The Best WordPress Plugins for Bloggers
Disclosure: Some of the links below are affiliate links, meaning that at no additional cost to you, I will receive a commission if you click through and make a purchase. For more information, read our full affiliate disclosure here.
Looking for the best WordPress plugins for bloggers in 2021? There are nearly 60,000 WordPress plugins that you can choose from. This makes it extremely overwhelming for new bloggers to find the right plugin for their website.
Readers often ask us for our recommendations on the best WordPress plugins for writers who are just starting a blog or looking to optimize the performance of an existing blog.
In this article, we have shared our expert pick of the must-have WordPress plugins for blogging in 2021.
What are WordPress Plugins?
WordPress plugins are small software apps that integrate and run on top of the WordPress software. This allows you to create almost any kind of website with WordPress (not just blogs).
Each WordPress plugin installed on your site is registered in your WordPress database. You can activate and deactivate them at any time you want.
You can find free WordPress plugins by visiting WordPress.org plugin directory or you can also find them directly from your WordPress dashboard/admin homepage.
Simply navigate to the menu on the left of your screen, click the "Plugins" button and then click the "Add New" button. You can then search by entering a plugin name or functionality you want to add.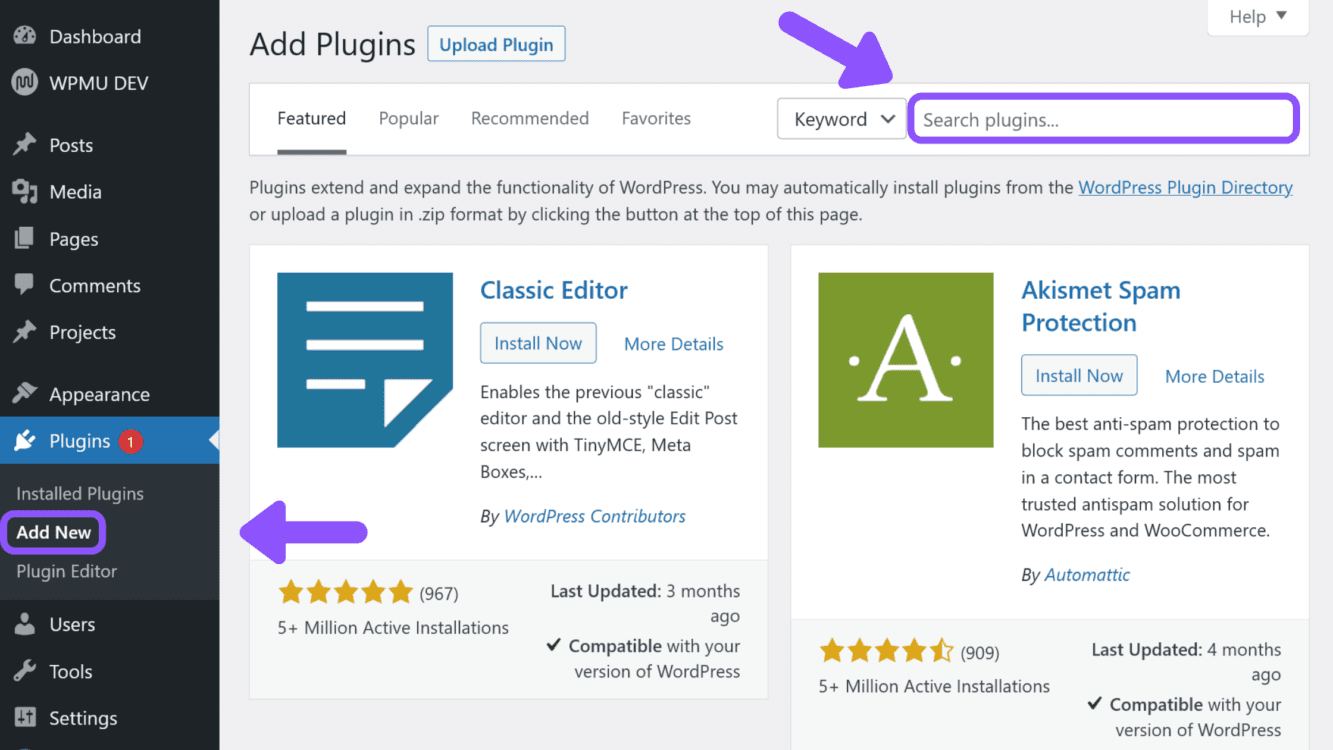 However, as we noted above, there are a lot of plugins to choose from!
That is why the team at Blogging Guide compiled a list of the best WordPress plugins for bloggers. All of these plugins are products that we have tested and many of them are utilized on our own website.
The Best WordPress Plugins for Bloggers

WordPress like any CMS can be vulnerable to things such as server crashes, hacking, security flaws, bad plugin or theme updates and insecure web hosts. If anything happened to your website, it would cost you dearly in time, money and reputation.
UpdraftPlus is the most highly-rated and popular plugin out there – and for good reason. Not only is it comprehensive in terms of its features, but it's also easy and intuitive to use. And because it has such a vast user base, it's tried and tested in a whole range of different situations and scenarios.
Unlike many other plugins, UpdraftPlus:
Restores, as well as backing up
Backs up to more cloud options than any others
Allows you to set up automatic backup schedules, for the ultimate in convenience
Is faster, using up fewer server resources
Has been tested on over 3 million sites
Having a backup of your WordPress website is invaluable if you ever encounter any issues with your site. It also can be useful for creating clones of your website, allowing bloggers to back up their current blog content, while editing and designing new content.


If you are a new blogger, chances are that you've noticed that as you've added more images to your website, the time it takes for a page to load, has significantly increased. This is a very real problem for new bloggers. Images on your website affect page speed.

Page speed is important to users because faster pages are more efficient and provide a much better on-page user experience.
Recent studies have shown that if a page takes longer than 3 seconds to load, over a quarter of users will click away.
Page speed is also important for search engine optimization (SEO). In 2010, Google announced that page speed would be included as one of the ranking factors for their search index.
More recently, the search engine expanded the importance of the user experience by introducing Page Experience to its ranking signals. Page Experience signals aim to evaluate web pages by the quality of their user experience for real people.
Needless to say, page speed is one of the most critical factors that affects it.
Smush is a WordPress Plugin that offers many useful features relating to image compression.
Some of the Smush WordPress Plugin features include:
Lossless Compression – Strip unused data and compress images without affecting image quality.
Lazy Load – Defer offscreen images with the flip of a switch.
Bulk Smush – Optimize & compress up to 50 images with one click.
Image Resizing – Set a max width and height and large images will scale down as they are being compressed.
Incorrect Size Image Detection – Quickly locate images that are slowing down your site.
Directory Smush – Optimize images even if they are not located in the media library.
Smush offers both a free version of this plugin or SmushPro.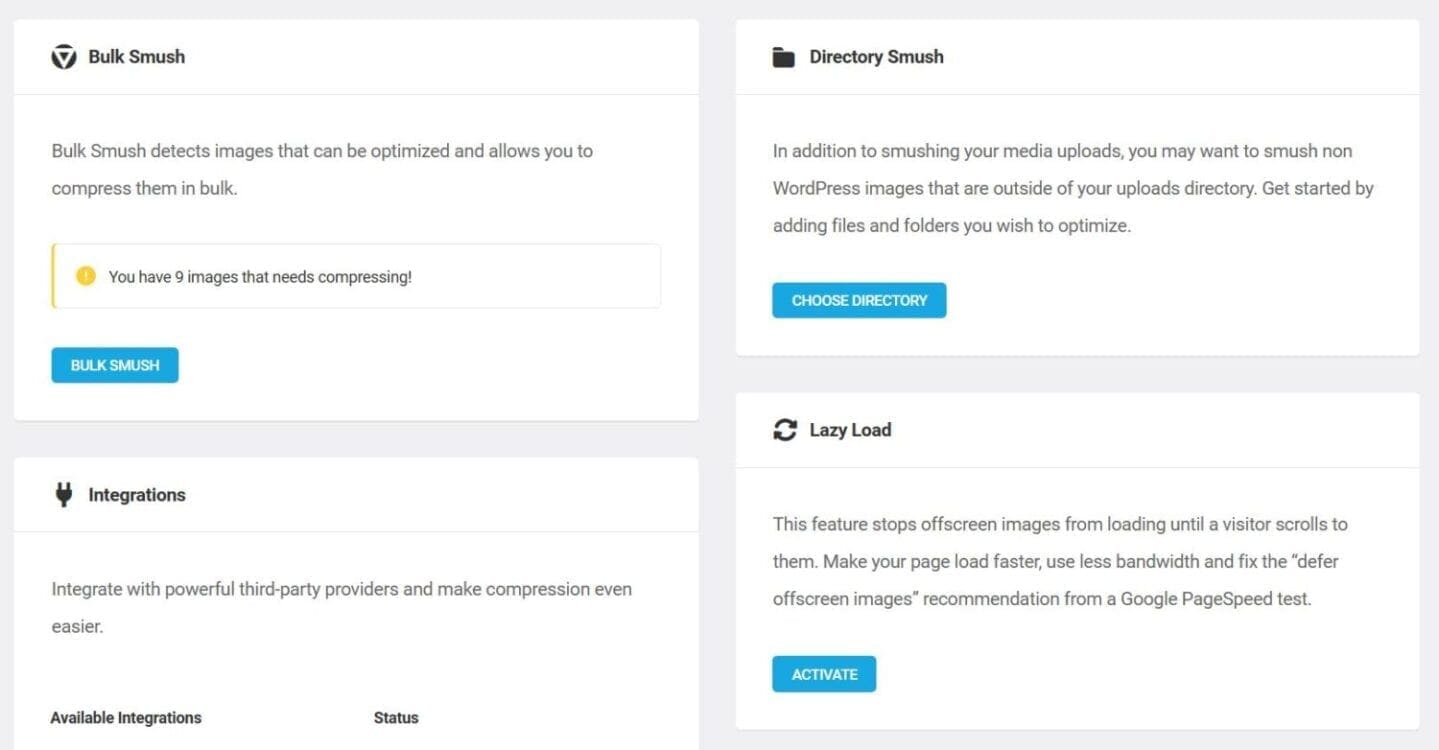 One of the single most requested features that new bloggers and passion economy creators ask for is:
How can I (easily) build my own online community or add a community to my existing WordPress site?
The best solution that I have found, and what I personally use on the Blogging Guide website, is the WordPress Plugin PeerBoard.

PeerBoard is a powerful modern community platform that enables embedded and fully white-labeled communities. With PeerBoard, both individuals and companies can build the community that their audience deserves.
PeerBoard's WordPress plugin was designed to help creators, companies, or organizations build a successful branded community. This WordPress plugin allows any WordPress user to embed a fully functional online community platform with just a few clicks. 
I cannot recommend this WordPress plugin enough! The amount of power (hosting your own online community on your own site) that PeerBoard offers is unrivaled by any other online community forum plugin in the WordPress store!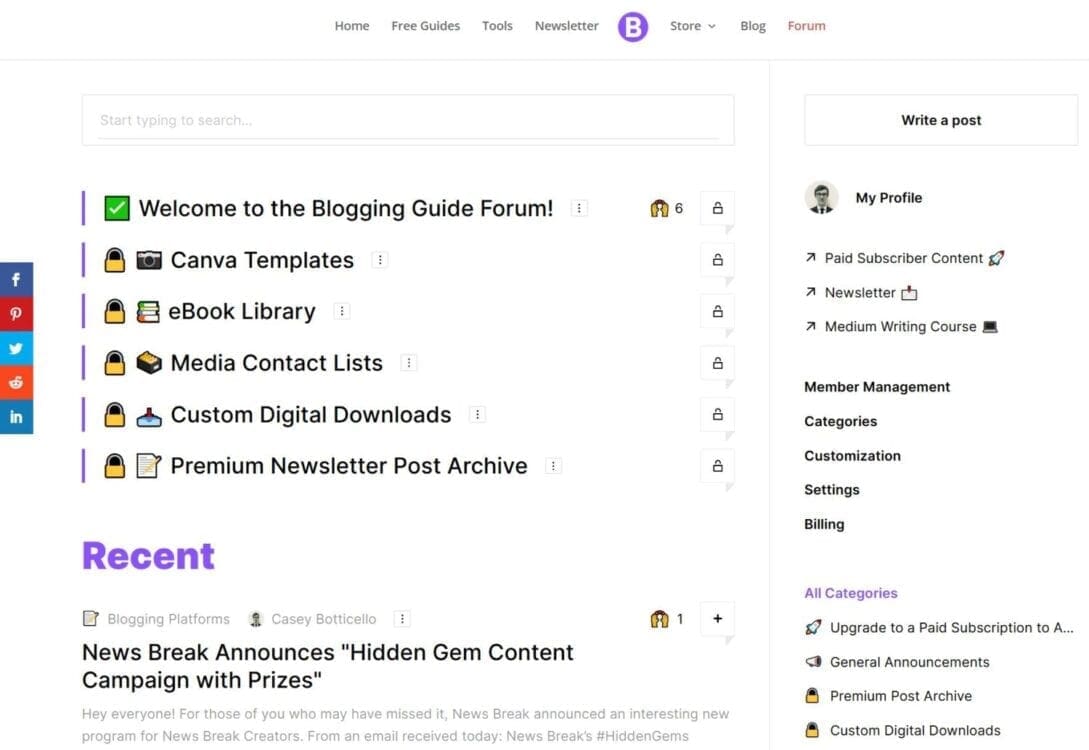 Built with the power of the Divi Theme, the Divi Builder Plugin is a stand-alone Drag & Drop page builder plugin that works with any WordPress theme.
Divi is more than just a WordPress theme, it's a completely new website building platform that replaces the standard WordPress post editor with a vastly superior visual editor. It can be enjoyed by design professionals and newcomers alike, giving you the power to create spectacular designs with surprising ease and efficiency.
Drag and Drop Building: Add, delete and move elements around on the front end of your website. No coding and no confusing back end options.
Visual Editing: Design your page in real time and see the results instantly. Create and customize your pages using intuitive visual controls.
Global Elements and Style: Manage your entire website's design using global elements and website-wide design settings. Divi isn't just a page builder, it's a website design system.
Save and Manage Your Designs: Save and manage unlimited custom designs. Easily re-use them to jump-start new pages. Create advanced design systems and streamline your work flow.
Responsive Editing: Building beautiful responsive websites is easy. Divi is responsive by nature and also gives you full control over how your website looks on mobile devices.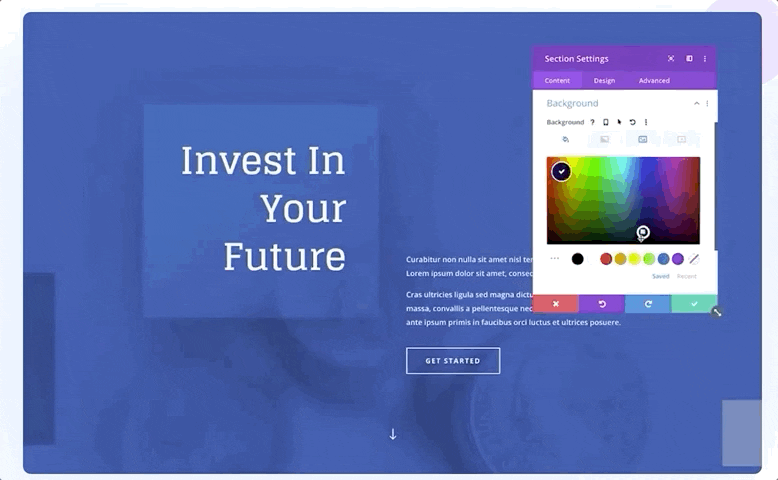 Really Simple SSL automatically detects your settings and configures your website to run over https.
To keep it lightweight, the options are kept to a minimum. The entire site will move to SSL.
This plugin is especially useful for bloggers who are setting up a new website or migrating their site to a new domain, and want to easily set up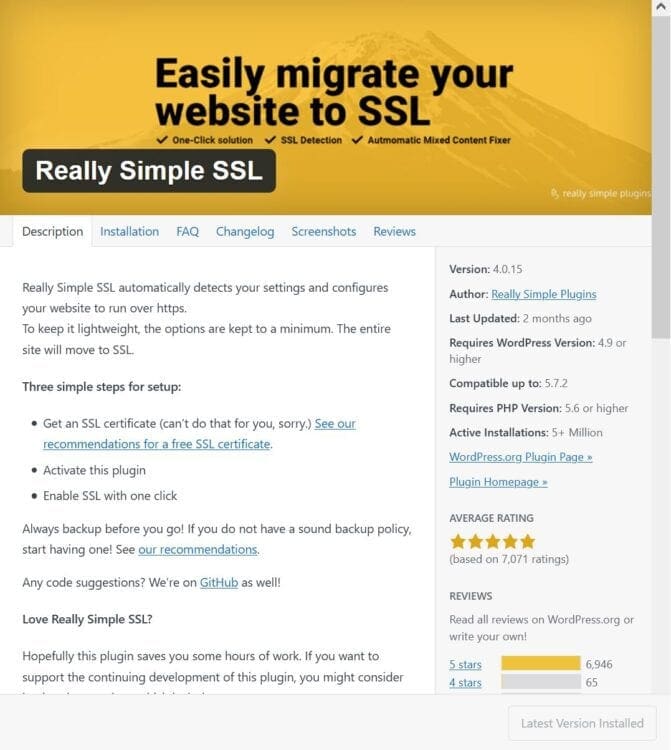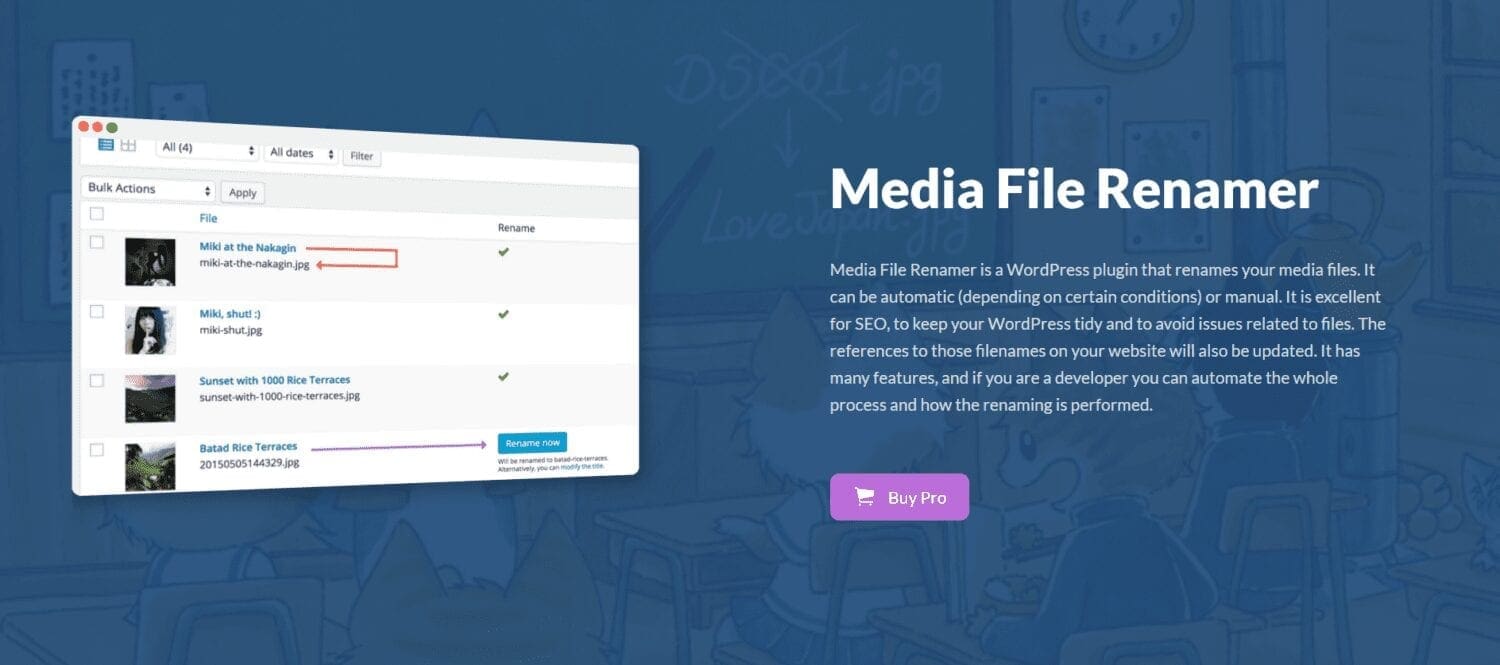 Media File Renamer, by default, automatically renames the filenames of your Media entries based on their titles. You can trigger this, or you can let it happen every time you modify titles. You can also rename the files manually. The references to those files will be also updated (posts, pages, custom types, metadata, etc…). You can use the Media Library, or the Media Edit screen.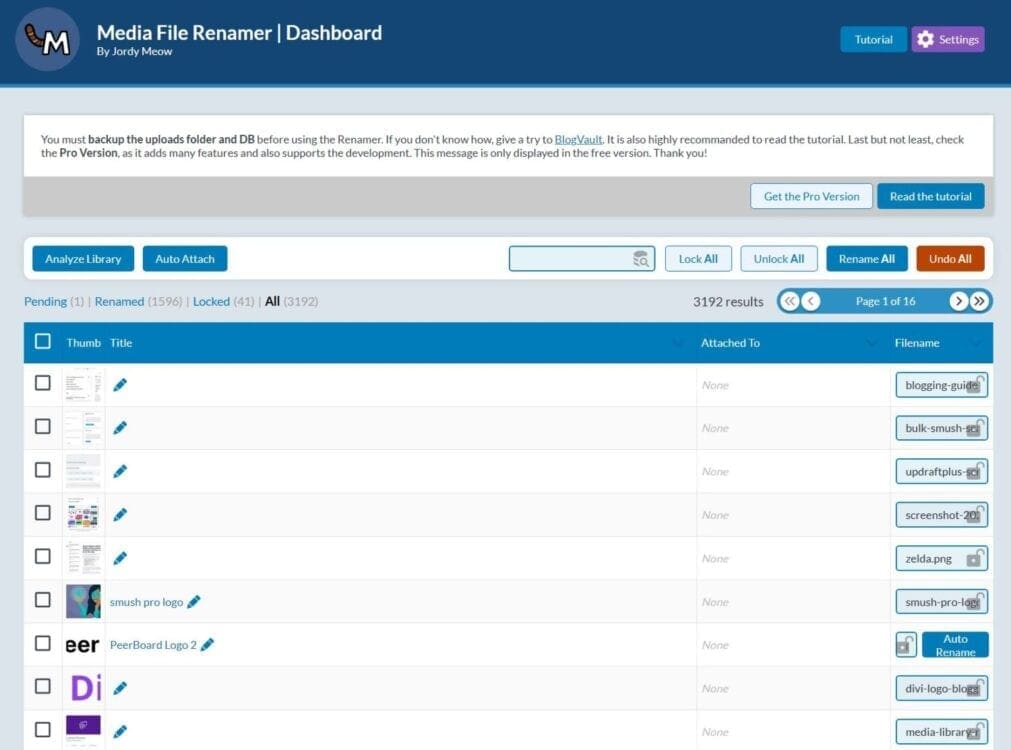 7. Reading Position Indicator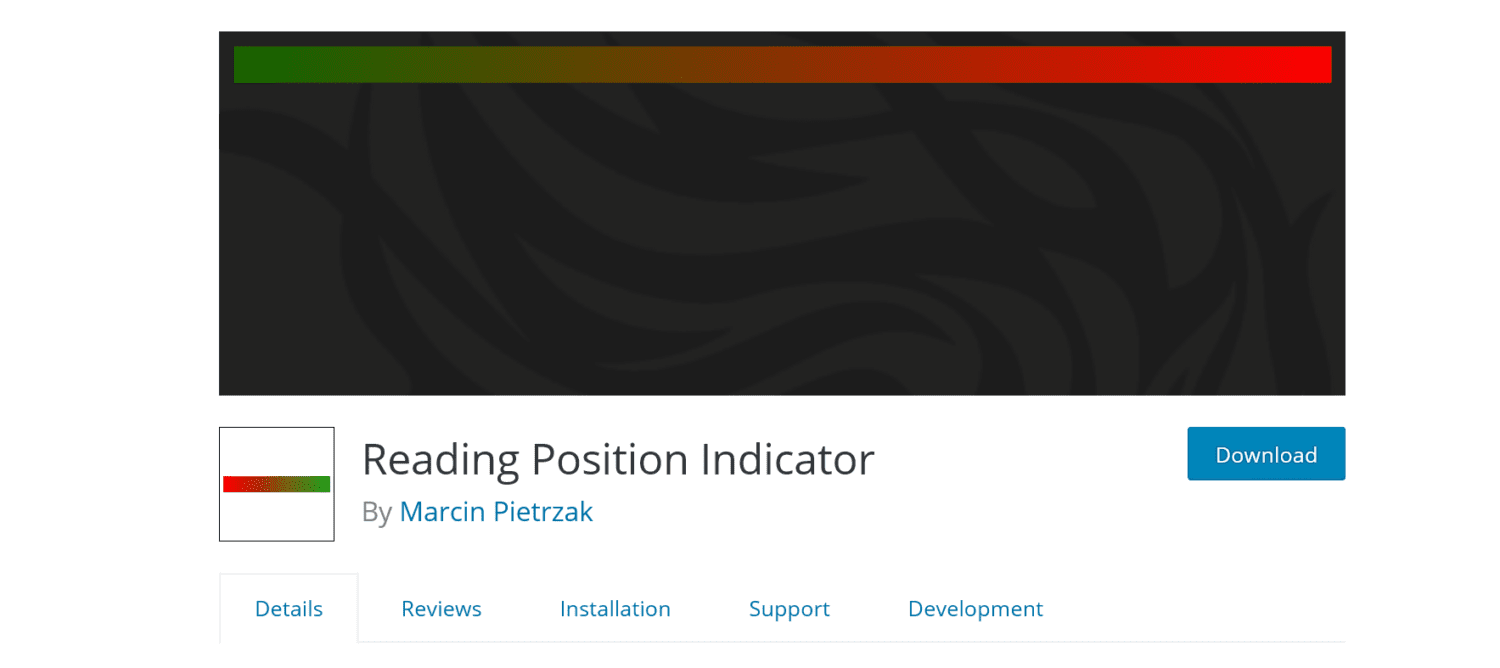 Reading Position Indicator is a WordPress plugin that allows anyone to easily create a vertical progress bar to show how scroll progress of current single entry.

Like many of the plugins on this list, I use this on the Blogging Guide website, and it is one of the best free WordPress plugins I've ever used!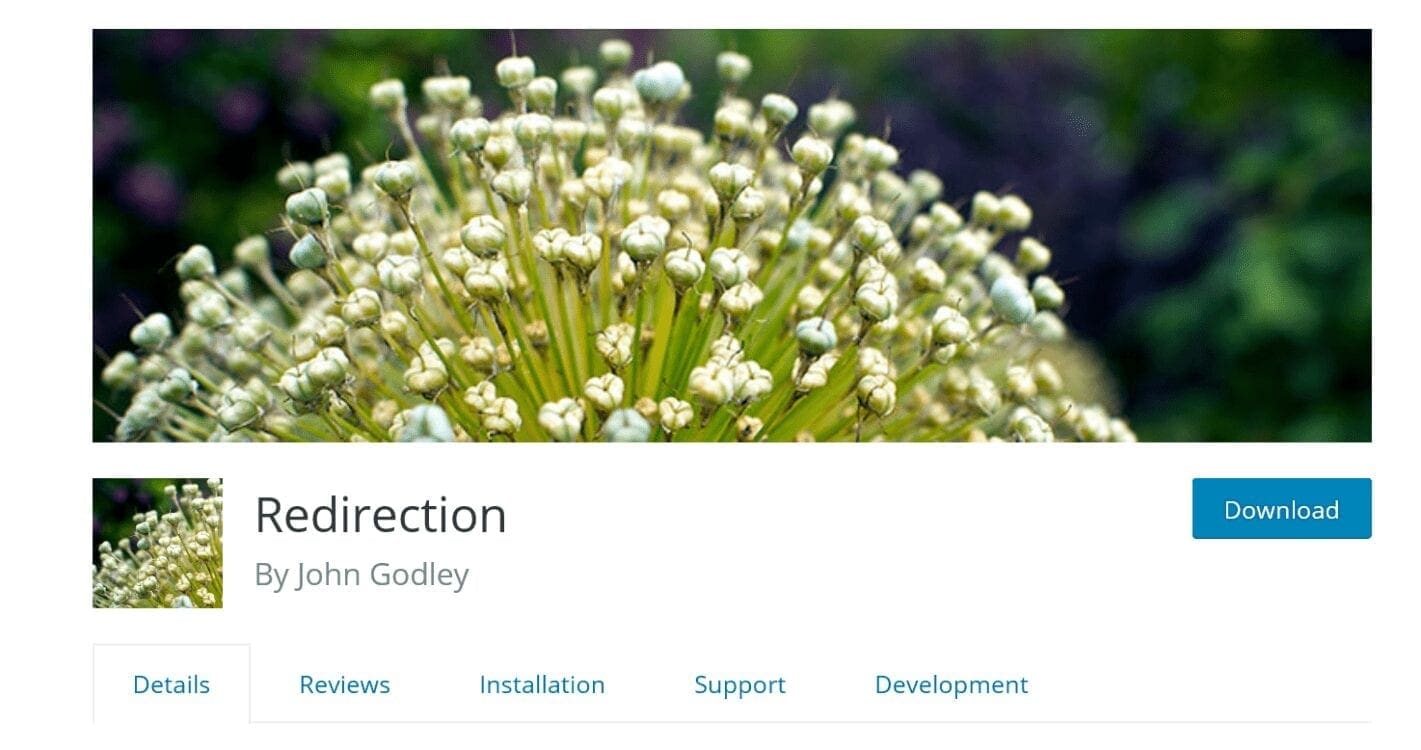 Redirection is the most popular redirect manager for WordPress. With it you can easily manage 301 redirections, keep track of 404 errors, and generally tidy up any loose ends your site may have. This can help reduce errors and improve your site ranking.
For bloggers, setting up 301 redirects is probably the most useful function.
A 301 redirect is the most permanent and safest redirect to use for blog SEO best practices when you want to pass as much link authority as possible from the old URL to the new URL.
This comes up pretty much anytime you change your article's permalink. If you don't setup a 301 redirect, your readers will click on your links (both internally and through search engine traffic) and see an error message.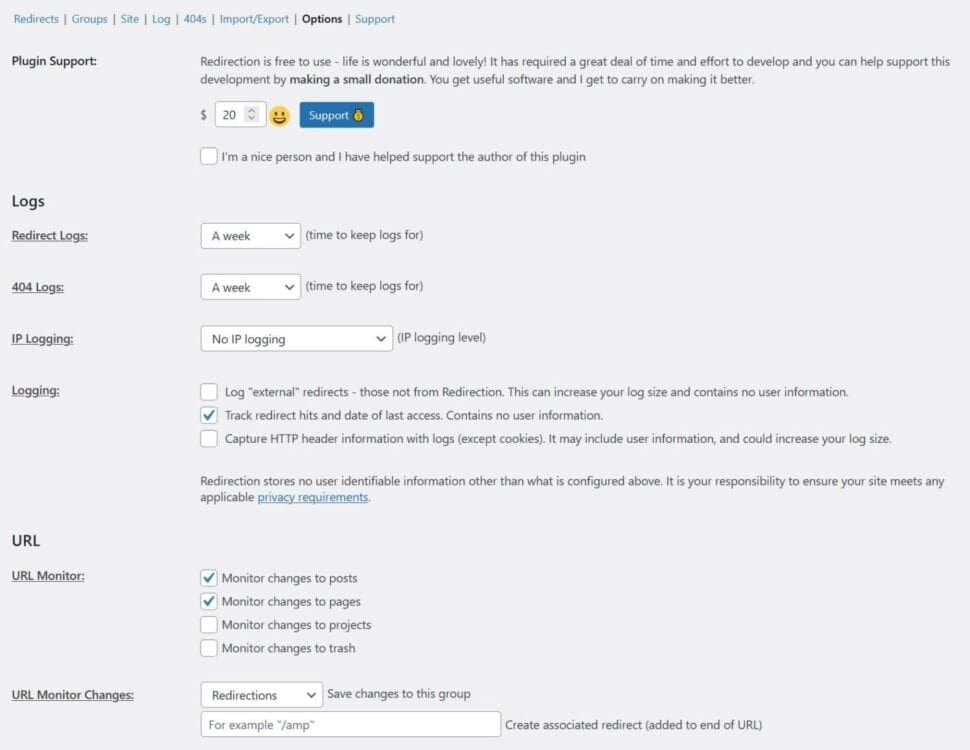 9. Temporary Login Without Password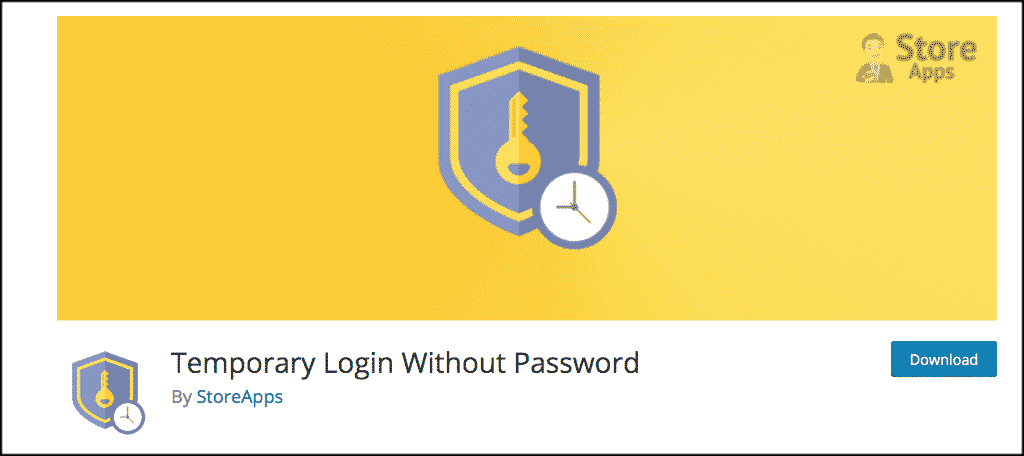 Temporary Login Without Password is a fantastic WordPress plugin for bloggers. This plugin can create a self-expiring account for someone and give them a special link with which they can login to your WordPress without needing a username and password.
This plugin is perfect if you want to hire a freelancer to edit your website or write a guest post, without giving them administrative access to your whole website.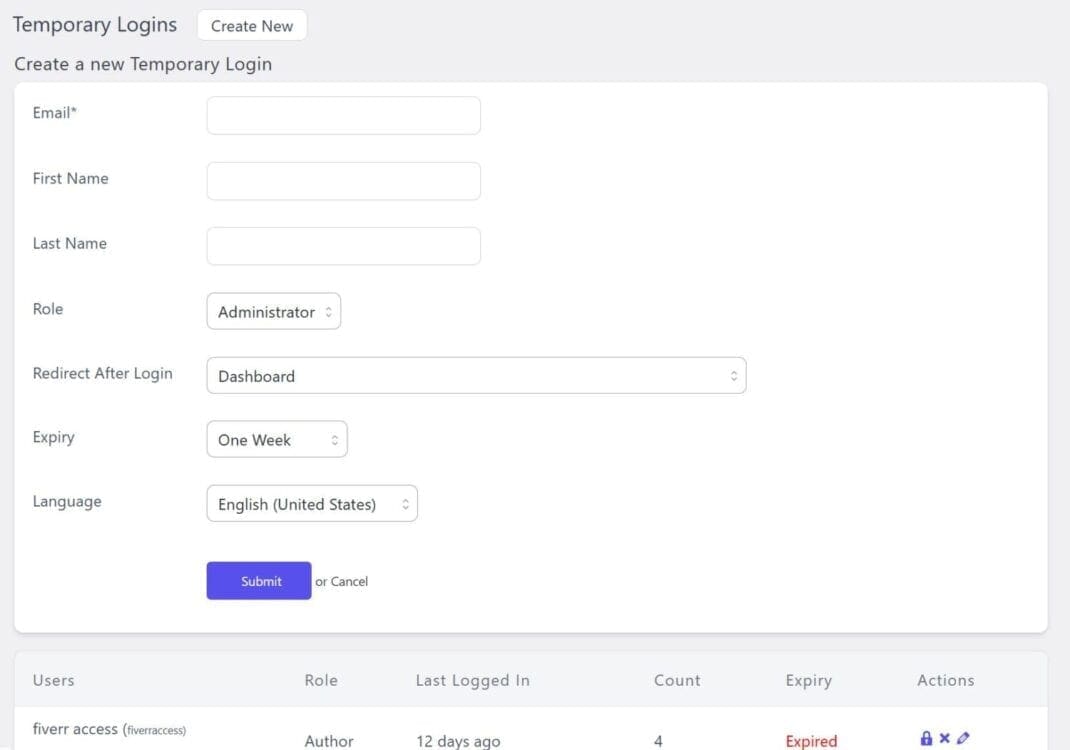 10. Media Library Recovery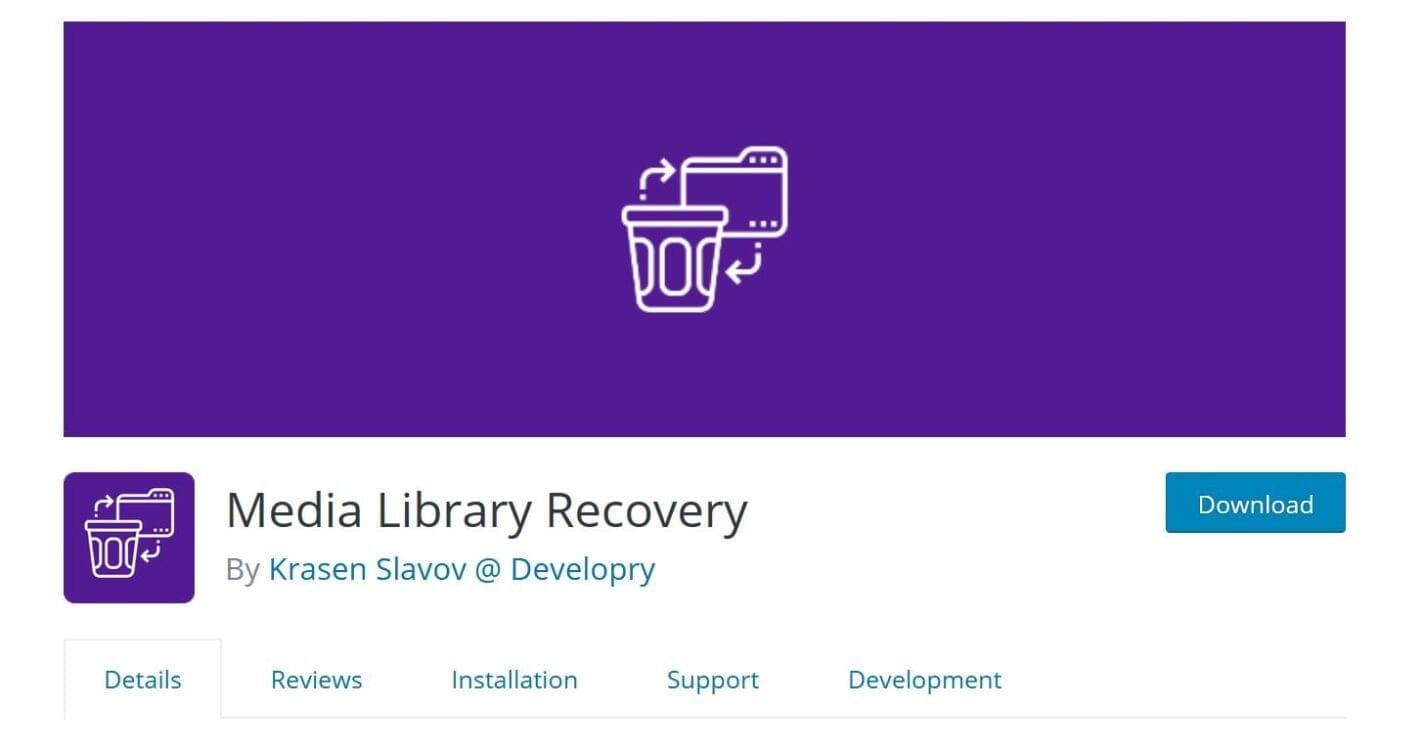 Inevitably, as a new blogger, one mistake you will definitely make is accidentally deleting a file from your WordPress Media Library. Luckily, when you delete an image or any media file from your WordPress library it will only remove it from the database.
But how do you recover your images?
By using Media Library Recovery! With Media Library Recovery, you can restore the existing media from the uploads directory and re-insert it into the WordPress database. This plugin is free, and I've personally found it useful on several occasions.
Media Recovery Library does a good job filtering recoverable media from existing media. The process is somewhat slow, but you can salvage 10 images at a time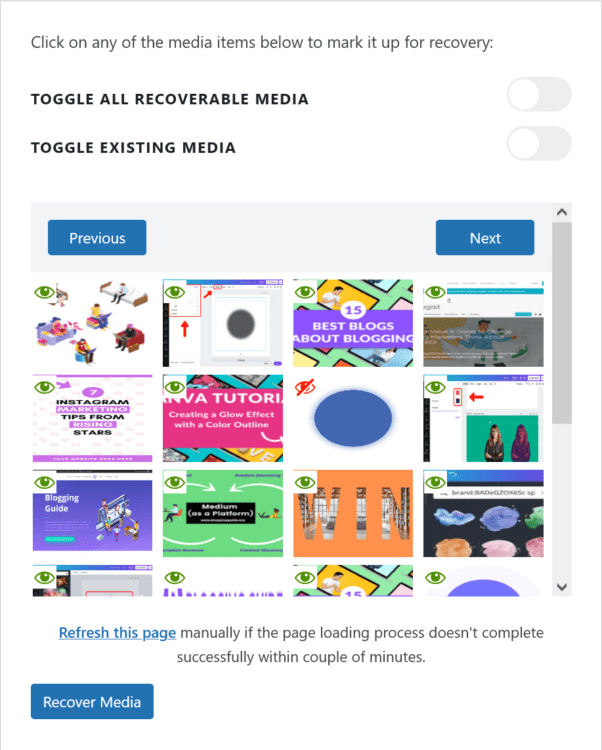 I hope that you found this list of the best WordPress plugins for bloggers useful! While these plugins are not perfect, they can all help bloggers create a more rich and engaging website for their readers.
If you are looking for more blogger resources, check out our blogging tools guide. This list goes beyond WordPress plugins, and covers every single blogging related tool.