WordPress Alternatives: The Best Alternatives to WordPress for Bloggers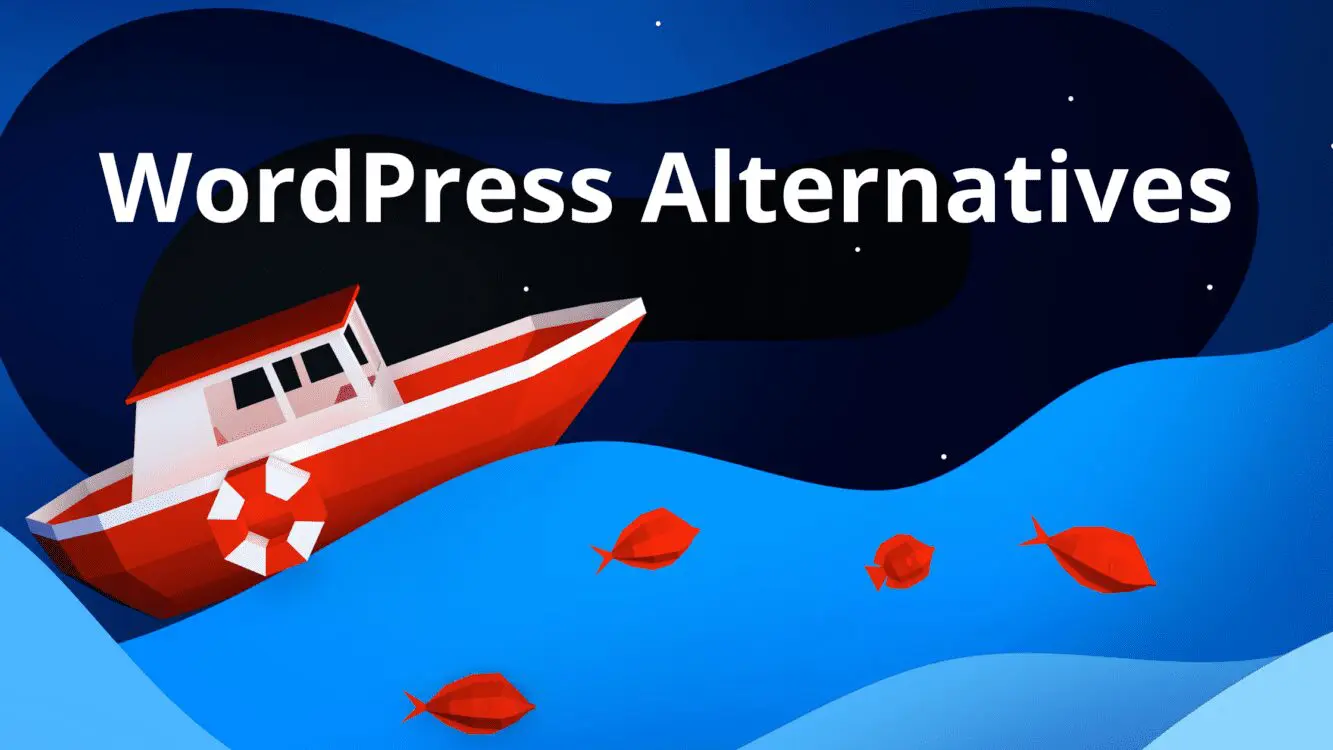 Disclosure: Some of the links below are affiliate links, meaning that at no additional cost to you, I will receive a commission if you click through and make a purchase. For more information, read our full affiliate disclosure here.
WordPress is one of the world's most popular open-source platforms. More than one-third of all websites currently run on WordPress. It is commonly used as a content management system (CMS) for websites, as well as for blogging. This article contains a list of the best WordPress alternatives.
Because WordPress is one of the most diverse and robust of the digital publishing platforms reviewed on Blogging Guide, there are few platforms that can replicate all of its functions.
However, most of the potential drawbacks of using WordPress are a direct result of this versatility. Depending upon your niche, publishing frequency, revenue, audience size, and technical knowledge, some of the WordPress alternatives listed below may be a better fit.
Alternatives to WordPress

Ghost is a leader in the digital publishing and blogging space and probably one of the best alternatives to WordPress (assuming a user has some level of basic experience with website design). Perhaps most notable is Ghost's custom features which are geared toward writers that want to build a business around digital publishing. Ghost allows users to retain control over their content, run a membership business, create a subscription newsletter, or sell digital products directly to your audience.
In this way, Ghost offers some of the more complex features required by modern members of the creator economy.
You can build your own subscription newsletter and cut out platforms like Substack or Revue, which take a cut of your revenue.
You can build a blog or website which is far more customizable than most free blogging platforms (Medium, HubPages, Steemit, etc.). This same Ghost blog or website will offer many of the customization options seen in WordPress websites. While there are far more users of WordPress than Ghost, Ghost has grown its CMS marketshare by creating a product that is in many ways simpler to run than a complex WordPress website. And even though Ghost is not a free service, it can be a cheaper option than WordPress once you factor in the cost of improved hosting and WordPress plugins that are required to have a high functioning WordPress website.
Medium is one of the better known free blogging platforms. The site features amateur writers alongside well known writers for major media publications. Medium writers are paid through the platform's Partner Program, which distributes money based on total article read time. The site is popular among bloggers because it is free for writers, requires no web design or technical expertise, and its posts are beautifully formatted.
There are three main reasons why bloggers would look to Medium as an alternative to WordPress:
1. Cost-Medium is completely free to use as a blogger. WordPress can cost anywhere from a few dollars per month, to hundreds of dollars per month.
2. Ease of Use-Medium is probably the single easiest to use digital publishing platform. The user interface is intuitive and Medium does not require any technical skills to format or host your own blog. WordPress, on the other hand, can be challenging for writers with no technical skills or writers who are unwilling to spend time building and maintaining their own website.
3. Built in Monetization-Medium writers can earn money through the Medium Partner Program which allows any writer on the platform to enable monetization of their blog posts with just a few clicks. WordPress offers far more monetization options, but none of them are preconfigured or provide guaranteed payments like the Medium Partner Program does.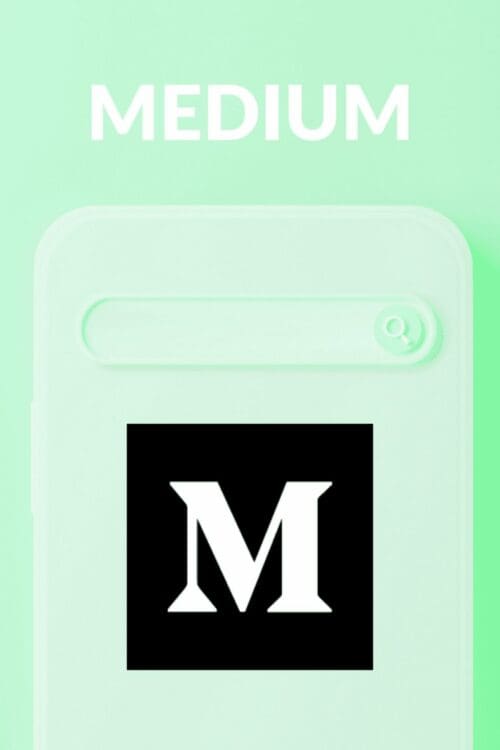 Substack makes it simple for a writer to start an email newsletter that makes money from subscriptions. Substack provides web and newsletter publishing tools that are purpose-built for paid subscriptions. Substack is popular with many writers because it's an all-in-one solution for writers looking to monetize their newsletter. Substack also allows audio creators the ability to charge and distribute their podcasts through Substack's newsletter delivery system.
Substack has done a great job positioning themselves as the go-to newsletter creation platform in the passion economy.
However, in reality, Substack offers little more in terms of the range of niche newsletter creation features than WordPress. WordPress is used for much broader applications, which can make it feel overwhelming for the sole purpose of creating a subscription newsletter. If this is your use case (creating subscription newsletter) then you are probably better off using a (free) tool like Substack. There is no upfront cost, it (like Medium) is very simple to use, and there is a high degree of email list portability, meaning you can always export your email list from Substack and move to a platform like WordPress later on.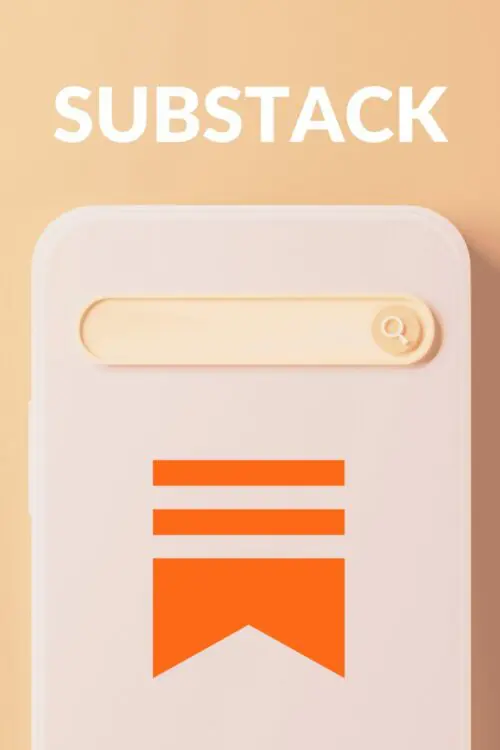 Letterdrop is a newsletter and blog publishing platform built for small businesses. It makes it easy to build an independent media business or the media arm for a business. Writers can make money through paid subscriptions, sponsorships, or freelancing for other Letterdrop publications. Businesses can collaborate with their team and freelancers to produce content that converts.
Compared to Ghost, Letterdrop is a relatively new digital publishing platform. So it will still probably take several years to establish if it can deliver on all of its ambitions. But even with the unique monetization features currently offered, Letterdrop is a viable alternative to Ghost.
It also operates many of the same functions that writers would normally use Substack, Revue, or Patreon for (charging for membership, accessing subscription newsletters, starting a blog/newsletter hybrid, etc.).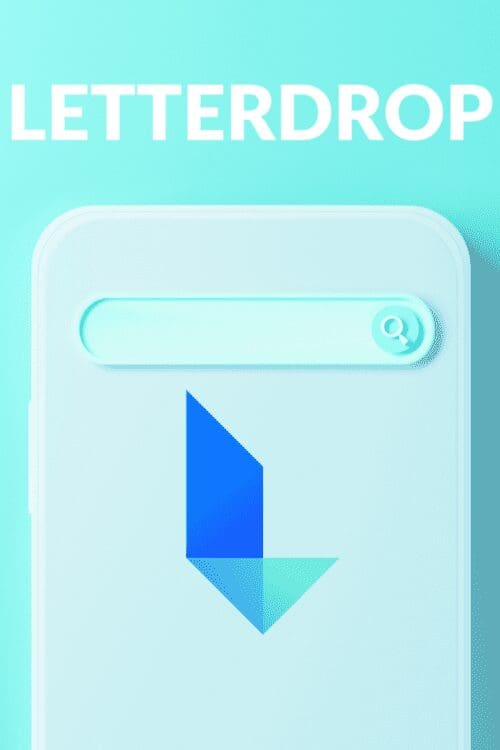 Vocal.Media is a platform for supporting, discovering, and rewarding creators. Vocal provides the storytelling tools and engaged communities for writers, musicians, filmmakers, artists, and all types of creatives to get discovered, and fund their creativity. Vocal was designed to expand the audience for content distribution and advance writers' efforts on monetizing their content through various features.
Vocal helps writers earn in a few different ways.
First, Vocal pays creators based on the amount of "reads" their stories receive.
Vocal creators are paid $3.80 per 1000 reads.
Vocal+ creators are paid $6.00 / 1000 reads.
Second, Vocal also facilitates tips from your fans. Tipping allows your readers to pay you directly for your stories, with micropayments that go straight into your Stripe account.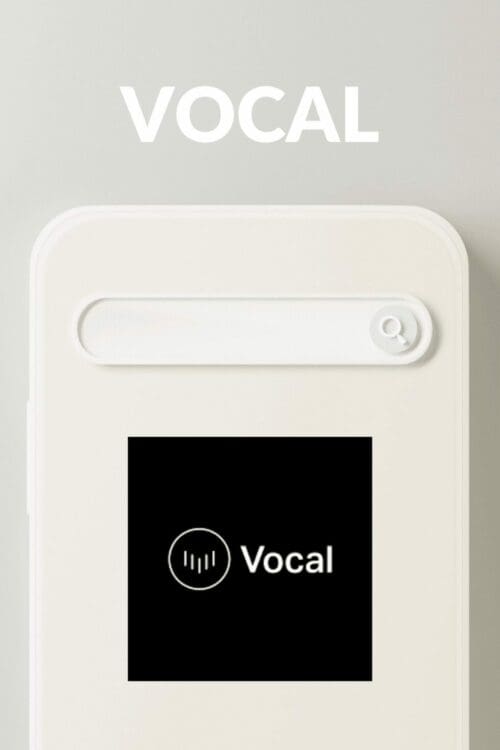 Wattpad brings authors and readers together online through its website and mobile app. The platform is free for all users and promotes a social community experience based on the original stories that are shared. Both amateur and established writers publish stories on Wattpad from a wide variety of genres, including Young Adult fiction, romance, fantasy, and techno-thrillers. Wattpad has steadily grown in popularity, reaching 80 million readers and writers, due to its ease of use and simple business model.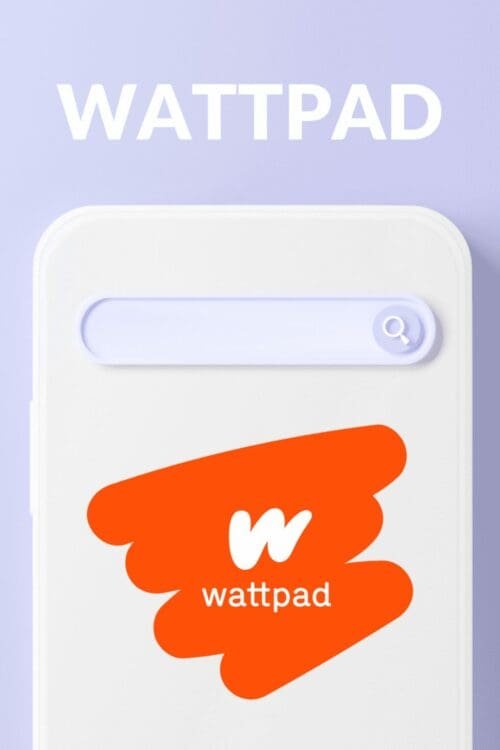 Amazon KDP is a self publishing platform used by authors and publishers, to independently publish their books. Amazon Kindle Direct Publishing (KDP) has also added a paperback option, which uses print-on-demand technology to allow both digital and print capabilities to self-published authors through its platform. Amazon's main pitch to authors has been the platform's capability of publishing both e-books and paperbacks through the same platform, without charging any upfront fees and reaching the large audience who frequent Amazon.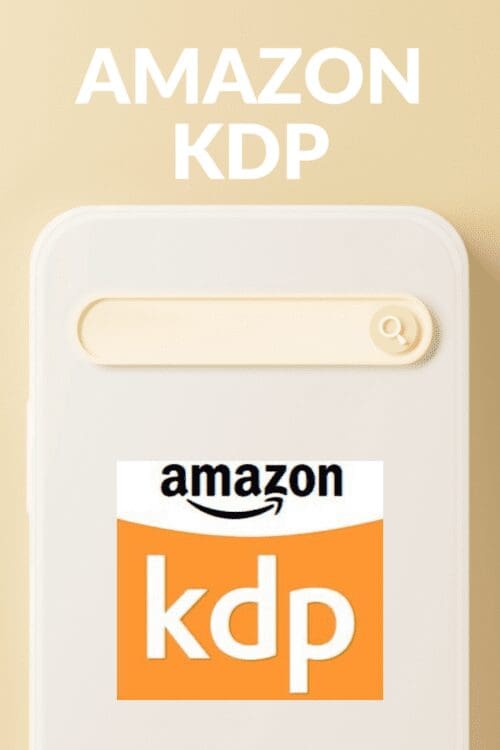 Steemit is a blogging platform with a social network and cryptocurrency component. It borrows some of the features of Reddit in that it allows users to upvote and downvote content, as well as follow topics, have discussions, and submit content of your own. However, users also have the ability to earn a share of revenues in the form of Steem cryptocurrency. Content creators, people who curate content, and commenters all have the opportunity to get paid.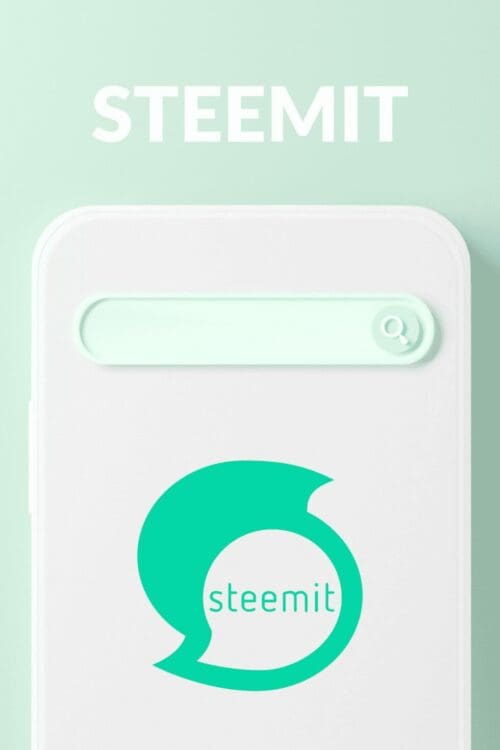 HubPages is a user generated content, revenue-sharing website founded in 2006. The company moved from a single-site to a multi-site business model in 2016. The platform that lets you publish articles and you can earn money from those articles, depending on how many views they receive.
The HubPages writer payment system is based on a formula that primarily measures page views and your article's contribution to display advertisement success.
HubPages is a very easy to use blogging platform. However, you do not maintain true control over your own content (unlike WordPress which offers total control). Platforms like Medium or Vocal.media offer far more value in that they are pre-monetized.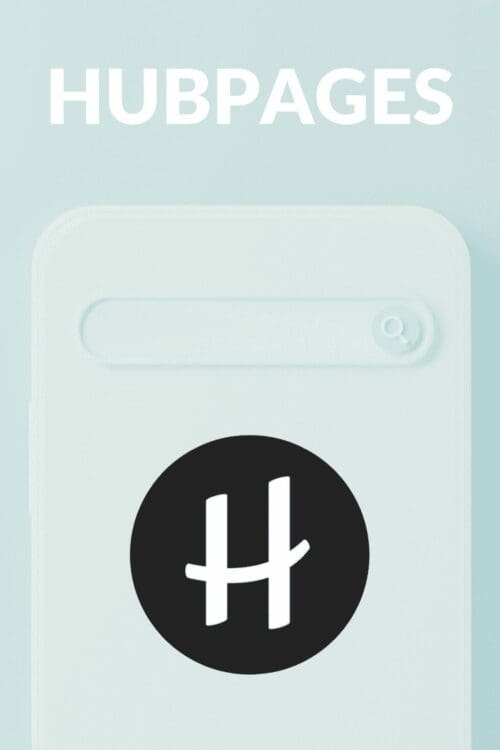 WordPress is an amazing digital publishing platform, but as seen from the list above, there are several alternatives to WordPress worth considering. Many of these alternatives have unique features that help distinguish them from WordPress. However, if you are looking for a comprehensive digital publishing platform, that allows users to retain control over their content, run a membership business, create a subscription newsletter, or sell digital products directly to your audience, WordPress may be a great option to consider.