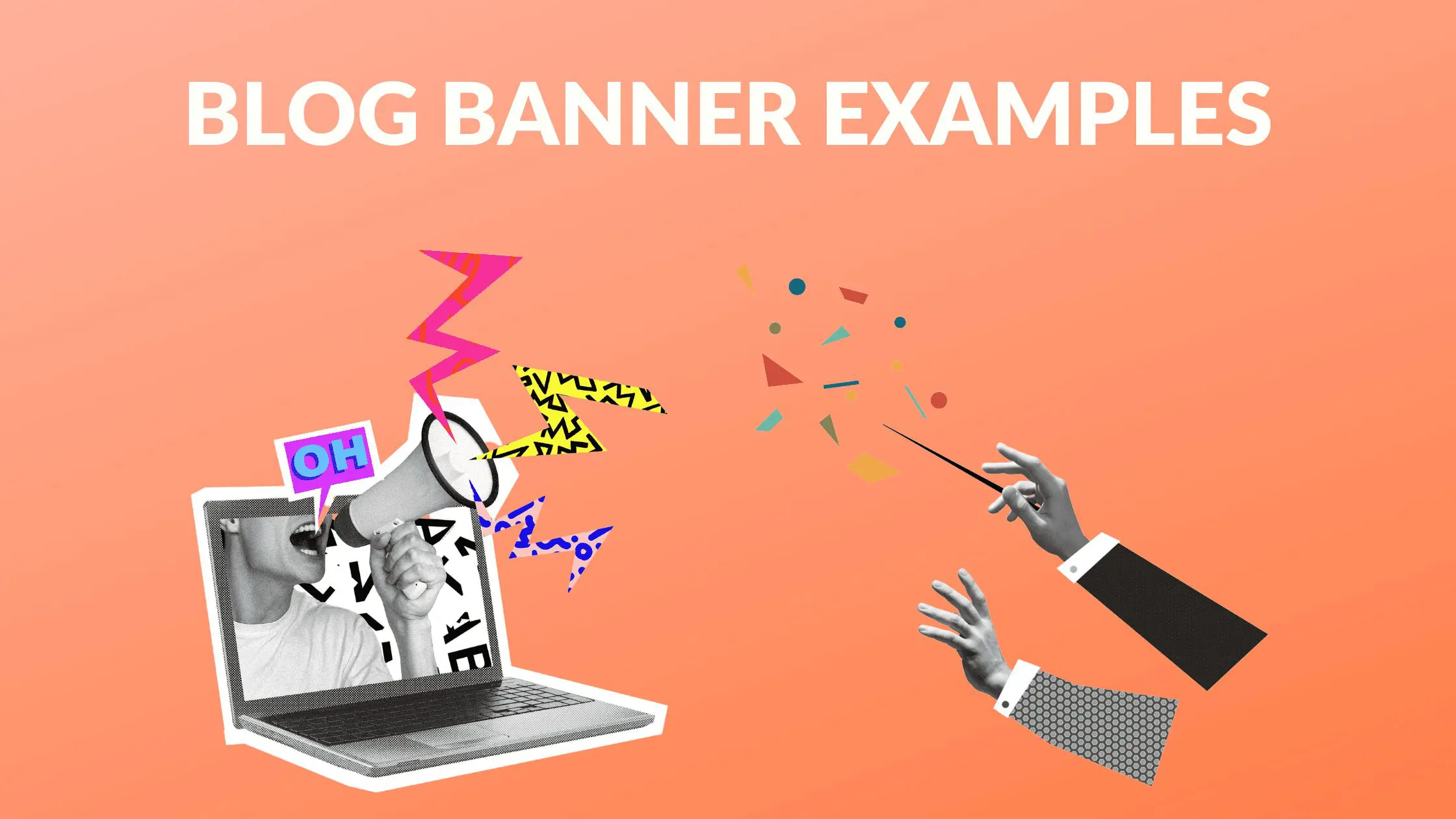 Disclosure: Some of the links below are affiliate links, meaning that at no additional cost to you, I will receive a commission if you click through and make a purchase. Read our full affiliate disclosure here.
Blog banners are the featured images that appear at the top of blog posts. Blog banners can come in many styles. Some may consist of a simple stock image. Others may contain elaborate custom illustrations, carefully layered background images, with well thought out text overlays. This article will highlight some examples of amazing custom designed blog banners. I hope you find these blog banner examples useful and a source of inspiration for your own graphic designs!
1.The Secret IRS Files (ProPublica)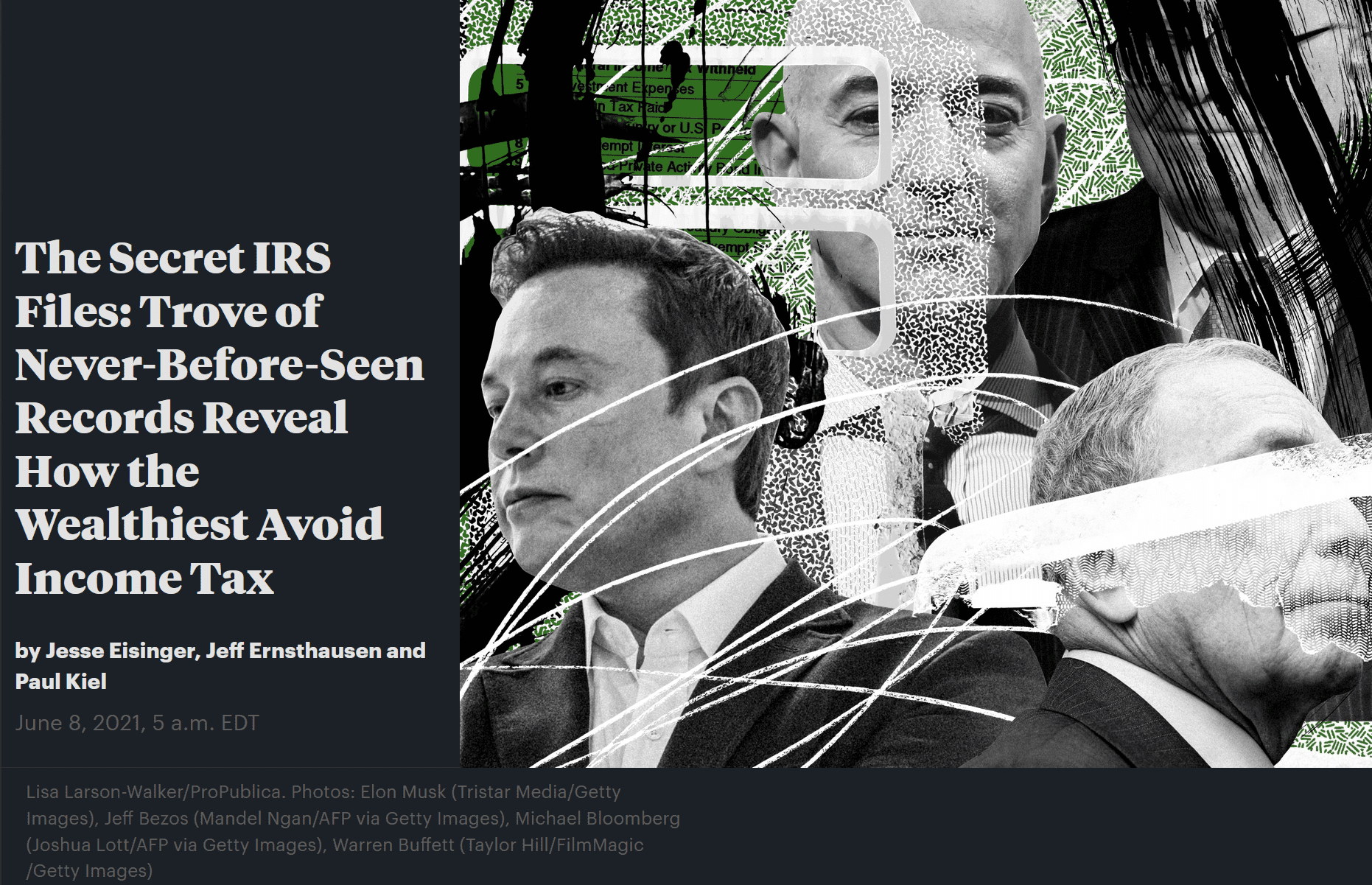 A blog banner is the featured image located in the header of a blog post. These designs can be either static or animated images. Although blog posts are often best known for their detailed written analysis, a blog banner is one of the first prompts a reader to click on a post at all. As a result, many bloggers spend a significant amount of time creating unique images representing the themes or titles of their blogs in a creative visual format.
2. The Secret IRS Files (Curbed)
This blog banner overlays a custom rendering of search results relating to landlords (the topic of the article). This text is overlayed across a stylized image depicting a colonial property owner concept, directly related to the content of the article, which discusses the history of the word "landlord" and questions the words various connotations over time.
3. Digital Marketing (Convince & Convert)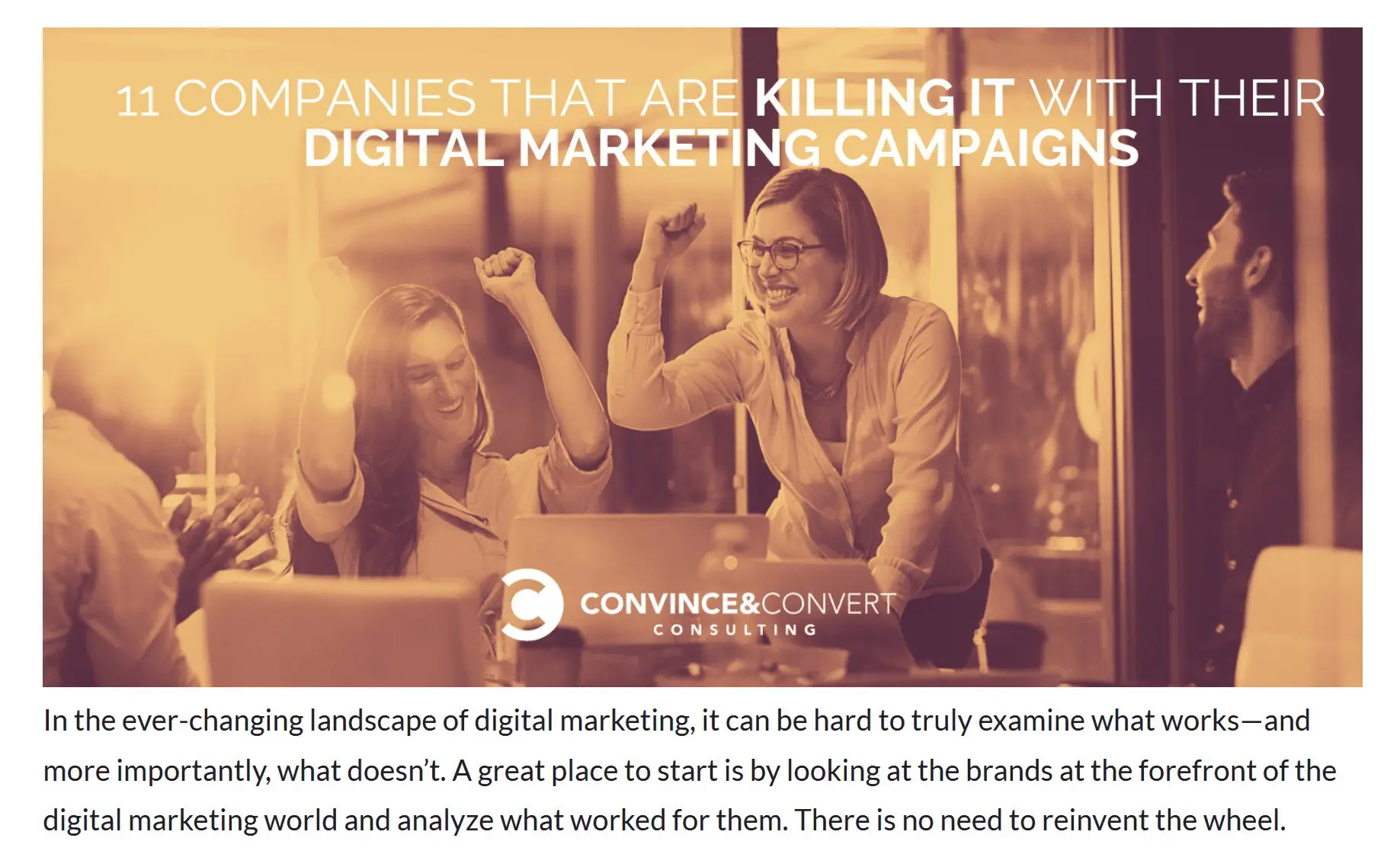 Convince and Convert is a leading digital marketing consulting agency, so it is not surprising that they have well designed, custom blog banners for almost all of their 1000+ posts.
I chose to highlight this blog banner because it is an excellent example of applying personal branding to an otherwise fairly generic stock image (the background image of people celebrating in an office setting).
The orange transparent overlay matches the ortange that is the brand color of Convince and Convert's website and branding materials. The article title is featured at the top of the image, positioned carefully so that it does not obstruct the underlying stock photo, yet the text is still large enough for a reader to easily read. Toward the bottom of the image, a Convince and Convert Consulting Logo has been added to help further solidify the image as part of their branding.
This logo also functions as a watermark of sorts, deterring other bloggers from stealing this image. Yet the watermark is small enough that it does not distract from the overall image aesthetic. This is also important for SEO purposes, as Google does not typically feature excessively watermarked images at the top of its search results.
4. Glitter Text (Blogging Guide)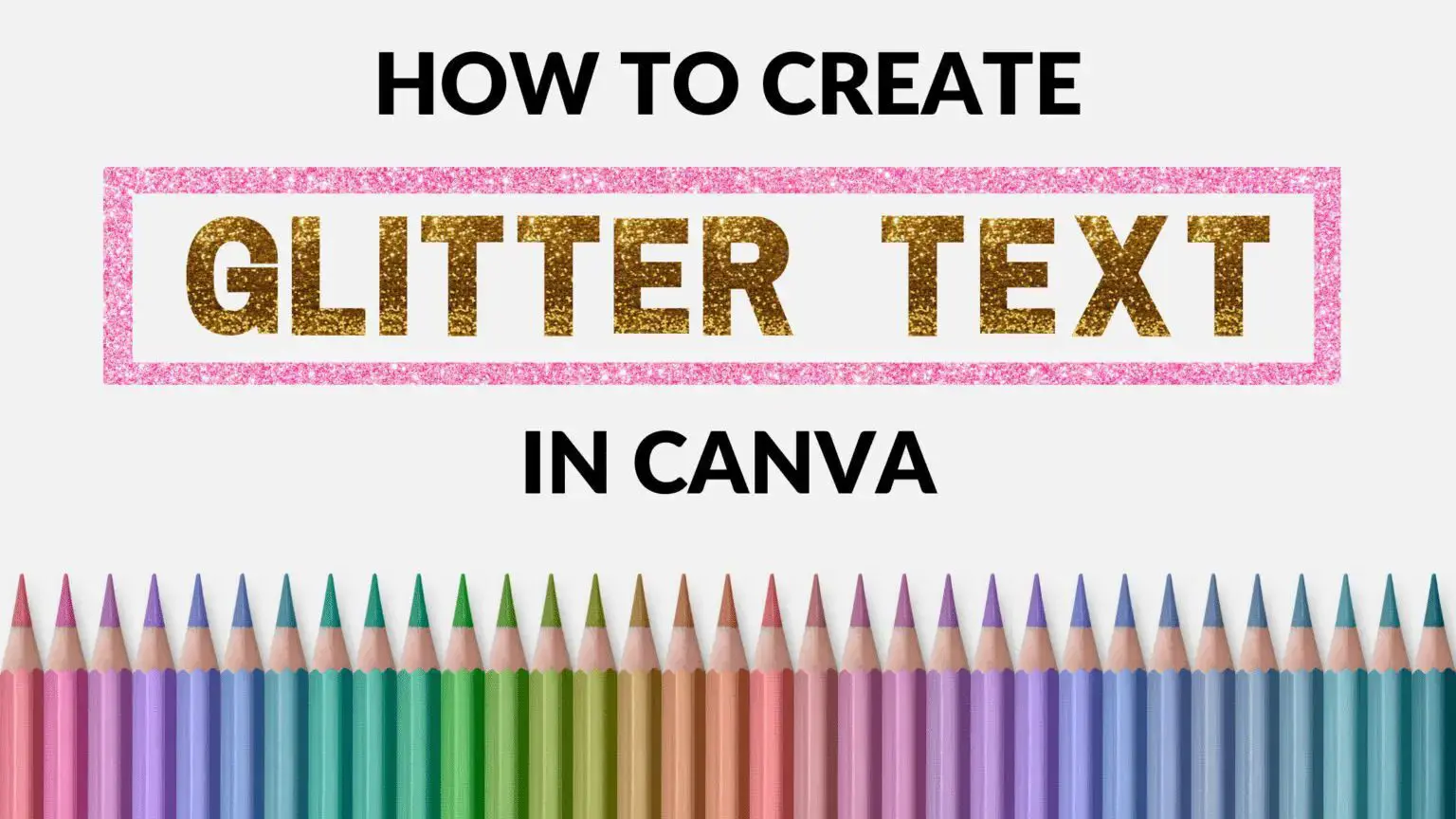 Because the article itself was about graphic design, it seemed like a waste to just use a generic stock image. Also, whenever you are writing a tutorial, you should try to illustrate the effect covered in the tutorial in the blog banner, as this will lead to increased viewer engagement. Compared to the generic stock image I originally used for this article, I saw a staggering 369% increase in reader click through compared to my other blog posts!
The actual blog banner took a little while to create, but is fairly simple in structure. The main background image is a fairly generic (but colorful and high quality stock photo) of color pencils on a white background. I cropped this image so that the pencils formed a border at the bottom of the image leaving plenty of empty space for me to add the title text.
The title text was created using the methods described in the article, to give it a glitter-like appearance. I also added a separate rectangular frame around the title text. I filled this element with a different color of glitter (pink), creating the border effect.
5. Social Media Article (Buffer)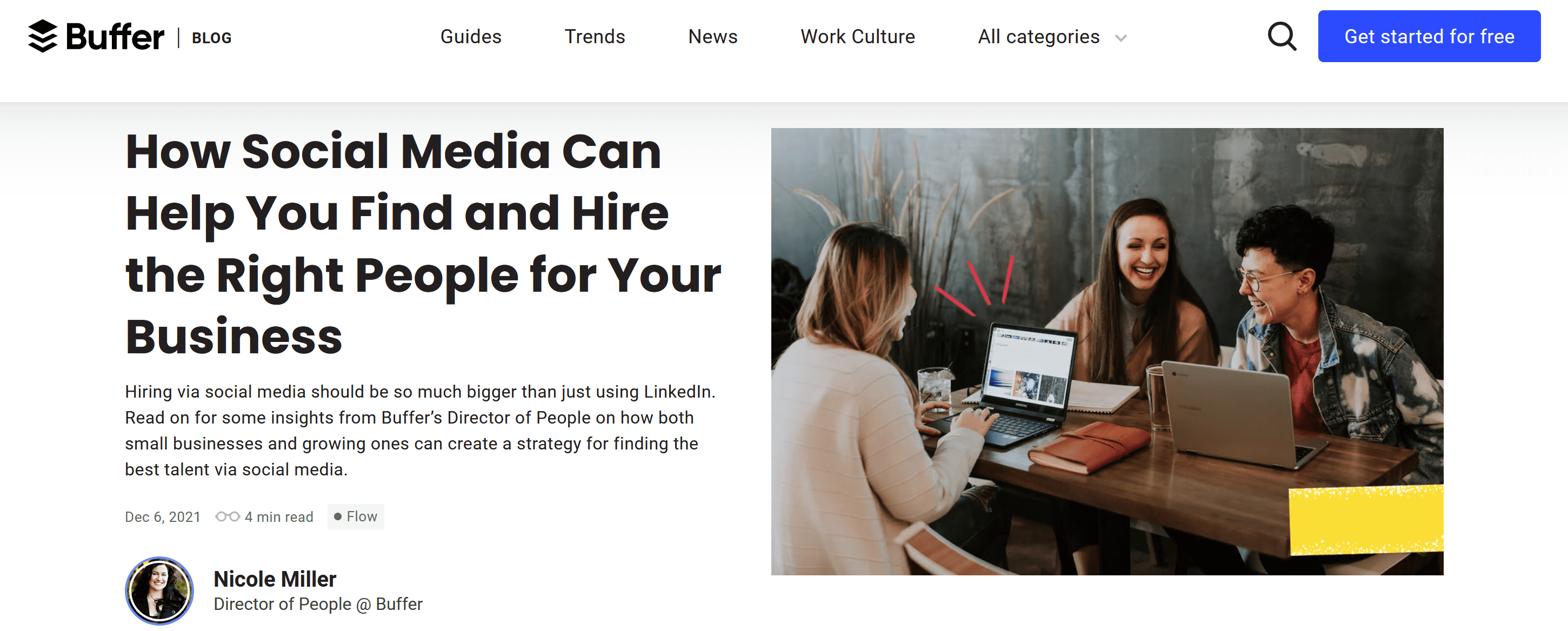 I chose to feature this blog banner, not because it is particularly stunning in design, but because it is unique yet highly replicable. The stock photo in the background is an extremely common. And the design only contains two unique hand drawn elements (red "alert" lines and a yellow textured badge).
These elements are simple but highly effective at communicating the playful and whimsical brand that Buffer has built over the past several years. They also offer bloggers and designers an easier way to create "custom images" for their blog banners, without having to spend hours creating an entirely custom illustration from scratch (as seen in the next example).
6. Social Media Article (Paved)
I chose to feature this blog banner, not because it is particularly stunning in design, but because it is a great example of how designers can use
custom elements
to improve their blog banner design. These elements are offered in free and premium versions of graphic design software such as
Canva
. I also liked that the blue color found in the image is mirrored in the title text and the text box above the title.
7. U.S. Government's Family Separation Policy Article (The Atlantic)
I chose to feature this blog banner because it does a great job mixing traditional media masthead elements (the simple font against a muted background, with the custom red crayon like scribbles which are actually part of the background image, but appear as though a child has doodled on the article. This is a great way to highlight the subject of the article (children) and the red color helps underscore the dire situation described by the author.
8. Quiet Quitting Article (WSJ)
I chose to feature this blog banner because it does a great job conveying the subject of the article (the concept of "quiet quitting") in a visual form. The exit sign design, overlayed on a cloud, covering the head of a black and white photo of an office worker clearly conveys the impression of someone that has mentally checked out from their job. The orange background and the use of orange text for the exit sign helps the image stand out (exit signs are typically red) while still conveying a sense of urgency.
9. Divi Cloud Review (Divi Design Tips)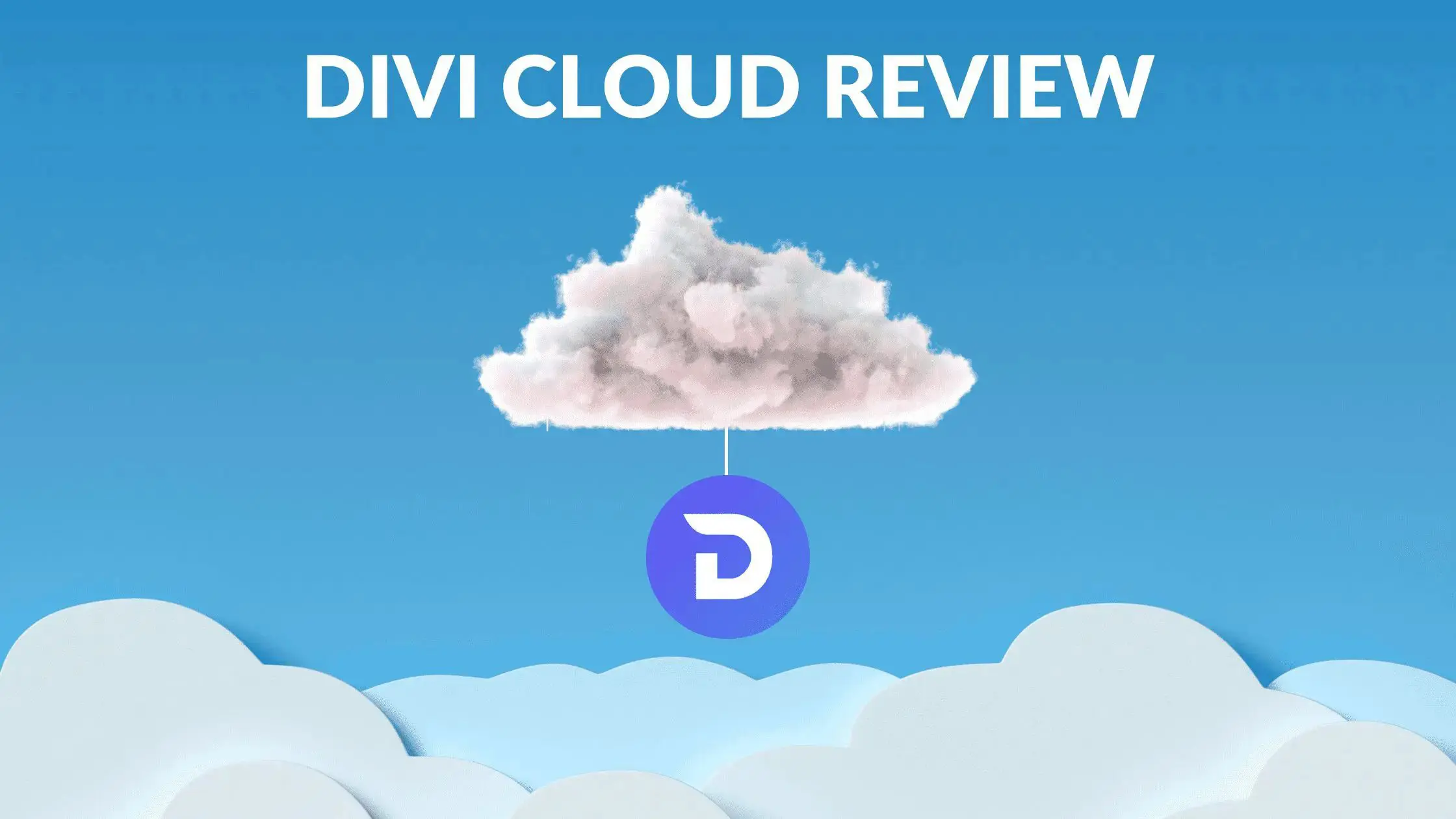 I chose to feature this blog banner because it does a great job conveying the subject of the article (a review of
Divi's newly offered cloud storage system for website designers
) in a visual form. The use of a cropped photo of an actual cloud, coupled with the background which resembles the sky and clouds using a paper cut effect, really helps this image standout. Having the Divi logo suspended from the cloud is also a clever way to integrate the Divi branding into this post.
Blog banners are absolutely essential for every blog post on your site. Whether you're selling a product or sharing information, the blogs you post will entice, impress, and inform readers when they include a snazzy image right at the top. Adding metadata and more images will also keep your link higher on the SERPs, and it'll help more readers find your blog.
Make sure to always add a stylized or plain banner to each and every blog post, and you'll see tangible results in days in the form of more views on your site. Don't forget to get the rights to your images, choose the right resolution and aspect ratio, add keywords, and always pick images that are unique and interesting.