Best Affiliate Programs for Personal Finance Bloggers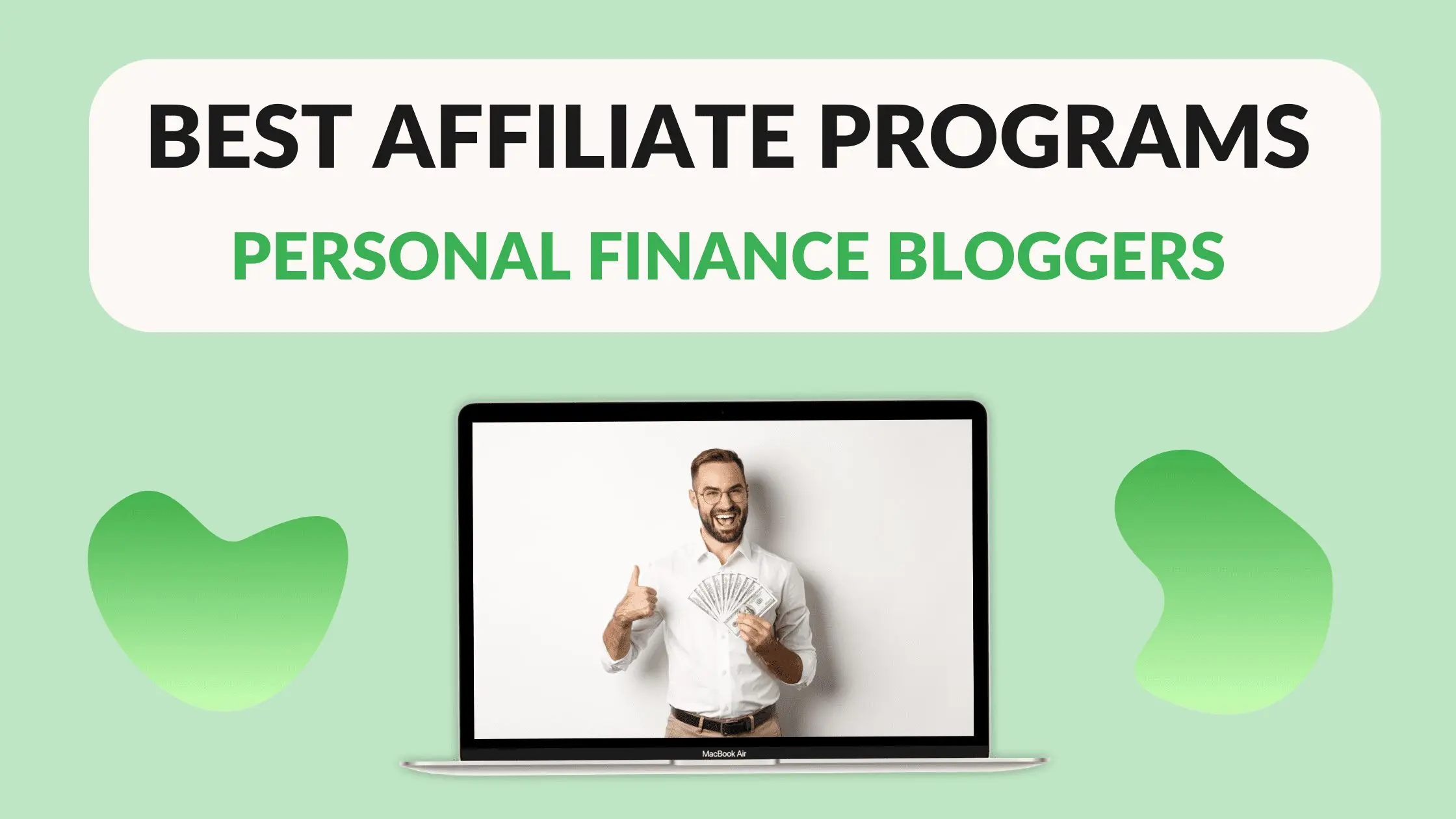 Disclosure: Some of the links below are affiliate links, meaning that at no additional cost to you, I will receive a commission if you click through and make a purchase. Read our full affiliate disclosure here.
So, you're a personal finance blogger. You're out there every day, writing articles that help people to achieve their financial goals and make their lives better.
That's a lot of hard work, and it'd be great to get some extra recognition for it!  
Sure, you might run ads on your page, or have some companion products you sell. However, there's no guarantee the ads will be relevant, and selling your own products is a big investment.
That's where affiliate programs come in. You can provide your readers recommendations and links to things that will really be useful for them, while also making a little money on the side! It's a win-win.
Read on to discover some of our top affiliate program picks for personal finance bloggers!
Best Affiliate Programs for Personal Finance Bloggers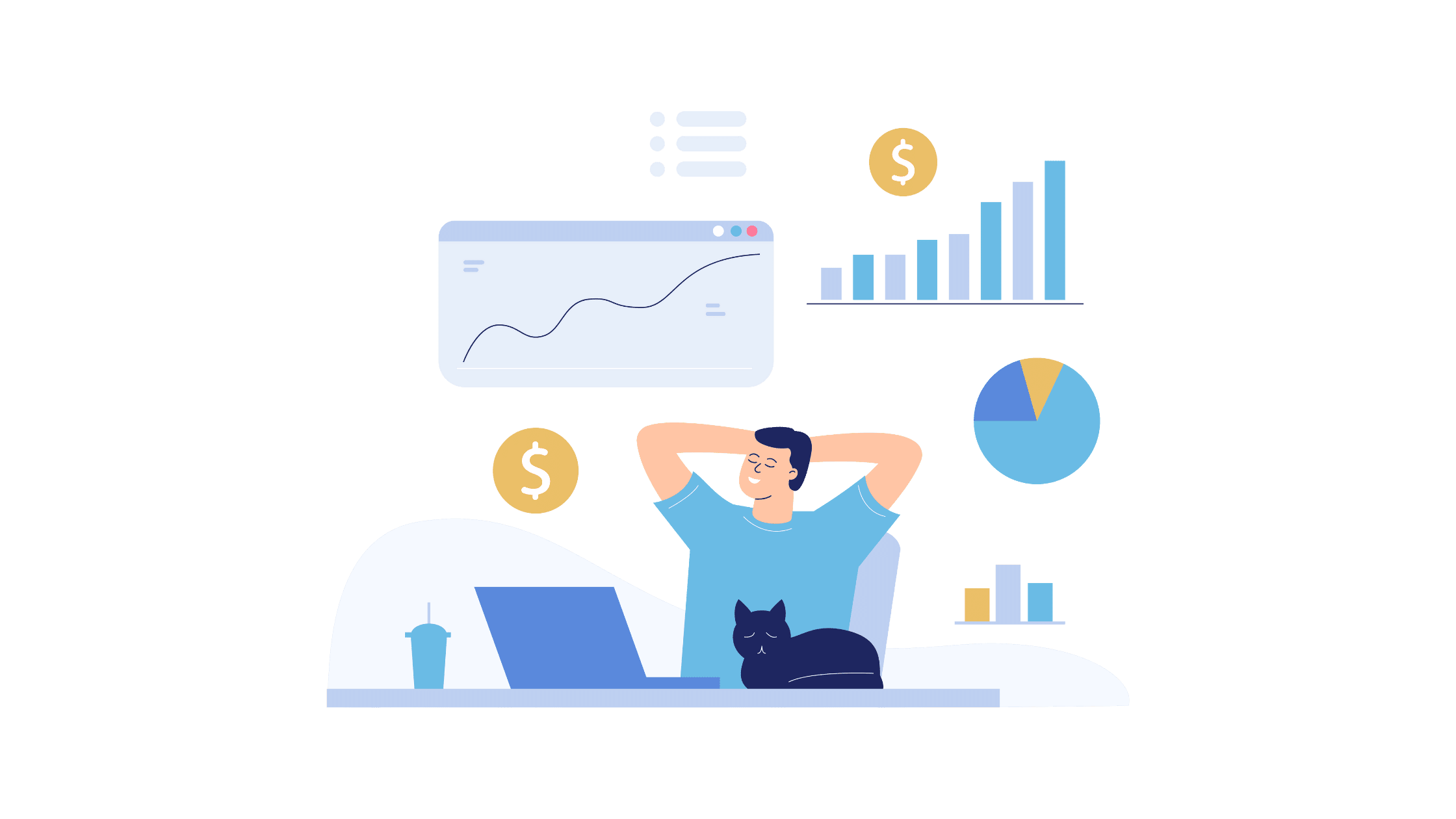 There's a huge number of affiliate programs out there, and it can be hard to identify which ones are best for you.
Well, we've gone ahead and split up the affiliate programs we think are relevant into some nice, easy-to-understand categories!
Before we get into those however, here are some quick tips for including affiliate links and adverts in your blog:
Make sure to tell your readers that you're using affiliate links! Not only will this help maintain trust with your audience, it's also required by the USA's Code of Federal Regulations

Don't make them look too out of place! Try and integrate the links and adverts as seamlessly as possible into your articles

Avoid using affiliate links for products unrelated to your content, or products that you don't have a lot of knowledge about. 
Both of these can lead to your readers being dissatisfied with the quality of products advertised. This isn't good for you, or the person you're advertising for!
With that in mind, let's get into the best affiliate programs out there:
Budgeting Affiliate Programs for Personal Finance Bloggers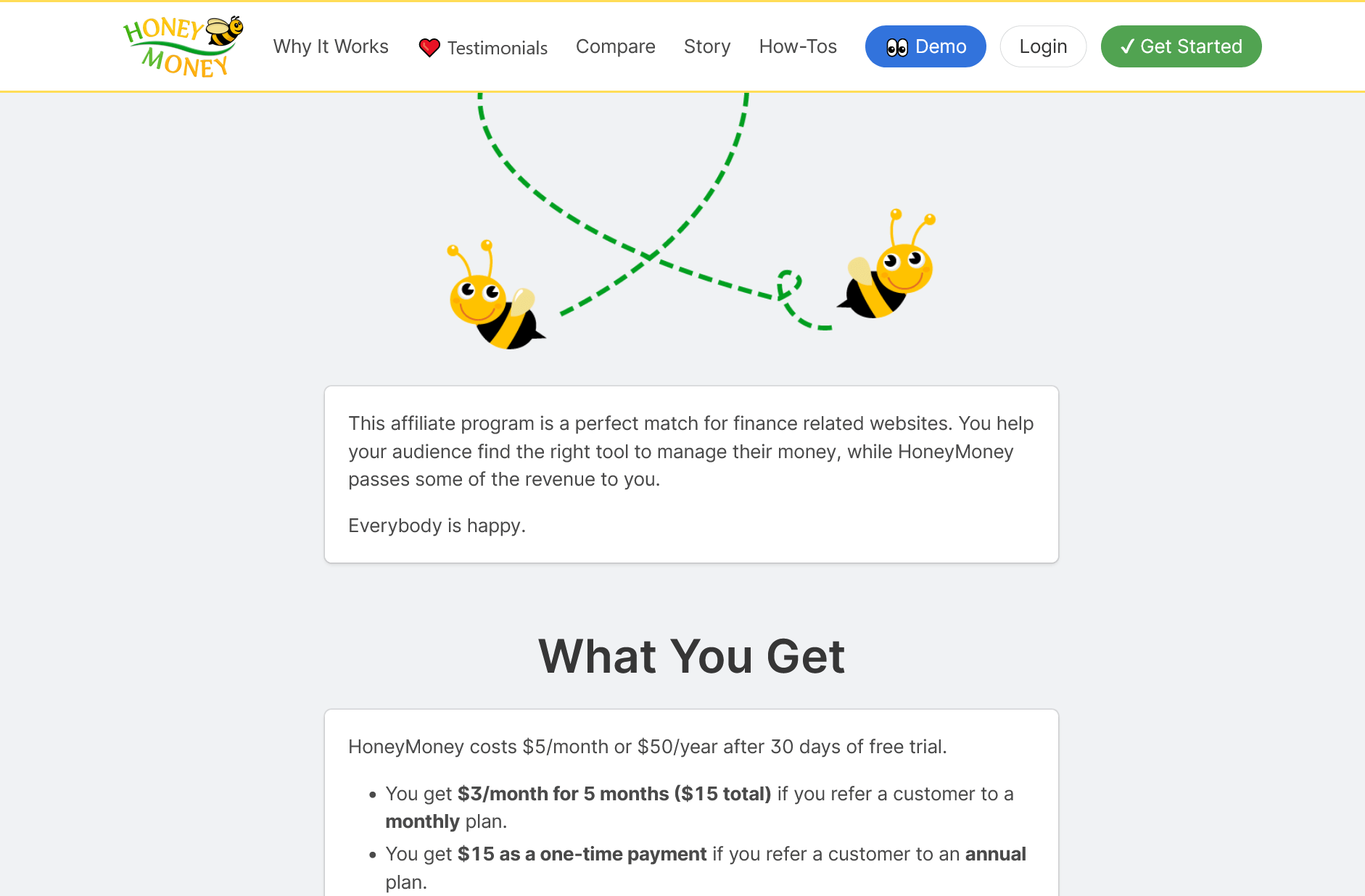 Honey Money has a great affiliate program, with the added bonus that their sign-up progress is quick and easy so you won't have to put too much effort in on your end.
Honey Money works by taking data that users input manually and projecting their cash flow, as well as showing how their spending and income has changed. 
While it's a budgeting tool first and foremost, it works very well in this role. It's also quite flexible, allowing your readers to customize the tool around their needs.
The app is browser-based, though it does offer a mobile app as well. This means that you're able to access your data from multiple devices, but will likely struggle without an internet connection.
Bear in mind that payouts are reasonably small, with a reward of $3 per month for 5 months if you refer a user to a monthly plan, or a flat $15 if you refer a user to an annual plan.
2. You Need a Budget (YNAB)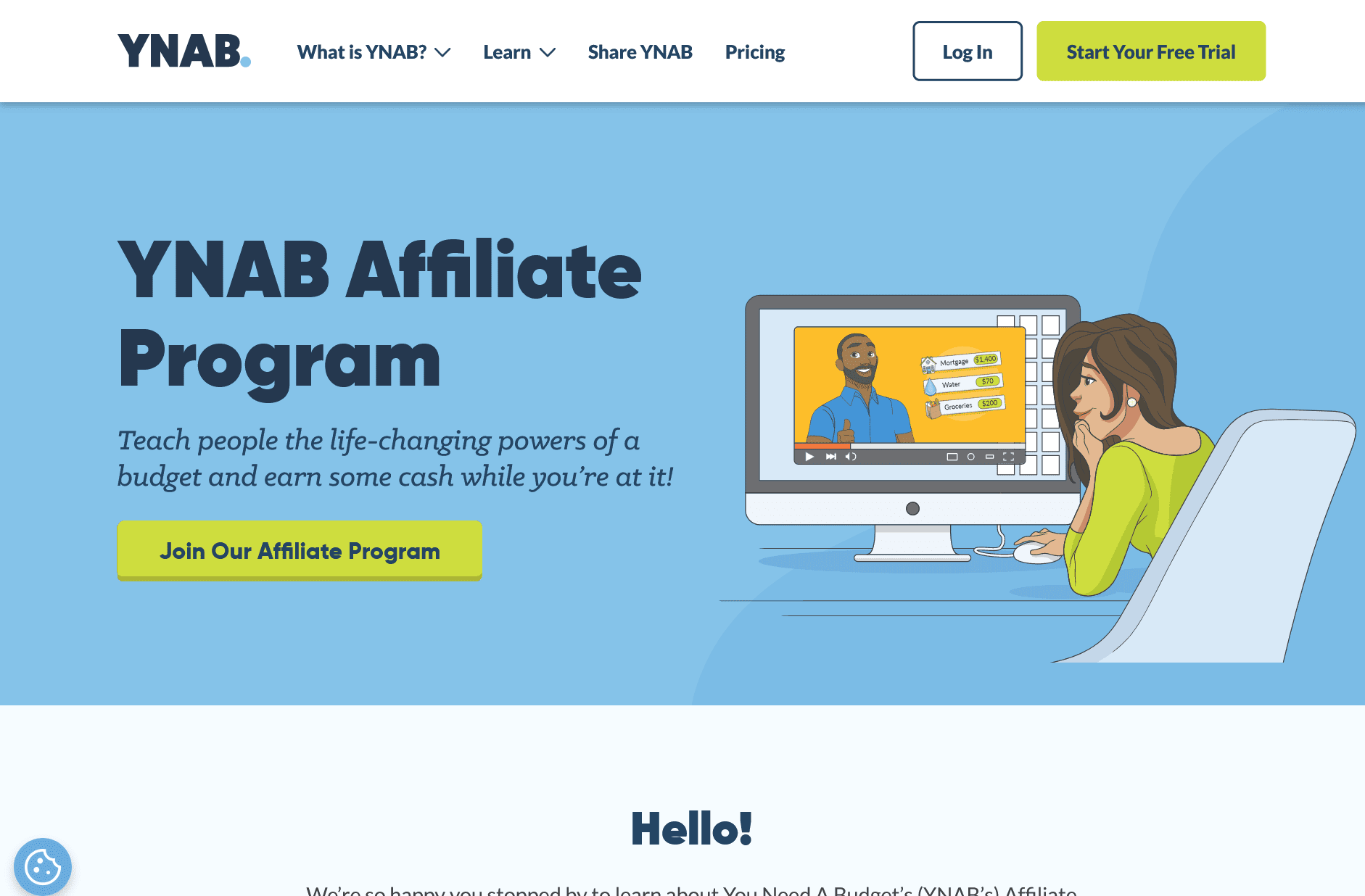 You Need A Budget is a very well-known budgeting tool that puts forward a particular method for its use, and gives users clear directions and instructions on how to manage their money.
Their affiliate program is a little bit more difficult to get into than some of the others we cover in this article, however. You'll need an audience of at least 24,000 visitors in order to get your foot in the door!
However, unlike some other affiliate programs, YNAB pays out for potential customers who start free trials. This means you'll potentially get more of your readers signing up, and that leads to more money for you!
YNAB pays $6 per free trial sign-up, which increases to $8 once you hit 100 users in a month, and $10 after you reach the 200 mark in a month. Payouts reset monthly.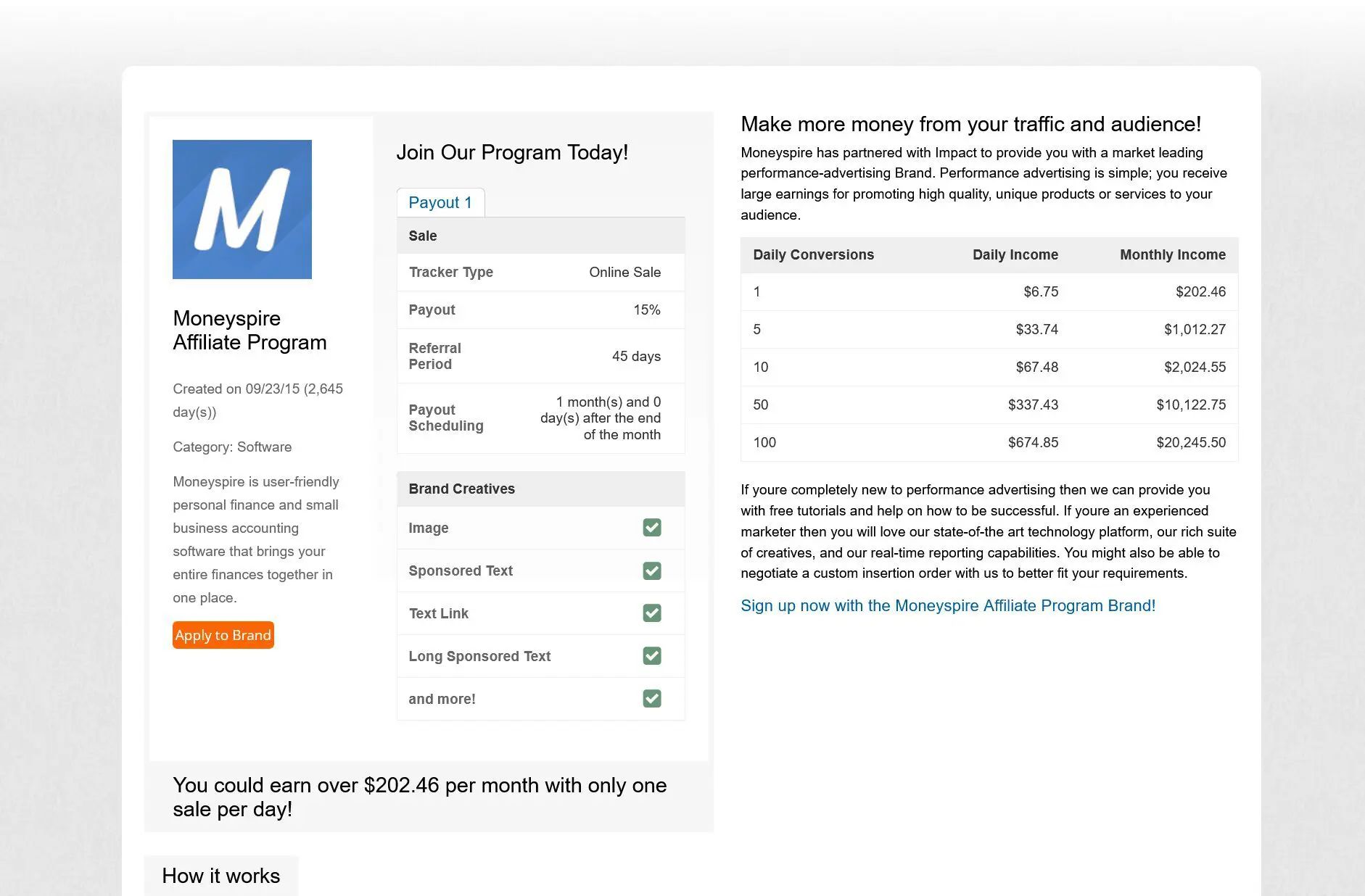 Moneyspire is a downloadable program for mobile, Windows, and Mac. With so many platforms, there's also plenty of support available for different technologies!
The Moneyspire affiliate program pays out $6.75 per signup, which is a reasonable cut of their total membership cost at 15%. The referral period lasts for 45 days, too, which is a reasonable amount of time.
If you're new to affiliate marketing, Moneyspire's website also provides free tutorials and tips on how to be successful in the field.
Investing Affiliate Programs for Personal Finance Bloggers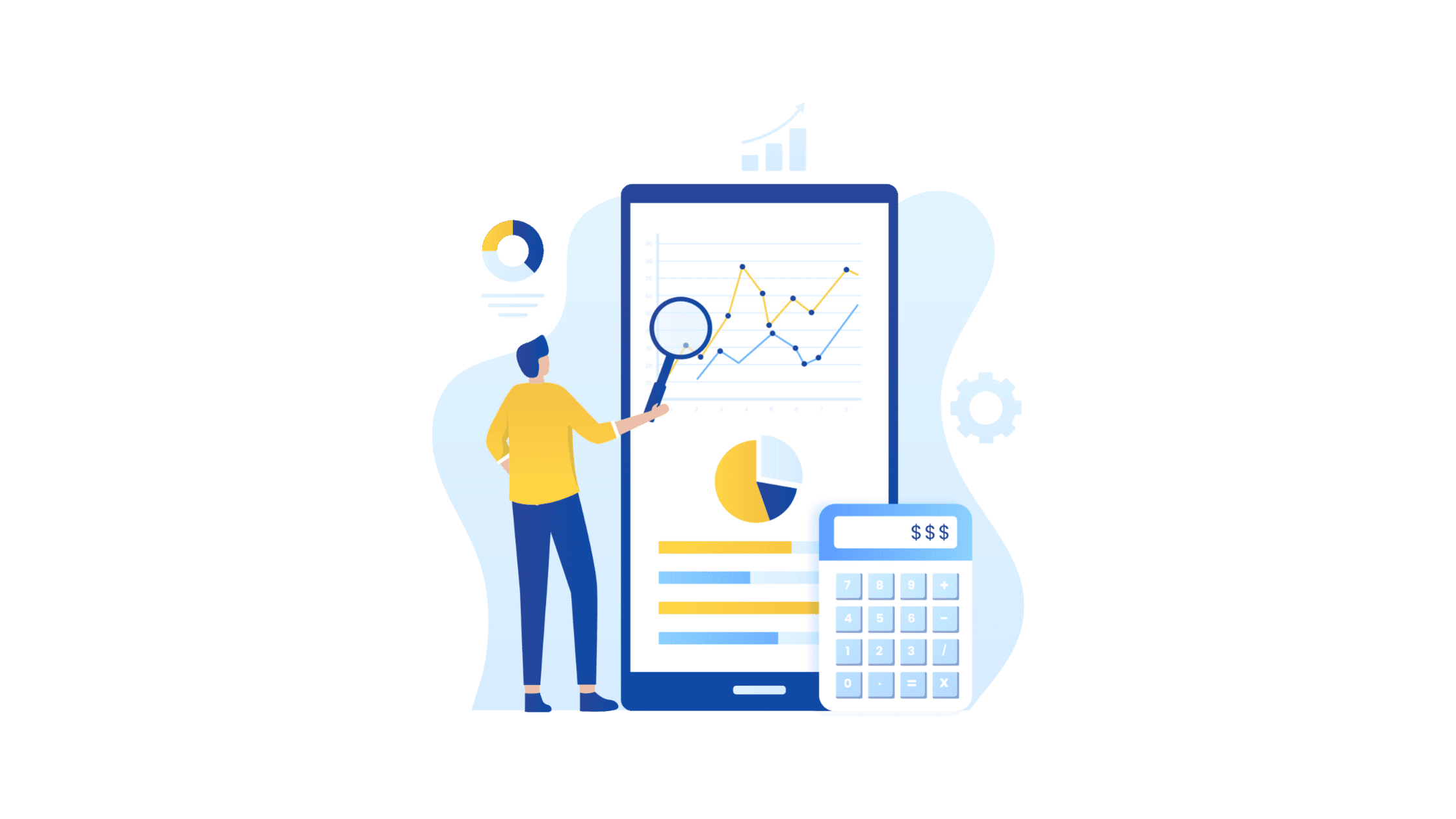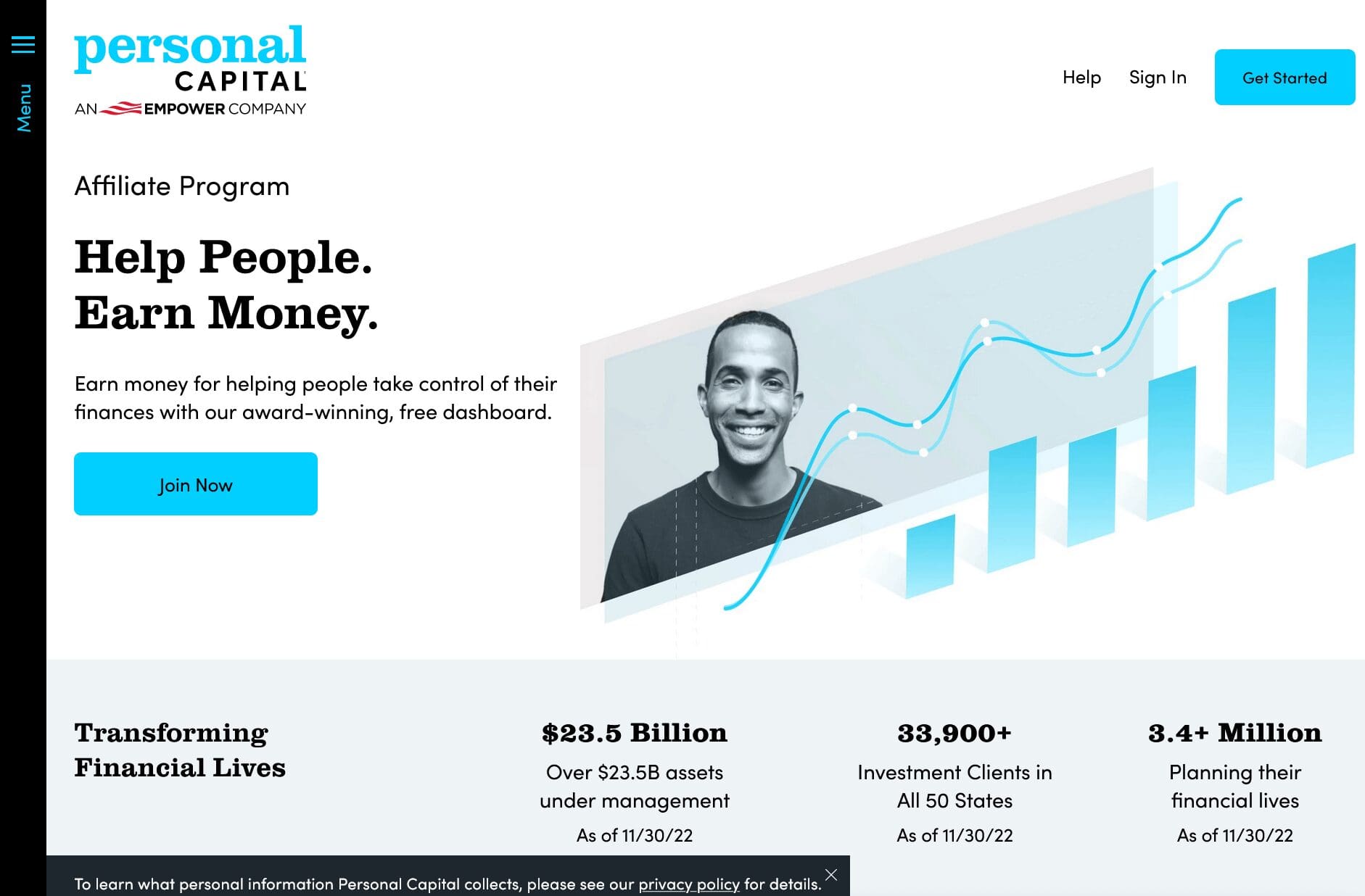 Personal Capital offers multiple services, but this one specifically relates to their investing programs.
The company manages an investment portfolio for its clients and provides personalized service and discussion around each client's investment.
Their affiliate program is an all-or-nothing scenario. If one of your readers signs up with $100,000 in capital, you'll receive $100.
If they don't meet that category (over or under, by the looks of things) then you'll get nothing.
Still, with a reasonable cookie window of 30 days for referrals, this might be worth it — particularly if your content is focused on investing.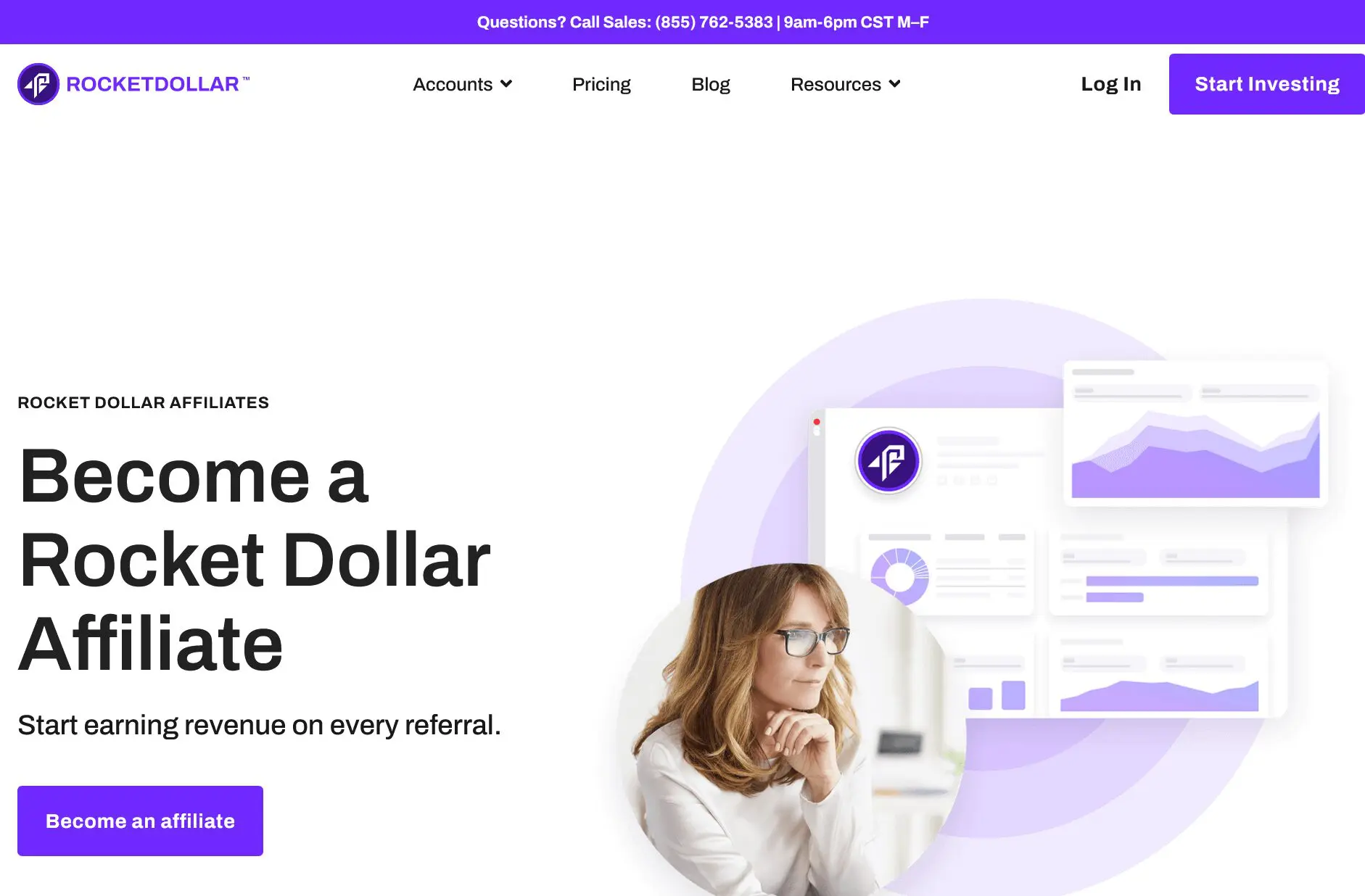 Rocket Dollar offers 15% of the total sale when a customer is referred by one of your affiliate links, with a 30-day cookie window for this to occur.
That ends up being around $50 for the lower tier of membership, assuming that the setup fee also contributes to the 15%.
The service aims at non-traditional investing, including in property, cryptocurrency, and other novel methods.
They also allow customers to bring their own concepts for particular investments and work with these.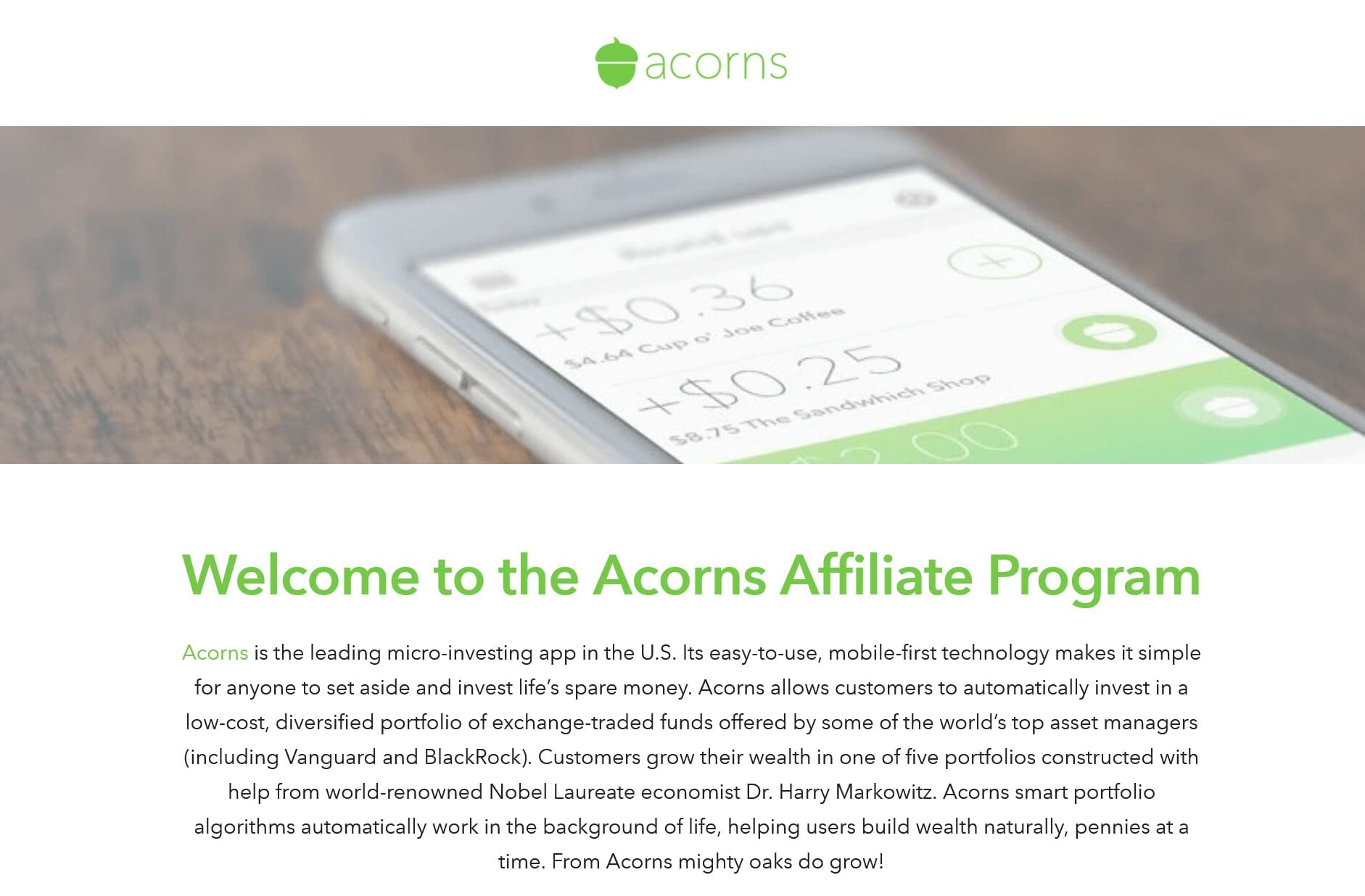 Acorns is targeted at the casual investor, with a phone app that allows investing on the go with small contributions initially.
Their affiliate program has a 30 day cookie referral window, along with seasonal promotion options.
By default, it will only pay out to you when the user makes their first deposit in the program, at which point you will receive $10.
Although this doesn't look like much, their memberships are charged at a maximum of $5 a month, so for the amount of money your readers are putting in you're getting a pretty good return.
This lower cost also means that your readers are more likely to click through, compared to some of the other investing affiliates that we've looked at so far.
Credit Score Affiliate Programs for Personal Finance Bloggers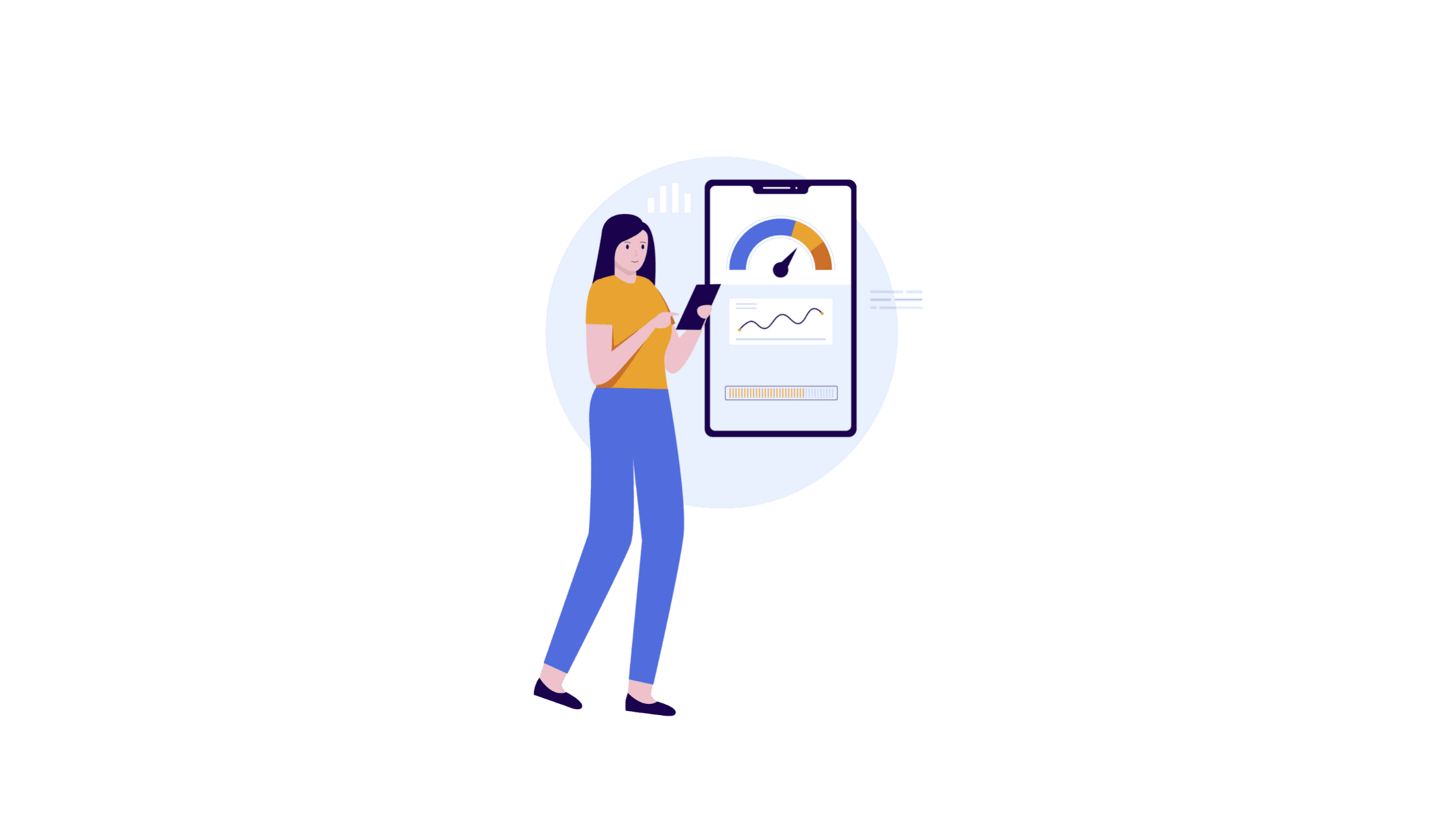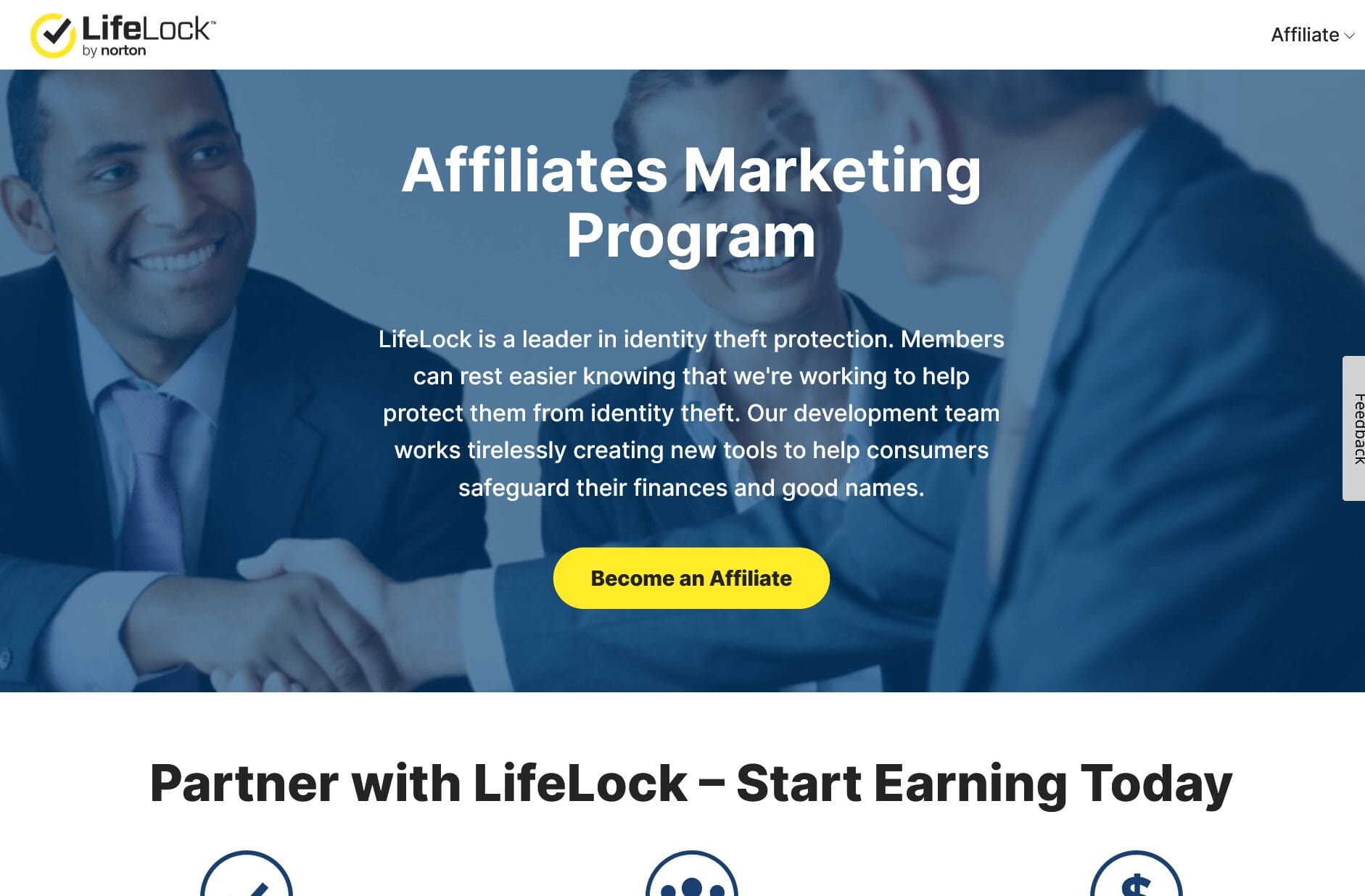 LifeLock is, on the surface, not a particularly relevant affiliate program for personal finance. Aren't these the same people who run antivirus programs?
Well, yes. However, LifeLock also allows your audience to track their credit score, and helps them ensure that it isn't being tanked by any bad actors impersonating them through various transactions.
Their affiliate program offers up to 20% returns on any sign-ups they receive, which can work out anywhere between $2–$50 depending on which product your readers buy.
This means it has the ability to net you some income for a wide range of audience spending, which can be difficult to find in an affiliate program!
The service also provides a 30-day cookie window to ensure that your affiliate links have plenty of time to work.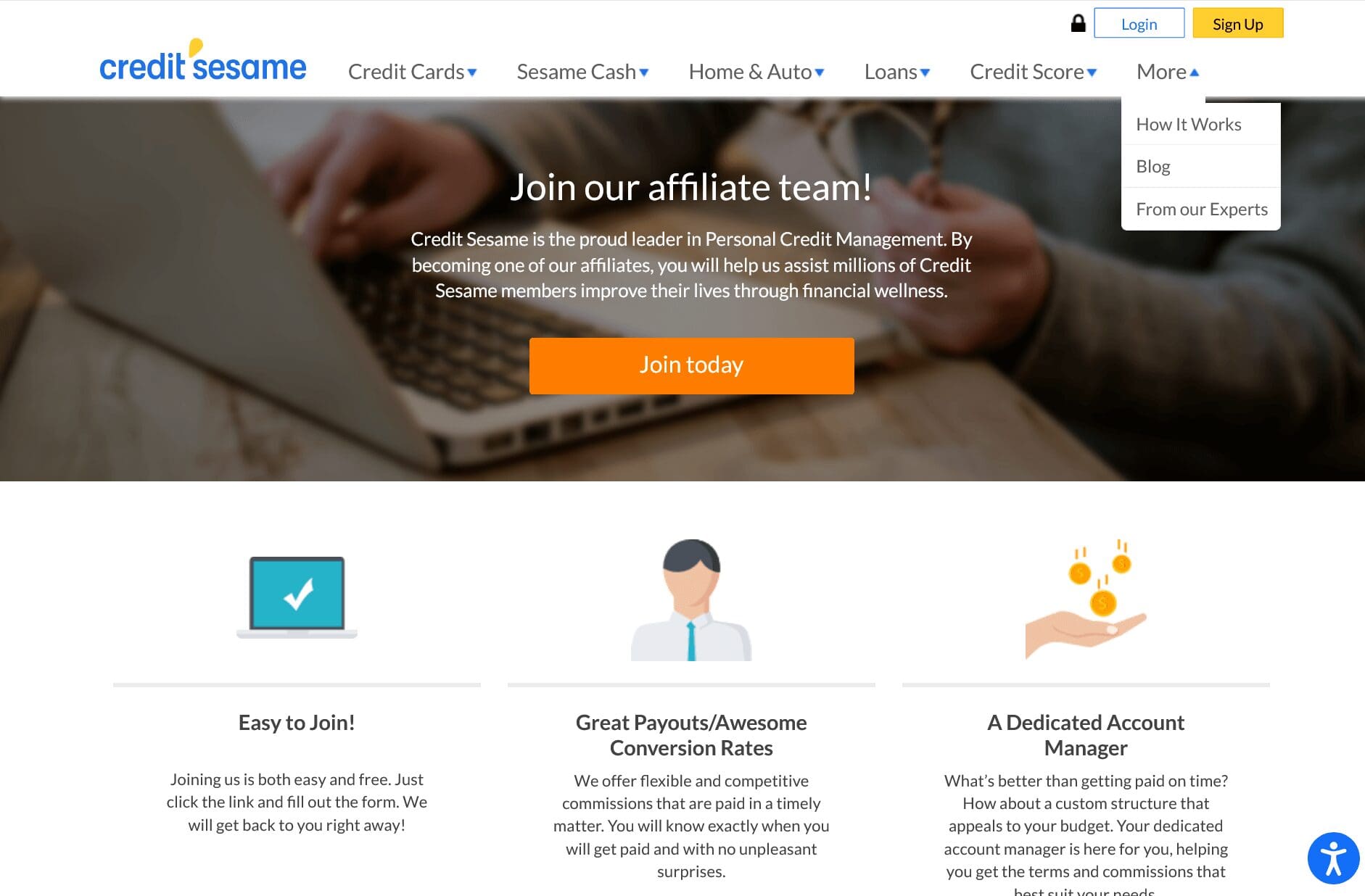 Credit Sesame provides a simple way for users to track their credit score day-to-day, and make sure their clients are aware of the transactions taking place.
Their affiliate program pays out between $3–$6, which you'll receive even though your readers are signing up to a free program!
A significant portion of your readers should take you up on the service, as there is little buy-in on their part. This in turn will increase the number of referrals you'll likely make!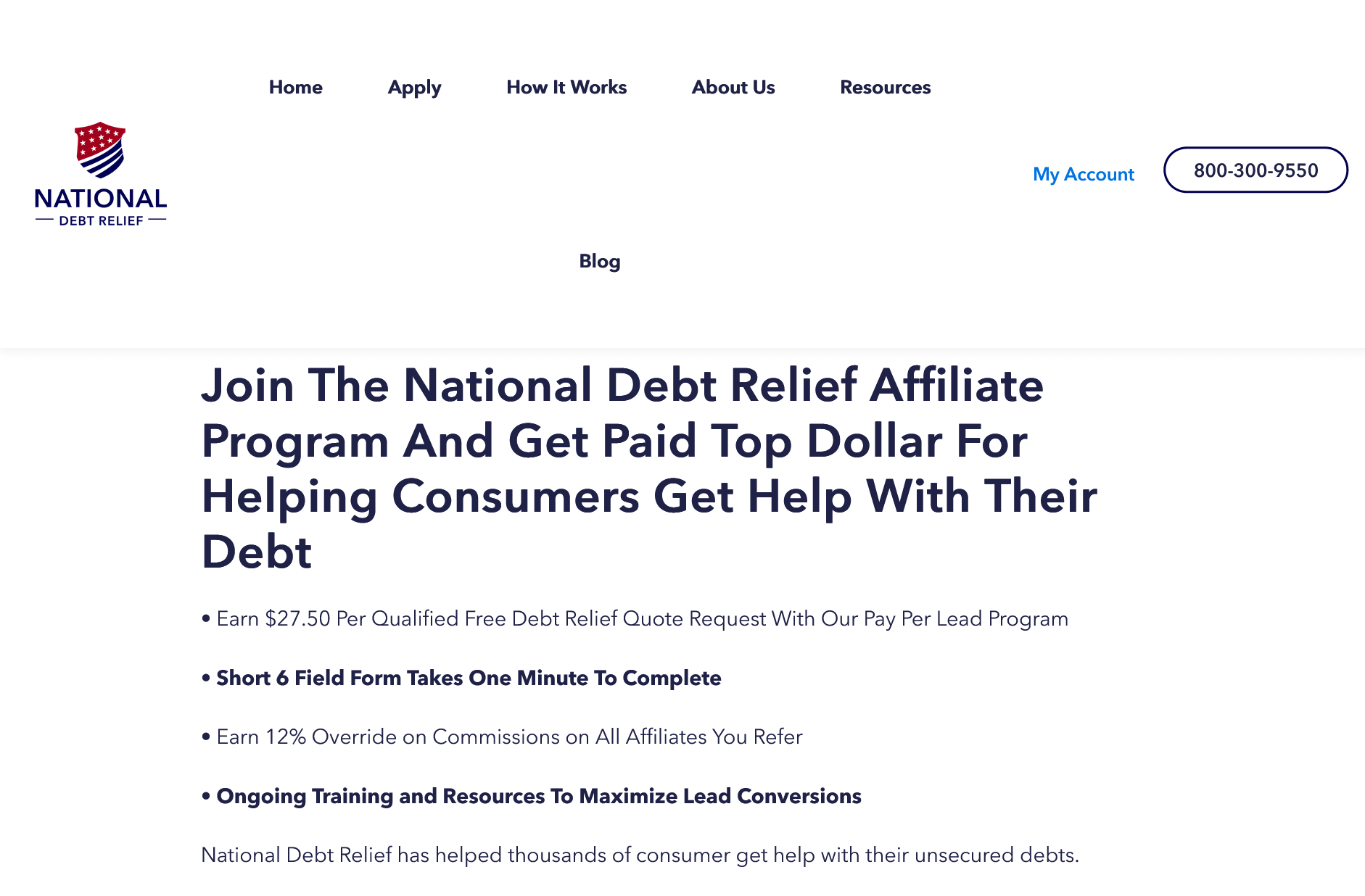 National Debt Relief helps clients improve their situation with debt, making plans for them to pay off their debts in a timely manner and improve credit scores.
Their affiliate program has a few conditions on it, but it pays very well. 
The conditions include needing to have $10,000 in unsecured credit card debt, be from a valid state, and be actively looking for help with their debt. However, even with all of this, the $27.50 payout for each referral may make this affiliate very worthwhile.
National Debt Relief has a wide range of referral acceptance across the United States. No matter where you're based, this is an affiliate program that can work for you!
We've gone through a lot of affiliate programs in a variety of different categories in this article, and it might feel like a lot of information to take in all at once.
Remember: You don't have to try and get involved with every single provider here (and you shouldn't, it'll make things very complicated). 
Instead, make sure that the affiliate links you're providing are for services and products you're confident in.
So what's the next step? All you need to do now is to go ahead and sign up to the programs you're interested in! In many cases, it's as simple as a few clicks and filling in a form.
What are you waiting for? Go sign up and be on your way to bettering your personal finances, while also advising others on how to improve theirs!