Best Affiliate Programs for Fashion Bloggers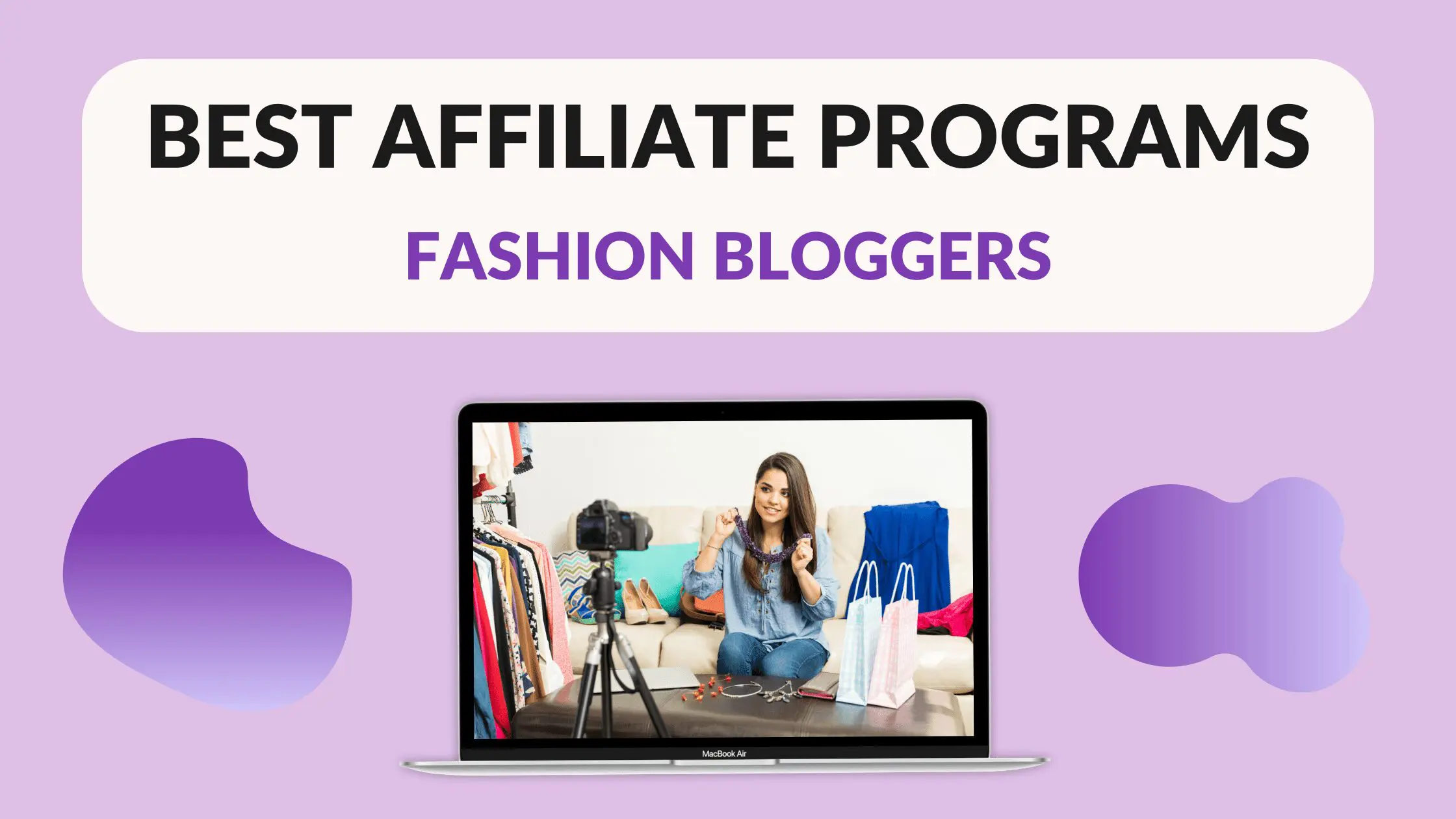 Disclosure: Some of the links below are affiliate links, meaning that at no additional cost to you, I will receive a commission if you click through and make a purchase. Read our full affiliate disclosure here.
As more physical clothing store locations are shutting their doors, online shopping remains a booming industry. 
Many shoppers rely on fashion bloggers for help in making their purchasing decisions, and gone are the days that you need to be a celebrity to have influence. 
Now, anyone with an eye for fashion and a social media presence can get in on the action!
Partnering with a fashion affiliate program means the opportunity to make some serious money from your fashion blog by getting a cut of the sales (plus the added bonus of free merchandise, in some instances).
In this article, we'll go over some of the best affiliate programs to team up with so that you can transform your passion project into a steady career!
What Are Affiliate Programs?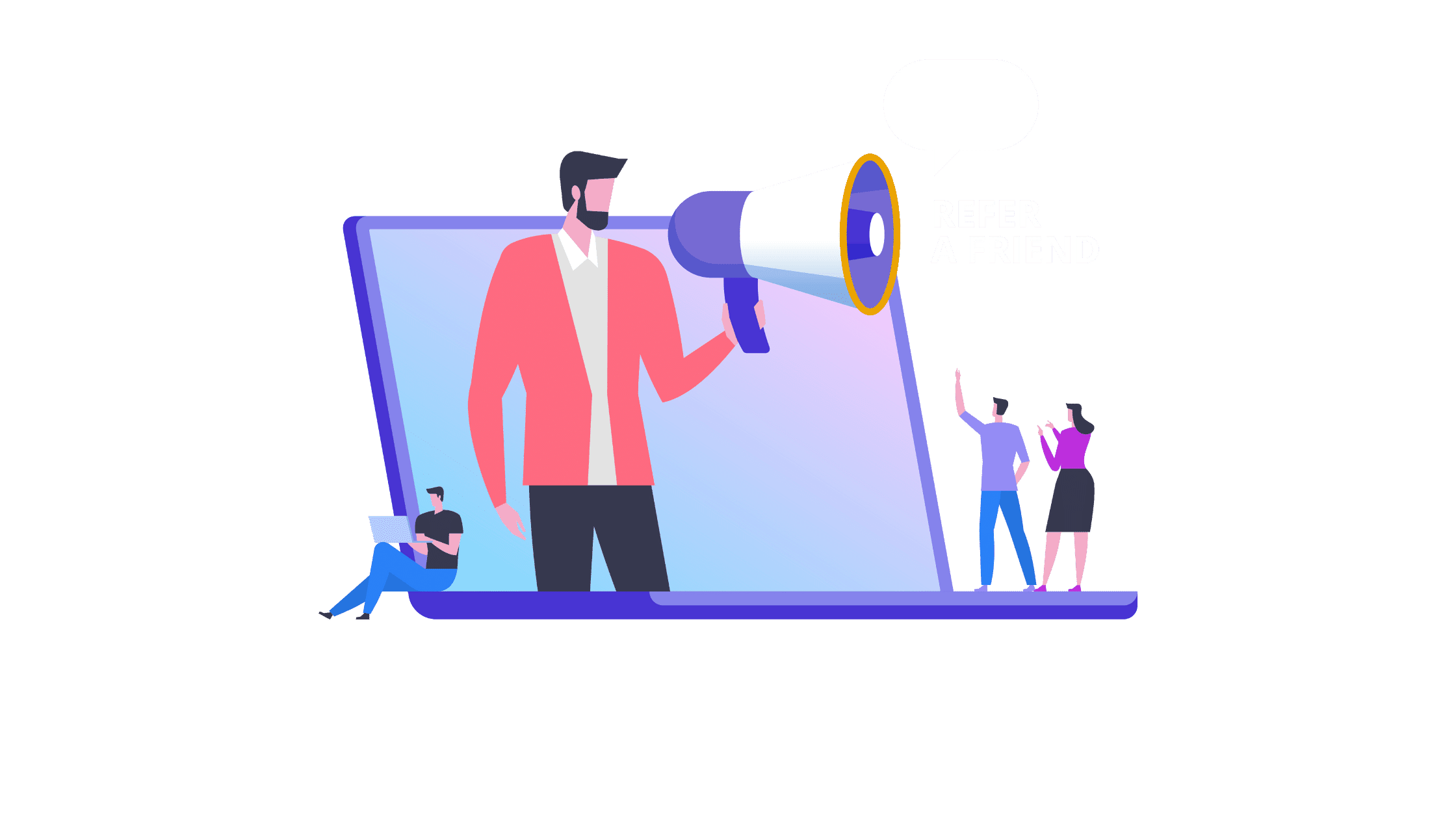 Affiliate programs fall under the wide umbrella of affiliate marketing, in which companies give commission on sales to third parties (otherwise known as affiliates) who market their products. 
Affiliates run blogs or websites that are known as affiliate pages– they provide content that aims to help the user, while promoting relevant products alongside.
These programs track the nature of referred site visits. They provide information such as the source and length of the visit, and most importantly, whether it resulted in a sale or not. 
Most affiliate partnerships only result in paid commission when a sale is made. In the past, advertisers sometimes paid per click, but this was particularly susceptible to manipulation.
The best affiliate programs for food bloggers are those which give the highest commission while being tailored to the blog's audience, like specializing in the sale of culinary equipment or fresh ingredients.
To see the maximum possible returns on your food blog, pick an affiliate program that fulfills the following criteria:
Sells products relevant to your page content

Will accept you and your site as affiliates

Is industry-approved, i.e. if it has positive reviews and other affiliates working with it, you can probably assume that it's reputable and won't disappear when it comes to paying you!
Best Affiliate Programs for Fashion Bloggers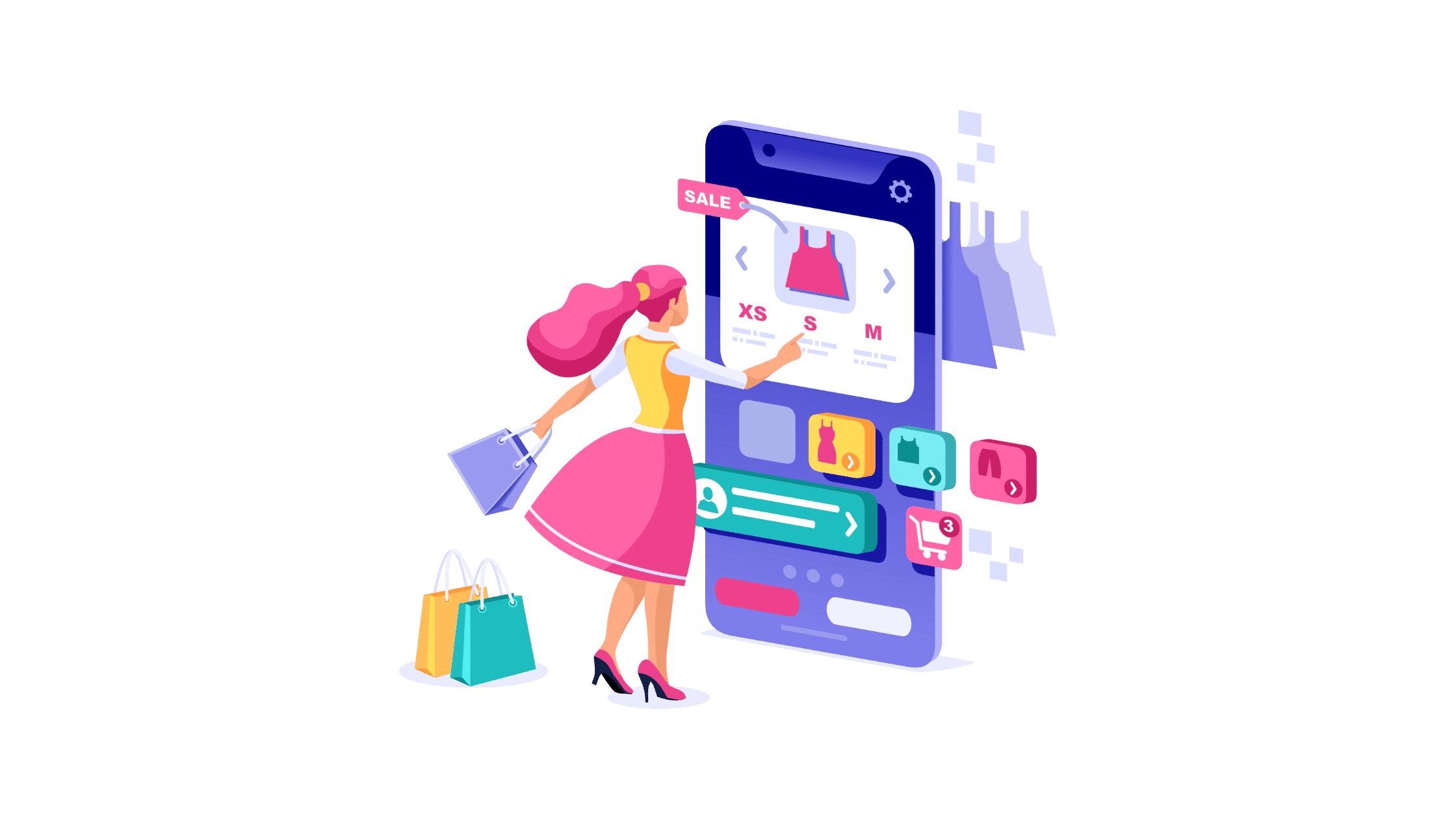 There are so many affiliate programs out there, it can be hard to decide which one is the best fit for your website. 
Like all business tools they have their pros and cons, as each is designed with a specific purpose in mind. Not all will fit your needs, or even the needs of fashion blogs in general!
The individual benefits (and potential disadvantages) of some of the best affiliate programs for fashion bloggers are detailed below: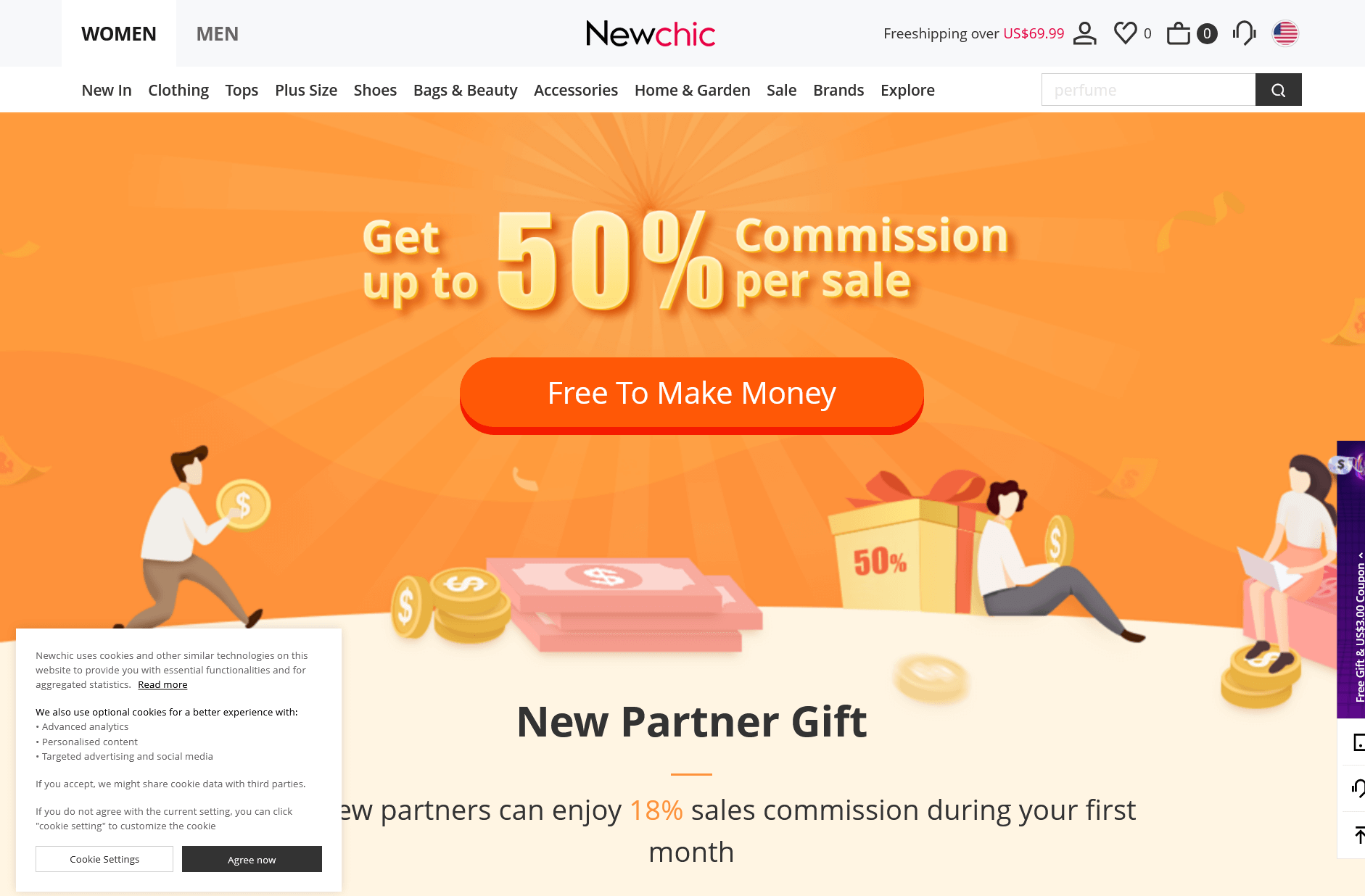 NewChic is an eCommerce platform that was created in 2015 to promote high-end fashion at affordable prices. 
The massive brand not only offers clothing and accessories for men, women, and children, but also beauty products as well. 
The affiliate program is free to join and offers new users up to 18% in commissions for their first month! After that, new members will earn $10-16 per $100 in referrals. 
This is based on your membership level, which results from the number of sales you generate. 
Ordinary members will make 10%, while Diamond members will earn 16%. 
Members don't even need to have a website to be a part of the program. They can review products, promote coupons, or recommend products via their social media and get a cut on any sales that result. 
The average order is $40, so to make significant money, you'll need a high conversion rate. 
Finally, the affiliate team is very supportive, and a very generous 60-day cookie period is offered.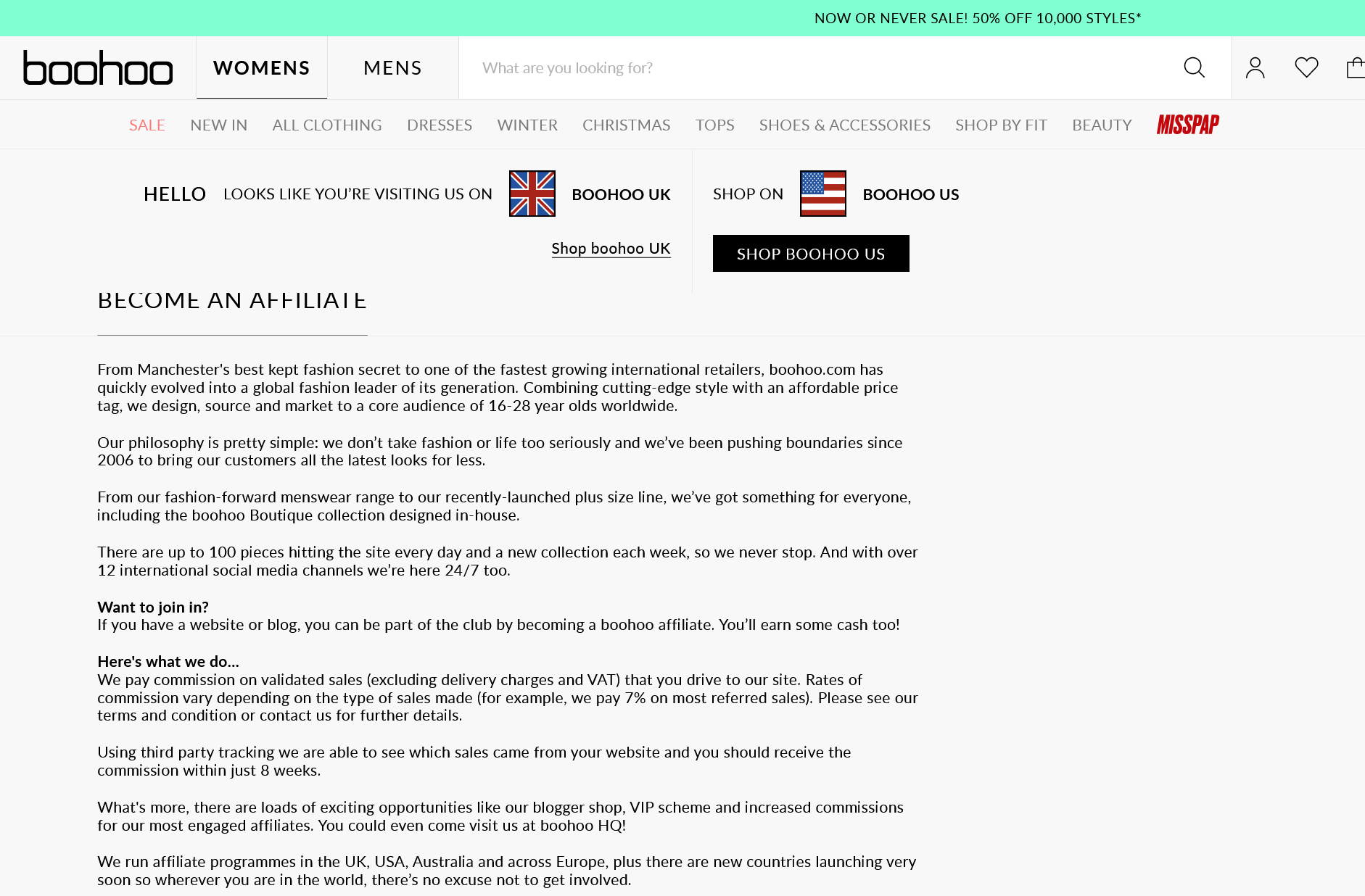 Young influencers targeting the Gen Z market should definitely consider Boohoo as an affiliate partner. Boohoo is a massive UK online fashion retailer that markets to 16 to 28-year-olds. 
The trendy company offers clothing, shoes, and accessories, as well as Boohoo Boutique for more exclusive items. The company is still expanding over the globe and adding around 100 items to its site per day! 
Boohoo is selective about who they will partner with. Once you're in the program, you'll have access to creative ideas and product information. 
Commission ranges from the type of sale you make and the status of the blogger with the company, but in general you can expect 7% on sales. Cookies have a generous 30-day duration.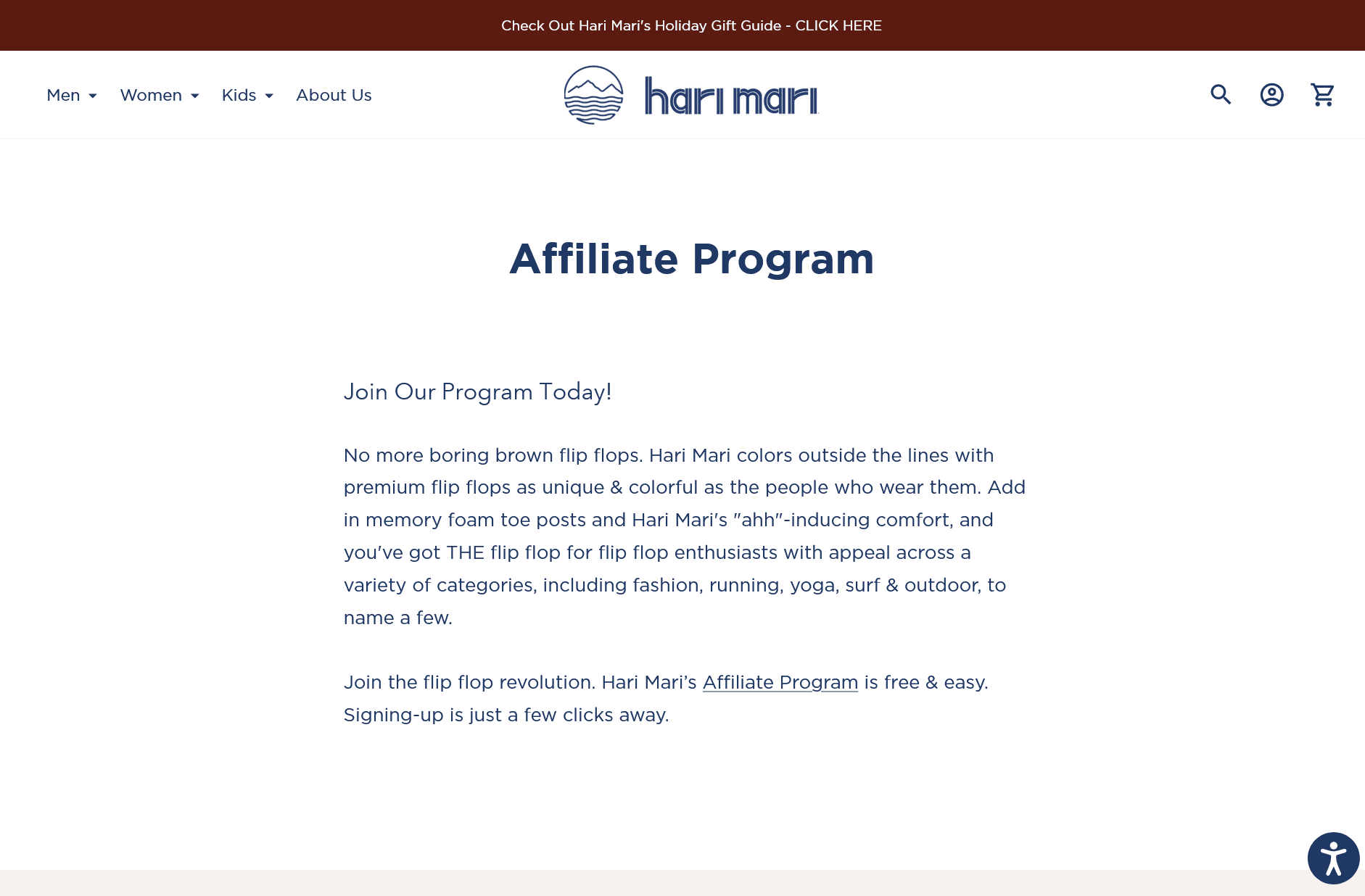 Hari Mari is a niche affiliate for sure, but they're a great partner to have. They're known for selling ultra-comfortable flip-flops, but their range has expanded to boots, super soft slippers, hats, and even some clothing!
They're a great brand to partner with as they cover all seasons. However, their flip-flops are the perfect choice leading up to summer, and it's where Hari Mari got their start.
It's also a consideration for travel bloggers, as the flip flops are not only known for comfort but durability— making them great for lightweight traveling. 
Hari Mari not only has a high-quality item that people seem to love, but they also have a fantastic goal: To help children with cancer. 
The commission is 10% on referrals, and the cookie duration is an astonishing 90 days. Given these are high-quality items that don't come cheap, that 10% will be significant on most orders!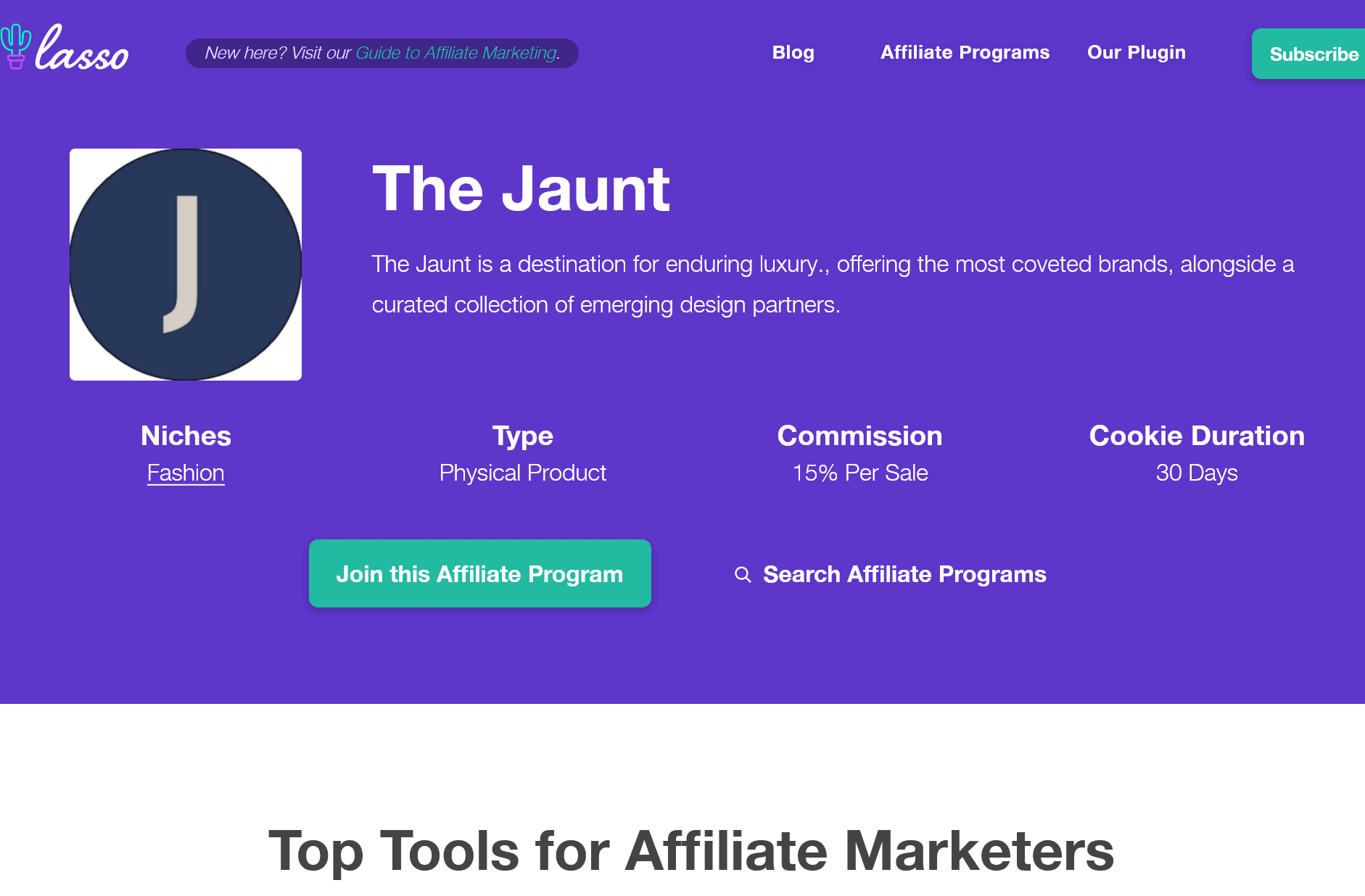 The Jaunt is a fashion affiliate to consider if your blog focuses on luxury items and high-end fashion. This site is all about the top brands in the business and quality goods. 
The Jaunt keeps its customers engaged with live stream purchasing, loyalty programs, weekly launches, and tastemaker content. They are careful about selecting those to partner with, as their brand identity is crucial to them. 
Teaming up with The Jaunt rewards you 15% commission on sales and a 30-day cookie duration.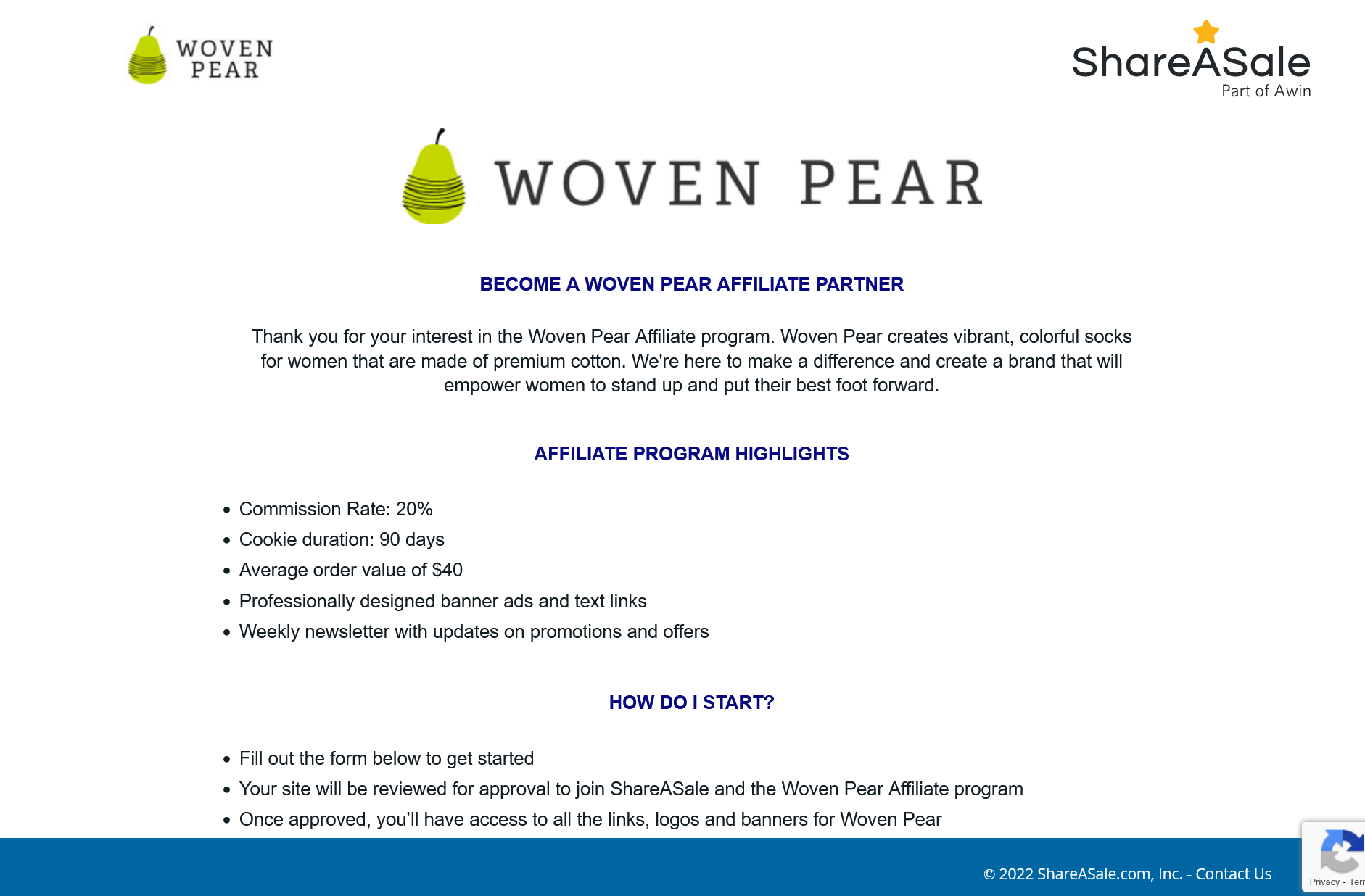 Known for their stylish compression socks, Woven Pear is about as niche as you'll get. These socks are not only made with quality products, like Pima cotton and hand-dyed thread, but are cute and colorful to boot. 
A fashion blogger with a focus on adorable trends or cozy comfort would make a great partner for Woven Pear. This brand started out with a desire to fill the gap in the market for women's socks, aiming to empower them to be bold with their choices.
Affiliates will be rewarded with beautiful banners to use on their website, weekly updates, a 20% commission per sale, and a 90-day cookie duration. 
They state the average order value is $40, which isn't too bad for socks!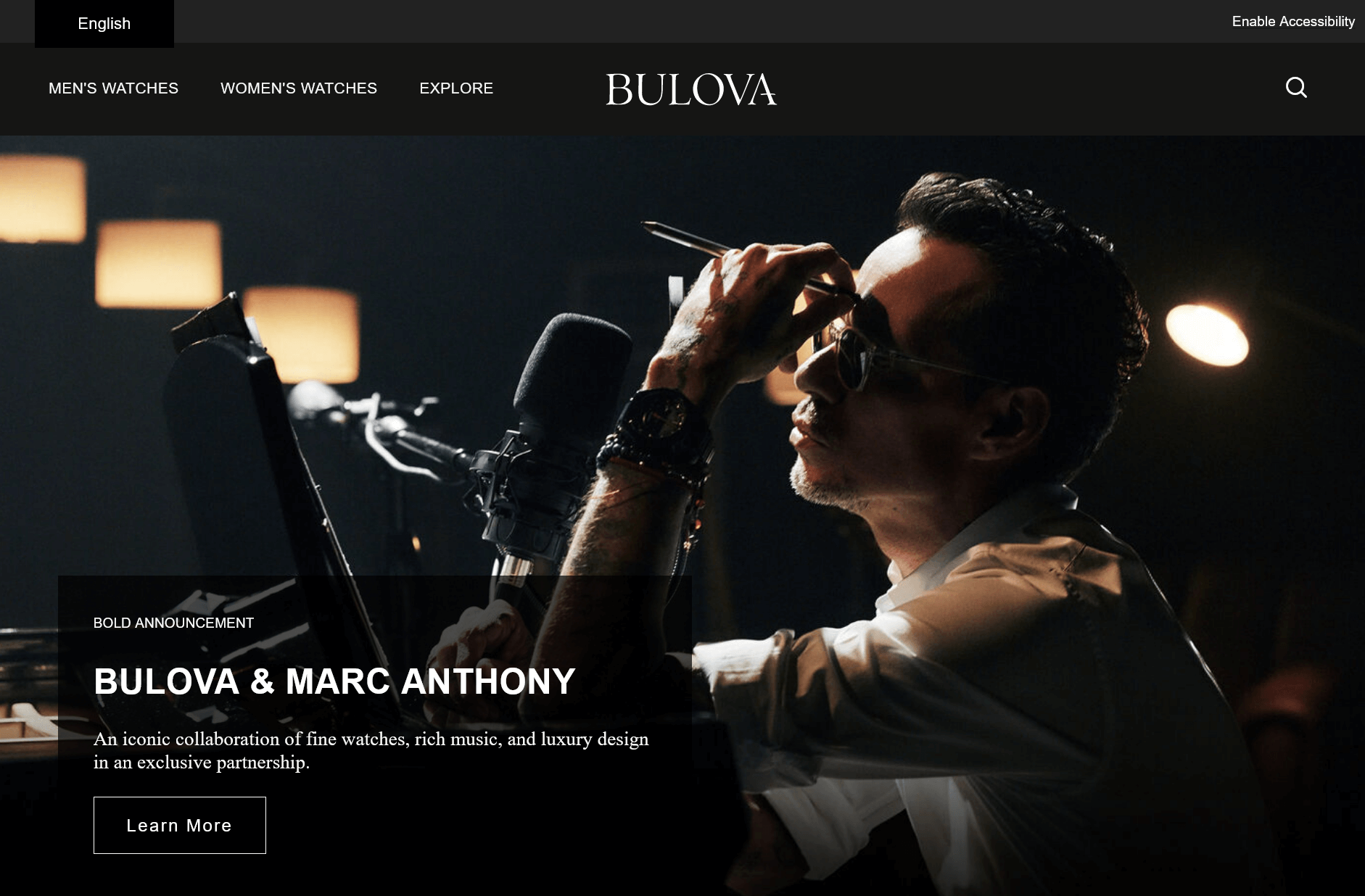 Luxury, sleek design, high-fashion – does this sound like your blog?
Another company to consider if your blog focuses on the finer things in life is Bulova. They are mostly known for classic, vintage, and modern watches for both men and women. They specialize in diamond and automatic watches.
This company has been making high-quality watches for over 144 years, designed in New York. So, while the focus is on watches, Bulova also offers jewelry and luxury fashion. 
If you're a fashion blogger that's knowledgeable about high-end watches and can attract readers with expensive tastes, you'll do great with a partnership with Bulova.
Bulova is very selective and only works with high-quality sites. Commissions are set at 1.6% of the total purchase with a 30-day cookie duration. 
The commission may seem low, but the cost of these watches is anything but!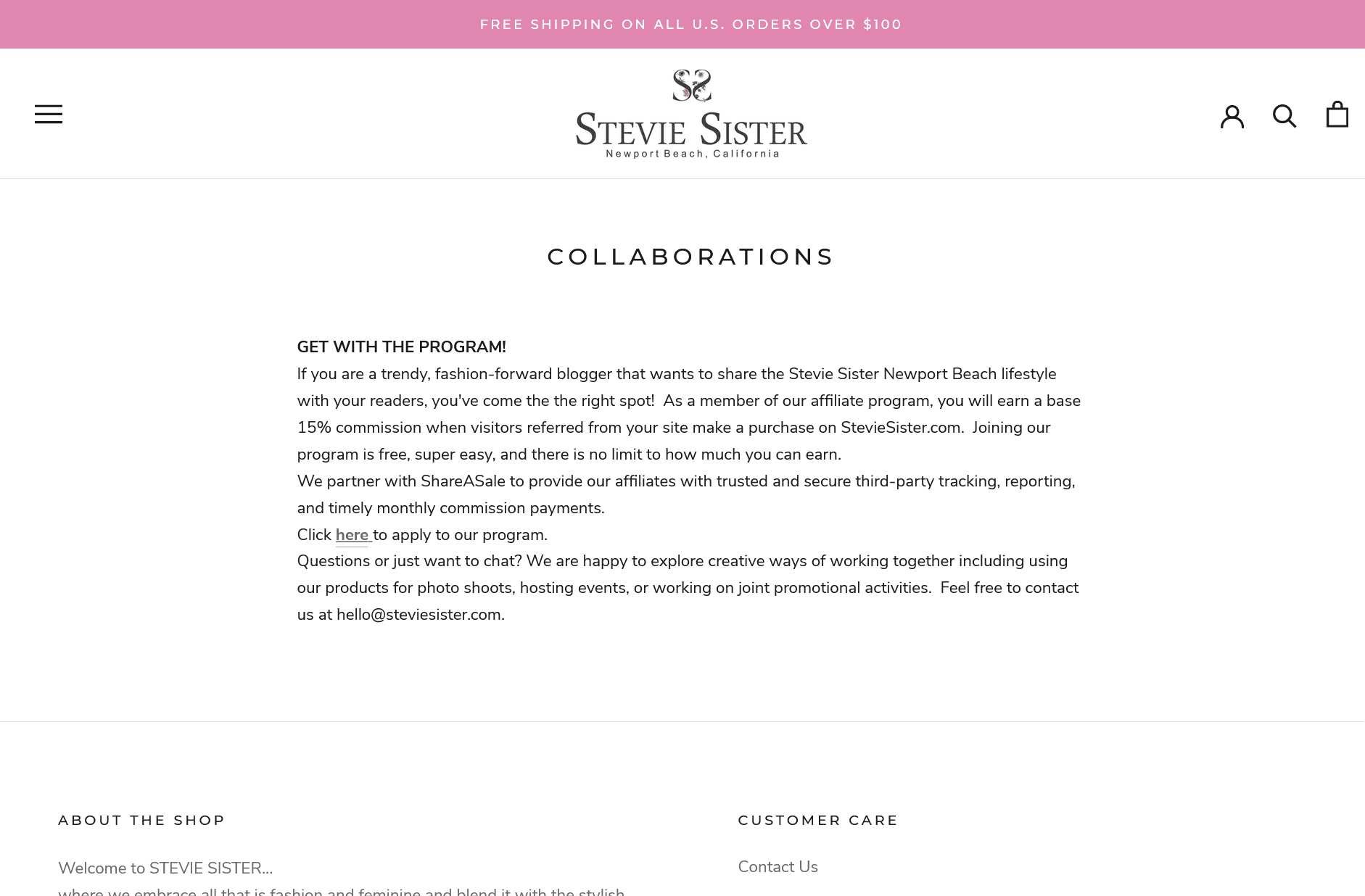 Self-described as 'flirty' and 'romantic', the silhouettes of Stevie Sister may appeal to your audience if your blog leans towards a similar feminine aesthetic.
The store offers vintage-inspired women's clothing, including dresses, blouses, tanks, and rompers, along with shoes and accessories. 
Stevie Sister is looking to partner with trendy bloggers. They are happy to discuss creative ways for you to promote their products, including photo shoots, events, and even coming up with joint promotional material!
They offer up to 15% on commissions and have a 30 days cookie duration.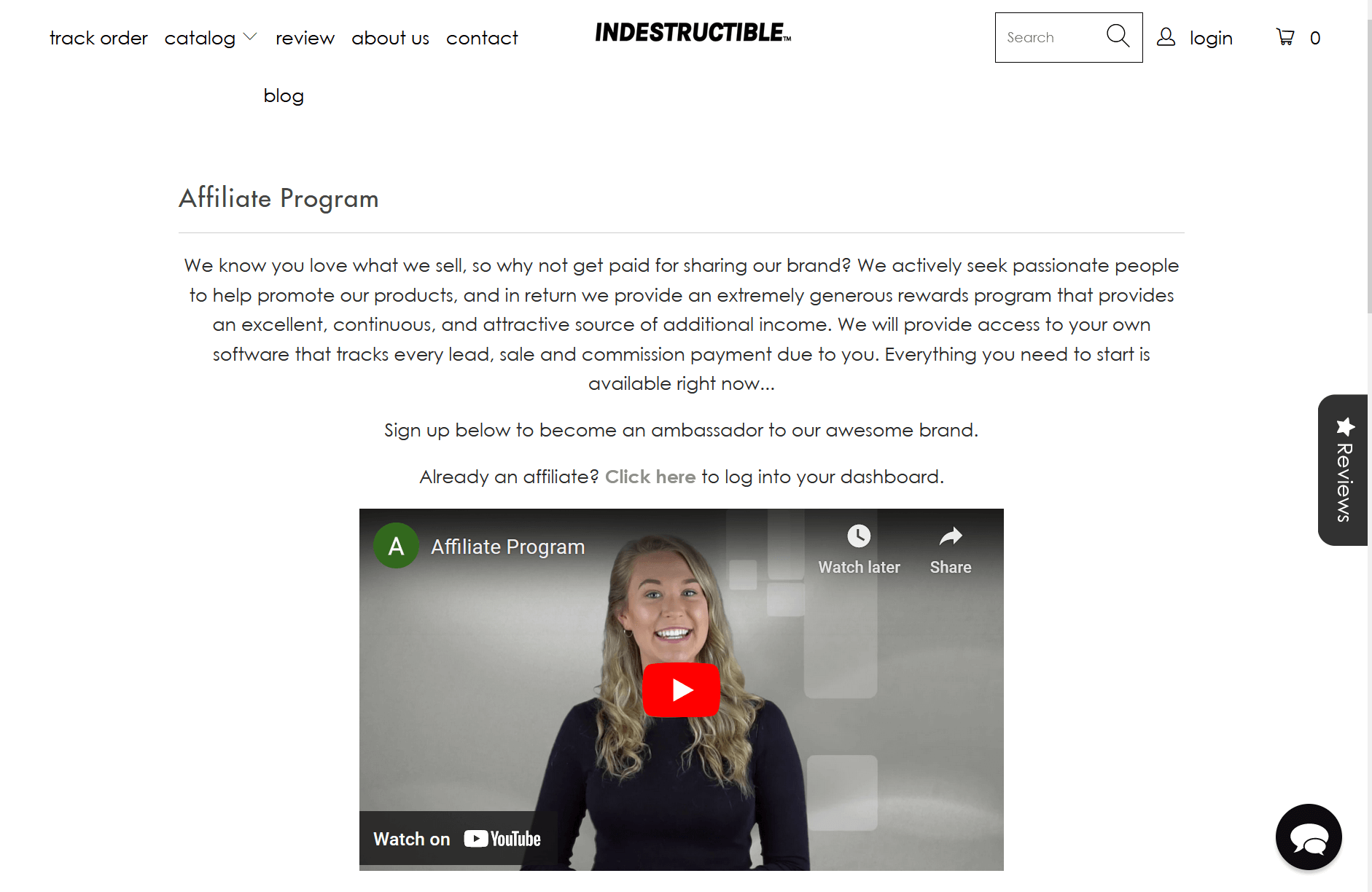 Think: Durable, innovative— indestructible.
If you have a more blue-collar audience looking for practical, lasting fashion, Indestructible Shoes may be a good fit. 
If you've ever worked in a restaurant, you'll know they have specific requirements for shoes based on workplace safety. However, these are often plain and downright unattractive!
Indestructible Shoes offer protective footwear that doesn't sacrifice style to do so. These shoes are made to last and keep your feet safe, even with the harshest treatment – and they look good while doing it!
Affiliates will get a 7% commission and a 30-day cookie duration. You'll also have access to software allowing you to keep track of all your leads, commissions, and payments.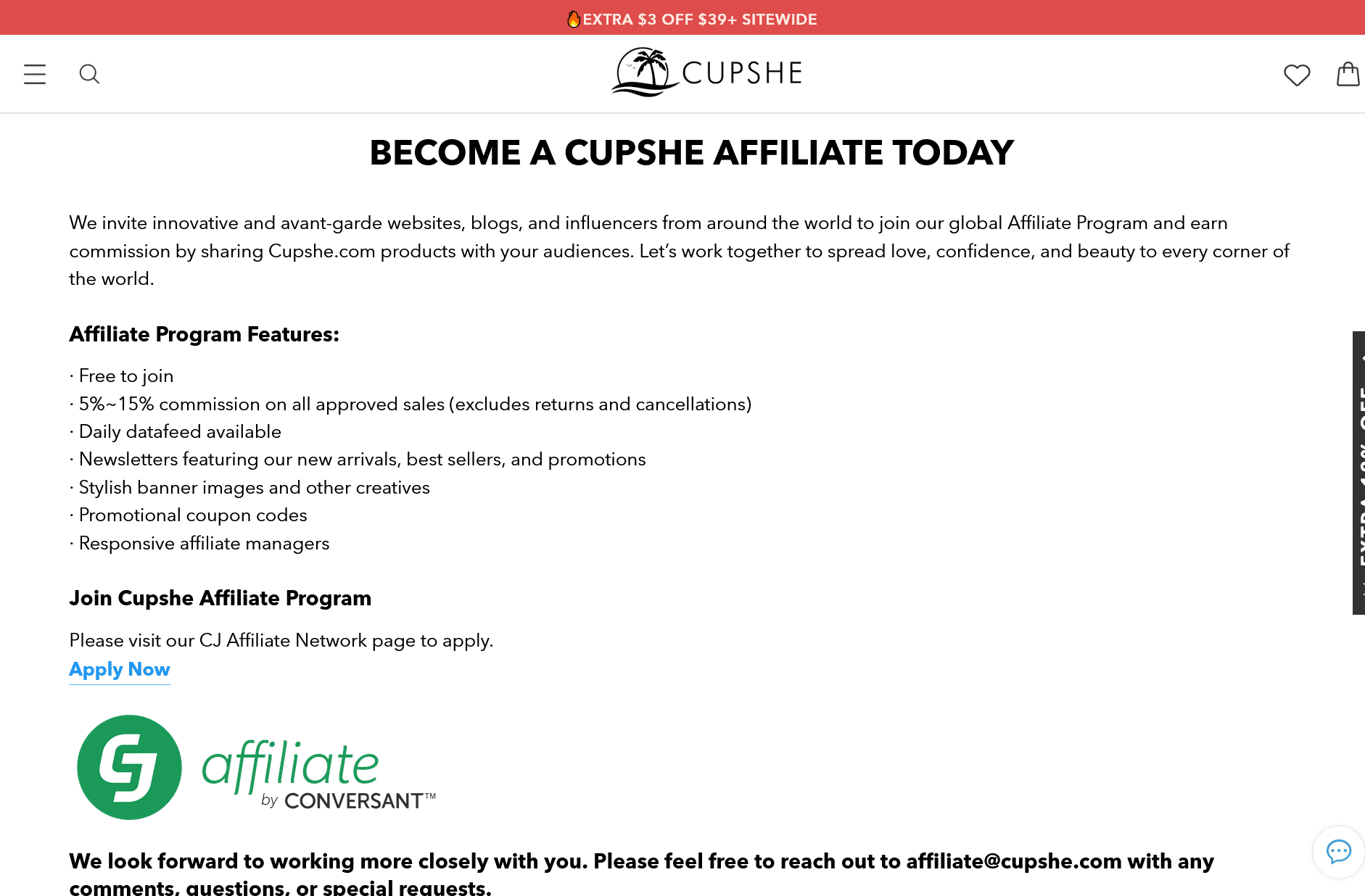 Bloggers with a focus on body inclusivity will want to consider Cupshe as a possible partner. Cupshe is all about women's swimwear and flattering every body type, with a range of sizes from XS to 4XL. 
The product is made with high-quality materials but still aims at affordability! You'll find things like dresses and cover ups alongside their fashionable swimsuits, making it a perfect summer partnership. 
Their affiliate program is free to join, and offers a 5-15% commission along with a 30-day cookie duration. 
Cupshe will provide bloggers with attractive banners, promotional codes, a daily Datafeed, a newsletter, and support for receptive affiliate managers.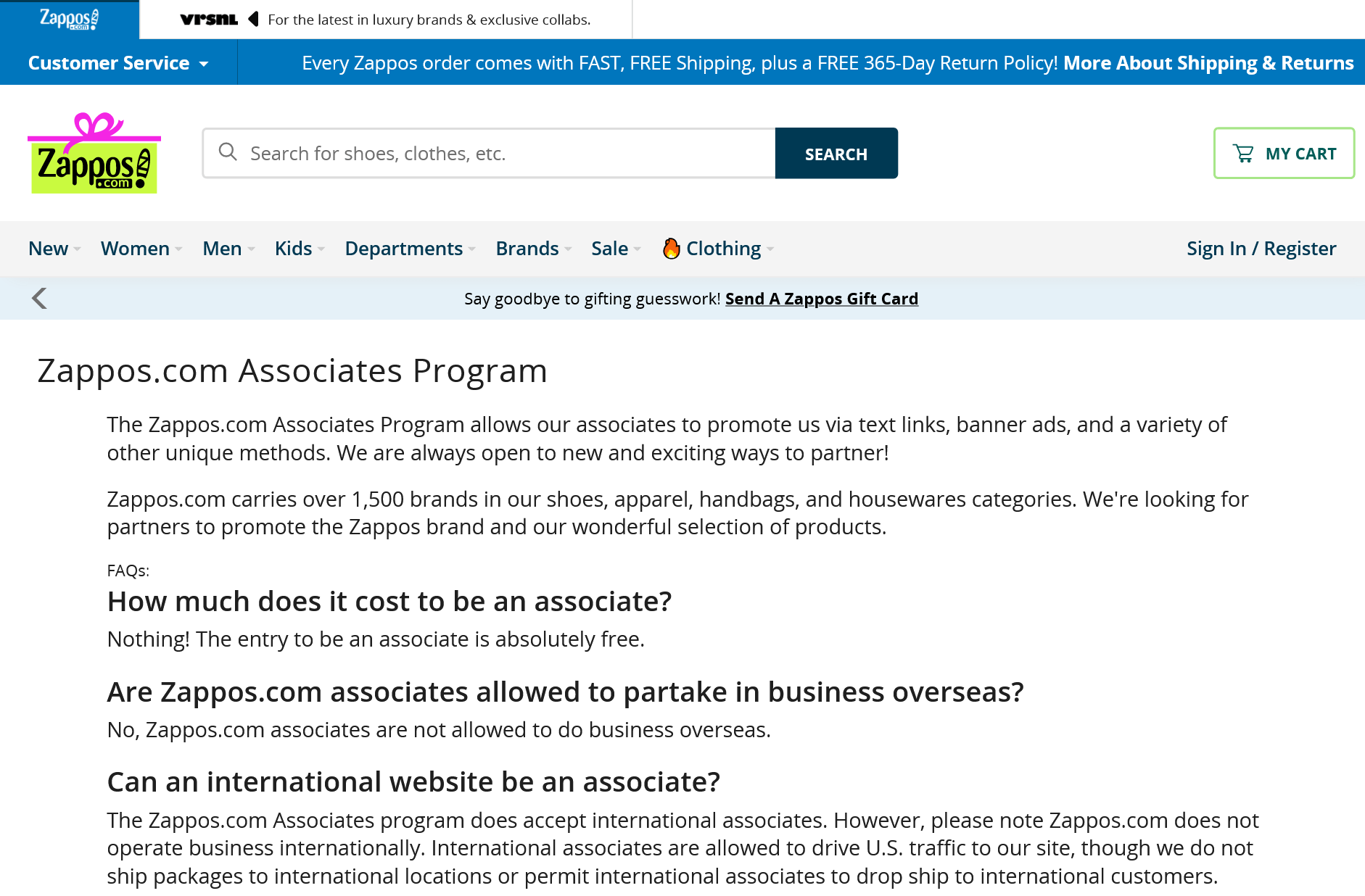 This $2 billion dollar-a-year company no longer sticks to its roots as a shoe store, but has expanded its brand to include clothes, bags, and accessories. 
However, as an affiliate program, Zappos is an excellent option— particularly regarding sales of their shoes. Zappos has great perks for its customers, including free shipping and a generous return policy. 
This makes the company easier to sell to your readers, as they know they can try on the product and see the quality firsthand before deciding to keep the item. 
If you're going to be promoting brands including Nike, Clarkes, Vans, and UGG, it makes sense to affiliate with Zappos instead of their parent company Amazon. 
This is based on the fact that Amazon will cap your commission on shoes at 4%, but Zappos offers a more generous 7-10%!
According to the Zappos affiliate program, the average order value is $150. Even at a 7% commission, that doesn't take long to add up to serious money.
Lastly, Zappos offers a competitive 30-day cookie period.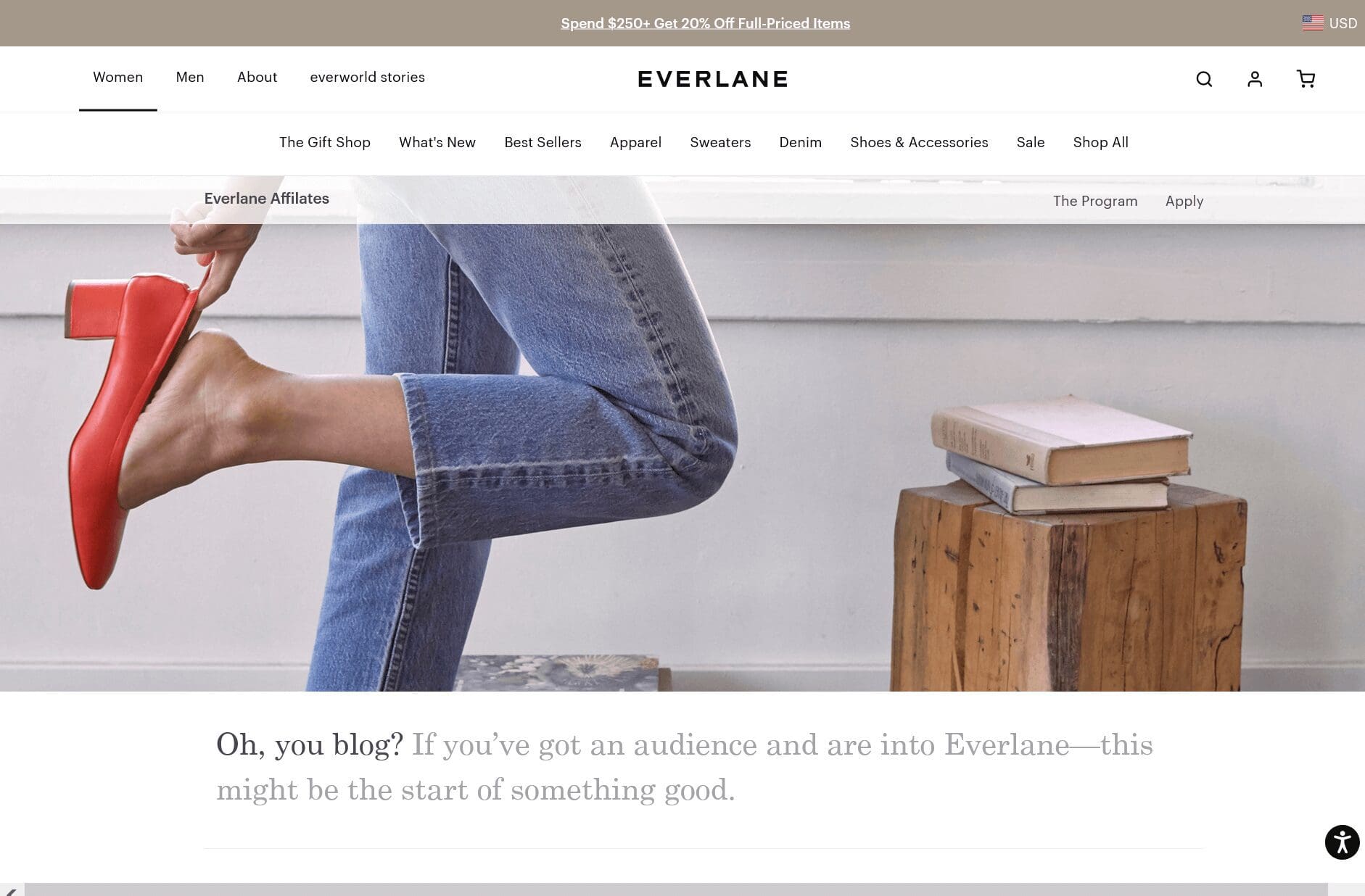 If your niche is sustainable fashion, Everlane is a great affiliate partner for you. They use plant-based materials in their products, including vegan leather and organic cotton, and are transparent about manufacturing costs. 
Through their Pepperjam network, bloggers can earn commissions of 10% on any of the clothing, shoes, and bags sold. 
Everlane will keep its partner up to date with all the latest launches and help bloggers to come up with new and innovative ways of promoting the projects. 
The Pepperjam software allows real-time sales tracking and reporting updates, so you're always aware of how successful the partnership is!
Cookie duration is currently at an incredibly low seven days, which may be a deterrent for some bloggers. 
Online fashion is booming, and the number of sites to buy from seems endless. 
With so many scams and dropship companies out there, buyers will be looking to others for advice about what to buy and who to buy from!
Whatever your audience, there is sure to be a site in this list that will be a good partner for you. Consider what your niche is, and pick a company that will fit in with what your audience is after. 
Make sure the company's values are in line with your own so you can confidently recommend it to your readers. 
Remember: It's important to maintain trust as an influencer, so pick a company with a good track record of positive customer feedback!