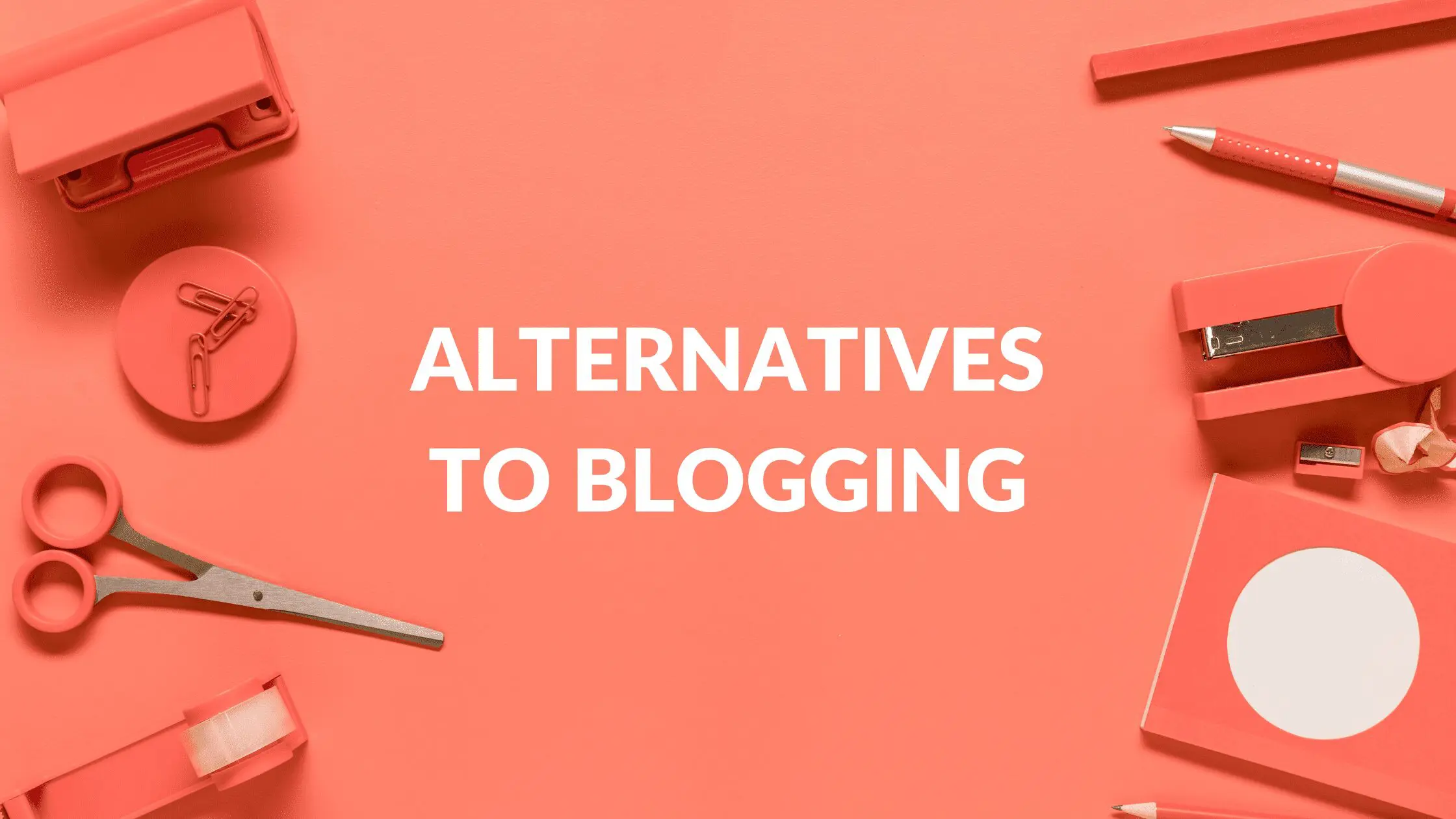 Disclosure: Some of the links below are affiliate links, meaning that at no additional cost to you, I will receive a commission if you click through and make a purchase. Read our full affiliate disclosure here.
There comes a time in every blogger's life when they sit back and ask themselves: "Is this really worth it?" From low traffic and struggling revenues to high workloads and demanding clients, blogging can be an unforgiving practice sometimes. But it can also be a rewarding one. With more ways to monetize a blog than ever, surging traffic stats, and countless tools and resources to make our lives easier, blogging is still the profession of choice among a growing generation of gifted content creators.
So, when the time comes to look for alternatives to blogging, you can rest assured that there are many options available, whether you're taking a break from blogging or simply looking for ways to take your blog to the next level. 
Blogging is hard work, and it takes talent, dedication, and skill to get it right. But sometimes, bloggers must look at alternative avenues and options to allow their creative talents to thrive. This article looks at some of the best alternatives to blogging. We unpack what makes them either great replacements for or powerful allies to your blogging activities.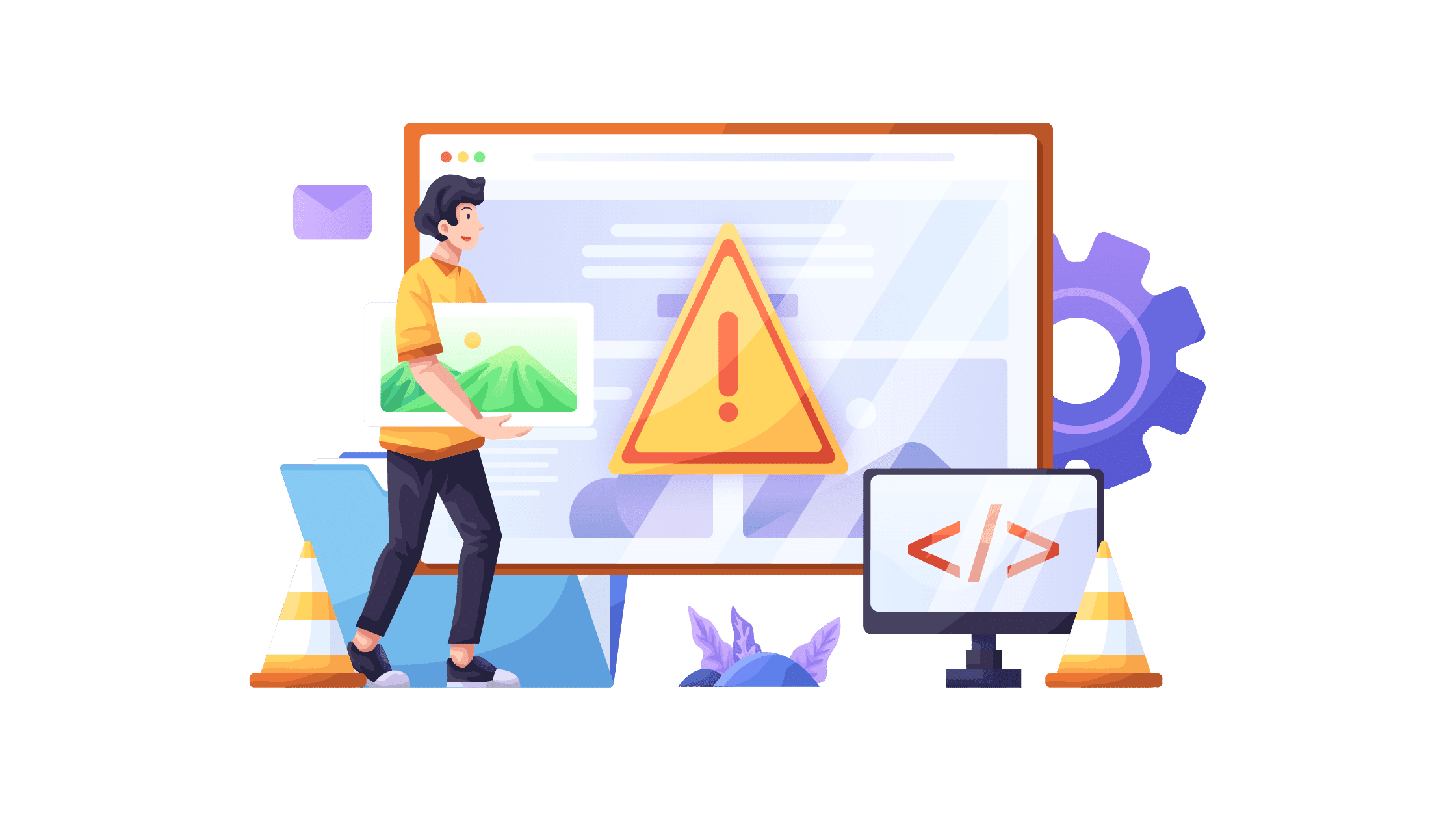 Whether you're planning to stop blogging altogether or are looking for ways to give it a much-needed boost, before you consider the best alternatives to blogging, you should take care of a few of the basics first. From marketing your blog to spending a little to get ahead, before looking at changing course with your blogging dreams, think about what you can do for it first. 
Review Your Blog Content
SEO is blogging fuel, and even the smallest issue can hurt your ability to appear in search results. Give your website, blog, and related content a once-over to ensure everything is up to speed and operating in optimal condition. 
Use Paid Channels

Good blogs usually take care of themselves, but even the best content can struggle to gain the organic traffic it deserves. Sometimes, you need to pay to get ahead (especially if you're writing in a high-competition niche), and paid advertising is the place to start. 
Add Email Newsletter
If you haven't got a newsletter yet, you're doing your blog a disservice. Email newsletters are a surefire way to gain the followers you need to keep things running on your site successfully. Oh, and they're really easy to start too. 
Repurpose Content
Just because you wrote something ages ago doesn't mean it's still irrelevant. One of the best ways to improve traffic without starting from scratch is to re-post updated, refreshed content that people will find helpful. 
So if you still need to take care of any of the above, get to it. Once you've handled the above basics of good blogging, you should give your blog a chance to redeem itself. If you see positive movement, good – your blog has a chance. If you don't see any change, it may be time to consider some alternatives to blogging. And those looking for blogging alternatives to level up their blog content, read on.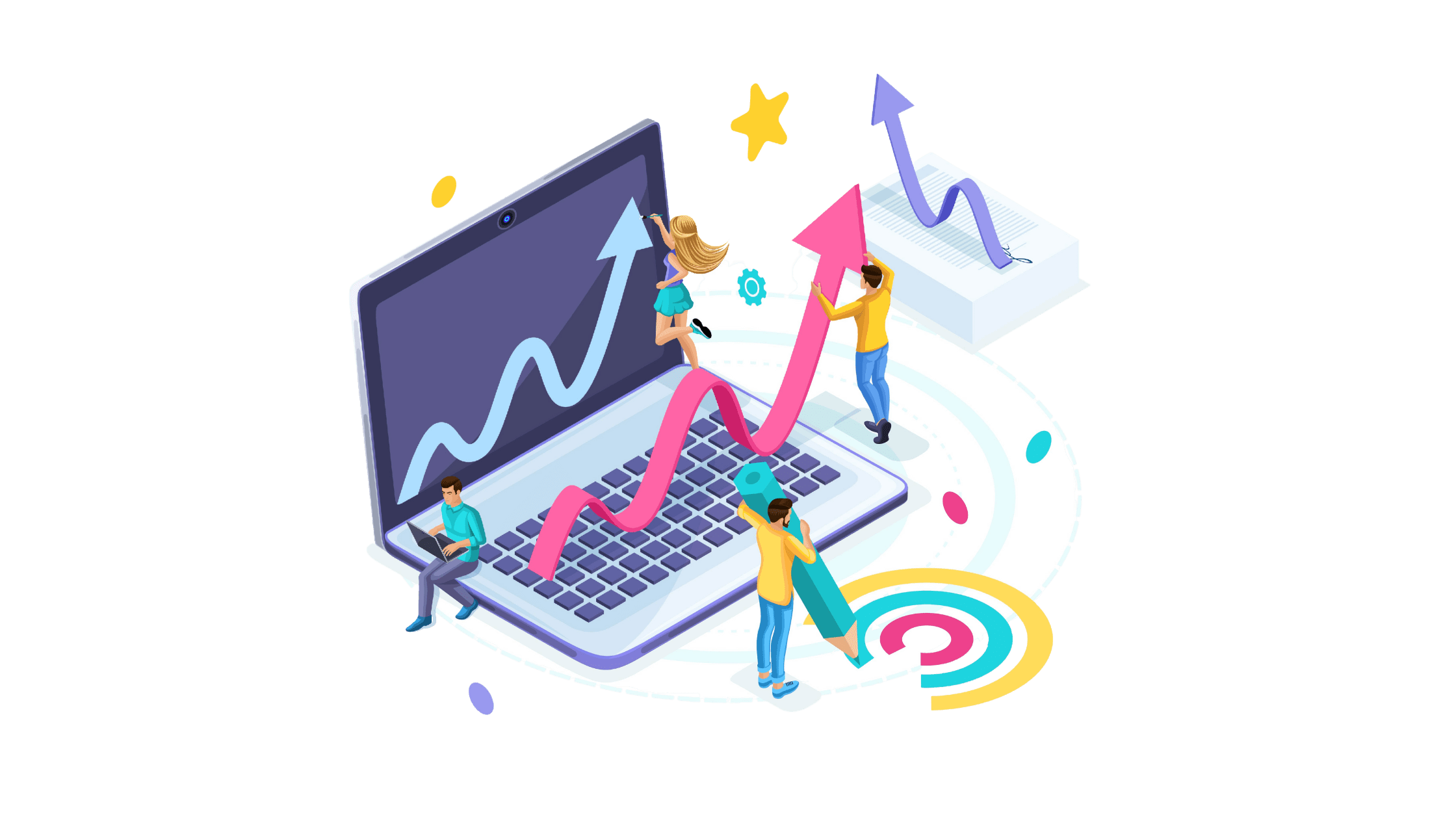 Whether you're looking to give your existing blog a new lease on life, improve your blog's performance quickly and effectively, or shoot for an entirely new career trajectory, we've chosen some of the best alternatives to blogging out there. 
1. Turn Your Blog into a Vlog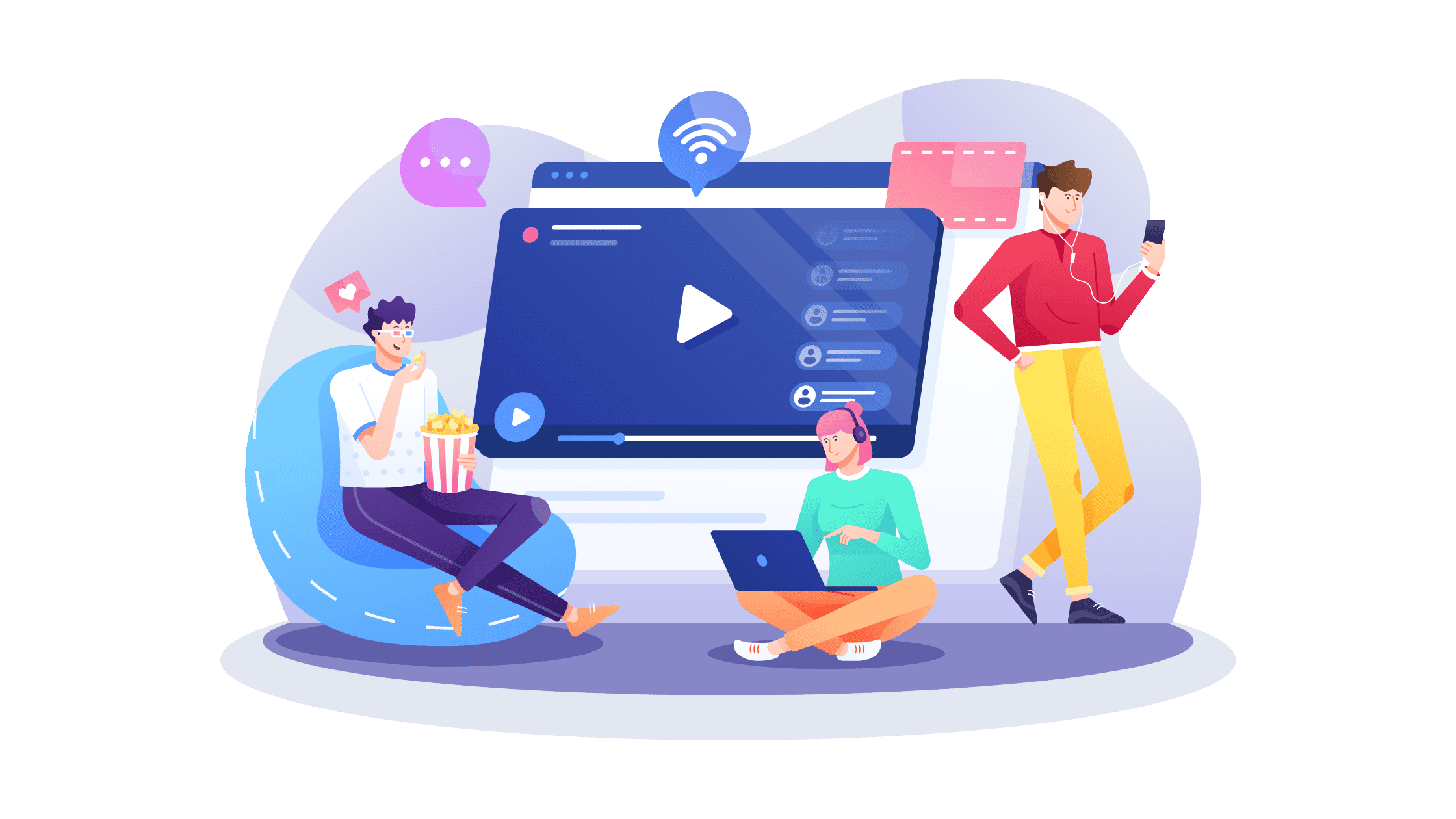 Bloggers can always take their written content and double down on it, converting it into a video blog or 'vlog.' Video is on the up and is being touted as the next big thing, with big tech and social media already shifting their focus onto the video medium.
YouTube is the perfect platform to take your blogging to video, and if you've got what it takes to light up the screen, you could even see your vlog outpace your blog on the traffic front. Vlogging is a useful alternative to blogging and can breathe new life into your creative drive or level up your blog. 
Pros
Good monetization potential 
You can use existing blog content for your vlog
Is a good way to promote your blog
Reach new niches
Cons
Takes time and effort
Can get expensive
2. Use Your Words – Start a Podcast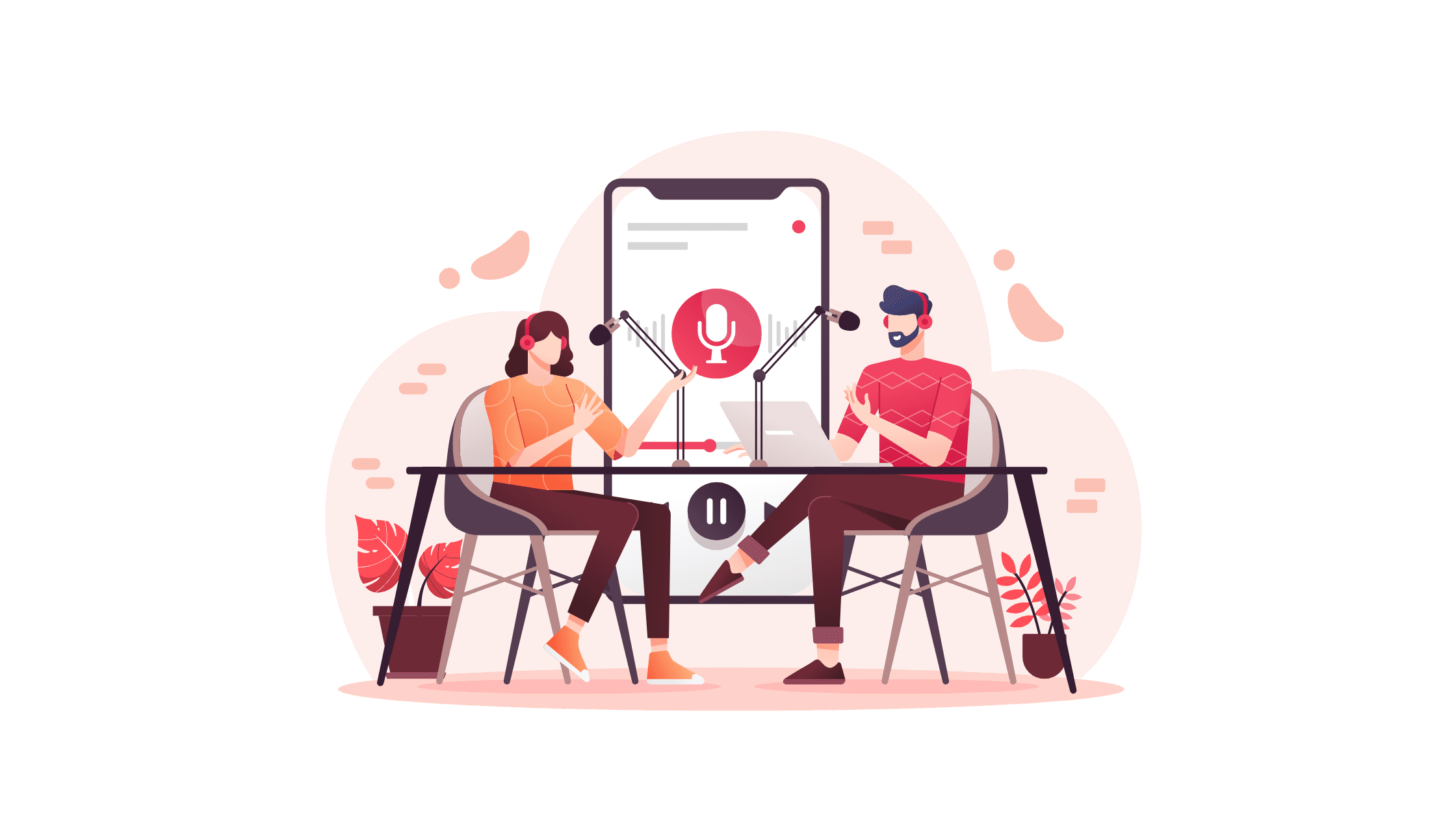 Where vlogs take blogging to video, podcasts take your writing to audio. Podcasts saw a massive resurgence during the COVID-19 pandemic lockdowns and have since continued to do very well. Starting a podcast is easier than making a video or sometimes even writing, editing, and publishing a blog. What more do you need from a legitimate blogging alternative?
All you need is a microphone, software tools like WordPress's Anchor, and you're good to go! Podcasts can easily be monetized by charging subscribers for access to premier content. You can also collaborate with other content creators to boost your profile and reach a wider audience.  
Pros
Starting a podcast is affordable and easy
Great for community building
Allows you to diversify your content offering
You can post infrequently and still be successful
Cons
You'll need to find innovative ways to attract an audience
Limited dedicated podcast publishing platforms with hosting
Tricky to monetize quickly
3. Think About Other Content Besides Blogging
While blogging is still the go-to option for most brands and content creators, bloggers can also use their talents to create other forms of content as a dependable option for best alternatives to blogging. From eBooks, online courses, and pre-recorded tutorials to email newsletters, advanced guides, and web copy, people are always looking for different forms of content they can put to work. 
Whether you're looking to change course in your content creation efforts or need an alternative to blogging to drive traffic and support your blog posts, using multiple content mediums is an innovative approach to diversifying your portfolio. Besides reaching new markets, creating a varied content spread is a surefire way to generate interest in your offerings and open up new revenue channels. 
Pros
More options to monetize your content
Effective content re-purposing method
Creates opportunities to build new channels
Cons
Could reduce your revenue from blogging as you re-focus
Larger workload
4. Outsource Your Blog Writing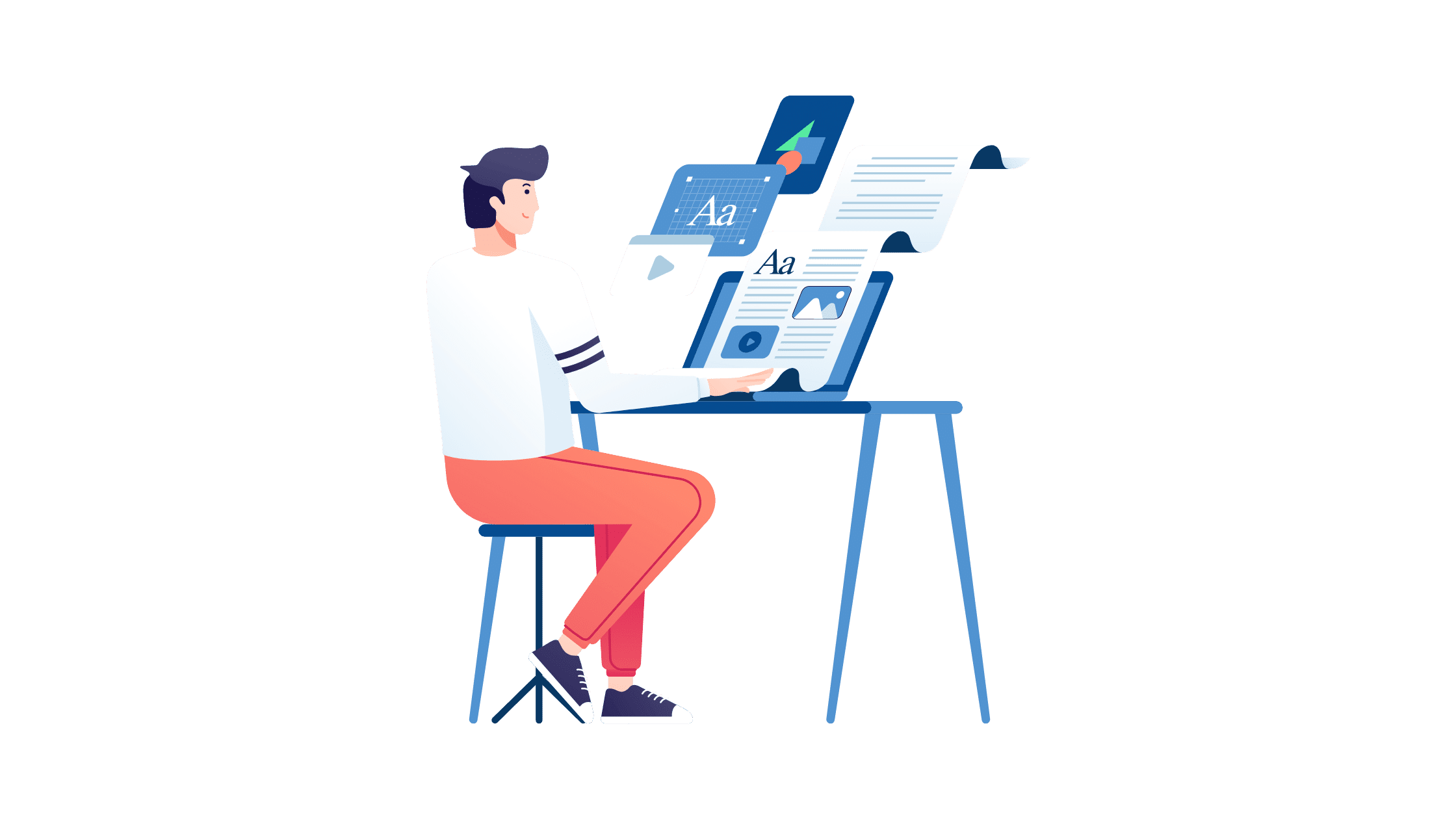 While most bloggers prefer to handle all of their writing themselves, sometimes even the best blog experts need a little help. Freelance blog writers are abundant, with various platforms like Fiverr offering gig writing services for different levels and prices. 
Whether you're looking for a partner to handle your blog writing needs or a copywriter to take care of basic research, editing, and posting, outsourcing your blog writing is a legitimate opportunity to take the heat off and one of the most effective effective blogging alternatives. Learn how to outsource your blog writing here.
Pros
Allows you to start scaling your operation
Provides a wider range of input and ideas
Reduces workload pressure
Investing in outsourcing can boost your overall ROI
Easy to do
Cons
Could compromise on blog content quality
May lead to unforeseen alignment challenges 
Risk of outsourcing option ending, leaving you to start blogging again
5. Use the Power of Social Media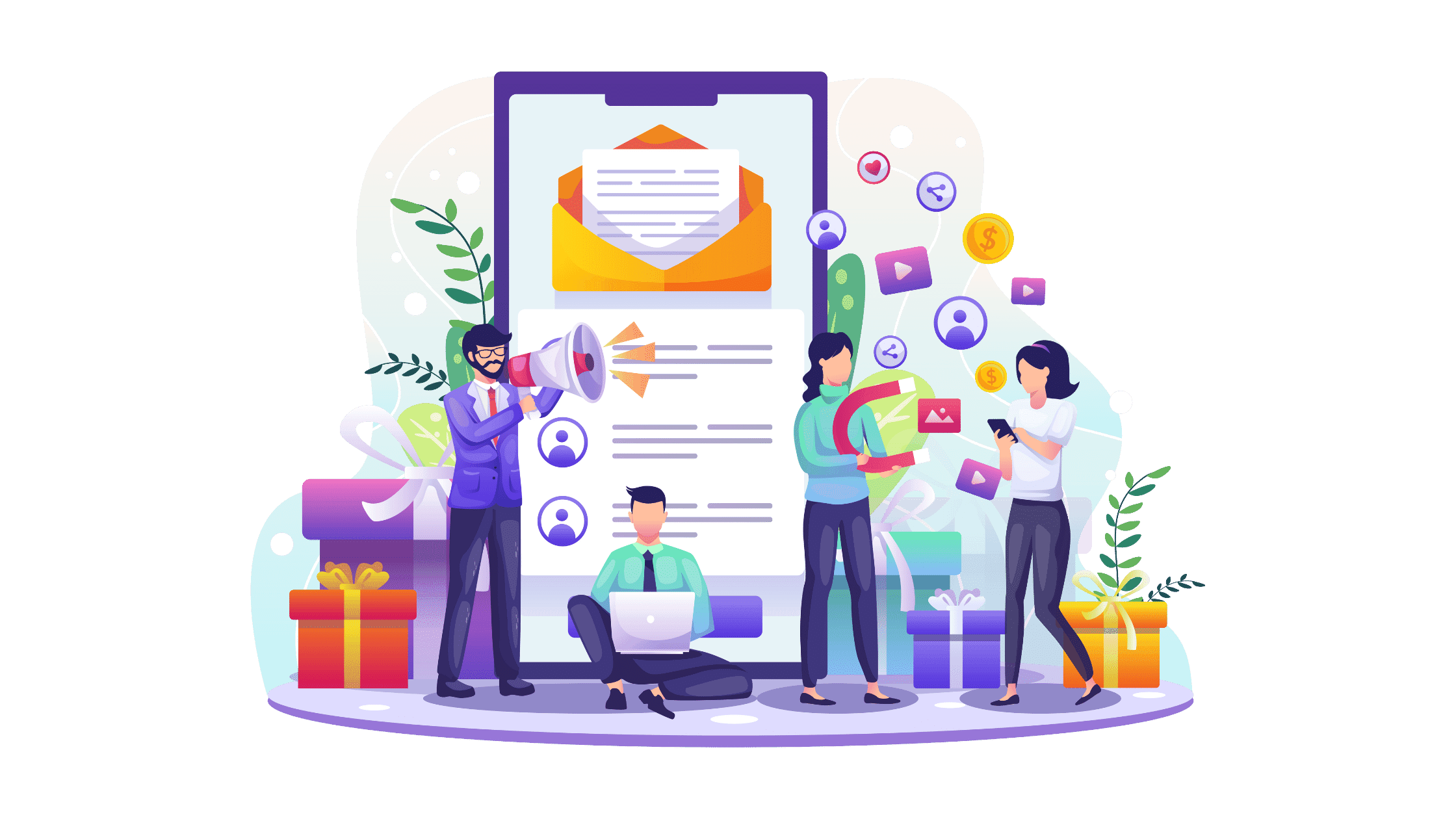 Social media is a powerful tool and an alternative to blogging that is perfect for reaching and engaging with niche markets and tapping into new ones. Most social media posts consist of microblogs anyways, and bloggers can use social media platforms to boost their exposure and brand. Platforms like Instagram and LinkedIn are already being used as blogging platforms, while YouTube can be leveraged as a valuable video blog resource. 
Social media can be effectively monetized, and many of the mainstream platforms are incentivizing creators to post more engaging content while remaining on their sites. You don't need to become an influencer either to use social media as a blogging alternative, with many top bloggers still netting good income from their social media profiles while continuing to blog elsewhere. 
Pros
Huge market reach
Very affordable and often free to use
Multiple channels for different content
Tools available to help you schedule posts consistently
Deep engagement and interactions
Cons
Limited initial monetization potential 
Highly competitive
Difficult to find a unique angle
Reputation risk to your brand if something goes wrong 
6. Go Visual with Some Graphic Design & Infographics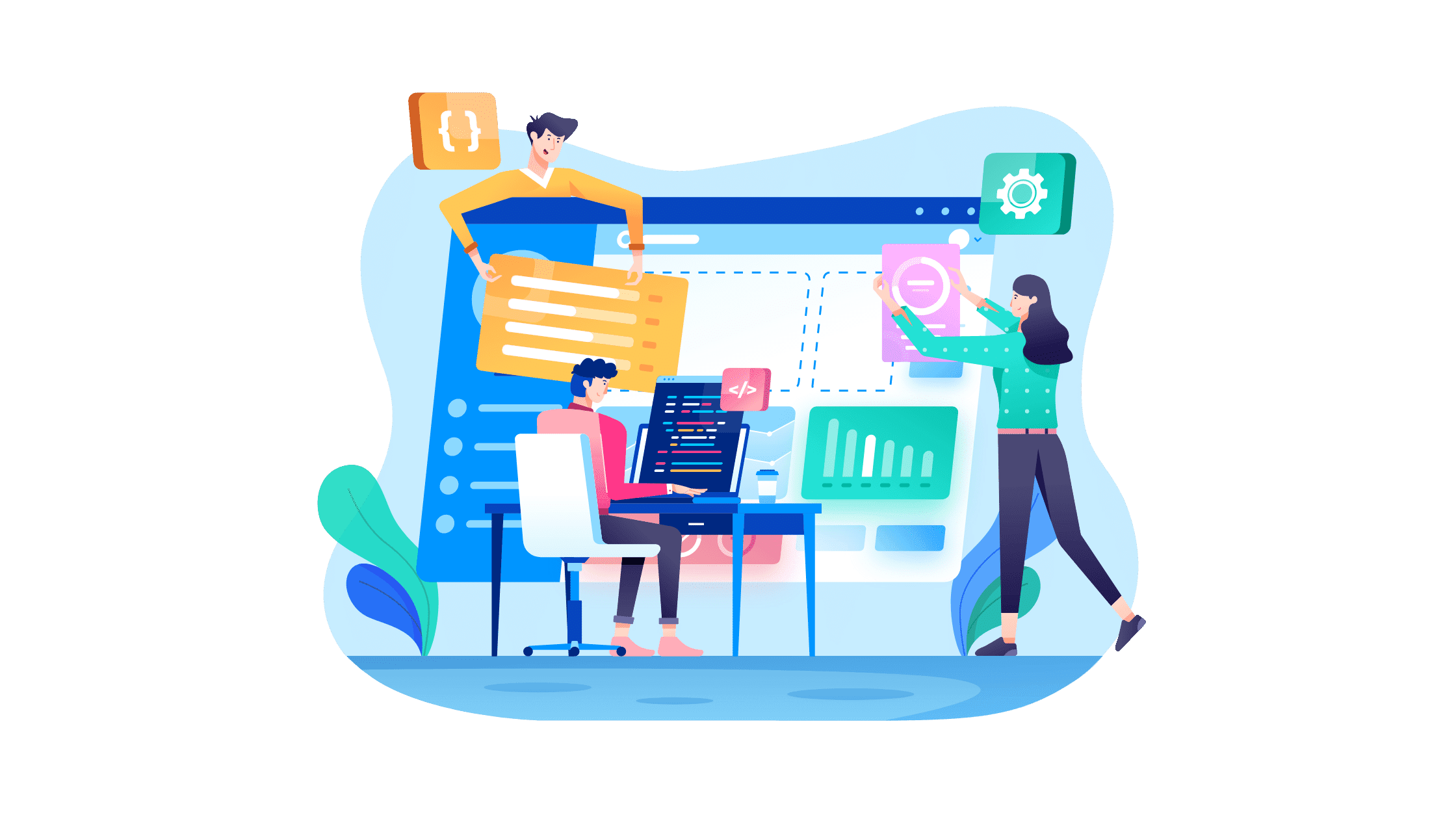 Every good blog needs compelling images and high-quality visual content that has been optimized. Bloggers are investing more resources, time, and money into their graphic design than ever before to rank better and perform well. Whether using basic animations, high-def photography, or detailed illustrations for featured blog images, blogging is evolving, and graphic design is becoming central to blogging success. 
But Infographics are also a great alternative to blogging, allowing creators to extract the critical takeaways from a blog and combine them with aesthetic appeal and helpful flow structures to give readers a snapshot of the content being explored. Infographics attract links naturally and are easy to share. There are many tools available for creating infographics, and with resources like Canva giving your graphic design that professional edge, it's no wonder that graphic design is one of the most viable best alternatives to blogging. 
Pros
Improves SEO
An easy-to-create and flexible resource
Infographics are high-quality backlink magnets
Balances your blog content by stimulating more interest
Cons
You'll need some graphic design experience
Adds to blogging task lists
Can't be used alone (without accompanying blog content)
7. Build a Niche App or Online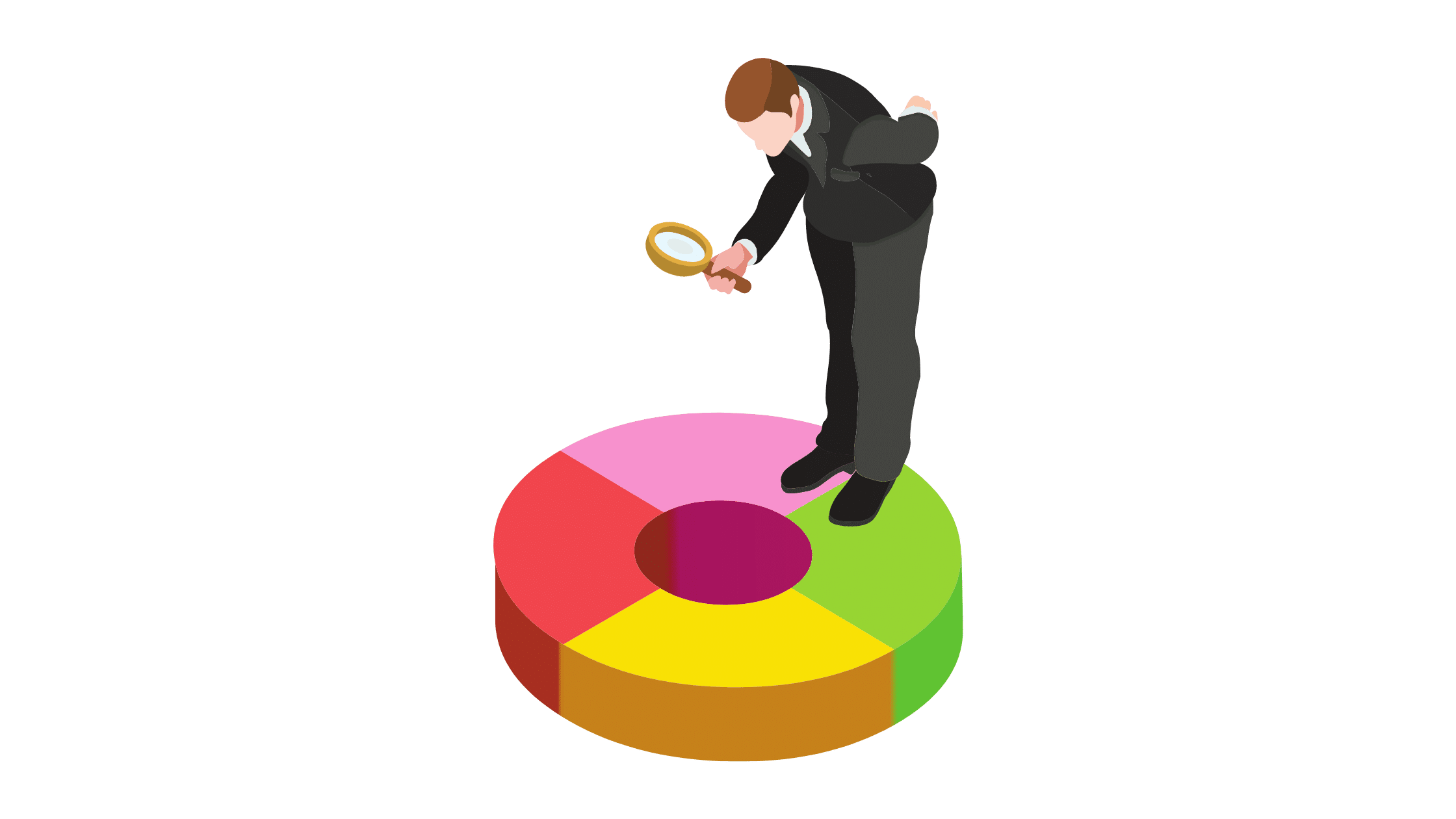 Bloggers looking for blogging alternatives besides creating content can always consider taking things up a notch by looking at developing software that people can use (or buy). Creating basic web apps or online tools is a walk in the park, and you can either use them as a traffic magnet or to replace your blog as the star of your website. 
Creating a digital resource designed for your niche market is a surefire way to keep them coming back or to open a passive income revenue stream that keeps on paying. Calculators, convertors, planners, generator and ideation tools can all be developed with a little basic coding and embedded on your website for use or download.  
Pros
Cons
Better tools require coding knowledge and experience
May not achieve desired objectives
Requires maintenance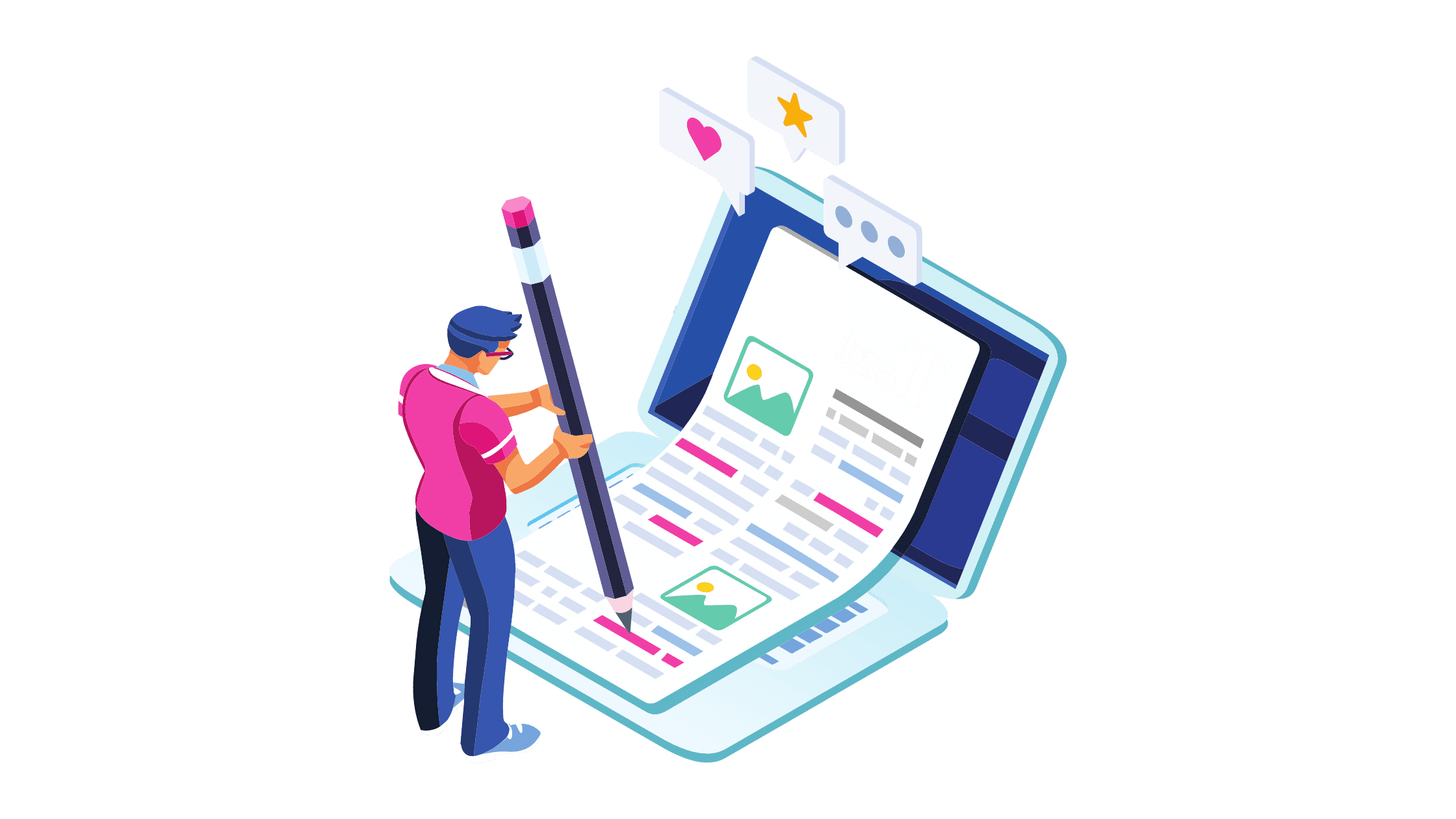 Guest blogging or posting involves writing blogs for other bloggers' or brands' websites. This allows you to include click-driving backlinks to your own site, boost your online presence by guest posting on a high-traffic site, and access audiences that are beyond your reach. 
While not exactly considered one of the typical best alternatives to blogging in itself, guest blogs are a viable option for bloggers with a little spare time on their hands or as a method to improve your site's performance. Besides, if you're tired of blogging, you can always hire someone else to do it for you. 
Pros
Good for increasing blog DA
Dependable traffic drivers and lead magnets
Opportunity for effective link-building
Access to new markets
Cons
You'll need a guest post strategy
Establishing collaborations can be difficult
You'll still be blogging
9. Online Communities and Forums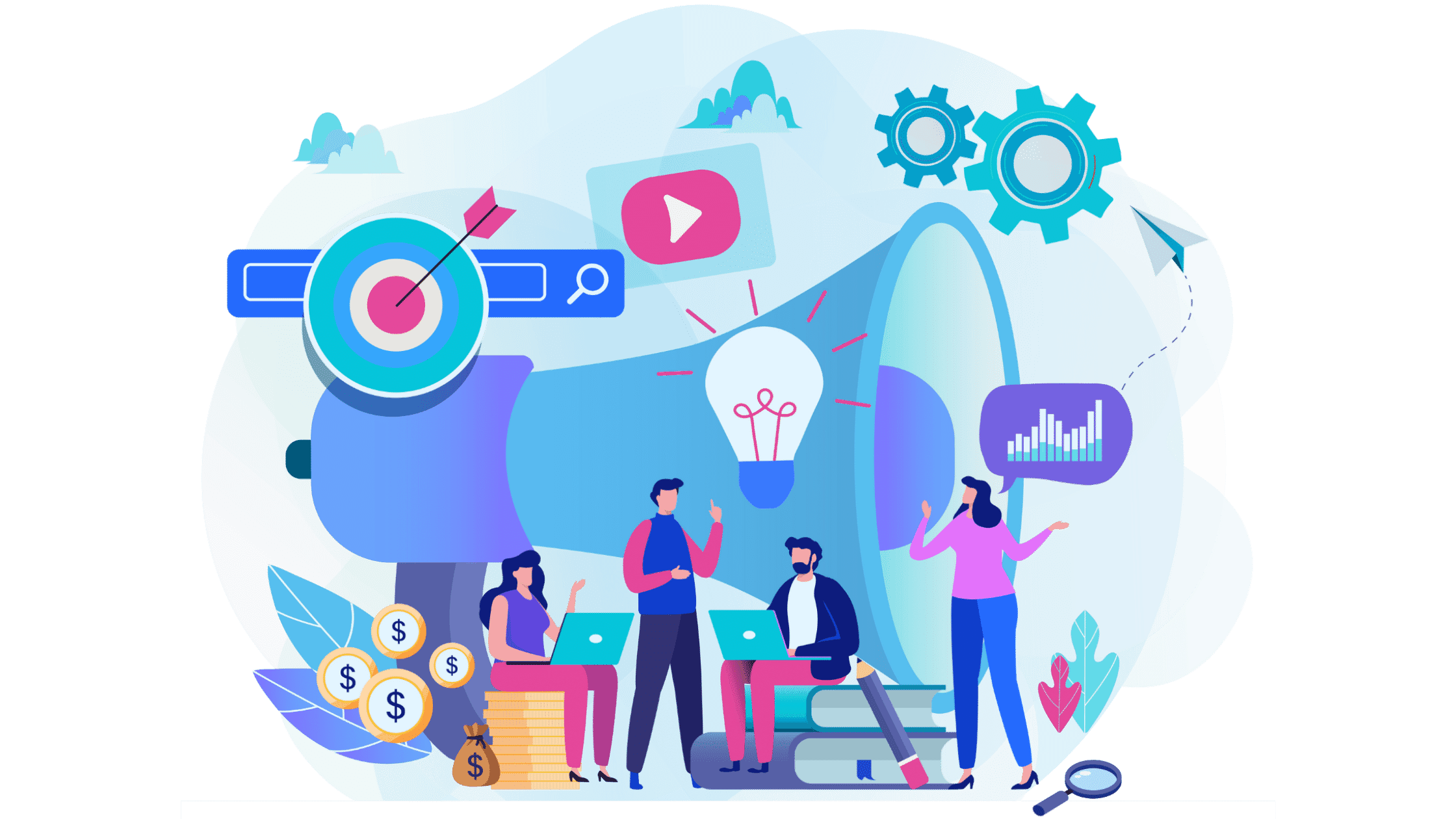 Bloggers looking for alternatives to blogging can turn to building online communities of like-minded creators, all looking for something similar. By reaching out and connecting to others, bloggers can use their skills and thought leadership qualities to foster a community of people who collectively offer a unique value to the market. 
Forums are a great place for getting people to take notice of you and to engage with them on a deeper level. By roping in members of online communities, pooling their resources, and crafting carefully considered answers to questions that include backlinks to relevant blog sites, bloggers can leverage these spaces as reliable best alternatives to blogging. 
Pros
Great for building connections
Boosts engagement
Increases your authority
Good backlink resource
Cons
Some questions may be tough to answer
Finding the right community channel may take time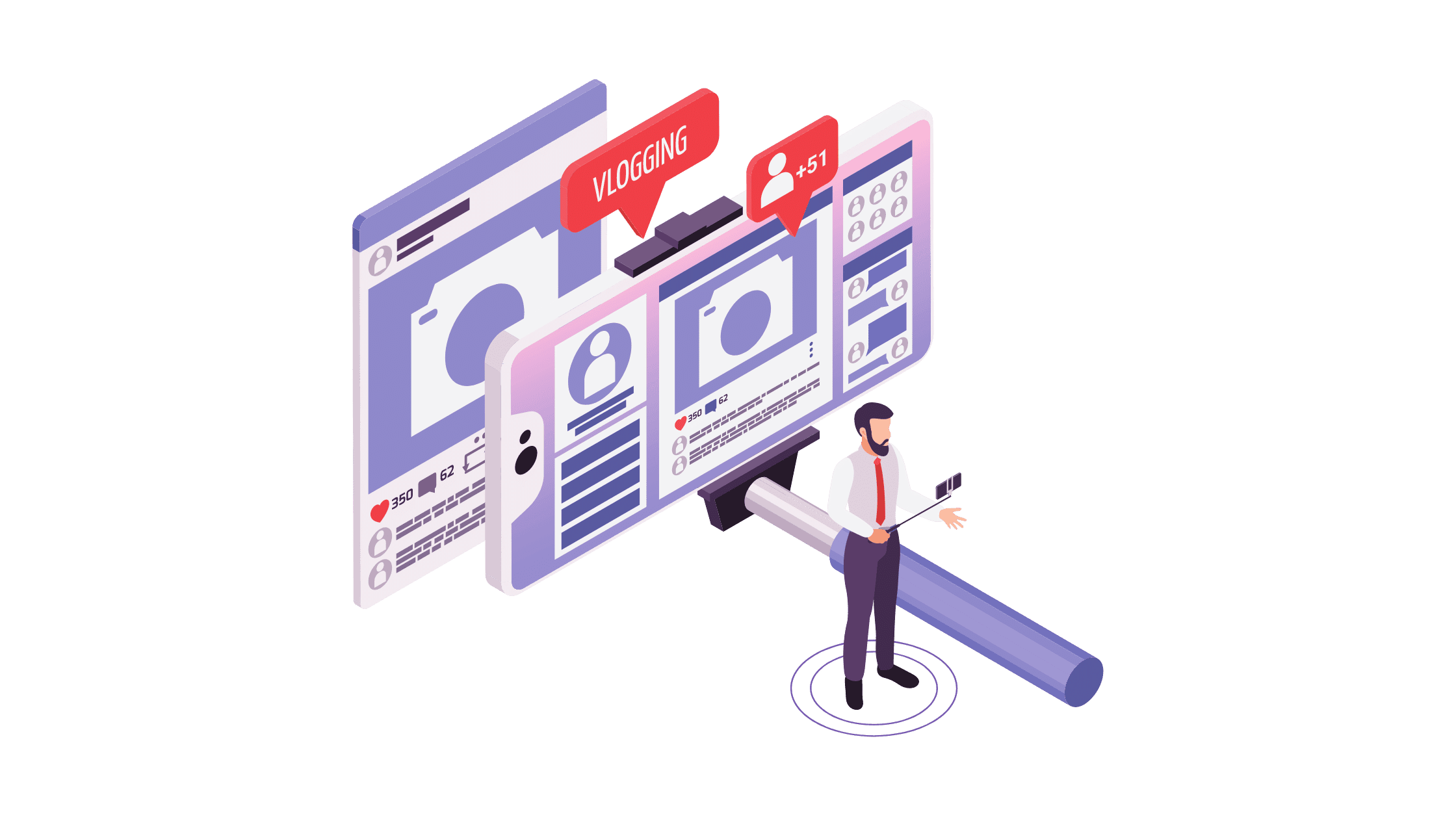 While most bloggers prefer to stay out of the limelight, for some, engaging with their audiences in real time is one of the best alternatives to blogging that delivers results quickly and affordably. While faceless YouTube channel videos or vlogs are typically pre-recorded clips that people can watch whenever they wish, live streams and sessions are much more likely to convert visitors into followers or subscribers. 
Platforms like Facebook Live or Instagram Live make taking your screen time to the market accessible, and you still get to record and post the feed later. Live feeds allow you to connect with your audience, build trust with them, and answer questions on the spot – something a blog cannot do. 
Pros
Perfect engagement and trust-building opportunity
Affordable promotion tool
Great alternative to recorded videos
Cons
Can be intimidating
Requires established followers to be online
Blogging is Still Your Best Bet

Whether you're searching for the best blogging alternatives to replace your blogging ambitions or to give your blog a boost, choosing to deviate from what you know can be daunting. There are many tools, resources, platforms, and websites designed to help you succeed with your content creation goals, and blogging is the mainstay for many of them. 
Whatever the reason for keeping an eye out for blog alternatives, remember to think about your audience before making any decisions. As your online bread and butter, you should always consider what is best for them and do everything you can to deliver. 
There are many best alternatives to blogging, some of which are tried-and-tested methods loved by content creators everywhere, with others coming in the shape of innovative opportunities and options that allow us to flex our creative muscles. Whichever alternative you choose, remember to stay true to your passions.