Best Unsplash Collections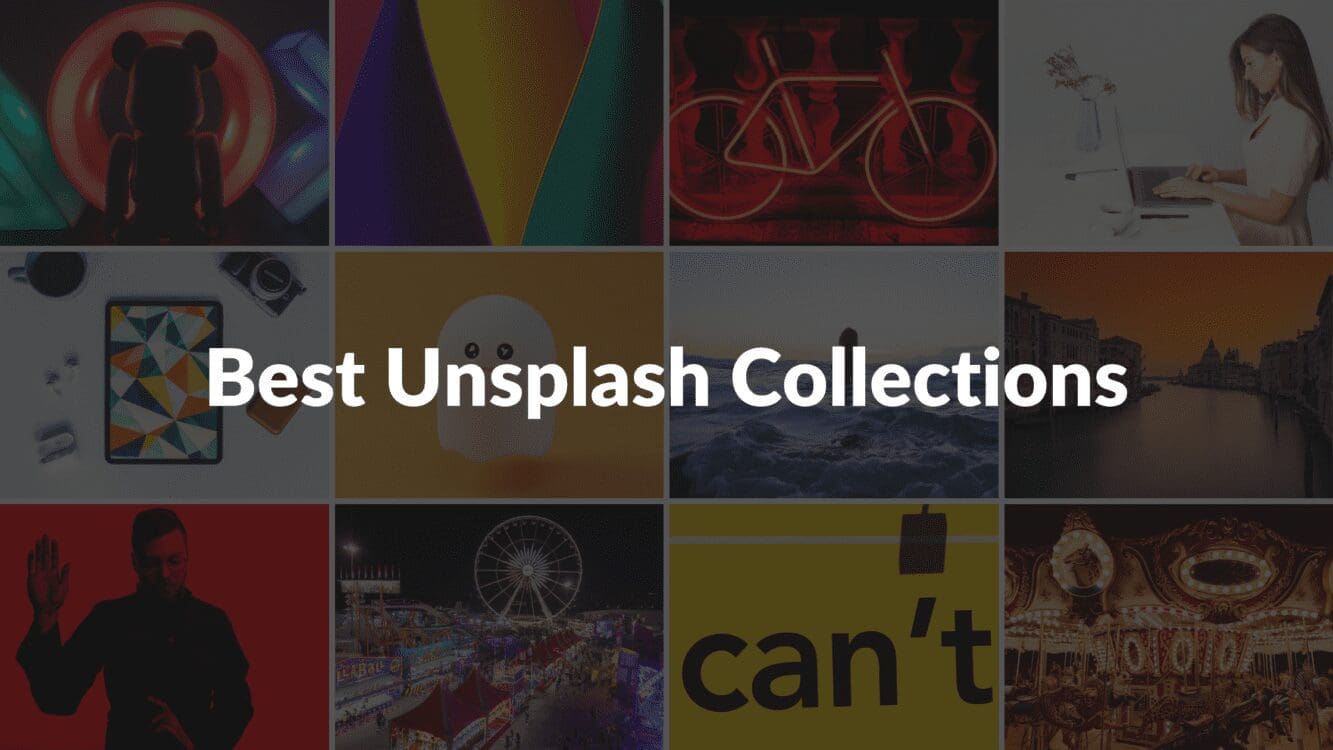 Disclosure: Some of the links below are affiliate links, meaning that at no additional cost to you, I will receive a commission if you click through and make a purchase. For more information, read our full affiliate disclosure here.

Finding the right stock photos for your blog banners is essential to creating quality blog posts. Shutterstock offers 10 free high quality images with its free trial offer! These images are not offered on the royalty-free sites.
CASEY BOTTICELLO
Founder, Blogging Guide
Unsplash is an amazing tool for bloggers. Unsplash offers million of high quality, royalty free images, that can be used by bloggers for any purpose. Although there are a number of excellent free stock photo sites for bloggers, Unsplash is still my go to recommendation.
One of the most important partnerships Unsplash has made is its early integration with Medium. Medium writers can use any of Unsplash's 1,000,000+ royalty free images in their articles.
However, one of the problems faced by Medium bloggers is sifting through Unsplash to find unique and stunning images, specifically relevant to their article.
So I've created a number of lists, containing Unsplash images, organized by theme and topic. These lists and photos are 100% free to readers, and can be found below.
Be sure to bookmark this page as it will be continually updated with the latest pictures that I find and new themed lists.
Best Unsplash Collections Sorted by Topic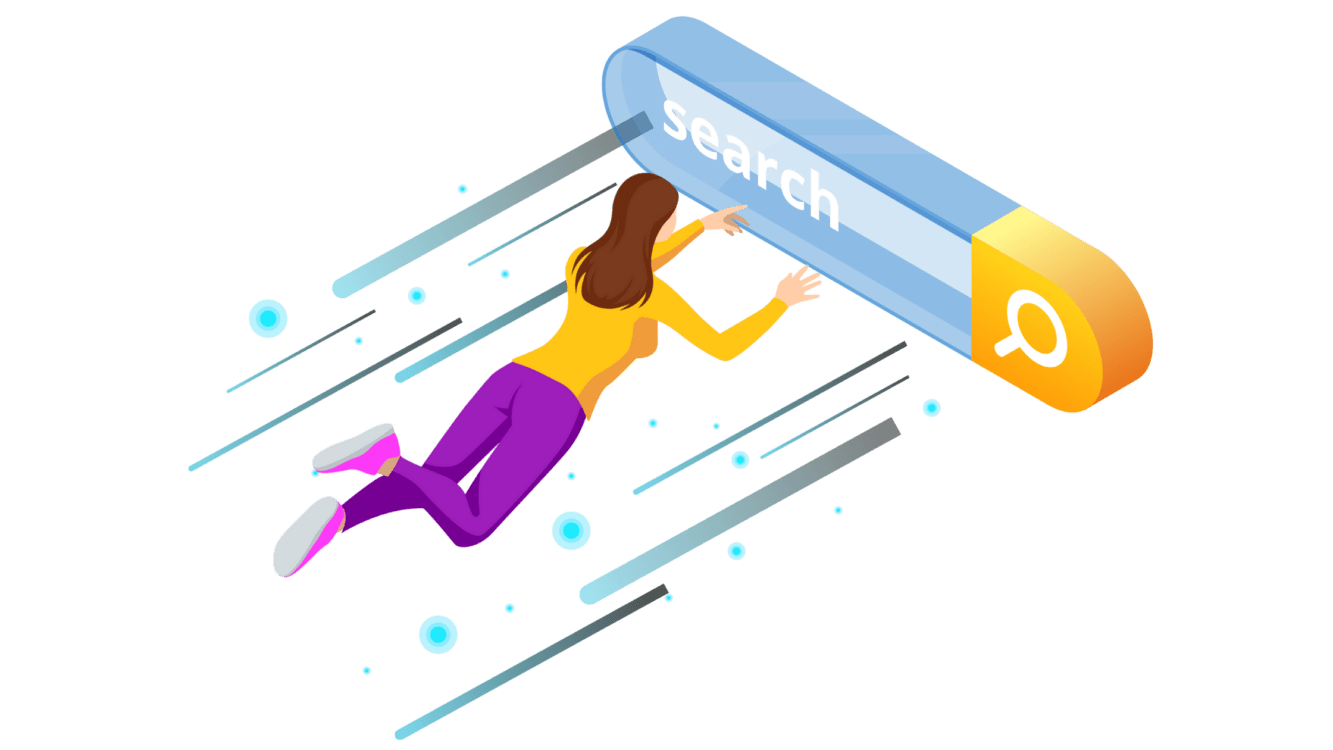 I hope you found this article on the best Unsplash collections, useful! Although I use many different free stock photo sites when creating images for my blog banners (or other designs on my blog), my go to resource for free stock photos is definitely Unsplash. The images are always high quality, free, and there are always more images being added.
Still, if I am working on an especially important design, I will use some of the premium services for images such as Shutterstock or CanvaPro. Luckily, if you just need a few of these premium images, you can simply create a free account for either platform.