Disclosure: Some of the links below are affiliate links, meaning that at no additional cost to you, I will receive a commission if you click through and make a purchase. Read our full affiliate disclosure here.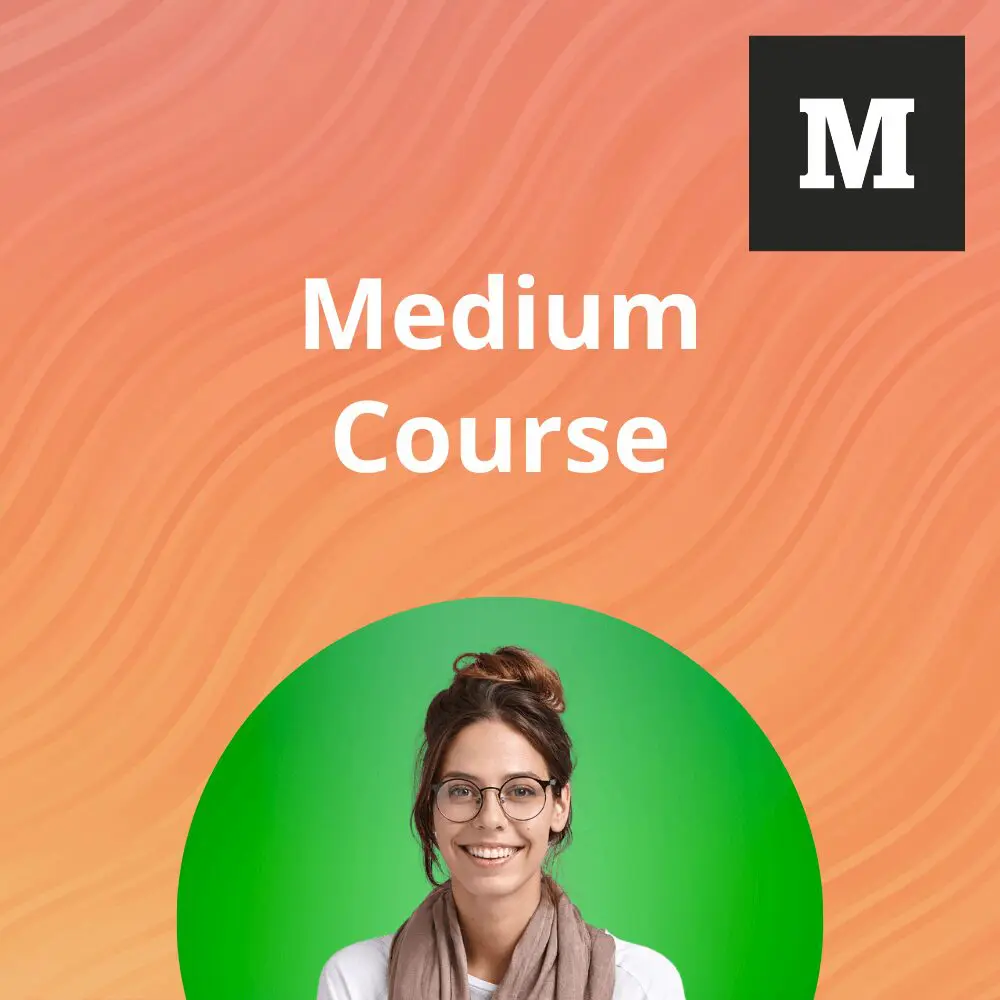 When I first started writing on Medium, there were no affordable resources available for writers. Growing my monthly Medium earnings to over $1,000 per month was hard and took me over a year! That's why I created my own Medium Course.
CASEY BOTTICELLO
Founder, Blogging Guide
With an estimated 100 million monthly readers, Medium is one of the most popular blogging platforms around. And it sure makes for a lot of reading, considering that an estimated one million new articles are published on the site every month. Keeping track of all that content can be a challenge for the average Medium user. But now that task has been simplified with the new Lists feature. This article will explain what Medium Lists are and the benefits of Medium Lists.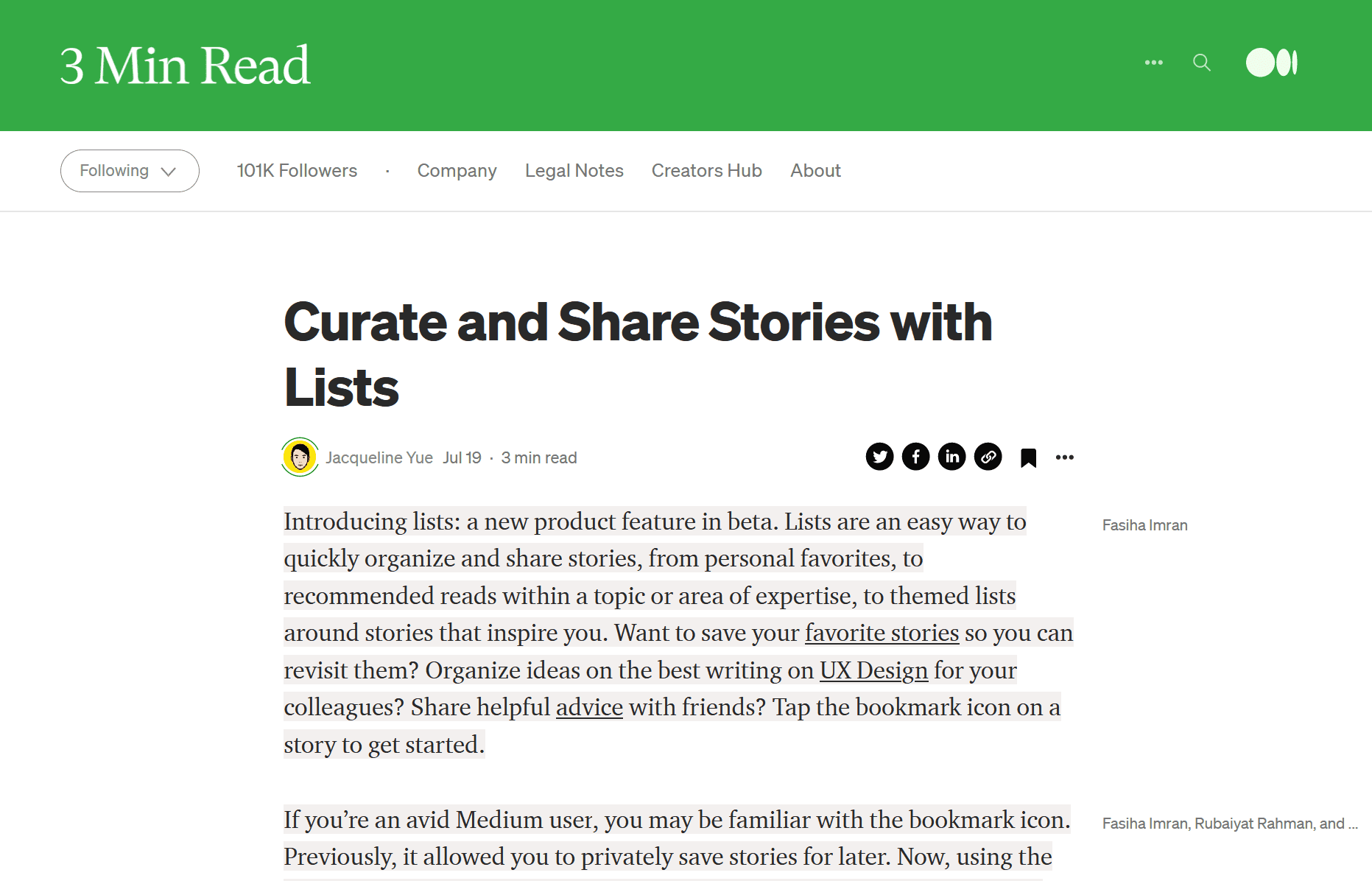 Medium Lists is a new and convenient feature on the Medium website and app that you can use to organize and save content on the blogging platform. It sounds rather simple – maybe even inconsequential – but the update is one that has the potential to be rather helpful going forward.
Lists occupies the bookmarking icon found on content throughout the platform. With the re-designed icon, instead of creating a simple bookmark, it now allows users to curate the articles they find interesting, create unique titles and descriptions for the lists created, and even add metadata, among other capabilities.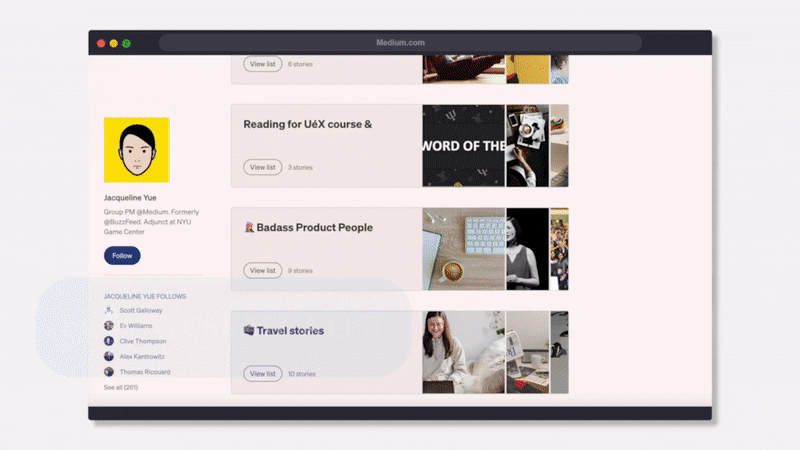 Launched as a beta feature in July 2021, Medium Lists is particularly useful for readers who curate articles for research and want to be able to locate relevant titles without much hassle. It is also a neat feature for authors in their efforts to organize their works and make them easier to discover by readers.
Whether this amounts to better monetization opportunities for Medium writers is left to be seen. But Medium defines Lists as "an easy way to quickly organize and share stories, from personal favorites, to recommended reads within a topic or area of expertise, to themed lists around stories that inspire you."
That definition sounds like a great incentive for Medium users to be interested in the new feature. But what exactly is in it for you? It is helpful to understand all there is to know about the feature if you are to use it properly in order to reap the benefits. Keep reading for the important tidbits.
How to Create a Medium List

You can create numerous lists using the feature, share them with other Medium users, and even set them to be public or private. Before you can avail of all the benefits, you need to know how to create lists on Medium in the first place. Here are the steps:
If you are signed into your profile on desktop, click on your profile image while on the homepage.
From the resulting menu, click on "Lists." This will take you to the Lists page where you will see the "New List" option.
Click on the button to begin creating the list.
Add a name for your list. You can also give it a description, although this step is optional.
Set your list to public or private. The difference is that private lists are only accessible to you, while public means the list will be displayed on your profile and can be shared with anyone.
Click on "Create" and you are done.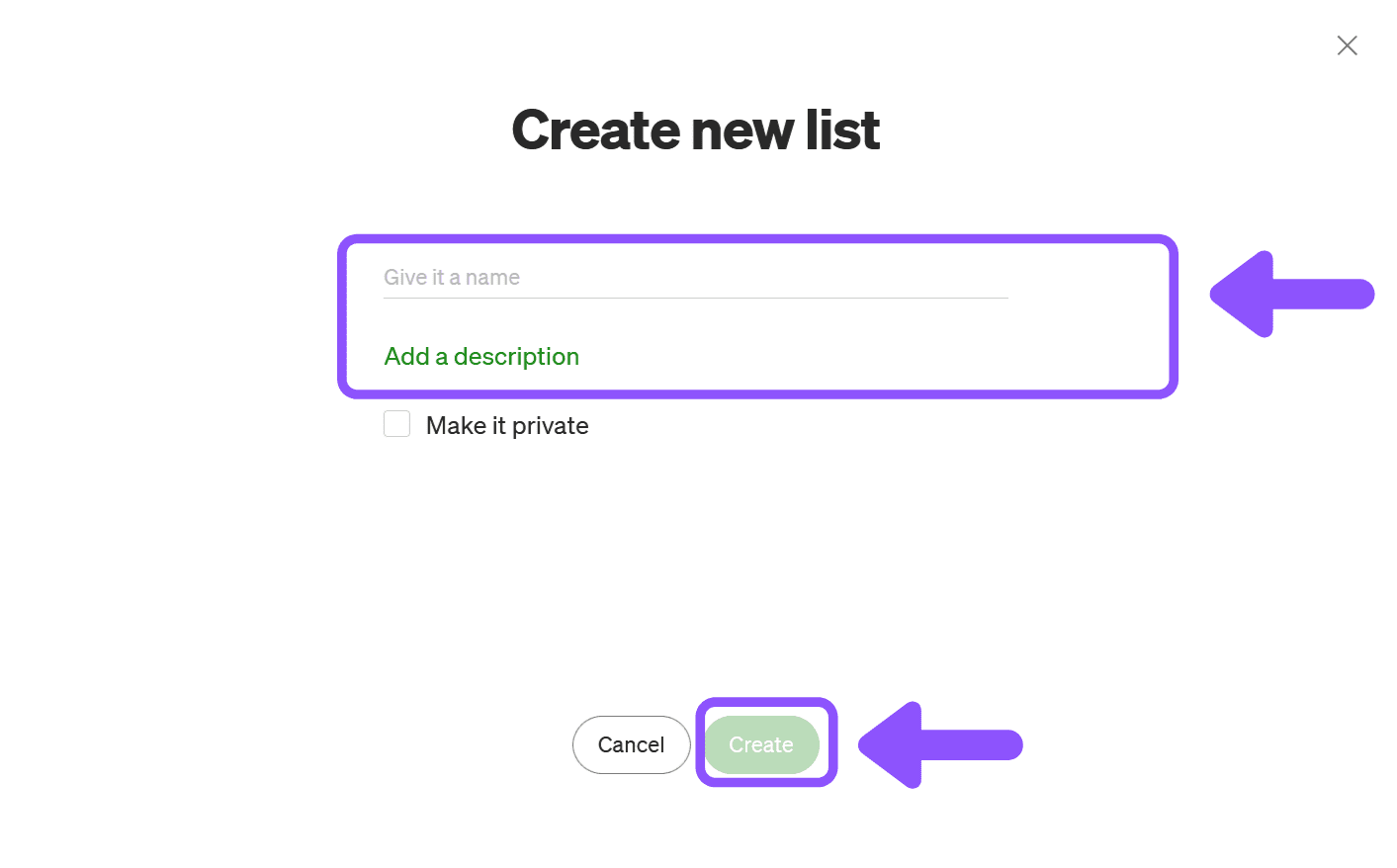 To create a new Medium List while on your Apple or Android mobile device, the steps are pretty much the same, except that you will begin by tapping on the bookmark icon in the lower section of the app. It should be noted that the option to create a list will also show up while saving an article.
Adding stories to Medium Lists
Having created your lists, it is easy to add stories to them. All you need to do is locate the bookmark icon once you are signed in on Medium. This can be found directly on the story page that you are reading, on topic pages, or in the content feed on the homepage. When you click on the icon, you will see the option to save a story to your existing lists, as well as to create a new list. Stories are automatically saved to your Reading List.
How to manage Medium Lists
You can carry out a number of operations on your Medium Lists. For example, you can remove articles from a list, delete the list entirely, or even change the order of how the stories appear on the list. You can also add notes that give additional context to the list, as well as make those notes private to you or readable by the public. The steps to managing your Medium Lists are as follows:
When signed in on desktop, click your profile picture while on the homepage.
Click on "Lists" from the resulting menu.
Select the specific list that you want to manage.
Once on the list page, there are options to share it on social media using the share button, add stories to other lists you might have, or remove stories.
There is also a three-dot button with additional options to delete the list, make it private/public, or change the order of the stories.
If managing your lists while using the Medium app on your mobile device, you would begin by clicking on the bookmark icon in the lower section of the app.
The primary use for the new Lists feature on Medium is to curate content. But this simple ability comes with several benefits for both readers and authors.
1. Better Organization
The ability to start a separate list for different categories of articles means it is easier to find posts when you need them. If you are a reader looking for articles on Medium, Lists provides a convenient way to save any story of your choice, making it easy for you to revisit them whenever you like. It is also easier for the reader to discover relevant content by browsing through the lists of authors that they follow.
For Medium authors, the feature simplifies the task of categorizing your stories, especially if you produce content under different topics. A tech writer, for example, may create posts about iPhones, Android phones, cameras, laptops, smartwatches, etc. Without the Lists option, a reader would possibly have to browse through all of that author's content stream to find a specific article.
Before the Lists feature, Medium users would have to save content the traditional way – as bookmarks. However, this can get pretty messy after saving one too many bookmarks. If there are only a few posts saved to your reading list that would probably not be a problem. But if there are dozens, or even hundreds of articles, then a challenge arises. Most readers will not take the time to scroll through an author's entire catalog, let alone their bookmarks. With Lists, however, it is easier to locate articles filed under different categories and then sort the content according to one's own reading needs.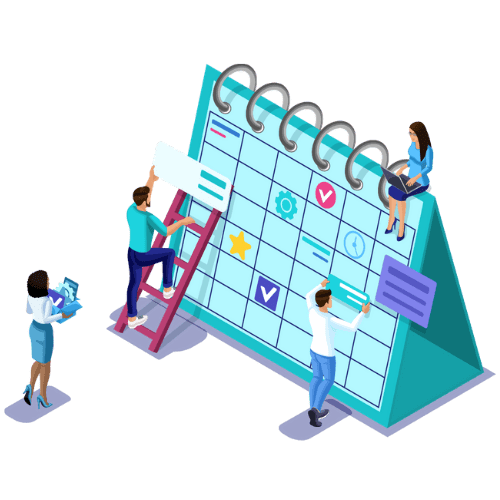 2. Managing Content on Medium
It is easy to forget about articles that are saved as bookmarks, especially if they are at the end of the list. You could end up having plenty of outdated articles that you never bother to read again. In addition, you may have articles that you refer to over and over again, but you constantly have to search for them, which can be time-consuming.
As mentioned, the Lists feature makes it convenient for you to manage content on Medium, whether you are reading from a mobile device or a desktop computer. You can delete old articles that are no longer relevant, promote content to the top of a list or move them further down, or even get rid of a list that no longer has a purpose.
You can also classify articles more accurately when you create lists with specific topics. For example, instead of having all tech related articles in one list, you can have one for "web design articles," another for "coding tutorials," and so on. Also, the ability to make lists and notes private or public allows you to have more control over what you share with the reading public on Medium.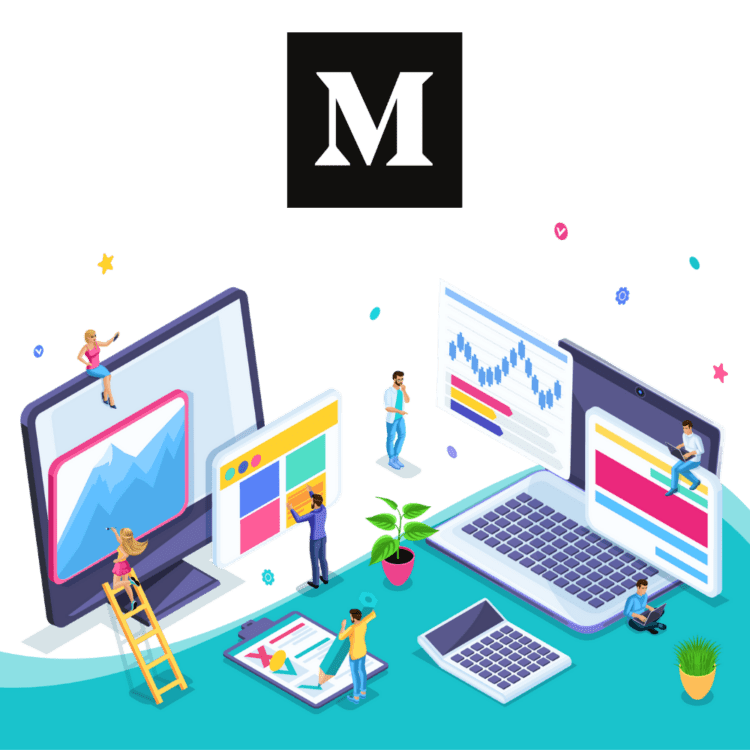 3. Increases Shareability
Since it is easier to locate relevant content via the Lists feature, sharing articles is also more convenient. You can create your own collections of articles on Medium that you can share whenever you like instead of having to look for them each time. You can also follow the custom lists of other Medium users so you stay up to date with content that might be worth sharing.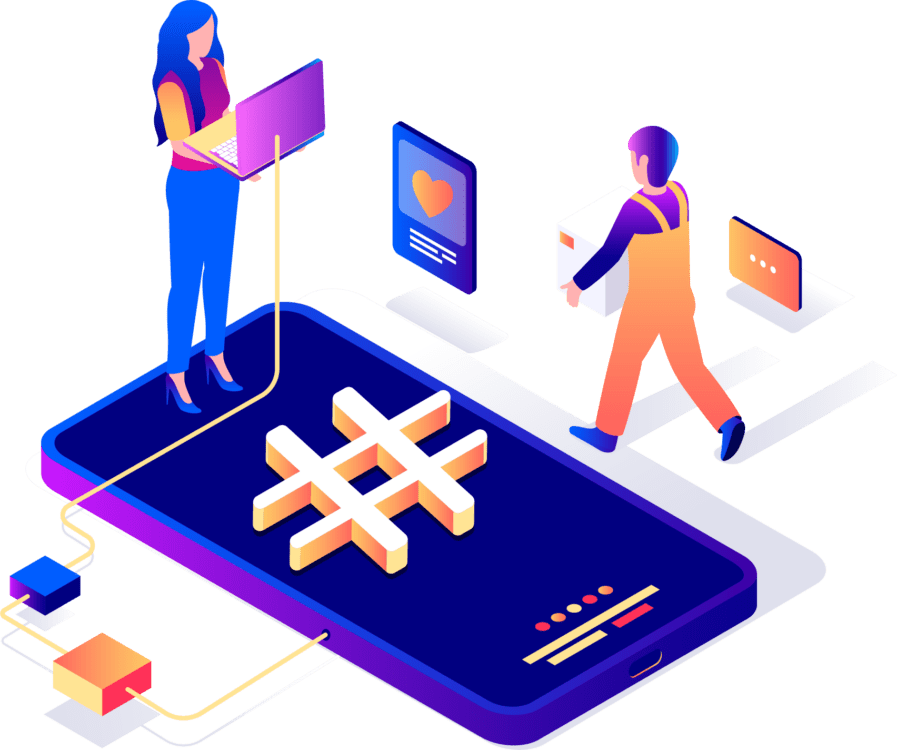 4. Improved Productivity
Medium is certainly a content behemoth, with thousands of articles added every day. Unfortunately, this also means it is easy for both readers and authors to get lost in the sea of content. Lots of time can be lost by authors who may want to update a piece of content they wrote or to find work by other Medium authors to use as reference material.
On the other hand, readers may also waste a lot of time trying to locate relevant Medium articles on topics they are interested in or to use in their research. At a time when there are lots of alternative blogging platforms and lower attention spans, readers will quickly go elsewhere if it is taking too long to find what they are looking for. As a result, Medium authors may be missing out on views and revenue because their content list is not organized.
The Lists feature allows Medium users to be more productive, saving them time to locate, organize, and consume content. In addition, the ability to add descriptions and notes to lists allows users to enhance the discoverability and share-ability of articles, which can help authors get more eyes checking out their works.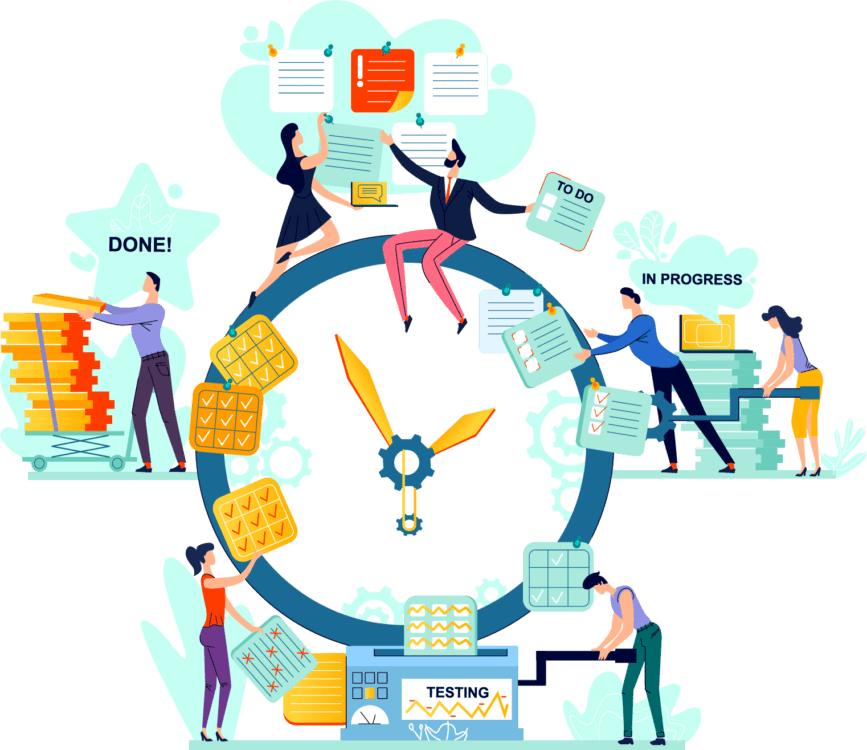 Conclusion
Medium may continue to undergo a number of changes. Medium Lists is currently in its testing phase so you can try it out right away. Users are being encouraged to provide feedback about the feature that can be used to make it even better. As with most new features on Medium, there are certainly plenty of ways to use Medium Lists to your advantage as a writer on the platform.