Best Side Hustles for Bloggers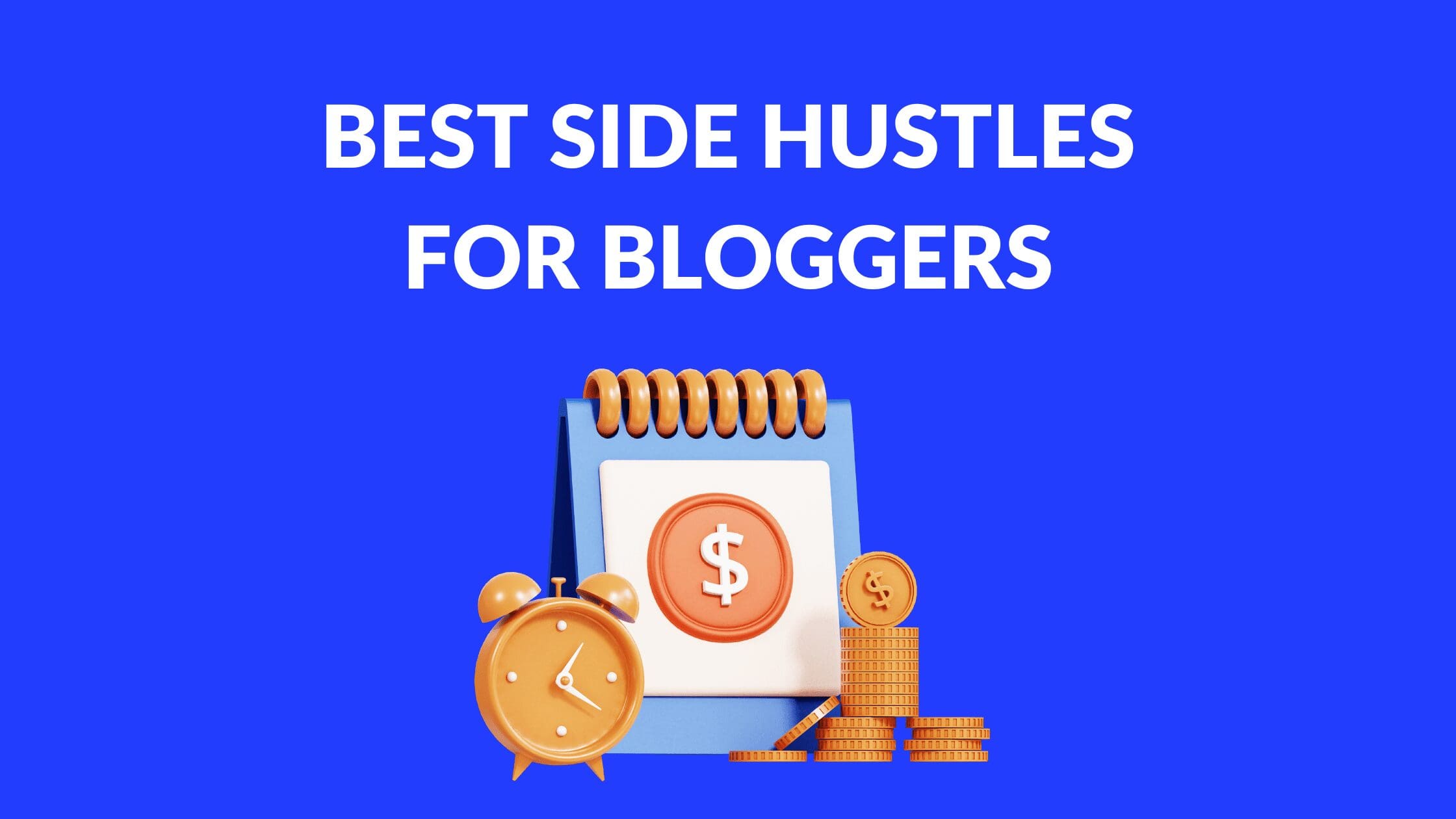 Disclosure: Some of the links below are affiliate links, meaning that at no additional cost to you, I will receive a commission if you click through and make a purchase. Read our full affiliate disclosure here.
The blogger side hustle: Extra revenue or a pain in the blog? Today, an estimated 70 million working Americans run a side hustle, and this number is increasing. While many of those are bloggers, who started blogging to bring in a little additional income, some are now turning to side gigs and extra revenue streams. From paying off debt to saving for a rainy day, the side hustle has become a dependable source of supplemental earnings for many. But with so many more opportunities on the table, which side hustle is best for the blogger?
The side hustle has skyrocketed in recent years. On the back of a big bump in popularity and interest during lockdowns and COVID-19 work-from-home mandates, side gigs are here to stay. Fueled mainly by advances in tech, rising prices, and financial uncertainty, more and more people are turning to the side hustle to help them get by.
But, with a seemingly endless list of side hustle opportunities to earn extra income while blogging, it can be difficult to decide which is right for you. In this article, we aim to identify the best side hustles for bloggers by taking a closer look at what they involve, the factors you should consider before taking the plunge, and the skills or experience you'll need to succeed.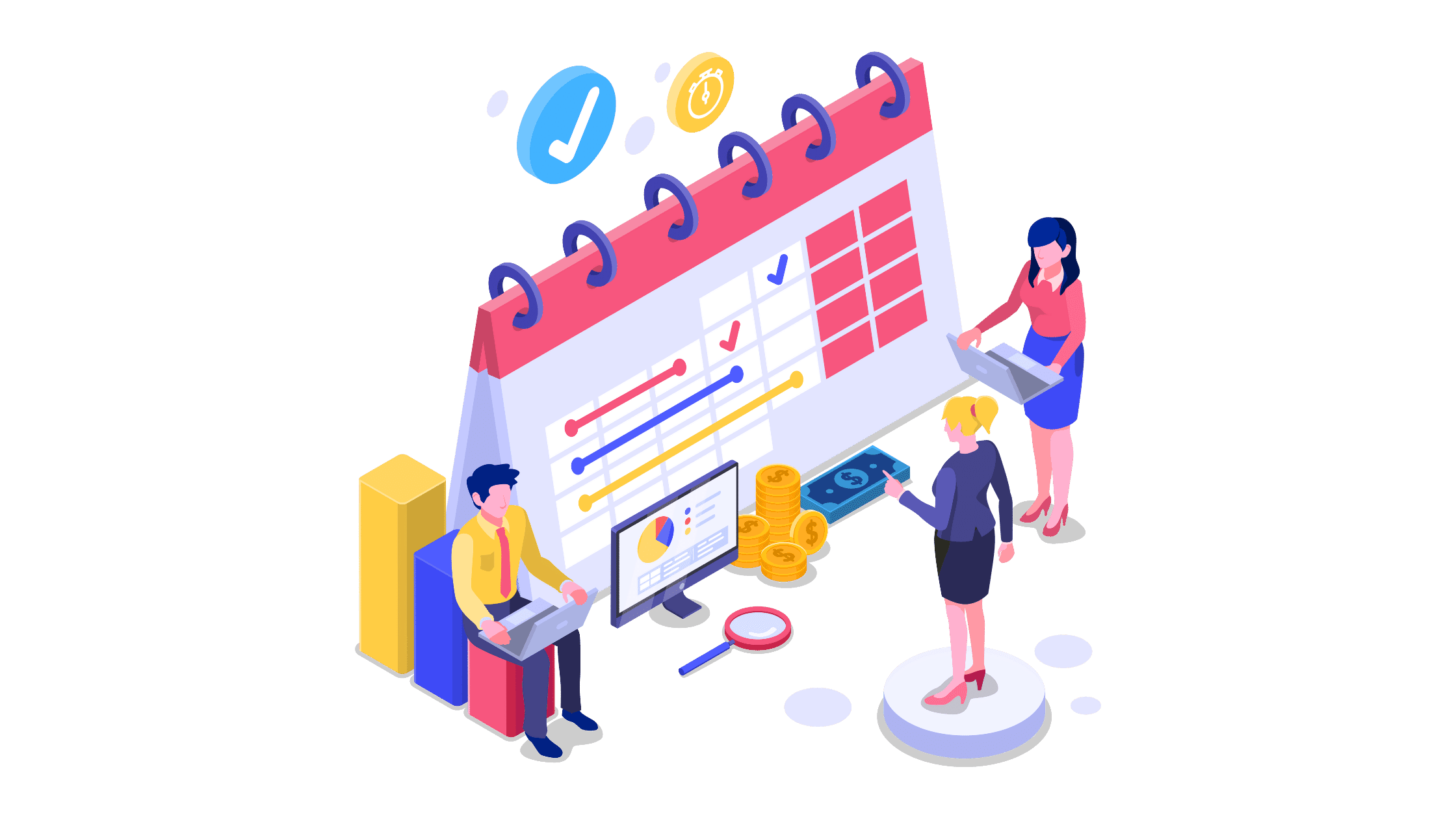 Simply put, a side hustle is work you undertake aside from your regular or full-time job. Also called side gigs, the side hustle is primarily used to supplement income or as an alternative revenue stream. Side hustles are mainly geared toward individuals looking for after-hours opportunities. But couple side hustles, travel side gigs, and even passive side hustles that make you money while you sleep are becoming accessible and popular. Lately, blogger side hustles have moved to online platforms and apps. This has opened the door to big opportunities for people to find part-time work and earn more online – including bloggers. 
A Short History of the Side Hustle
While side hustles have always been around, it's only more recently that they've gained traction among the mainstream. The term was first coined in the 1950s, and the definition has not changed much since. However, the scope of opportunities surrounding side hustles has – massively. The side hustle has taken off over the past two decades, due mainly to the internet and an emerging (and now thriving) gig economy. This has led to many people taking up blogger side hustles or leaving their jobs altogether.
COVID-19 changed the world in many ways, but the rise of the side hustle has been listed as one of the biggest drivers behind the Great Resignation, with millions of people around the world discovering the potential these smaller, less formal jobs and work had in store for them.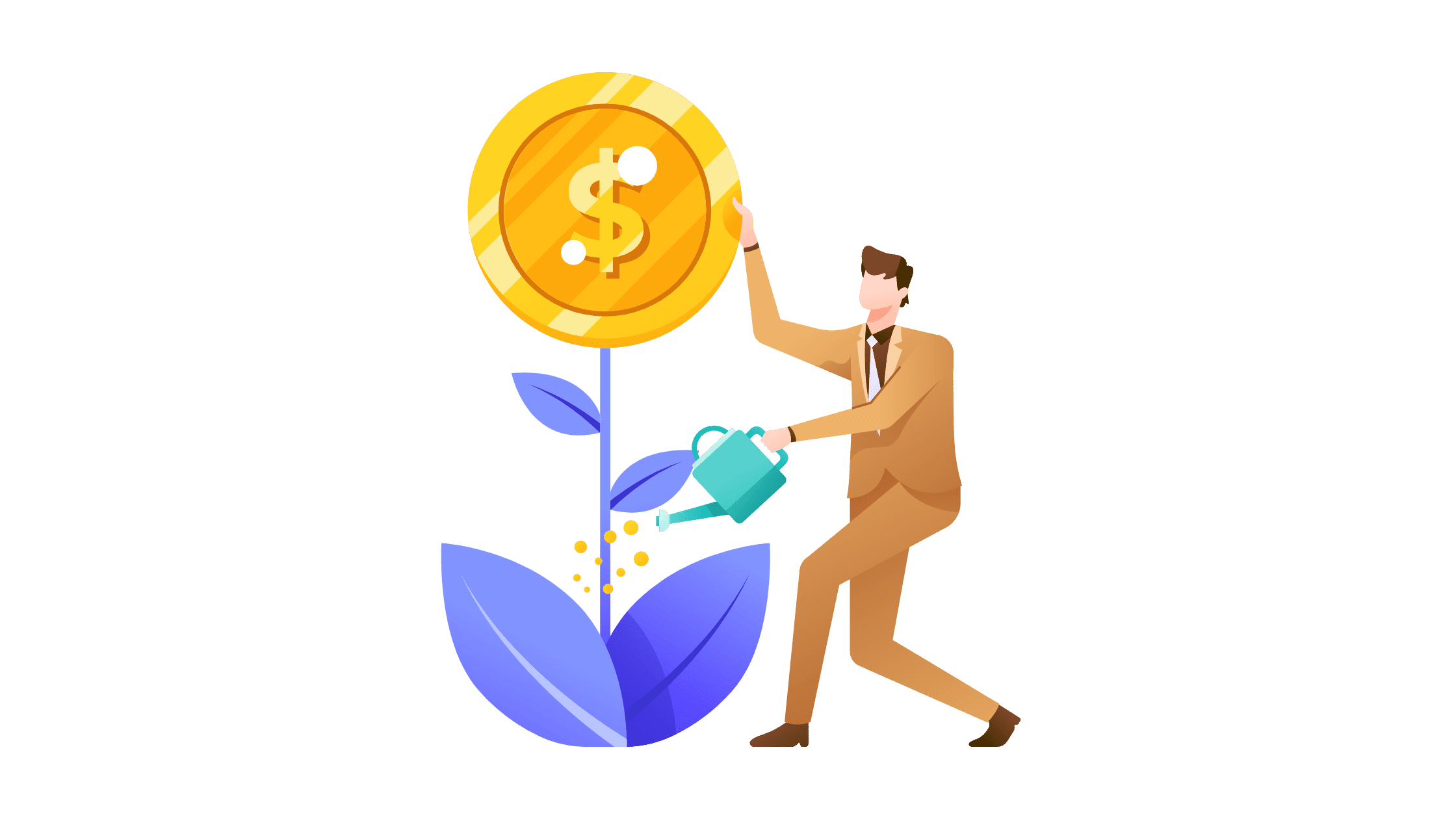 Side hustle jobs are usually done freelance, where the worker gets paid directly by the customer or client on a piecemeal basis. Other side hustles involve setting up small online businesses that require limited attention (AKA 'passive income businesses') or advertising a service in exchange for payment. While some opportunities do not rank high in revenue potential, they are easy to do and accessible from the comfort of your home.
The best side hustles for bloggers can come in many forms. Some require skills and experience to succeed, and others simply ask you to pitch up. Side hustle opportunities can be found everywhere, from taking a passion or hobby and monetizing it to using a platform to search for jobs and opportunities listed by clients.
The Easy-Access App
Apps have heralded a new era of easy access to many services and opportunities. From the most popular of pioneering platforms – ride sharing – to pet sitting and dog walking, renting out a room or your house and even your car, these platforms and apps have changed how we work.
While many of these gigs and blogger side hustles may not make you rich overnight, they will provide you with additional money, especially if you live in a populous city or town. While we're at it, app development itself can be a side hustle. The list really does go on here. It's all about finding the right balance based on your needs. 
The Rise of the Side Hustle
Here are some of the stats and figures behind the dramatic surge in the popularity of the side hustle:
Once people saw how possible and practical it could be to opt out of the office option, they jumped at the chance to try something new. Bloggers, already plying their trade at home, however, are usually looking for something else – to earn extra income while blogging. 
How Much Can I Make From Running a Side Hustle?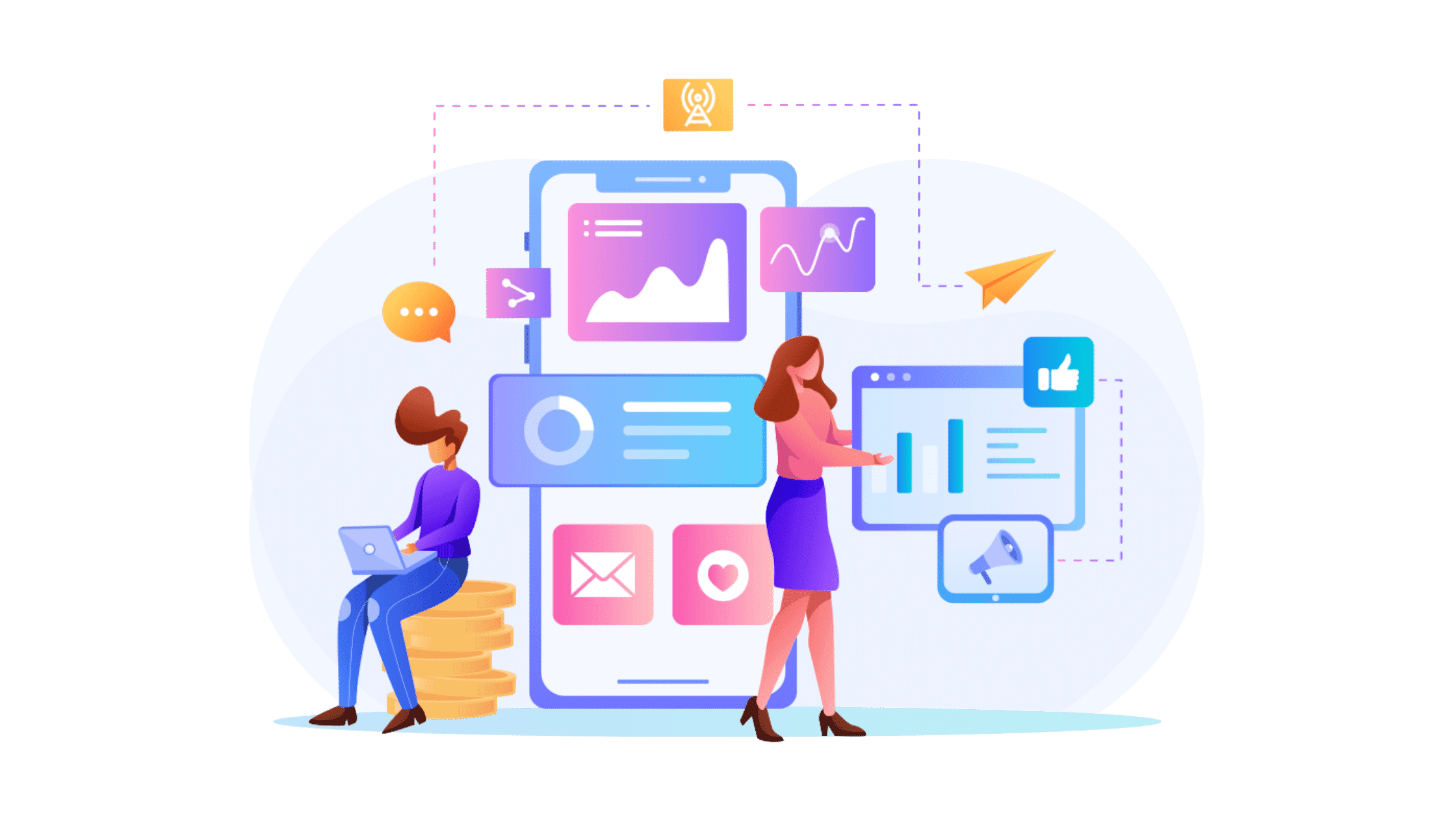 How much you can expect to make from your side hustle is up to you. Your earning potential comes down to factors like your skill level, experience, the field of work you're interested in, and the amount of time and energy you are willing and able to dedicate to your side hustle.
Splitting your focus and working extra hours can be tough. You also stand the risk of your side hustle getting in the way of your blog. So, it's a good idea to choose those blogger side hustles which involve things you are good at and that you enjoy doing. 
Just give me a number
Most bloggers will naturally head towards jobs related to writing, content, and related online work. These gigs can fetch anywhere between $20 and $500 per job, and some are more accessible than others. 
While most people expect to earn less than $500 a month, the average serious side hustler stands to make around $12,000 annually, with some hitting the $5,000/month mark. Many online side hustle jobs allow you to set your own rate and choose how you get paid. 
Starting out, though, you'll need to be realistic about what that rate should be (based on your expertise and experience) and prepared to work your way up the pay scale. The time you put in and the demand for your service will further determine your earning potential, as well as the platform from which you choose to run your side business. 
Best Side Hustles for Bloggers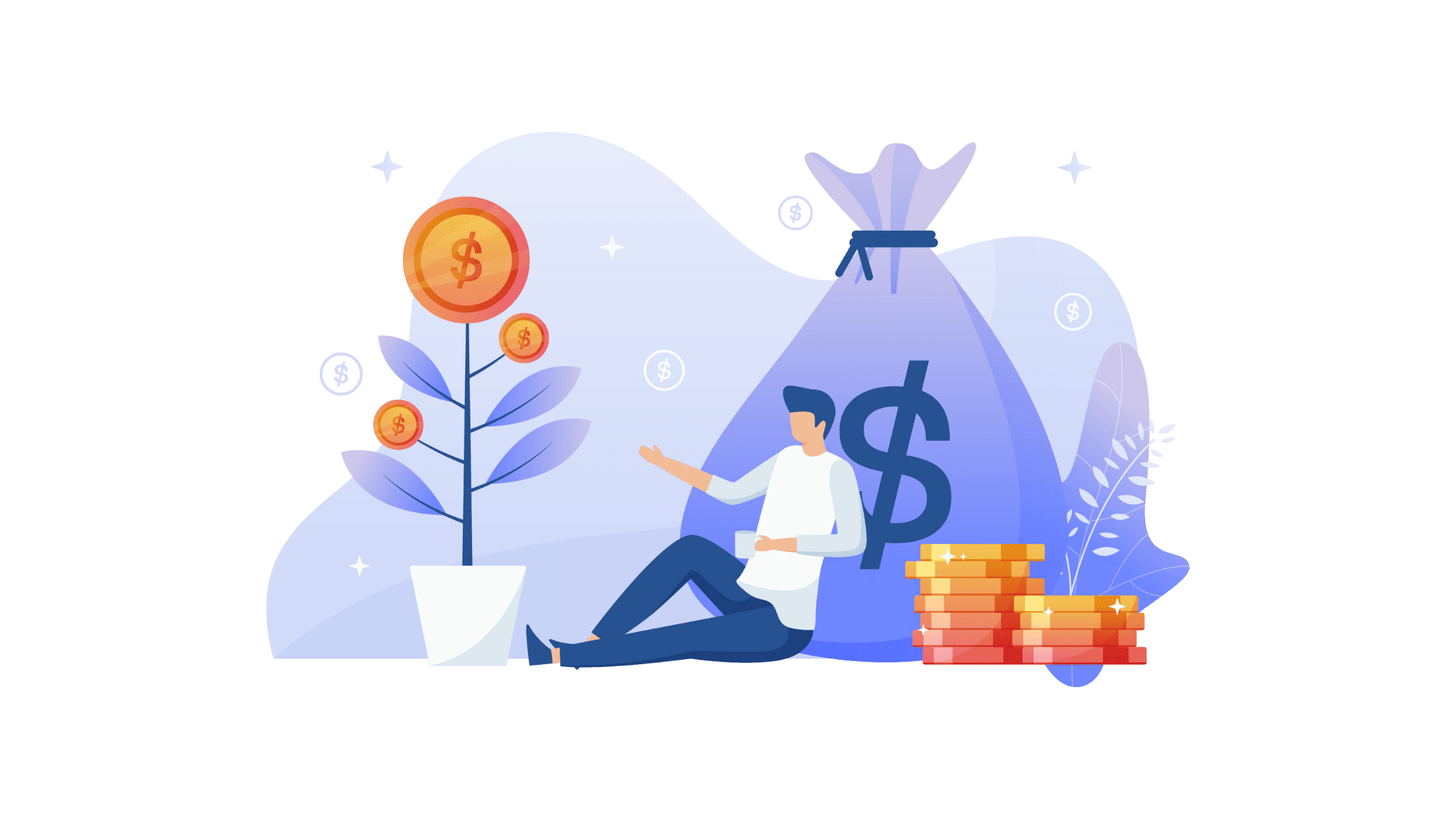 Bloggers looking to kick off a side hustle are spoiled for choice. When you consider your experience, familiarity with the internet of things, and talents, it's clear that a blogger will make for a more capable side hustler than many other people. This is why we've chosen the blogger side hustles most blogging professionals can relate to.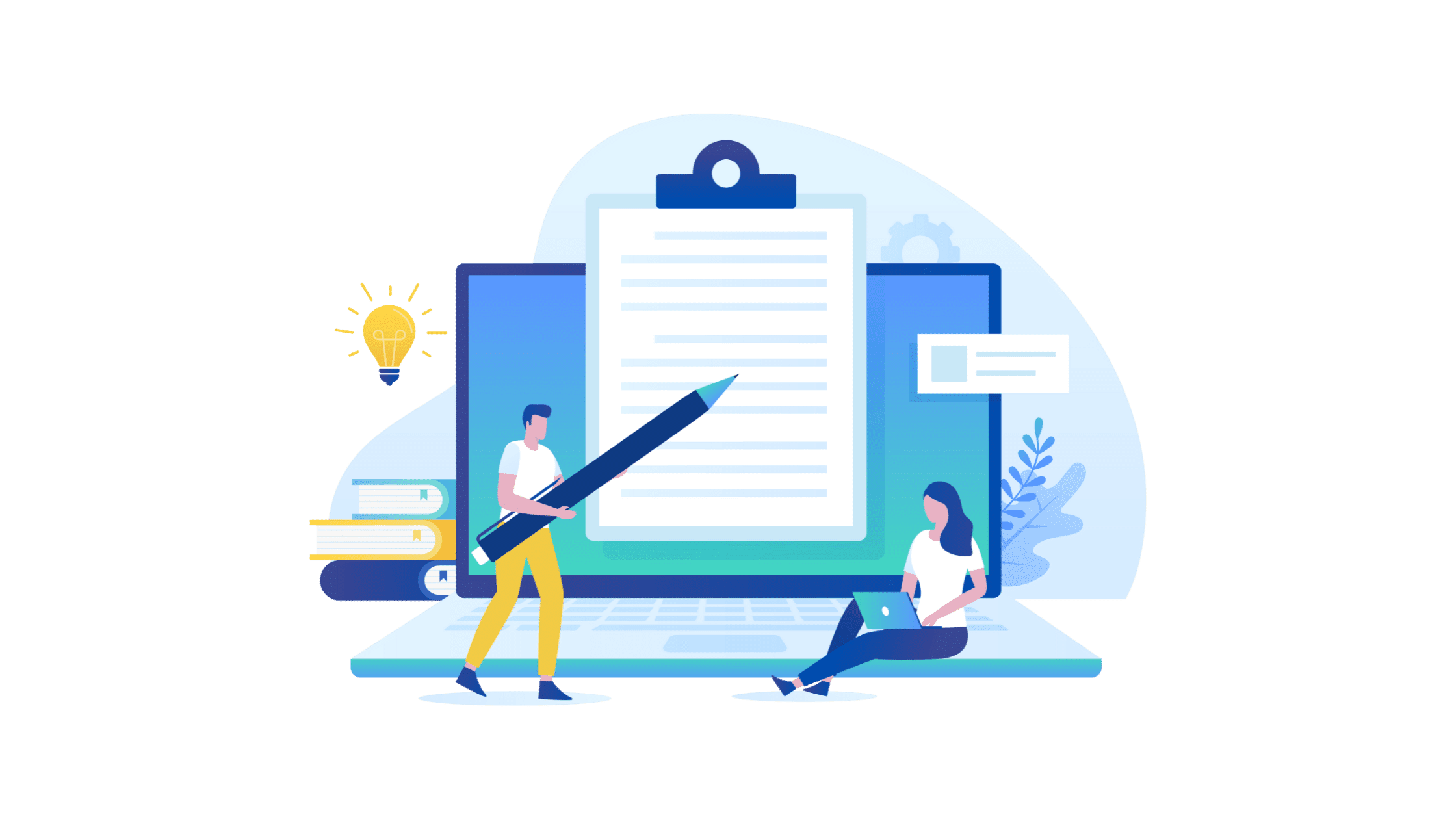 For bloggers who want to keep on writing – just not for themselves, this is a great option to consider and ranks high in flexibility and profitability. Ghostwriting involves creating content for someone and getting paid for allowing them to publish it under someone else's name. 
Anything from web copy to blogs, papers, and even social media content can be ghostwritten. You can find ghostwriting jobs on most gig platforms.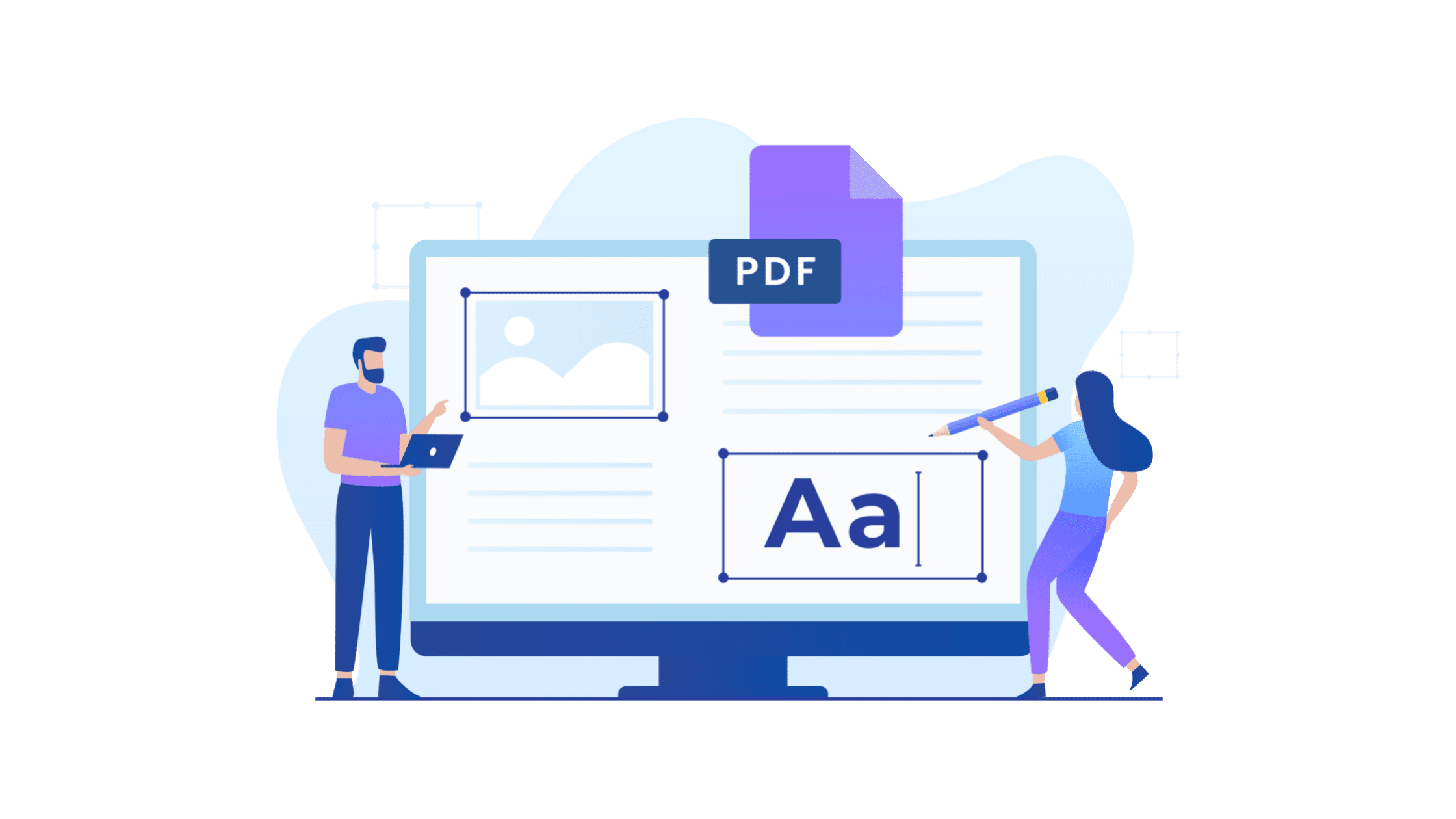 Are you a stickler for spotting and correcting spelling and grammatical errors? If you're not keen on creating original content, you can proof and edit other peoples' copy. Editing involves rephrasing sentences, restructuring, or reformatting entire sections of work while proofreading concerns checking it.
Setting up a sustainable editing blogger side gig at home can take time, though you won't have to look very hard to find editing jobs online. Editing is a surefire way to earn extra income while blogging and still do what you're best at.
3. Do a Little Graphic Design Work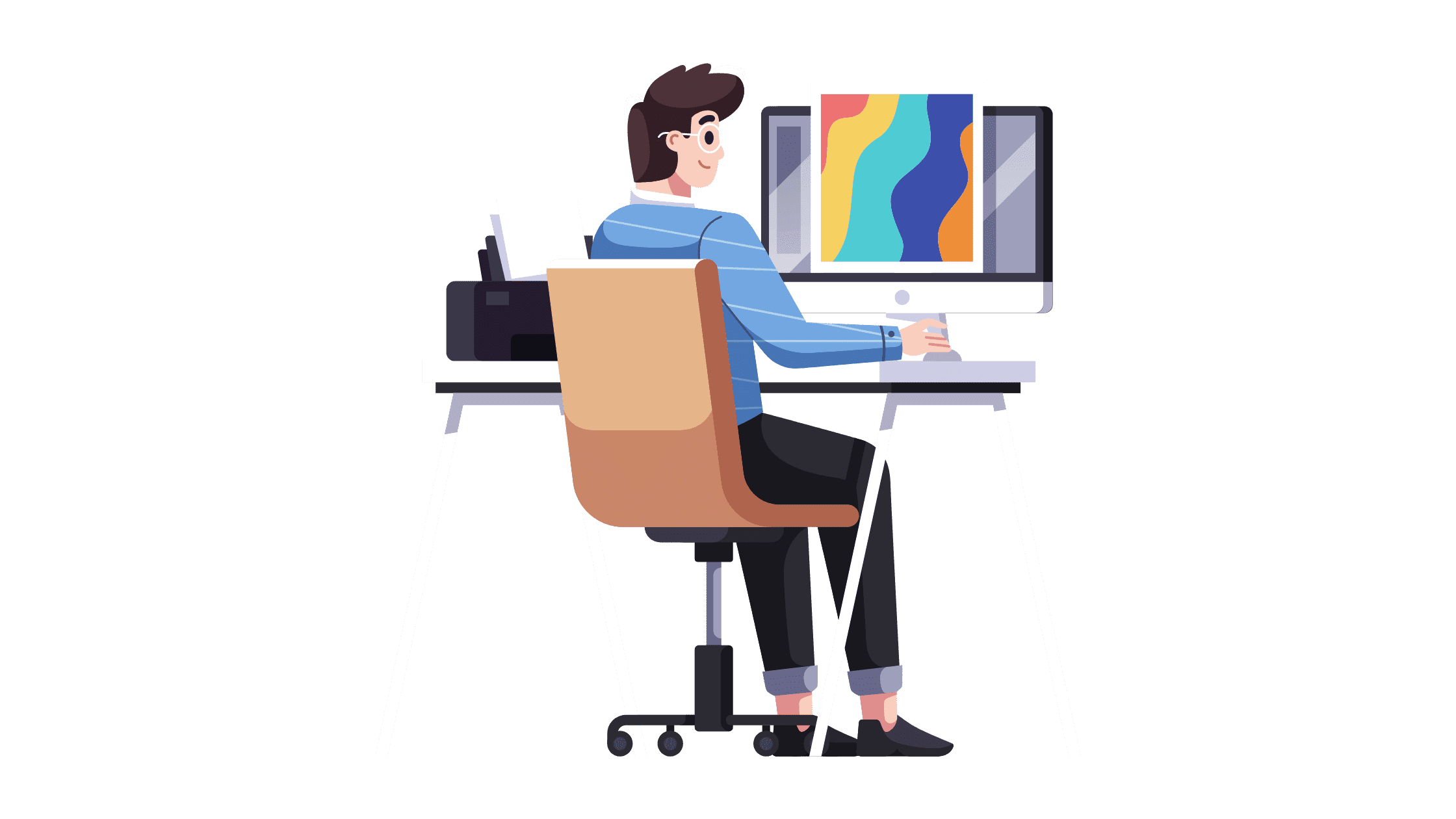 Bloggers with graphic design experience understand how valuable it is to their content. Put your creative talents to work and get designing by offering your services to fellow content creators.
These blogger side hustles is an excellent option to expand your GD skillset and earn some good money in the process. Typical freelance graphic design gigs include logo design, book cover design, infographic design, promotional content design, and photoshop editing. Here's a great article on the best graphic design tools for bloggers.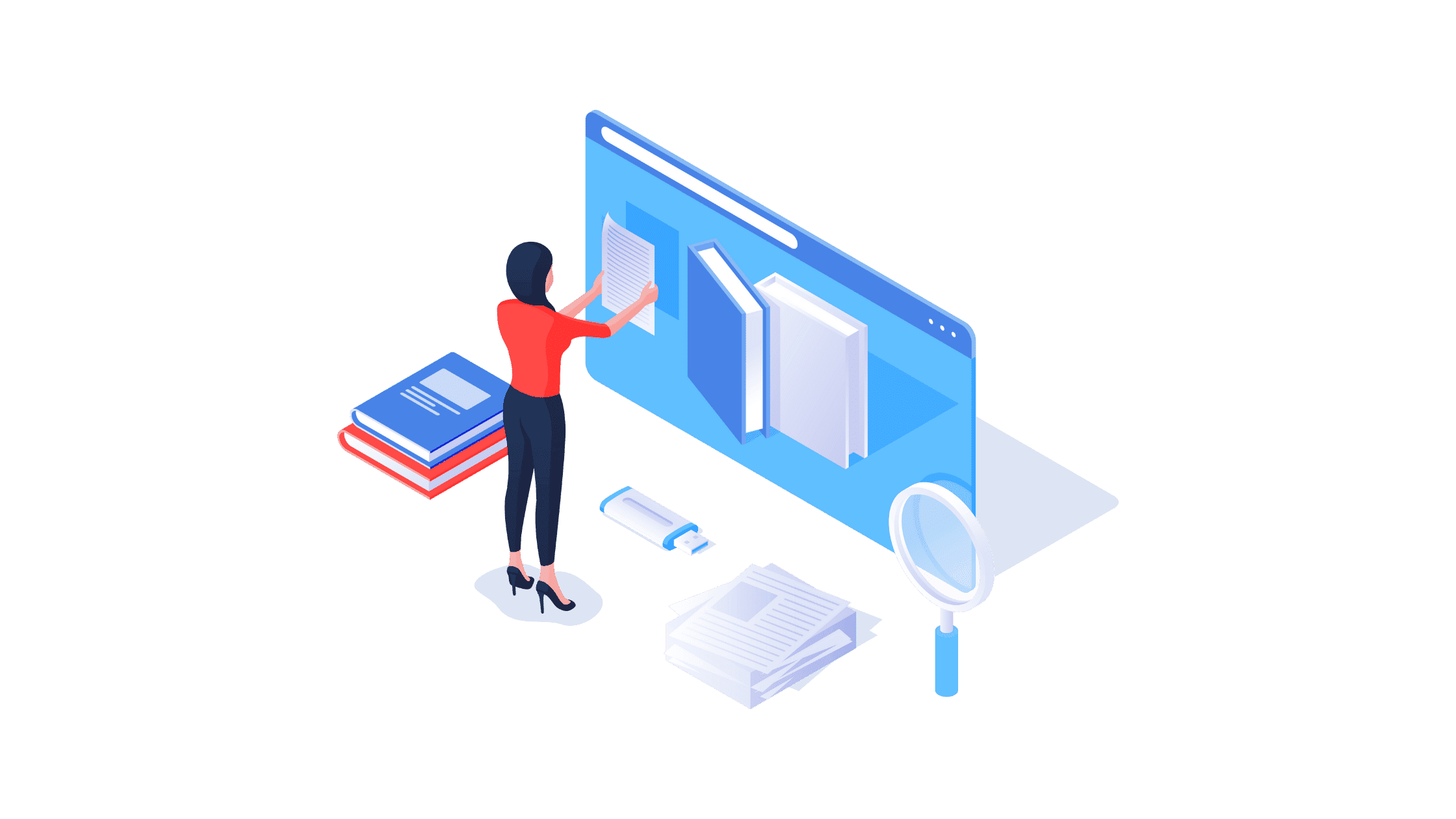 eBooks are an incredible passive income opportunity and one of the best side hustles for bloggers that pays well too. With platforms like Amazon KDP to market and sell your eBooks and Canva to design and edit them, this blogger side gig is a winner. eBooks are huge at the moment, from children's eBooks to stunning guides, tutorials, and graphic novels. 
5.  Transcribing Netflix Captions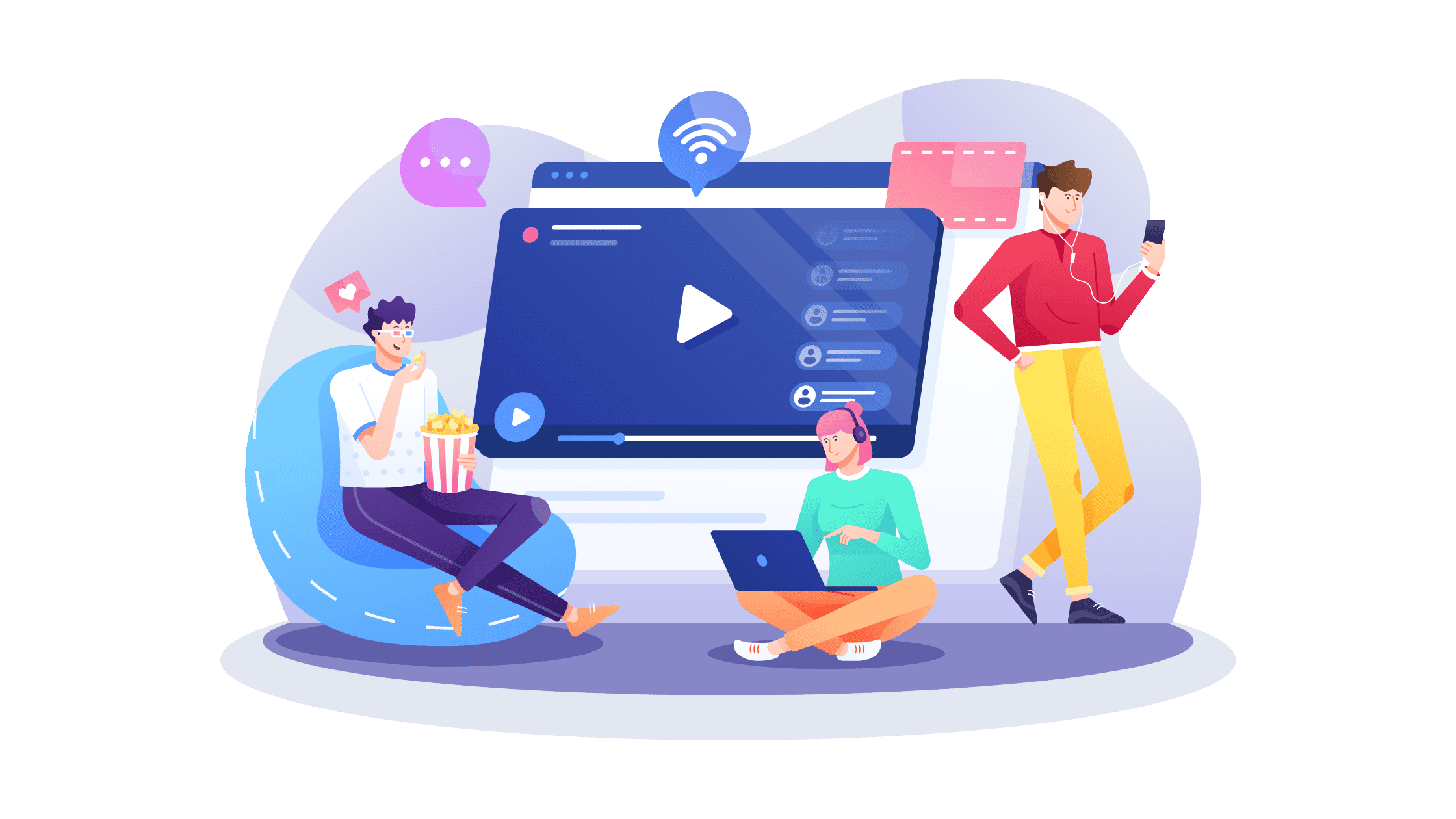 Many people have heard about the too-good-to-be-true chance to earn money watching or streaming content. It's true, in a way. Companies like Netflix outsource transcribing jobs because it demands a lot of attention to detail and can be difficult – something bloggers love.
Earning potential ranges between $3 and $25 per hour, and you can also become a Netflix tagger. Check out this article for more on how to make money watching Netflix. 
6. Delivery Driver / RideShare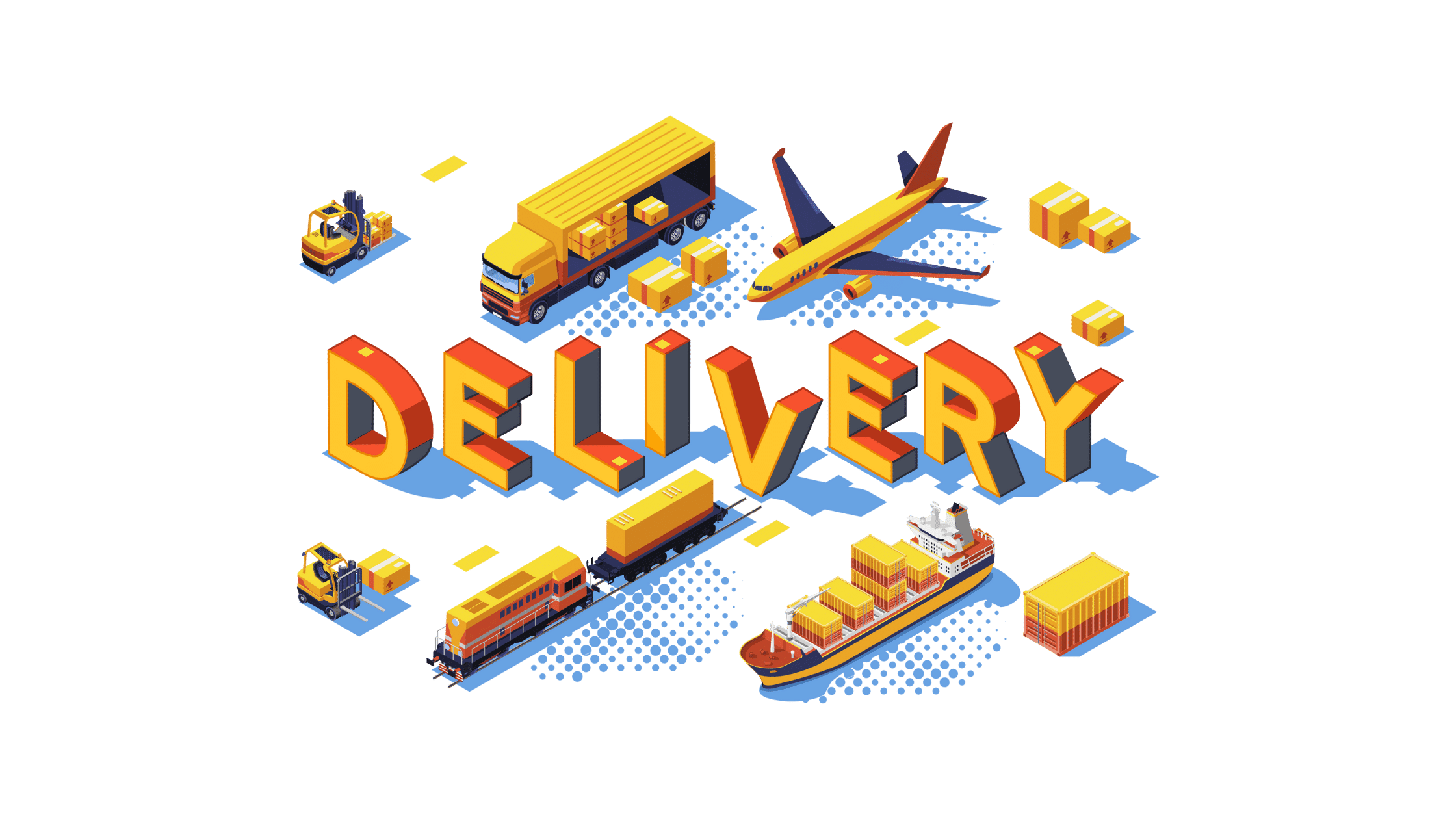 No best side hustles for bloggers list would be complete without this option. Delivering packages, food, or people is a booming side hustle anyone can get in on, provided you have your own transport. From Uber to Lyft, Doordash to Grubhub, if you've got the wheels, you can make money with them. 
Perfect for people with spare time on weekends or in the evenings, you can stand to make some great additional cash when you're not blogging. Drone operators are slated to become the next 'fly-share' delivery kings, so investing in one now is a good idea. 
7. Social Media Consultant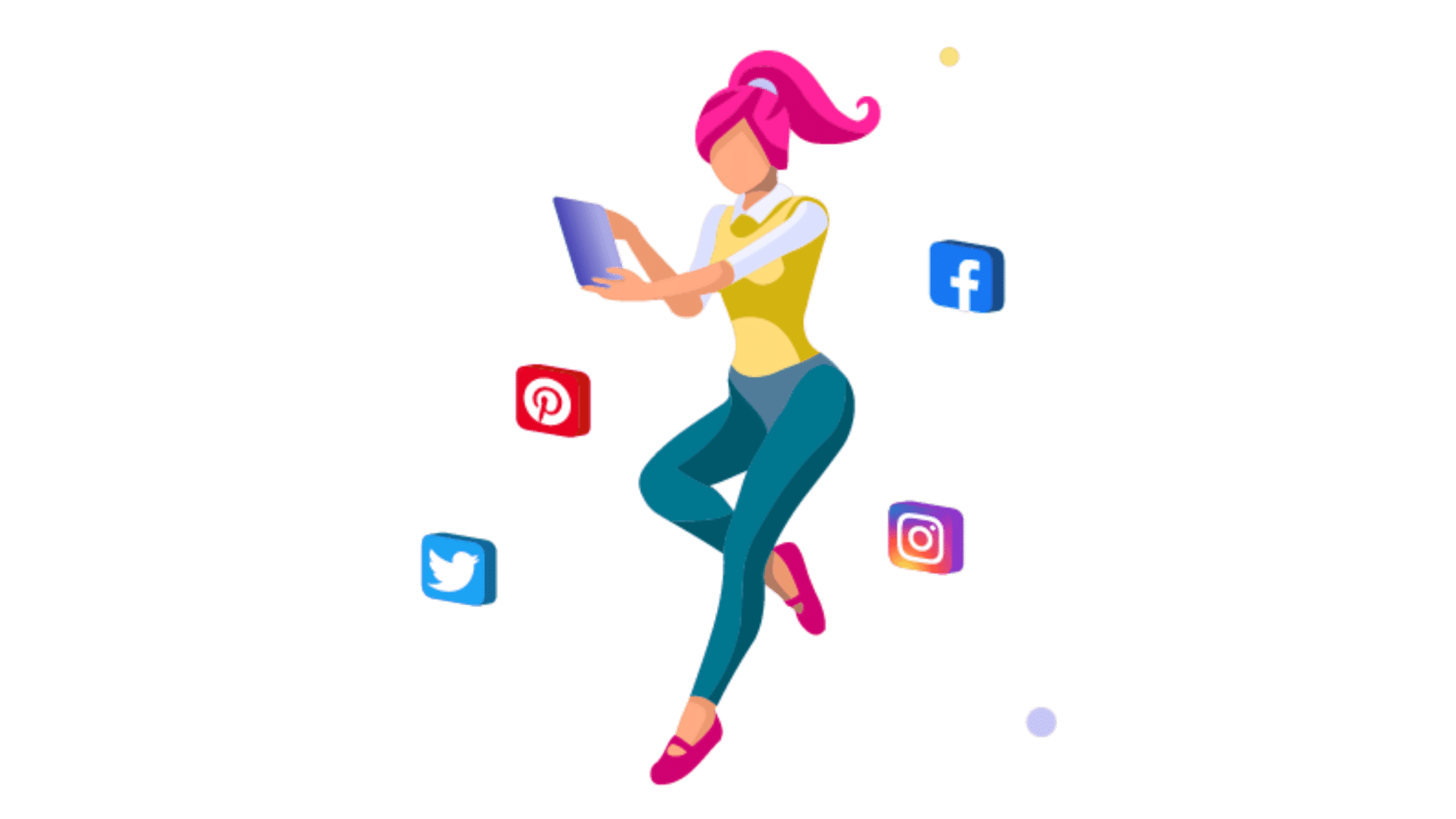 Social media doesn't need to be a full-time job. As a part-time social media consultant or manager, you get to put your social media experience to work for you. Small businesses, brands, and even influencers are willing to pay good money for your creativity and expertise. 
This is the perfect hustle for bloggers in the know regarding Instagram, Snapchat, Facebook, TikTok, and Twitter trends.
8. Become an Online Tutor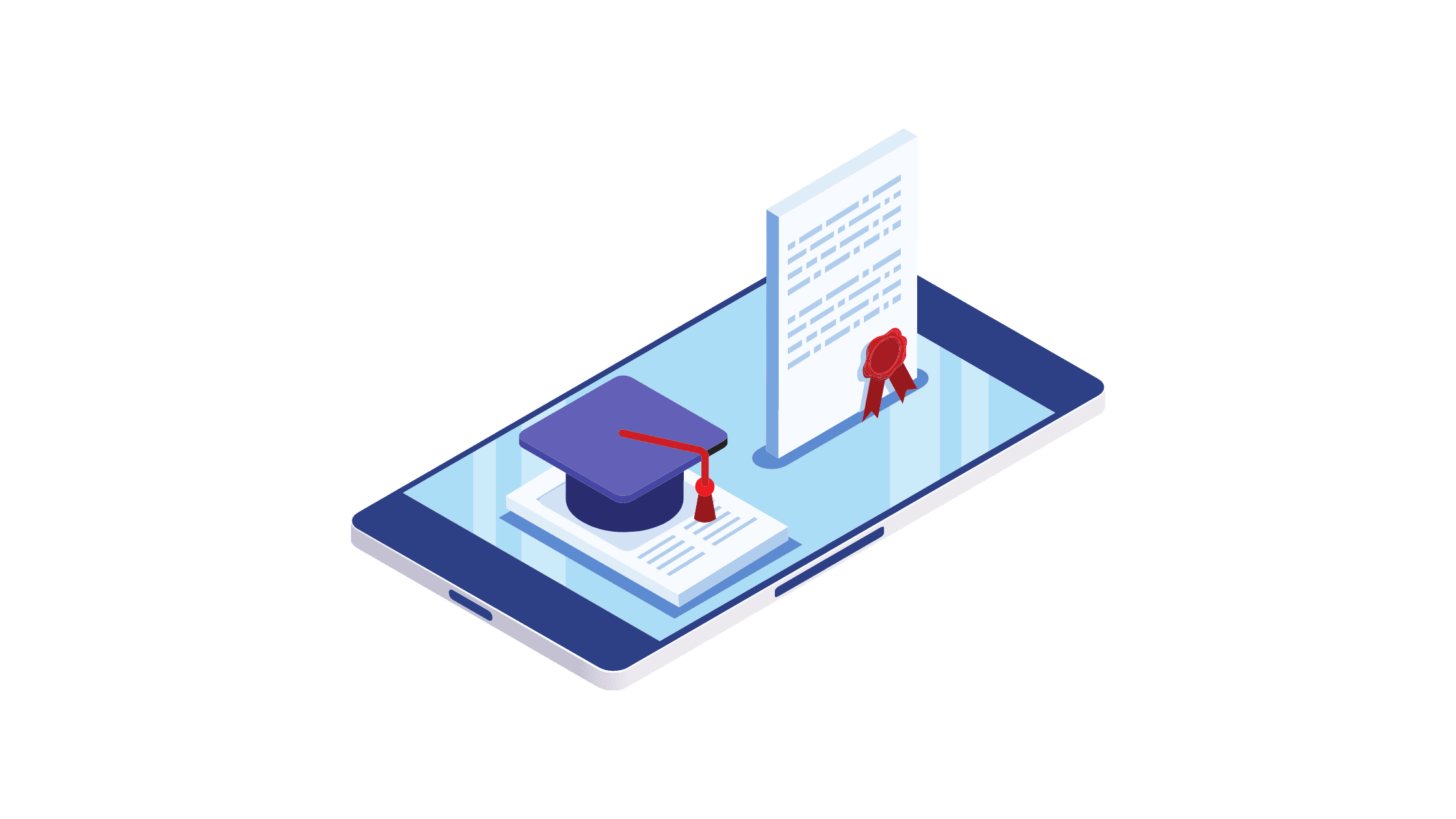 Bloggers in need of a stable blogger side gig revenue stream can look at teaching people online. If you've got good experience in a field or are a master of something worth sharing, people will pay good money to learn from you. There are many opportunities here, especially if you're keen to teach English, with a massively high demand for online tutors globally.
There are various programs and platforms that allow you to demonstrate your skill quickly and then choose your own availability and hours to work. These blogger side hustles vary in pay and complexity, and the more proficient you are, the more you'll earn. 
9. Start an eCommerce Store & Start Dropshipping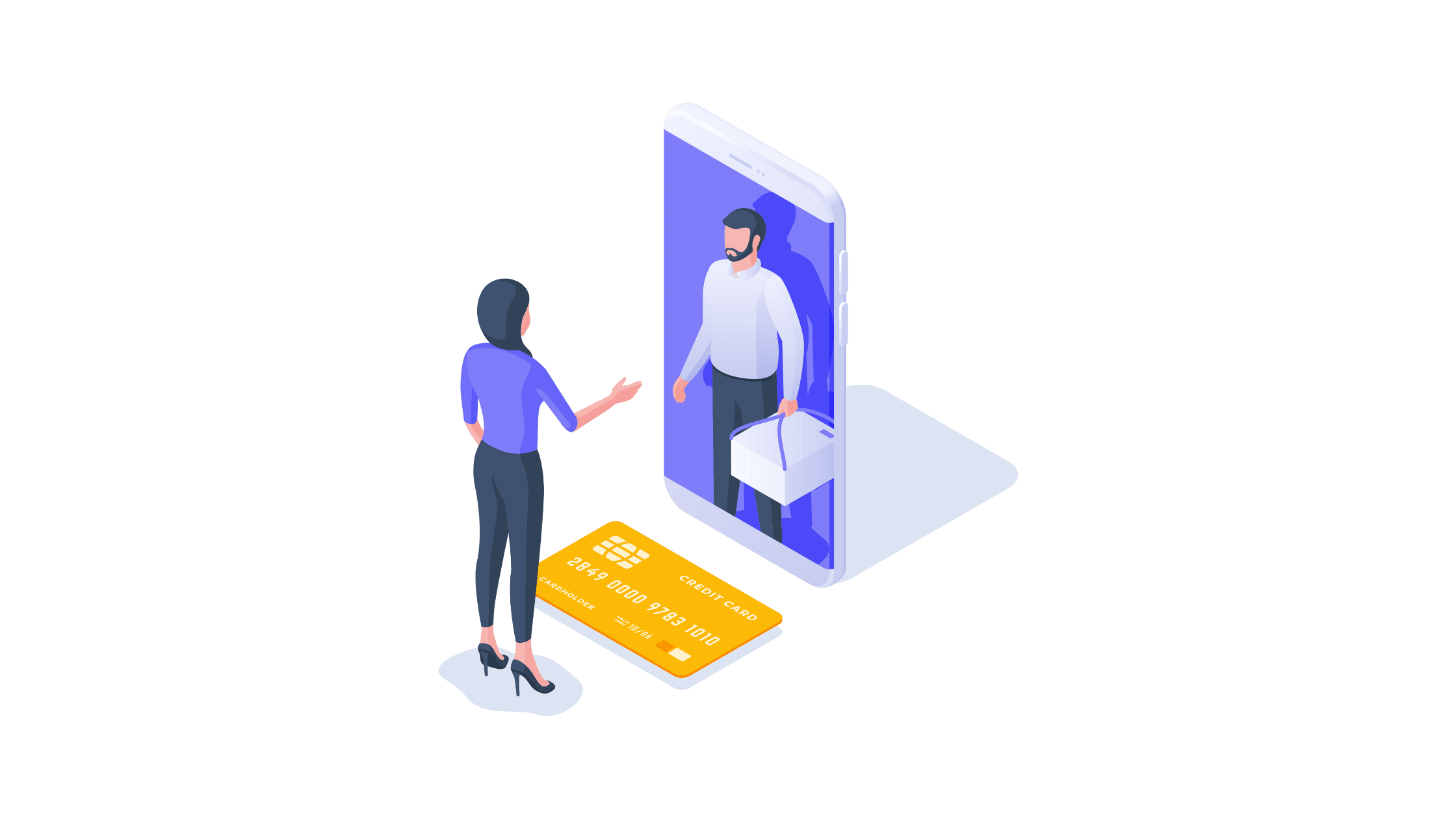 Dropshipping involves buying up products online and then reselling them elsewhere for a profit. This is a perfectly legitimate side hustle that people everywhere are making healthy revenues doing and which requires minimal experience – perfect to earn extra income while blogging.
eCommerce action is as good as it's ever been. With more people than ever before shopping online and almost every brand under the sun adding online shopping to their offerings just to keep up, selling to your market has never been easier. Platforms like Shopify and BigCommerce make setting up and running an online store easy.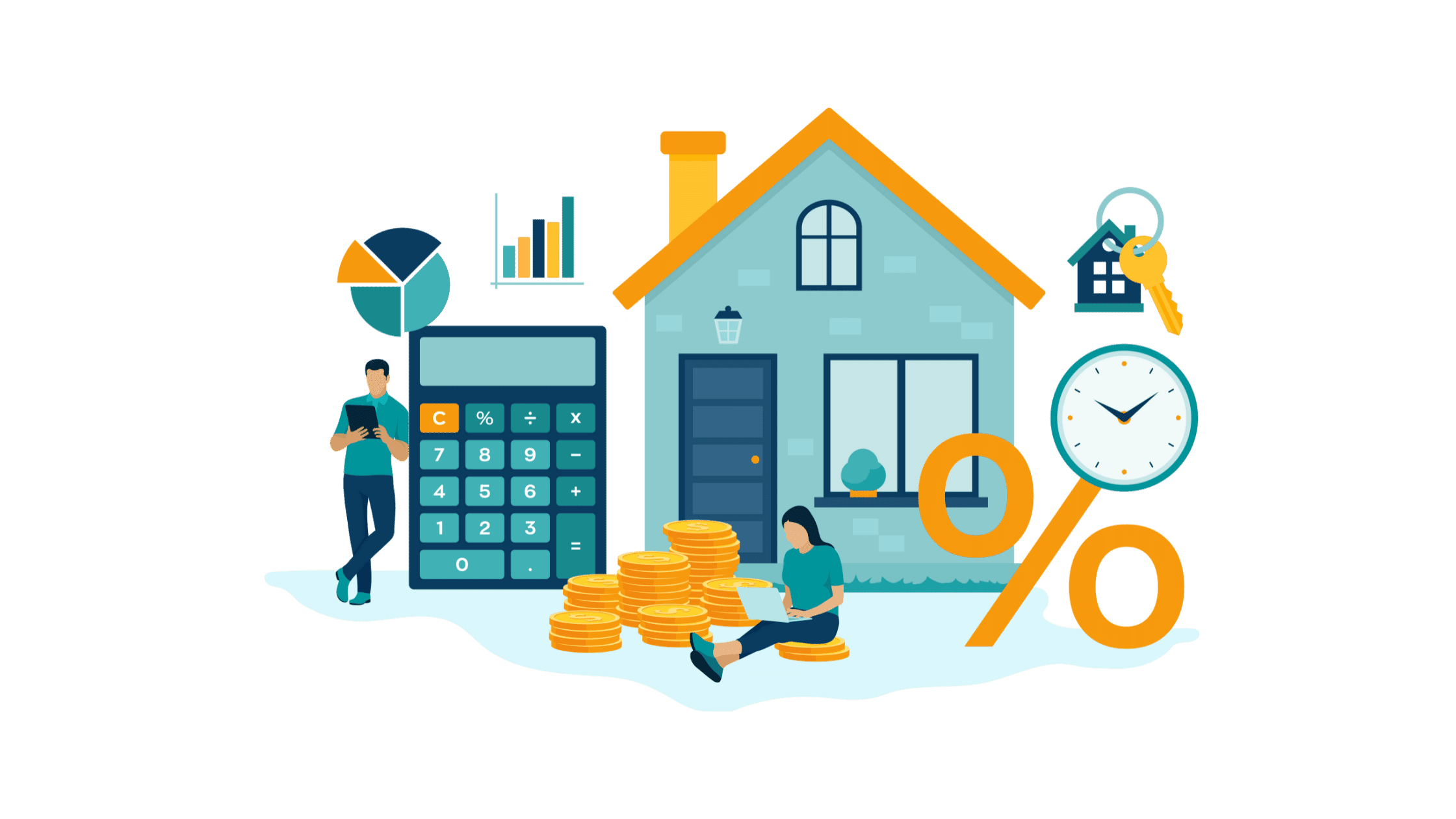 Yes, house and pet sitting is as fun and easy as they sound (especially if involving awesome homes and cuddly, well-behaved pets). People are prepared to pay top dollar for vetted and approved house and pet sitters to look after their prized possessions and furry family. 
There are many incredible platforms and apps around that let you sign up and start earning for taking care of local neighbors' homes and animals. Just stay off the phone and don't answer the door for the creepy guy outside, OK? 
The Pros and Cons for Bloggers of a Side Hustle

Picking from the best side hustles for bloggers and then running one successfully comes with its upsides and, of course, some risks and challenges you may run into. Depending on the blogger side gig you pick, these can either make or break your extra income ambitions.  
Pros of Running a Side Hustle
Extra income– Side hustles are the perfect way to earn extra income while blogging and to supplement your main revenue stream and are more accessible now than ever.
Pursuing a passion – Side hustles offer the opportunity to do something you enjoy and make money on the side at the same time.
Learning new skills – A side hustle often involves receiving training and developing valuable skills you wouldn't otherwise need or use.
Potential for a new business– The right blogger side gig, with enough dedication, can turn into your primary business. This is particularly common among side hustles born out of a passion for something.
Networking and socializing– Side gigs bring you into the spheres of other creators, clients, and collaborators, allowing you to interact with different people and expand your professional network.
Cons for Running a Side Hustle
Interference with your blog – Splitting your focus is inevitable when taking on a side hustle. It risks impacting your blog, sometimes even becoming a significant obstacle to your business's growth. Avoid this risk as much as possible. If your blog starts suffering, think about taking a break from your side hustle for a while. 
Low initial returns– Blogger side hustles can sometimes take a while before you see decent revenues. This is why it is smart to choose a side hustle that aligns with your skills, experience, or something you're already passionate about and can easily adopt. 
Increased stress– Some side hustles (especially the more ambitious ones) can come with extra time demands. This can cause additional stress and even affect work performance, your state of mind, and other ventures. Make sure you can handle the extra pressure before committing to anything.
It's easier than ever to make an extra buck and these best side hustles for bloggers are just some of the ways you can do it. We have access to flexible freelance jobs, and lucrative side hustles like never before. It's easy to get overwhelmed by all the options available to bloggers, but the trick is to know which blogger side hustles are the right ones for you. Test different side gigs out, ask around, and be prepared to take a risk or two. 
Some worthwhile questions to ask yourself when deciding on a blogger side gig are:
Is this something I will enjoy? 
Can I make use of my current skills?
How much extra working time can I realistically take on? 
How profitable is it, or could it be? 
Take your time answering these questions because the wrong side hustle can add to your stress levels or complicate your blogging. You need to be committed, motivated, realistic, and passionate about figuring out how to earn extra income while blogging if you want to succeed at it – a tricky combination when starting out on a new endeavor.