Disclosure: Some of the links below are affiliate links, meaning that at no additional cost to you, I will receive a commission if you click through and make a purchase. Read our full affiliate disclosure here.

If you don't already have Wix, try it for free! Wix makes it ridiculously simple to create and showcase your website and eCommerce stores.
CASEY BOTTICELLO
Founder, Blogging Guide
It used to be that building a website meant having to know HTML, PHP, and other computer coding languages. But website builder platforms have made it easy for almost anyone to create a professional looking website without having to possess any technical expertise. Wix is currently a major player among website builders, as an astonishing number of websites have been created using its services. If you are looking to create a website and checking out Wix, stick around. In this Wix overview, you will find out the pros and cons, features, and other details of the platform to decide whether it is right for you.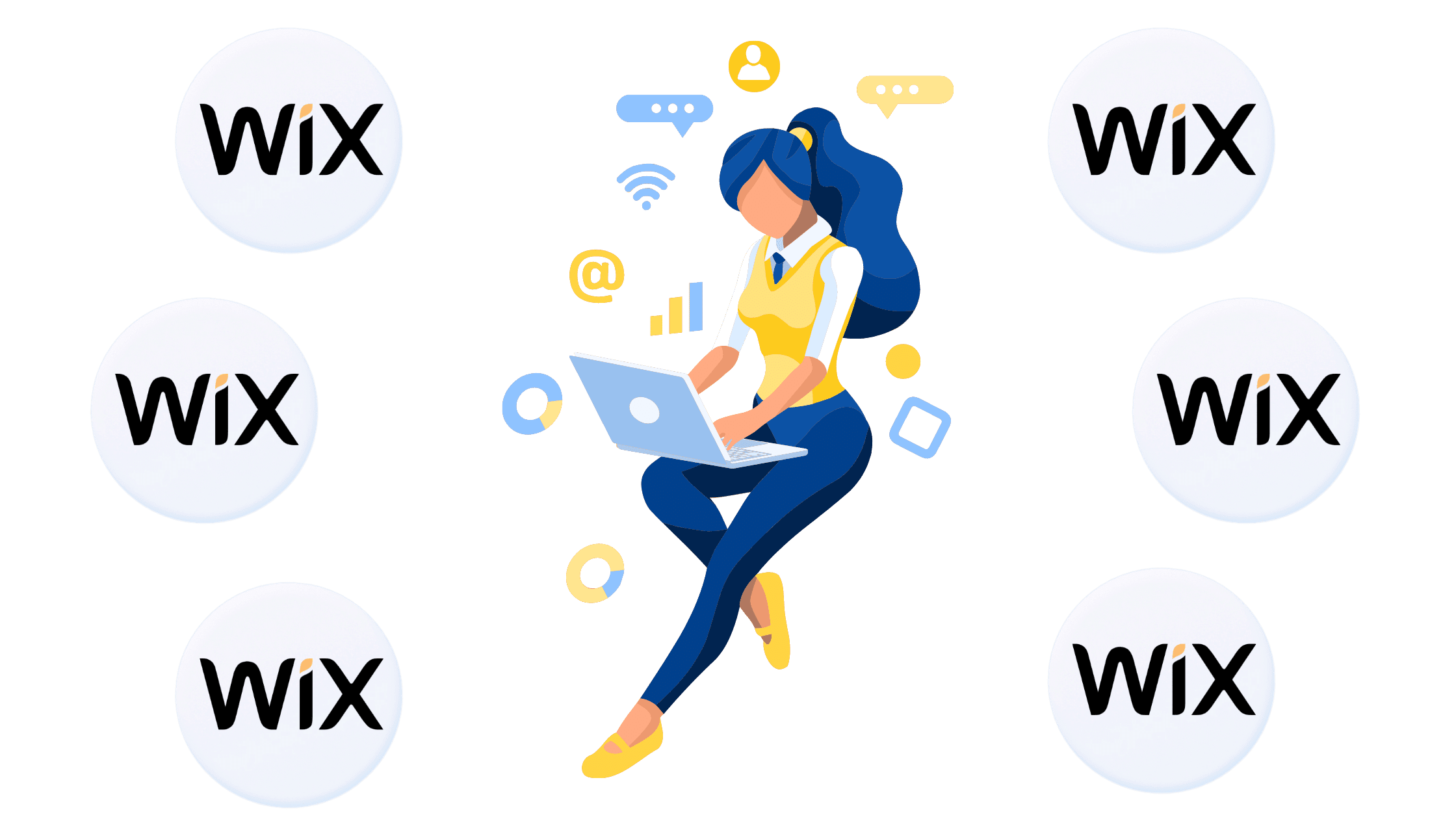 To put it simply, Wix is a cloud-based development solution that can be used to create and host a website. It is based in Israel and was founded in 2006 by three developers – Avishai Abrahami, Nadav Abrahami and Giora Kaplan. The idea for Wix was reportedly born on the beach after the three founders set out to build a website and decided they should create a simpler way to do it.
Since launch, Wix has grown to in excess of 180 million users in 190 countries. The company has also rolled out hundreds of additional features and apps for its users. Wix account holders can choose from hundreds of industry-specific templates and use the HTML5 drag and drop editor to build a website from scratch or use artificial intelligence to get started.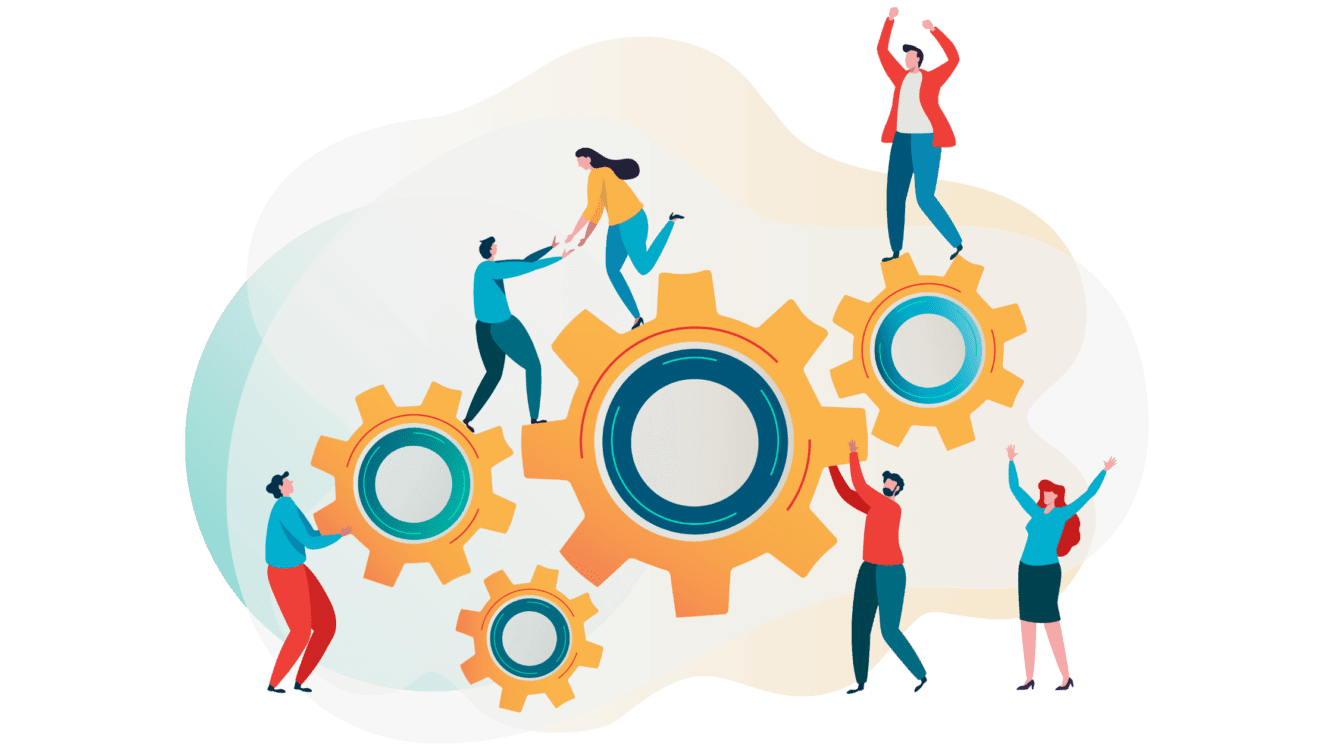 Wix is geared towards people who want to have a web presence but don't have the requisite skills to design their own websites. However, in recent times, Wix has launched a feature called Corvid, which allows people with coding skills to make changes to their website that better suit how they want it to look and feel.
With that said, Wix pretty much offers all the essentials needed in a website out of the box. But it's important to choose the right Wix products as it relates to your personal and business needs.
Wix is used across a wide variety of industries, including food service, graphic design, travel, entertainment, beauty care, and much more. It's most common purposes include:
Small business websites
Blogs
Personal websites
Portfolio and CV websites
E-commerce sites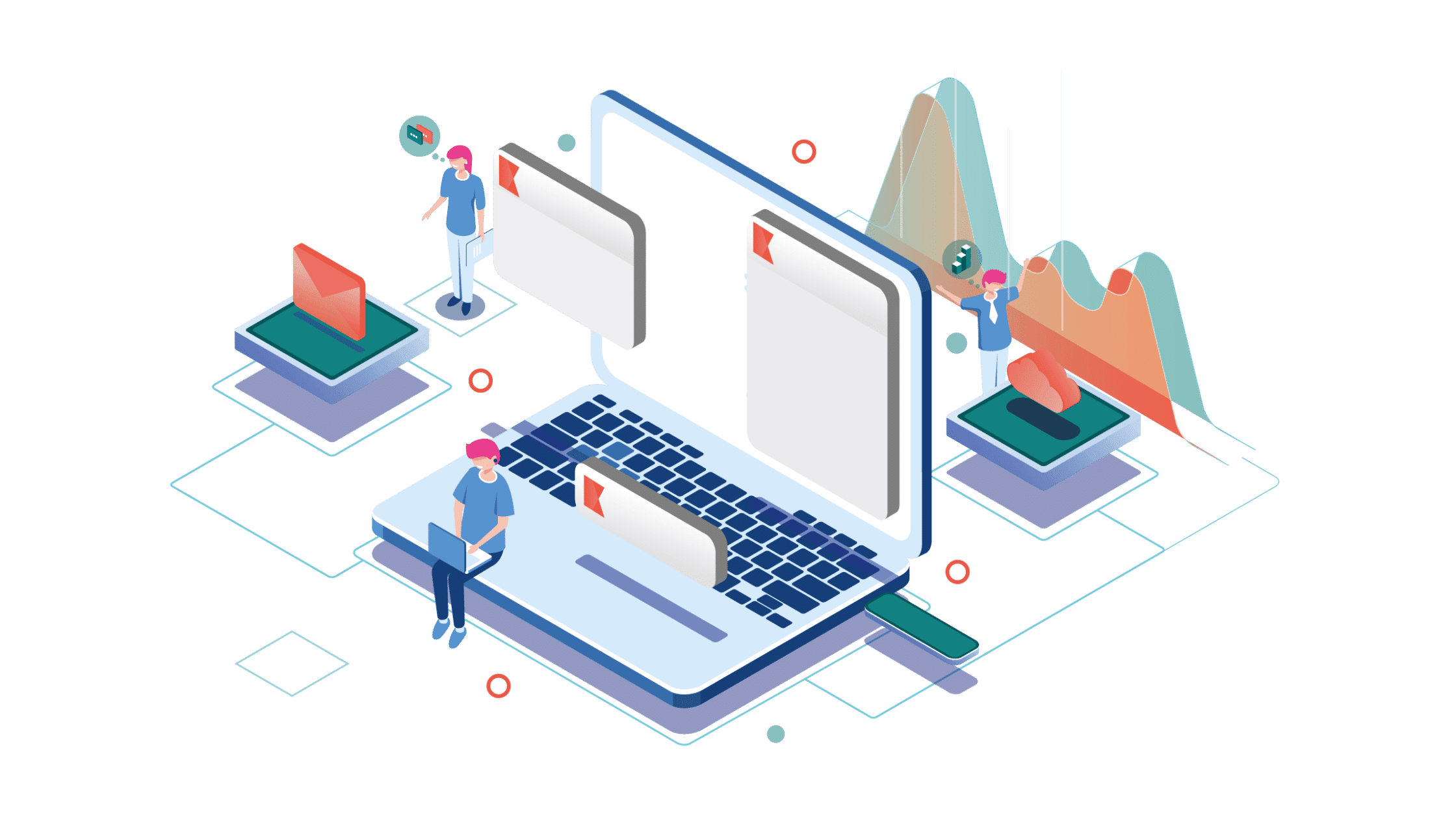 Once you have decided to give Wix a try, getting started is easy. Here are the steps:
Sign up
Select "Create a new site"
Indicate the type of site you want to build
Choose a template
Add text and images
Add webpages
Choose relevant apps
Update SEO features
Optimize for mobile
Preview and make further personalization
Add domain name (not available with free plan)
Publish your website
There is another option to set up a website using Wix which skips most of the above steps – the Artificial Design Intelligence (ADI) feature. With this option, you are asked a series of questions in relation to the website you want to create and then presented with a completed website once done.
Before you can publish a website using Wix, you will be prompted to sign up and choose a plan.
Note that Wix does offer a free plan, but this offers limited features that make it hard to publish a professional-looking website. The free plan, however, allows you to try out Wix, if you want to see what it's like before spending any money.
Apart from the free option, Wix offers a number of premium paid plans that fall under two categories: Website and Business/E-commerce.
The website plans are as follows:
Connect Domain: the most basic plan costs $4.50 per month (comes with Wix brand ads)
Combo: suitable for personal use. $8.50 monthly
Unlimited: suitable for entrepreneurs and freelancers. $12.50 monthly
VIP: advanced support features. $24.50 monthly
Business and e-commerce plans:
Business Basic: suitable for accepting online payments. $17 per month
Business Unlimited: offers business growth tools. $25 monthly
Business VIP: complete business building solution. $35 monthly
Wix also offers a 14-day money back guarantee on all its paid plans in the event you are not sure the plan you have chosen is the right one for you.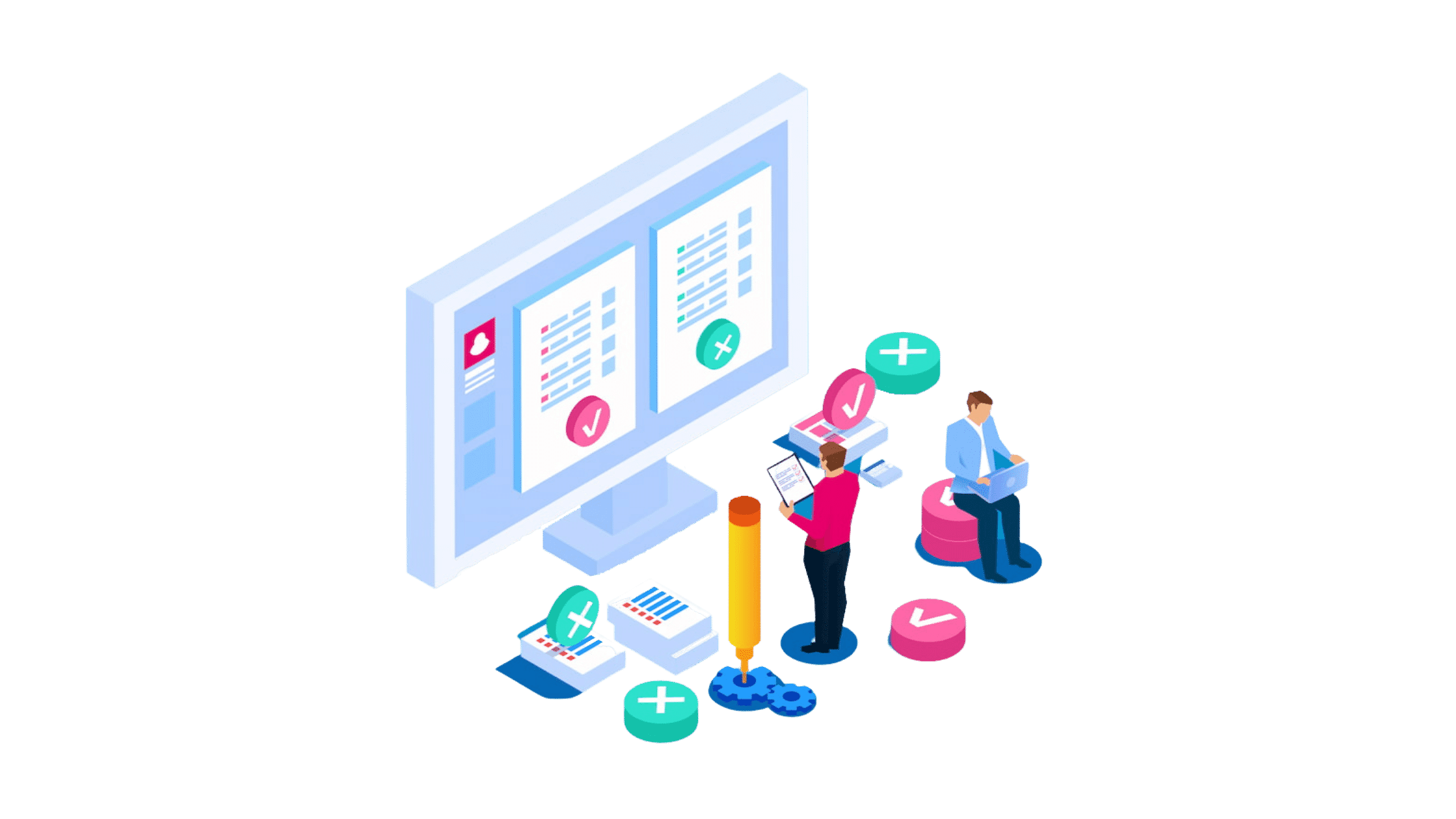 There are many good reasons why you might want to set up an online course business on Thinkific, but the platform is not without its drawbacks.
The Pros include:
Highly convenient as an all-in-one solution for web design and hosting.
Drag and drop editor simplifies the process of creating a website from scratch
Versatility in pricing based on user's specific needs.
Over 500 professional templates to choose from.
App market provides many site customization options.
Artificial design intelligence can further simplify website setup process.
Automatic website backups promote site safety and security.
Extensive range of website building and management features.
Robust support and help features with a thorough knowledge base.
Good website speed and reliability.
Inability to change templates after your website is launched.
Limited creative control for people who may want to further customize their Wix websites
May not be suitable for large websites with thousands of pages.
Inability to export data and content if you want to move your site from the Wix platform.
Paid plans are considered expensive when compared to some Wix alternatives.
Free plan is severely limited and comes with Wix-related ads.
Is Wix right for you? This is not a question that can be answered with a simple "yes" or "no" because Wix is not a one-size fits all solution. As a website builder, Wix makes it easy and convenient for people who don't have the requisite technical skills or desire to create functional websites.
This ease and convenience comes with a trade-off as it relates to creative control and scalability. In addition, although Wix offers a free plan, it is not useful beyond trying out the platform, and paid plans are not necessarily the cheapest when compared to other web building alternatives. Any decision to use Wix, therefore, should be based on a careful analysis of the pros and cons, features, and pricing, as well as comparing it to other web builders, such as Squarespace, Weebly, WordPress, etc.