Best Digital Products to Sell as a Blogger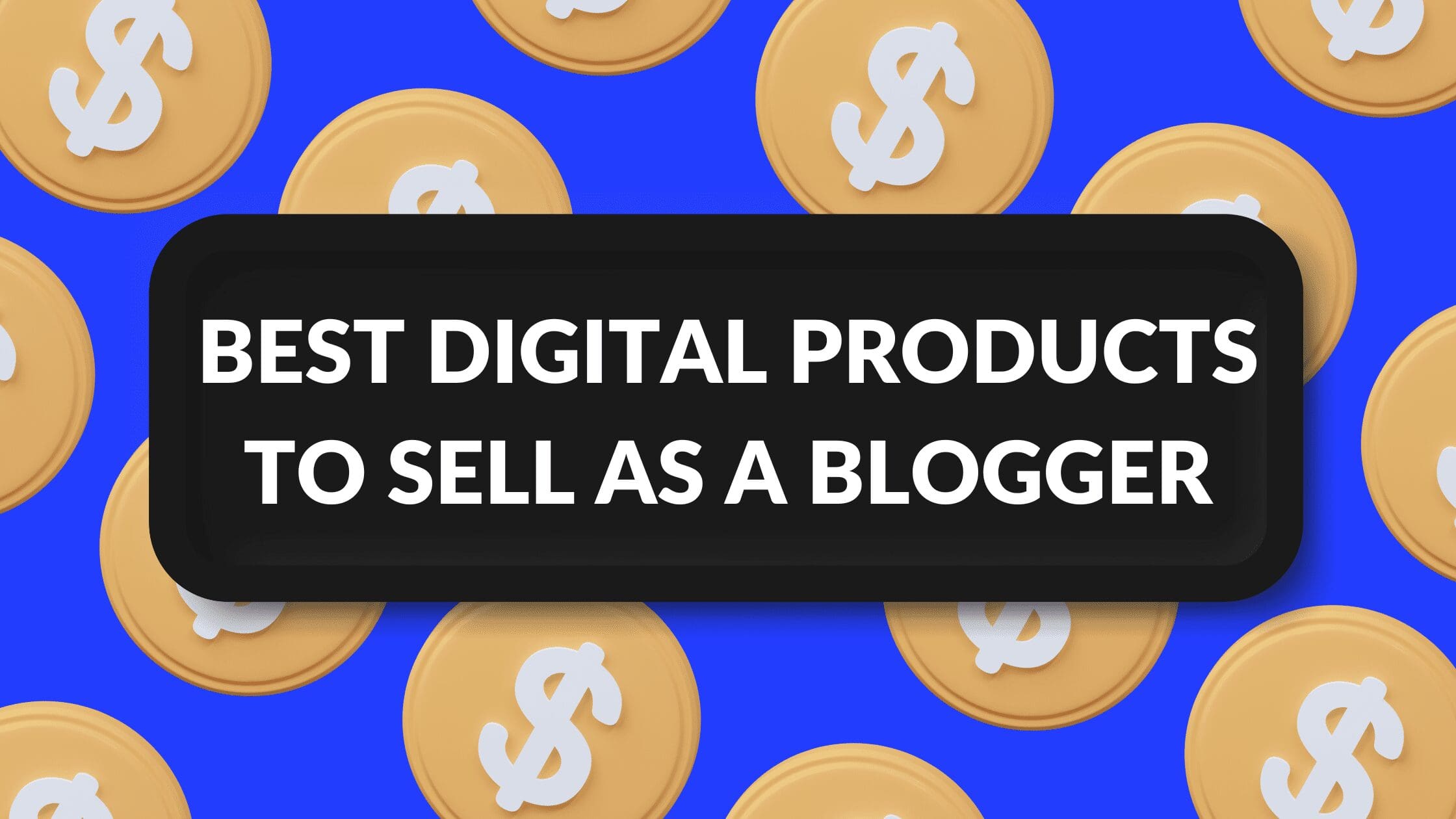 Disclosure: Some of the links below are affiliate links, meaning that at no additional cost to you, I will receive a commission if you click through and make a purchase. Read our full affiliate disclosure here.
Did you know that bloggers are also the perfect salespeople? That's right. Bloggers don't just write about what to shop for; they're using their access and expertise to sell them too. Bloggers have learned how to take their blogs, websites, and online presence and level it up into small businesses that offer more than just content – they're selling digital products too. 
Selling digital products online is a lucrative way to supplement your blog income while still keeping your blog going strong. Millions of bloggers around the world are already doing it, and so can you. But is it worth it? Well, yes. The trick is figuring out what to sell. 
In this blog, we'll talk about the best digital products to sell as a blogger and why they're often a better option than selling physical goods. From eBooks to templates, digital product ideas are booming, and bloggers are perfectly positioned to get them into the hands of people who need them the most. And we're here to find out which ones are the best for you.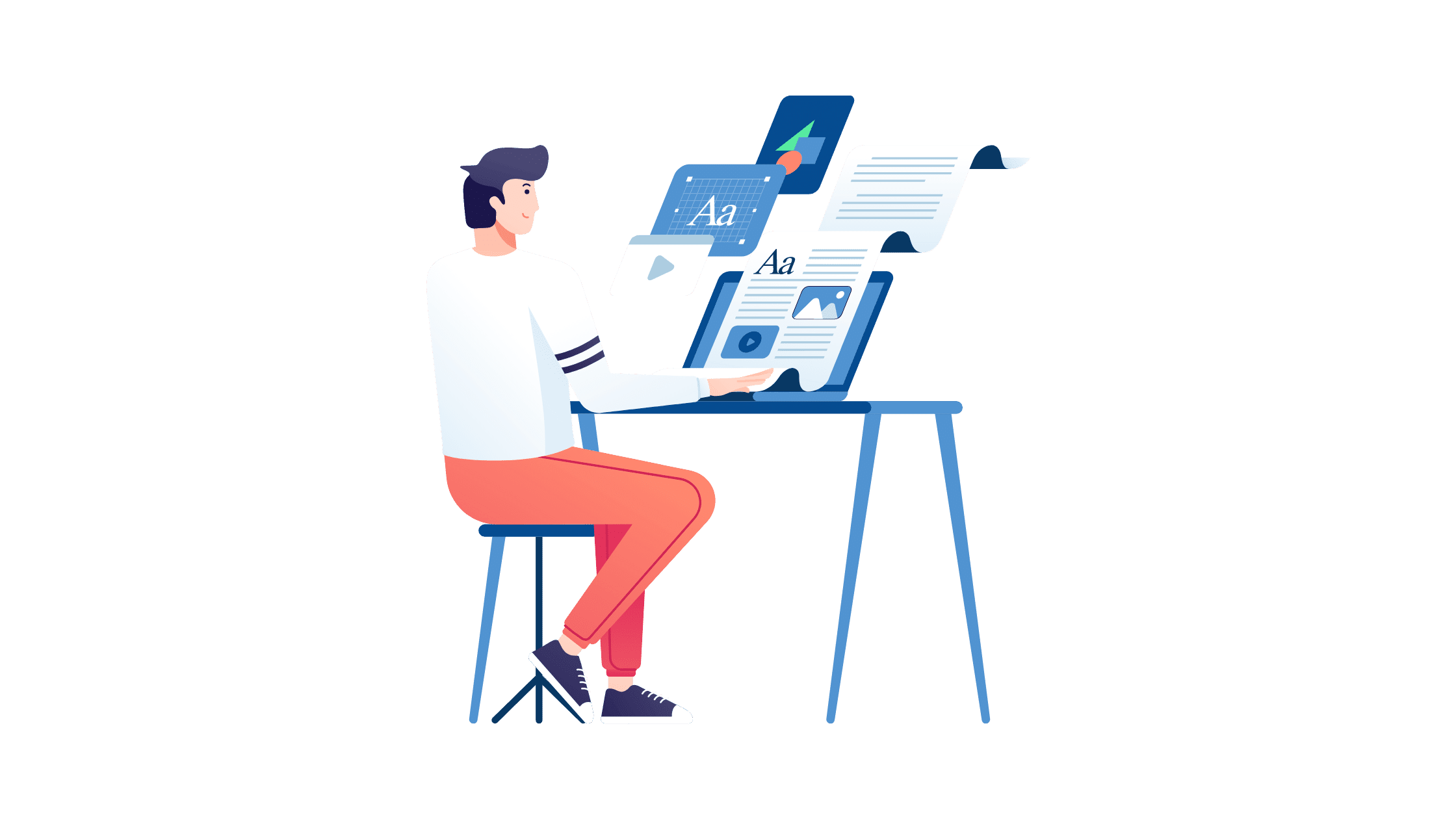 Bloggers often get labeled as one-trick ponies, only capable of one thing – blogging. What many people don't realize is that in today's more complex blogging landscape, blogger talent and skills go far beyond just content creation.
Blogging IS Business
Bloggers are now online entrepreneurs, writing and publishing, yes, but also handling SEO, marketing, website management, branding, cash-flows, and client relations. This makes the blogger an influential, multi-faceted online expert with access to unique niche audiences and the tools they need to offer their followers the specialized products and goods they want. 
Blogging Demands
From running monetized blog websites to partnering with big brands and ad networks hoping to tap into audiences thousands, if not millions, strong, blogging is a demanding career. Today's bloggers are business owners. And business owners know that revenue comes easily and quickly through a tried-and-tested income channel – sales. 
eCommerce Demands
Bloggers aren't sales reps or logistics experts. They aren't inventors, engineers, or product designers, and they certainly don't know how to manage a physical product value chain from start to finish. Most bloggers don't know the first thing about sales, yet they're quickly becoming one of the most significant sales forces on the internet. How? Two things:
Bloggers are seen as subject experts, deeply trusted by their audiences
Bloggers have a ready-made market and the means to sell to it
Benefits of Selling Digital Products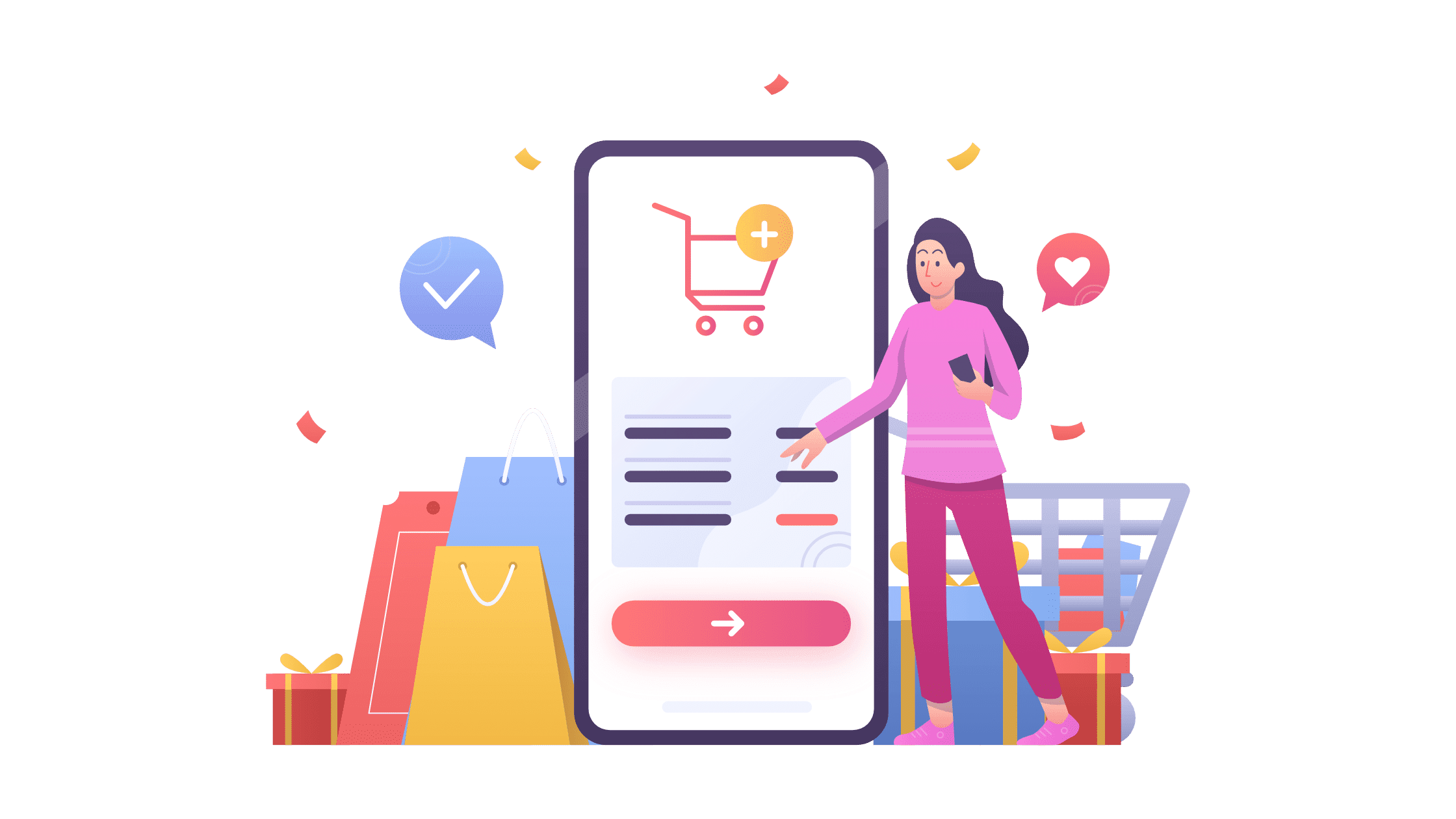 Digital products are the perfect goods. They can't get damaged or stolen (easily), they can be changed, recalled, or updated at the click of a button, and shipping is essentially free. Digital products are quickly becoming more popular than their physical counterparts and already, are replacing boxes and packaging with zip files and cloud storage. 
What are digital products? 
So what is a digital product exactly? Well, according to eCommerce platform BigCommerce, digital products can be defined as: 
"…Intangible items delivered electronically, such as music, software, and eBooks. Essentially, anything that can be downloaded and used digitally can be considered a digital product. Digital products can be sold online or through brick-and-mortar retailers. And anyone with a computer and an internet connection can create them."
Digital product ideas can sometimes end up in physical form (like printables or 3D templates), but they are generally considered intangible. This is what makes them so versatile – and valuable. Digital products don't come with the same restrictions and constraints that physical ones do. They have no mass, no physical parameters, and they don't need to be wrapped up in plastic or boxes. 
Why bloggers love selling digital products
Bloggers have relied on selling digital products online for years. More recently, however, as blogging has begun to really find momentum, websites and platforms have made marketing and trading the best digital products to sell as a blogger easy.
Aside from how accessible and simple it is for bloggers to now sell digital products online, these digital goods offer bloggers big benefits that traditional products just can't.  
Passive income – Digital products require very little work once listed. Many bloggers are still making money from eBooks, templates, and downloadable tools they created years ago and haven't touched since. Passive income made easy.
Already experts – Most bloggers already have experience using many of the digital products they're selling online. For example, a blogger may have created a template or checklist for themselves and realized how efficient it is, choosing to sell it. 
Trust– A blogger with a successful blog is already seen as an authority in their field. People are thus more likely to trust them and in the things they endorse and sell. Trust equals sales. 
Digital vs. Physical Products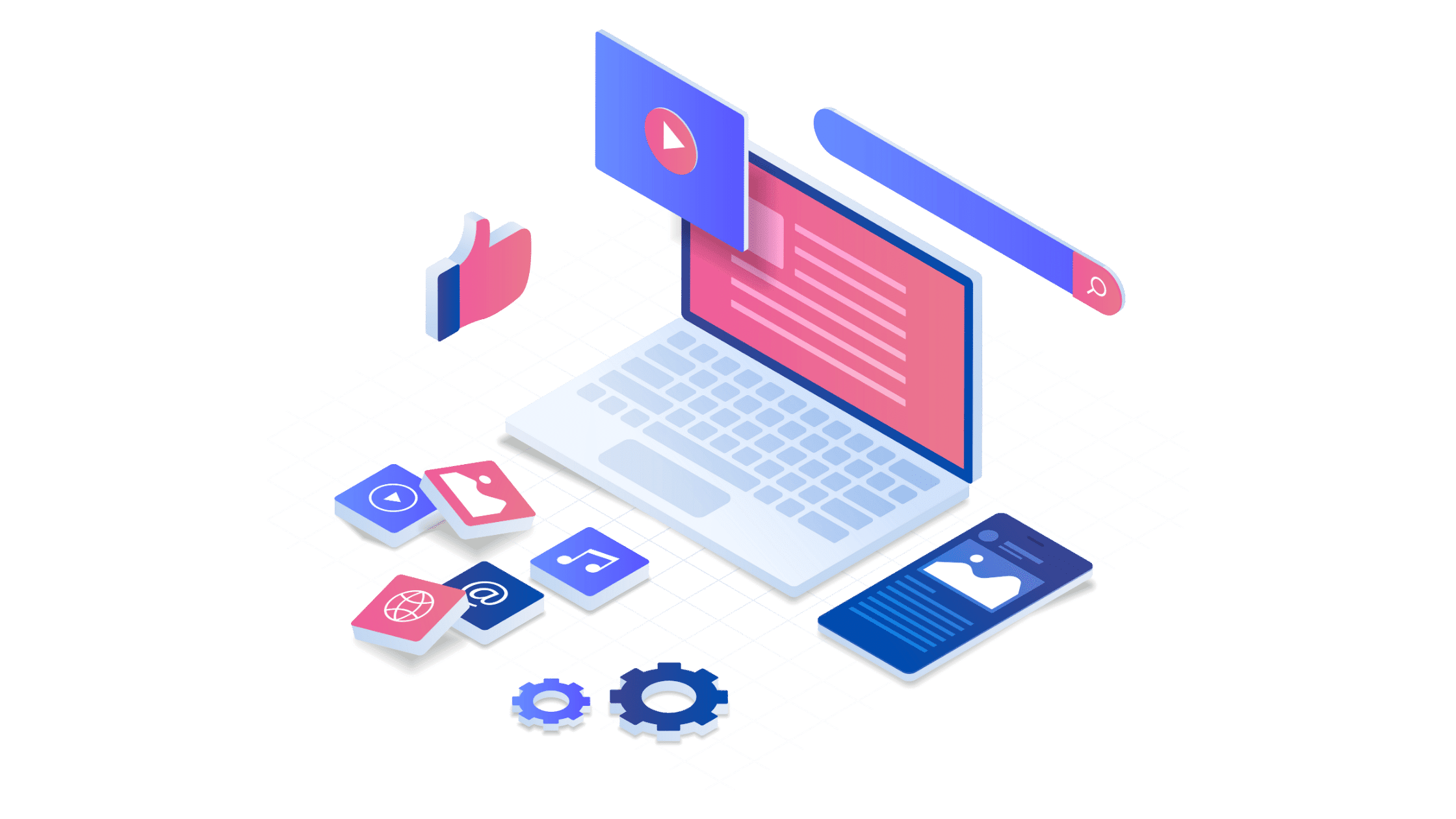 Now, you may be asking yourself: "Why not sell both physical and digital products, then?" There's nothing stopping you from doing that, but you may find one a little harder to get right than the other. 
Here's a table outlining why bloggers prefer to sell digital products online.
Best Digital Products to Sell as a Blogger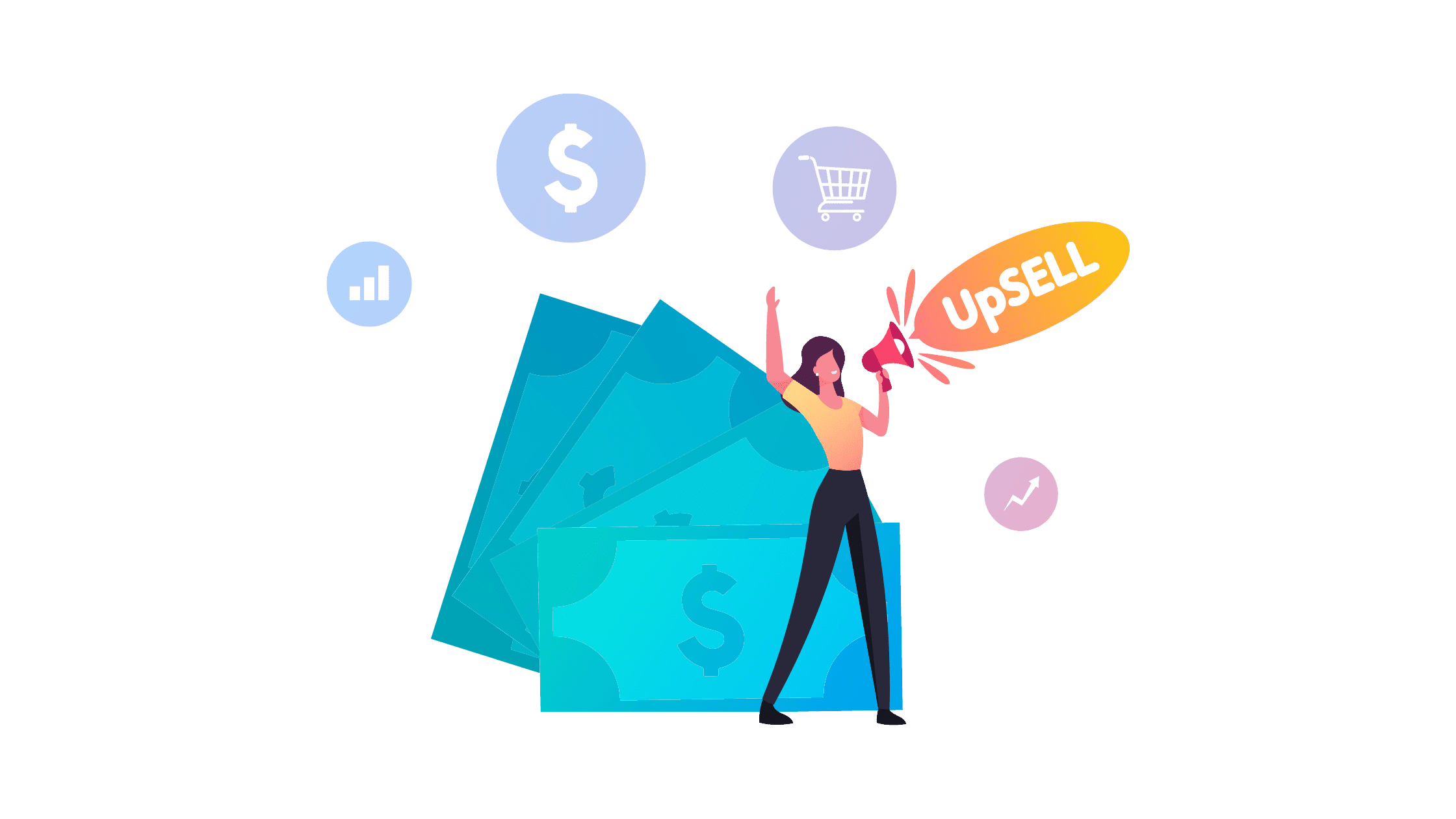 Now that you've seen just how great digital products are, let's take a peek at 11 of the best digital products to sell as a blogger. We've also listed some of the best blog niches we think these products will perform well in. (Digital products traditionally thrive in all blog niches, but these will help you to pick the products to get started with).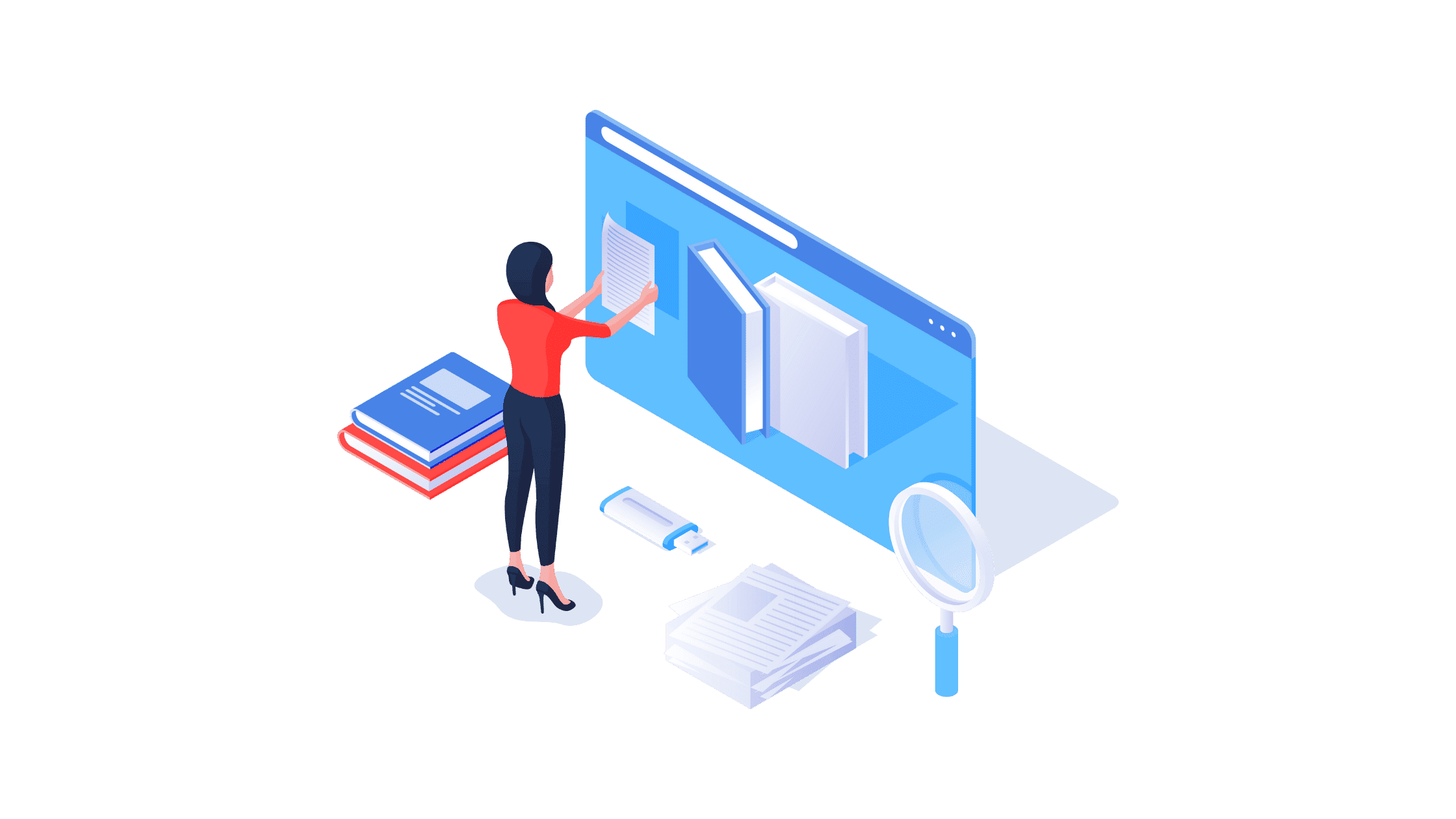 We begin with one of the most popular digital products around – eBooks. eBooks are booming in popularity right now, with creators designing amazing books on platforms like Canva and publishing them online. eBooks are great for any blogger looking to find a way to monetize their expertise. Selling eBooks is also a well-known passive income avenue that works like a charm. 
Where to Sell: Amazon KDP is the perfect platform for listing and selling eBooks. 
Ideal Blogging Niche: Food & Mom/Parenting Niche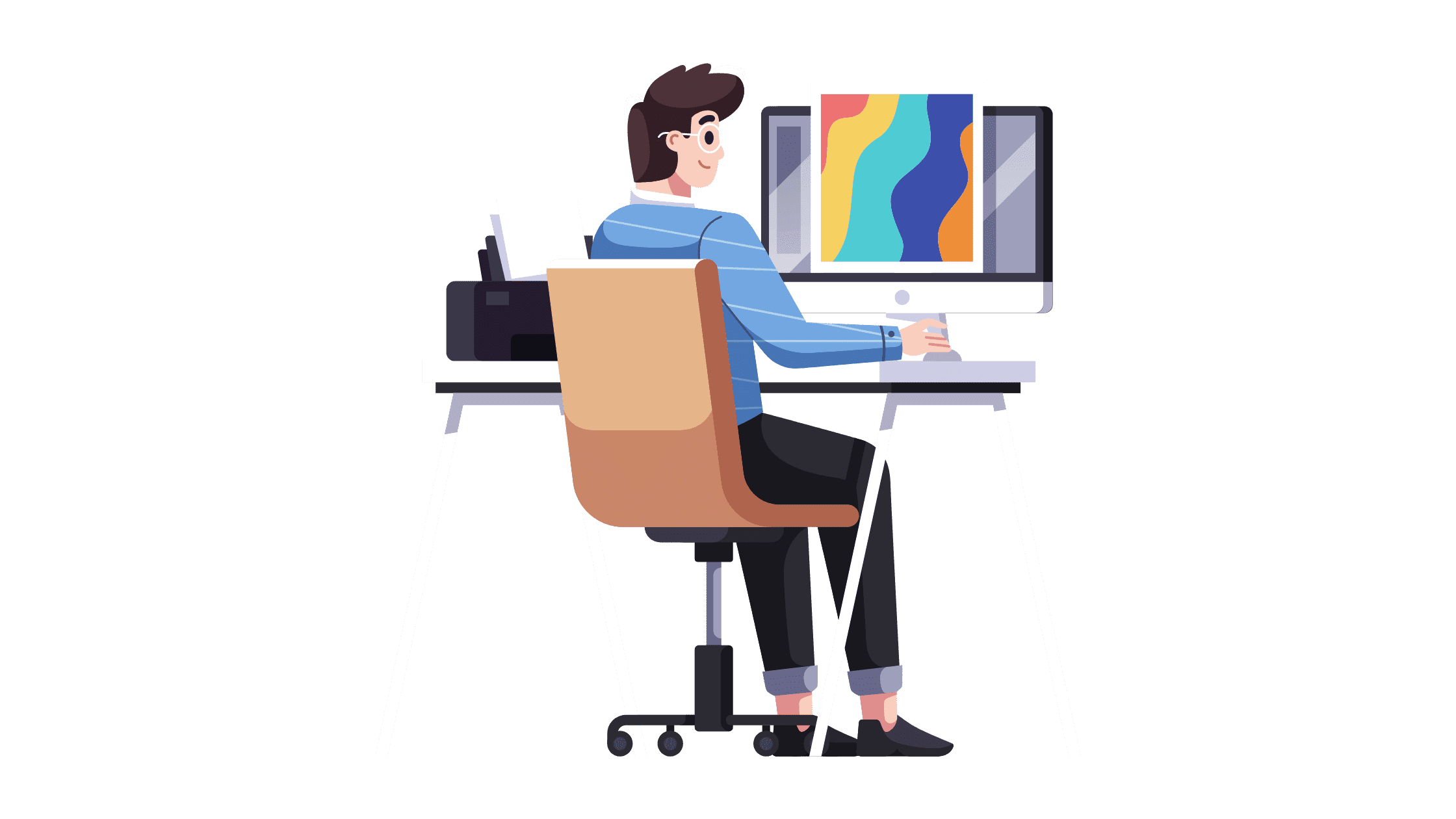 Graphic design is another one of the digital product that is in high demand. From illustrations and animations to logos, GIFs, and vector art, bloggers are getting creative and using graphic design tools to develop attractive designs that give the "GD pros" a run for their money. 
Where to sell: Canva is an incredibly versatile tool for creating professional graphic designs that you can sell on platforms like 99Designs.
Ideal Blogging Niche: Lifestyle & Blogging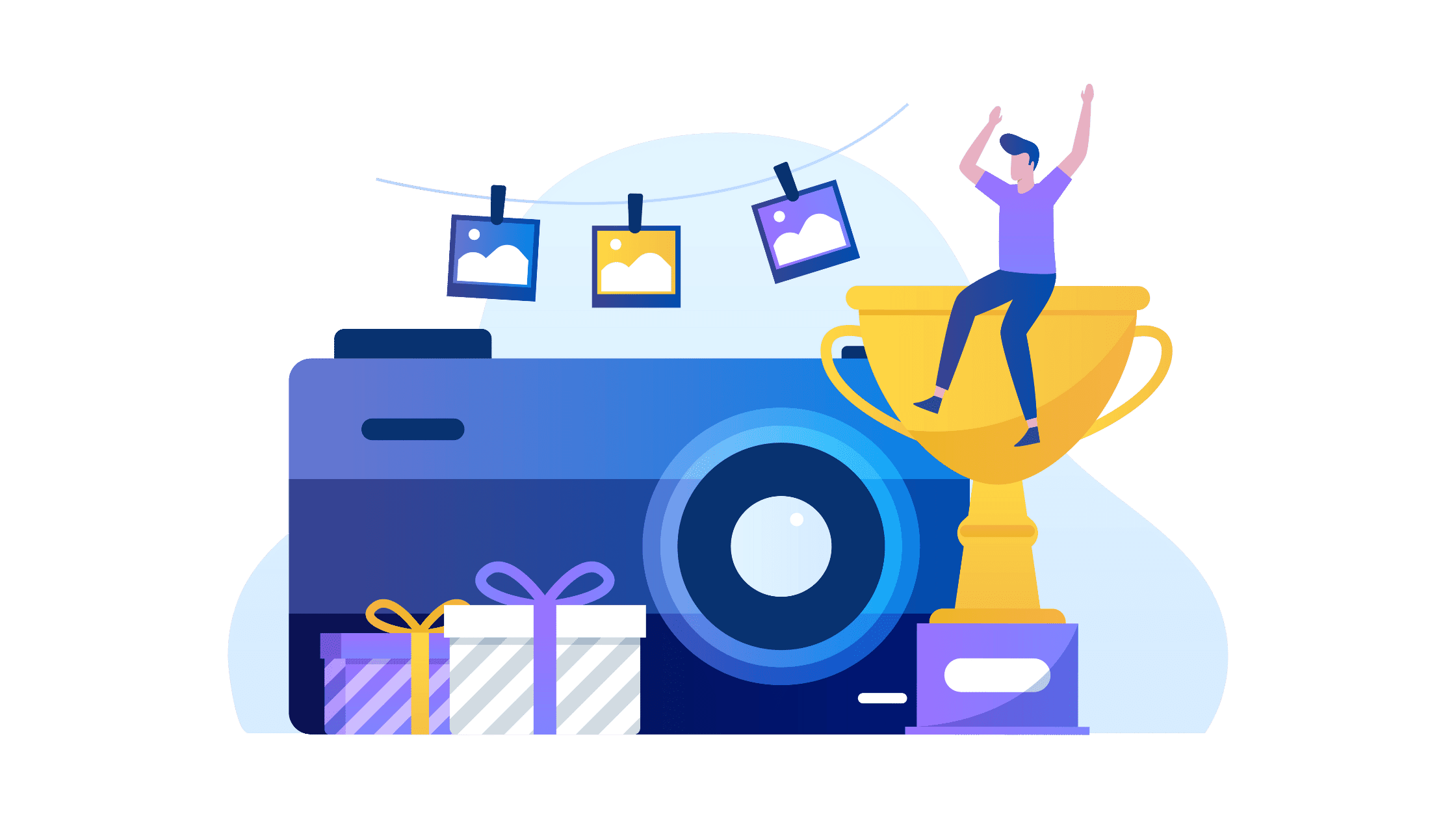 If you've got an eye for photography, a talent for editing video, or are a musical maestro, why not put your skills to use? Selling photos, video clips, and music is big business, and entrepreneurs are tapping into the demand for digital media. 
Where to sell: Sell photos on Shutterstock, video material on Vimeo, and your own music on SoundCloud – platforms that pay royalties every time someone buys your media. 
Ideal Blogging Niche: Art & Design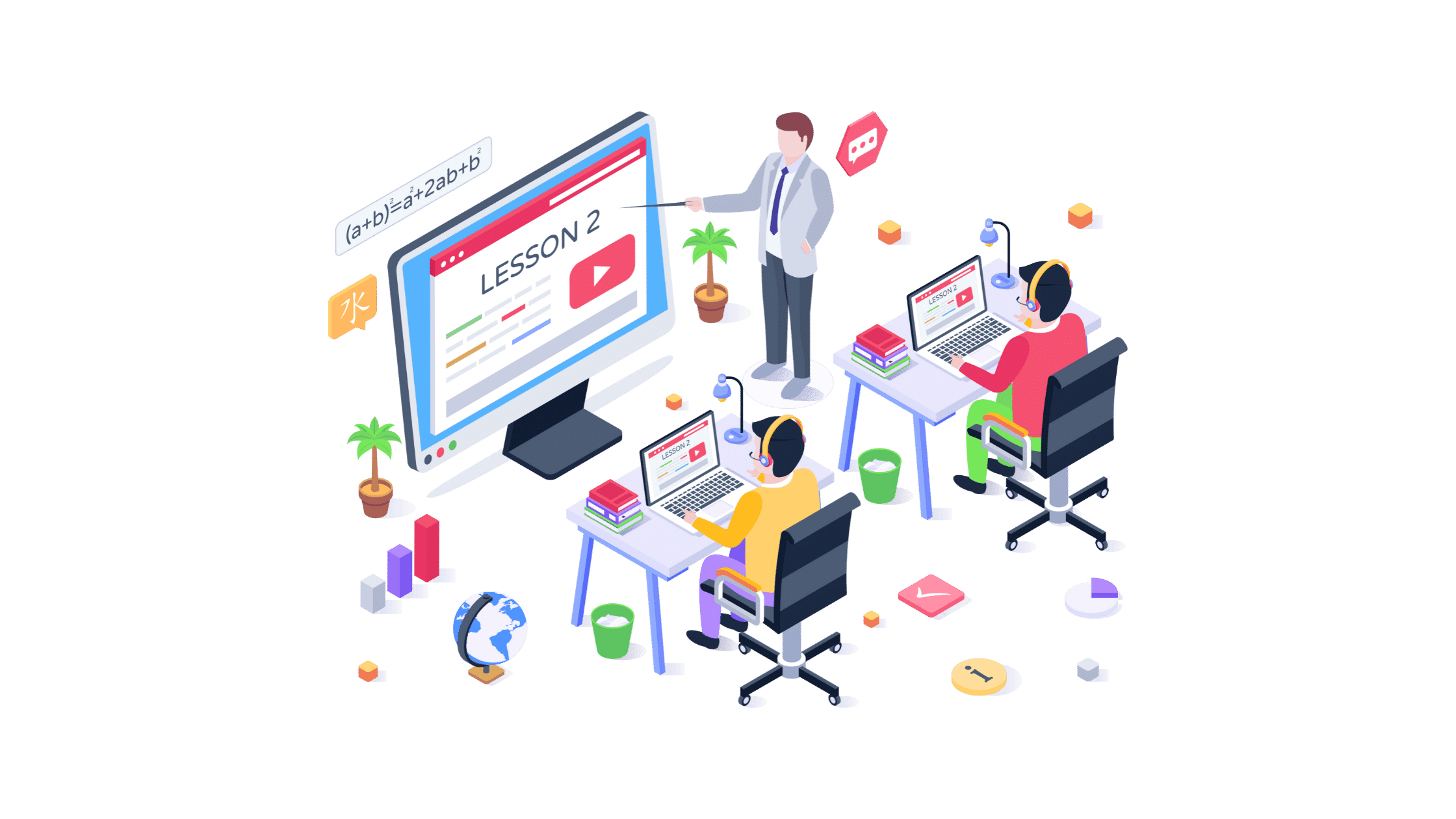 Online learning is big business. With so many people working from home and a surging online marketplace, eLearning is reshaping skills development in a post-COVID world. Designing and marketing an online course has never been easier. And did we mention the massive passive revenue potential of doing so?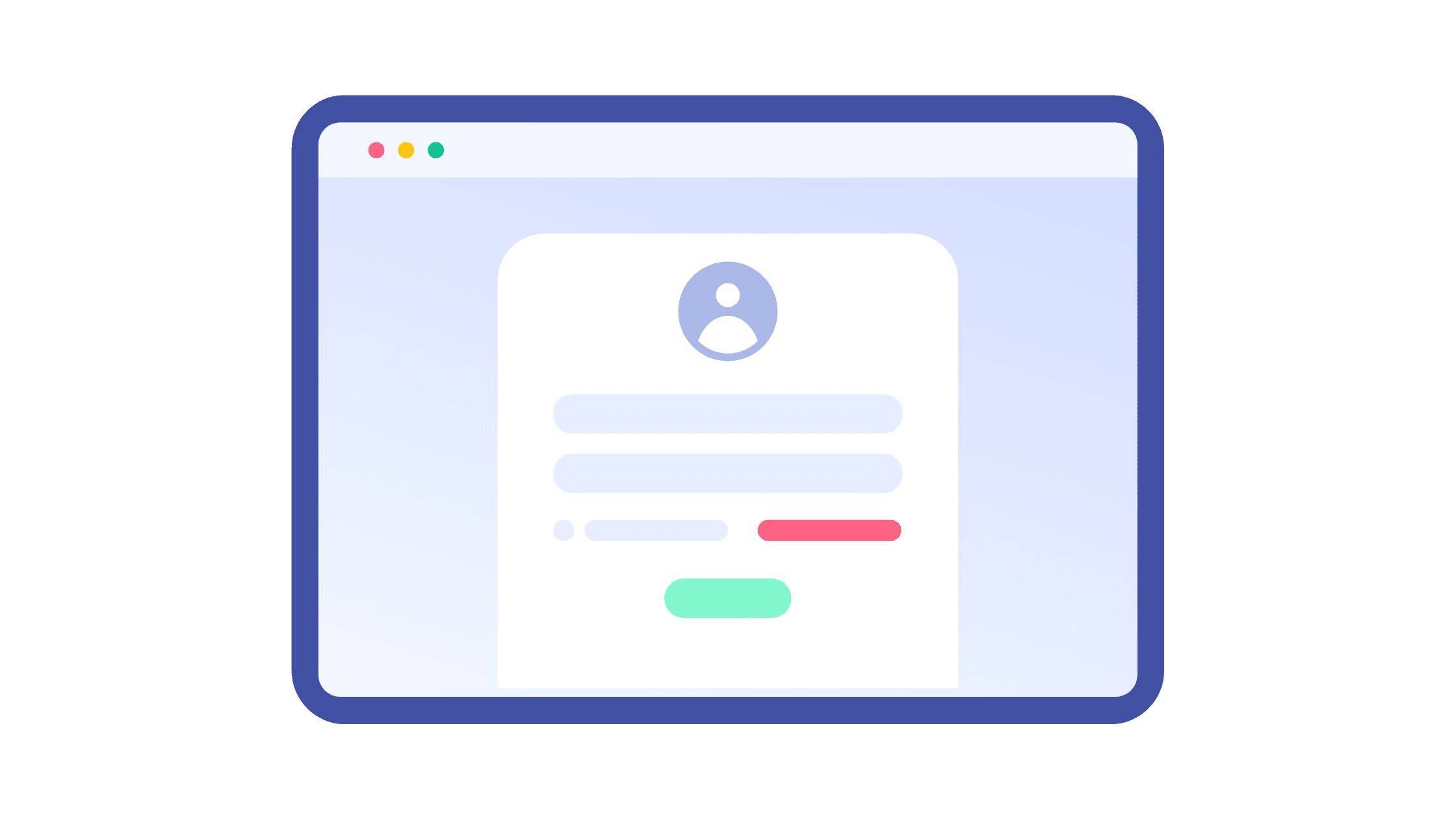 Templates make our lives easier, and good templates can change the game. If you're sitting on a trove of templates you've been using (and perfecting) for years, you should consider monetizing them. Well-designed templates are hot property, and buyers will often buy other templates from the same designer. 
Where to sell: Theme Forest (by Envato market) and Creative Market are top marketplaces for anyone looking to sell high-quality templates. Here's an article on how to make great passive revenue on the latter.
Ideal Blogging Niche: Design & Blogging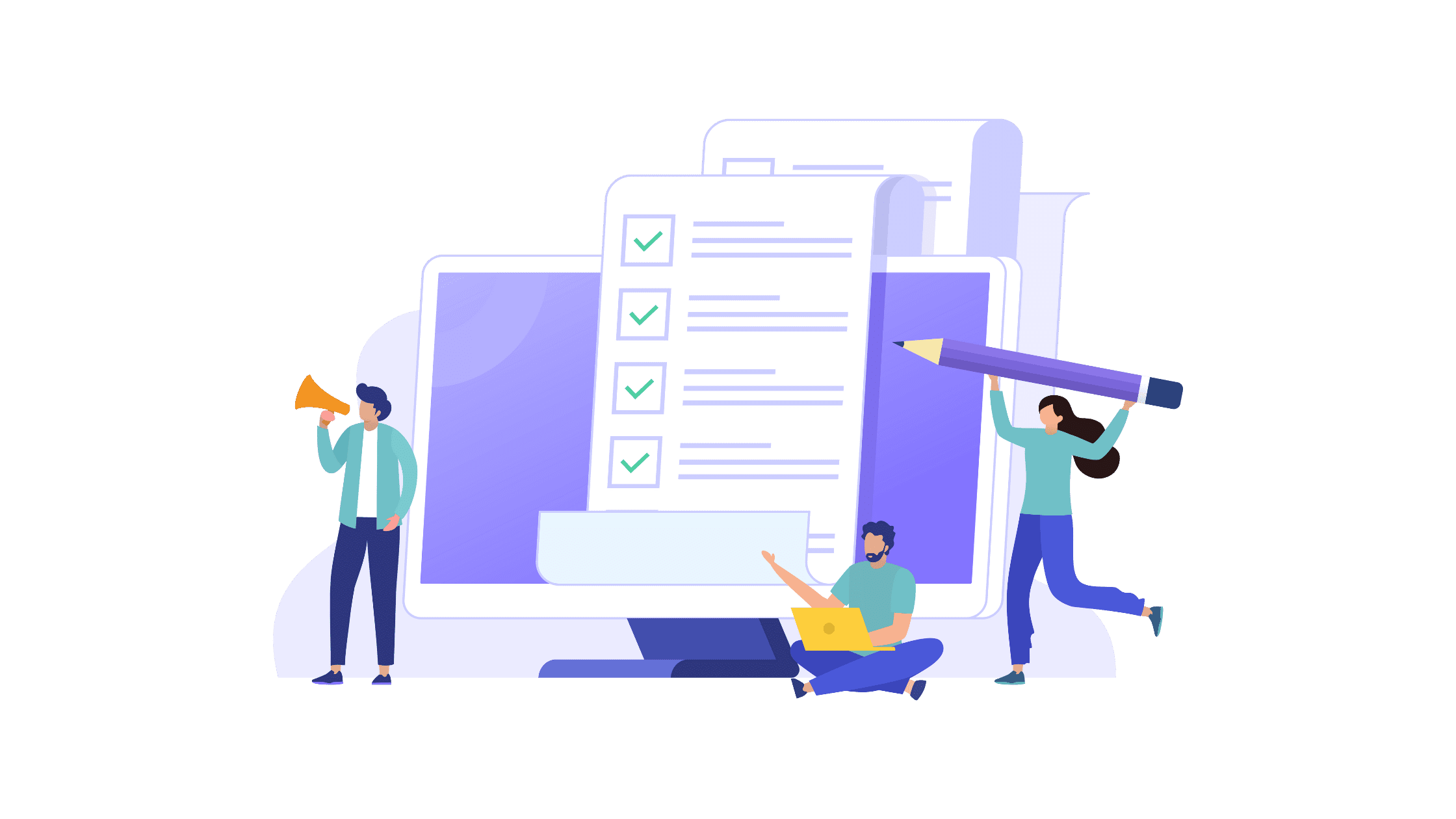 Anyone who needs to run a website audit, self-service their car, or pack for a family vacation will want a checklist telling them what they need to remember. Checklists are easy to make, but the best ones are exhaustive, and some can even integrate with other software. 
Where to sell: Gumroad – the internet's digital product center of the universe – is the perfect place to sell anything digital, including custom checklists.
Ideal Blogging Niche: Business & DIY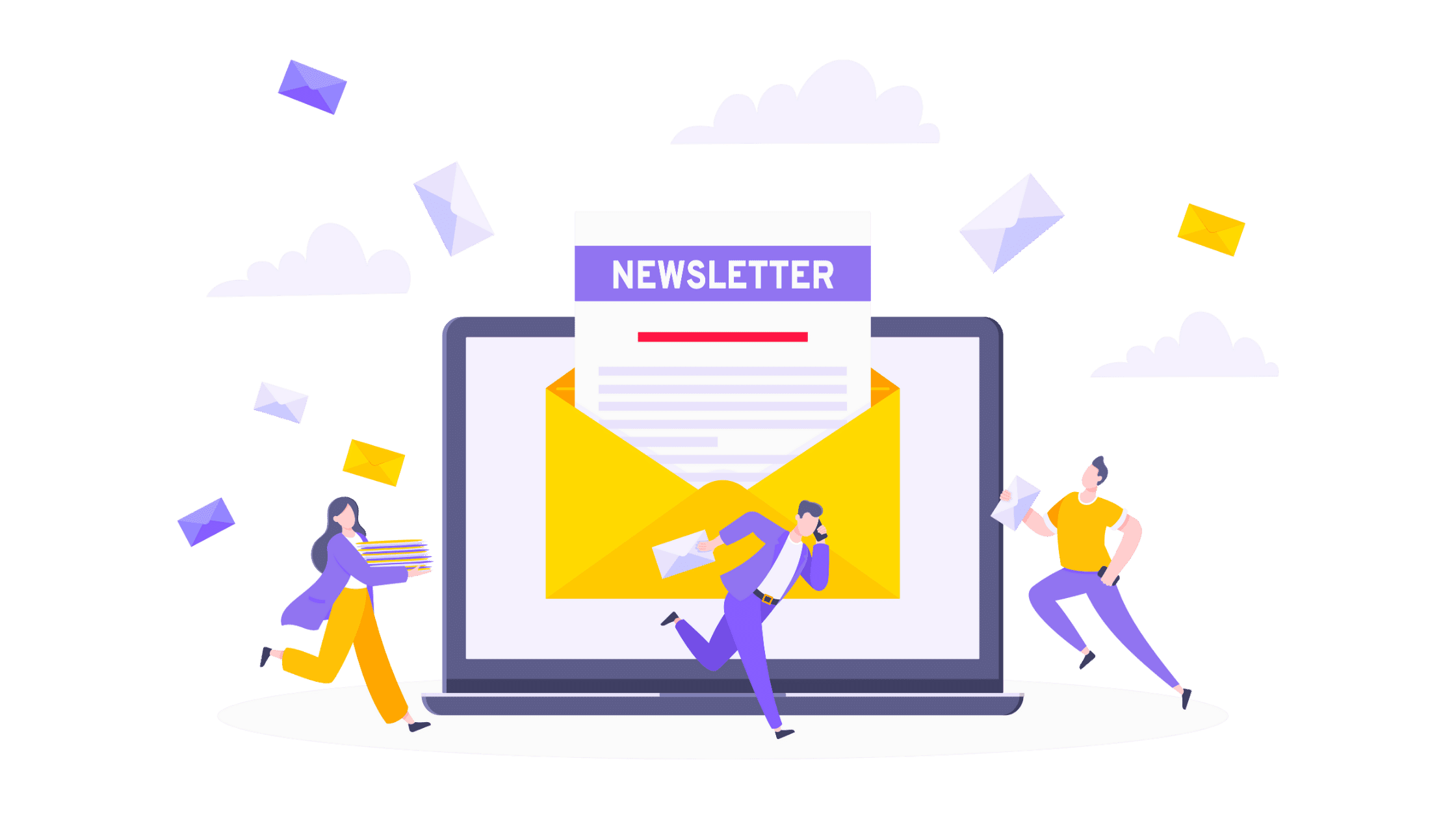 Aside from their blog value and information richness, newsletters can also be transformed into healthy digital product ideas and items that people are happy to pay for. Paid newsletters containing outstanding content and resources are always a winner among bloggers. 
Where to sell: ConvertKit is one of the best paid newsletter creator tools around, where people can also subscribe directly to them.  
Ideal Blogging Niche: Lifestyle & Blogging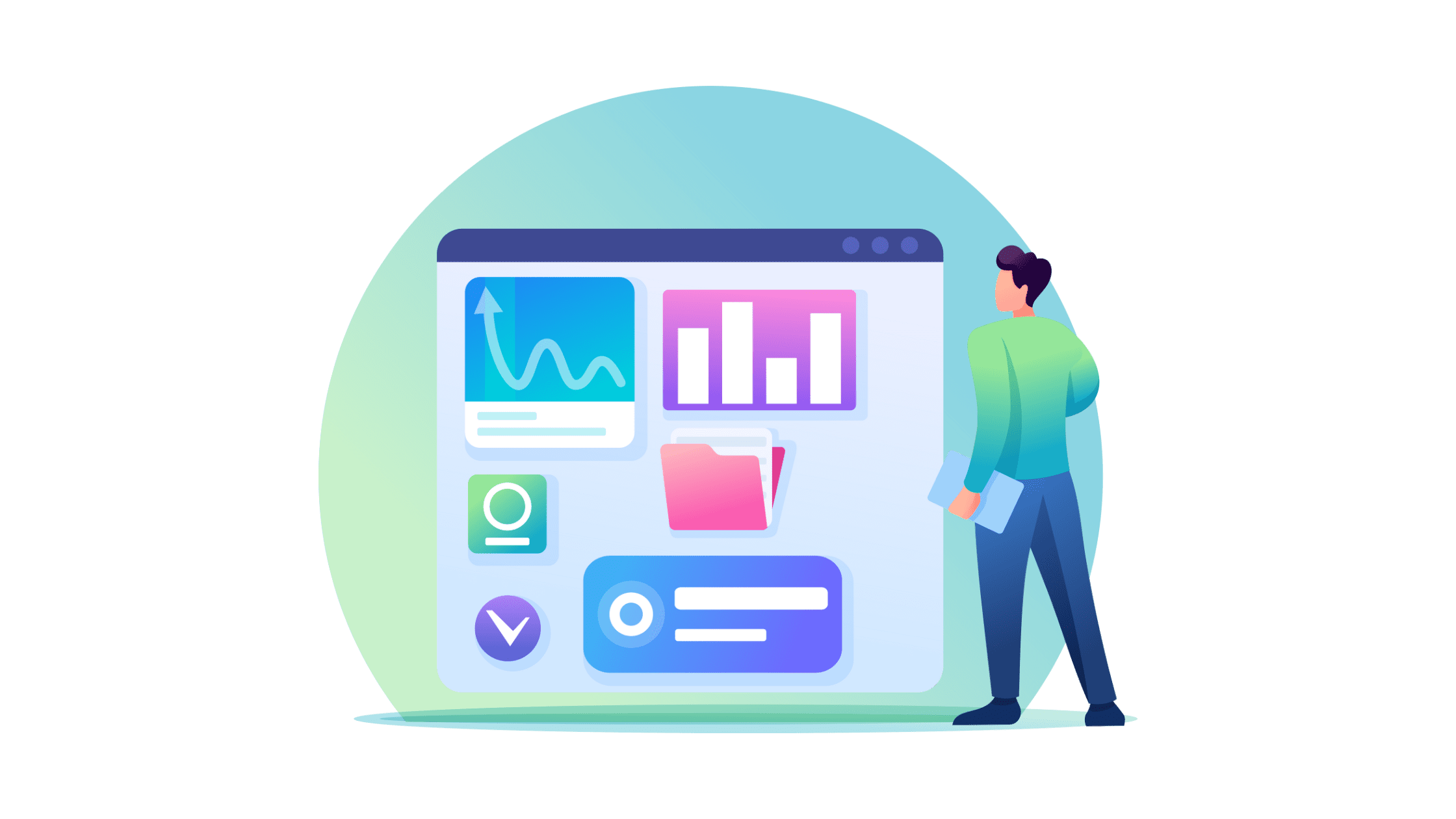 From travel advice to 'how-to' tips, guides will always have a market. Gone are the days of guidebooks and pamphlets, with everyone turning to the internet for their information. Bloggers who create compelling guides for sale not only make good income from doing so but can double down, updating and refreshing them later on – for a fee.  
Where to sell: Etsy is always a winner if you're into arts and crafts, while many websites will pay you to publish digital, downloadable guides on their sites. 
Ideal Blogging Niche: Travel & Finance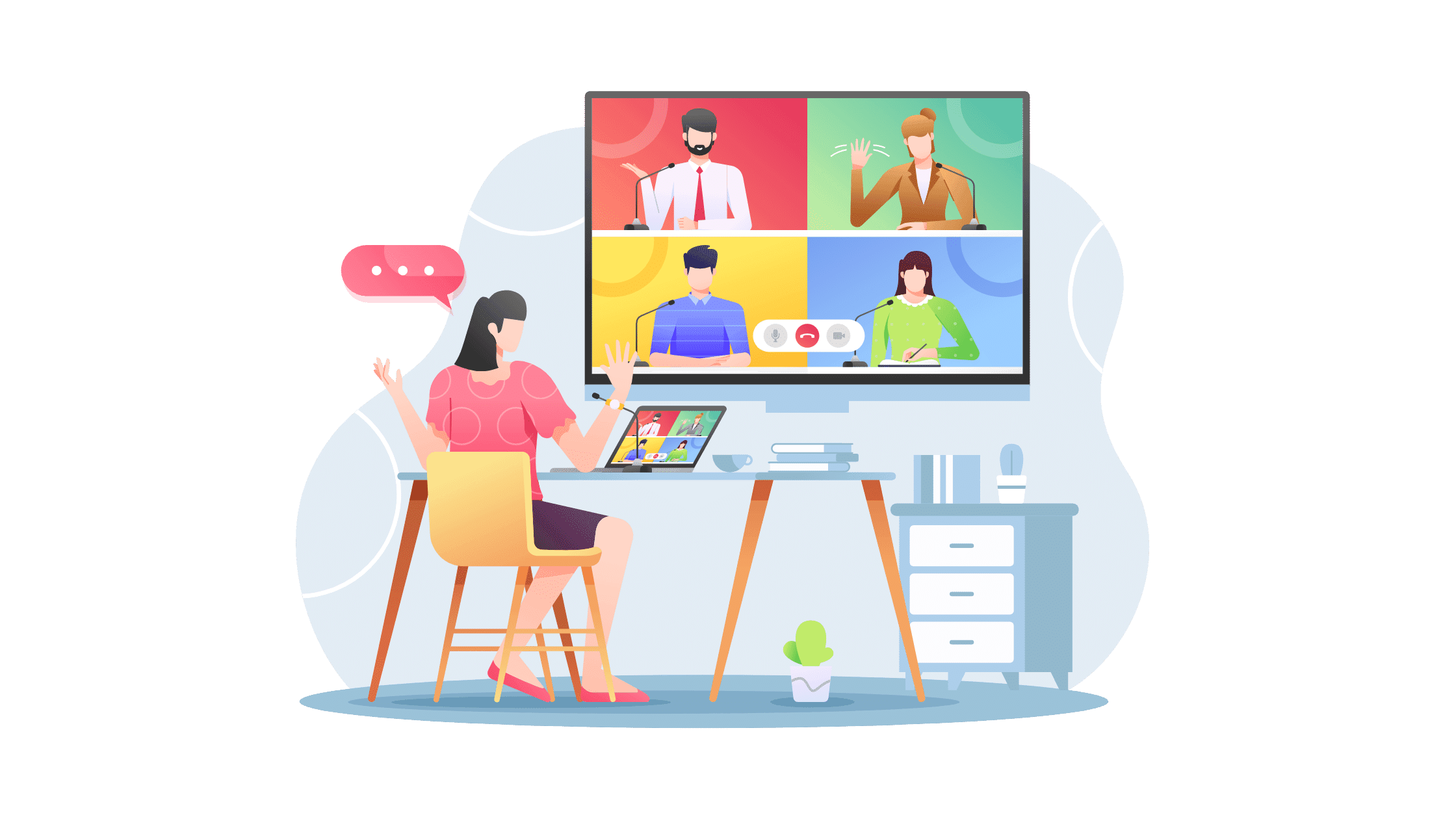 Are you a popular blogger? Even if you're not, but you have designs on monetizing your audience, then you must consider offering them membership options. While subscriptions allow you to earn for sending people periodic digital content, memberships monetize access. 
Where to sell: Patreon is a hugely popular platform, allowing creators to charge people for exclusive access to their premium content and even for one-on-one sessions. 
Ideal Blogging Niche: Blogging & Entertainment
10. Calculators & Web Based Apps
If you're a money expert with a strong blog following, you're in line to make a handsome profit by sharing your resources and tools. All you need is a little coding experience, a unique angle, an eye for app design, and you stand to do pretty well on the digital products sales front. 
Where to sell: Java- and Python-powered apps, games, and tools are perfect for selling on platforms like Paddle, which makes everything super easy. 
Ideal Blogging Niche: Finance & Business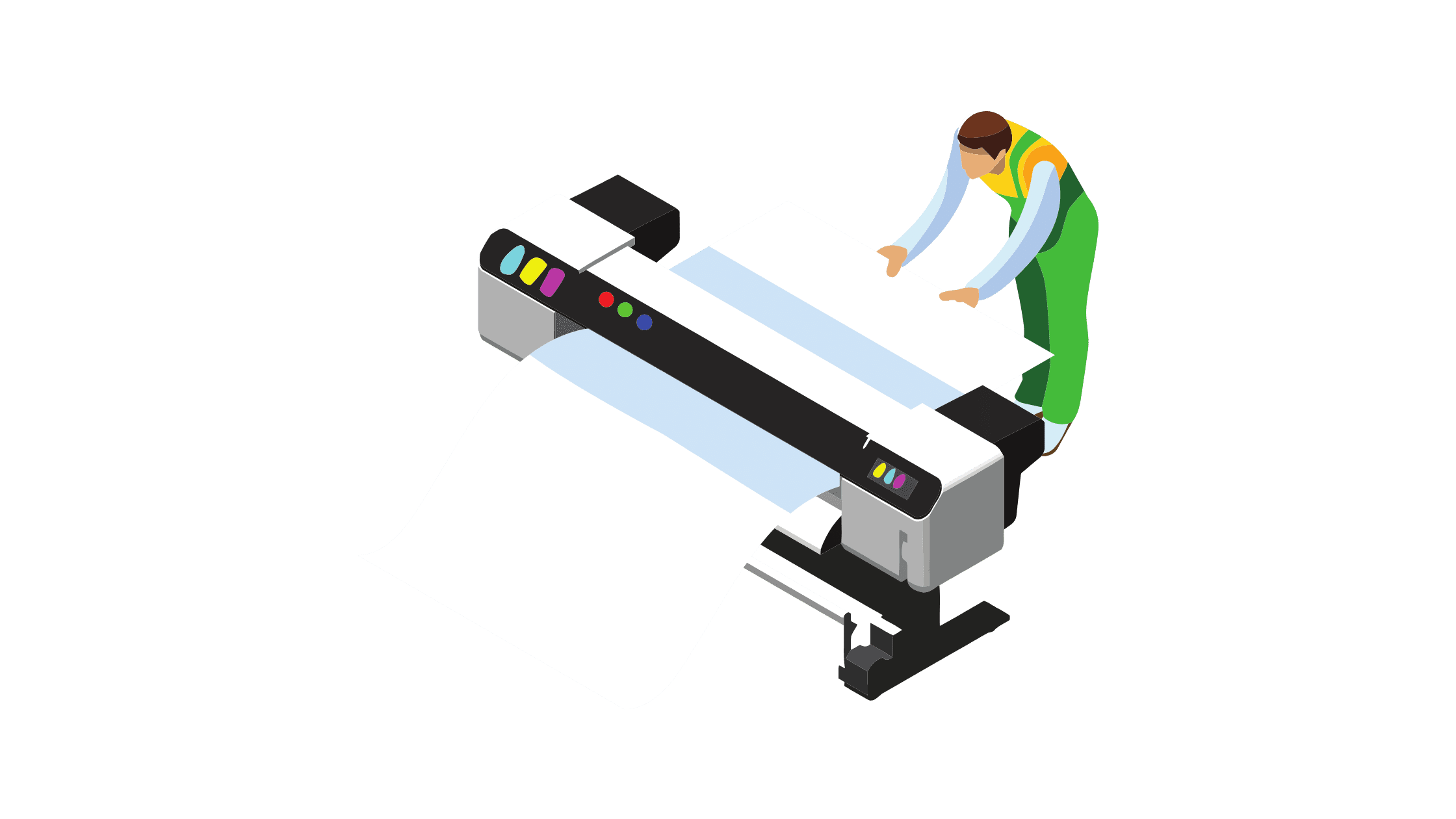 Print-on-demand (POD) has made a big comeback, and creators are scrambling to get in on the action. Online POD platforms and marketplaces handle manufacturing, shipping, and payment – all you need to do is upload your design and watch the cash come on in. 
Where Else to Sell Digital Products Online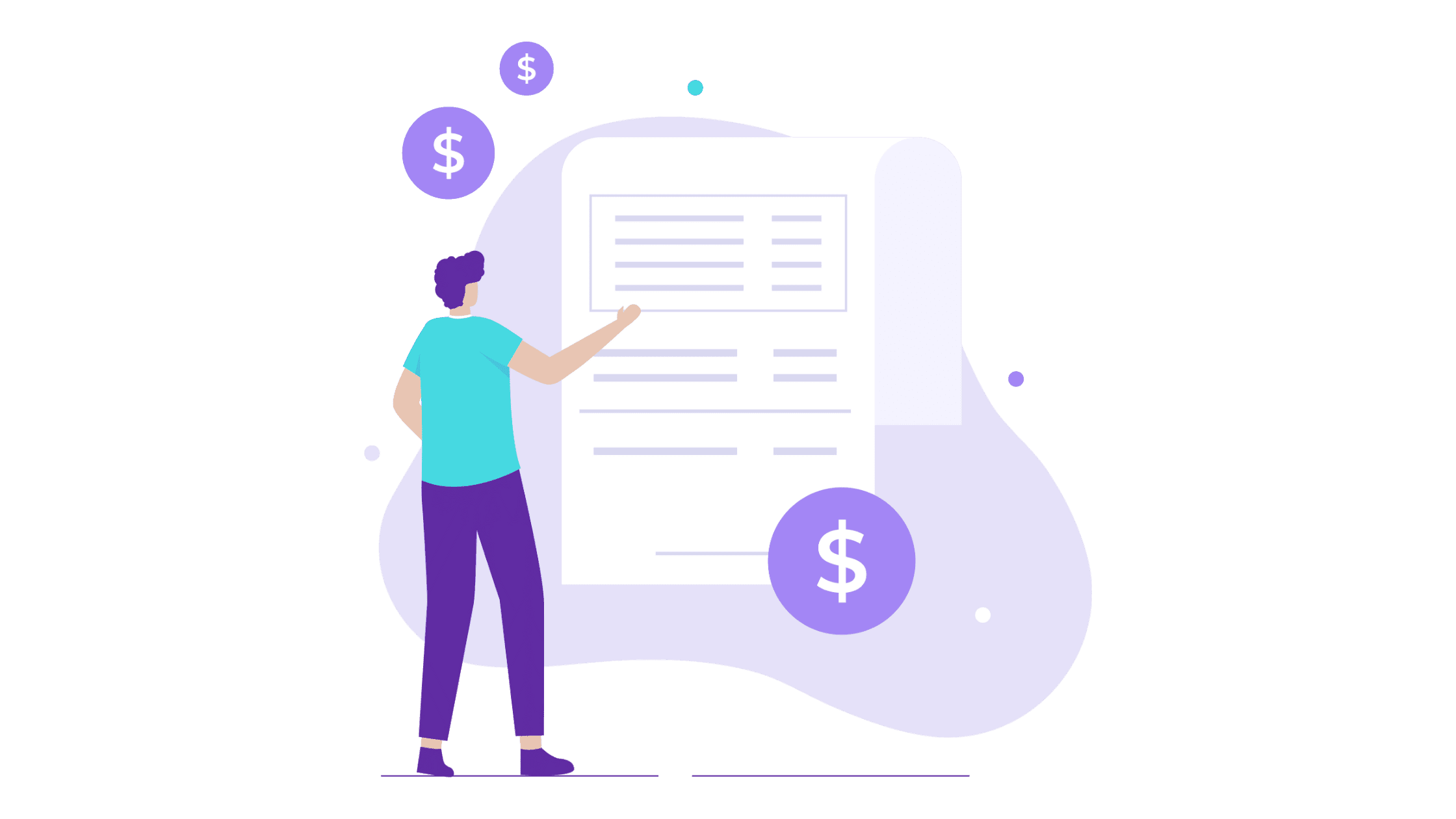 Many of the platforms, marketplaces, and websites mentioned above take care of almost everything when it comes to peddling the best digital products to sell as a blogger. But they also often charge hefty platform fees or take steep commissions in return. 
While not having to worry about anything is great, some bloggers prefer to get their hands dirty, keeping their digital product ideas and design design, marketing, and sales process (not to mention profit shares) close to their hearts. 
So, for those not looking to use the marketplaces that specialize in digital products, you can always pick one of the alternate options. 
eCommerce store – Mainstream eCommerce platforms like Shopify and BigCommerce are widely known for allowing people to sell physical products. But did you know that many of them (including these two) also let you sell digital products online?
Directly from your blog – You can always set up your own online store as a part of your blog and keep all the revenue. However, you'll need to handle all the marketing, payments, and licensing yourself. First, check out which platforms integrate with your blog and let you add eCommerce modules. 
Social media – The world of social media is always a good bet for promoting and advertising your digital goods. Lately, platforms like Instagram have come to the party, allowing people to sell digital collectibles and pre-sets. (Note – Facebook Marketplace is still a digital product and subscription no-go).
Selling Digital Products Has Never Been Easier!

Now that you have an idea about the best digital products to sell as a blogger, what are you waiting for? 
Before diving into your new digital products venture, remember to ensure your new revenue stream doesn't interfere with your primary one – blogging. Stay focused on your blog but work to align your sales portfolio with your content objectives and keep monetizing. Empower your blog with eCommerce modules listing your products for sale and stay engaged with your customers. 
Adding digital products to your income portfolio is a surefire way to increase your revenue and can even give your blog a powerful boost. As visitors see how much more you have to offer, trust will naturally follow, along with traffic, ad revenue, and affiliate opportunities. 
Good luck and happy selling!