How to Sell Stickers on Redbubble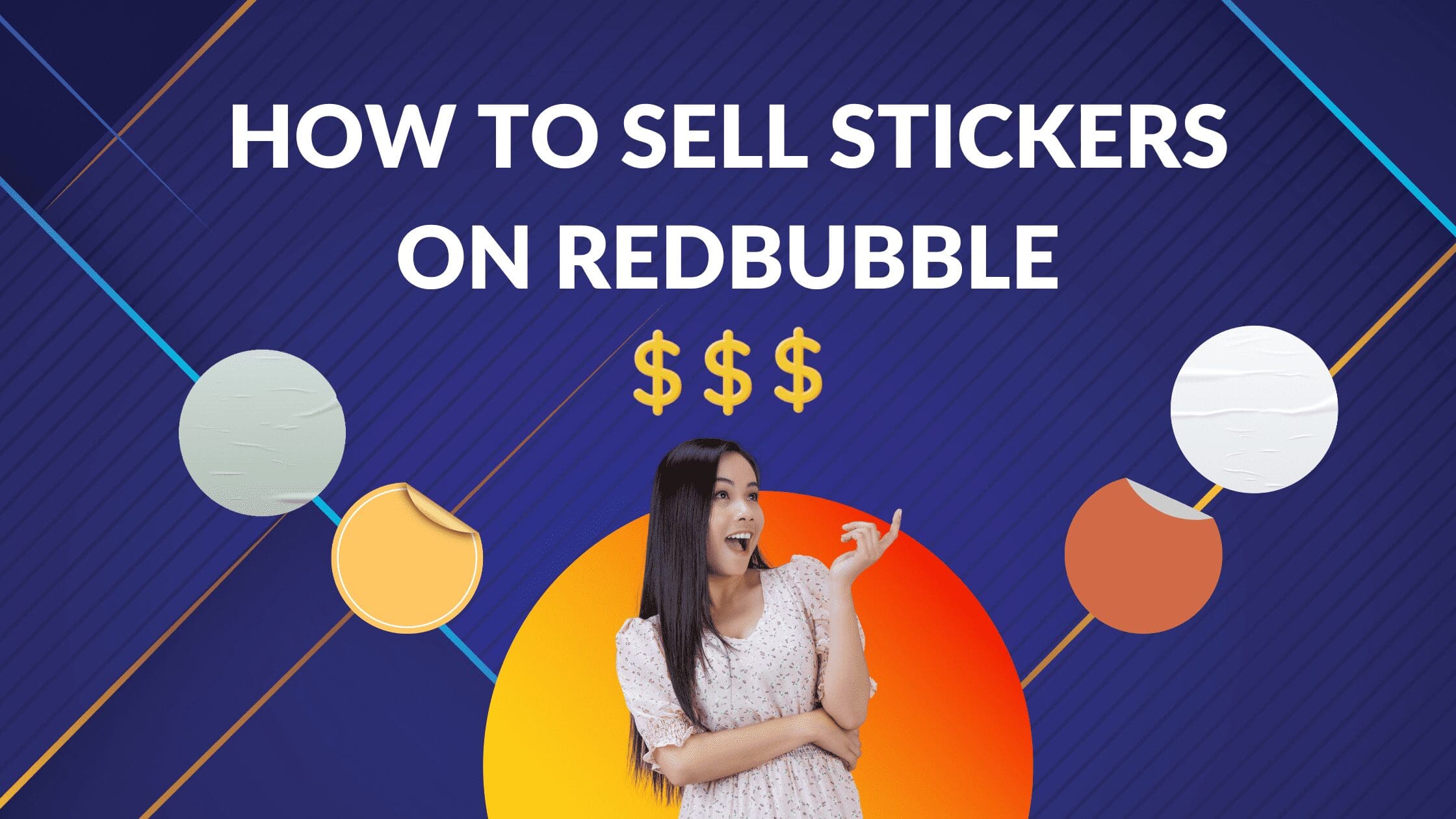 Disclosure: Some of the links below are affiliate links, meaning that at no additional cost to you, I will receive a commission if you click through and make a purchase. Read our full affiliate disclosure here.
Selling stickers online has never been easier – or more profitable. Redbubble provides the perfect marketplace for artists, creatives, and designers looking for ways to design, list, and sell their creations to a growing audience. From helping you set up your online shop to taking care of your marketing and sales, Redbubble makes selling stickers simple.
Selling on Redbubble stickers is an excellent self-sustaining online revenue opportunity and a chance to showcase your creativity to a large audience. The platform offers a simple interface that is easy to learn and navigate, making it perfect for first-time sellers and experienced designers looking for an easy-to-use platform that reaches over 4 million users. Simply design, create and upload, and Redbubble takes care of everything else. 
This article looks at how to sell stickers on Redbubble, from setting up your store to details around transaction fees and steps for getting the most out of your efforts.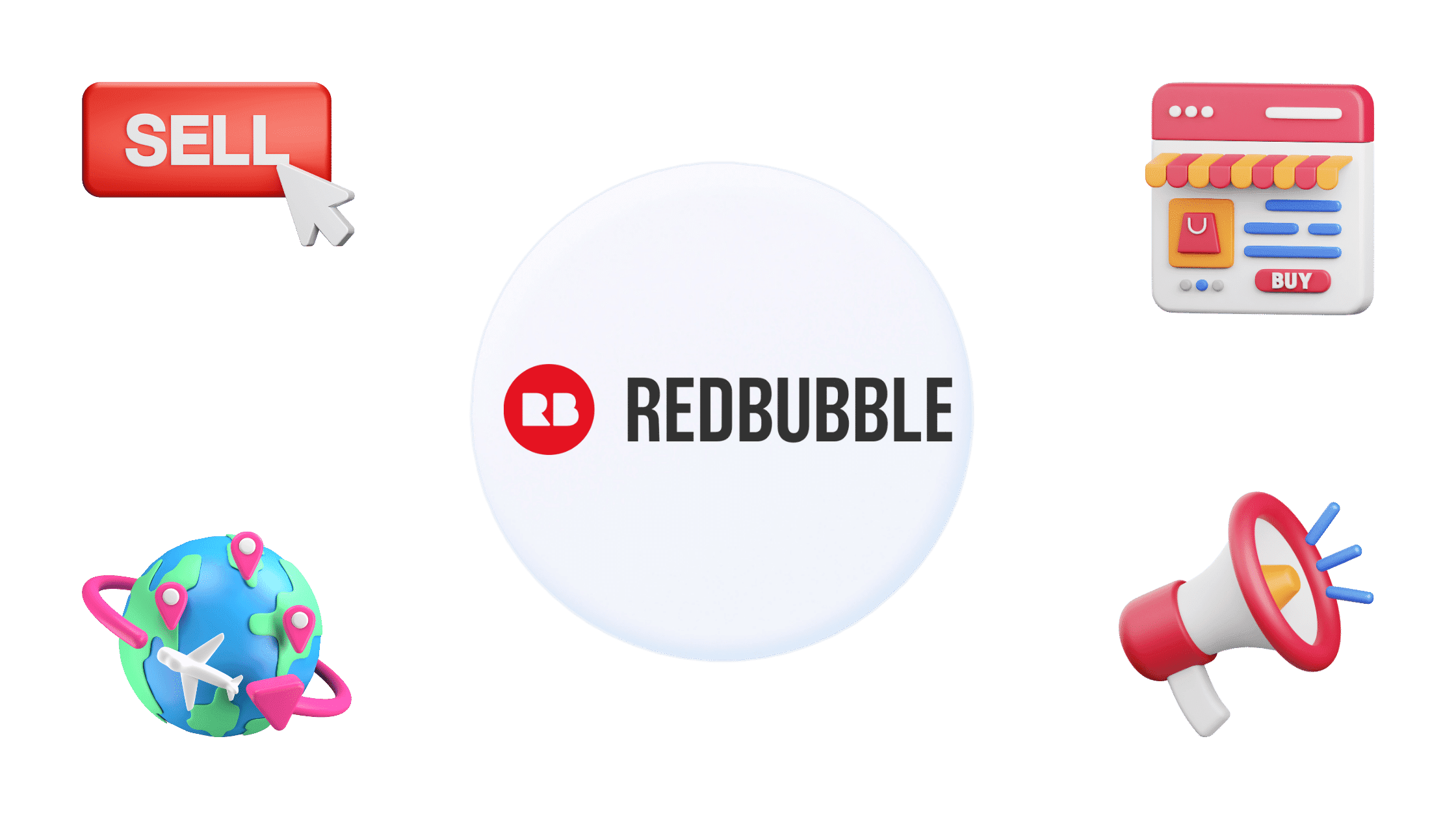 Redbubble is an eCommerce print-on-demand service and digital marketplace designed to allow designers, artists, and creatives to upload and sell their designs to a worldwide audience. Since 2006, the Australian platform has grown to offer creators a space to have their designs printed on a variety of products (over 70, in fact) and operates by using third-party print-on-demand centers in 10 countries around the globe.
Redbubble reaches a worldwide market
More than 700,000 artists have used Redbubble, selling to more than 4 million customers from around the world. The platform attracts a variety of graphic designers, artists, creatives, eCommerce sellers, online entrepreneurs, and hobbyists looking for a place to make money selling stickers and for their unique designs. Sellers can open a virtual store, upload their designs, and Redbubble handles everything, from marketing to transacting, printing and shipping. 
Making print-on-demand services & shipping an easy, hands-off experience
Redbubble works with third-party on-demand printing services all over the world. Each fulfiller is carefully vetted to ensure that only top-quality products are produced and that shipping takes place on time and safely. 
The platform prints and ships from many different countries, including: 
Australia
Canada
United States of America
The United Kingdom
France
Spain
The Netherlands
Czechia
Germany
Italy
Each printing supplier can produce and ship almost all of Redbubble's product options. If they cannot fulfil an order, the platform will use more than one fulfillment center.  
Products
Redbubble has grown to allow independent artists to create designs that can be printed on various products in different sizes. With over 70 Redbubble product options, artists can offer their designs to be printed onto almost anything they can think of, massively boosting their selling options. Learning how to sell stickers on Redbubble is but one of the many options available to artists.
Once a design has been uploaded, customers can browse the artist's selection and order the print in the medium of their choice. Here are some of the product categories that Redbubble offers its users.
Art and design mediums – including wall art, posters, canvas prints, wood mounts, metals, papers, plastics, and, of course, Redbubble stickers. 
Clothing and apparel – such as T-shirts, dresses, hoodies, scarves, tank tops, and leggings. 
Accessories – like caps, hats, backpacks, masks, and pin buttons. 
Home and everyday items – that you'd have in the house, like pillows, coffee mugs, mats, towels, aprons, magnets, puzzles, and clocks. 
Office and stationery items – including mouse pads, customized notebooks, diaries, business cards, signage, and nameplates. 
Carry cases, pet supplies & more – for mobile devices, furry family members, and other miscellaneous uses. 
What Makes Redbubble Different?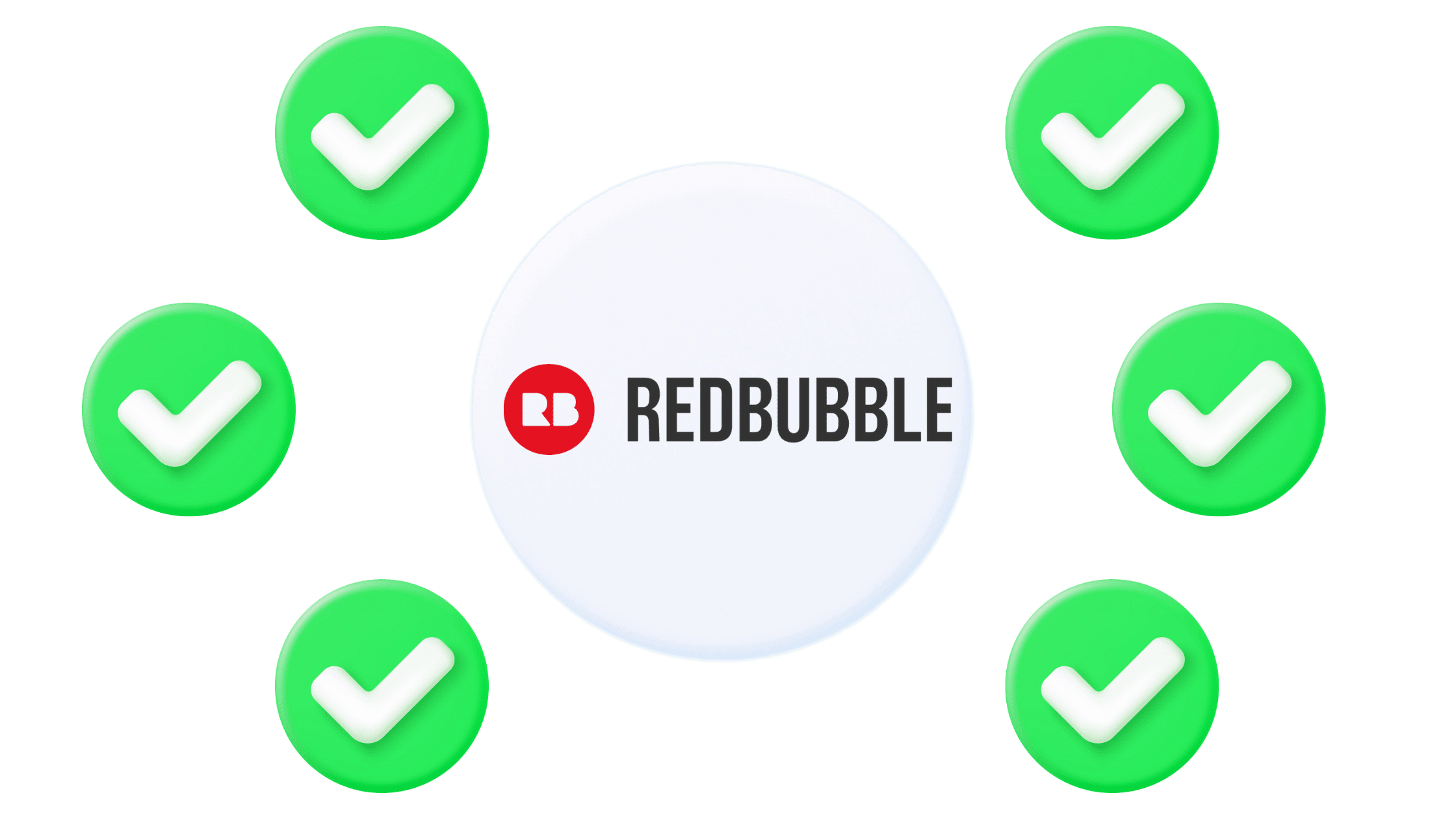 There's more to this innovative platform than simply mastering the art of how to sell stickers on Redbubble. The site holds special appeal to artists who specialize in fan art, and the more than 700,000 creators who have listed their offerings are known to provide distinctive designs that epitomize the values behind bold self-expression and creativity. 
Redbubble has also placed social responsibility initiatives, sustainability, and creator needs at the forefront of its objectives. Through various creator partner programs and other features on the platform, users enjoy priority support and a smooth process of designing, ordering, printing, and shipping. 
Unlike other design marketplaces like Etsy selling stickers online, artists on Redbubble aren't able to handle printing and shipping themselves, with the platform managing everything on your behalf. Costs are determined by Redbubble's pricing and fee structure, and you won't need to worry about anything once a customer has ordered a design.
Selling Stickers on Redbubble-Why They're So Popular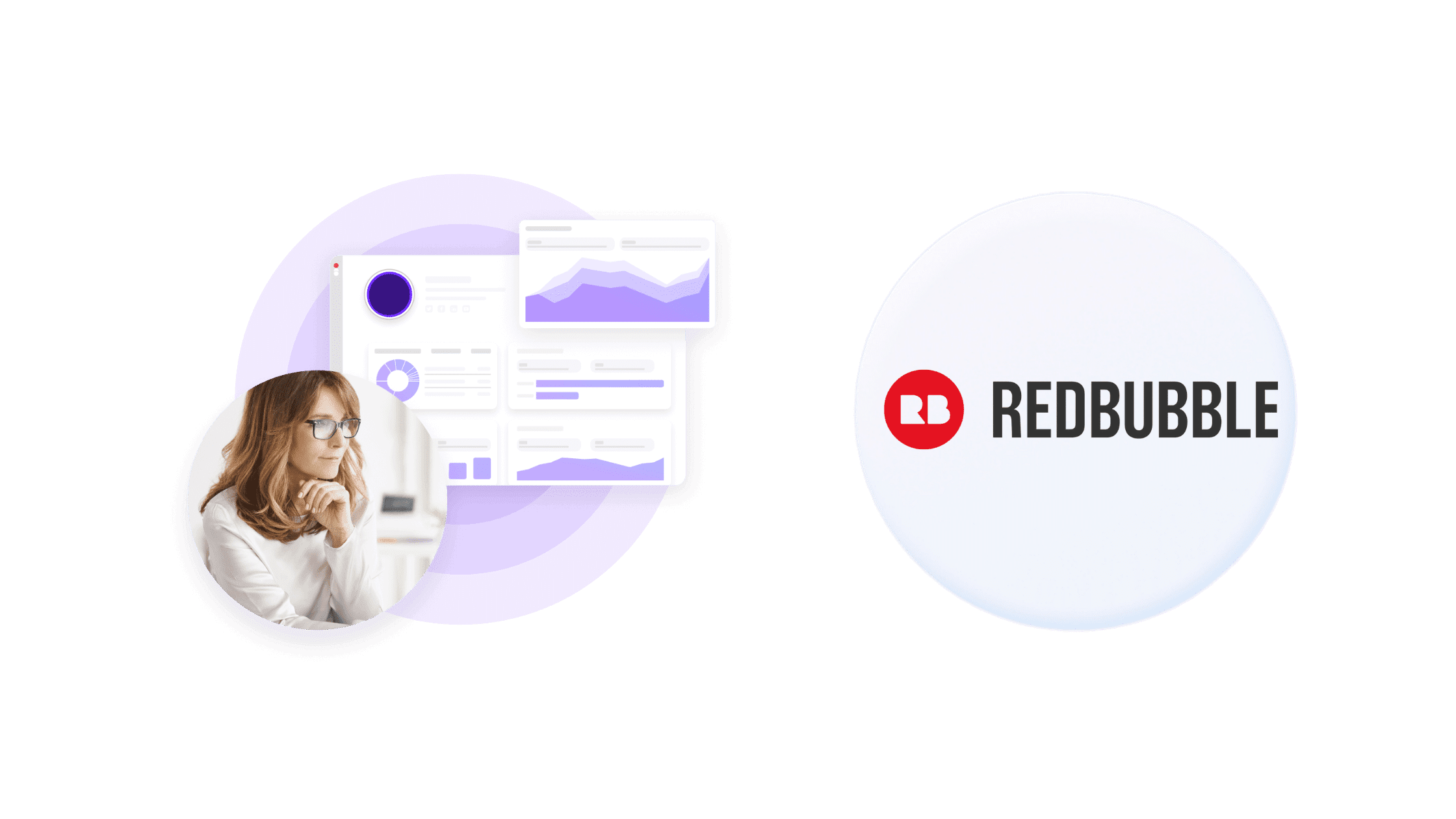 Who doesn't love stickers? These adhesive splashes of color, featuring logos, messages, and more, come in countless shapes, sizes, and materials and can be plastered almost anywhere. Stickers can be printed on high-quality plastics, papers, and vinyl, are relatively affordable to produce, and can take on any design conceivable.
As demand grows for custom art, driven by better access to marketplaces like Redbubble, artists and creatives are broadening their offerings, diversifying their talents, and finding new ways to tap into an ever-changing consumer market. This makes Redbubble one of the best places to list and sell stickers online. 
People looking to add fresh promotional elements to their branding efforts or for a simple sticker option are using places like Redbubble to browse and purchase from thousands of designs and Redbubble sticker types.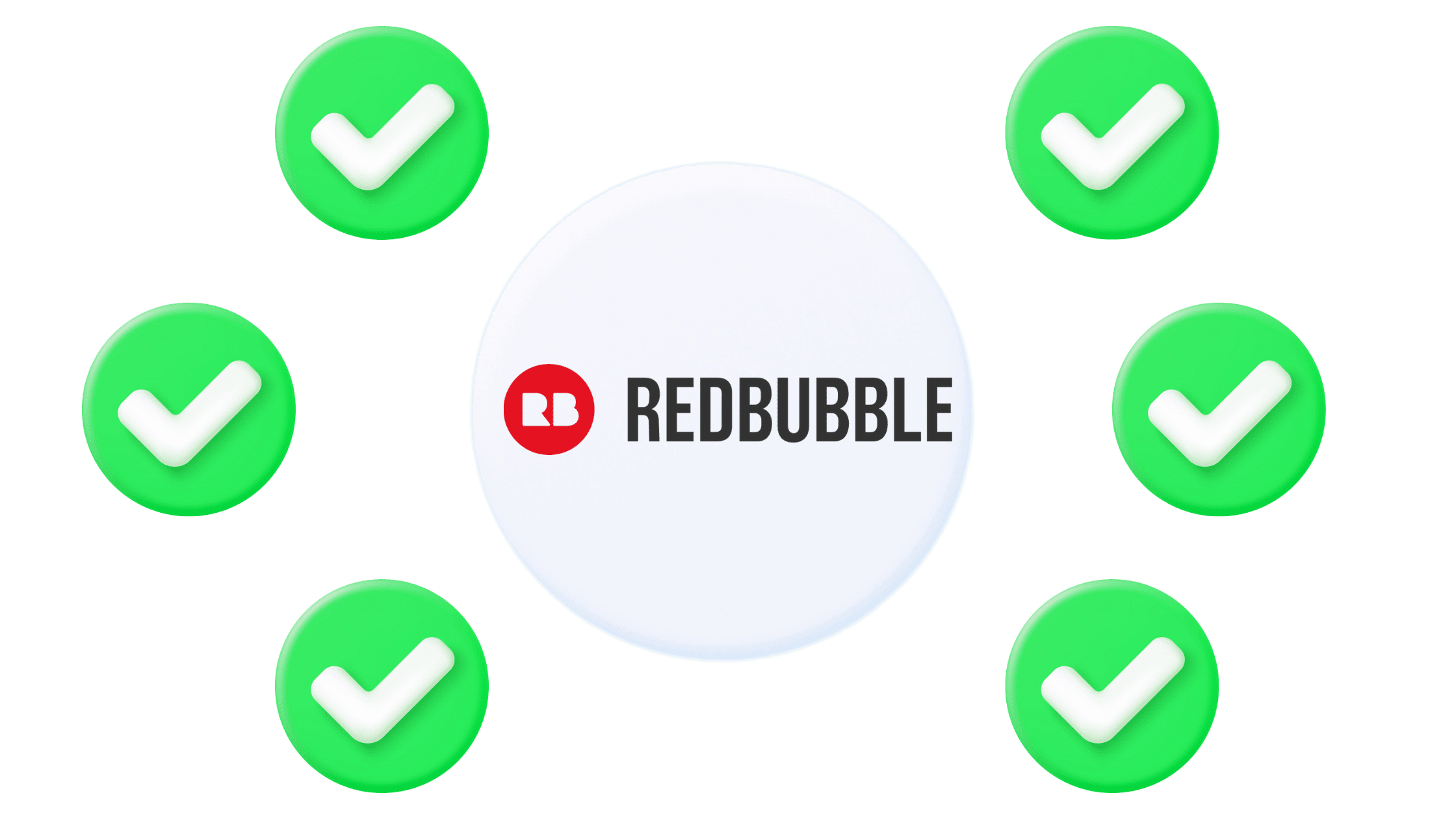 Here are some of the most important elements to consider before diving into the process of learning how to sell stickers on Redbubble:
Design Resolution & Shape
Redbubble recommends that designers upload designs with a minimum 600 x 800 pixels up to a maximum 2,800 x 2,800 pixels resolution in order for them to be able to print high-quality sticker designs within the set sizes. Stickers can also come in any shape, from a simple circle to complex designs using a die cut (see below). 
Sizes
Redbubble allows designers to create sticker designs that come in four sizes:
Small: Up to 76mm x 76mm (3″ x 3″)
Medium: Up to 140mm x 140mm (5.5″ x 5.5″)
Large: Up to 216mm x 216mm (8.5″ x 8.5″)
Extra Large: Up to 356mm x 356mm (14″ x 14″)
Transparent stickers come with a 3.2mm see-through border around each design, while matte and glossy stickers include a white border (included in the above specs). 
Cuts
All stickers on Redbubble are kiss cut stickers. Here, the sticker is only cut through the top layer, leaving the paper backing intact. This way, users can peel stickers off a surface, leaving the border behind. Great for creating sheets containing multiple stickers and for complex designs. 
Finishes
Sticker finish refers to the look and feel of the sticker surface. The finish is often determined by the sticker design. Redbubble allows designers to offer finishes that include: 
Matte finishes– give stickers a more natural and neutral look, preventing reflections and marks. Best for smaller, high-detail stickers. 
Glossy finishes– provide stickers with a smooth, shiny, reflective surface, allowing them to 'pop' more and catch the eye. Great for larger, bolder sticker designs. 
Transparent finishes– are where the sticker's design contains see-through, clear elements, exposing the surface they're adhered to. Stickers containing text or designs that require no background are ideal for transparent finishes. 
Format
One of the most important elements behind how to sell stickers on Redbubble successfully is making use of the right format. Redbubble requires that all designs are high-res and are uploaded in a PNG format. Aim for a 300 DPI design spec and look out for stray pixels, as printing machines may think these are part of the sticker. 
Materials
Stickers on Redbubble are printed on a durable vinyl material designed to last. This material is ideal for fitting to surfaces, is waterproof, easy to clean, and excellent at maintaining its shape while not folding. While Redbubble stickers use long-lasting glues, they are designed to be removable without leaving behind a sticky residue. 
Rather than selling stickers online one at a time, designers can sell whole sheets containing multiple stickers in collections called 'sticker packs.' This boosts revenue and opens the door to offering discounts and promotions to customers. 
Sellers can include multiple copies of the same sticker or offer a sticker pack containing different sticker designs. This allows artists to supplement their product ranges and increase their earnings by offering sticker sets that appeal to various niche market buyers. 
Pricing Your Stickers on Redbubble

Like most other eCommerce platforms, selling on Redbubble involves production costs, fees, and commissions. But sellers stand to make good revenues and profits for using the site. 
Redbubble's eCommerce model means that the platform pays for the production and shipping of your stickers, so artists earn a commission or royalty on each sale rather than paying one to the site for selling stickers online. 
Redbubble's prices and fees are categorized and listed as follows: 
Base price – This is the service fee charged by Redbubble for the artist to list their designs on the marketplace. The base price also includes the third-party cost of manufacturing and shipping the stickers, marketing, and other administrative expenses. The base price can vary depending on the customer's location, shifts in the cost of materials, and Redbubble's take. 
Artist's margin – This is the markup, or artist's commission, that you will earn from each sale. The designer adds the amount to the base price of the sticker or sticker pack. By default, Redbubble sets this at 20% of the base price, but artists can change this amount up to as much as 100% of the base price. 
Sales tax (VAT) – Taxes are automatically added to the price by Redbubble, and the amount depends on the local tax authority regulations and laws. 
The final retail price of each sticker consists of the base price, artist margin, and sales tax added together. This is the price that customers will see on the Redbubble platform. Redbubble does not charge transaction, listing, or subscription fees.
How to Sell Stickers on Redbubble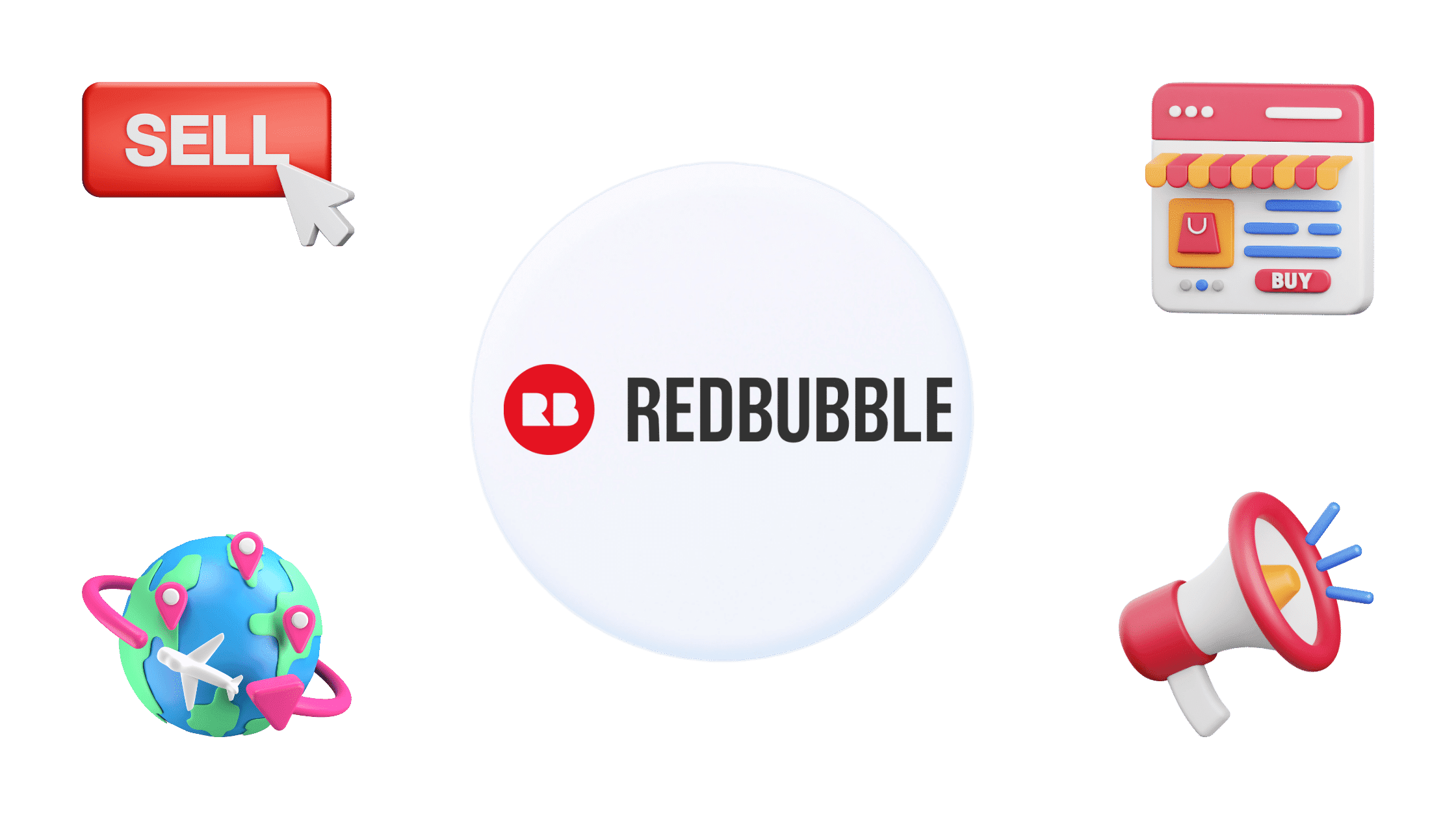 Selling stickers online via Redbubble is simple and easy. Here are the steps to getting your sticker store up and running on the platform.
1. Open a Redbubble Account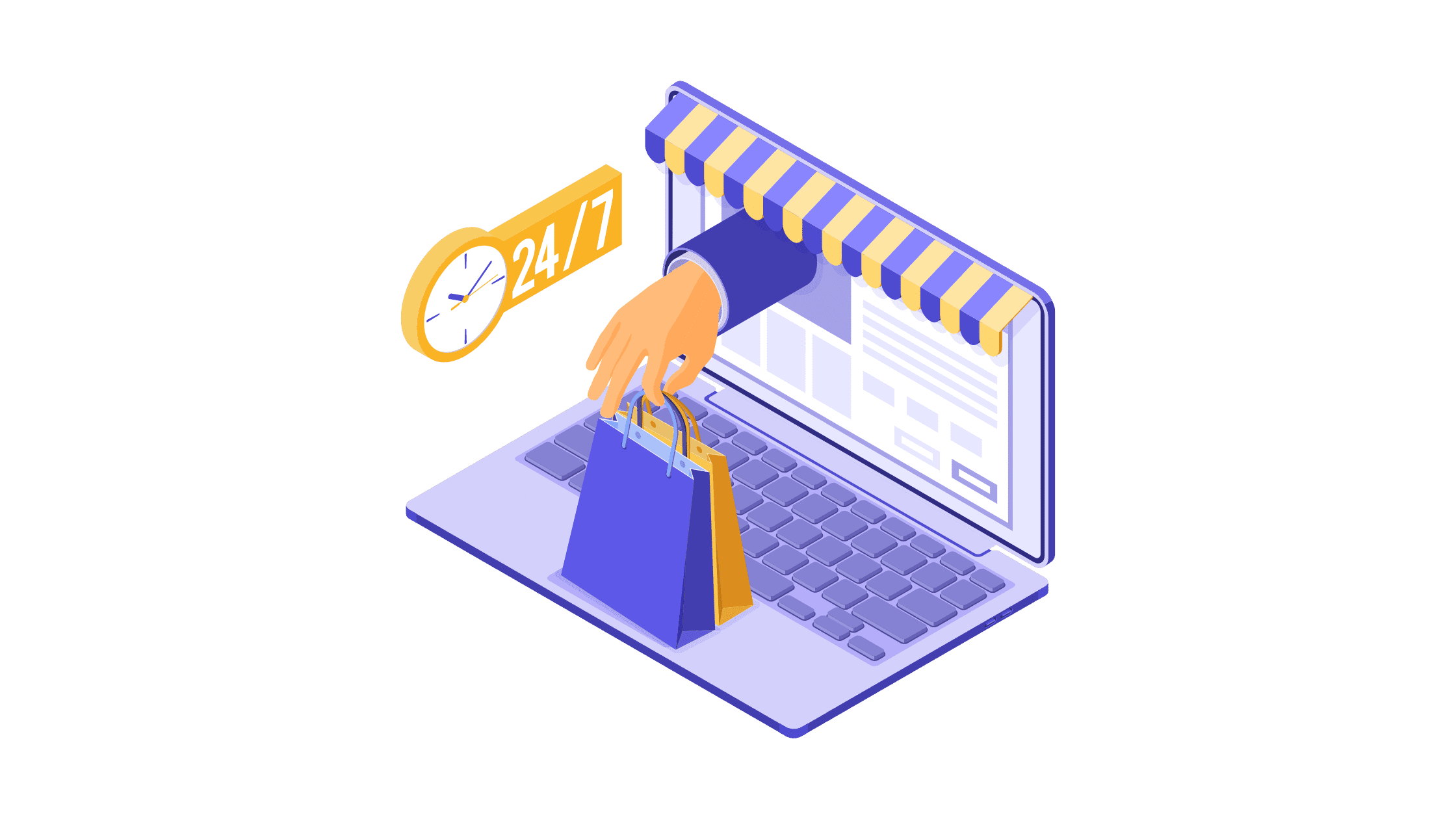 Navigate to the Redbubble website and open your seller's account by choosing the 'Artist signup' option. Once registered, design and optimize your profile by updating relevant information about you as an artist, and don't forget to ensure that your information and payment details are correct. 
This process is straightforward and simple. Just follow the prompts, and you'll be up and running in no time! Users can customize their own storefronts to enhance their branding, and the platform integrates well with social media sites.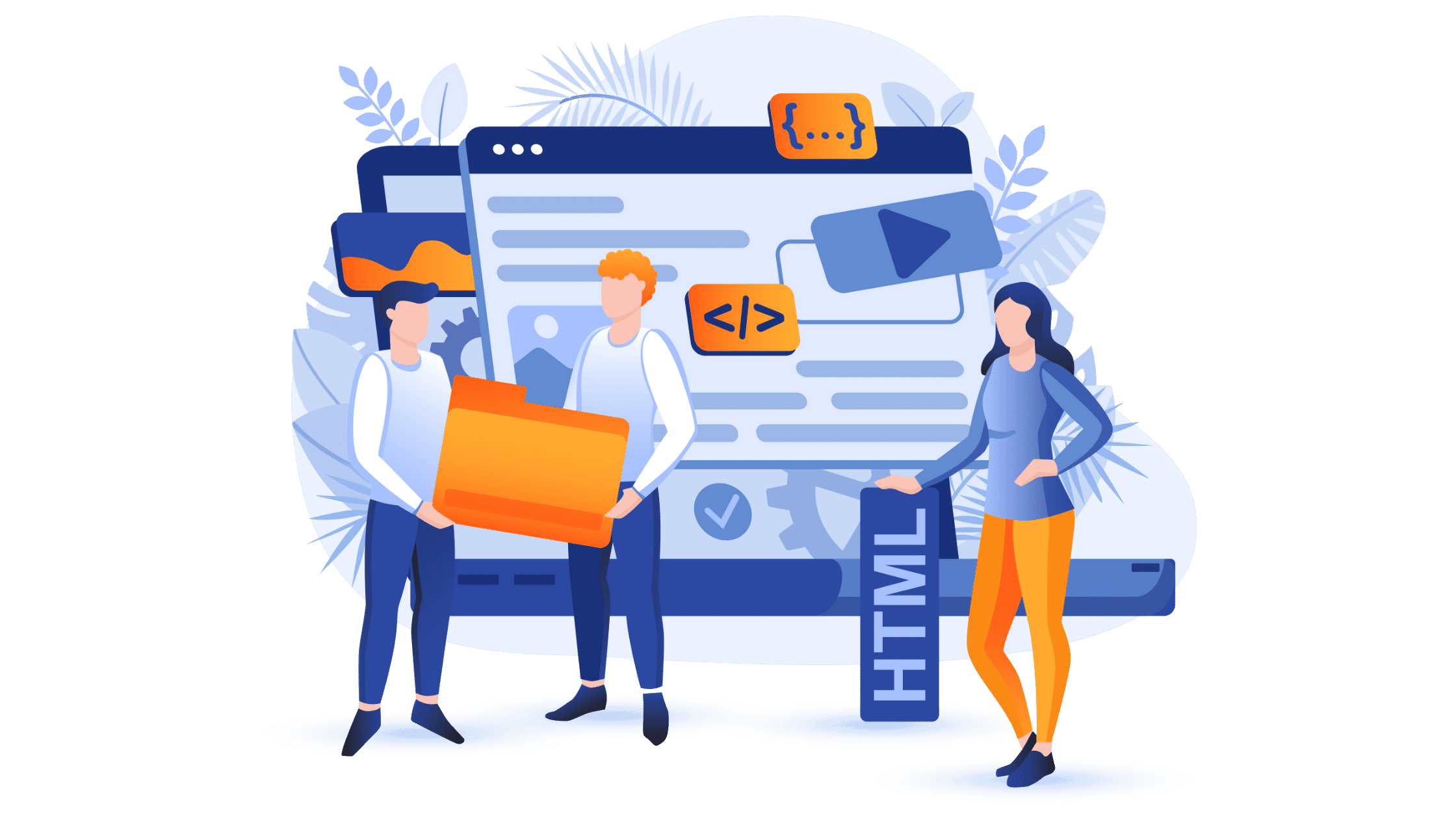 Next, get to work designing your Redbubble stickers. There are many different tools to use in perfecting your creative offerings, but Canva has proven to be among the best around. Other design tools include Adobe Illustrator, Inkscape, and GIMP. Take a look at this article on the best graphic design tools around. 
Try to create stickers geared towards your niche market and watch out for the competition – it can get fierce. Bold, high-quality stickers tend to do well on the platform, and novelty stickers are hot property among customers.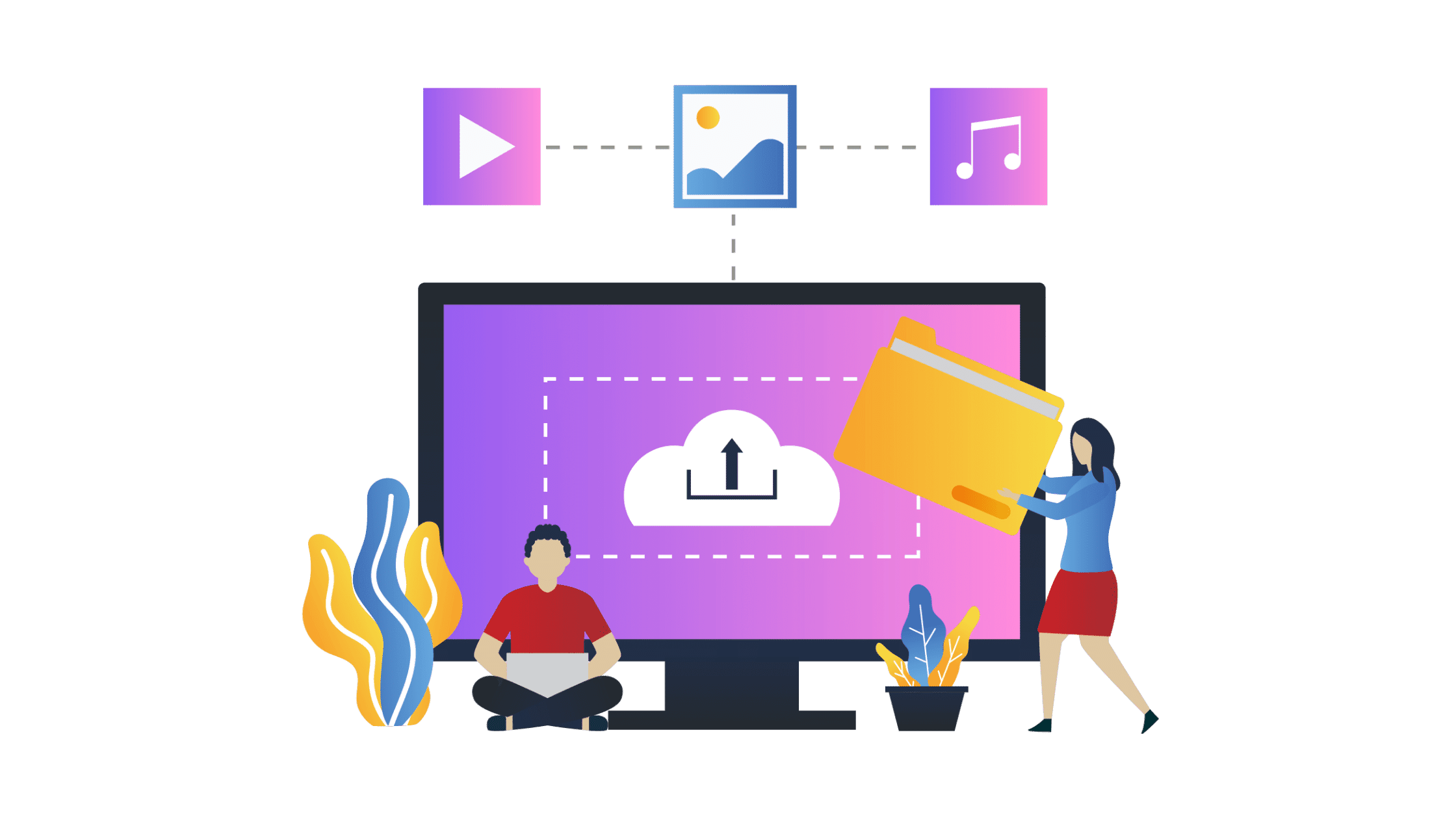 Once your designs are ready to go to market, you can go ahead and upload them. Note that you'll need to upload a minimum of 5 designs before going live. Hit the 'Add New Work' tab, and you can simply drag and drop your designs to upload. You'll be able to set the background colors, add a title, and include tags. Set your markup price, and you're good to go!
Sort your work into collections and tweak the settings for each sticker to ensure that your designs will rank organically on the platform and to allow customers to find them. Once published, your designs will appear on the product page, along with product selection options and pricing.  
4. Promote Your Offerings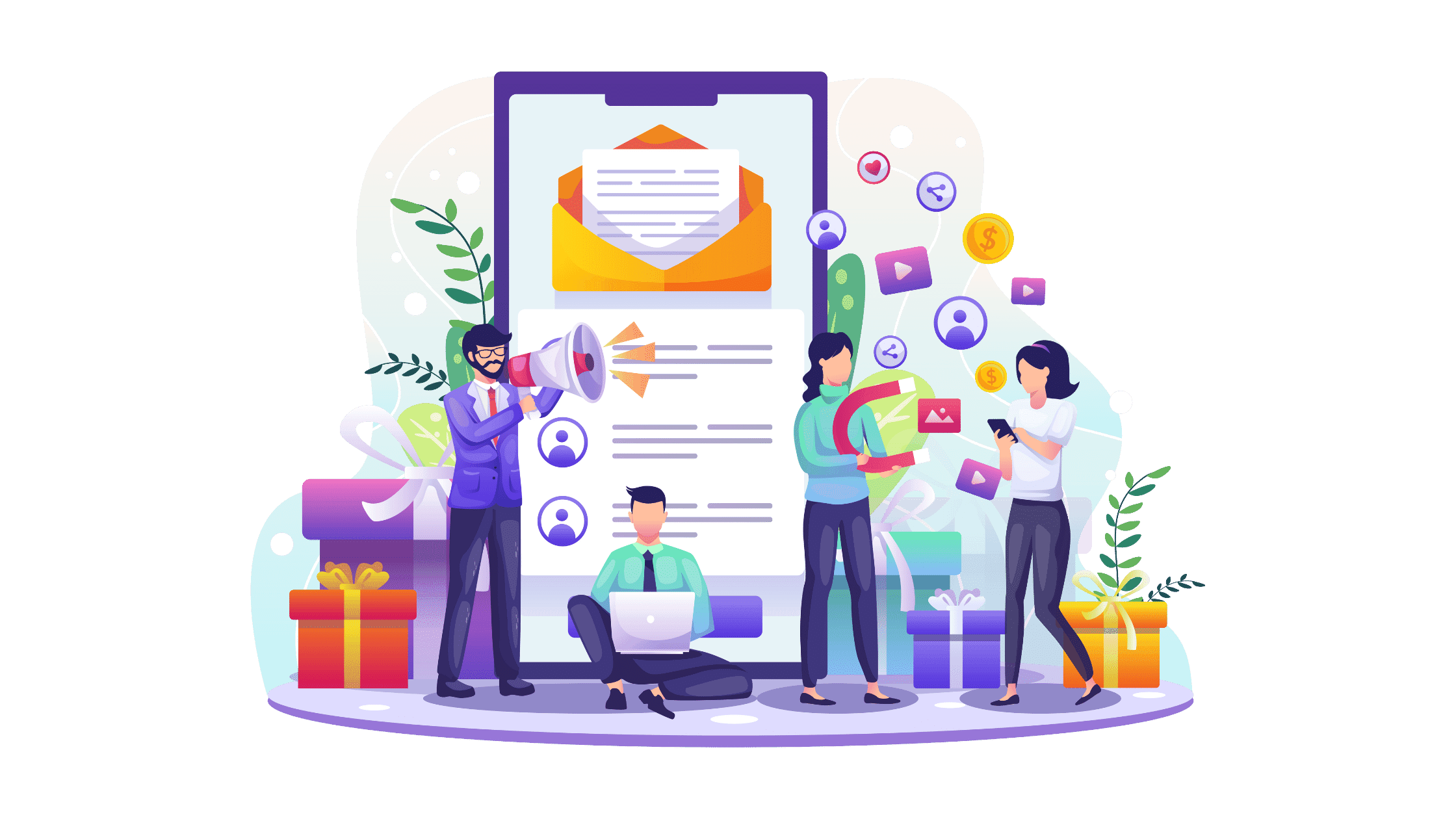 While Redbubble does a fantastic job of taking care of all your marketing for you, artists can give their stickers a boost by doing some of their own promotions. You can advertise your stickers on social media sites like Pinterest, Tumblr, and Facebook by making use of the  Promote Products features.
Sellers can also optimize their product descriptions by including catchy titles, detailed descriptions, and adding relevant tags, not to mention how well Redbubble products tend to do on Google organic search.
5.  Tracking and Analytics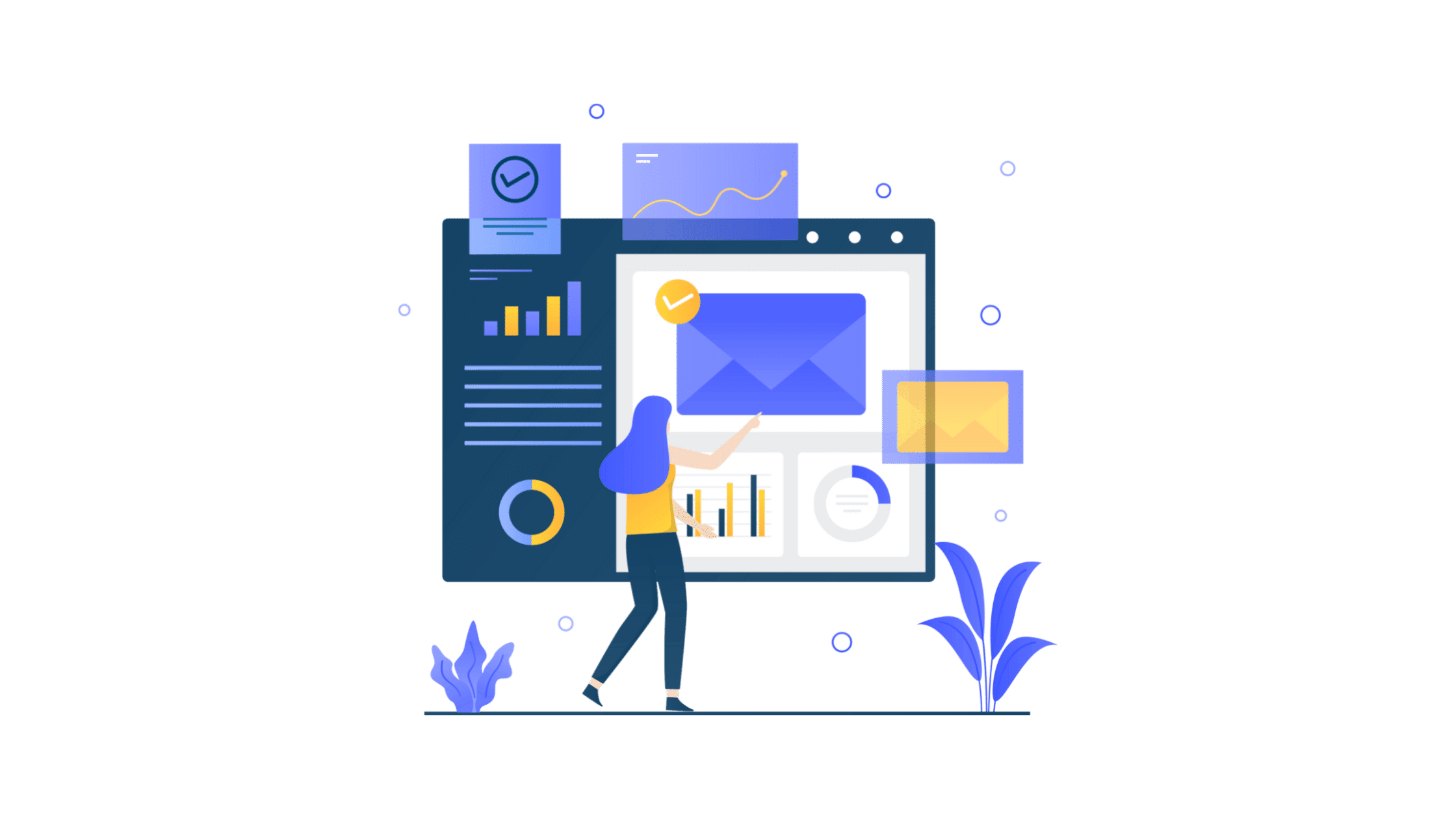 Redbubble provides great sales tracking and performance analytics features that give you the data and tools you need to keep your sticker sales ticking over and growing. The platform sends email feedback on sales and delivers information on your earnings. 
The analytics dashboard also supplies data on customer traffic, top-selling products, and your earnings. 
Artists on Redbubble get paid monthly via PayPal or direct bank transfer, so long as their balance is at $20 or above. Payments are made automatically near the middle of the month, and you'll earn in your local selected currency. 
Stickers are no longer reserved for kids and angsty teens – they have become useful branding tools, allowing designers, artists, and entrepreneurs to create engaging visual material in bite-sized formats. Redbubble gives artists, designers, and entrepreneurs the ideal platform for selling stickers online and making good revenue in the process. 
Now that you know how to sell stickers on Redbubble, what are you waiting for? Good luck!