Signal is a tool which allows writers to auto-tweet links to your articles on a scheduled interval. Signal is part of the Penname platform. Penname is a platform of integrated websites dedicated to content distribution and discovery; a place where writers grow their audience and readers discover stories. If you have read my previous articles on Medium Tools, you may have noticed my reviews of Smedian and ManyStories, which are also part of the Penname platform, and created by Medium veteran and software developer, Lincoln W Daniel.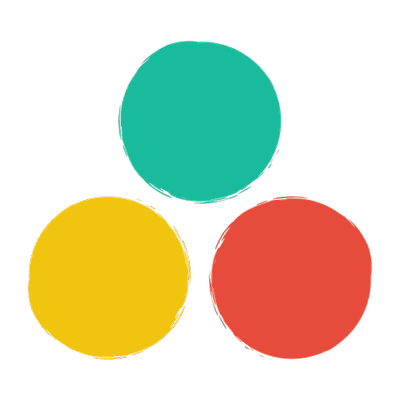 Signal is a tool which allows writers to auto-tweet links to your articles on a scheduled interval.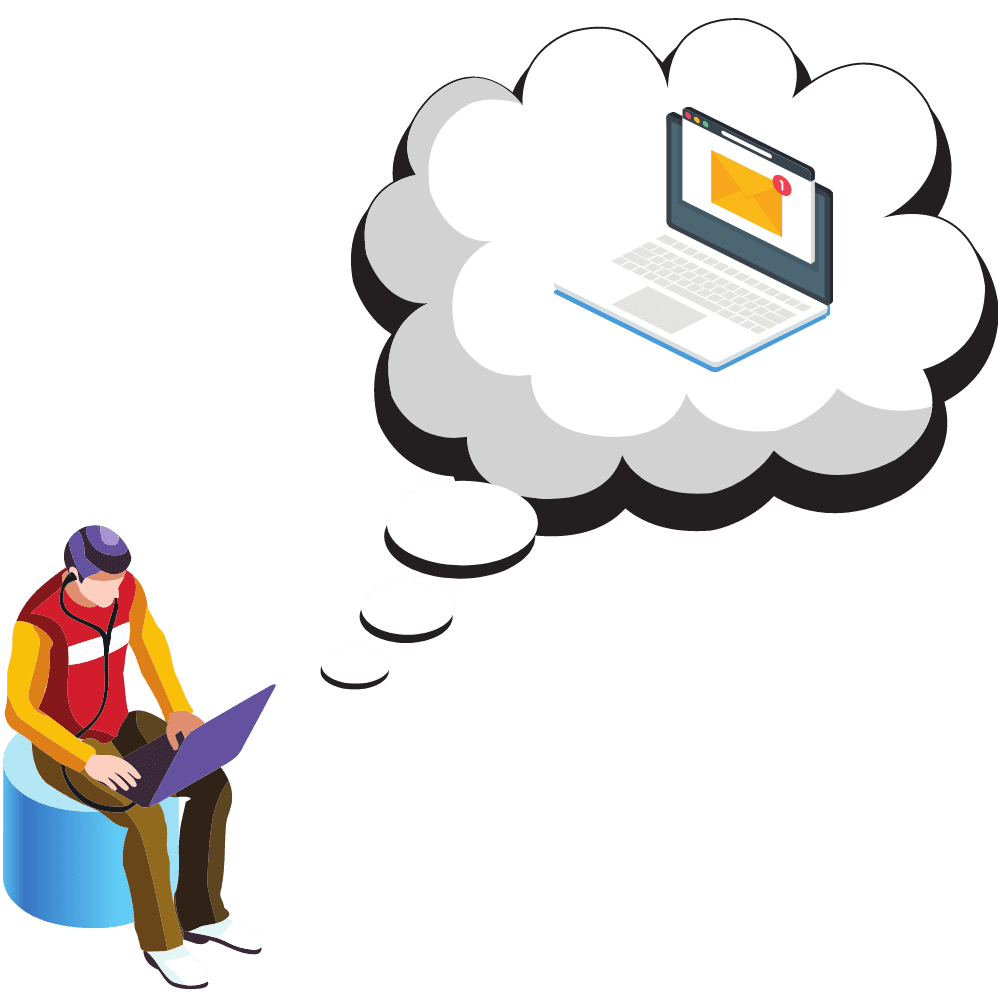 Subscribe to Blogging Guide's newsletter to gain access to premium self publishing tips.
Signal is an amazing tool for blogger because it solves one of the biggest problems faced by bloggers-how to automate the promotion of articles as your back catalogue of content continues grow.
Signal allows bloggers to schedule a series of tweets, including a link to their blog post, which will be automatically tweeted on a pre-determened interval.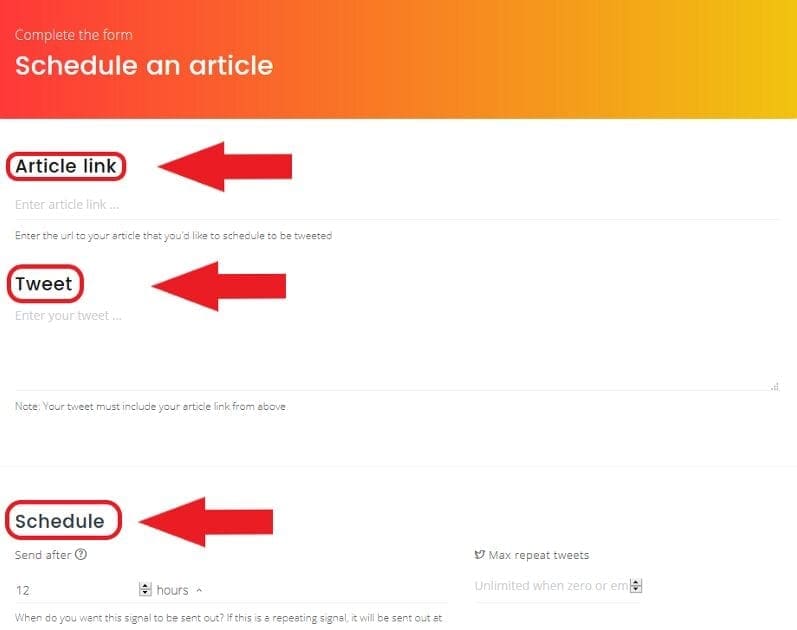 As you can see from the screenshot above, Signal makes scheduling a tweet extremely easy.
Enter your article URL
Modify your tweet (optional)
Schedule the interval you want your tweet published over
As you can see from the graph below, my articles have generated nearly 37,000 total clicks on tweets generated through Signal.
These ~37,000 views are derived from less than 150 articles.
As you can see from the chart, I now average over 100 unique clicks total, per day! This same level of exposure would cost me about $500 in Facebook ads, conservatively.
Best of all?
I only initiated the tweeting sequence, once, and then I have never had to manually adjust the article settings on Twitter. The articles now automatically tweet every 8-24 hours (varies by each tweet) non-stop.
Some practical uses for such auto-tweet technology:
Promote your new blog posts—Signal makes it easy to get views for your latest WordPress blog post, Medium story, or Substack newsletter.

Revive old blog posts—One of the biggest struggles authors on digital publishing platforms face is reviving older articles. Signal solves this problem by recirculating content of all ages.

Announce the sale of your product—I have promoted numerous eBooks, courses, and templates. Signal makes this process simple.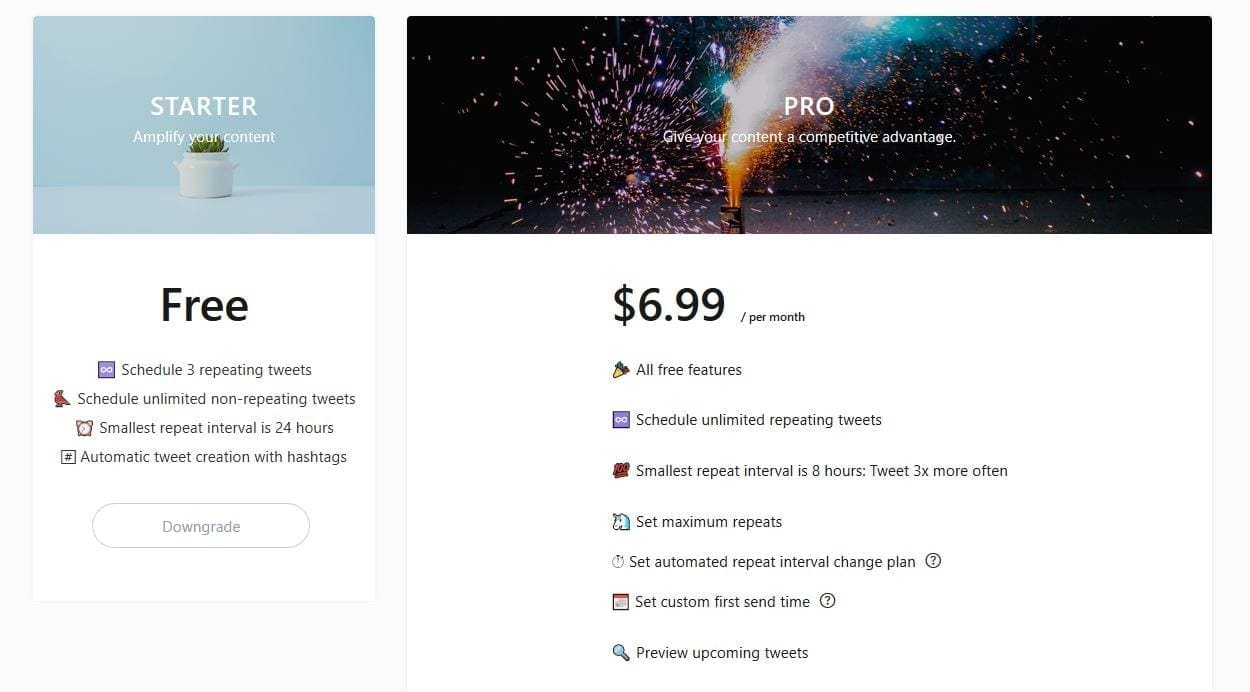 There are two plans offered by Signal-a free plan and a pro plan. While I have upgraded to the pro-plan, I would wholeheartedly recommend the free plan to anyone wanting to test Signal out.
The free plan lets you schedule 3 tweets. This should give you a good baseline to establish whether Signal is the right tool for you.
The pro plan lets you schedule an unlimited amount of tweets, with intervals as short as eight hours apart. This means that if I schedule a tweet, I can have it tweeting as much as three times per day, indefinitely.
The nice thing is that the pro plan is very cheap compared to other auto-tweet software systems. Whereas most of the social media management tools will run you $100-$300 per month, Signal Pro is only $6.99 per month! For most writers, this is by far the biggest marketing impact you can have for such a relatively small amount of money. And it is a major time saver!
If you enjoyed learning more about Signal, here are some other blogging tools that you may enjoy: