PeerBoard is a modern community platform designed to live as an organic part of your existing website or product. PeerBoard is a collaborative tool with clear extendable infrastructure, that can be easily embedded into any website without any coding. It provides a membership portal, rich user profiles, privacy controls, and an admin panel. PeerBoard can be embedded as a fully customizable page in your WordPress configuration, within minutes. This flexibility and clever design have made PeerBoard a leader in online community building and management.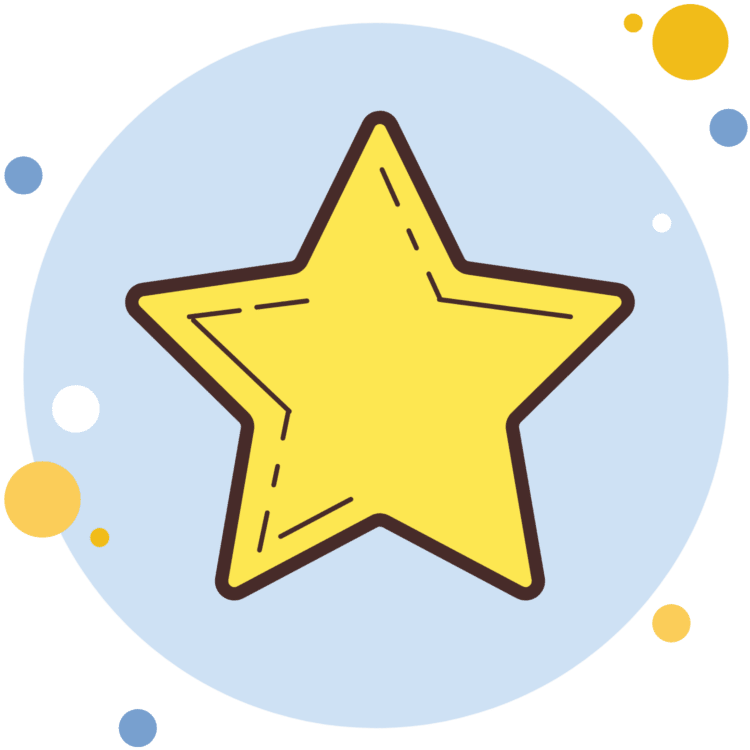 Read our article reviewing PeerBoard, the popular online community management platform.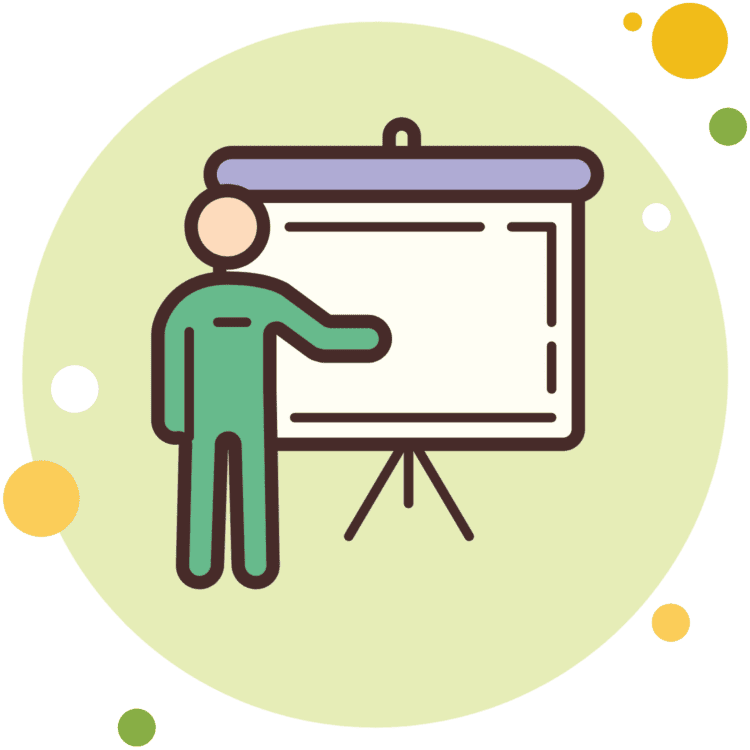 Read our guide which compares the top online community management platforms.
Integration with Self-Hosted Blog

Platform Pricing

Integrations

WordPress Plugin

Forum Creator Support
Platform Details
Name: PeerBoard
Date Founded: 2019
Website: www.peerboard.com
PeerBoard was founded in 2019 by early Facebook engineering manager, Mikhail Larionov. The company was created to build a plug-and-play online community management platform. The mission was to give organizations and professional groups a community space that's easy to use and can be integrated as a part of your website and brand.

PeerBoard FAQs
This section contains answers to some of the most frequently asked questions about online community management platform, PeerBoard.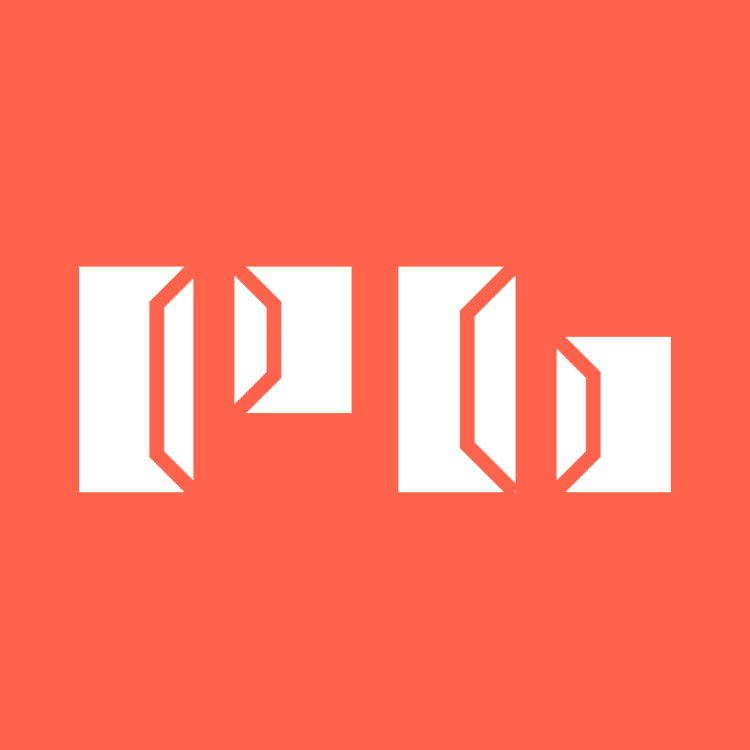 What is PeerBoard?
PeerBoard is a plug & play community platform, a place for your members to share in-depth knowledge and collaborate. The platform is optimized to work as a section of your website, and you can integrate it into any setup, from WordPress to custom-built environments.
How does the PeerBoard WordPress Plugin work?
Users can embed PeerBoard as a fully customizable page in their WordPress site in just 10 minutes. They can also put the community forum behind a paywall and provide a seamless login experience for users. Learn more about my experience creating a community forum with PeerBoard.
What are the advantages of using PeerBoard
PeerBoard offers many advantages to users interested in creating an online community. With PeerBoard, you can create a subreddit-like space right on your own website, so your community doesn't have to leave your site to connect with each other. Instead of the traditional forum layout, which can be tough to navigate, PeerBoard offers a single categorized newsfeed. The PeerBoard algorithm puts the high-value posts at the top of the feed based on engagement and recency, so community members never miss a beat.
PeerBoard allows users to create both public and private community forums, with full control over the community's visibility, access rights, and registration options. Your community forum is a completely branded experience that lets you choose a custom theme color, add your logo, and customize your categories and topics. PeerBoard also supports rich media in posts, such as images and videos to help keep people engaged and interested.
How much does PeerBoard cost?
PeerBoard is one of the most affordable options when it comes to building an online community. PeerBoard currently offers four unique tiers of pricing: