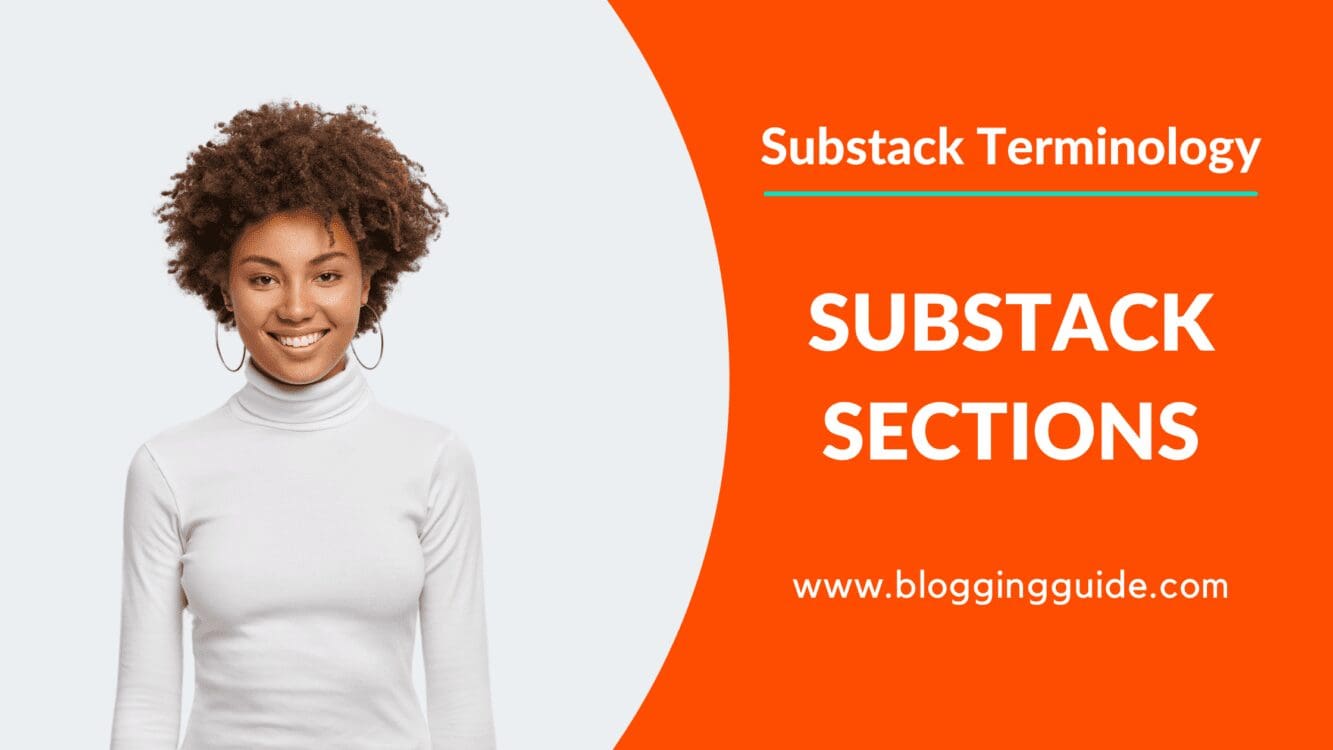 Disclosure: Some of the links below are affiliate links, meaning that at no additional cost to you, I will receive a commission if you click through and make a purchase. Read our full affiliate disclosure here.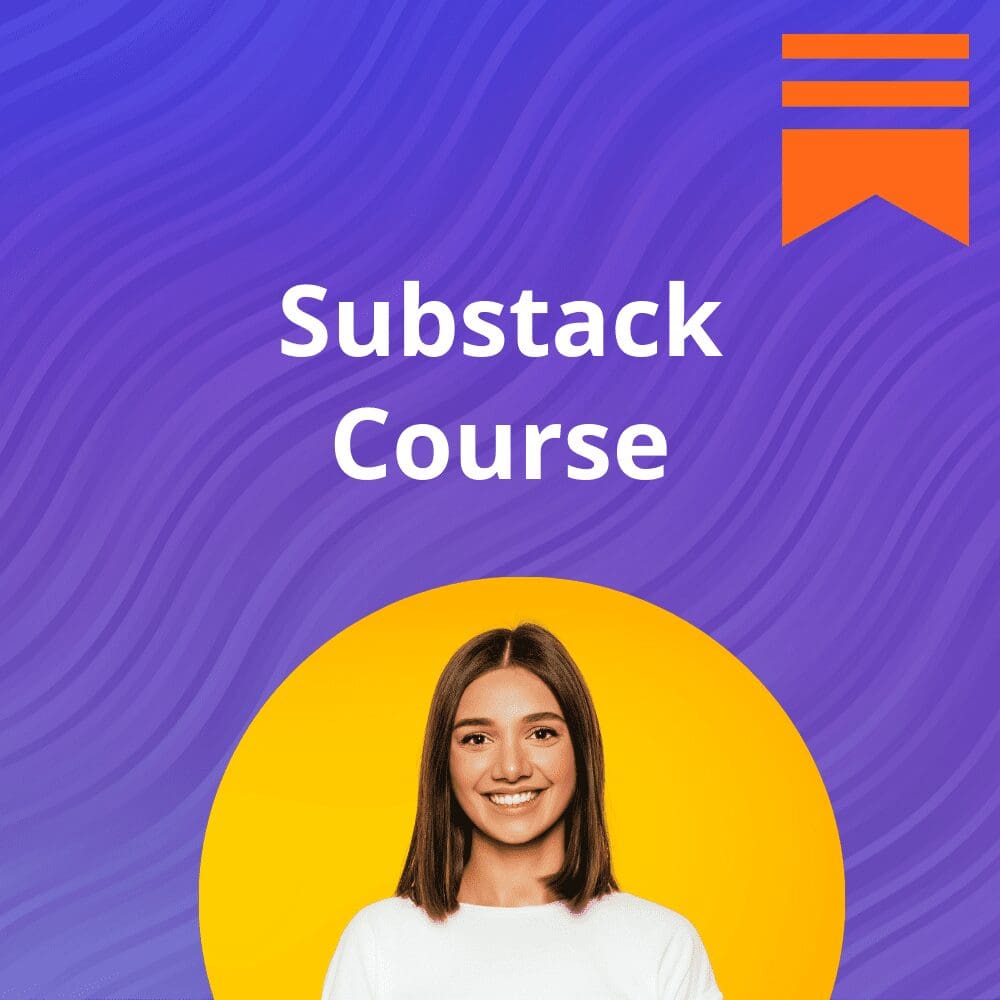 CASEY BOTTICELLO
Founder, Blogging Guide
Creating a newsletter with Substack is a pretty straightforward process. However, properly formatting your Substack newsletter can be challenging. Substack has a relatively new feature which allows publications to create distinct newsletters or podcasts within an existing publication. The feature is called Substack Sections.
When you create a section, it will appear in a tab at the top of your publication's homepage. This feature allows Substack writers to truly create a diverse, media empire, that they control. This article will explore how to create a section and some ideas for how to best use sections to connect with your audience.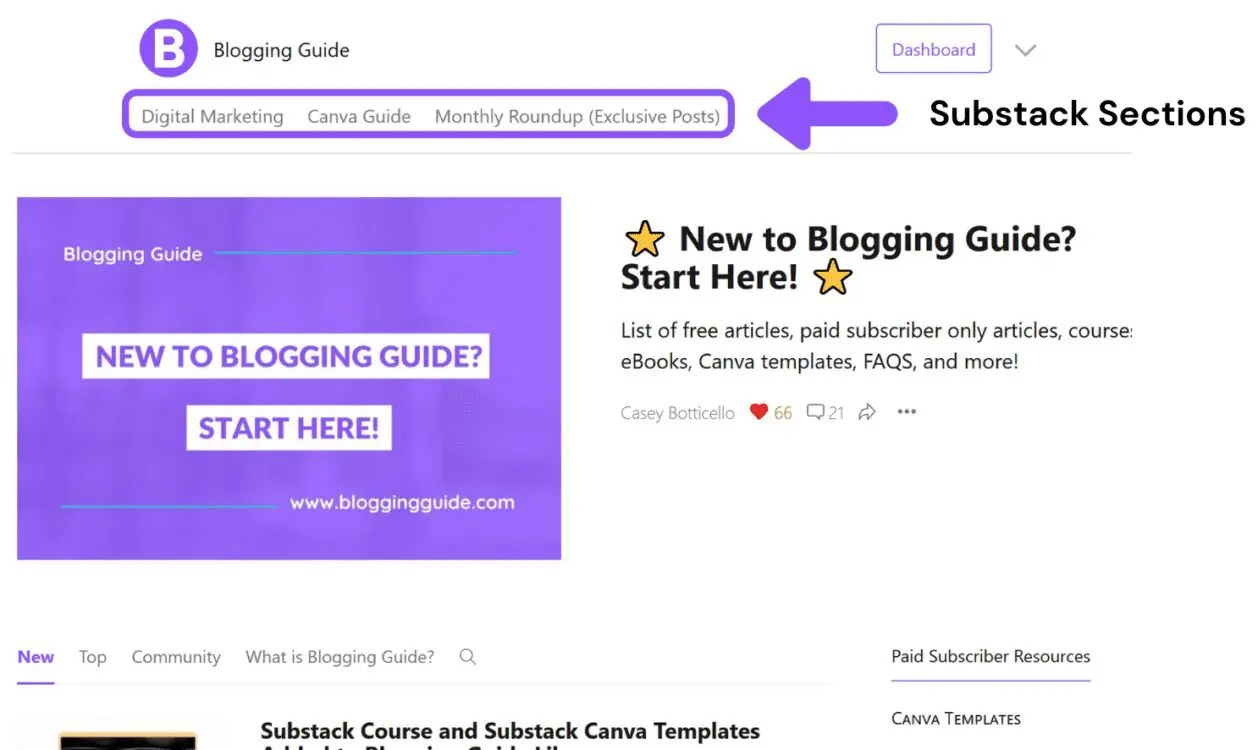 How to Create Substack Sections

To create a new section
Go to your publication dashboard, then click on the "Settings" tab.
On the Settings page, search for or scroll down to "Add a section," then click "Add new."
You can select whether you'd like the new section to be a newsletter or a podcast to start, though you can still add podcast capabilities to newsletter sections later on.
Edit the title and one-line description
Choose whether readers are automatically subscribed
Each section will appear in a tab at the top of your publication's homepage. Additionally, your subscribers can opt in or out of receiving emails for each section on their account page.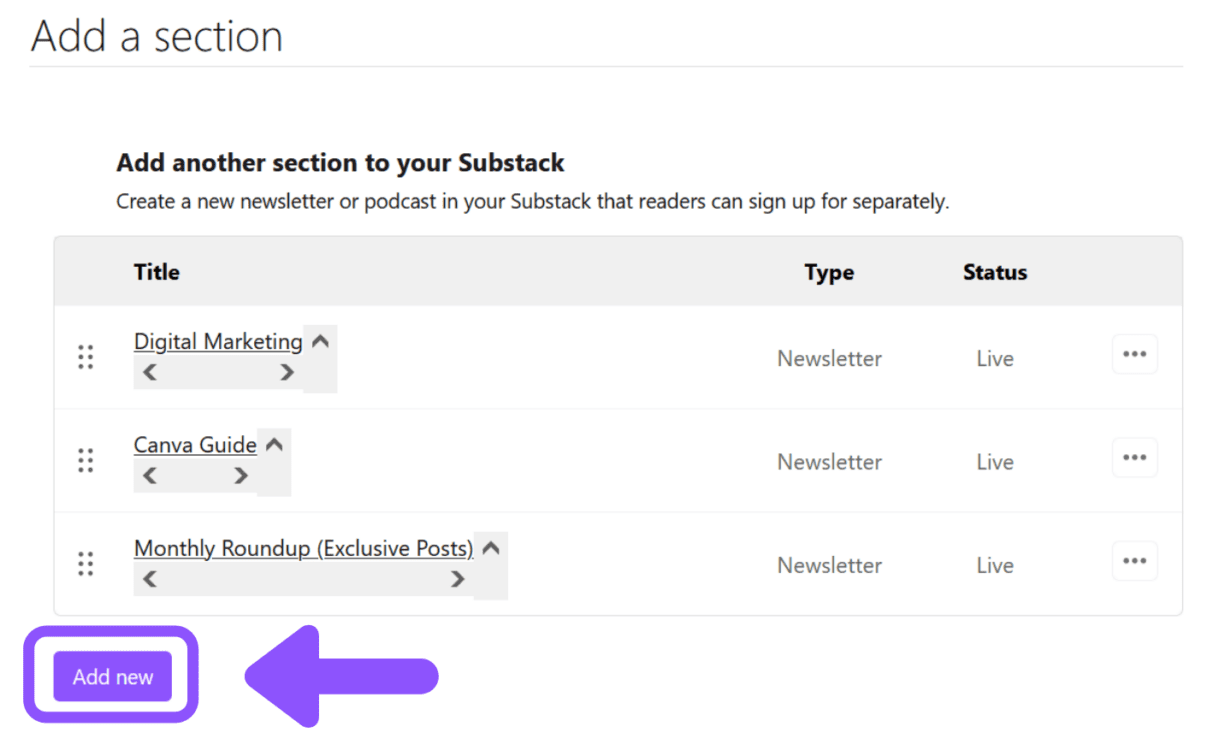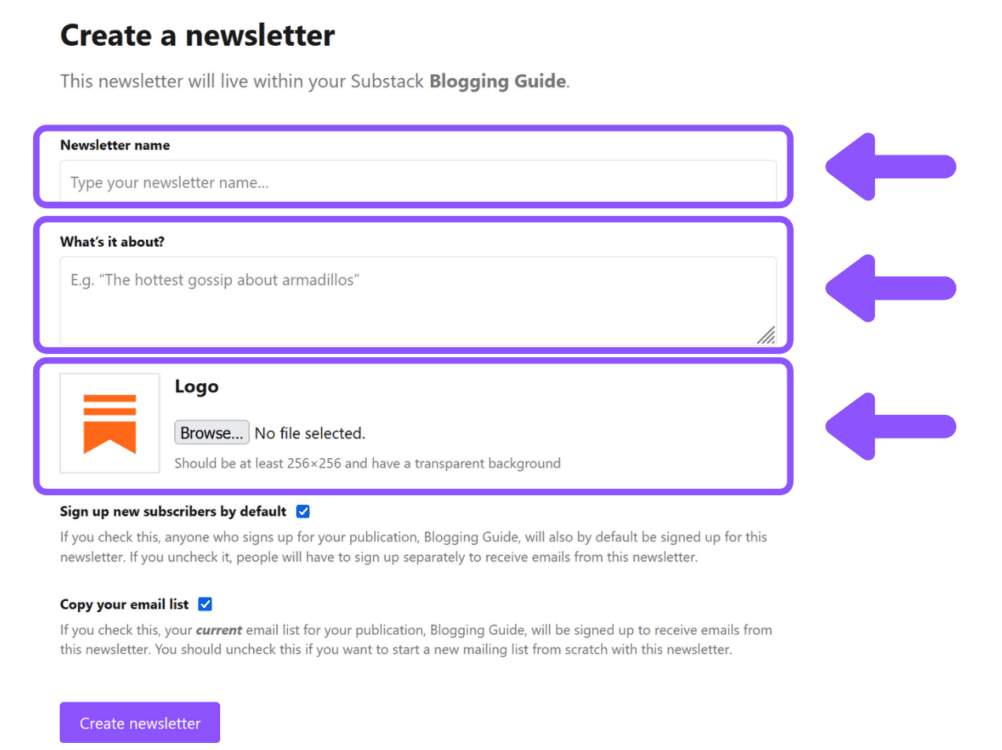 How to Use Substack Sections



1. Organize Podcasts and Newsletters



Perhaps the most obvious way to use Substack sections is to organize your newsletters and podcasts by various sub-topics. For example, if you run a newsletter about how technology is shaping the healthcare sector, you may have Sections which include: "Longform Essays," a "Weekly Roundup" of the best posts from other writers in your field, and a Section where you specifically detail new technology/products that you have reviewed.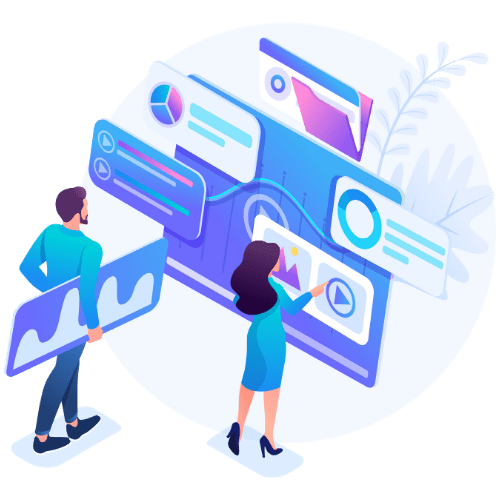 2. Publish Content in Multiple Languages



Substack's Section feature allows writers to publish their articles in multiple languages. If you speak multiple languages, translating your content can be a great way to expand your audience. For readers that don't speak multiple languages, this may be somewhat confusing, which is why Sections is a great way to group posts by language.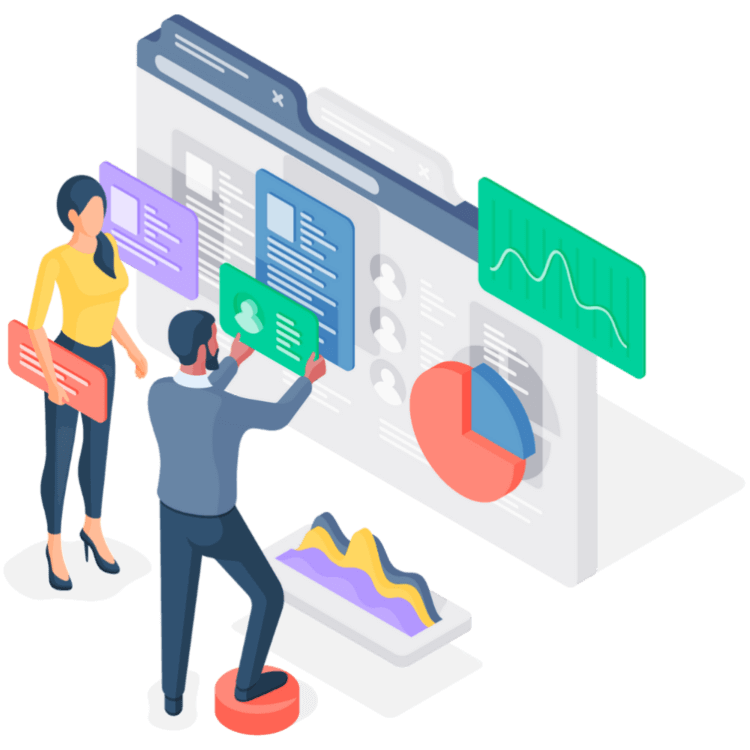 3. Organize Blog Posts



If you are using Substack as your blog, it can be used to help organize content by topic. If you place a post in a Section, it will still be shown on your main publication page, along with all your other posts.
However, once you create a new Section in your publication, you will have the option to post your article within that Section before pressing publish. You can also edit Sections after having published an article. In this way, the Section function of Substack is similar to the categories function on most traditional blogs.
While creating Sections is not required to use  Substack as a blog, it is a great way to make your content much easier to navigate, especially as your back catalogue of content grows.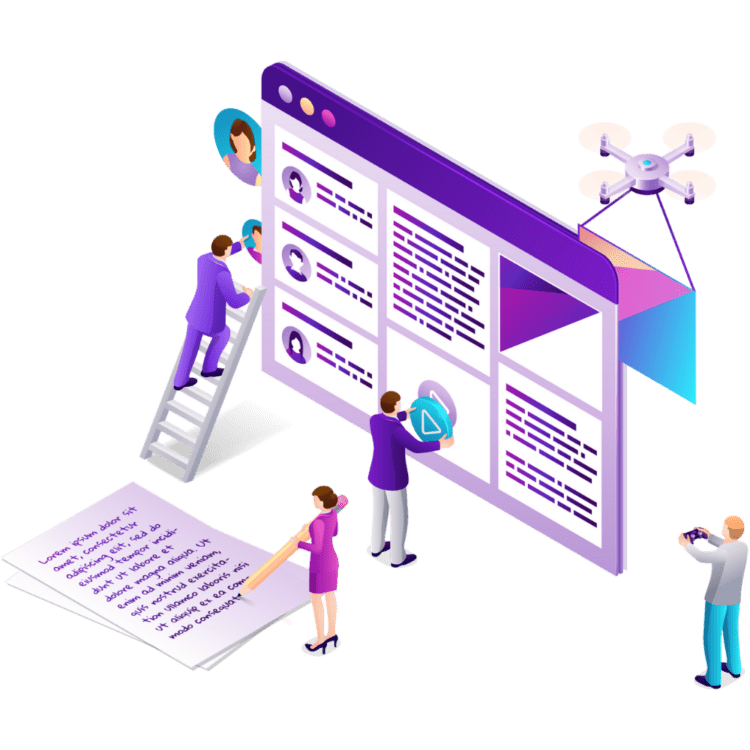 If you haven't already tried using Substack's Section tool, I would highly suggest doing so! Not only does it give writers the chance to build multiple newsletters/podcasts within a single publication, but it gives you greater control of the overall appearance of your content.