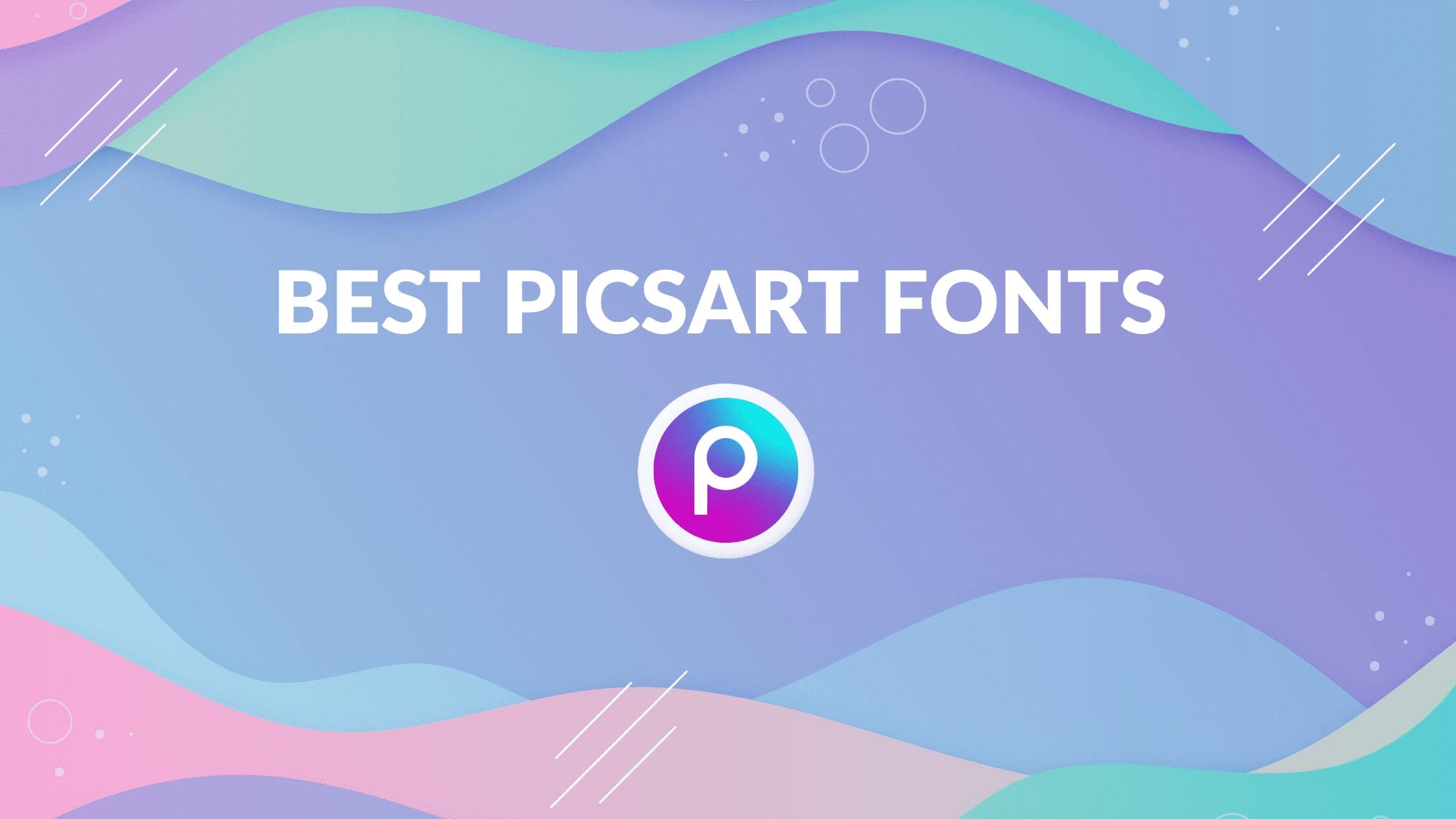 Disclosure: Some of the links below are affiliate links, meaning that at no additional cost to you, I will receive a commission if you click through and make a purchase. For more information, read our full affiliate disclosure here.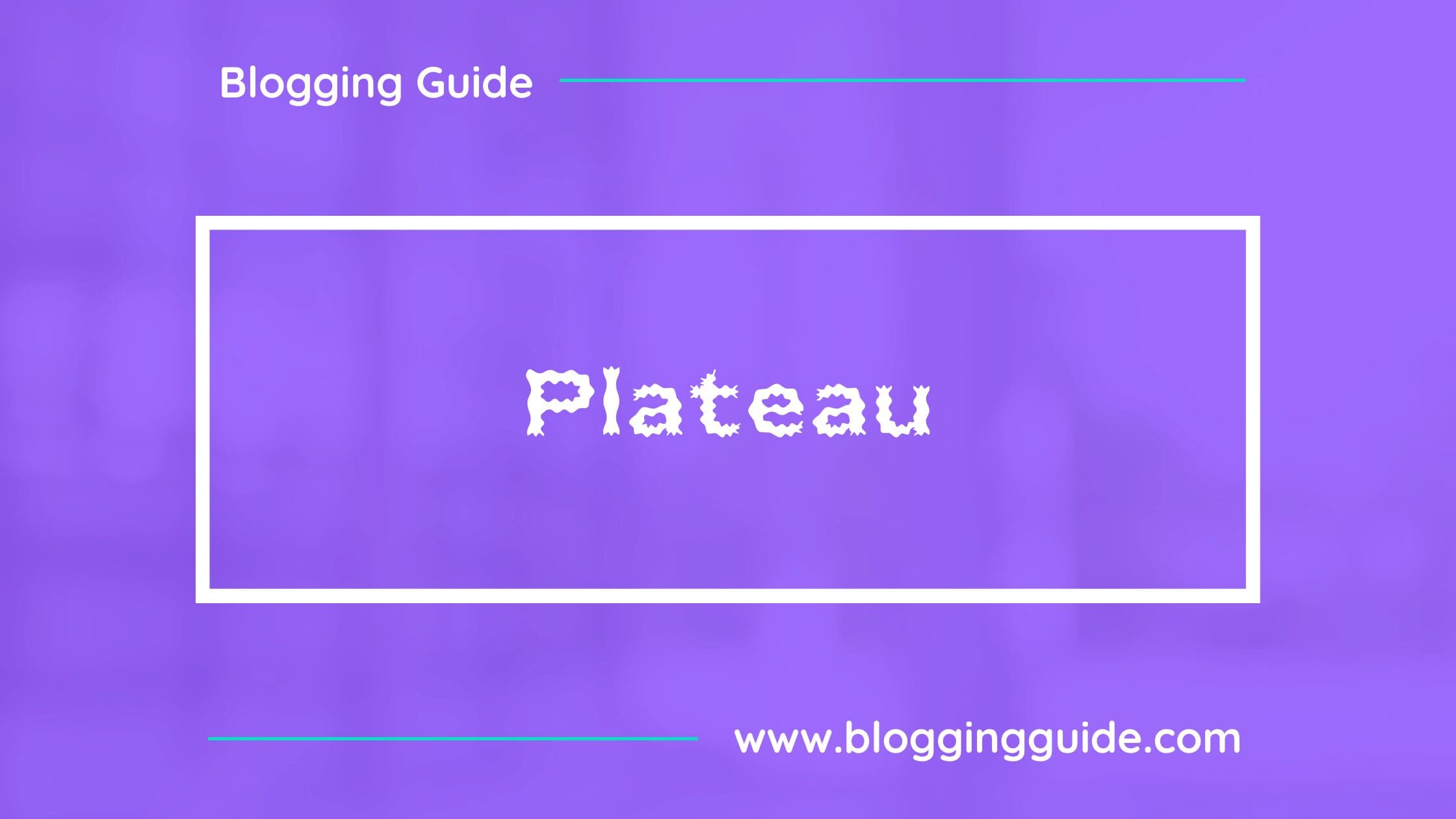 Plateau by Sparrow&Snow is a creative display font with a trippy vibe, featuring unique decorative elements that will make your design projects truly stand out. Plateau performs at its best when used for logos or titles, but it allows for good readability in smaller sizes as well as paragraph text.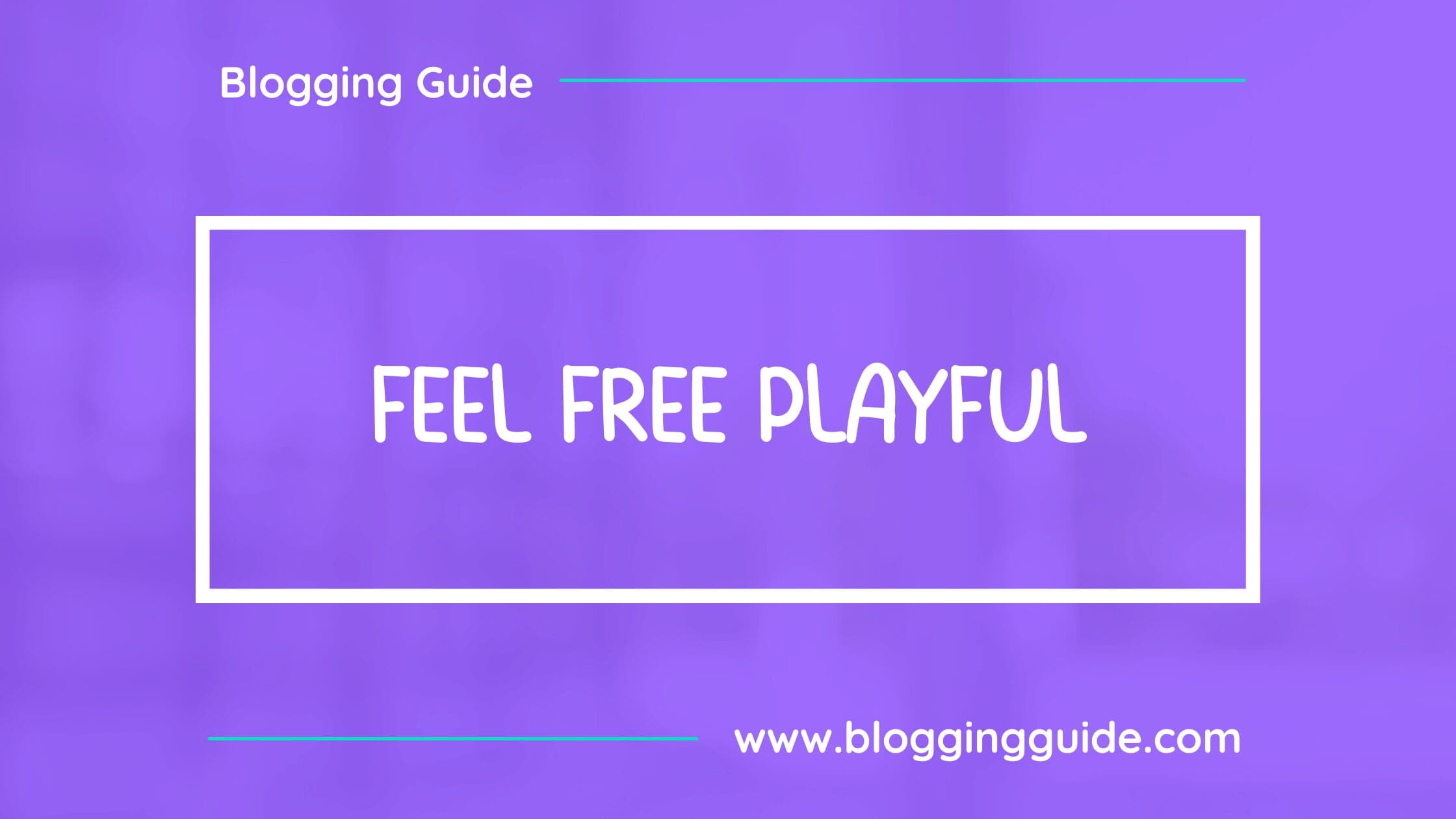 FEEL FREE is a sweet, unexpected, playful font. It is perfect for creating handwritten quotes and graphics. This font puts a smile on your projects and will inspire you to create something fun and memorable. It is perfect for headings, flyers, greeting cards, product packaging, book cover, printed quotes, logotype, apparel designs, album covers, etc.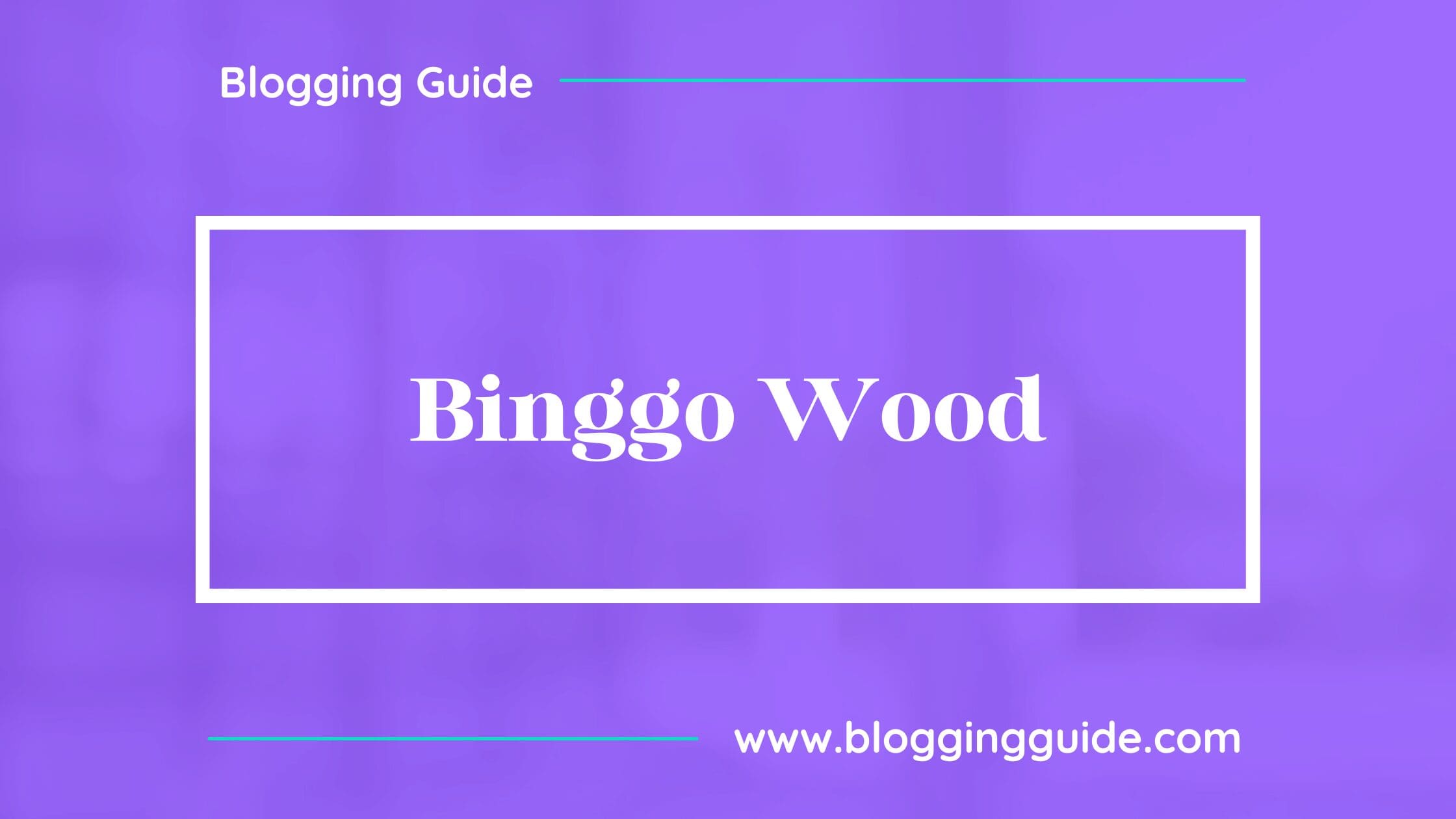 Binggo Wood Serif Font in totality and elegance. One of my newest first releases, hand-drawn with pinpoint accuracy. Bingo Wood has the perfect amount of simplicity and subtlety for your next project. It perfectly represents retro and vintage aesthetics.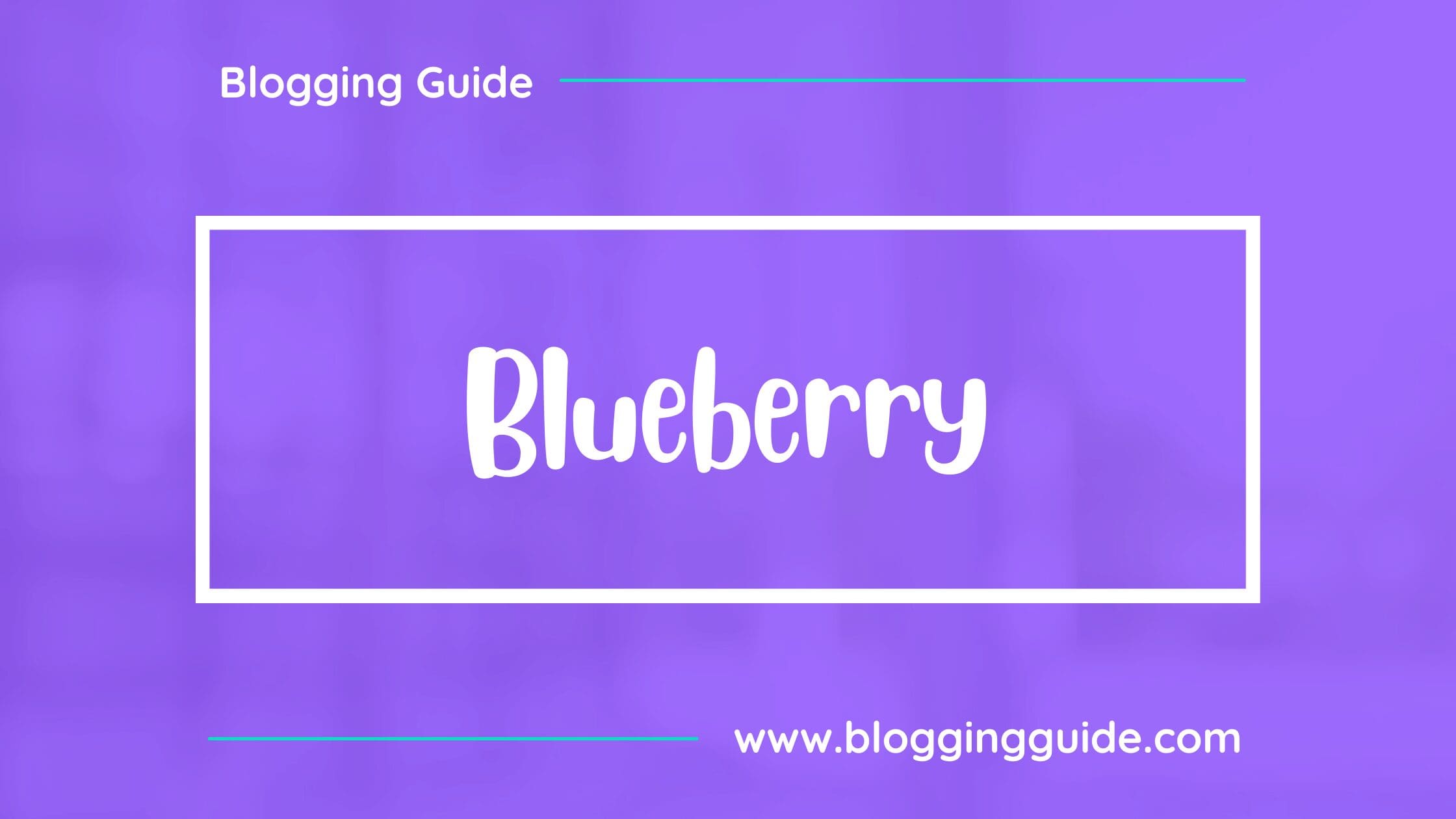 Blueberry Playful Font is a cute layered font created by Din Studio. It suits your design projects, especially in brandings, packaging, lettering, and so on. This font contains uppercase and lowercase characters, numerals, and a large range of punctuation. Blueberry makes your latest project awesome.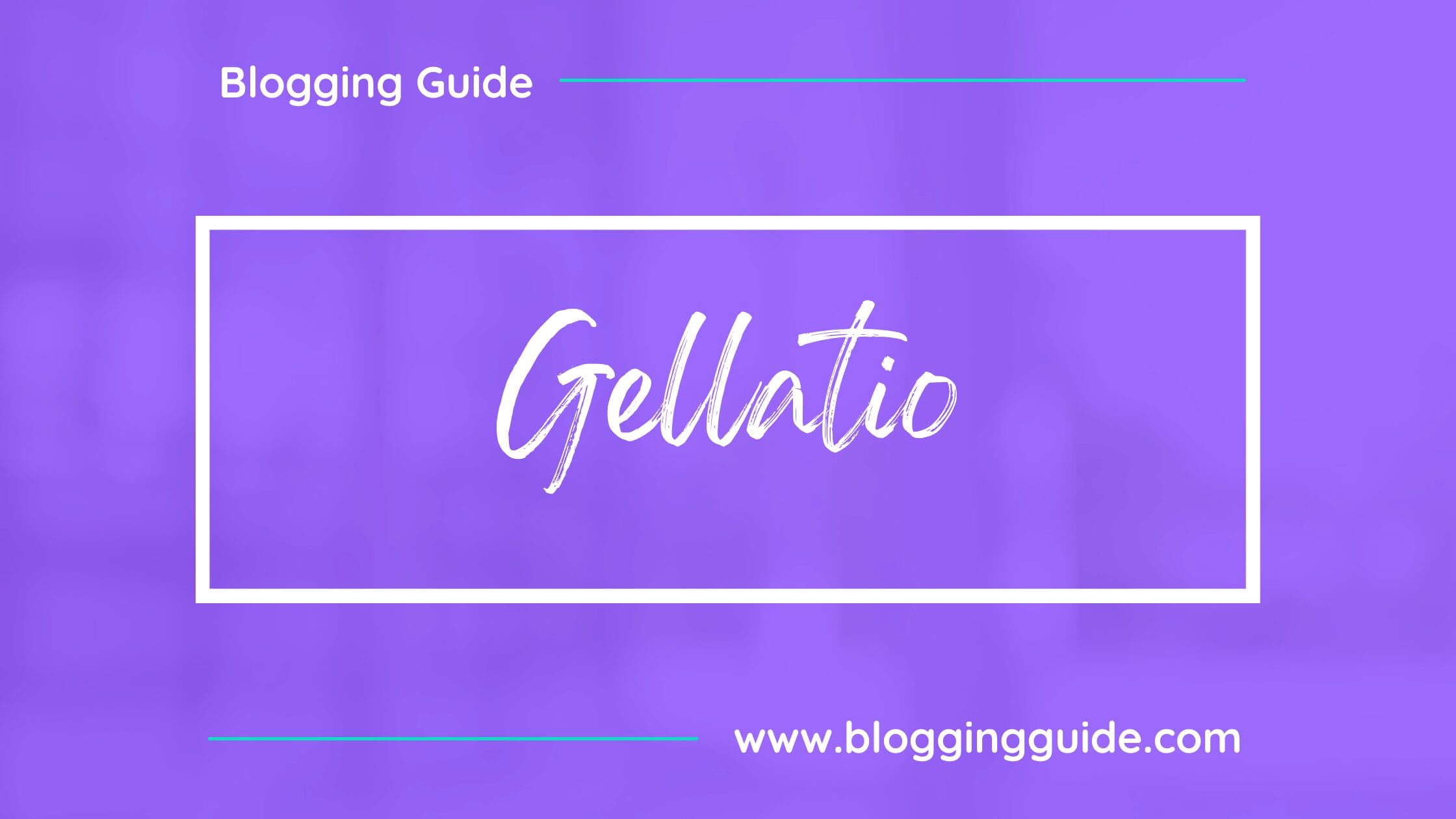 Gellatio Font is also Suitable for Logo, greeting cards, quotes, posters, branding, name card, stationary, design title, blog header, art quote, typography, art, modern envelope lettering or book design, and happening style like hand-drawn designs or watercolor design theme, craft design, any DIY project, book title, or any purpose to make your art/design project look pretty and trendy.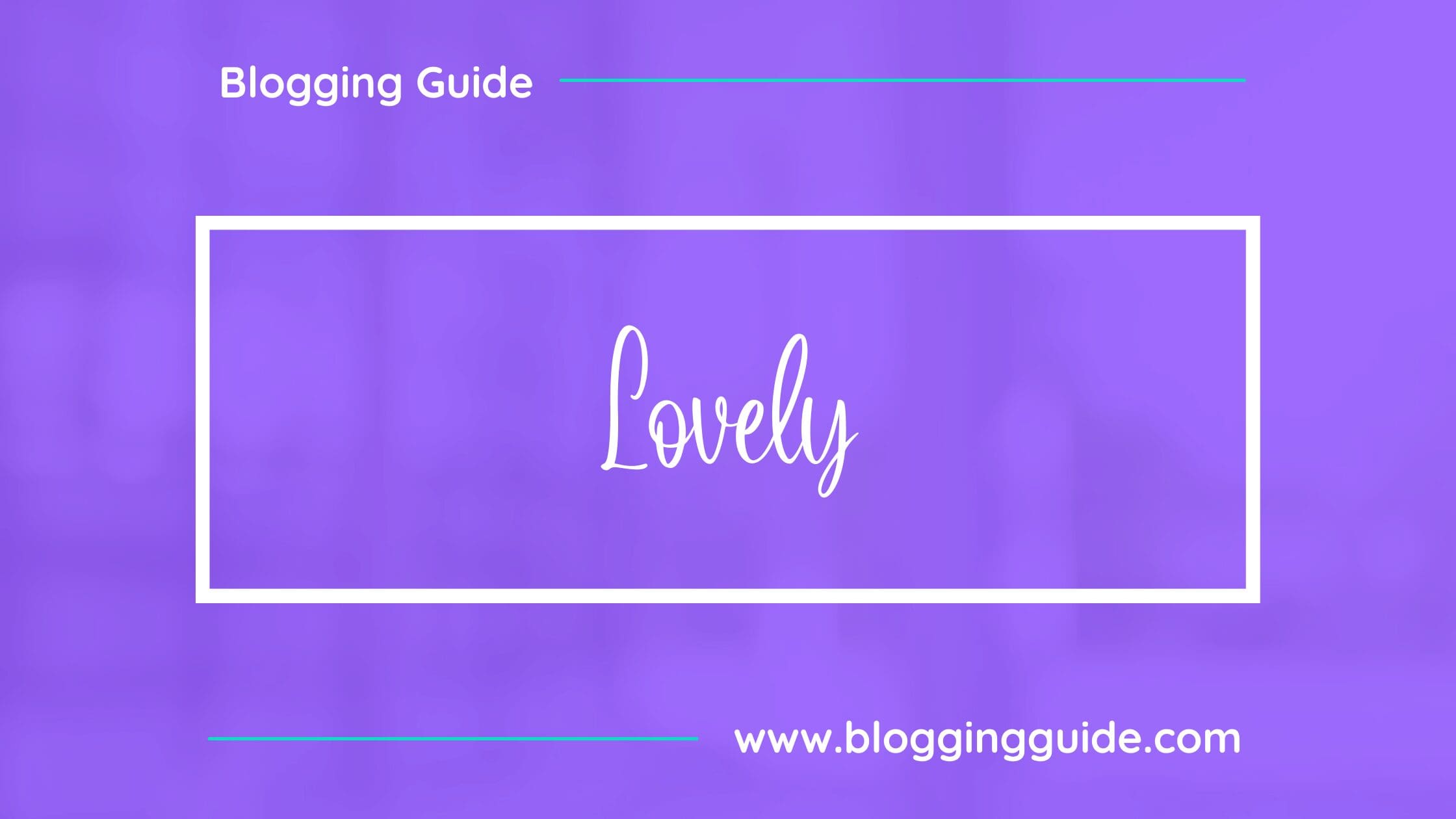 The Lovely is a classy script font. It has an elegant and luxurious style and is perfect for branding and lettering designs.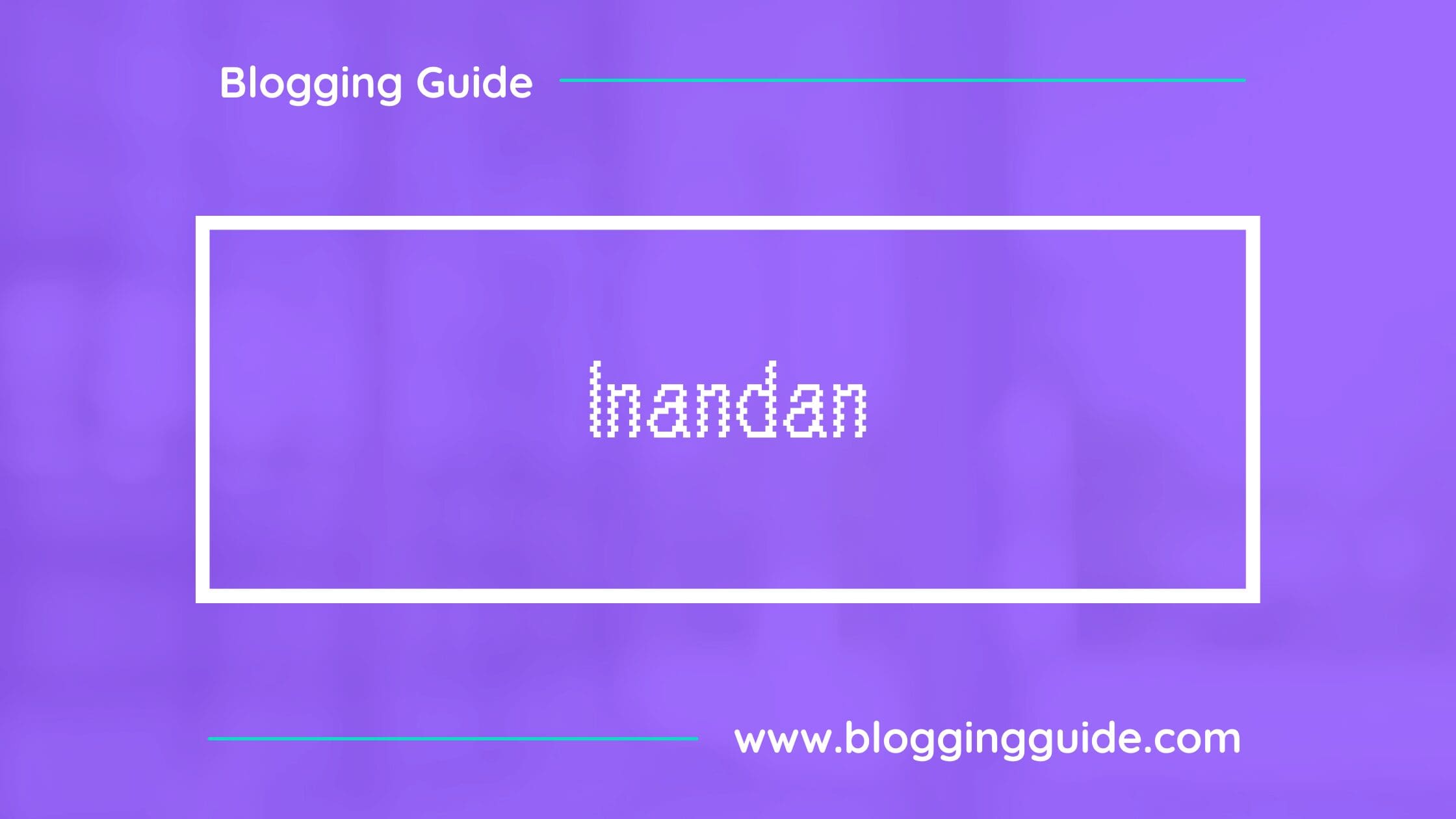 Inandan is a geometric typeface that is based on the beadwork and weaving patterns apparent on garments and accessories from different ethnic groups in the Philippines, geographically situated in Mindanao. The inspiration came from beaded pieces that follow an arrangement of cascading beads – patterned into stacked rounded squares or rectangles – to form symbols and insignias specific to each ethnicity.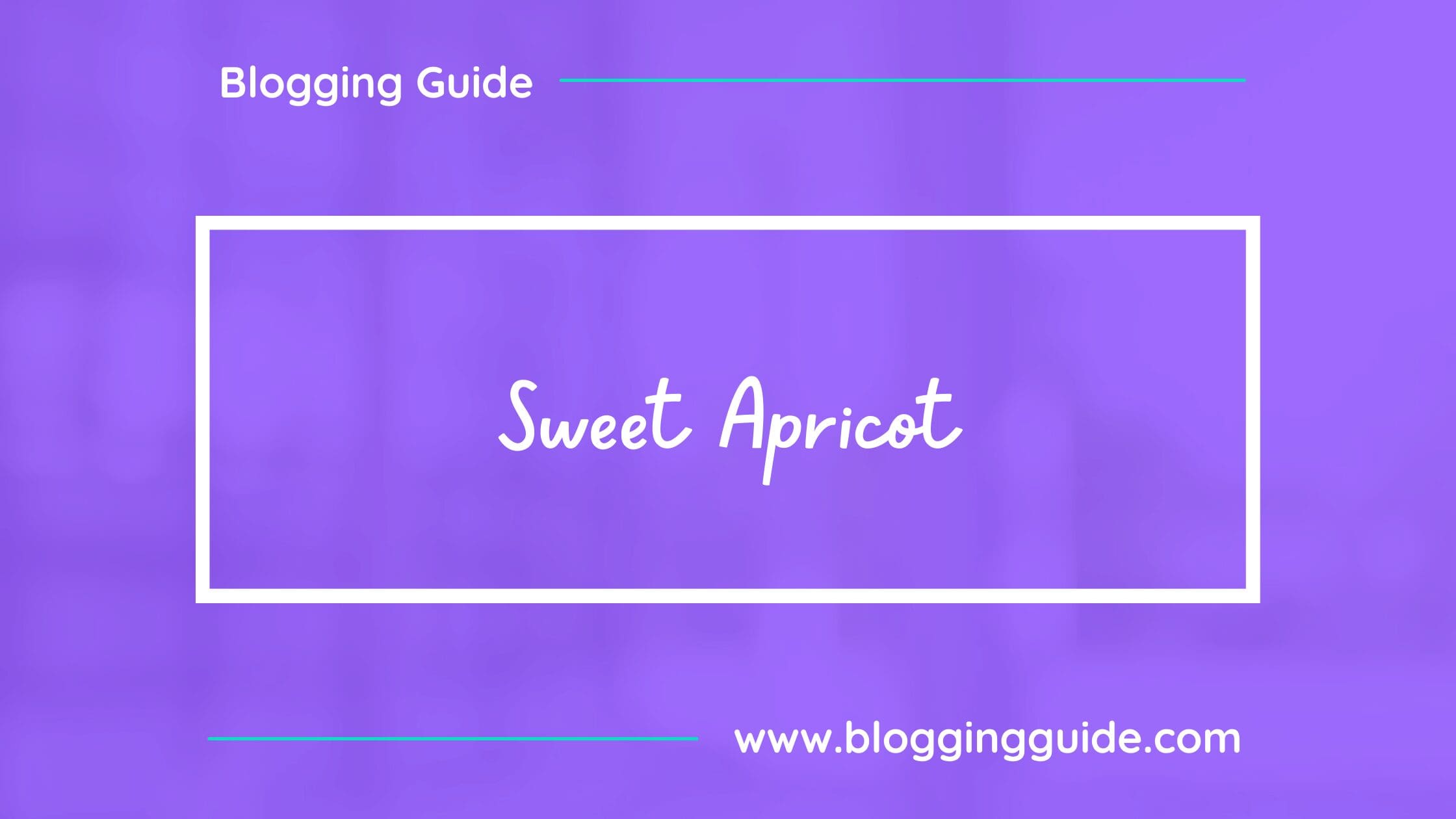 Sweet apricot will be perfect for books, greeting cards, logos, posters, or anything that requires a fun and happy look!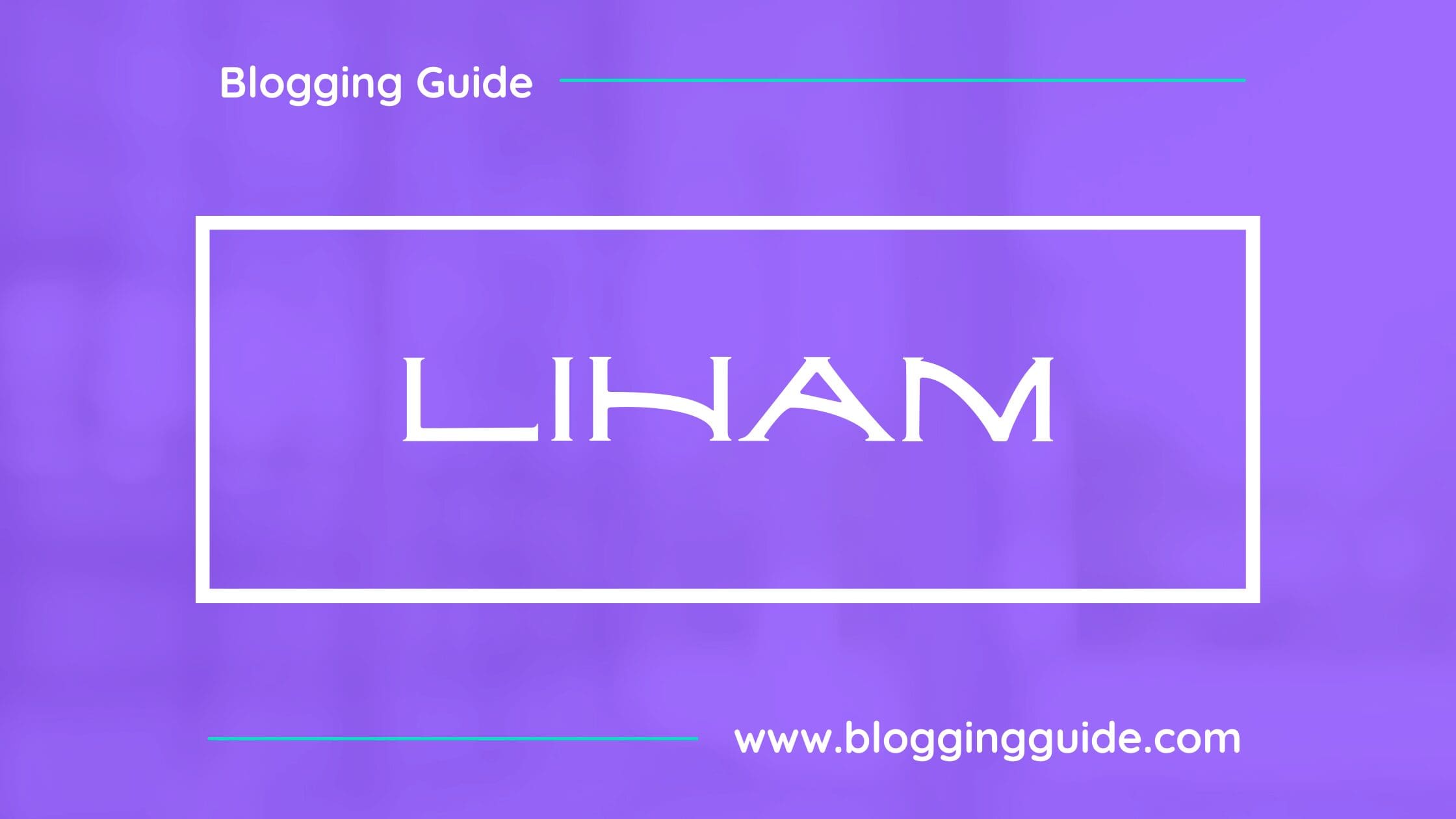 Liham is a serif display typeface that replicates the clean yet handmade style that's commonly found in older Philippine stamps, in the hopes of paying homage to the often unseen service that postage stamps have done, and continue to do for the national identity. This typeface includes 42 glyphs, 26 of which are uppercase.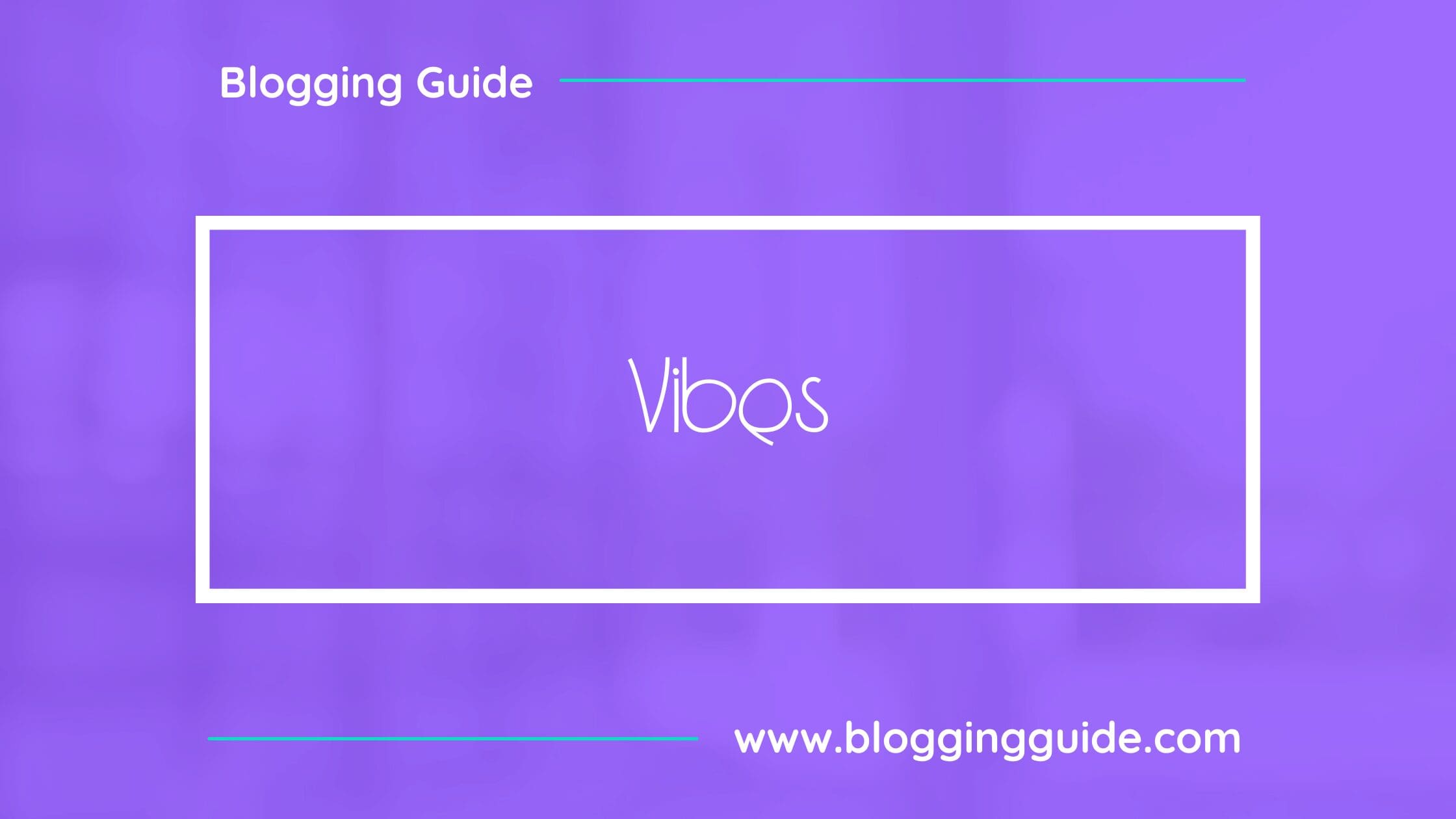 Vibes is a typeface designed for Arabic, as well as English languages. It was designed to be a mixture that radiates energy, flexibility, and cuteness. It is specially designed to be used for title texts.
I hope you found this tutorial covering the best Picsart fonts, useful! Click here to read our comprehensive Canva Guide. Below are several related font tutorials that you might find useful.