Best Cursive Fonts in Word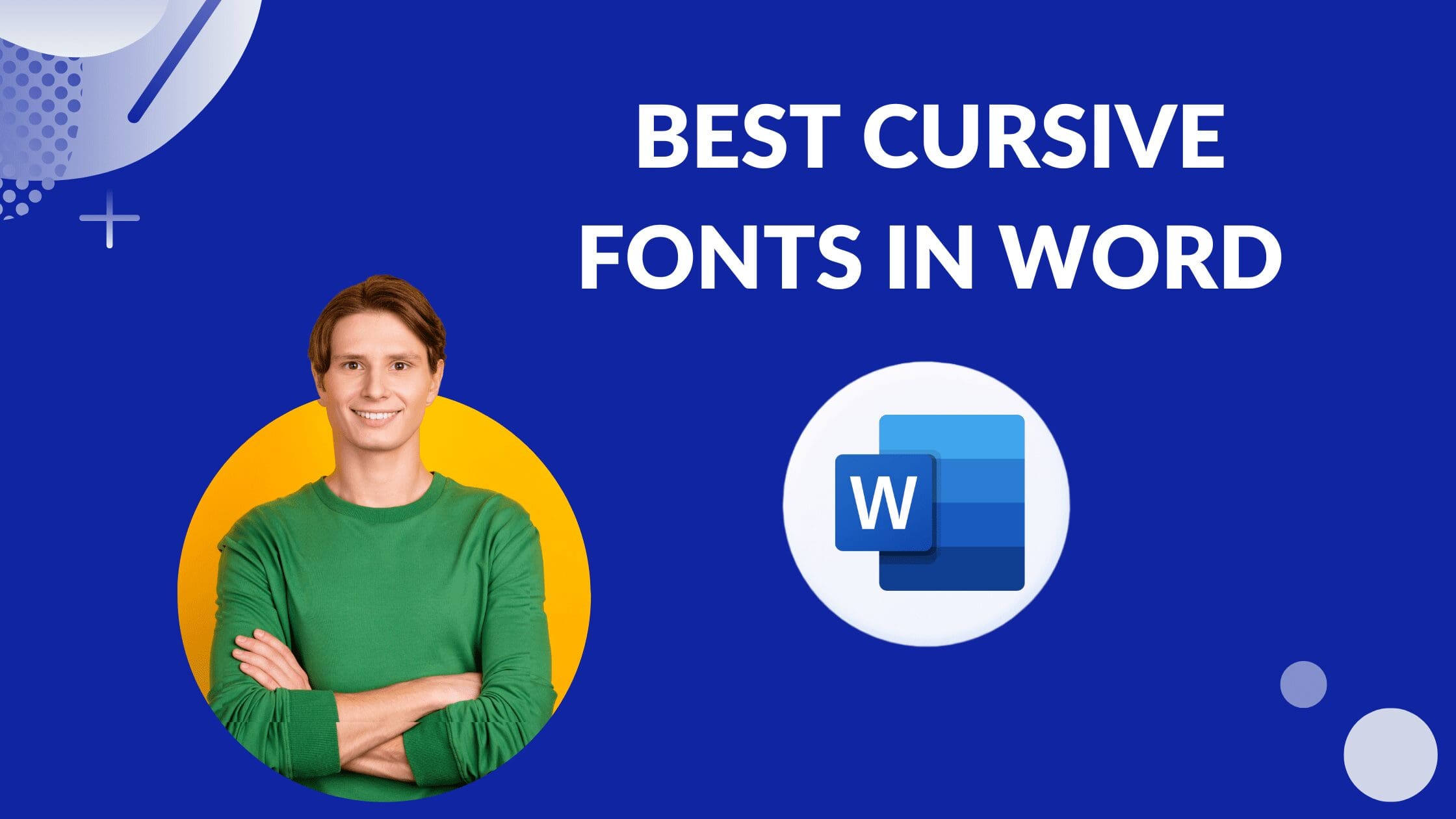 Disclosure: Some of the links below are affiliate links, meaning that at no additional cost to you, I will receive a commission if you click through and make a purchase. For more information, read our full affiliate disclosure here.
Great graphic design is powered by great font selection. But picking great fonts is a challenge most people. Luckily, Microsoft Word has made adding great fonts to your designs much easier. In this tutorial, our team of design experts will cover the best cursive fonts in Word.

Best Cursive Fonts in Word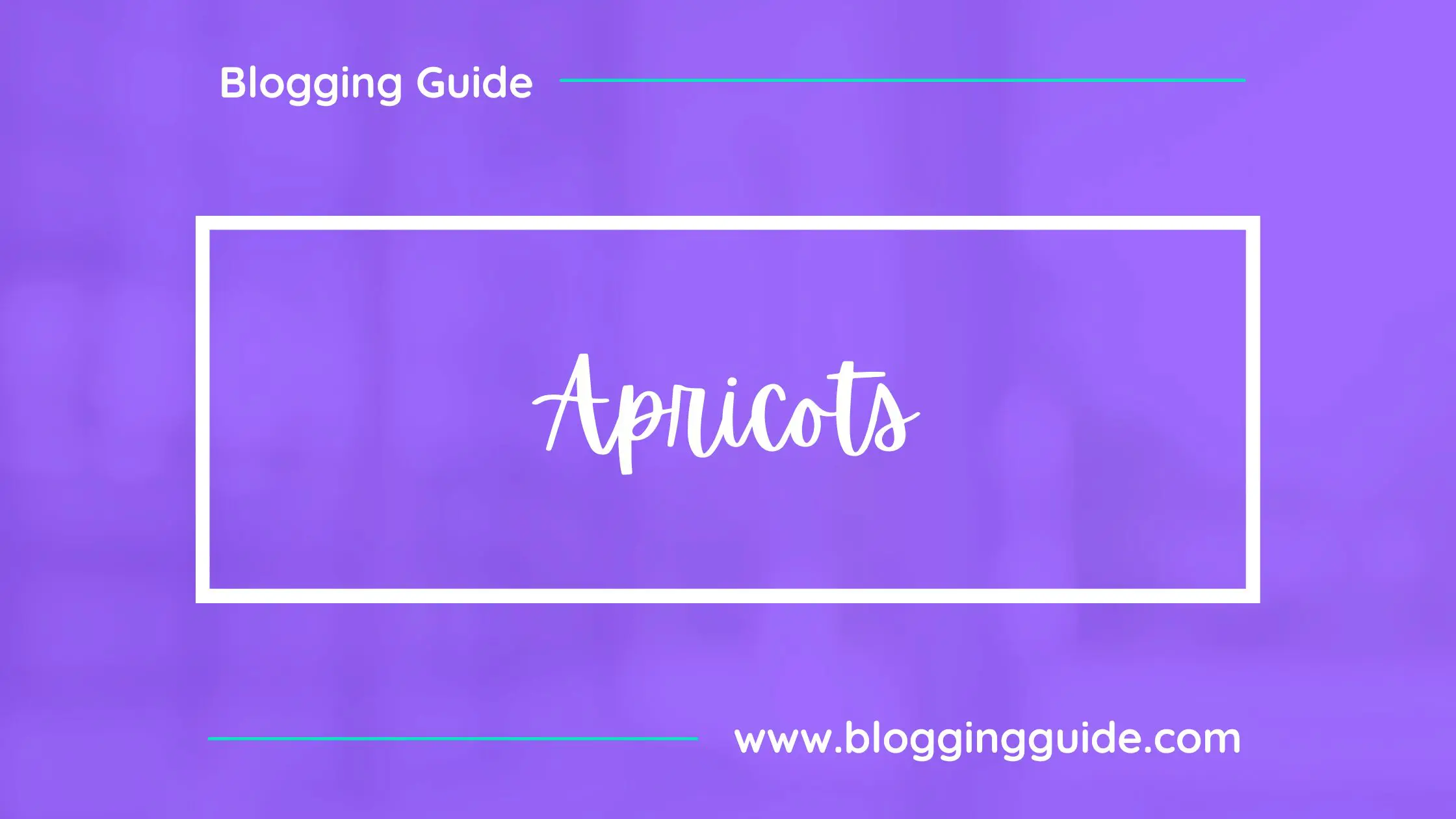 Apricots are a stunning handwriting script font which was been released on July 10, 2019. The font can be utilized in several fashion contexts and design surroundings. Ideal for magazines, invitations, sites, logos, and much more!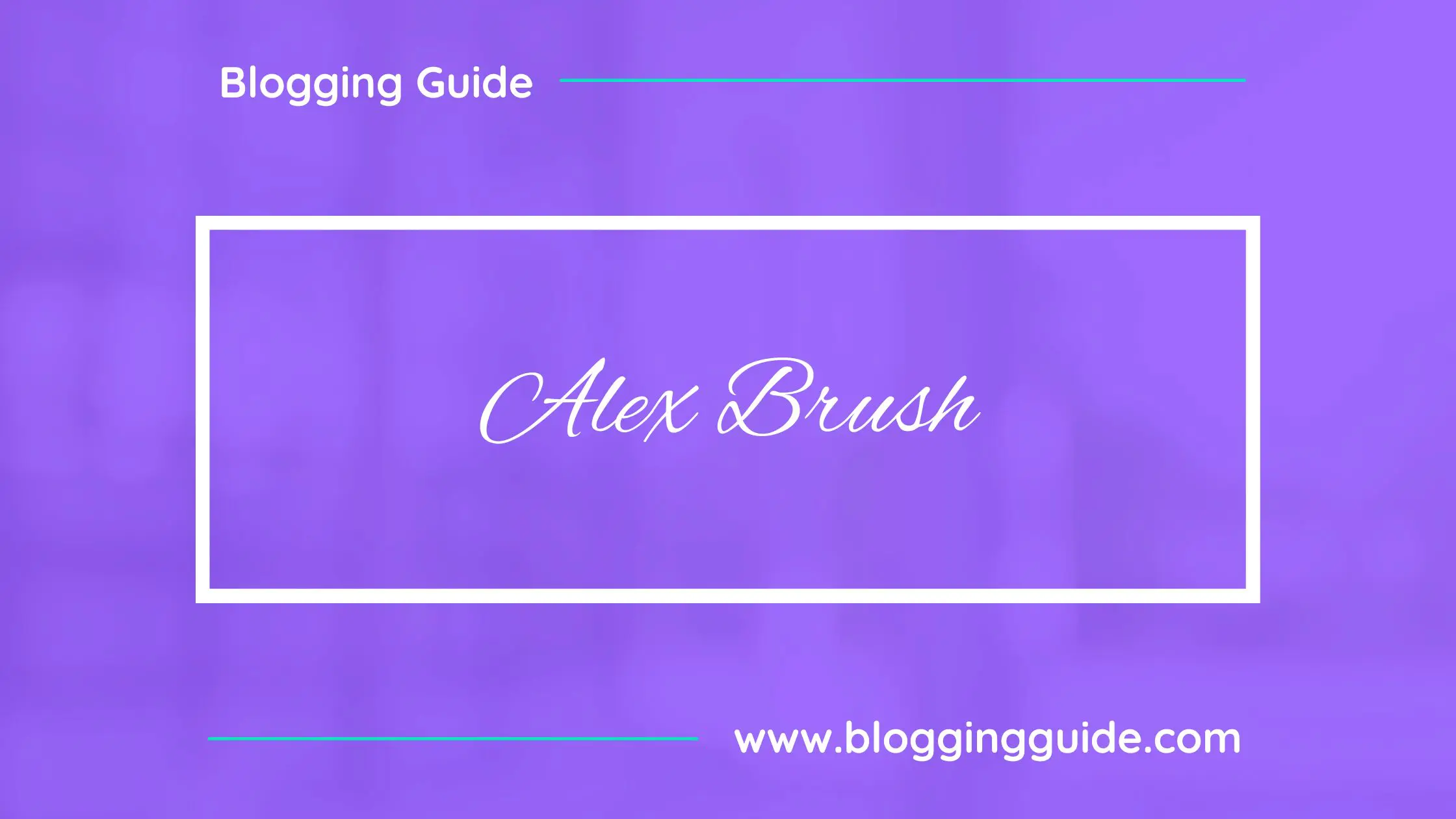 Alex Brush is a beautifully flowing brush script. It has short ascenders and descenders allowing a legibility not seen in other script fonts. It comes with Latin Character sets including Western, Central, and Vietnamese language support.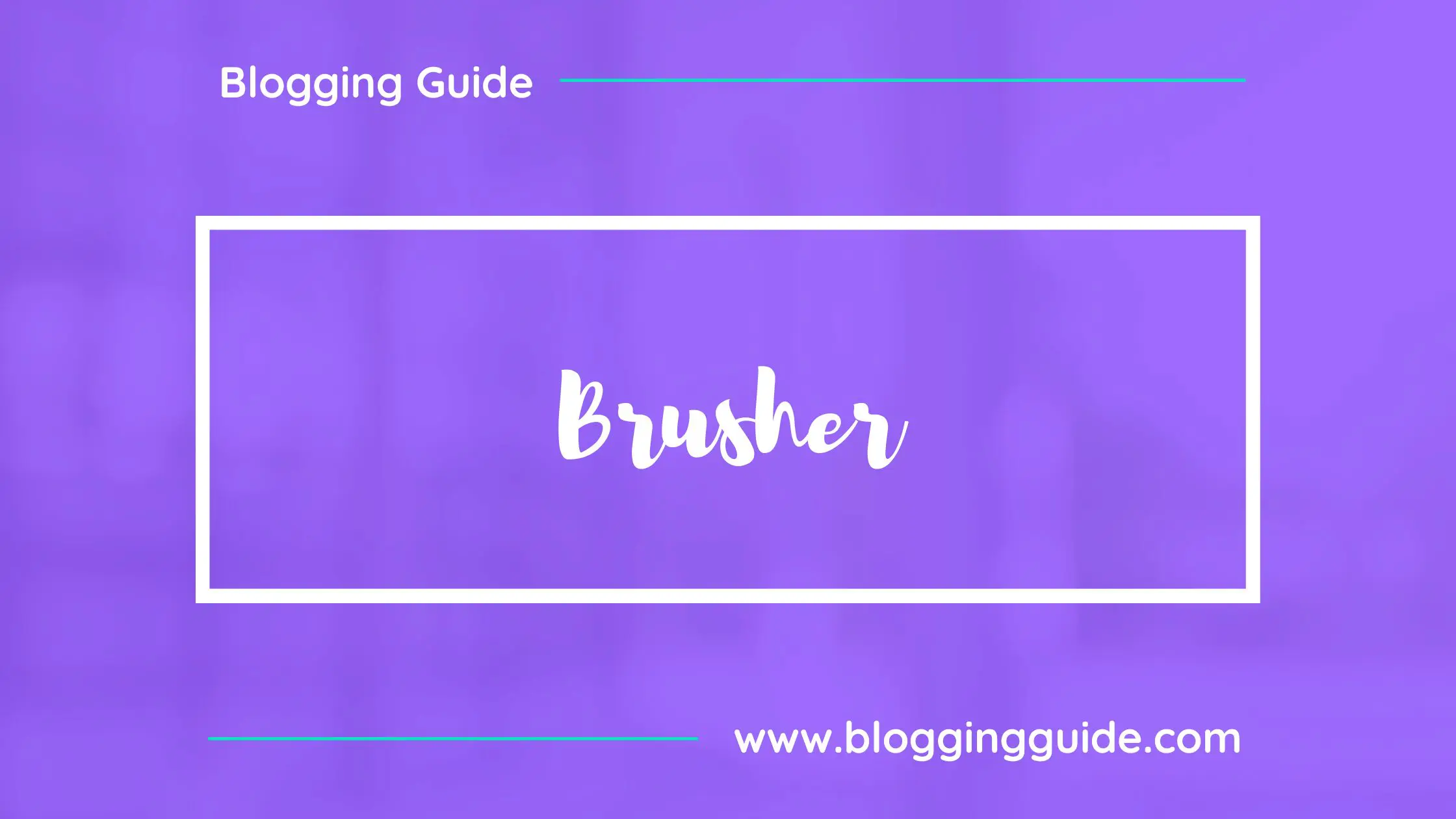 Brusher is a cool font, distinguished by its smooth lines and attractive edges. The designer of this typeface is Dutch designer Vlad Cristea, who designed based on beautiful brushed strokes. He made more clarified this typeface both on display and web designs and it provides clear readability even on small text.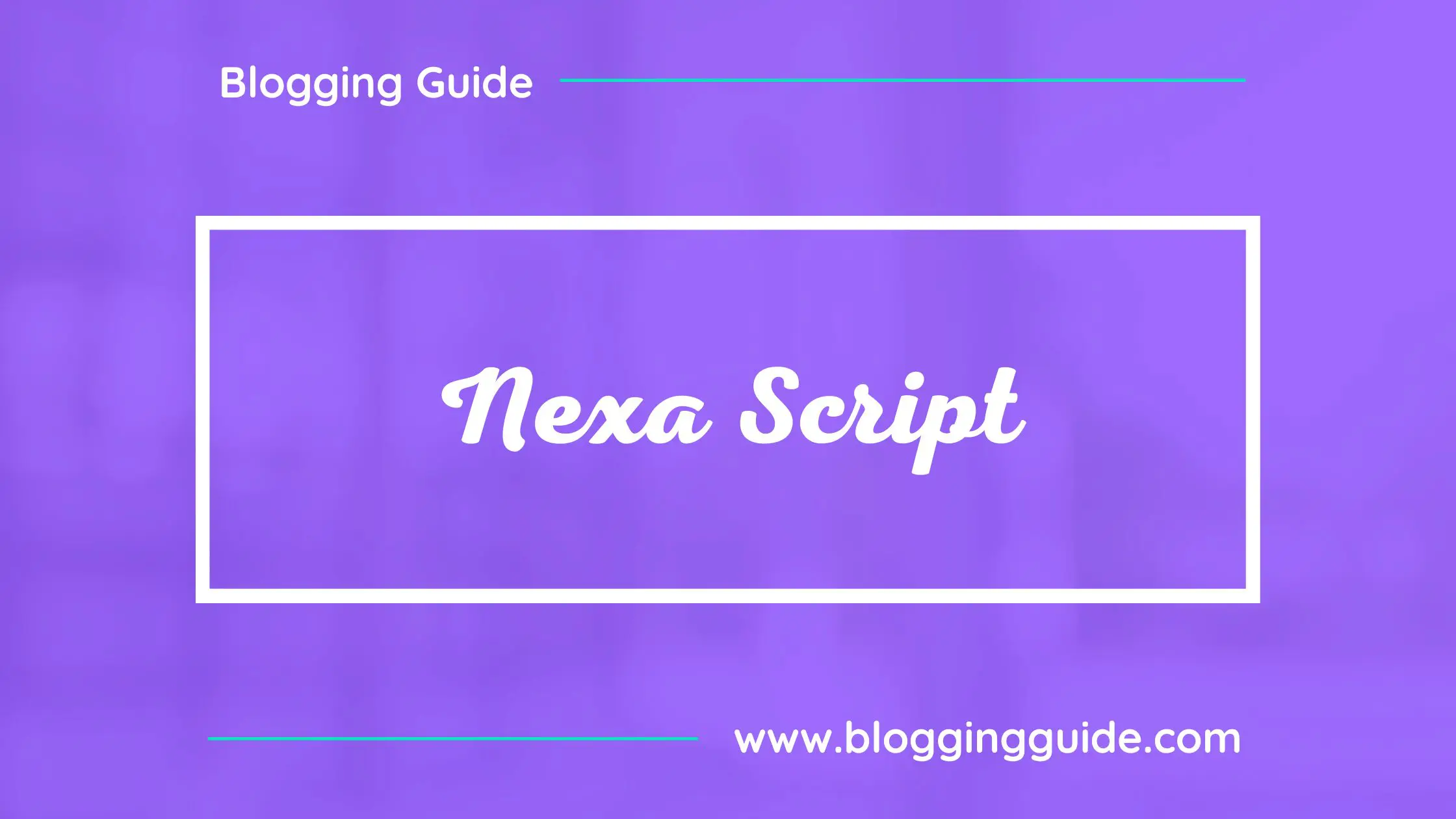 Nexa-Script is the latest clean font for both Web and graphics. This font is the clean version of the famous multifaceted font system Nexa Rust.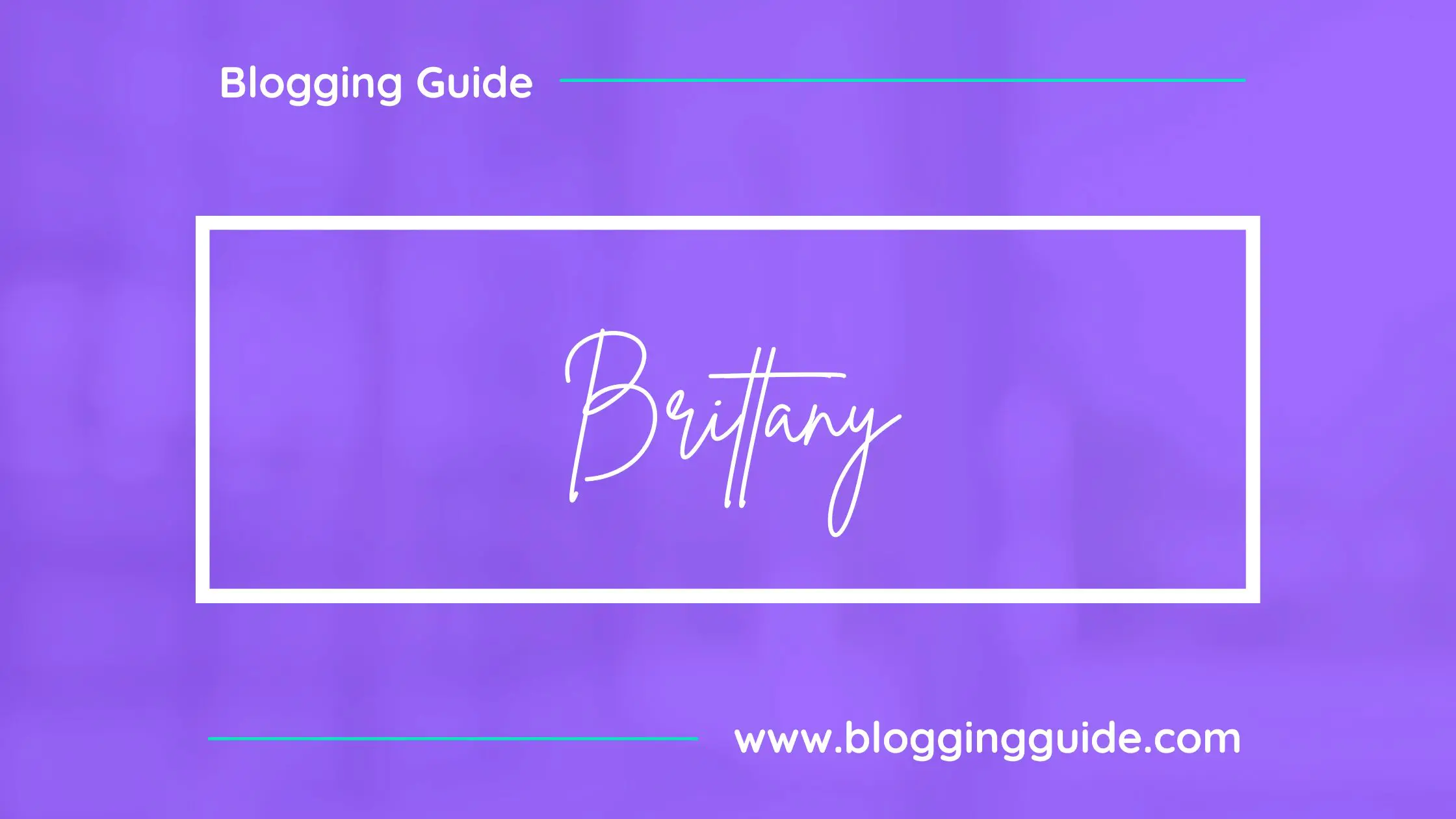 Brittany Signature Font is a sweet, flowing curves, and thin lettered script font by Creatype Studio. It comprises modern, sophisticated text in a signature style with unique curves and elegant ink flow. This font is actually a full version and is for personal use only.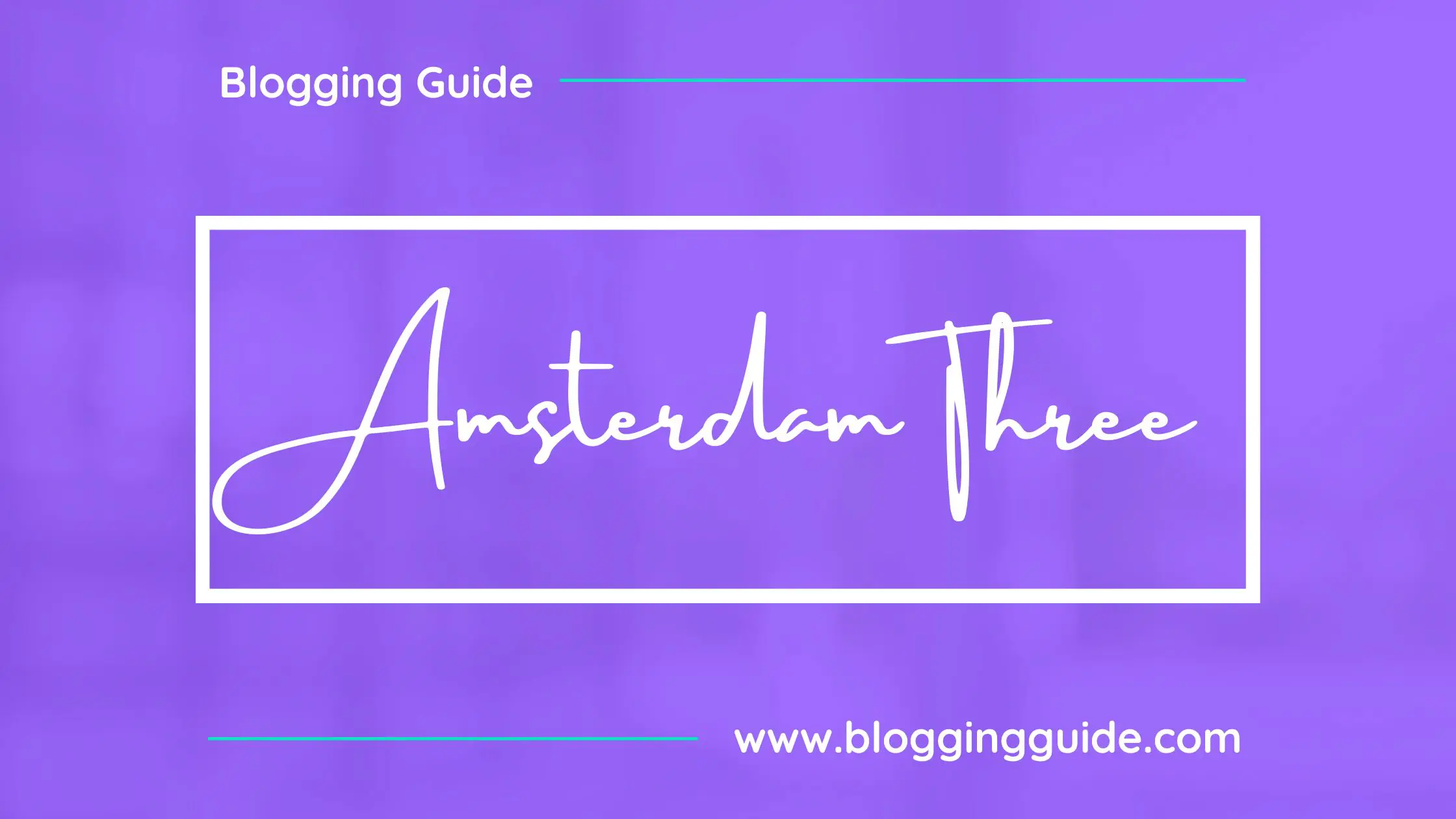 Amsterdam Three Slant is the perfect font for all your fun designs. The font subfamily is Regular. The font was designed by Lettersiro in 2017 and is free for personal use.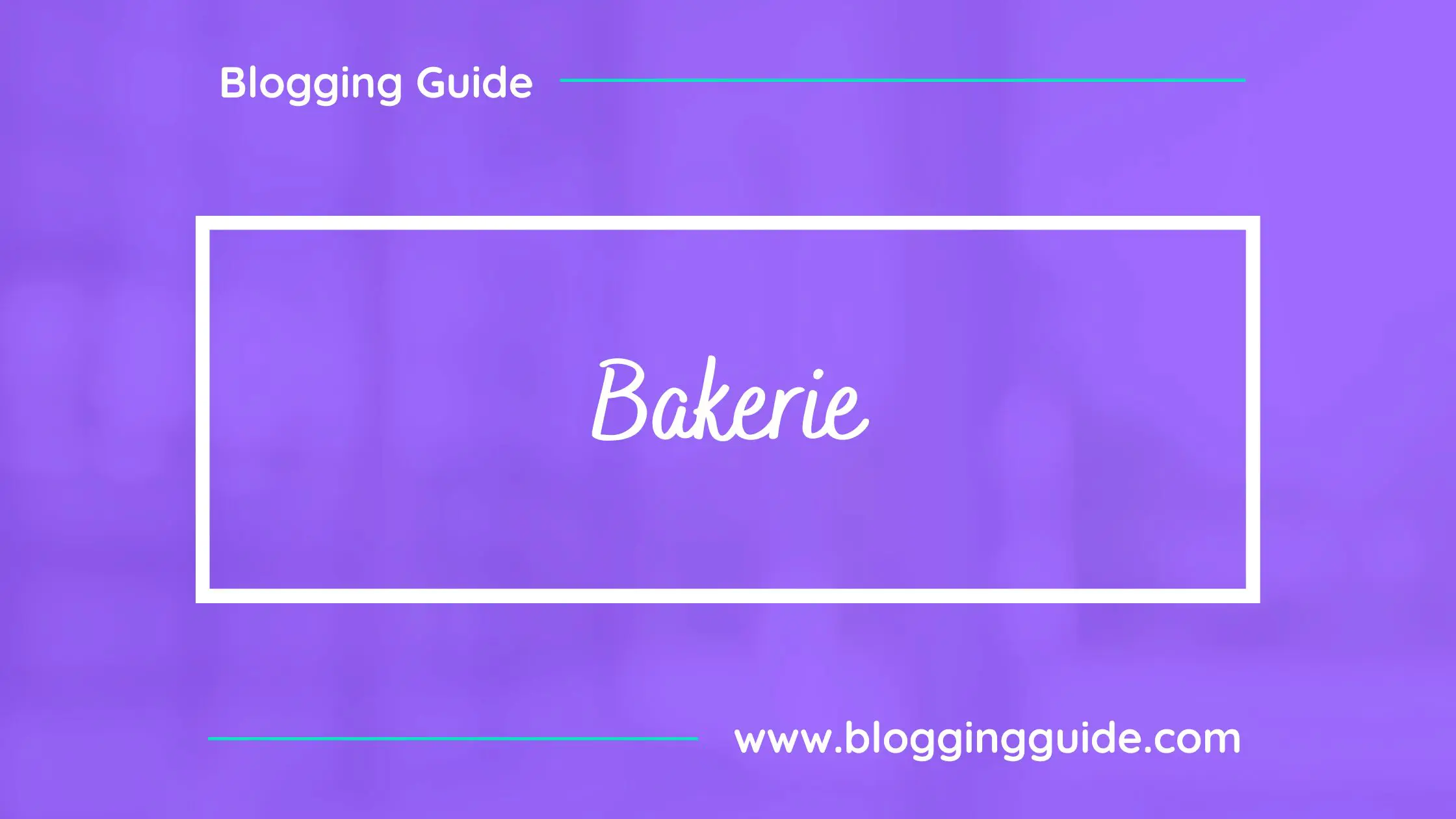 Bakerie is a handwritten script-type family of 42 fonts, consisting of 7 weights, 3 widths, and 2 versions. Designed to be a hard-working, genuine handmade set of scripts that are useful in a variety of settings. The lighter weights evoke a signature quality and elegance, while the heavier weights are bolder and more playful.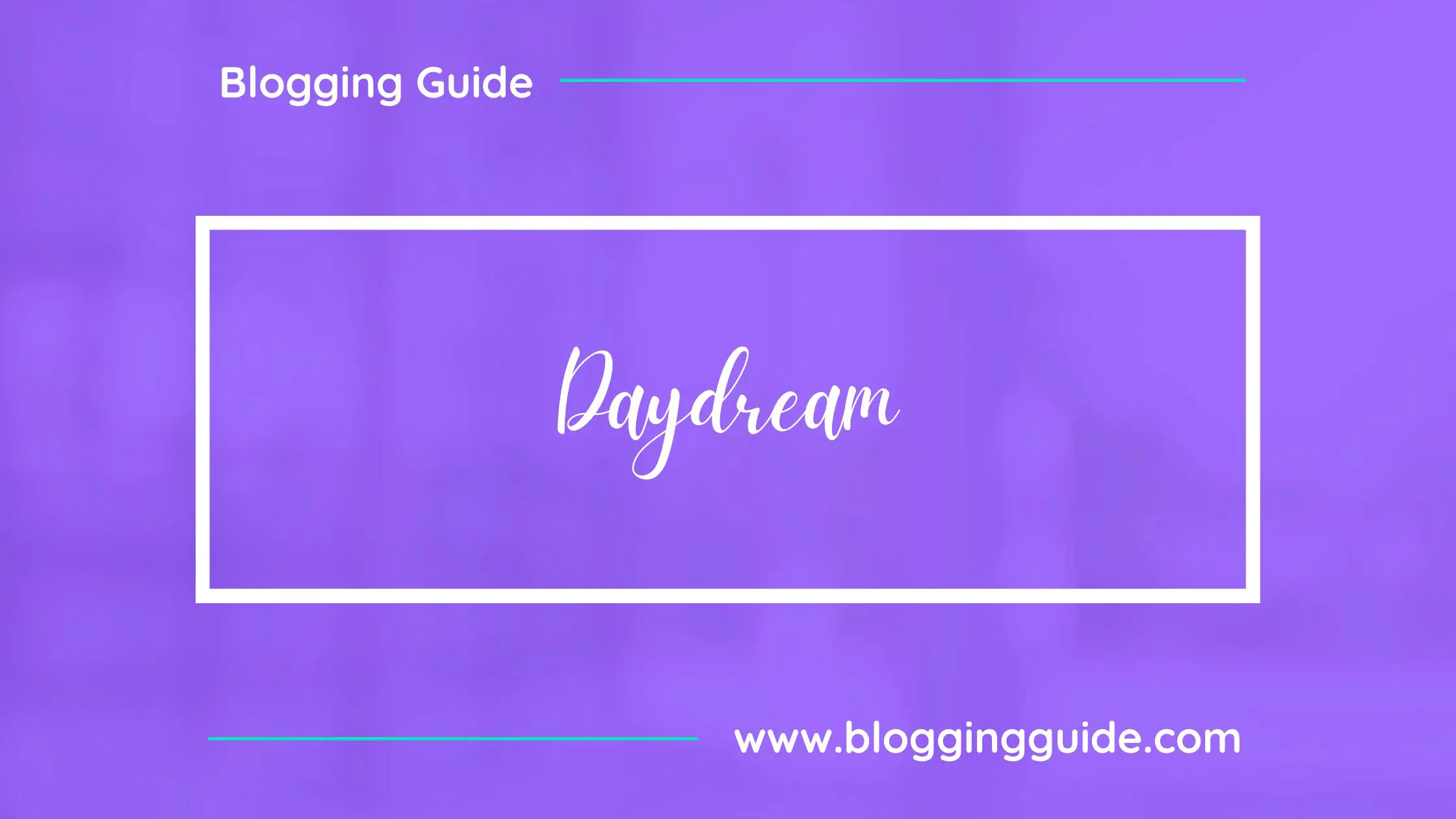 Daydream is designed and shared by Alice Whales. Daydream is a new fresh, modern calligraphy typeface, elegant, beautiful, and a dancing baseline! This font combined brush lettering with traditional handwriting. Looks great on personal branding, business cards, stamps, quote posters, and greeting cards.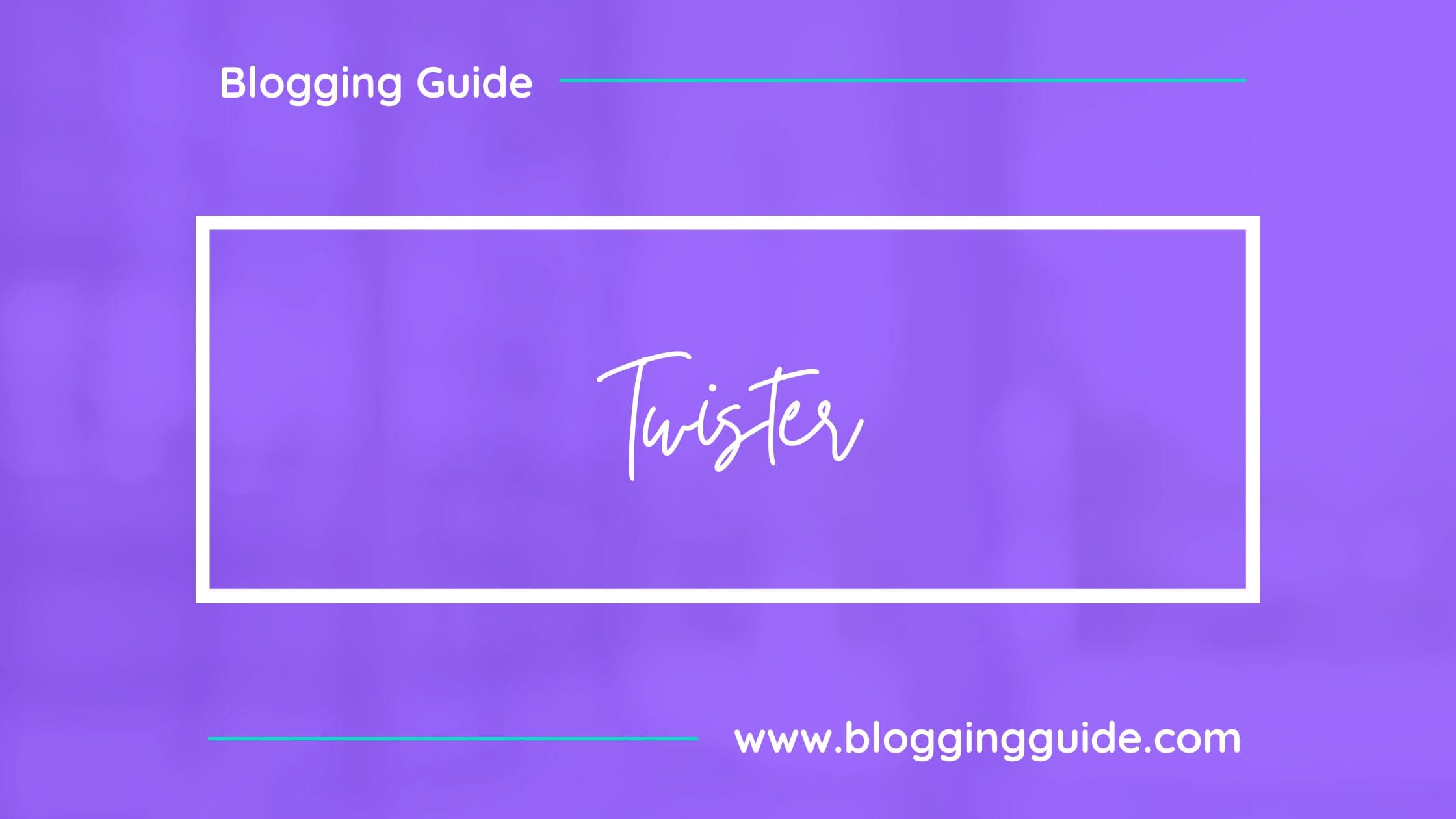 Twister is a new modern & fresh script font using a handwritten and script style that makes this font seems elegant, natural, fashionable, and perfect for any awesome projects that need handwriting taste!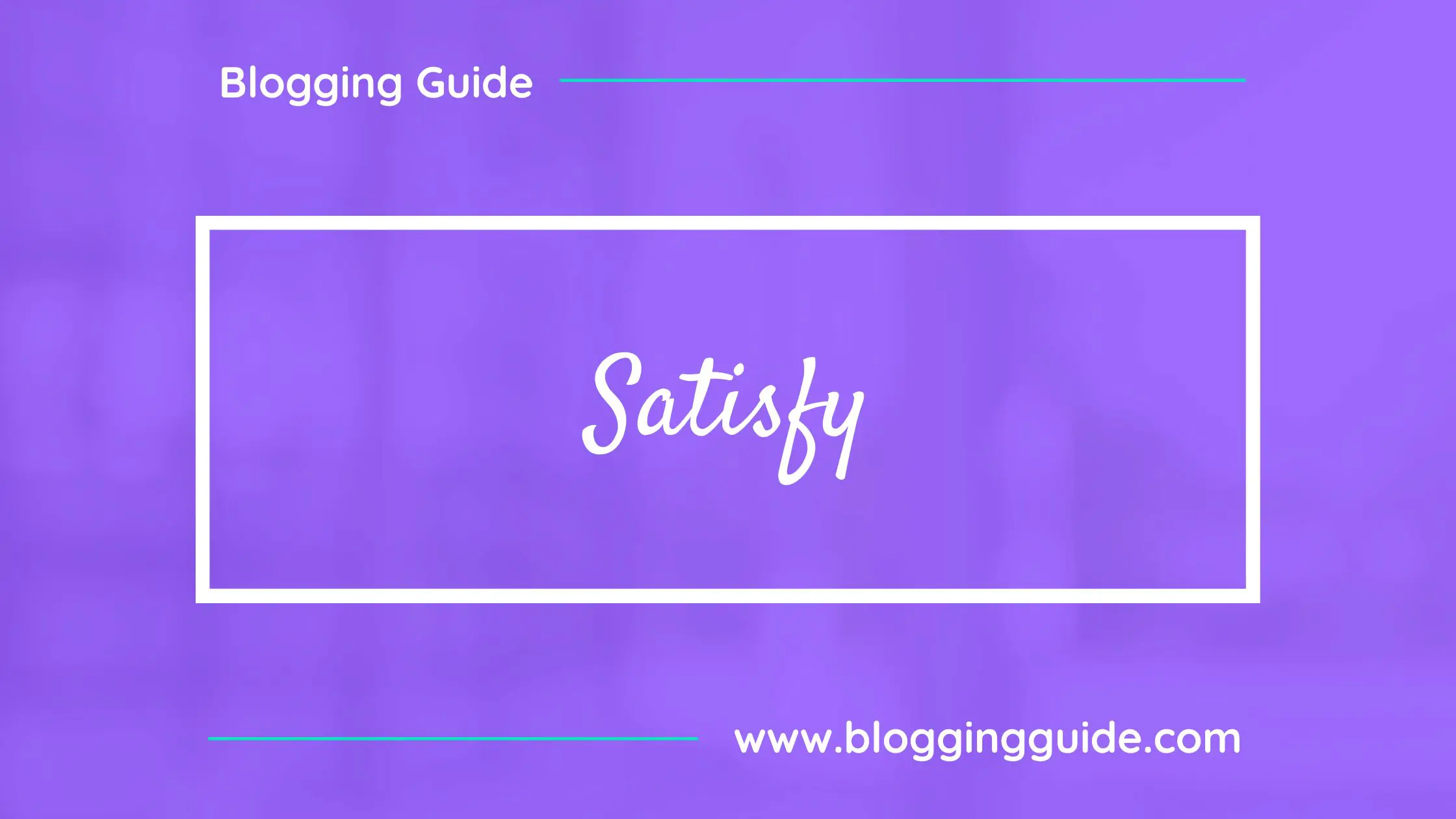 Satisfy gives you the look of a timeless classic with a unique modern flair. Download this font by designer Squid and you'll be satisfied!
I hope you found this tutorial covering the best cursive fonts in Word, useful! Click here to read our comprehensive Canva Guide. Below are several related font tutorials that you might find useful.