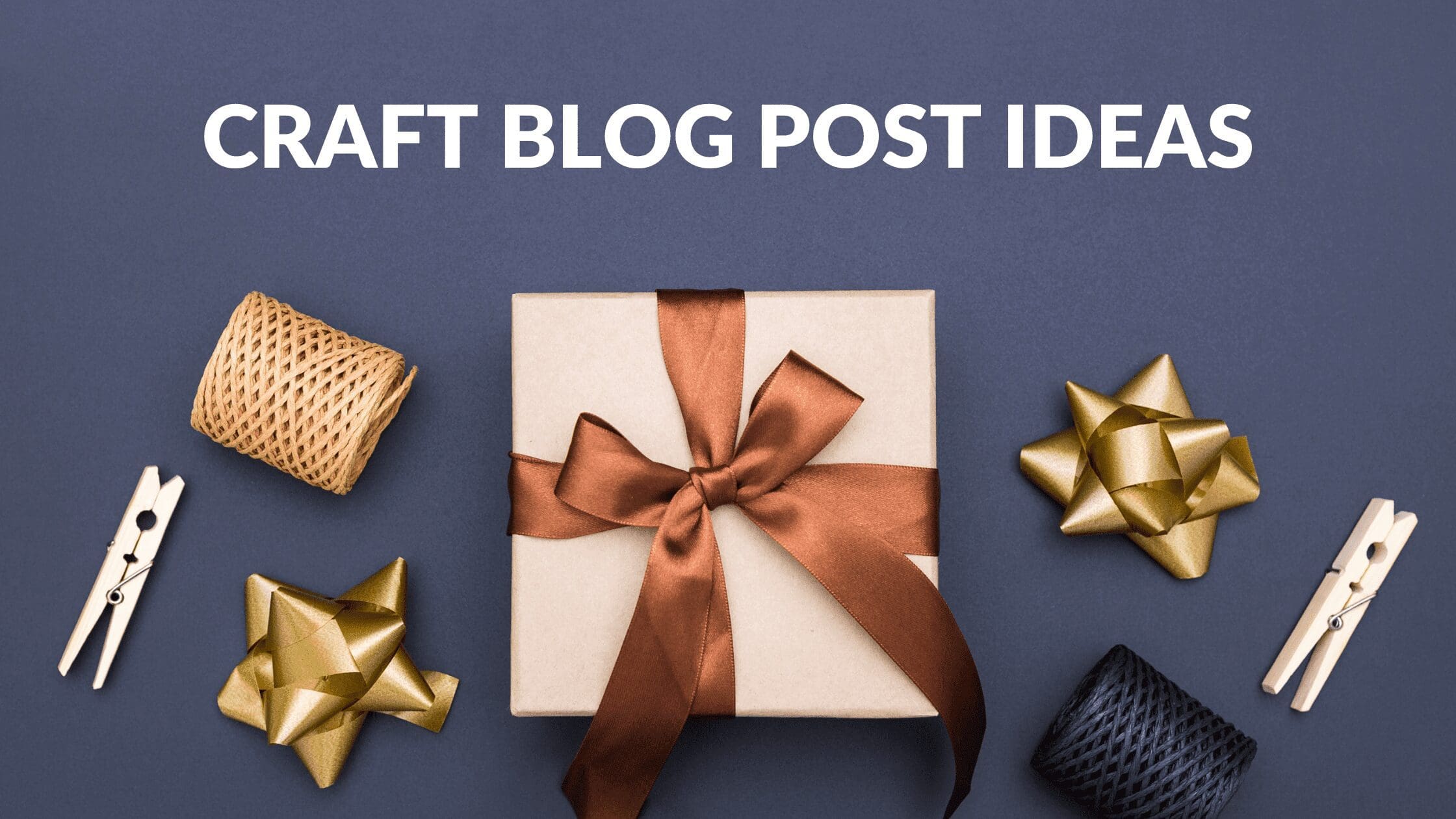 Disclosure: Some of the links below are affiliate links, meaning that at no additional cost to you, I will receive a commission if you click through and make a purchase. Read our full affiliate disclosure here.
Being a craft blogger can lead to a truly fulfilling life! After all, what's better than helping other people explore their creativity, while also (potentially) making money yourself? But sometimes, it can be hard to sit down, and write a new craft related blog post. That's why I created this list of 100+ inspiring craft blog post ideas to help you overcome writer's block!
100+ Craft Blog Post Ideas for Bloggers

1. X Unique Ways to Upcycle Old T-Shirts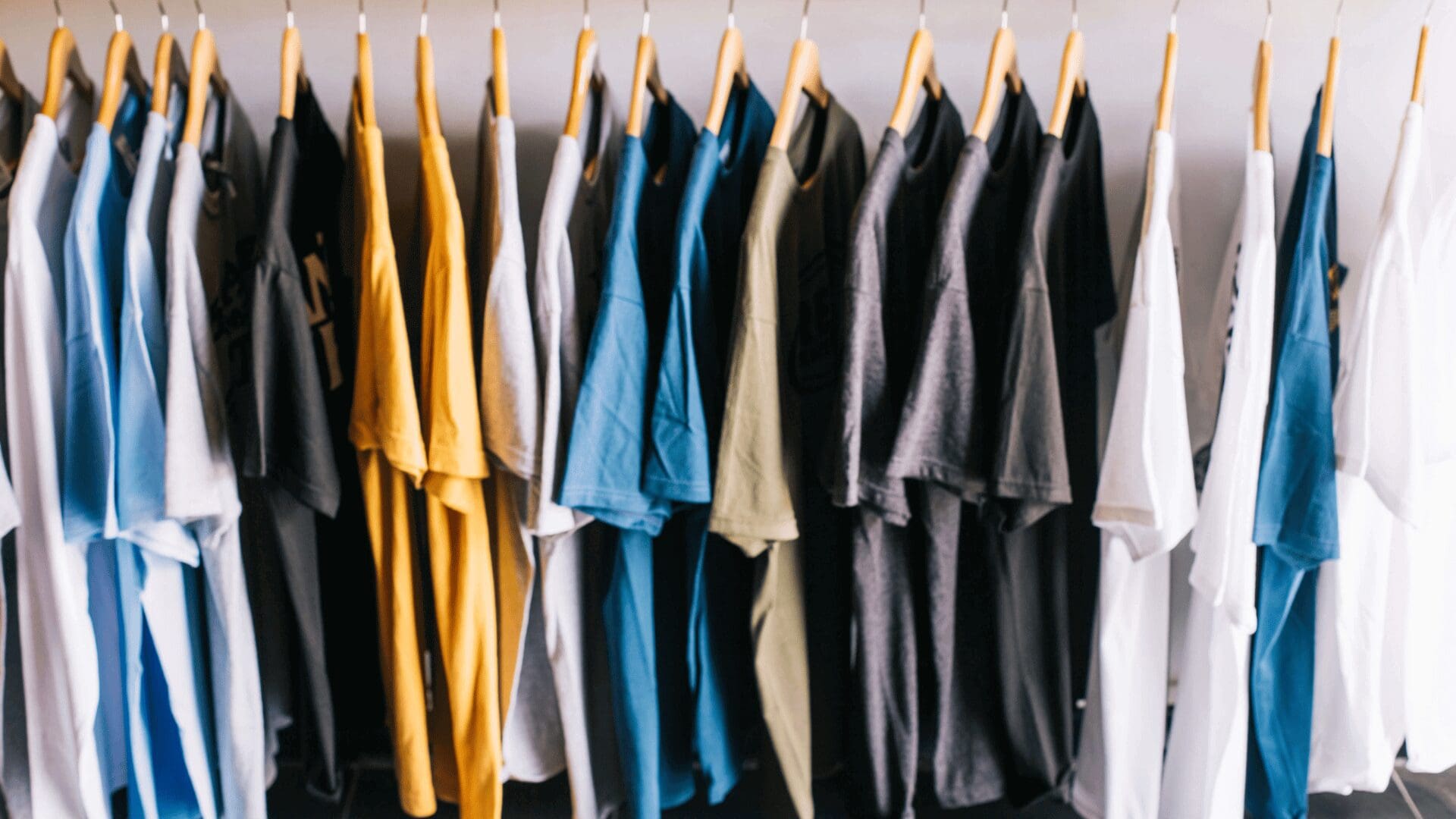 Learn how to repurpose old t-shirts into new and creative projects with this guide to upcycling
2. DIY Wall Art Using Unexpected Materials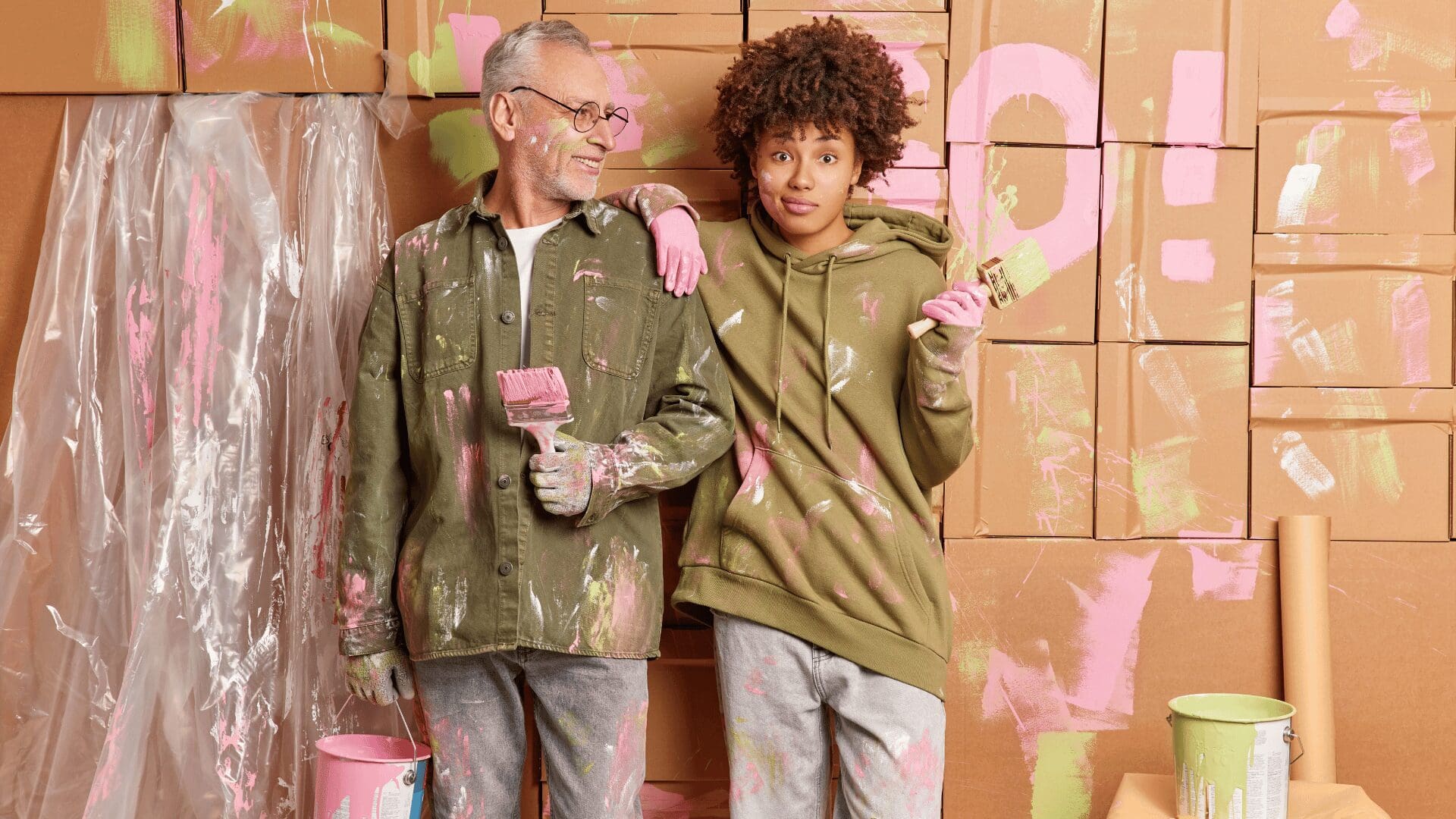 Discover how to create stunning wall art using unexpected materials like buttons, shells, or even candy wrappers.
3. The Best Yarns for Winter Knitting Projects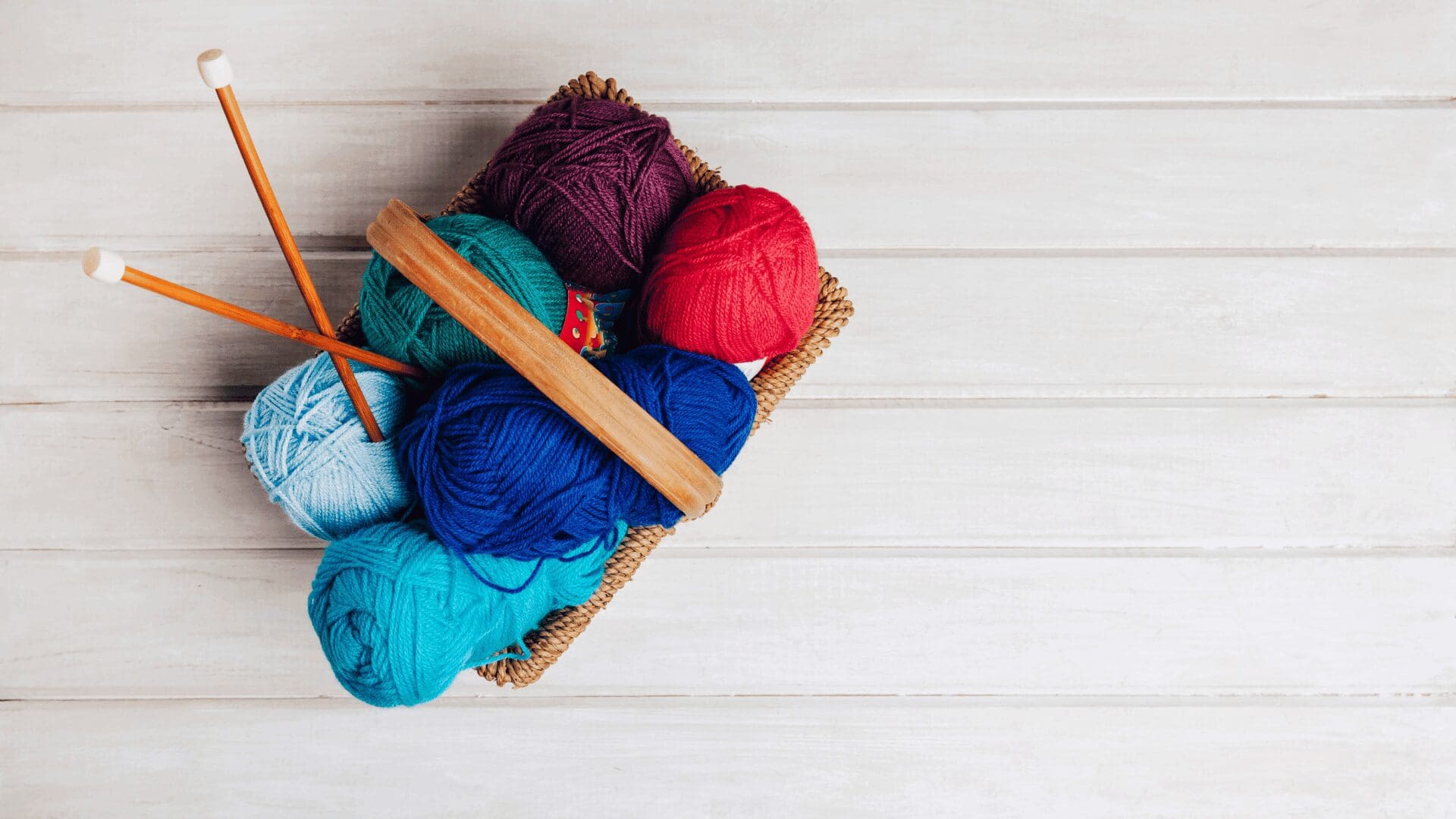 Stay warm this winter by learning about the best yarns for your knitting projects, including those that are soft, warm, and durable.
4. How to Make Your Own Natural Dye for Fabrics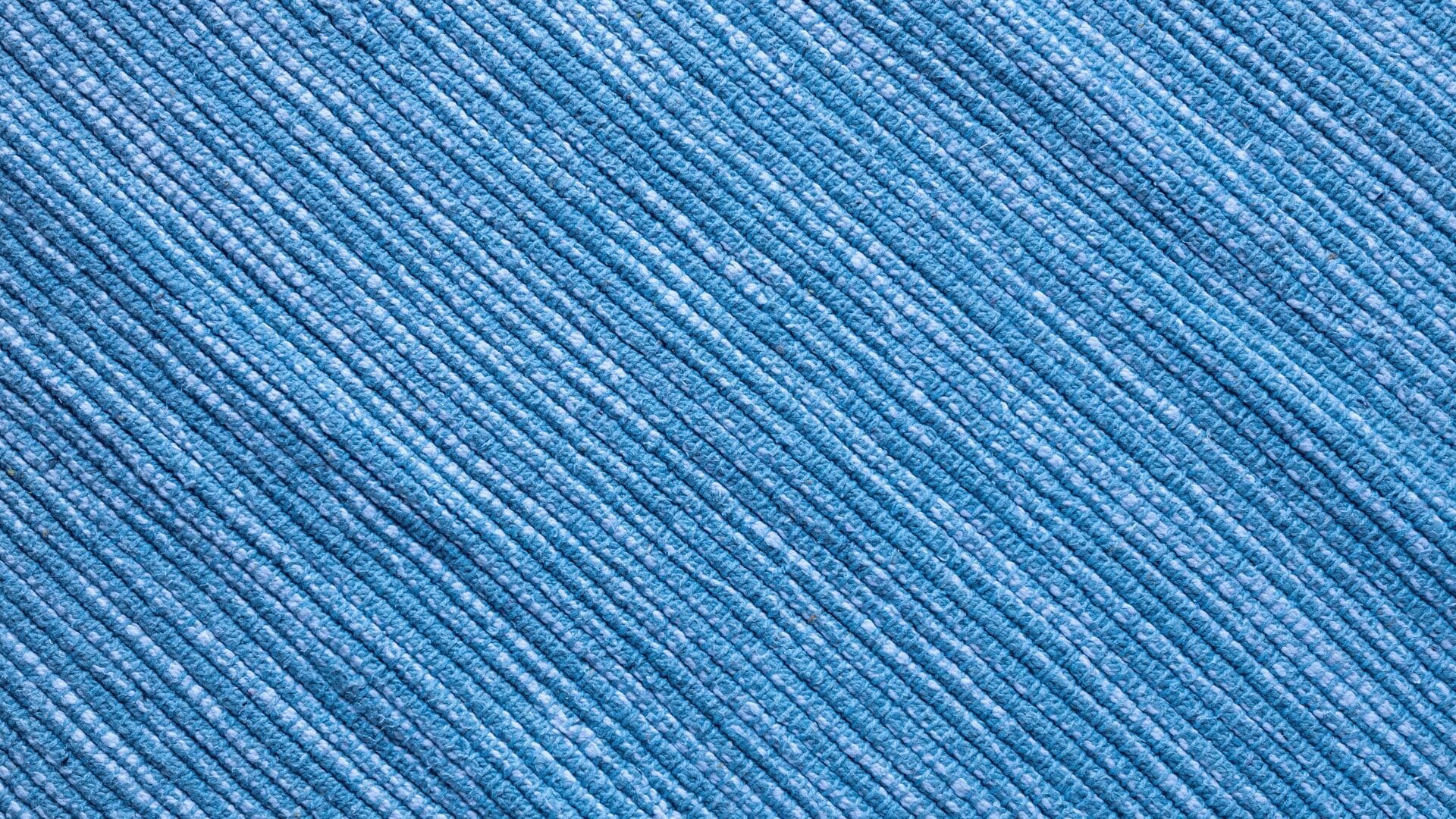 Explore the world of natural dyeing and learn how to make your own fabric dye using ingredients like berries, plants, and spices.
5. Creating a Vision Board for Your Craft Business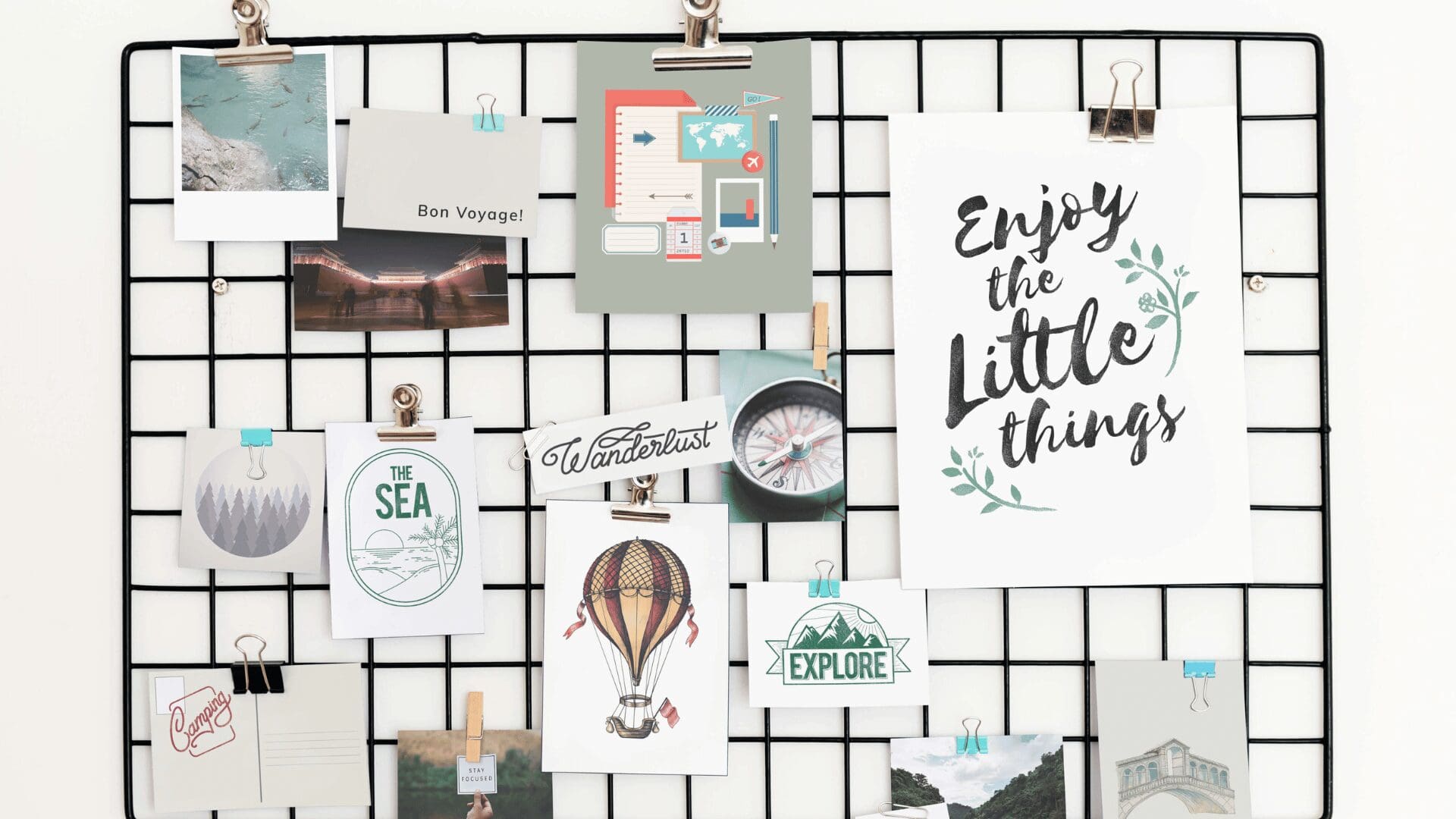 Learn how to create a vision board to help set goals and focus on the future of your craft business.
6. The History and Meaning Behind Traditional Quilt Patterns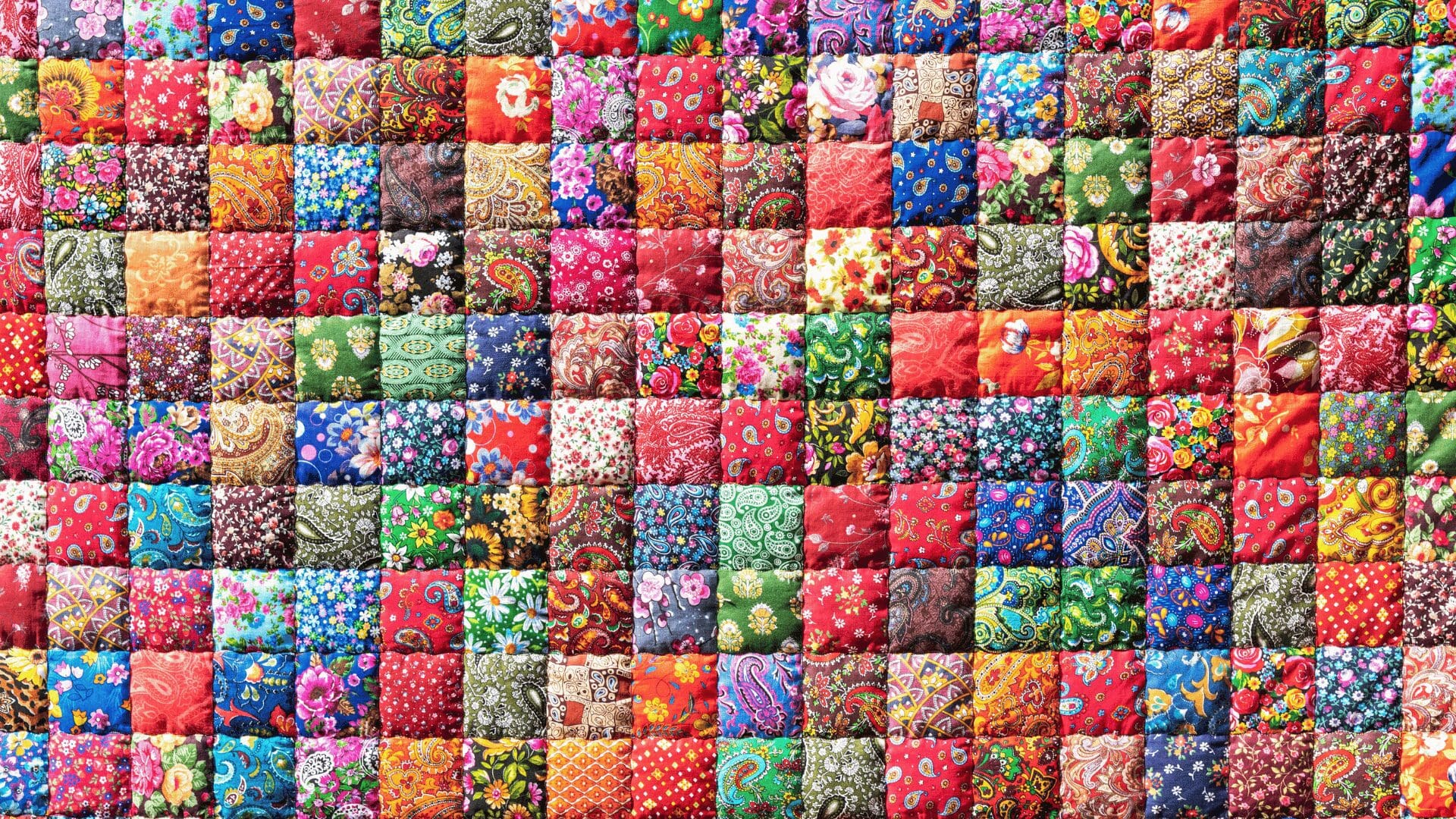 Discover the history and meaning behind traditional quilt patterns, including their cultural and symbolic significance.
7. Easy Embroidery Stitches for Beginners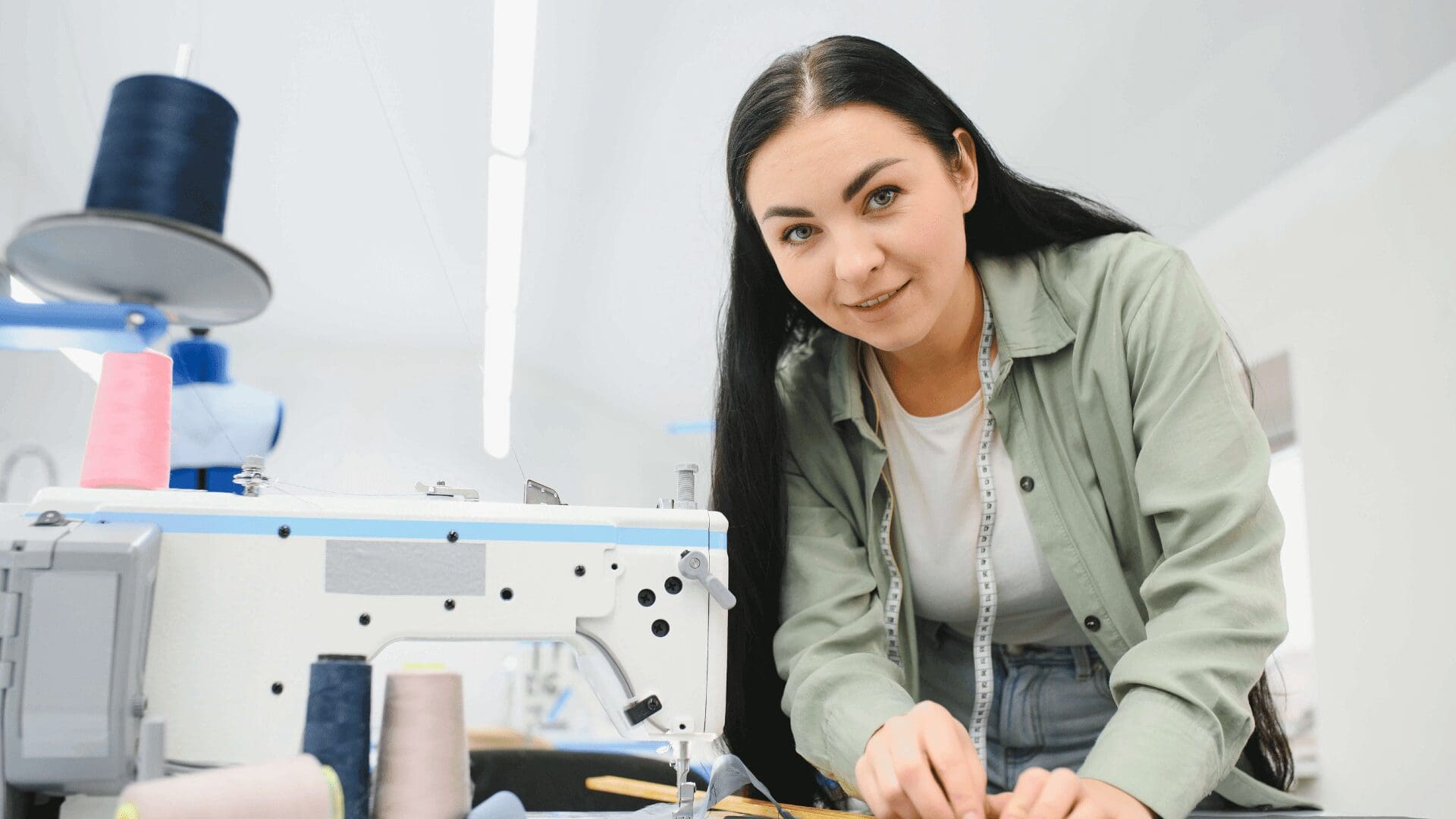 Learn easy embroidery stitches for beginners, including backstitch, French knot, and chain stitch.
8. Making Your Own Beeswax Wraps as a Sustainable Alternative to Plastic Wrap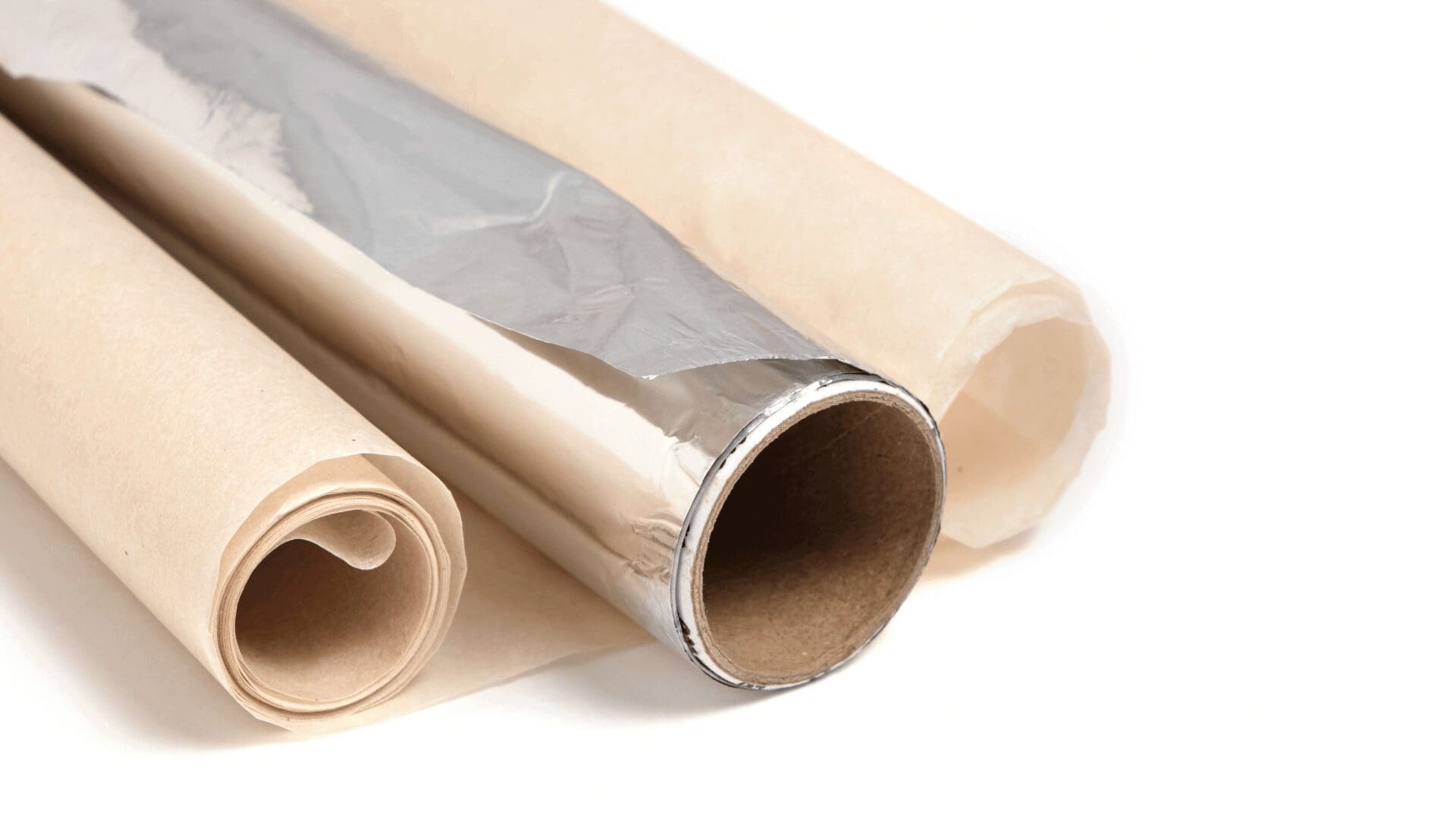 Make your own beeswax wraps as a sustainable and natural alternative to plastic wrap for food storage.
9. The Benefits of Knitting for Mental Health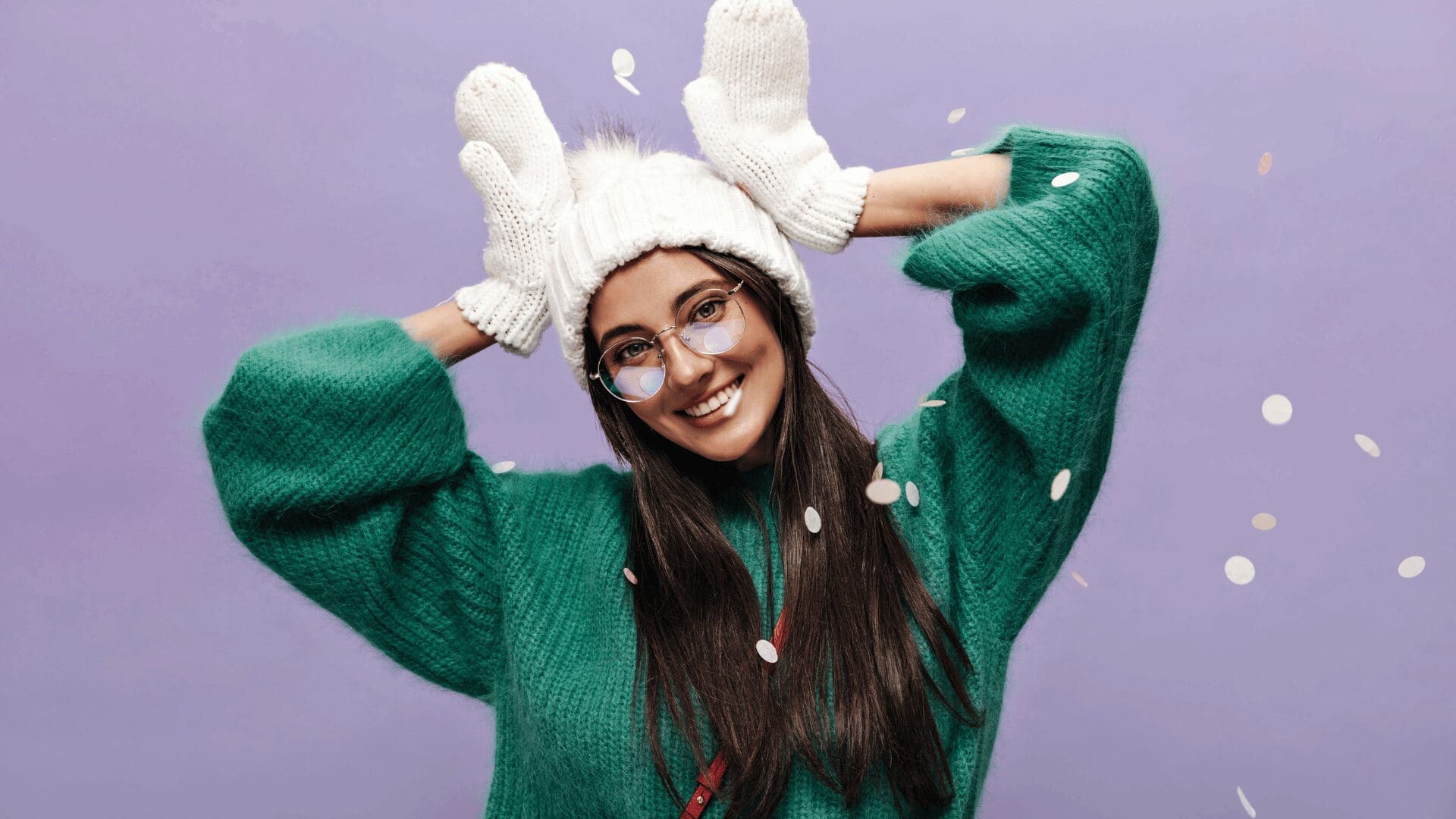 Understand the benefits of knitting for mental health, including stress relief, improved mood, and increased focus.
10. Creating a Personalized Scrapbook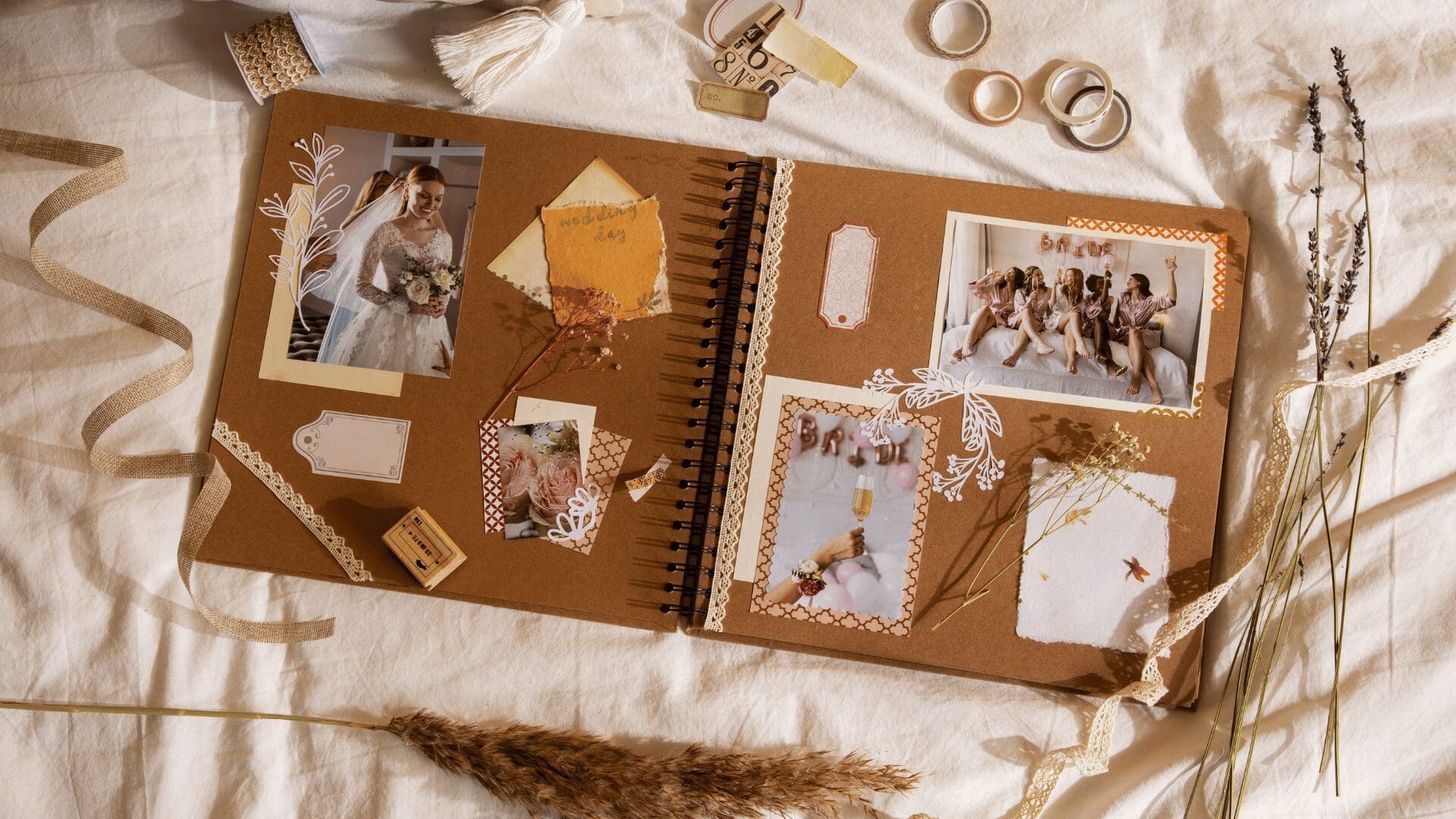 Create a personalized scrapbook to document memories and milestones, including photographs, mementos, and journal entries.
Coming up with new blog post ideas is one of the many challenges bloggers will face, especially as they become more experienced and cover more obvious topics pertaining to their niche. Hopefully this list of craft blog post ideas is useful and can help craft bloggers power through their writer's block!