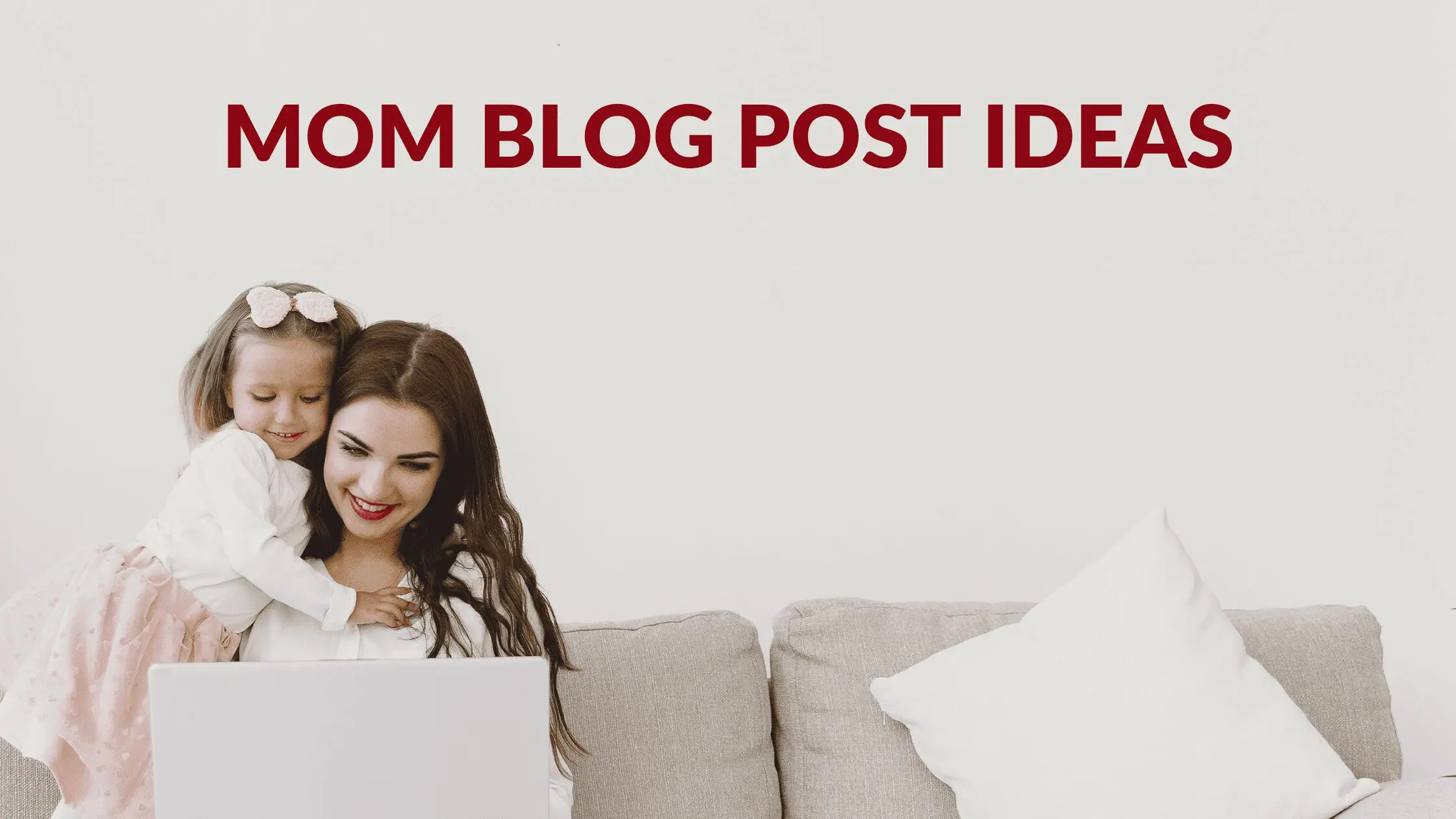 Disclosure: Some of the links below are affiliate links, meaning that at no additional cost to you, I will receive a commission if you click through and make a purchase. Read our full affiliate disclosure here.
Being a mom blogger can lead to a truly fulfilling life! After all, what's better than helping other people explore their motherhood, while also (potentially) making money yourself by documenting your own journey? But sometimes, it can be hard to sit down, and write a new mom or parenting related blog post. That's why I created this list of 100+ inspiring mom blog post ideas to help you overcome writer's block!
100+ Mom Blog Post Ideas for Bloggers

1. The Importance of Teaching Kids about the Value of Money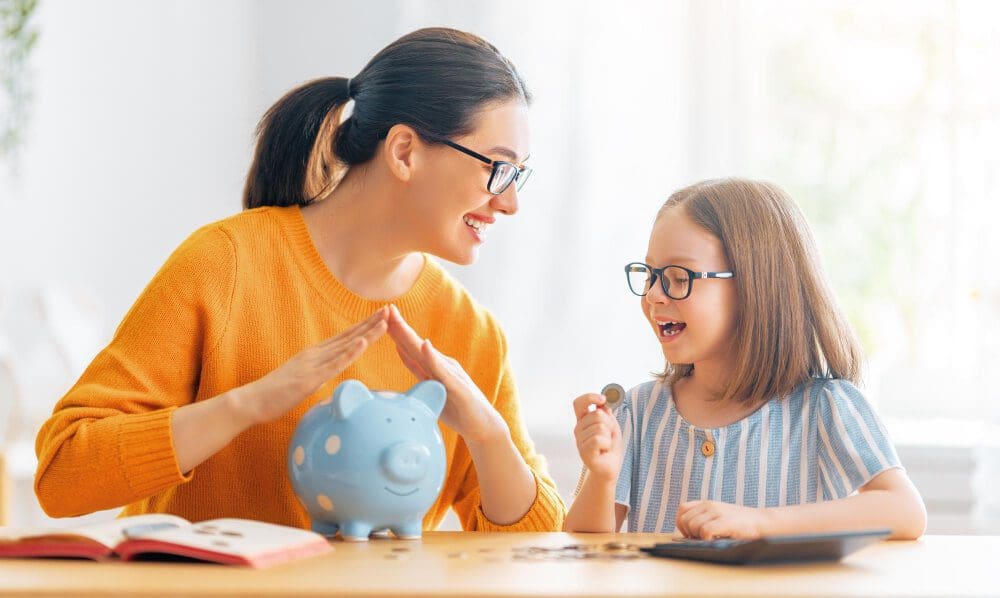 Review the importance of taking care of oneself, both physically and mentally, as a mother and providing tips and strategies for making self-care a priority and reaching out for help when needed.
2. X Fun and Easy Science Experiments to Do at Home with Your Kids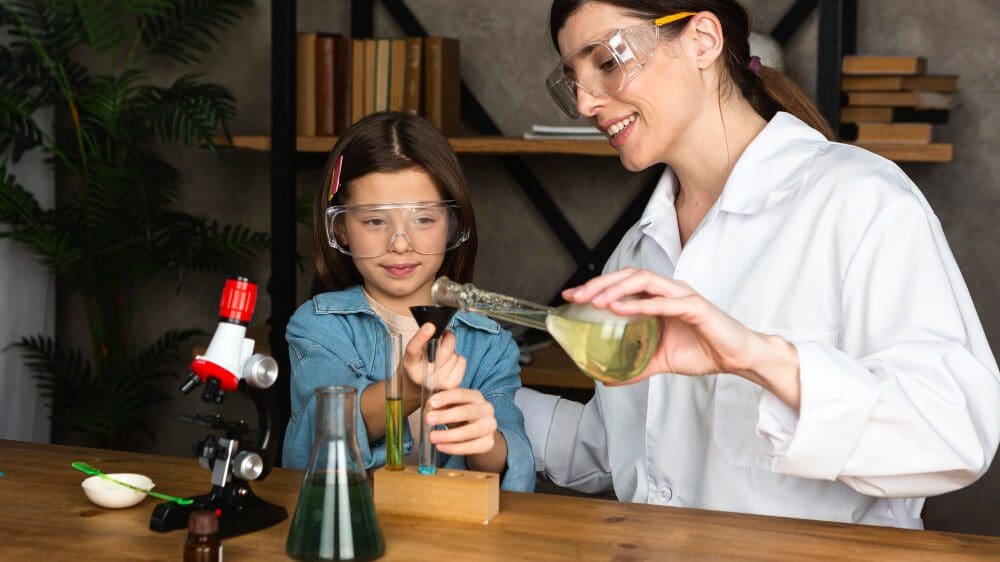 List of simple science experiments that parents can do with their children at home, using materials that are commonly found in most households.
3. The Pros and Cons of Homeschooling: A Parent's Perspective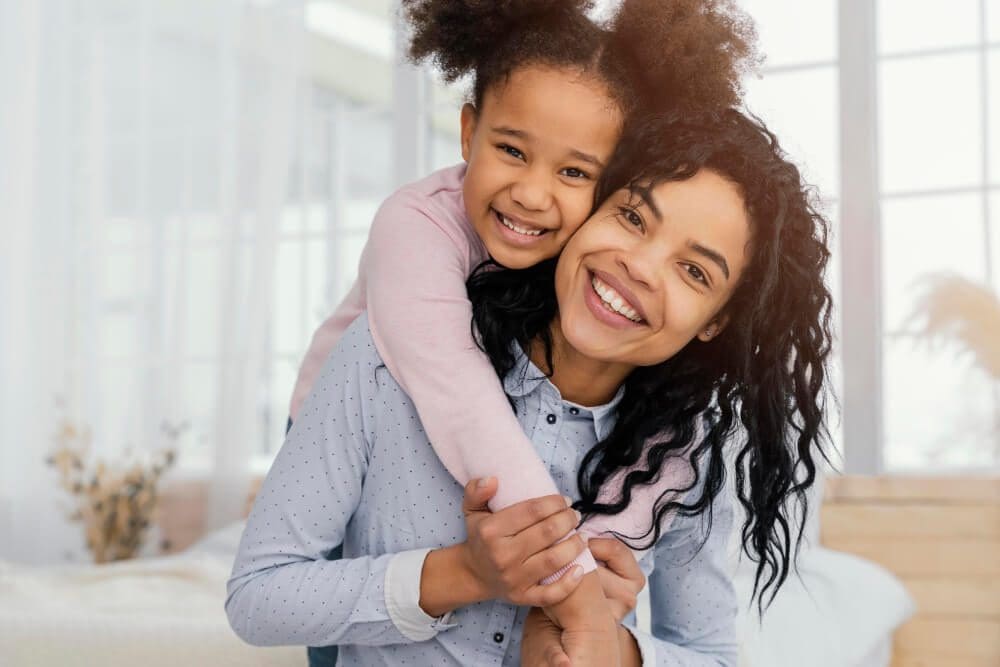 Present an overview of the benefits and drawbacks of homeschooling from the perspective of a parent who has experience with it.
4. Navigating the World of Parenting as a Single Mom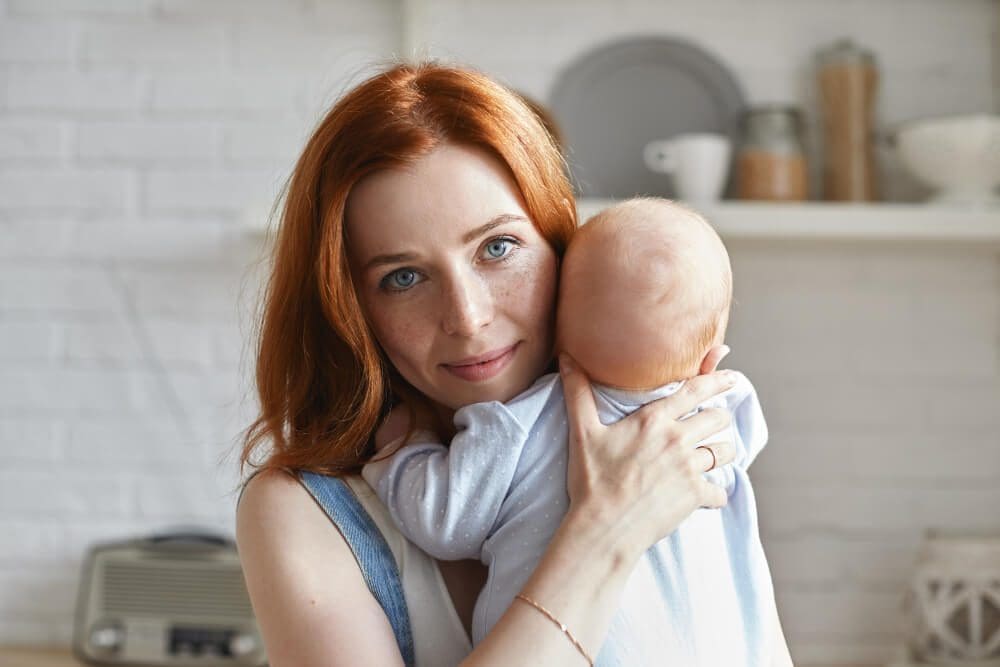 Offer single mothers tips on how to handle the challenges of raising children on their own, including discussing the importance of self-care, building a support system, and finding balance between work and parenting.
5. Managing Screen Time for Kids: Tips and Tricks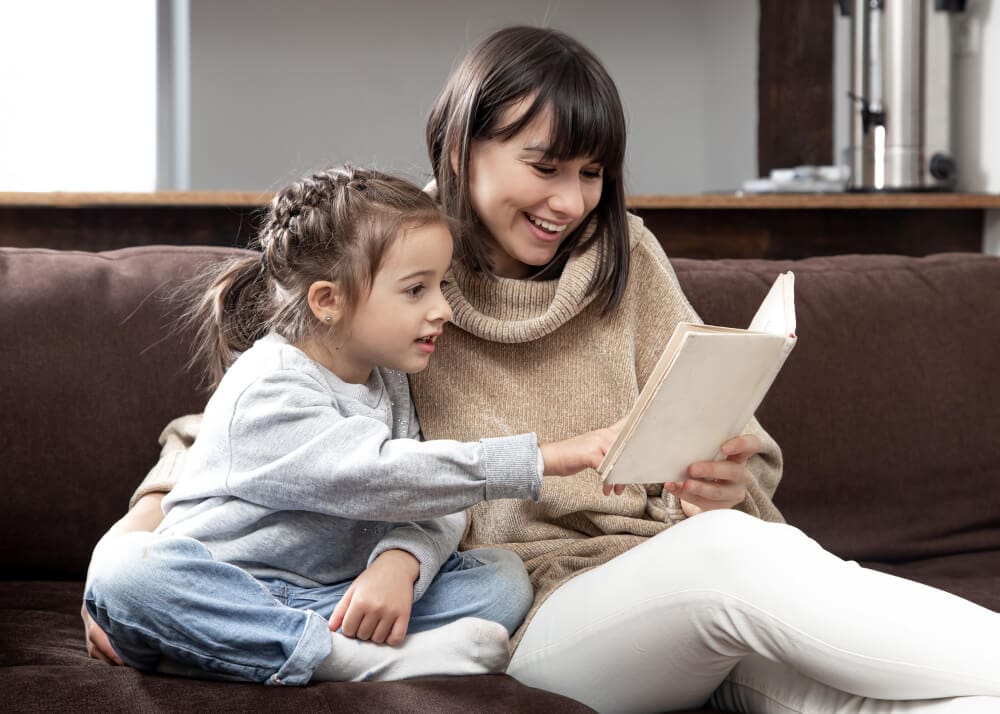 Set healthy limits on the amount of time children spend in front of screens and ensure that screen time is productive and educational.
6. The Benefits of Reading to Your Child from an Early Age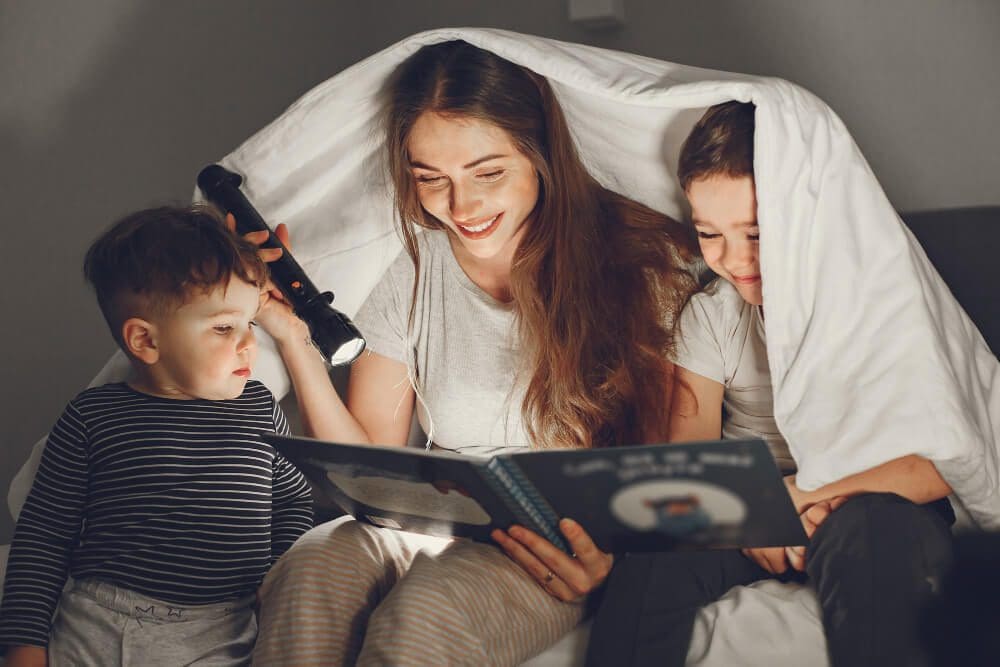 Discuss the benefits of reading to children from a young age, including the development of language and cognitive skills, as well as the emotional bond that can be created through shared reading experiences.
7. How to Raise a Confident Child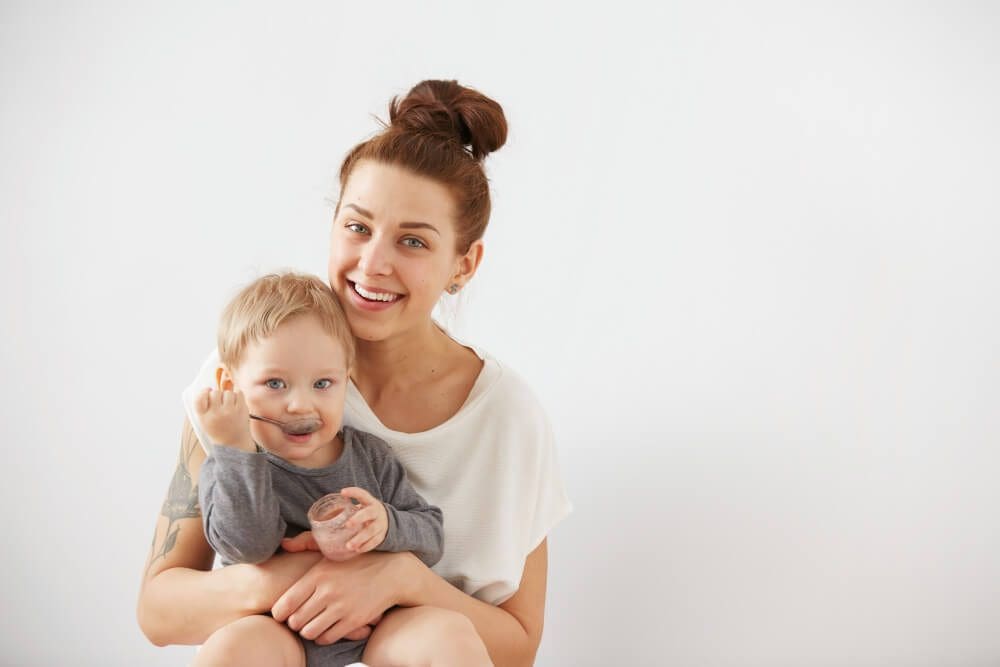 Building self-confidence in children and provide tips and strategies for parents on how to help their children develop a positive self-image.
8. How to Help Your Child Build Strong Relationships
Offer advice on how to teach children the social skills they need to build strong relationships, including communication, empathy, and conflict resolution.
9. The Importance of Outdoor Play for Kids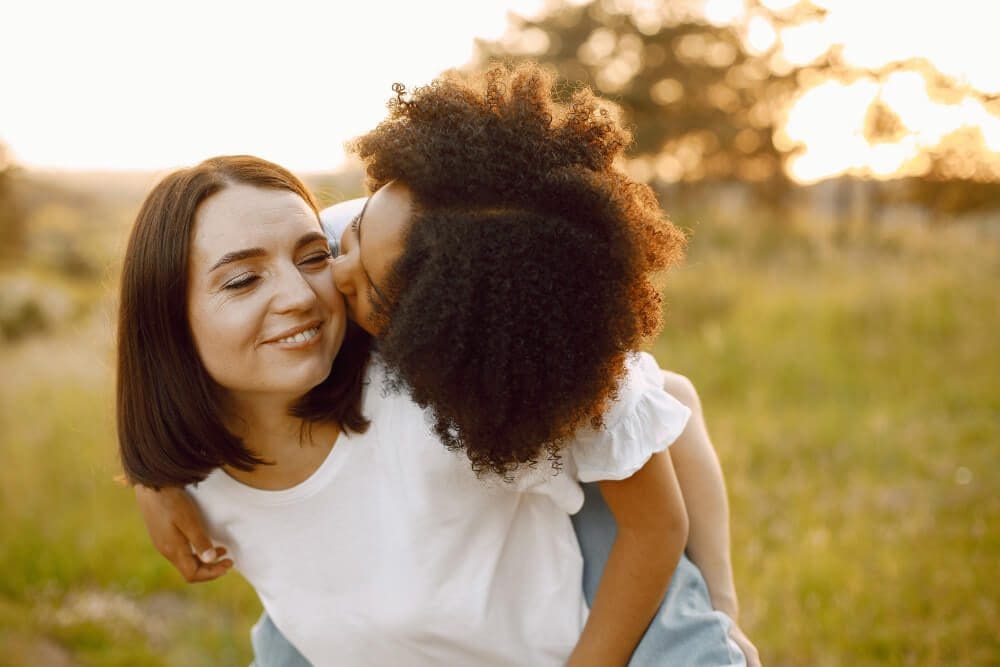 Explore the benefits of outdoor play for children's physical, mental, and emotional well-being.
10. How to Encourage Your Child's Creativity and Imagination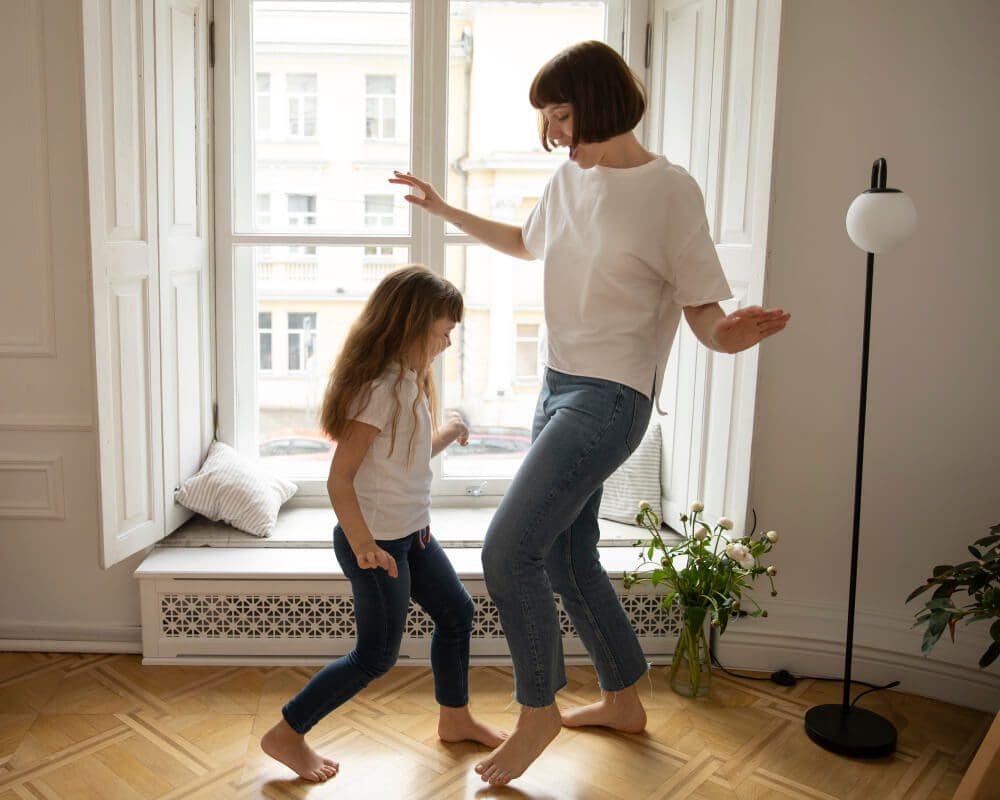 Outline the importance of creativity and imagination in child development, and provide tips and strategies for encouraging children to explore their creative side.
Coming up with new blog post ideas is one of the many challenges bloggers will face, especially as they become more experienced and cover more obvious topics pertaining to their niche. Hopefully this list of mom blog post ideas is useful and can help craft bloggers power through their writer's block!