Tech Blog Post Ideas for Technology Bloggers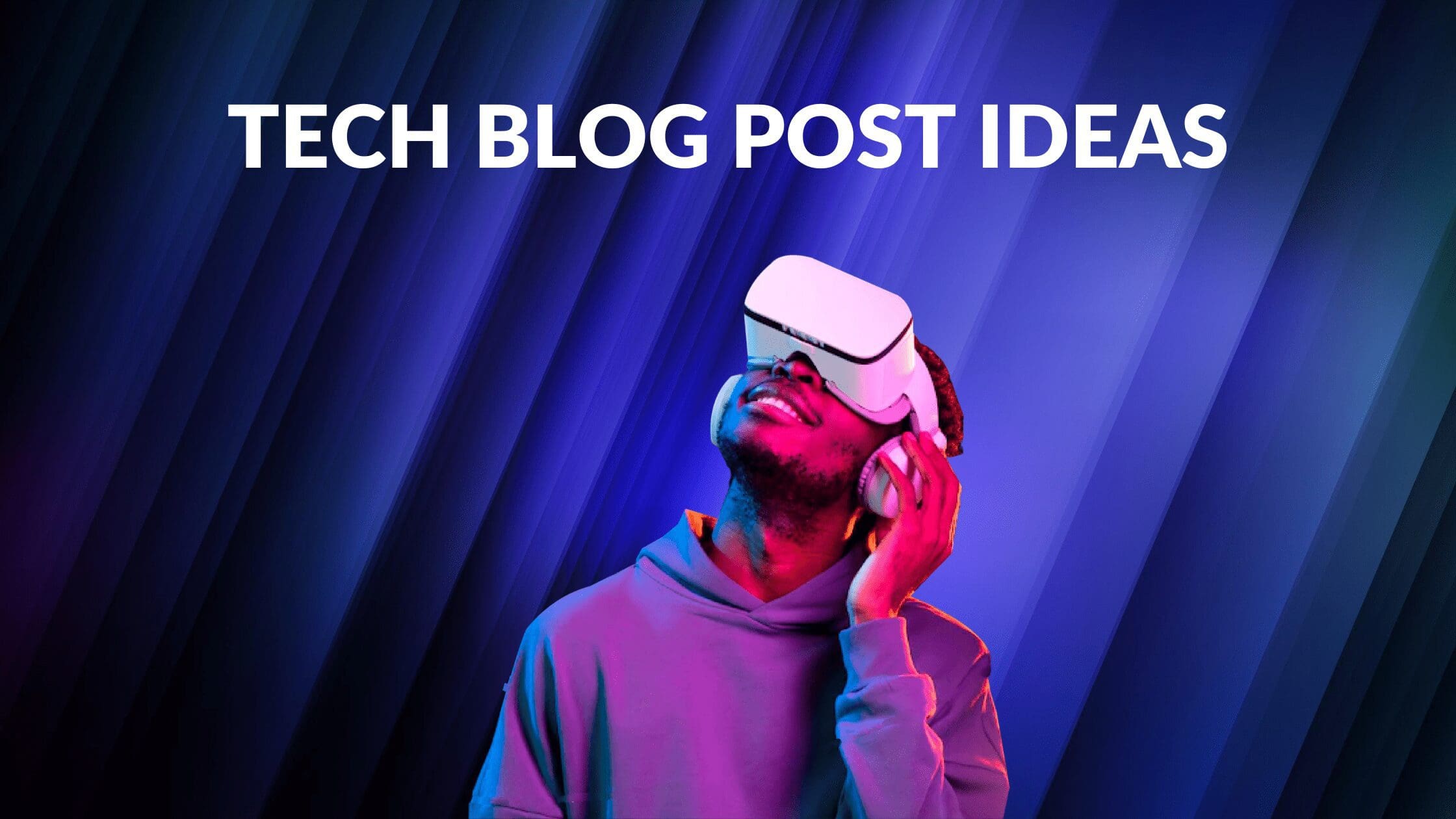 Disclosure: Some of the links below are affiliate links, meaning that at no additional cost to you, I will receive a commission if you click through and make a purchase. Read our full affiliate disclosure here.
Being a tech blogger can lead to a truly fulfilling life! After all, what's better than helping other people learn about exciting new technology, while also (potentially) making money yourself? But sometimes, it can be hard to sit down, and write a new tech related blog post. That's why I created this list of 100+ inspiring tech blog post ideas to help you overcome writer's block!
100+ Tech Blog Post Ideas for Bloggers

1. X Emerging Technologies to Watch in 2023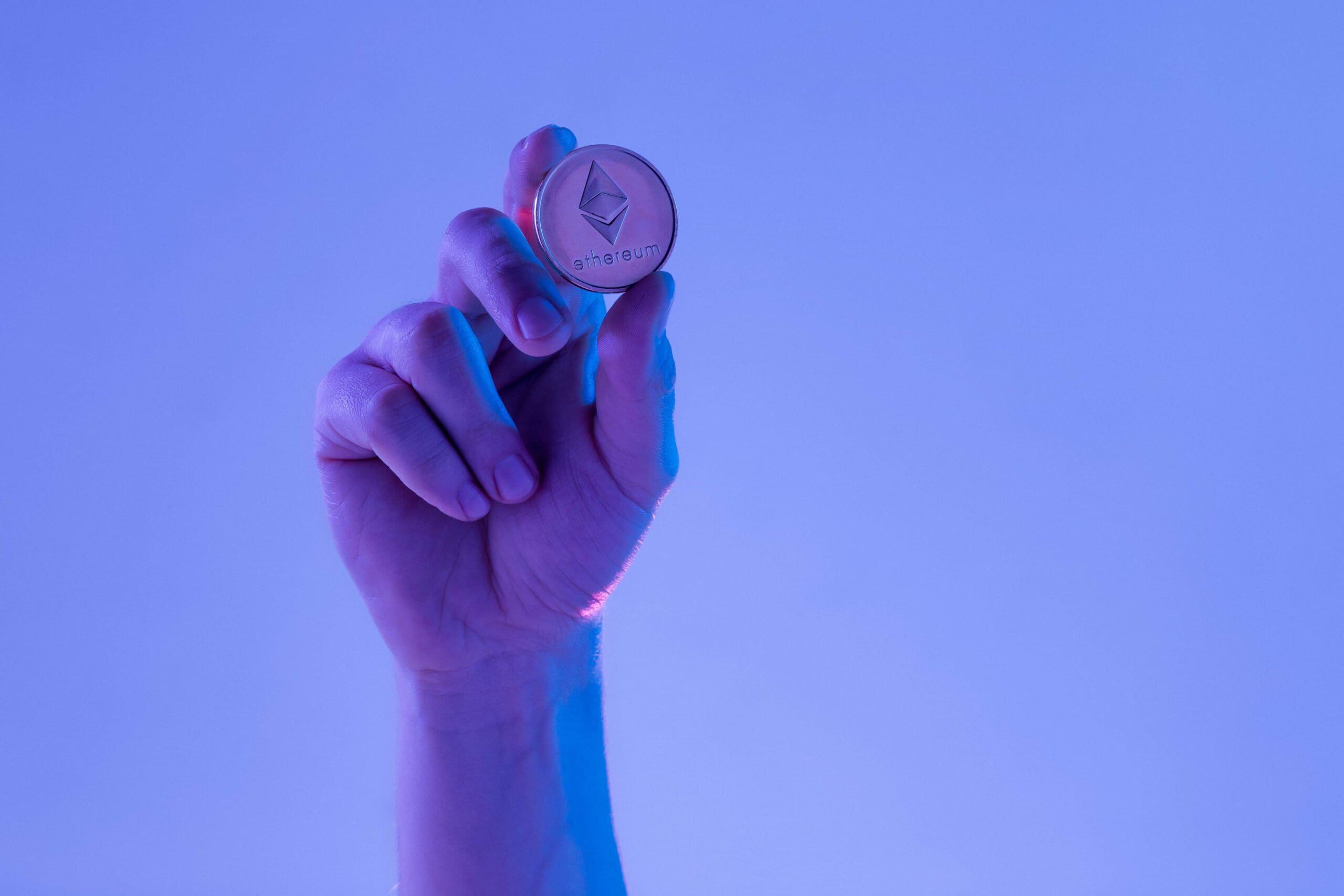 Highlight 5 technologies that are expected to make a significant impact in the coming year.
2. The Benefits and Drawbacks of Cloud Computing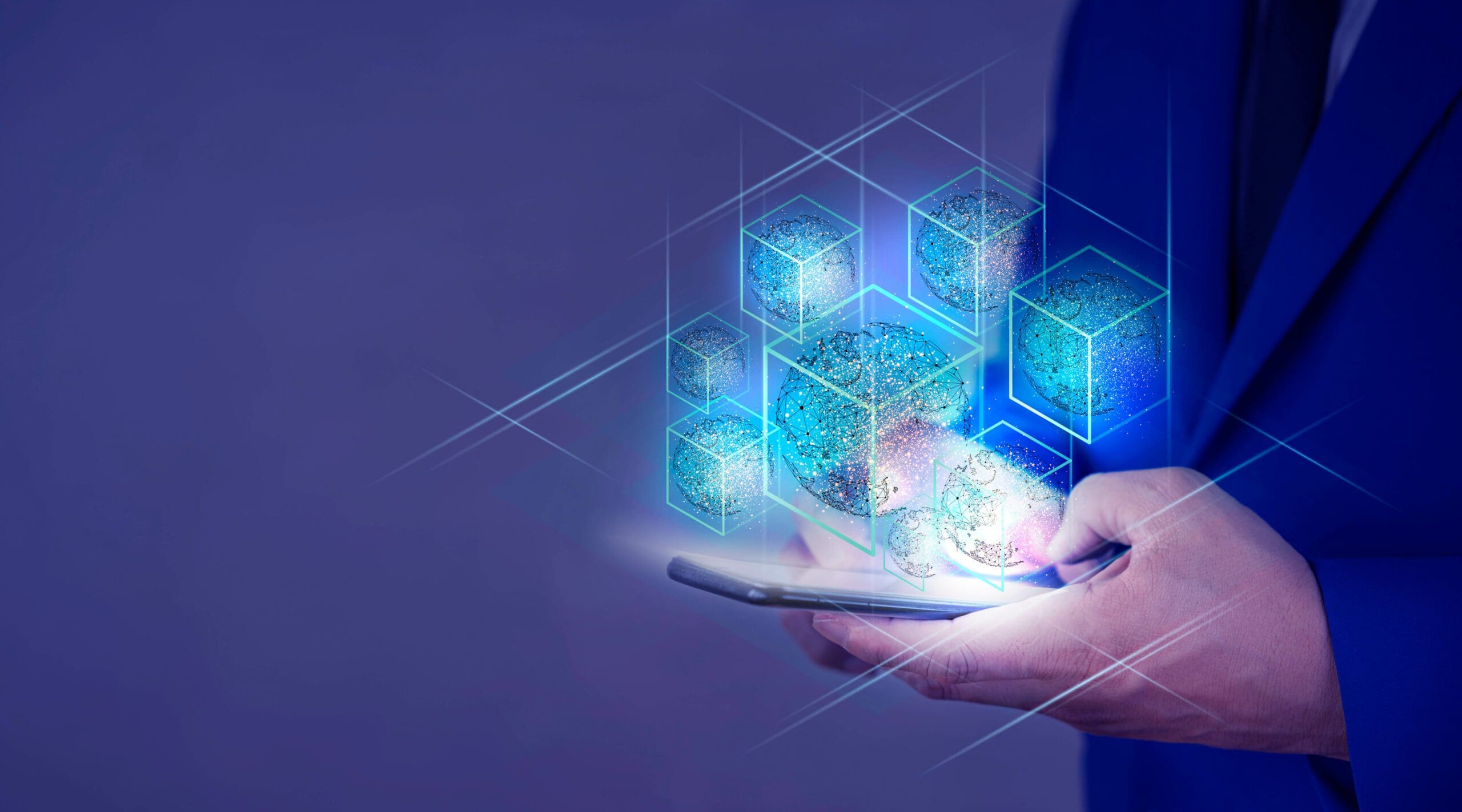 Discuss the advantages and disadvantages of using cloud-based services for data storage and processing
3. How to Improve Your Website's SEO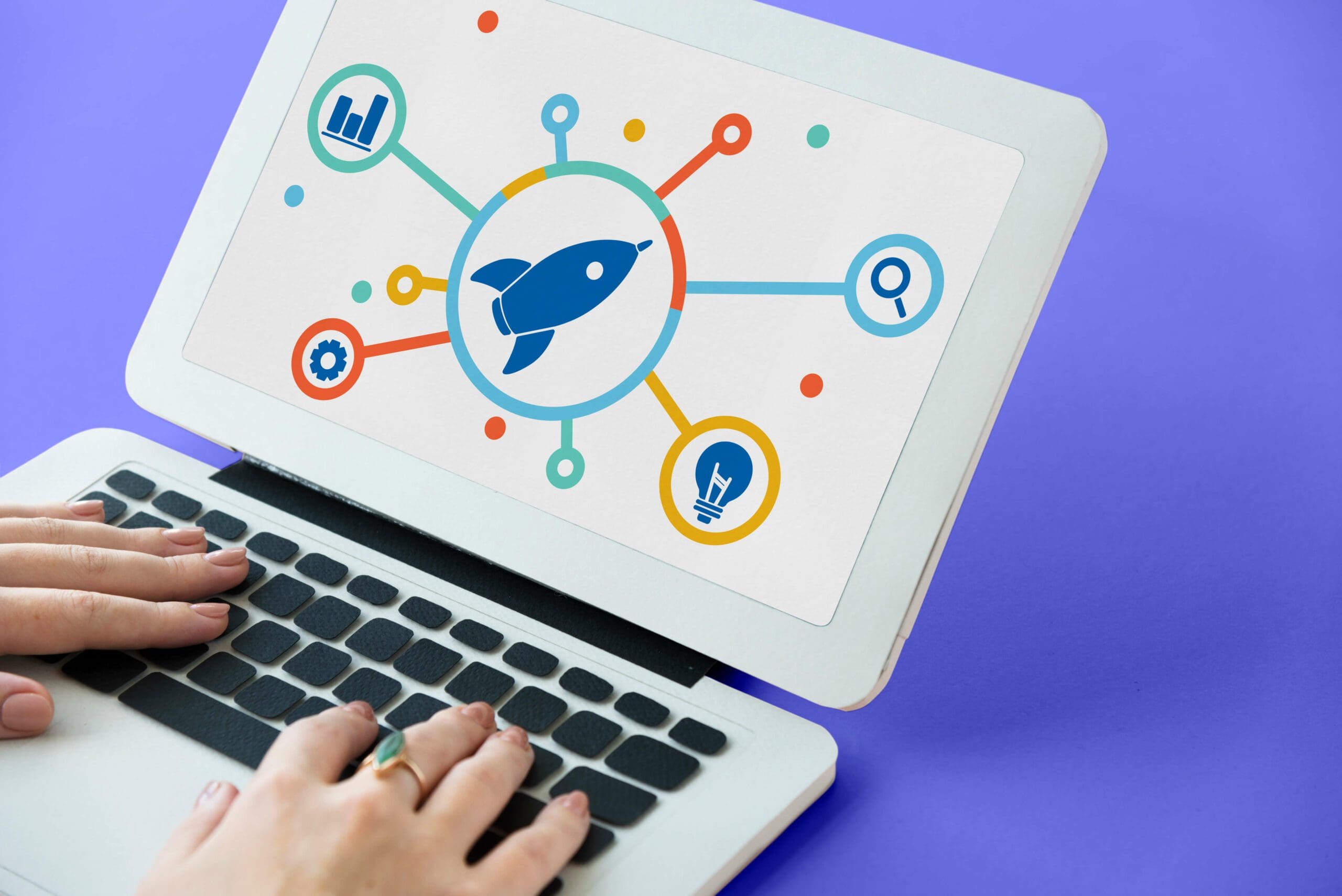 Provide tips and strategies for optimizing a website's search engine rankings.
4. The Future of Virtual Reality in Gaming and Entertainment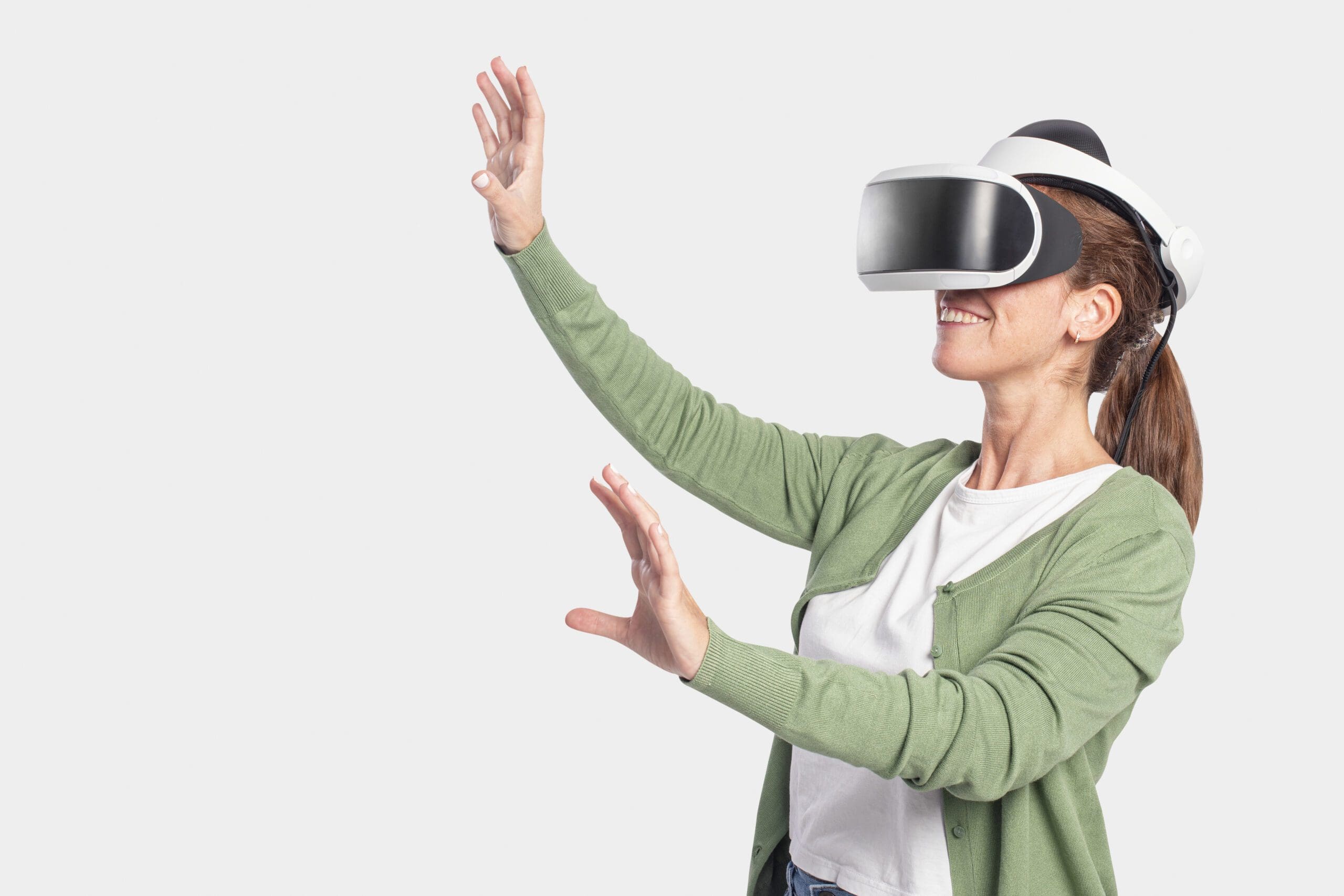 Explore the potential of virtual reality technology in the gaming and entertainment industries.
5. The Impact of Artificial Intelligence on the Job Market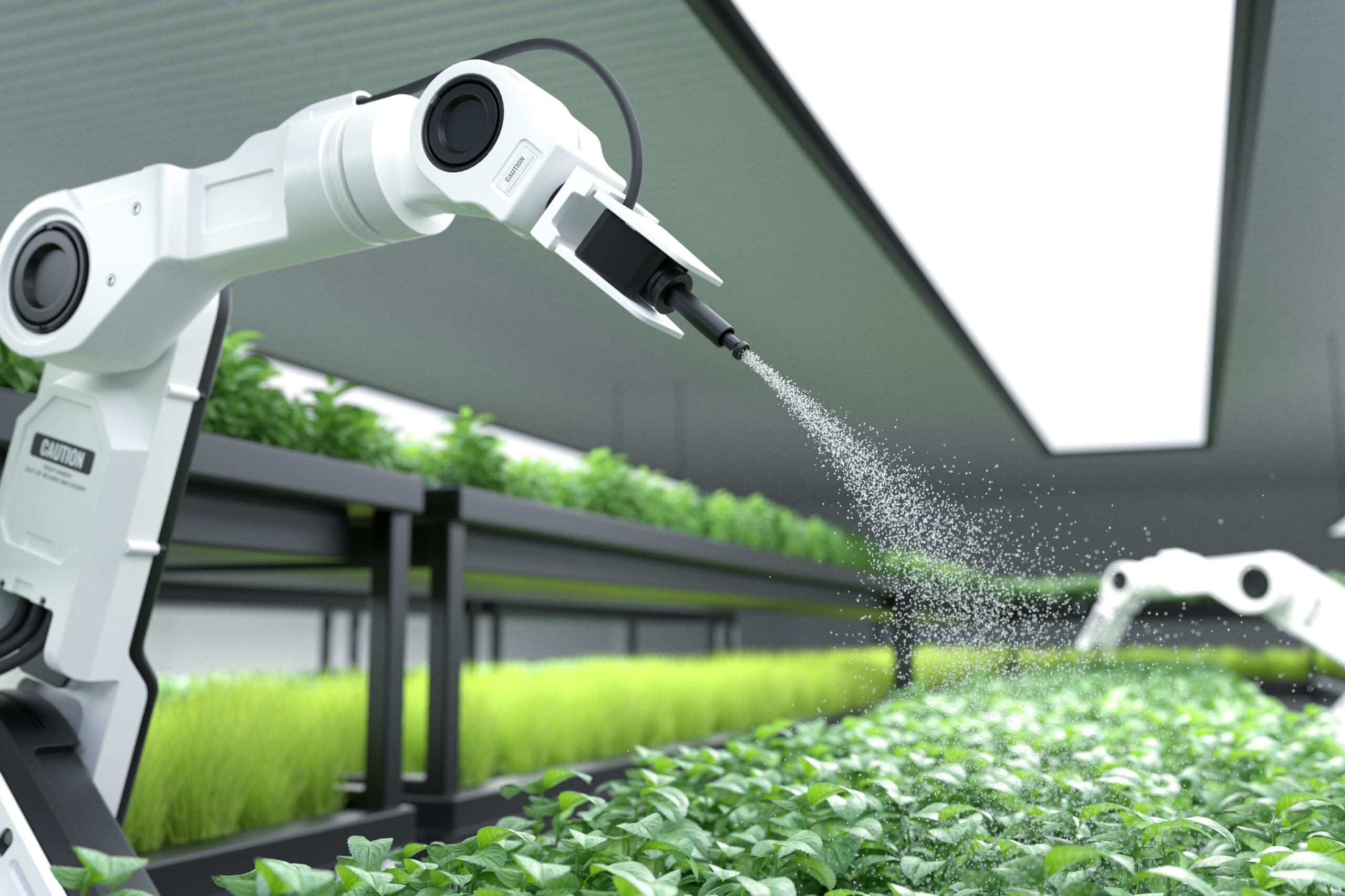 Examine how AI is expected to affect employment opportunities in the future.
6. An Introduction to Blockchain Technology and Its Potential Uses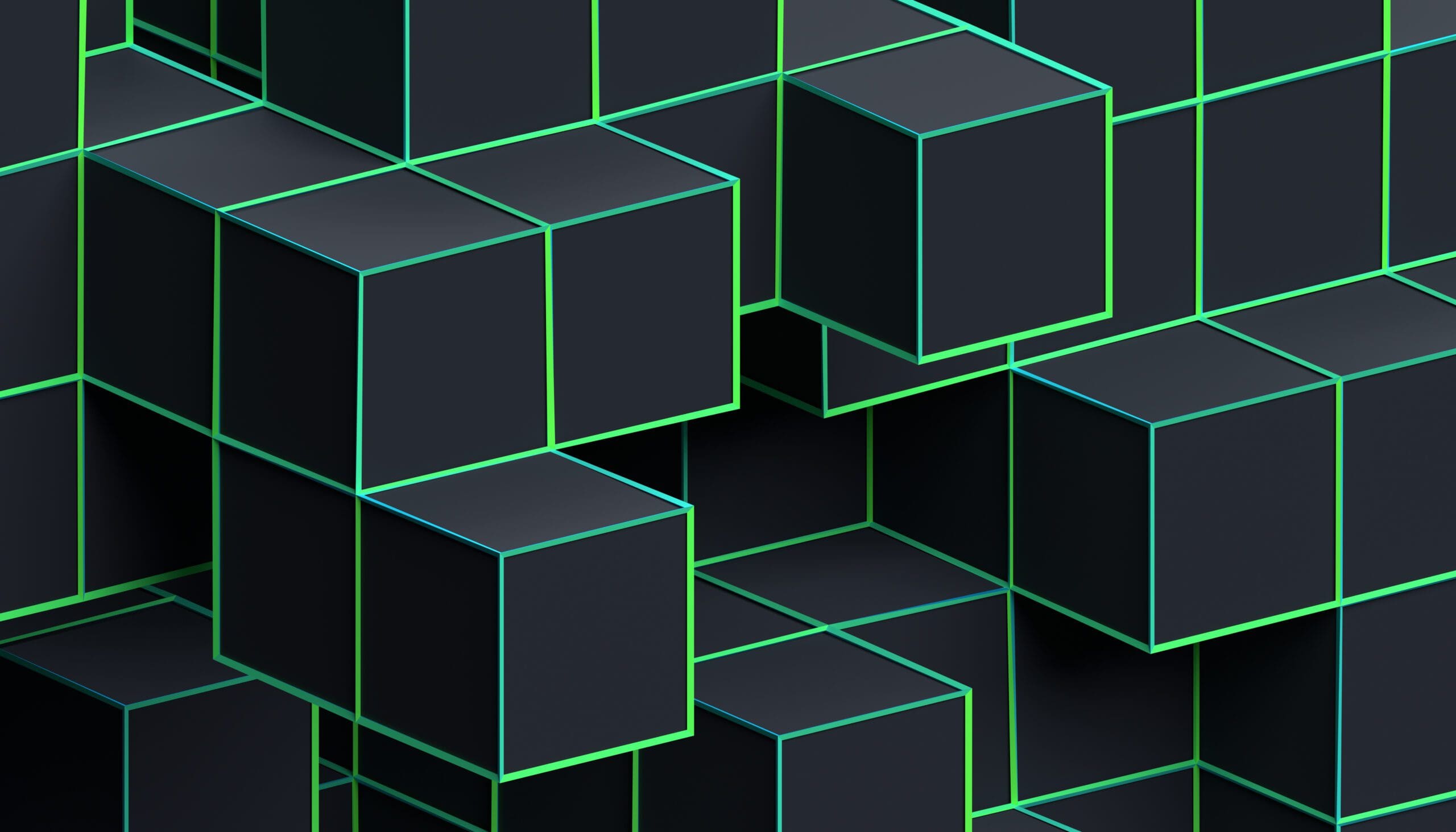 Provide a basic overview of blockchain technology and its various applications.
7. The Benefits of Using Open-Source Software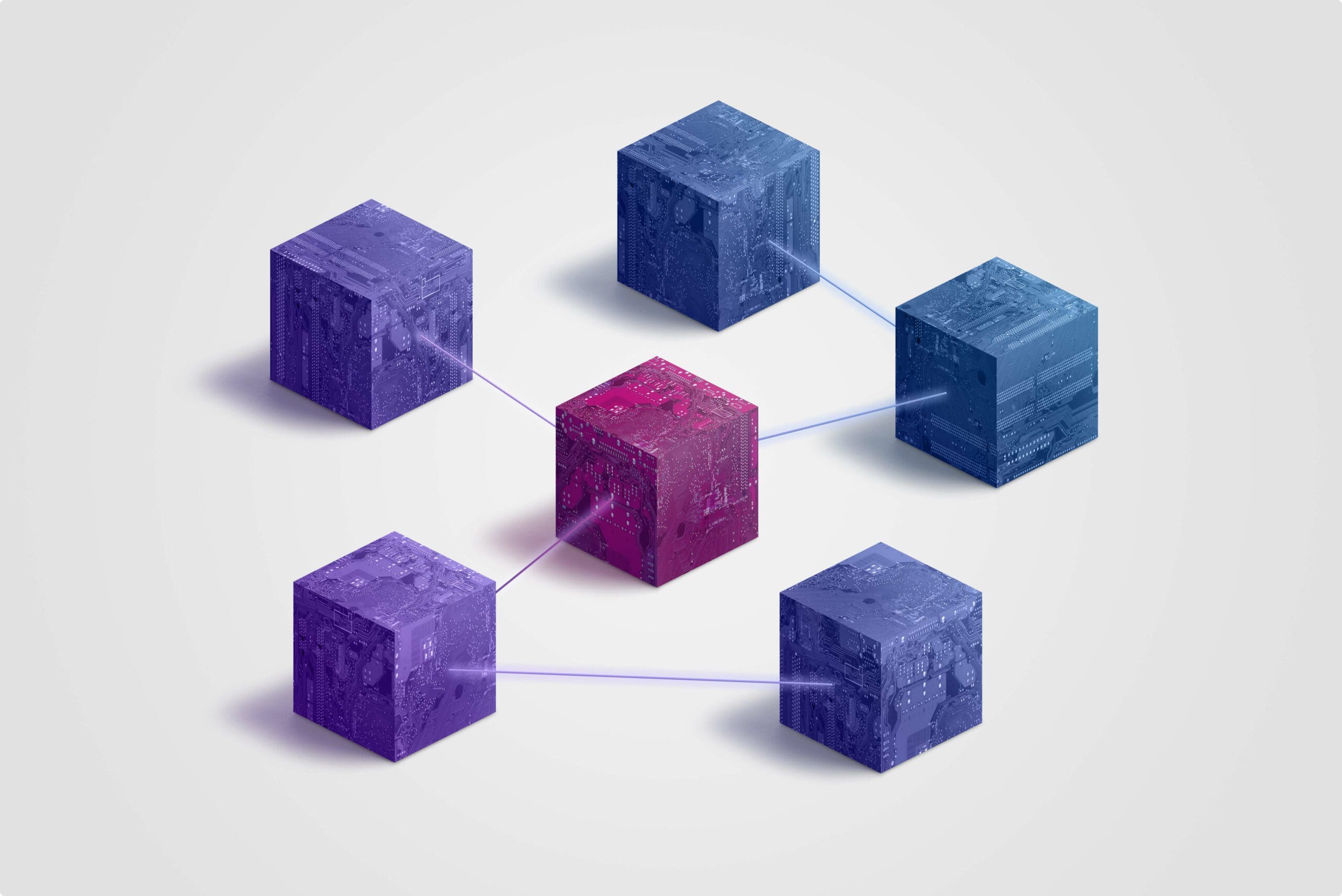 Discuss the advantages of using open-source software, such as cost savings and flexibility.
8. How 5G Networks Will Change the Way We Use Technology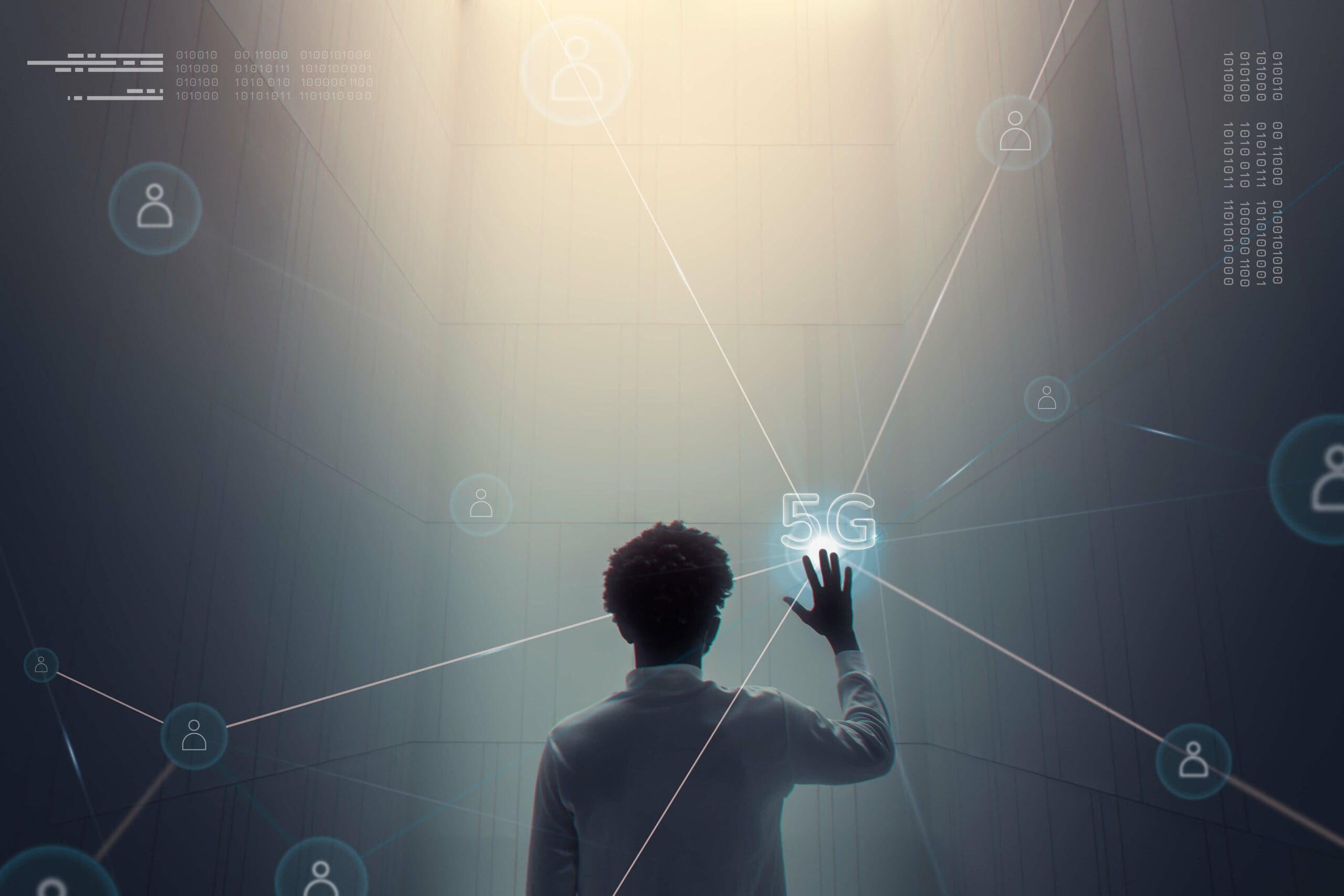 Examine the potential implications of 5G networks on various industries, including mobile, IoT, and more.
9. The Ethics of Using Facial Recognition Technology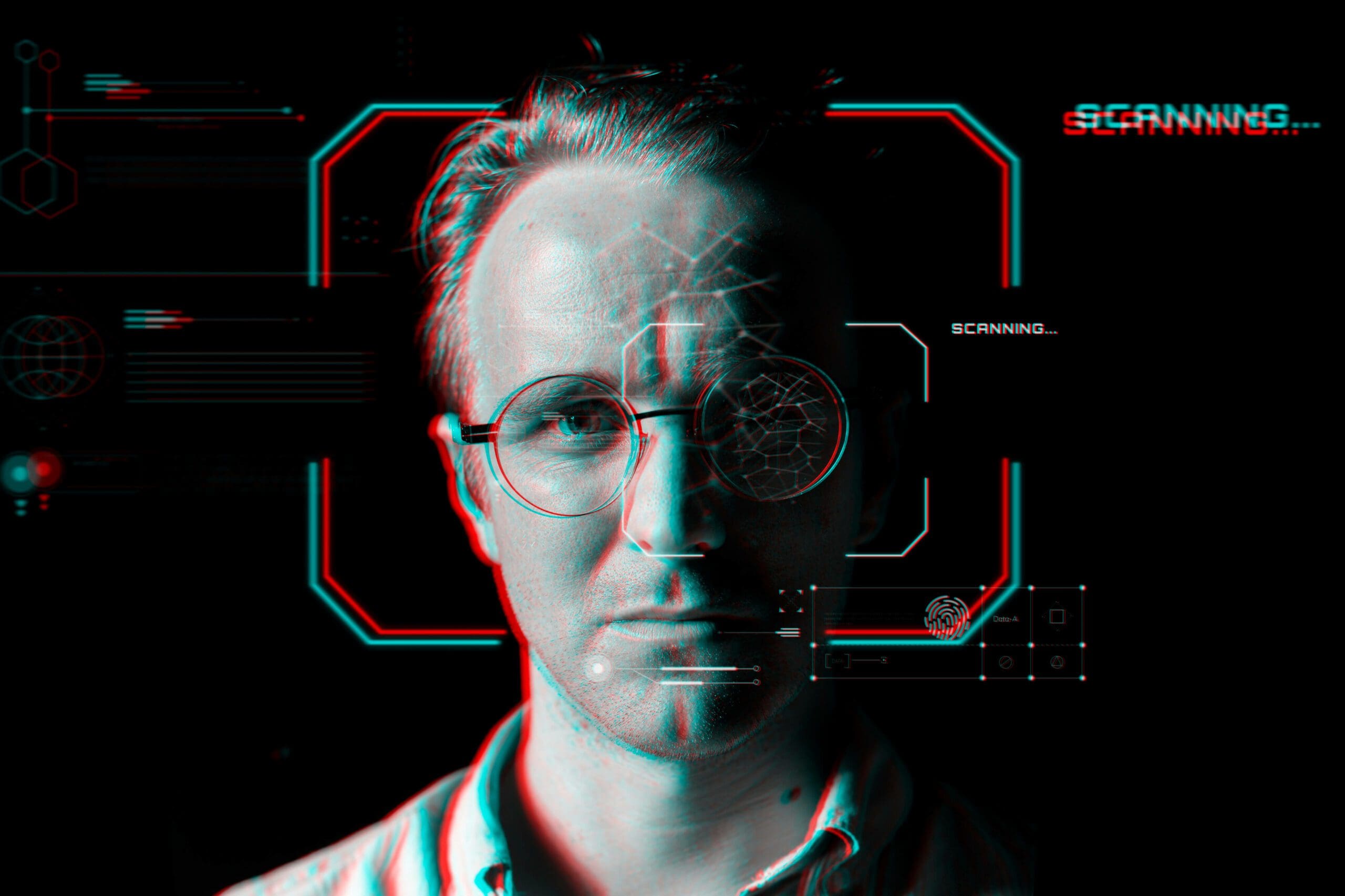 Explore the ethical considerations surrounding the use of facial recognition technology, such as privacy and bias.
Coming up with new blog post ideas is one of the many challenges bloggers will face, especially as they become more experienced and cover more obvious topics pertaining to their niche. Hopefully this list of tech blog post ideas is useful and can help technology bloggers power through their writer's block!