Best Web3 Blogging Platforms in 2023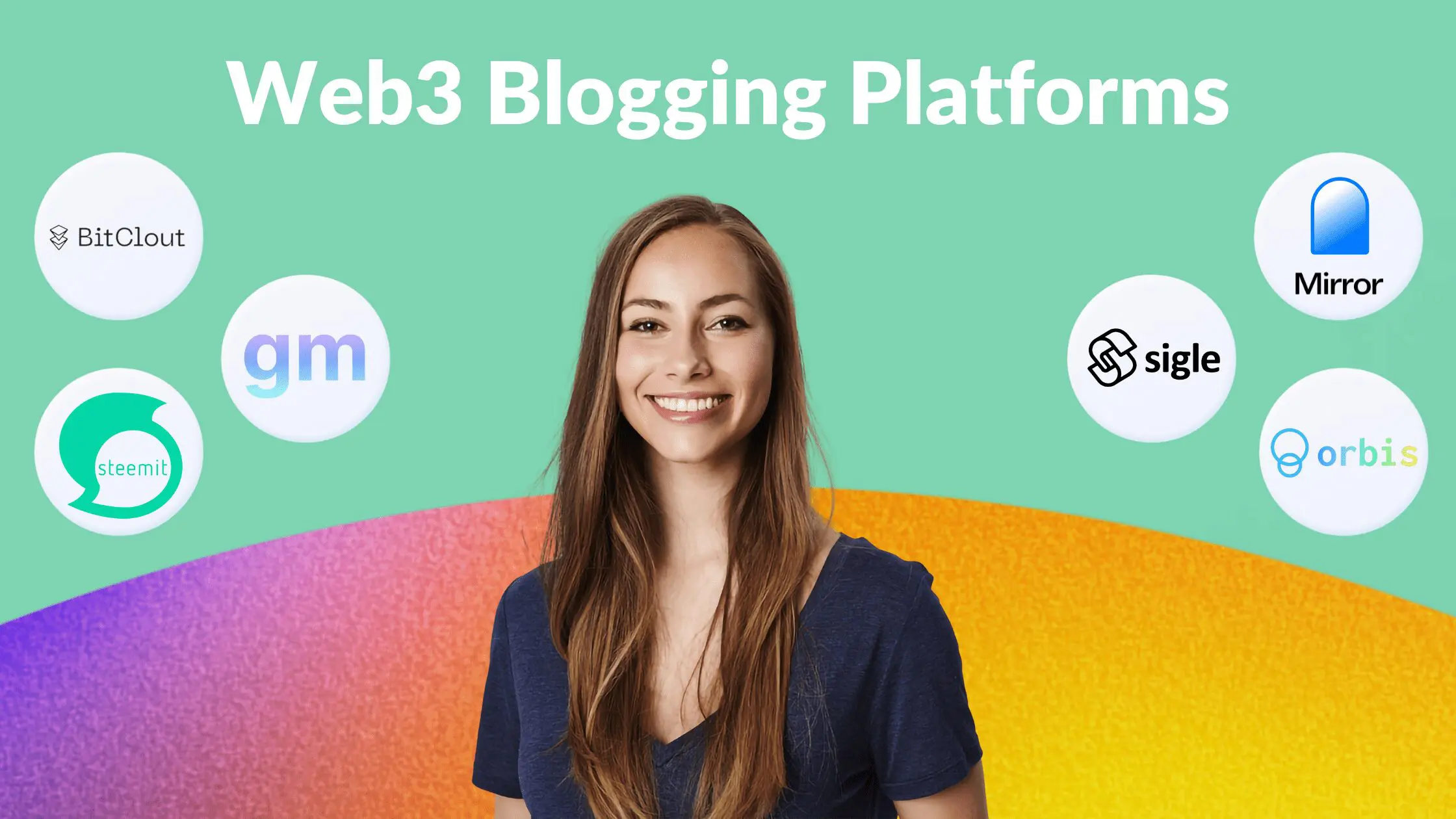 Disclosure: Some of the links below are affiliate links, meaning that at no additional cost to you, I will receive a commission if you click through and make a purchase. For more information, read our full affiliate disclosure here.
There has been a lot of discussion surrounding Web 3.0 (web3) and what this means for the creator economy. This article will cover the best Web3 blogging platforms for writers looking to be an early adopter of new technology.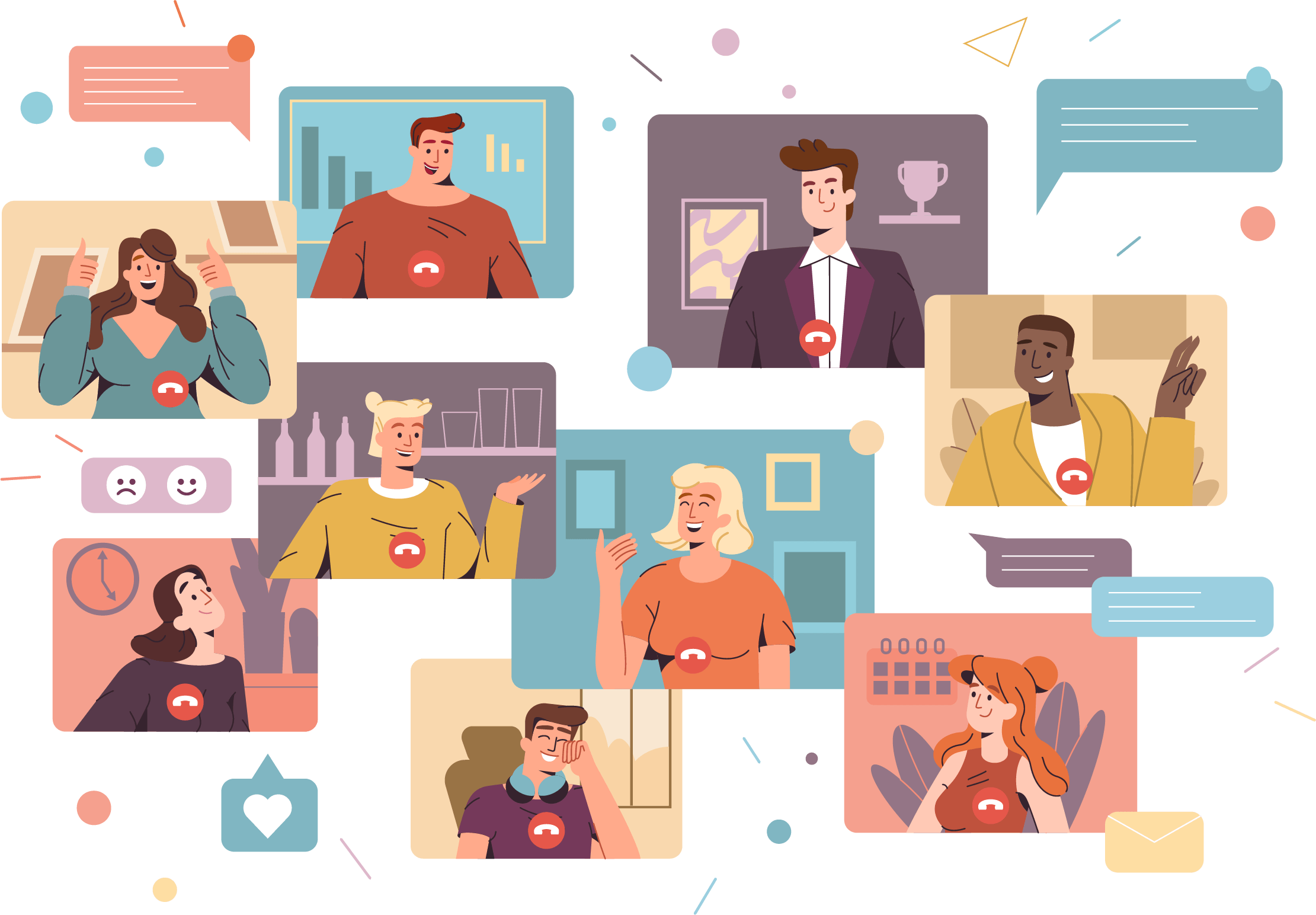 Without getting too technical, Web 3.0 (also referred to as Web3 or the "Semantic Web") is a new, decentralized version of the Internet. It utilizes machine learning, artificial intelligence, and semantic search tools to deliver a more user-friendly and faster experience.
Unlike the current setup (where data is typically owned by a handful of huge corporations), Web 3.0 is built on the underlying layers of blockchain technology and "edge computing," which will see the data being mainly owned and managed by internet users. This latest iteration is also set to enable more direct and live interaction with websites and internet connected smart machines (IoT).
Why is Web 3.0 Important?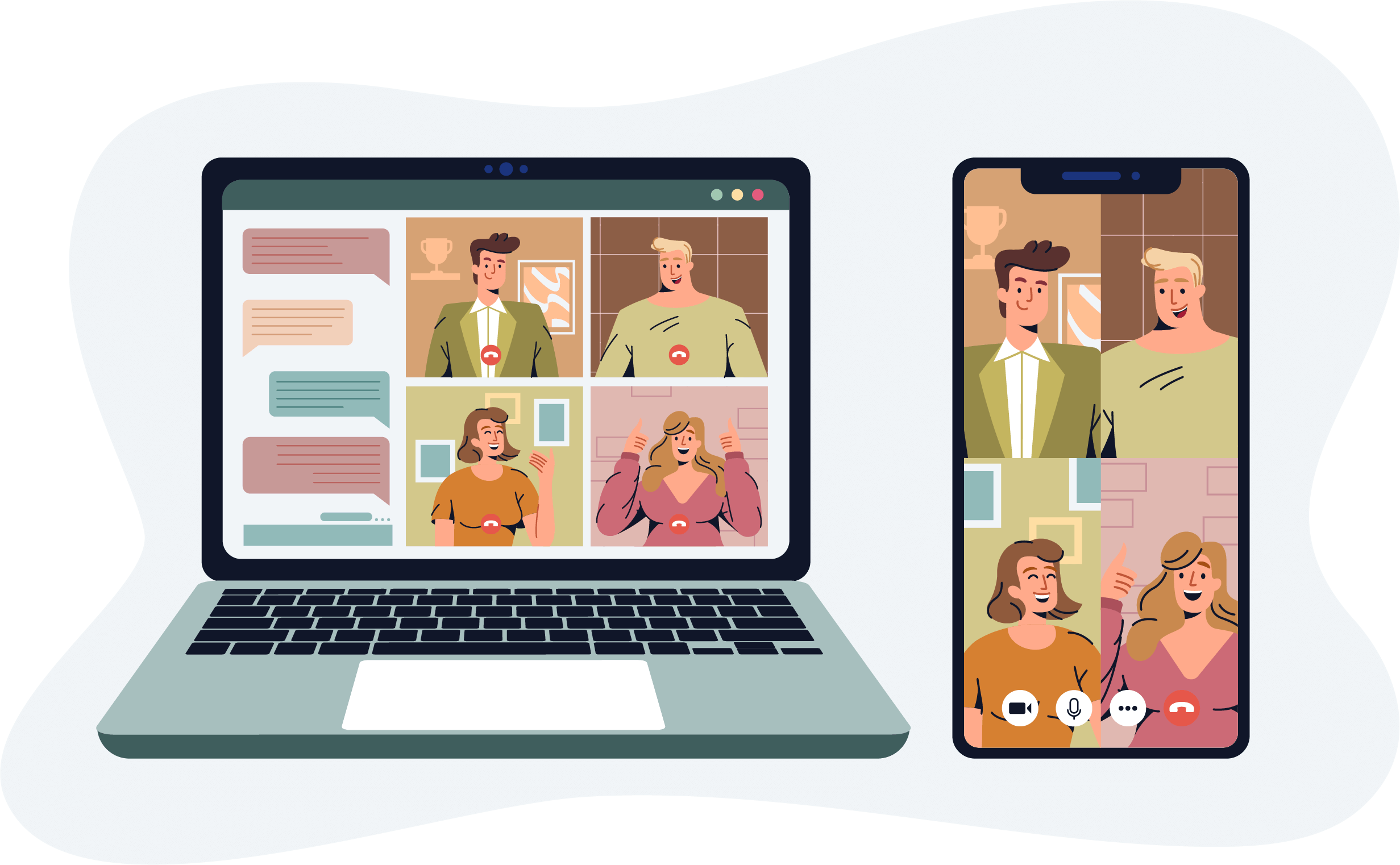 To be fair, Web 3.0 is not that new of a concept. The phrase is believed to have first appeared in a New York Times article back in 2006. Still, the technology is at the stage of infancy in terms of development, and most companies that are interested in it are only just mapping out beta programs and ideas.
Understanding the significance of Web 3.0 requires stepping back to view the history of the Internet. First, there was Web 1.0, developed mainly by Tim Berners-Lee in 1989. Web 1.0 saw people being able to access the internet using desktop computers mainly to get information via file transfer protocol (FTP).
By comparison, Web 2.0 is a more dynamic version of the Internet and the one used widely today. It saw the rise of mobile devices, browsing programs, apps, and social platforms that promote interaction between users and the ability to accomplish various tasks and communication activities on the go.
At the same time, Web 2.0 facilitated the emergence of tech giants such as Alphabet, Facebook (now Meta), Amazon, Microsoft, etc.
The need for Web 3.0 resulted from many of these huge tech companies basically having full control over users' ability to navigate the internet, as well as their data – not to mention the huge profits they have been able to extract from it.
The vast majority of internet users have no say in how their data is being used and very limited ability in earning any form of income from it. Furthermore, the current version of the internet is viewed by many as a hotbed of misinformation, as well as casting a burden on democracy and free speech.
Web 3.0 will incorporate some aspects of Web 1.0 to deliver a more secure, open, and inclusive Internet which will also be more accessible. People will have more control over their data, as well as the ultimate power of making money from it.
In addition, the content they create is expected to have more value within the decentralized environment afforded by Web 3.0. This is why writers need to start paying attention to Web 3.0.
What Web3 Means for Bloggers

Currently, a blogger can either build a website or publish their content on existing platforms such as Medium, Substack, Ghost, or WordPress. While there are bloggers who have managed to become successful using these methods, the ability to gain an income is often curtailed by the intervention of large conglomerates such as Google.
On top of that, consumers have become increasingly wary of sharing their data with creators.
With Web 3.0, creators can give their readers and followers a more personalized and secure experience. As a blogger, Web 3.0 allows you to have more say in how your content is consumed and who it is shared with.
You can also lock in your audience and take subscription lists with you anywhere. So, what are the Web 3.0 platforms that bloggers can become a part of right now?
Best Web3 Blogging Platforms in 2022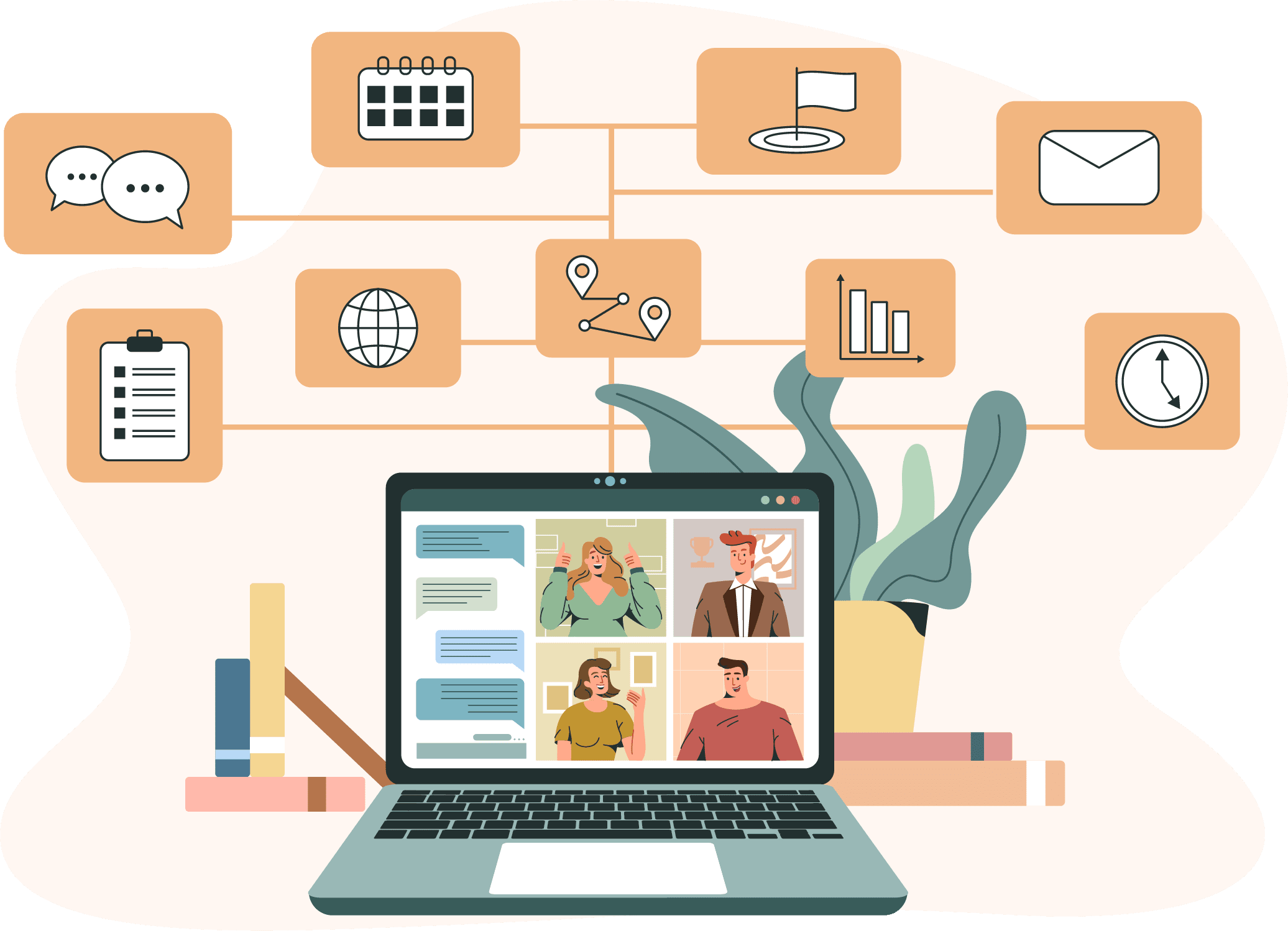 The potential of Web 3.0 has remained obscure to most people, but a number of entities have fast-tracked plans to build platforms that will help creators to start reaping the promised benefits. These web3 blogging platforms include:
1. Mirror.xyz

Mirror.xyz is probably the most well-known Web3 tool designed for writers who want to publish their work and earn money from it. The platform is described as being similar to Medium in terms of simplified functionality, but it is vastly different. For one, Mirror.xyz allows creators to have total ownership and control over their creative assets.
Launched in 2020, Mirror.xyz is among the first decentralized platforms of its kind to embrace the main components of Web 3.0. The website is powered by the Ethereum blockchain and offers the ability for writers to earn in cryptocurrency. Another popular feature is that writers can turn their blog posts, stories, poems, etc. into crowd-funded NFTs, which can then be sold over and over again.
Mirror.xyz users are considered co-owners and pretty much control the quality of the content being shared and the overall running of the platform. Bloggers wanting to join must take part in a competition, which is judged by existing members. There are plenty of other features that are appealing to bloggers, and there are plans for even more.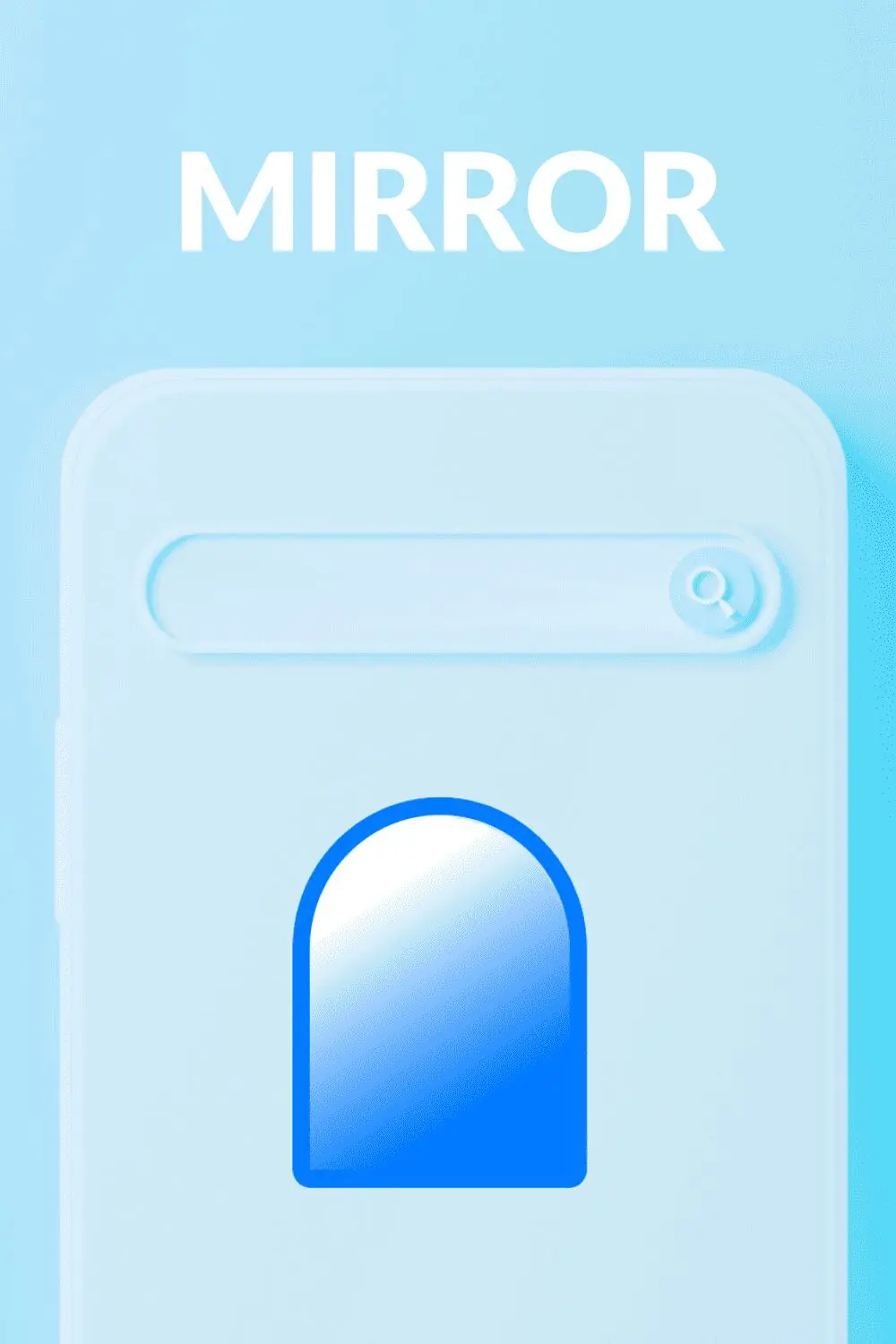 2. Sigle.io
Sigle.io makes it clear that their Web 3.0 platform is for writers who want to earn an income online. To that end, the decentralized and open source website promises writers the possibility of earning Bitcoin currency for their content.
As with Mirror.xyz, users of Sigle.io have access to a blockchain enabled infrastructure that assures security and privacy for writers. According to the Sigle.io website, the platform uses a decentralized protocol running on Stacks that "give you the possibility to store and lock your writings literally forever on the blockchain."
In terms of earning opportunities, Sigle.io allows readers to support writers with their Bitcoin yields. The website also allows writers to build subscription lists, send newsletters, follow other users, and comment on posts.
3. Orbis
Orbis borrows from the Twitter layout. In fact, Orbis is described as a Web3 social network that is actually a "decentralized version of Twitter and Discord." The platform is built on Ceramic and Arweave technologies and allows anyone to join using Ethereum wallet credentials.
Orbis is big on anonymity and allows users to set up their own communities using pen names. In addition, the platform secures user data by not storing any of it. Instead, all posts, members, and details about each community are stored on Arweave and Ceramic.
Monetization is still a foggy issue on Orbis, but bloggers will find it attractive that they are not charged transaction fees for sharing posts or growing their communities on the platform. In addition, creators can take their content and community with them if they decide to leave.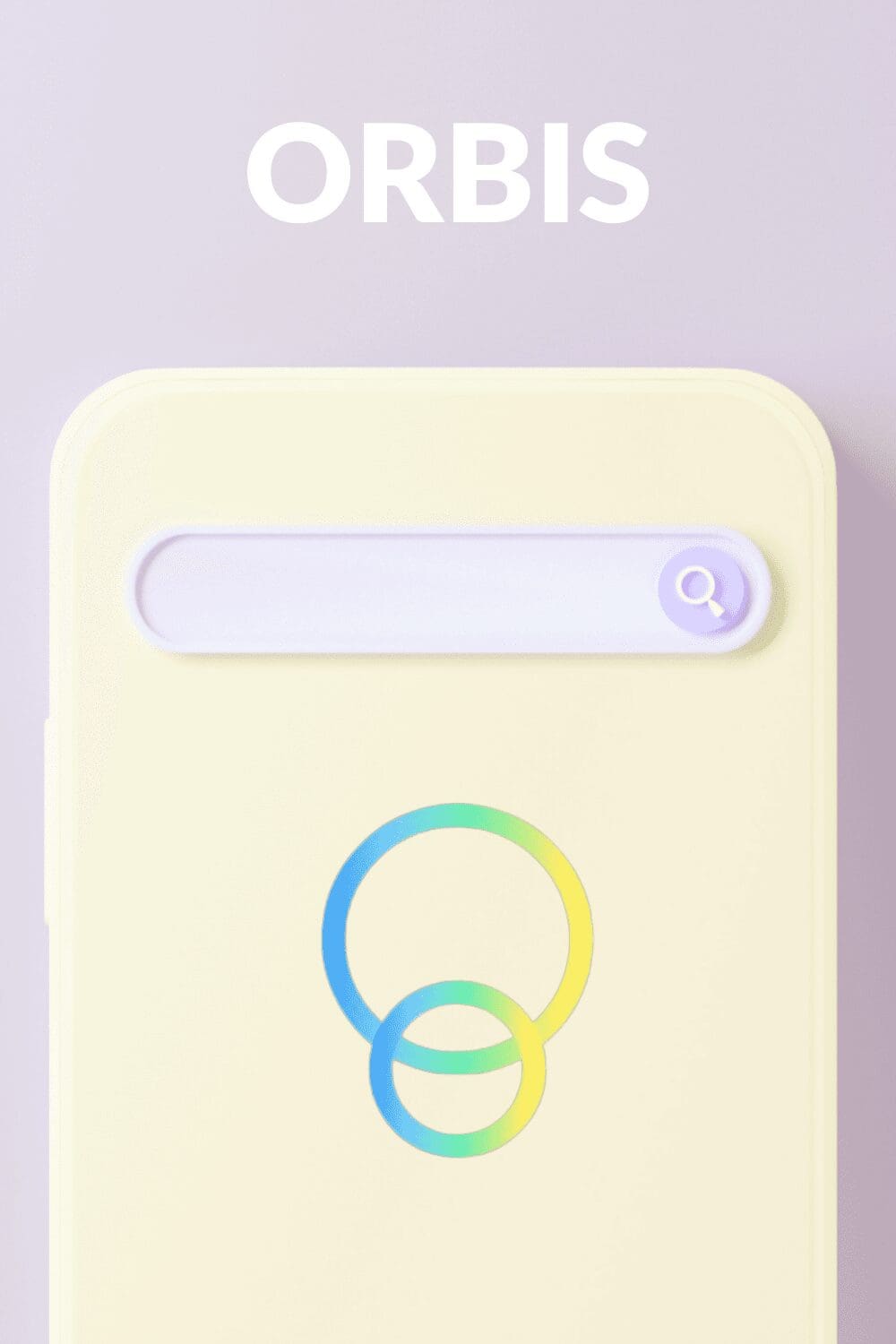 4. BitClout (DeSo)

DeSo is short for decentralized social network and is a blockchain that is dedicated to the creation of decentralized social media platforms. BitClout is among most well-known apps on this particular blockchain.
BitClout is not explicitly a blogging tool, but is described as a "crypto social network." In fact, BitClout is very similar in architecture to the Bitcoin platform. However, as a Web3 concept, BitClout comes with a number of social features that make it possible for bloggers and other creators to monetize their works. For example, the app supports the creation and publishing of posts, gaining followers, and the setting up of user profiles.
The unique thing about BitClout is that all users can buy cryptocurrency, called BitClout, which can be used to trade what are called "creator coins" and carry out trading activities on the platform. Every user is assigned their own creator coin that is tied to their profile.
The price of a creator coin is influenced by the owner's social reputation, and anyone on BitClout can buy into a user's creator coin. Well-known influencers such as Elon Musk and Kim Kardashian, for instance, have their own assigned creator coins. The more value you add as a creator, the higher the value of your coin.
Creators on BitClout also stand to earn when their content gets "diamonds" (similar to "likes" on Facebook), by selling cryptocurrency to fans or investors, or by converting their content into NFTs, which can then be sold.
There is much more to BitClout/DeSo that you would simply have to investigate on your own since a lot of it is still being worked out by developers. But you can still jump on and start exploring the available features.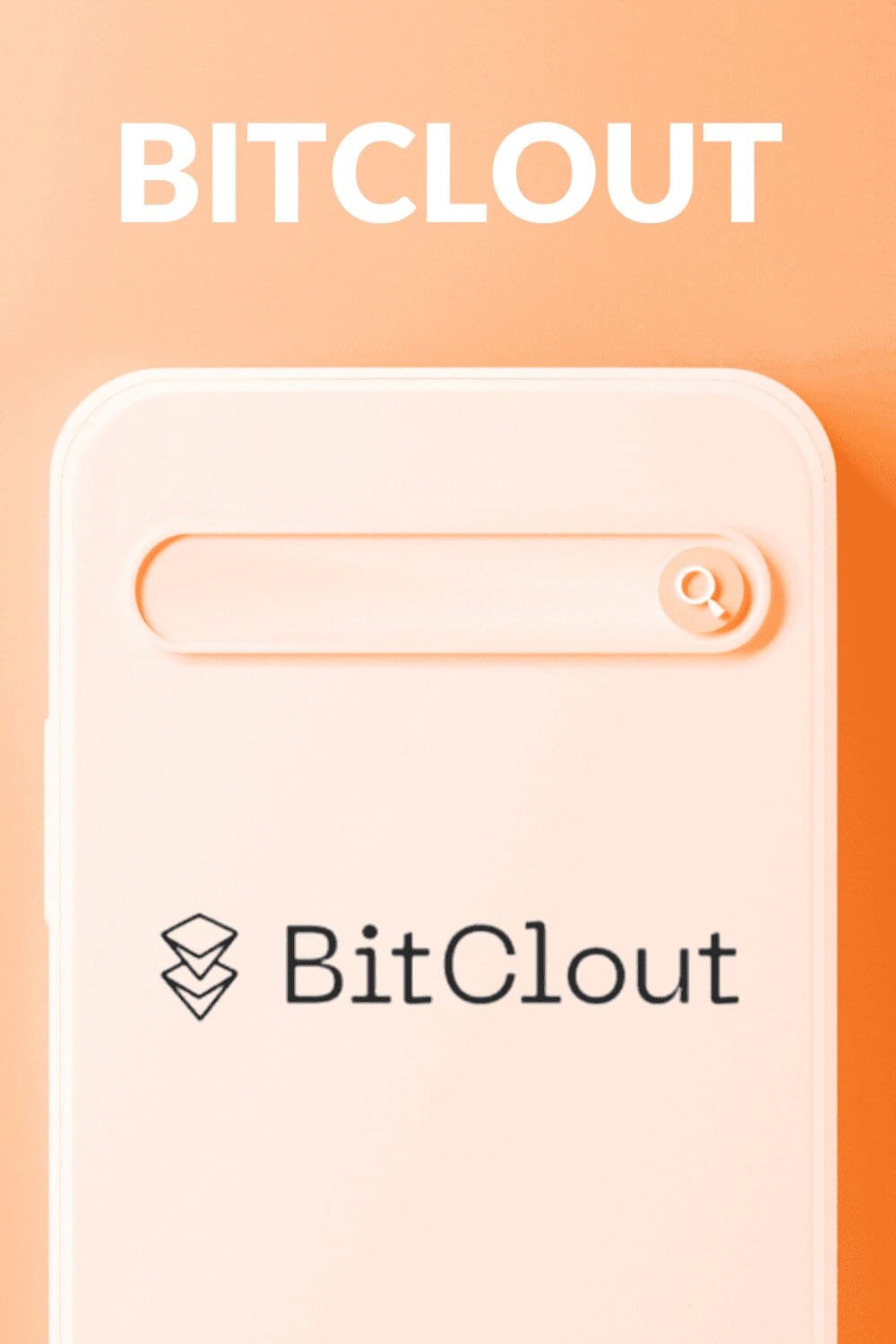 5. Steemit
Steemit is among the most organized of the decentralized apps (d-apps) running on Web 3.0. Its social media model is one that rewards contributors, including bloggers for posting their content. As a contributing writer, you are able to earn in different types of cryptocurrencies (tokens) while building a community of followers.
There are various ways to utilize Steemit as a content creator, including:
Posting your original content (including blog posts)

Offering your skills to other Steemit members as a freelancer

Buying Steem (tokens) from several crypto exchanges on the platform

Renting or leasing Steem power (reputation)

Taking part in challenges
All in all, Steemit is proving to be a vibrant community and one of the leaders in Web3 as far as decentralized social networking apps go. Moreover, the platform is high on security and privacy while allowing users the flexibility of building and curating their audiences in a meaningful way.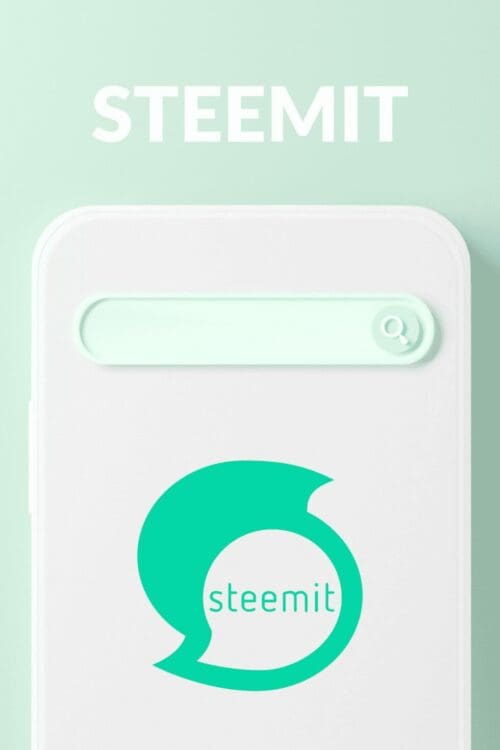 6. GM.xyz
While the finer details are still being worked out, GM.xyz is – at the moment – promising to build out a decentralized social network. The website is similar in operation to Twitter and Reddit, while at the same time seeking to become an alternative to Discord. Discord is currently the top online destination for crypto and NFT communities.
The name borrows from the simple greeting of "gm" (good morning) commonly used by people in the NFT and crypto spaces. With GM.xyz, you can create and manage your own communities that are based on a particular cryptocurrency or decentralized autonomous organization (DAO).
As a blogger, you can also create a community on GM.xyz that allows your followers to discuss the content you publish. Added to that is the fact that there are built-in, crypto-based monetization features that are expected to enable creators to earn from their audiences. Launched in 2021, GM.xyz has managed to amass well over 10,000 users despite not doing much in terms of advertising.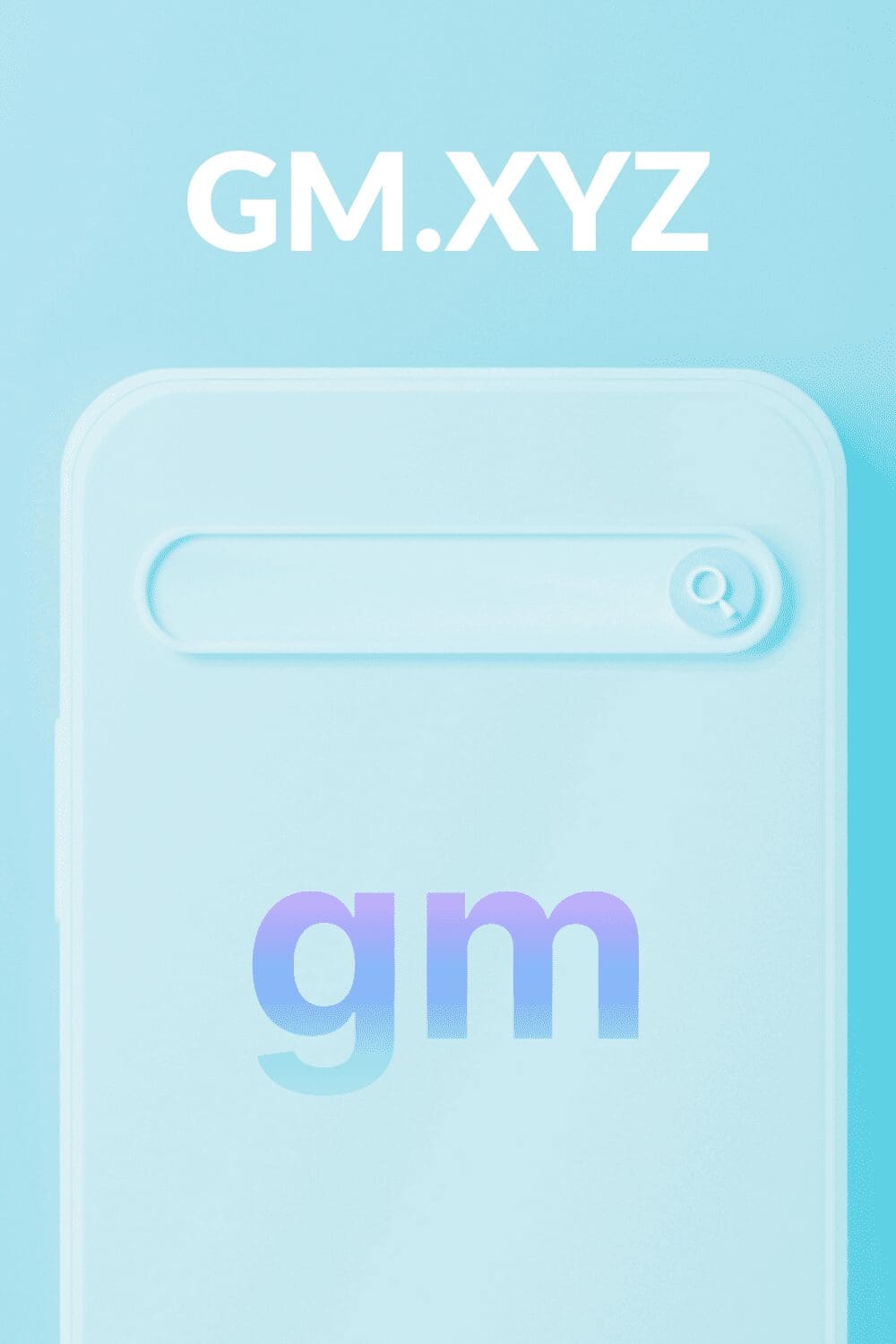 When it comes to picking the best web3 blogging platform, writers have many options.

For bloggers and other creators who want to leverage the power of the internet, a good understanding of Web 3.0 might turn out to be a career boost. Getting on board with one or more of the Web3 blogging platforms mentioned above is a great way to test the waters and prepare yourself for what lies ahead.