Disclosure: Some of the links below are affiliate links, meaning that at no additional cost to you, I will receive a commission if you click through and make a purchase. Read our full affiliate disclosure here.
Being a fashion blogger can lead to a truly fulfilling life! After all, what's better than helping other people explore their creativity through fashion, while also (potentially) making money yourself? But sometimes, it can be hard to sit down, and write a new fashion related blog post. That's why I created this list of 100+ inspiring craft blog post ideas to help you overcome writer's block!
100+ Fashion Blog Post Ideas for Bloggers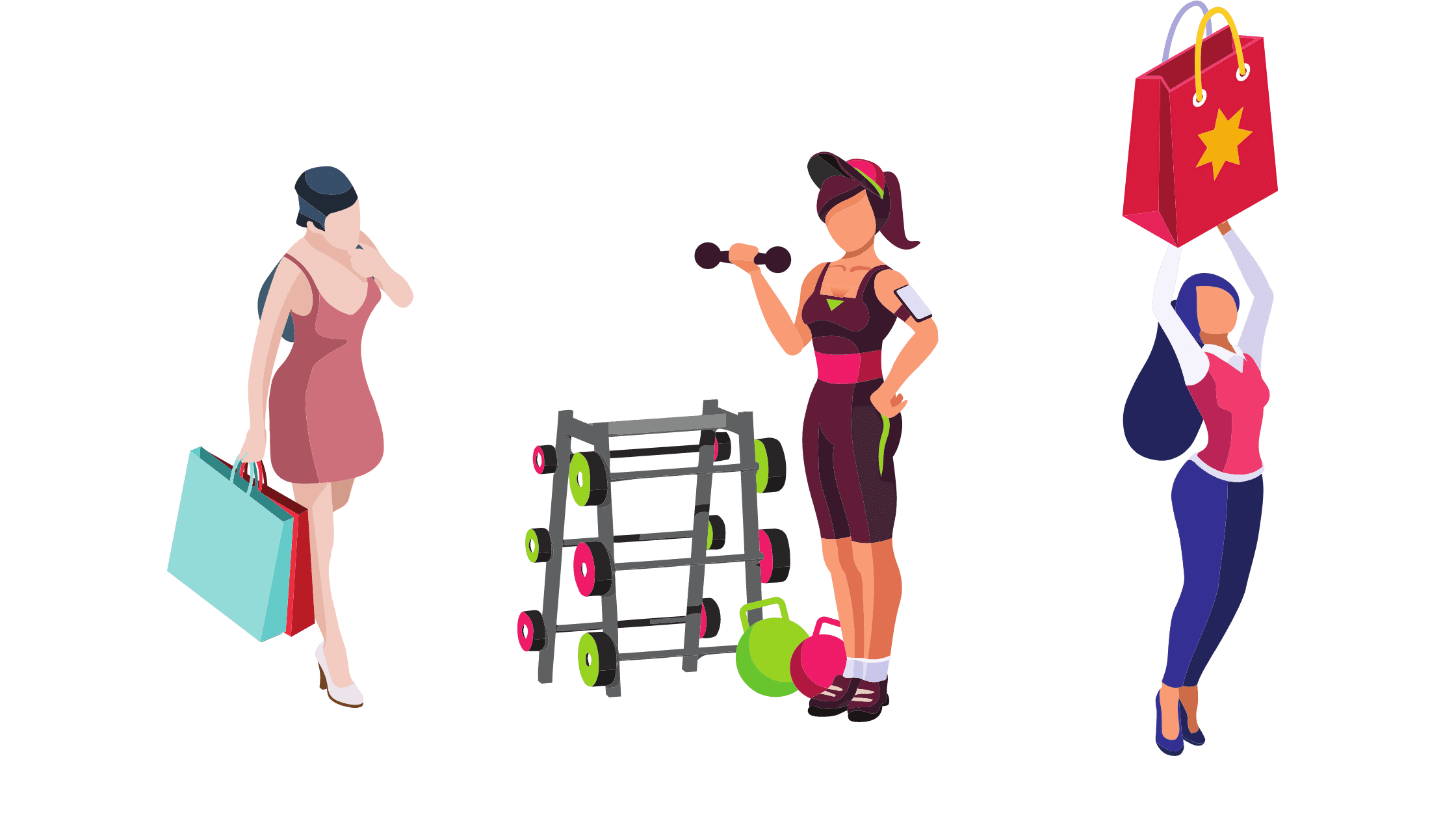 1. The Rise of Gender-Neutral Fashion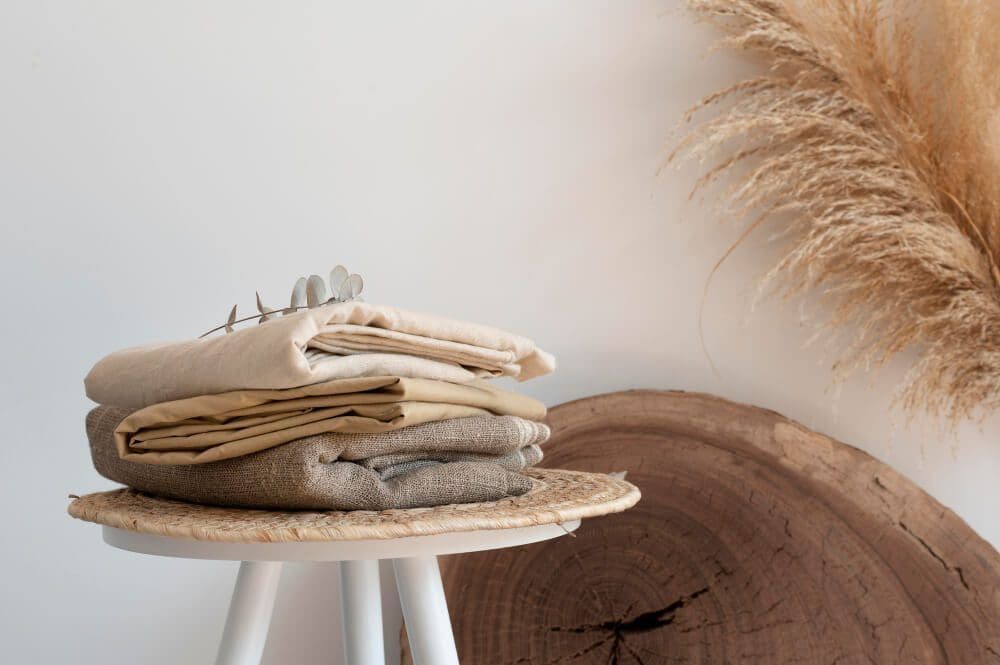 Discuss the growing trend of gender-neutral clothing and how it is challenging traditional gender norms in the fashion industry.
2. The Evolution of Fashion: A Journey Through Time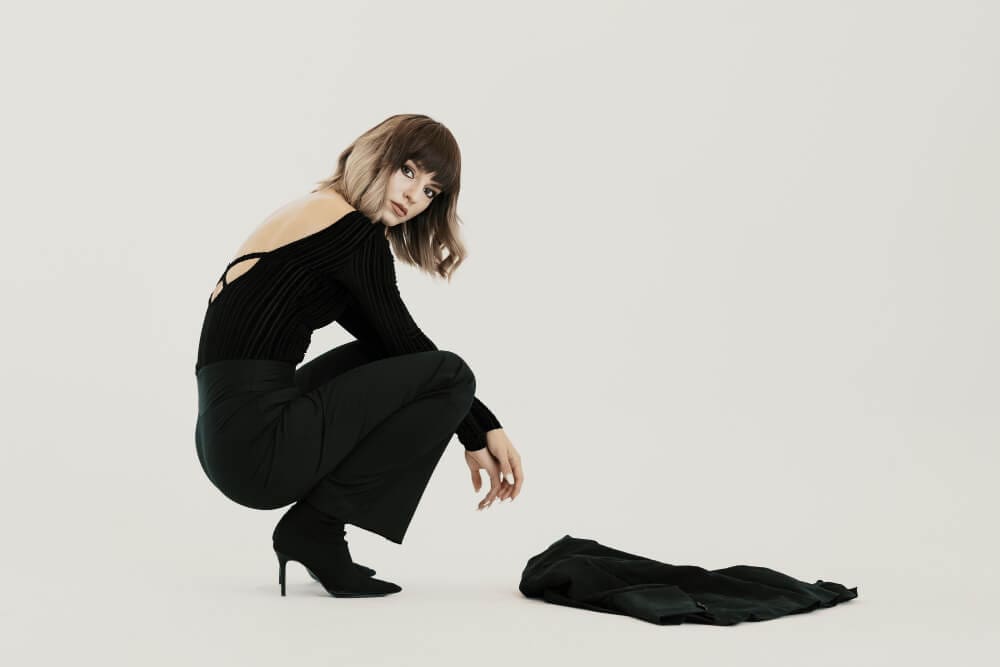 Explore the history of fashion, from ancient civilizations to the present day, and how fashion has been influenced by societal and cultural changes.
3. The Impact of Sustainability on the Fashion Industry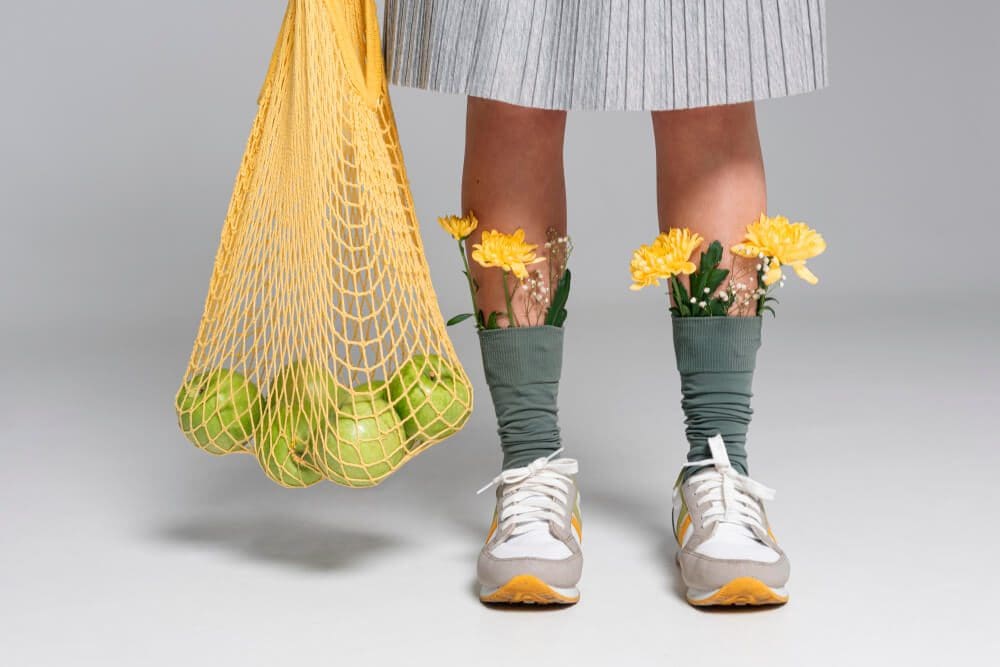 Discuss the growing importance of sustainable and ethical practices in fashion, highlighting key brands and designers making strides in this area.
4. How to Build a Capsule Wardrobe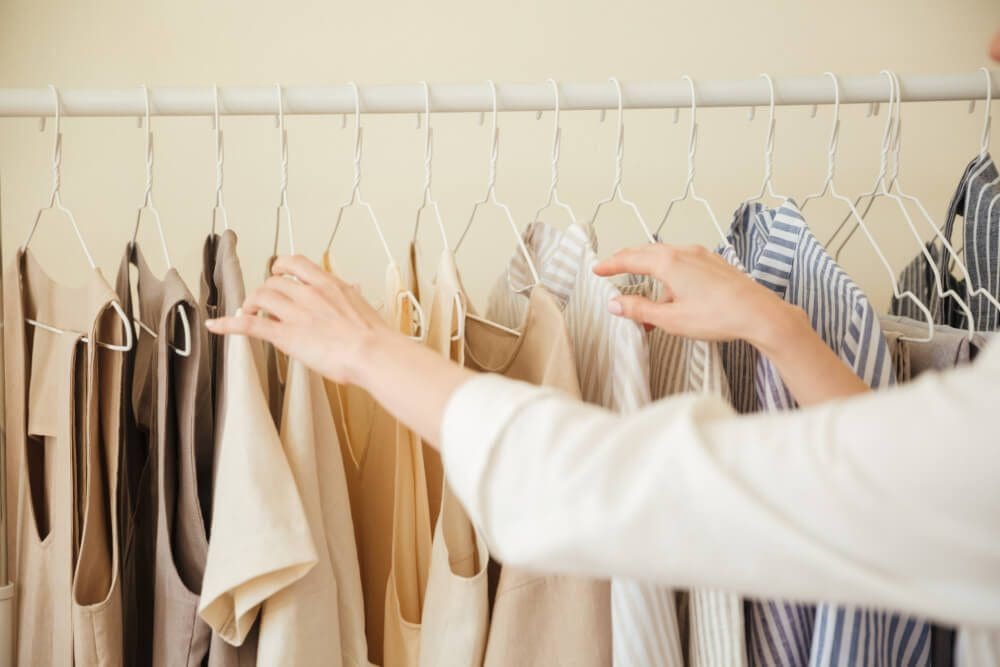 Provide a step-by-step guide on creating a versatile and minimalist wardrobe, with tips on selecting essential pieces that can be mixed and matched.
5. The Intersection of Fashion and Technology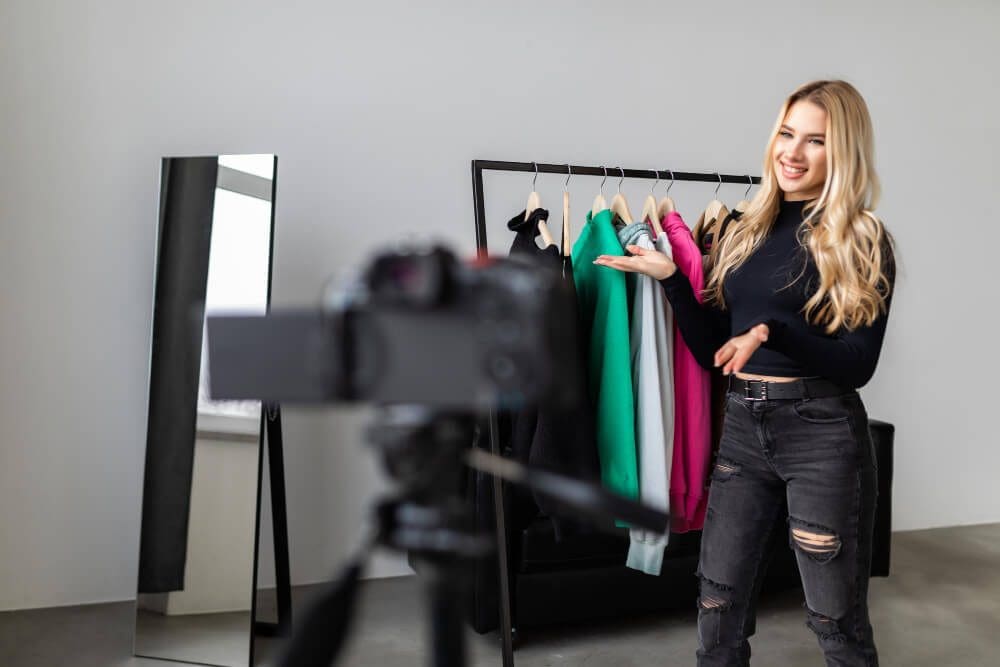 Explore the role of technology in fashion, from innovative materials to digital fashion shows and the influence of social media on fashion trends.
6. Iconic Fashion Moments in Film and Television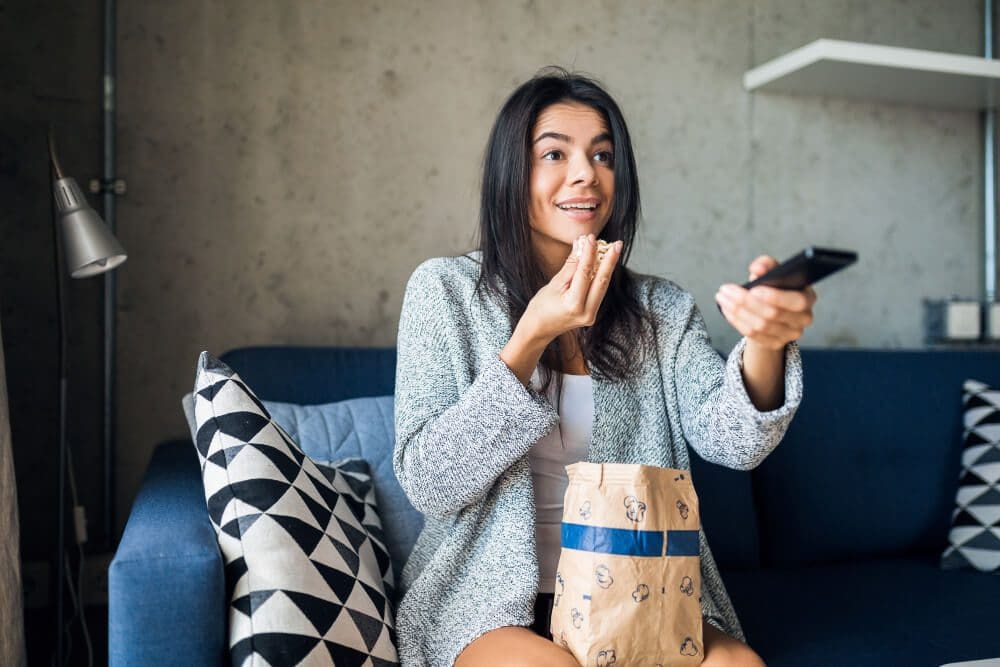 Compile a list of memorable fashion moments from movies and TV shows, discussing the impact of these looks on popular culture and style trends.
7. Decoding Dress Codes: A Comprehensive Guide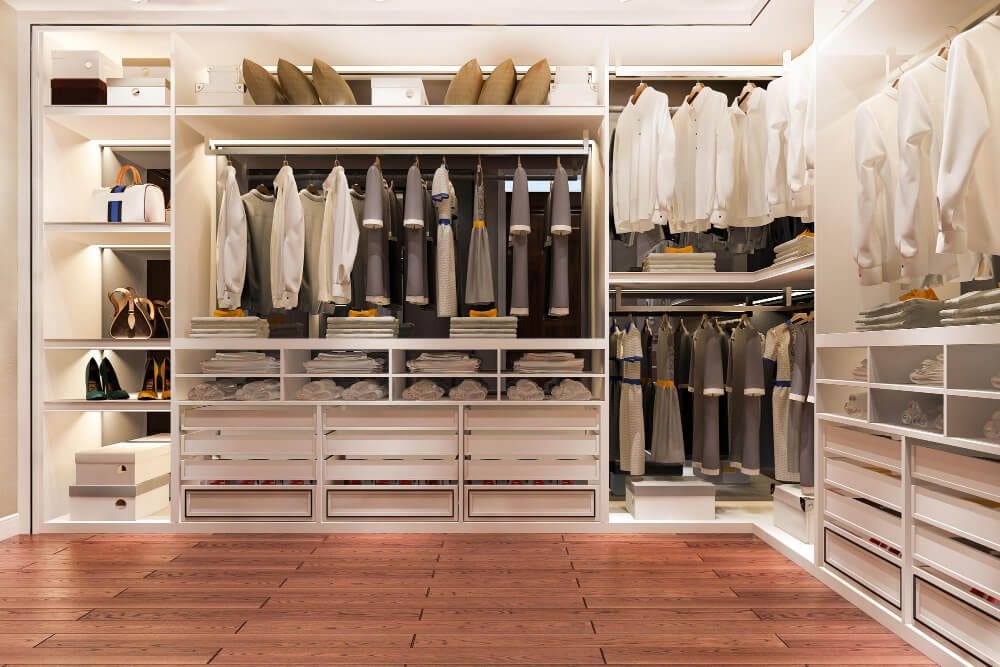 Explain various dress codes (e.g., black tie, cocktail, business casual) and offer guidance on how to dress appropriately for each occasion.
8. The Art of Accessorizing
Share tips and tricks on using accessories to elevate an outfit, including advice on selecting the right jewelry, bags, and shoes.
9. Fashion Icons Through the Ages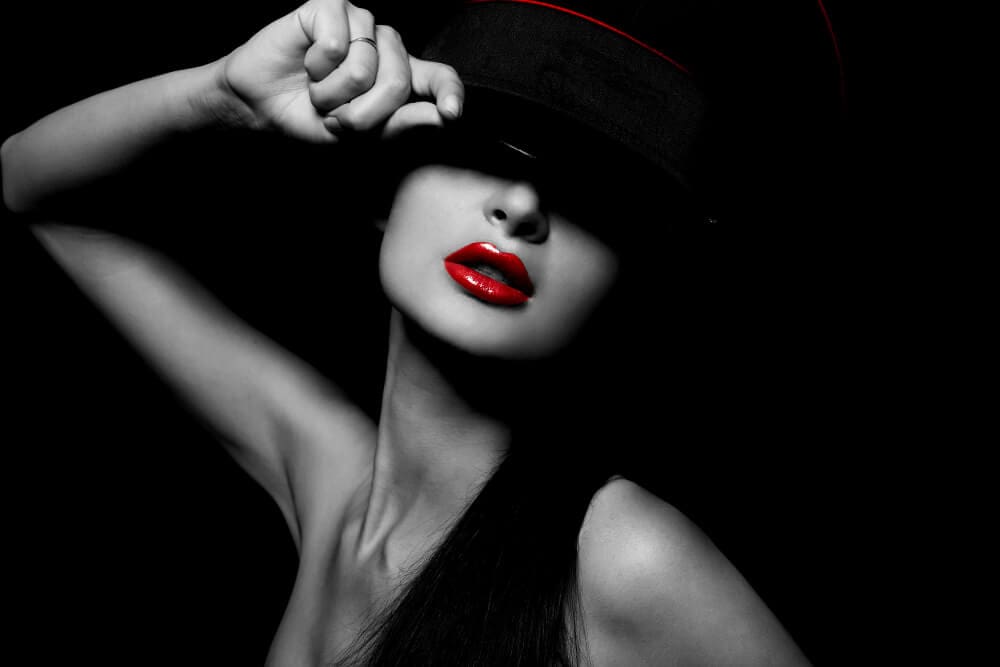 Profile influential fashion icons, examining their personal styles and how they shaped fashion trends during their time.
10. How to Shop for Vintage and Thrifted Fashion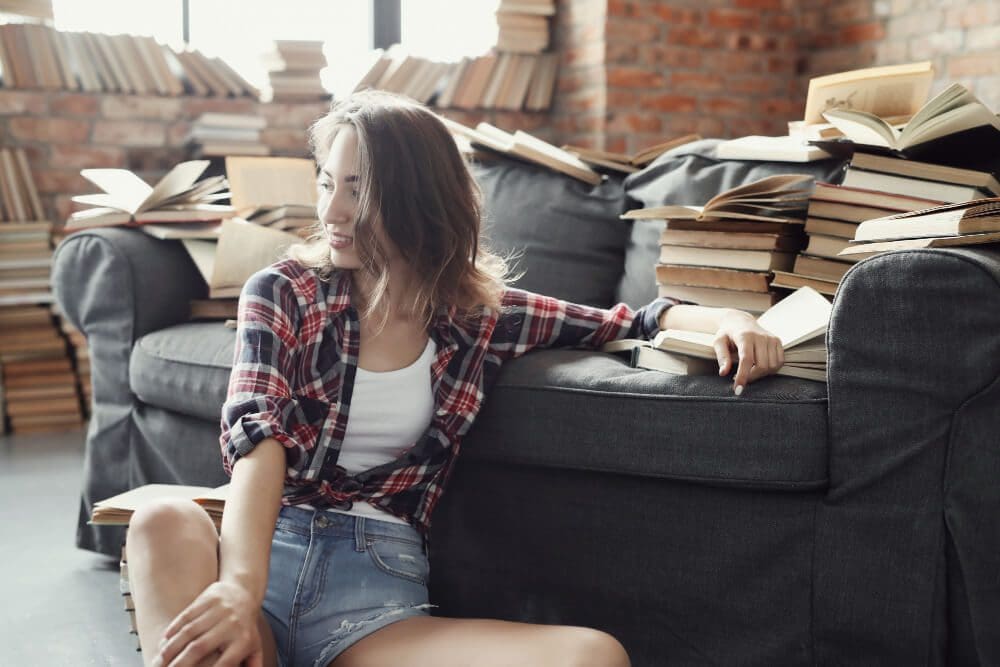 Offer advice on finding unique and affordable pieces at vintage stores and thrift shops, including tips on spotting quality items and incorporating them into a modern wardrobe.
Coming up with new blog post ideas is one of the many challenges bloggers will face, especially as they become more experienced and cover more obvious topics pertaining to their niche. Hopefully this list of fashion blog post ideas is useful and can help craft bloggers power through their writer's block!