How to Make Money with a Dedicated Server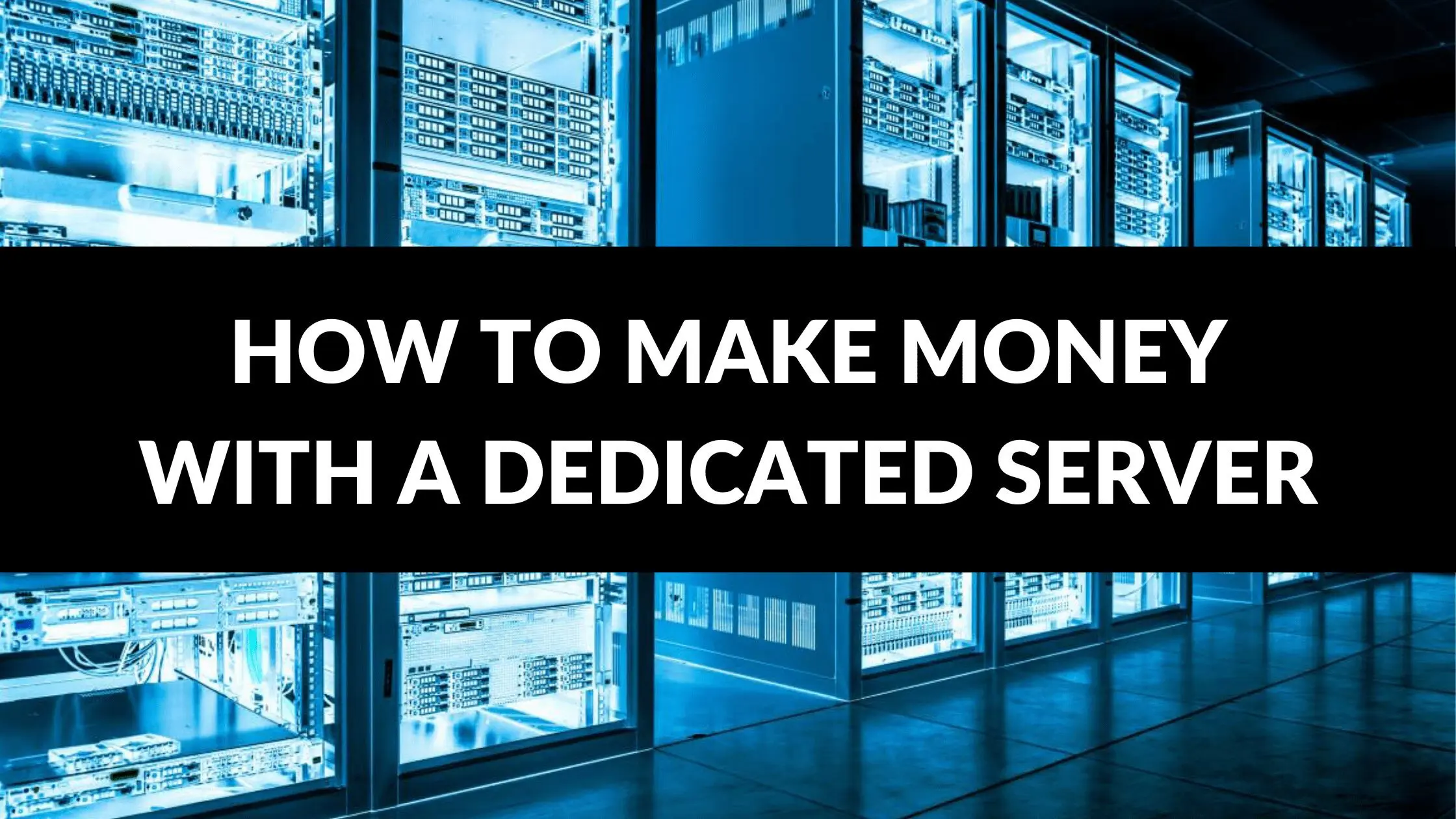 Disclosure: Some of the links below are affiliate links, meaning that at no additional cost to you, I will receive a commission if you click through and make a purchase. Read our full affiliate disclosure here.
Having a dedicated server is like having access to a private theme park. No lines, no operating hours, and all the rides are reserved exclusively for you. While most people use shared servers to host their websites, backup their data, and act as traffic hubs for their online activity, those with access to dedicated servers enjoy prime page load speeds, high-level security, and oodles of performance to handle all that incoming website traffic. But did you know that you can monetize your personal roller coaster? 
That's right; if you've got a dedicated server all to yourself with loads of processing and storage capacity to spare, you can transform your exclusive theme park into a money-making machine.
We look at how to make money with a dedicated server, unpacking everything you need to know about setting one up to start bringing in some revenue. Whether taking advantage of the processing power at your disposal or charging people to host their websites for them, dedicated servers are worthy business partners. So, please keep your arms and ambitions inside the ride at all times, and let's dive in!
What is a Dedicated Server?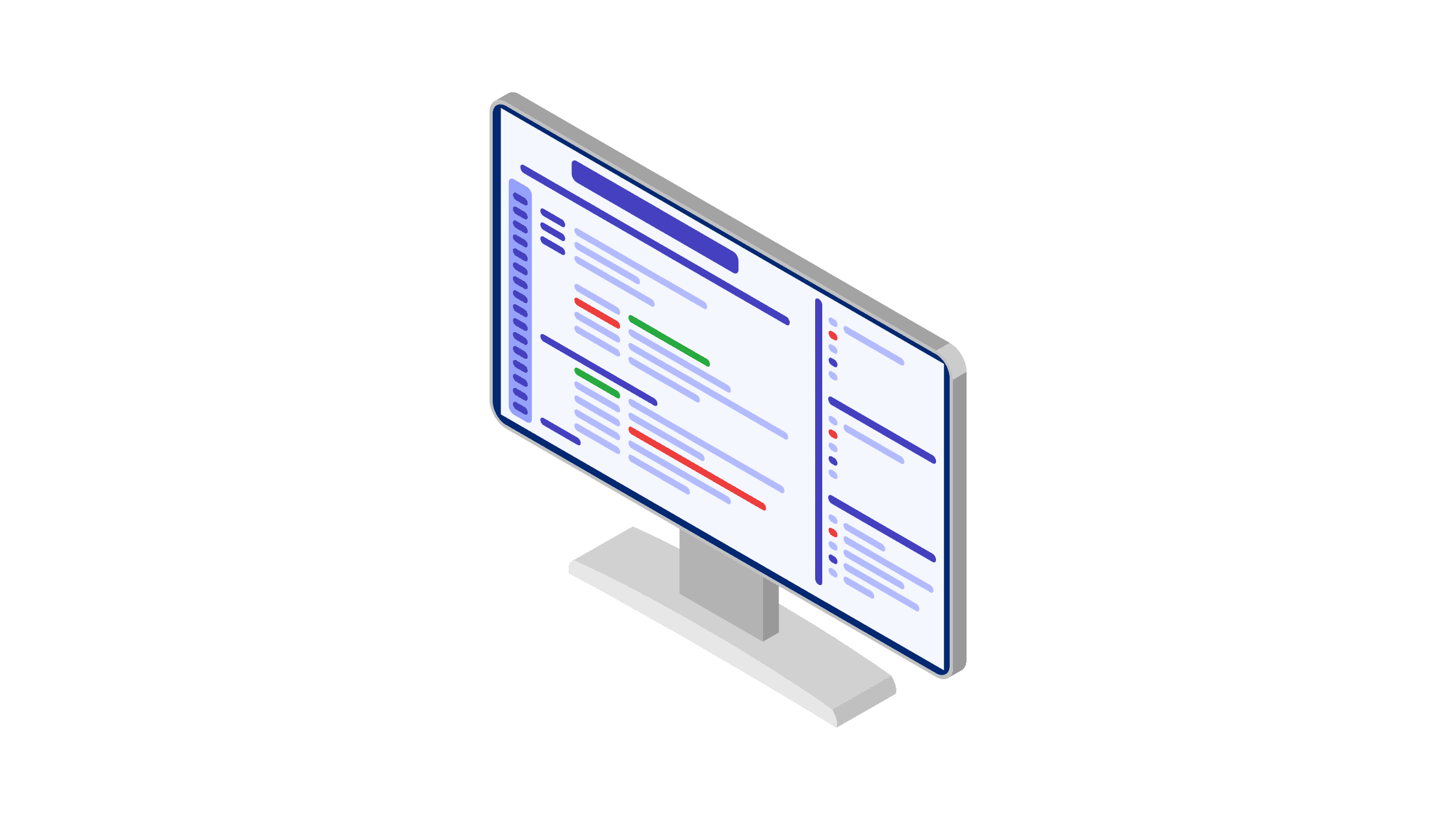 Websites, data, and software need to be stored somewhere – this is called web hosting. But we can't save everything on our PCs and laptops. Aside from the space they require, uptime, security, and maintenance all need to be taken care of, and our personal devices just aren't designed for that. Instead, we use servers. While most of us utilize shared servers, dedicated servers take things up a notch, providing a range of added benefits, power, and revenue opportunities – much like getting your hands on a Fast-Pass at a theme park. But first, let's start at the beginning.
Servers 101
Servers are computers, software programs, or storage devices that allow other computers (or 'clients') to transfer data between them. They provide storage services and processing bandwidth, offer a platform for programs to run off, and host network data, devices, systems, and of course, websites.
Most servers and web hosting services exist as data centers – airconditioned, secure rooms filled with large machines containing thousands of hard drives writing, copying, and storing billions of megabytes of digital information every nanosecond. 
Dedicated vs. Shared Hosting
Most servers are shared by many people performing different jobs and filling various requests. When a server is responsible for only one job (like storage, processing, or security) or is tasked to one person or computer, it is considered 'dedicated' to them – a dedicated server. Here's the difference:
Shared servers serve multiple users, websites, networks, and platforms simultaneously, sharing its resources and space with everyone. These servers are stacked together and rented out to internet service providers, individuals, and businesses, who use them simultaneously.
Dedicated servers, on the other hand, are dedicated or committed to a single task or client. They are designed to provide more than enough resources for processing needs, room for storage, and often keep extra capacity available for an extra boost when needed. 
Dedicated servers are equipped with powerful hardware and boast high RAM and multiple cores for processing. Many dedicated servers also have potent graphics cards linked to incredibly fast, high-bandwidth internet connections. 
Why Would Anyone Need a Dedicated Server? 
Dedicated servers are the preferred alternative for many people, and companies prepared to pay a premium to take advantage of the added benefits and capabilities of being connected to them. 
Performance – Dedicated servers focus all their processing power on a single client or task. With no other requests to worry about, a dedicated server can devote every resource it has to do things as efficiently as possible. 
Security – Many people simply don't trust the internet. Dedicated server hosting allows you to store your data or host a platform or network (AKA a 'VPN') on a server nobody else shares and thus can't access.
Traffic – If you're the only one using a server, you'll never have to worry about too many people logging in and traffic going up. Plus, if something happens to a dedicated server, it's much easier to get to the bottom of the problem if only a few known clients are using it. 
Scalability – Like being the only person on a roller coaster, with dozens of empty seats behind you, dedicated servers have loads of extra capacity – more than most individuals need. If you want to grow your business and guarantee extra storage space and processing capacity down the road, then a dedicated server is for you.
Things to Consider for Your Dedicated Server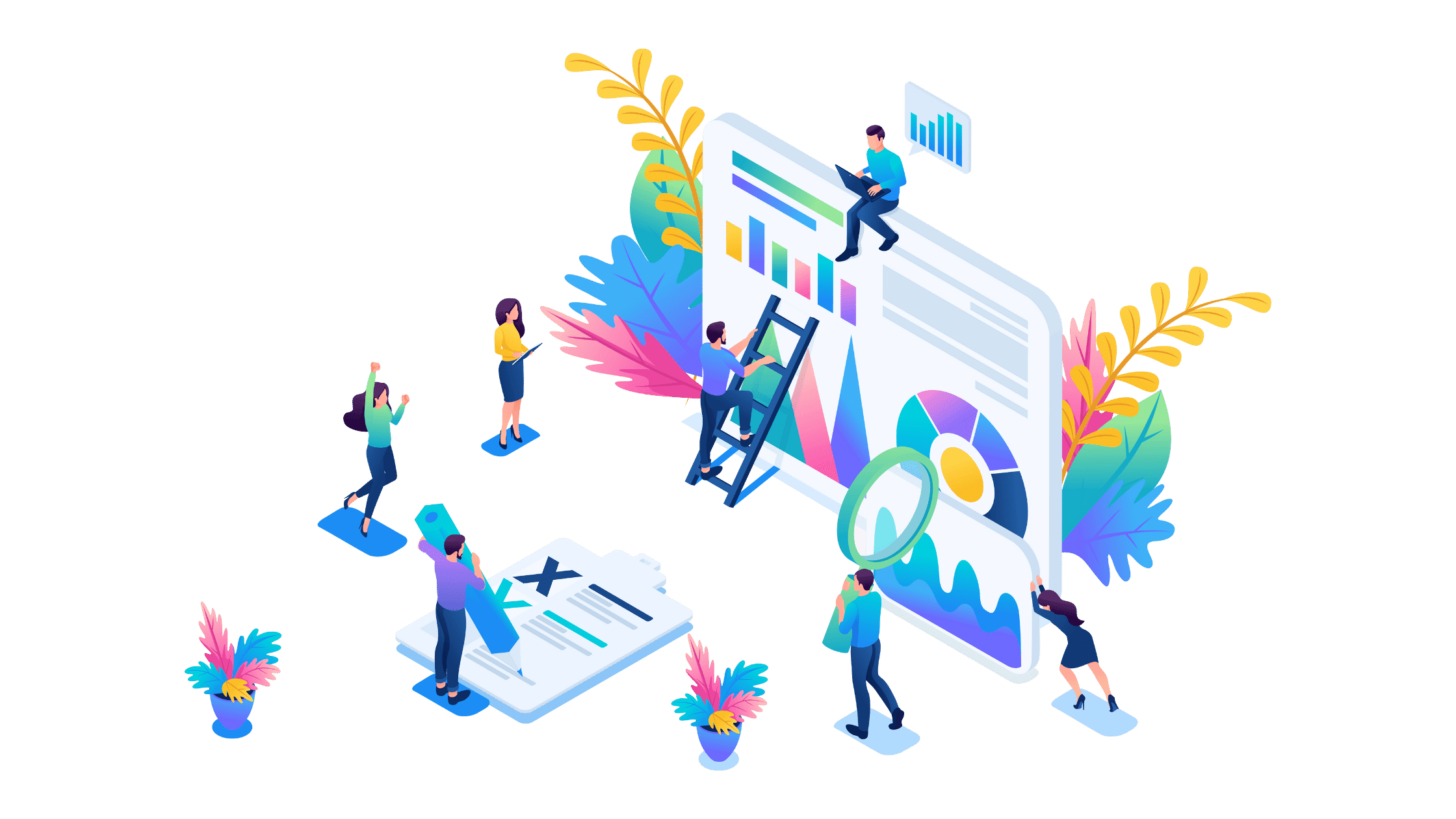 Before kicking off your dedicated server or web hosting business, you'll need to check in with what your dedicated server can provide your customers, the level of service you'll offer them, and how much you'll charge. Let's check out some elements you'll need to understand and confirm before starting. 
Processing and Bandwidth – Look at the number of CPUs on your server, which ones your server is using and the memory capacity. Consider how many cores and threads you'll have access to, and ensure you've got the RAM to match. 
Storage Options – Look at whether you'll have access to SSD or HDD storage and how much transfer bandwidth you're limited to. 
Reliability – Power outages, internet downtime, and overheating can all threaten the appeal of dedicated server hosting. Make sure you're renting or buying a dedicated server at a location with backup systems and protection.
Operating System and Add-ons – Dedicated servers use different operating systems, so you'll need to bear that in mind before putting it to work for you. Look at your market and pick a server with a competent control panel, universal operating system, and good support. 
Dedicated servers are powerful machines whose interfaces require good technical know-how and skill. When choosing a dedicated server option, you'll need to decide if you want the whole nine yards or if you're going to maximize your earning potential by handling everything yourself. 
Unmanaged dedicated servers – require you to take care of everything relating to the server itself, from installing updates and security to dealing with downtime and server issues. 
Managed dedicated servers – are servers that are serviced and maintained for you by the hosting provider. Managed plans cost more – a lot more – but you won't have to worry about having to constantly keep an eye on things.
How to Make  Money with a Dedicated Server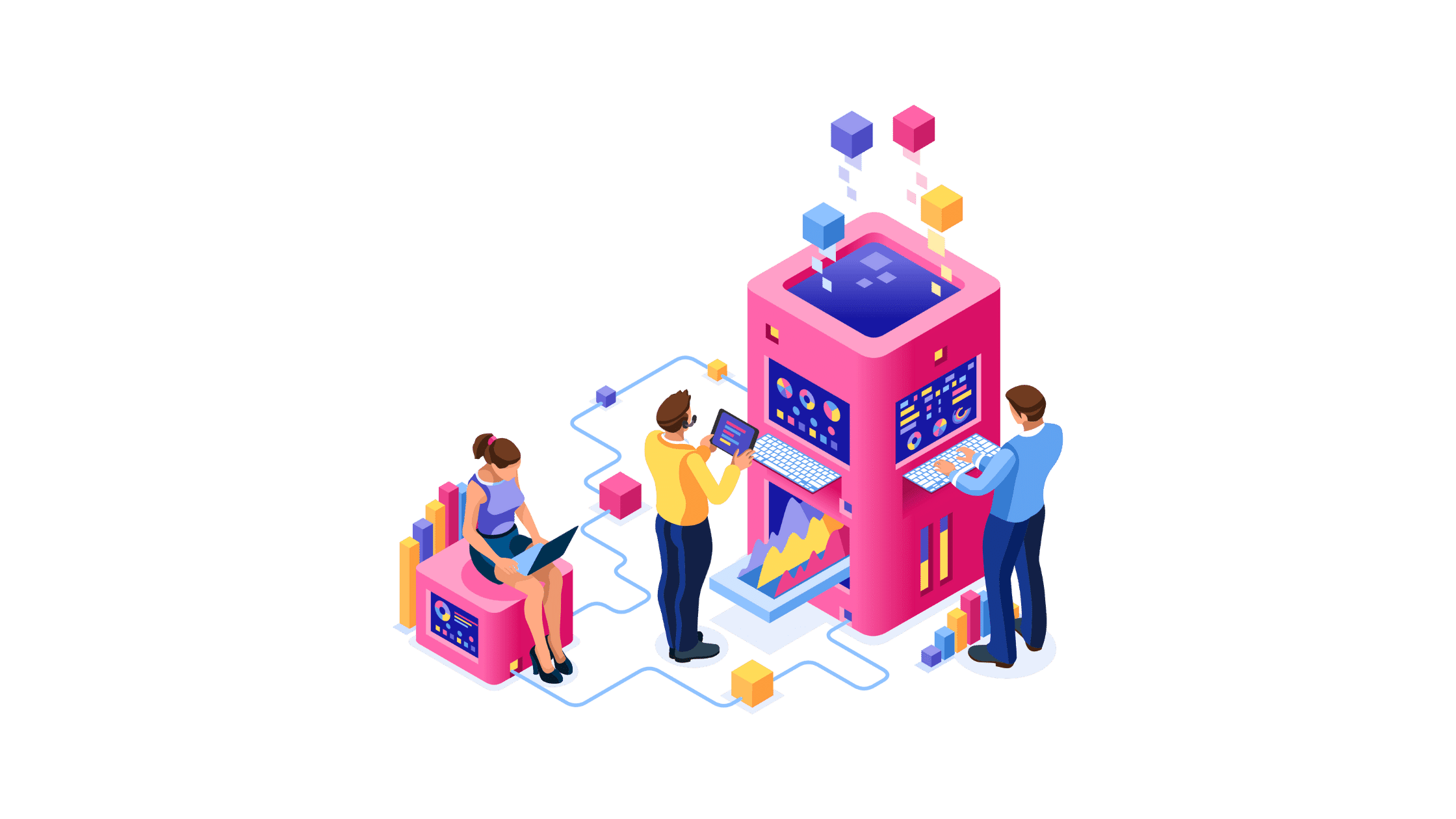 Like a theme park reserved for only a few paying customers, dedicated servers can be monetized by offering either specific tasks and services or by providing customers with storage space. Here are some of the most popular options for how to make money with a dedicated server.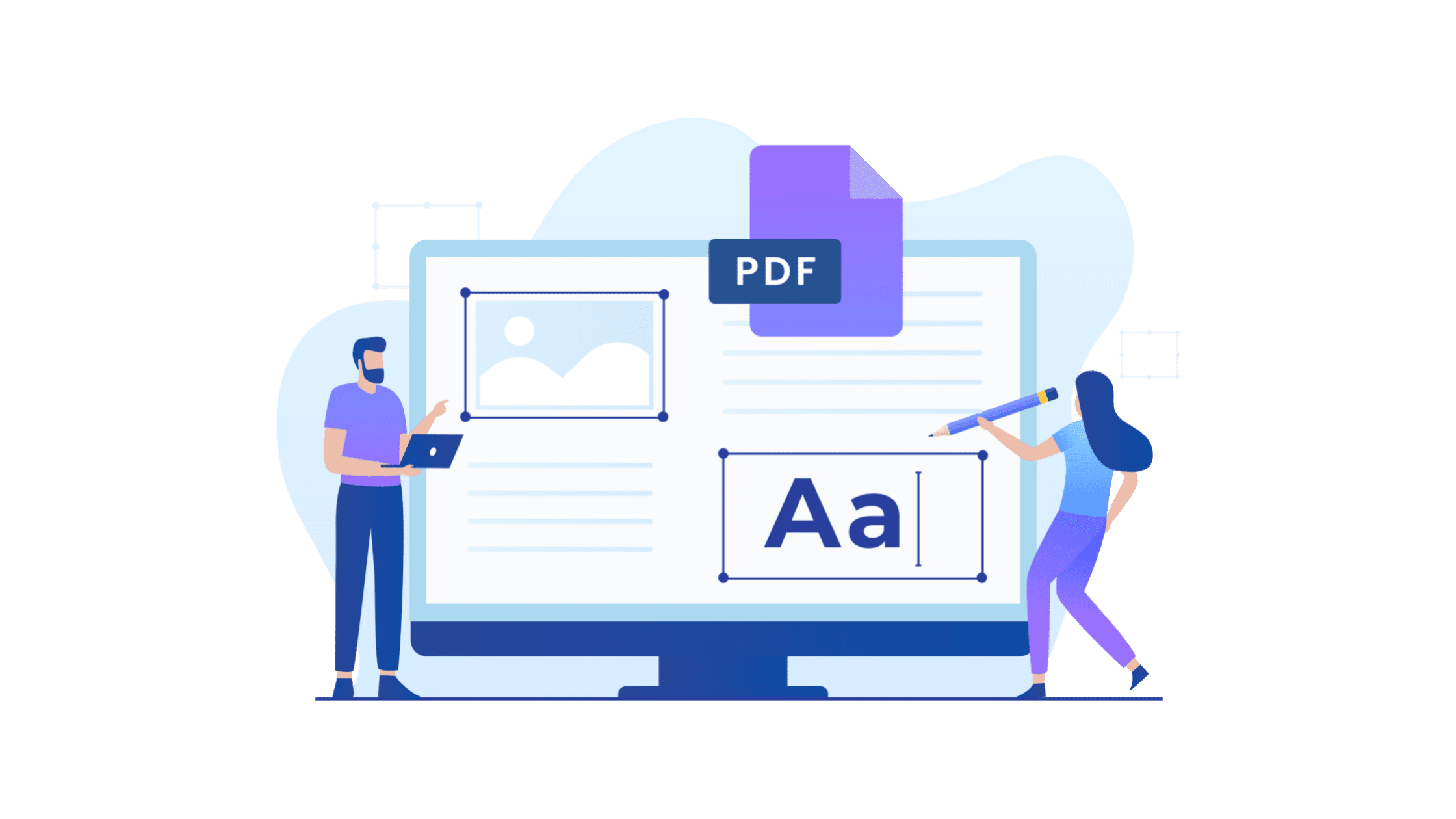 Suggested hosting provider: Bluehost | Why? Best overall site host and ideal for beginners | Starting at $119.99 per month | 2-4 x Cores @ 4-16GB RAM | 2 x 500GB up to 2TB storage
Website hosting is by far the most common way to make money with a dedicated server. As we said earlier, websites need somewhere to live, and shared servers often lack the features and benefits most websites are seeking to take care of their unique needs. Instead, you can always use your dedicated server as either a shared server option or one dedicated exclusively to a particularly high-traffic site.
But offering a dedicated server web hosting service to a site provides more than a home for the website. You can also offer improved site speeds, better traffic management, and enhanced security for them. For many websites (especially new businesses) whose owners don't have the resources or technical knowledge to handle their hosting needs themselves, dedicated server solutions are their best option. 
If you're looking to host exclusively WordPress-built websites, consider using Kinsta for an unmatched managed WordPress hosting solution.
2. Virtual Private Networks (VPNs)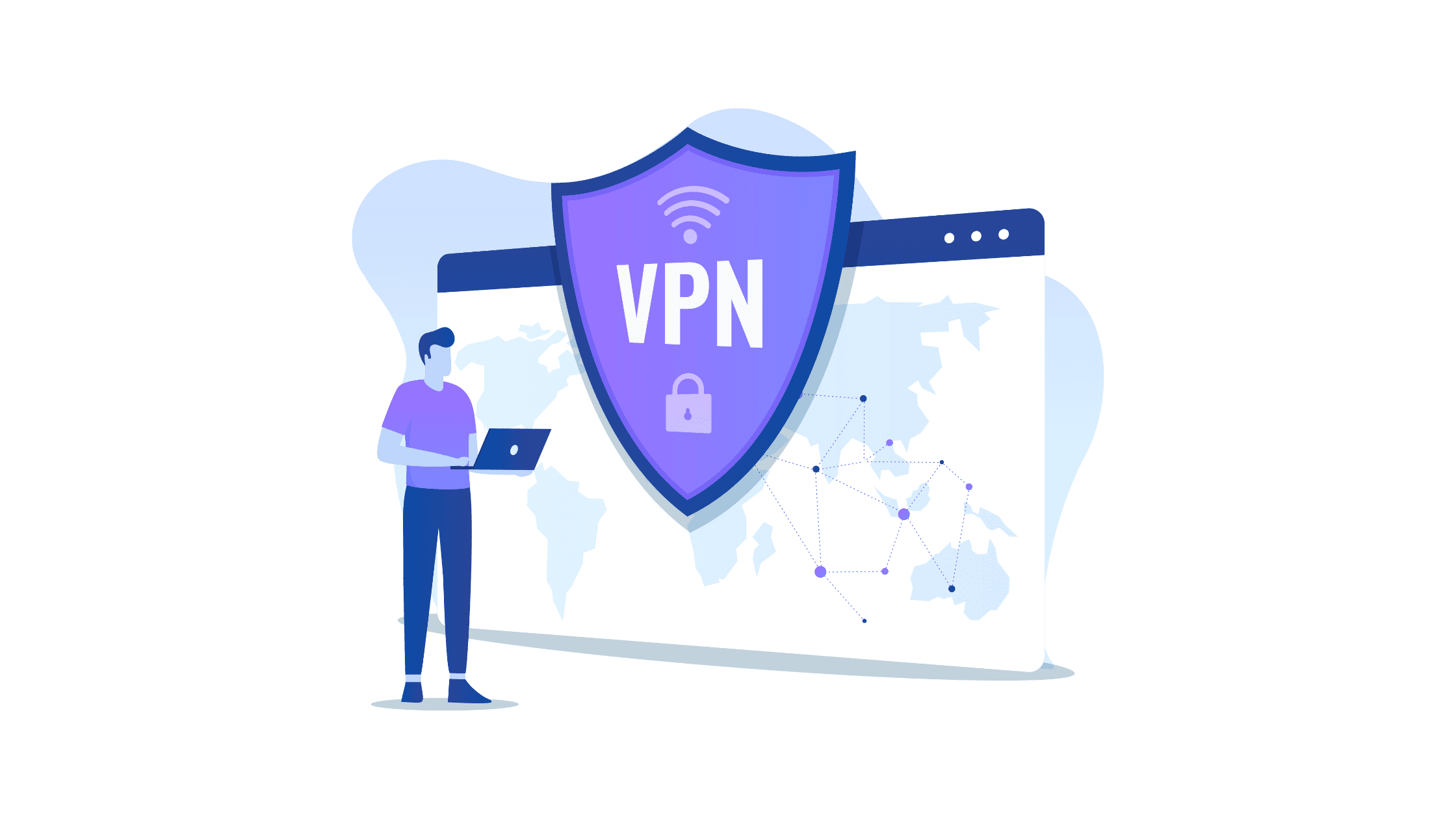 Suggested hosting provider: Liquid Web | Why: State-of-the-art safety and encryption features | From $169/month | 4 Cores @ 16 GB RAM | 2 x 240 GB SSD Primary Disk with 1 TB SATA Backup storage
A virtual private network (VPN) is the go-to answer for keeping data secure and safe when browsing online. A VPN provides end-to-end encryption between devices and the servers they're interacting with, providing a closed-circuit security solution for companies, individuals, and websites that want to keep their data safe. 
You can use your dedicated server to host a VPN by using tools like Express VPN for creating a VPN website and allowing clients to route their data through it for a fee. You can also use your control panel to deliver add-on VPN services to your hosted websites automatically, providing them with an added layer of security.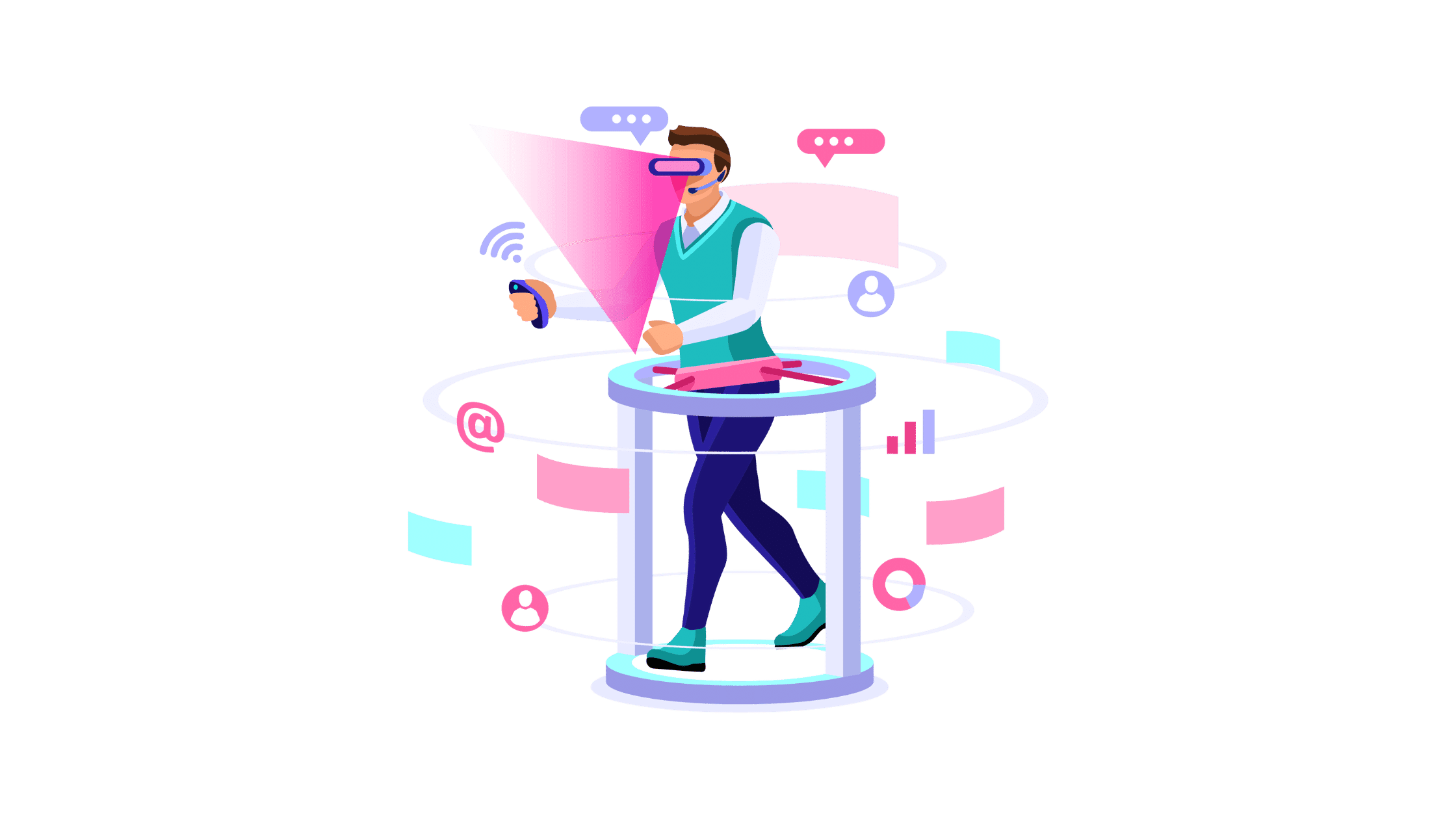 Suggested hosting provider: IONOS | Why? Pure speed and powerful processing | From $65 per month | 4 to 8 Cores + 2.6GHz – 4.2GHz Turbo Boost | 240GB – 800GB SSD or 1TB-2TB HDD storage
Gaming has ballooned into a multi-billion dollar industry. Any gamer will tell you that their number one online gaming issue is ping – how fast the online game site responds to their sent requests. Even a nanosecond of lag can mean the difference between winning and losing. For large online multiplayer games, high traffic can cause serious problems, slowing performance and even leading to crashes. 
Gamers are always looking at their dedicated server hosting options, and dedicated game servers are a top choice for game platforms and players looking for the ultimate – and fastest – gaming experience. Consider offering AMD and Intel Xeon processor-powered dedicated servers to gaming networks, and look at tailoring your server's resources to suit their particular needs.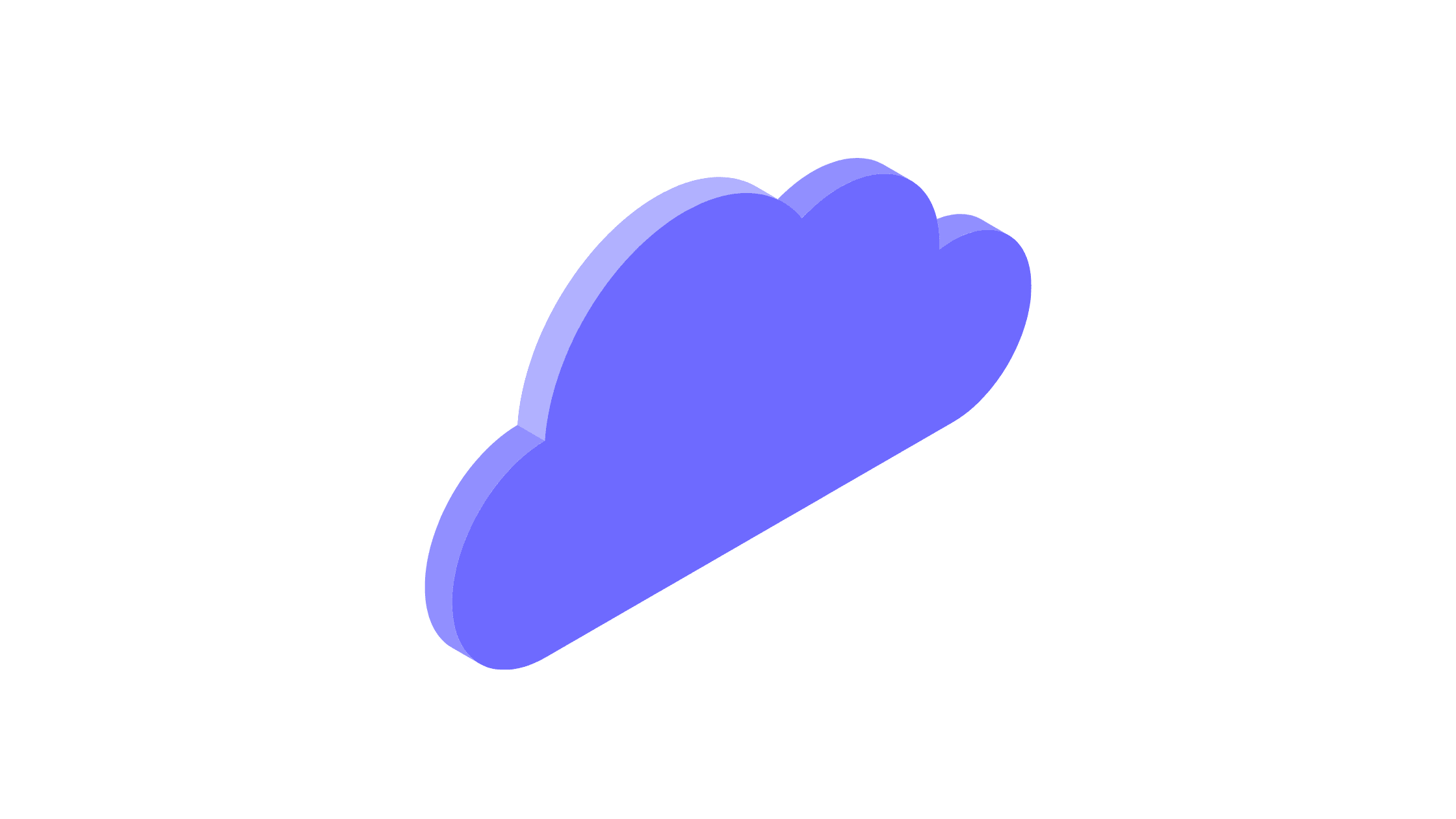 Suggested hosting provider: A2 Hosting | Why? Massive disk space and impressive load speeds | $105.99/month (unmanaged) and $155.99/month (managed) | up to 10 cores | 2 x 1TB SSD storage
Everyone needs a place to store their files and data, and physical hard drives are no longer a viable option. Dedicated servers with loads of storage room are the perfect alternative to sometimes unreliable and insecure cloud options and offer unmatched upload and download performance. 
Providing an online storage or backup facility means you can control security and encryption features, manage accessibility and price according to how much space people need on your server. Despite rising cloud usage, dedicated online server storage options are still hugely popular. 
5.  Host Your Own Websites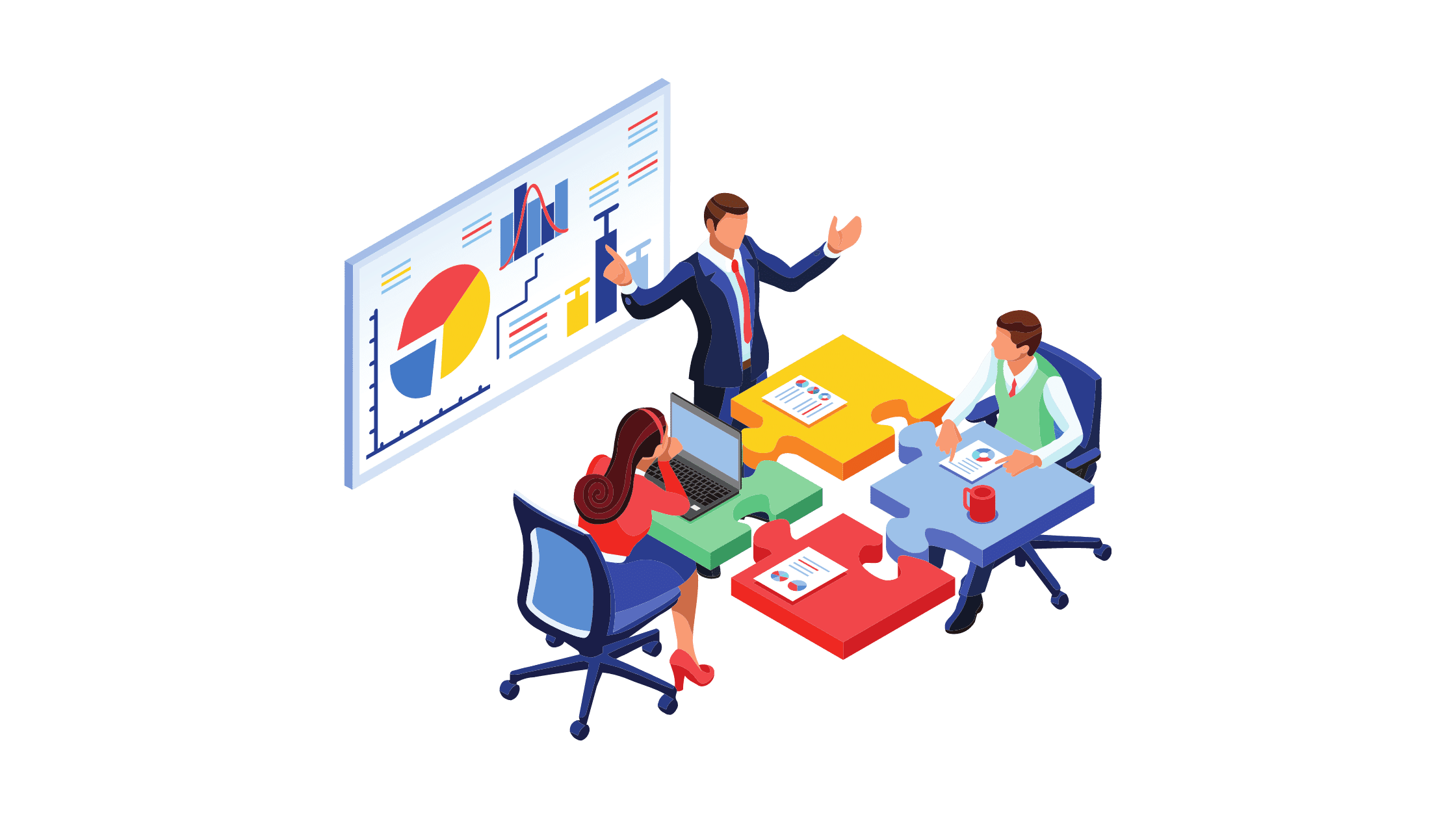 Suggested hosting provider: HostGator | Why? Everything you need to manage a niche website portfolio | From $89.98 per month | 4 – 8 cores @ 8GB RAM | 512GB to 1TB SSD (or up to 2TB HDD) storage
You can make more money on your websites by giving them the performance and security boosts that help them to rank better. Content creators are quickly learning about the benefits that the right site host can provide for them. SEO takes page load speeds, website uptime, and security seriously, and some shared servers are unreliable at best. 
A dedicated server hosting all of your monetized niche websites in one place guarantees that your site speeds and security issues are taken care of in one place. If you're looking to scale your online businesses, investing in a dedicated server early is a smart choice and sets you up nicely for the future. 
Final Word – Open Up That Theme Park

Think of your private dedicated theme park. Once you have taken a couple of spins on all the rides and enjoyed the freedom of the park, you start wondering about turning it into a business. Park maintenance costs are stacking up, and (in the case of a 'managed' park – or a managed dedicated server) you'll need to start paying the staff. 
Theme parks open to the public (shared servers) must abide by operating hours, their staff aren't always available, and everyone gets affected if a ride breaks down. So you decide to open your park up to people – but with a special condition: Only enough people are allowed into the park so as to ensure that there are no lines for the rides and that every single person gets the most out of everything. 
Making money with a dedicated server offers lucrative earning potential and an excellent opportunity to set up a stable revenue stream – if you know how. Understanding how to make money with a dedicated server requires a little technical knowledge and skill to ensure you can deliver on your dedicated server hosting business. There are many different ways to earn by monetizing a dedicated server, including web hosting and VPNs and some methods require more attention, knowledge, and input than others.
In the case of a dedicated server, only you get to ride your private roller coaster. There's nobody else getting in your way, and you're the only person on the ride. But you can still open your private theme park to others and charge them for the pleasure of using it.