How to Work With Brands as a Blogger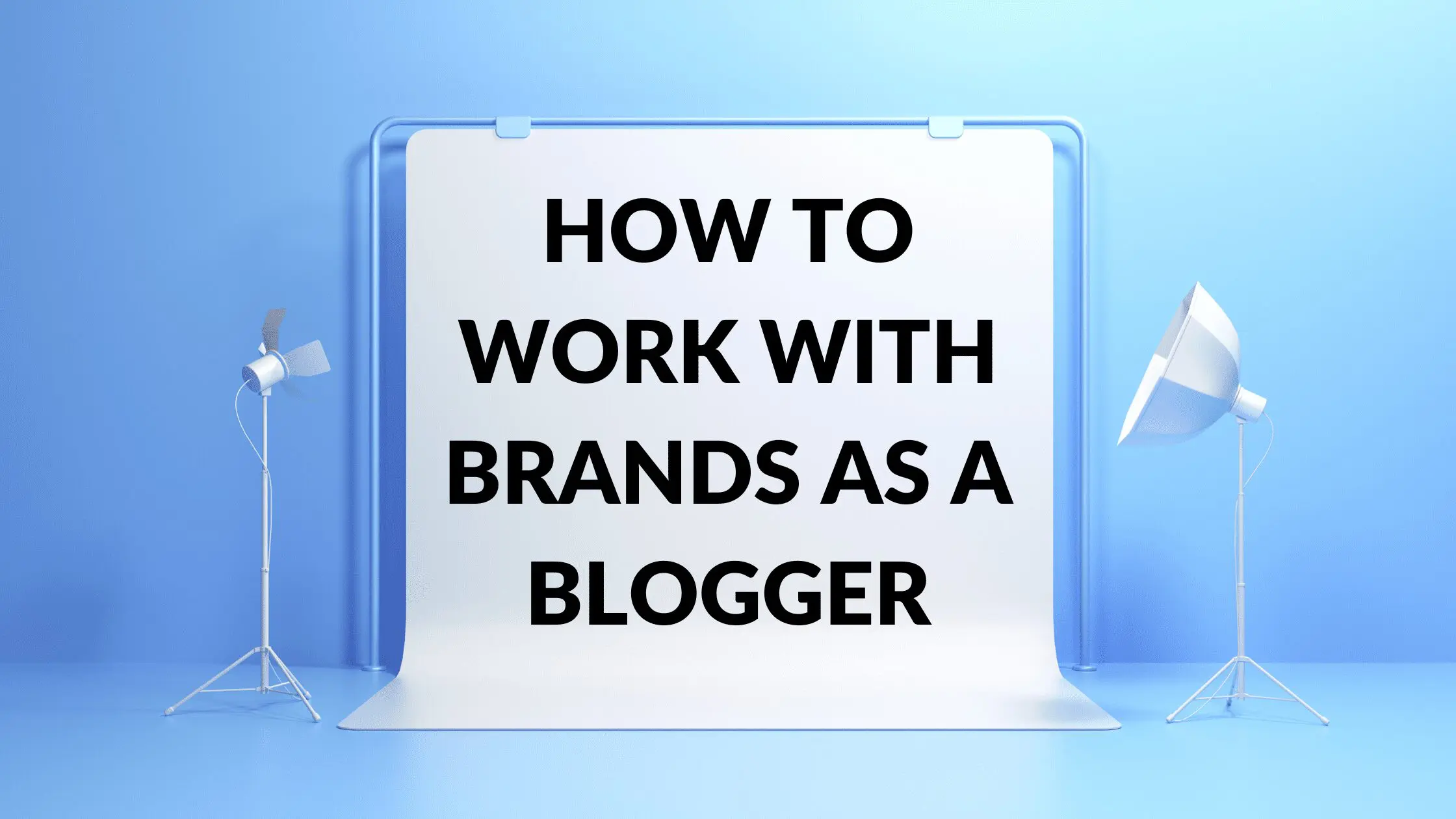 Disclosure: Some of the links below are affiliate links, meaning that at no additional cost to you, I will receive a commission if you click through and make a purchase. Read our full affiliate disclosure here.
So you've decided to take your blogging one step further, and are now looking to monetize.
But aside from placing banners and ads, what else can you do to strengthen your personal brand and bring in some income?
Well– how about working with other brands? 
In this post we're going to go through everything you need to know about working with brands as a blogger. Read on to find out more!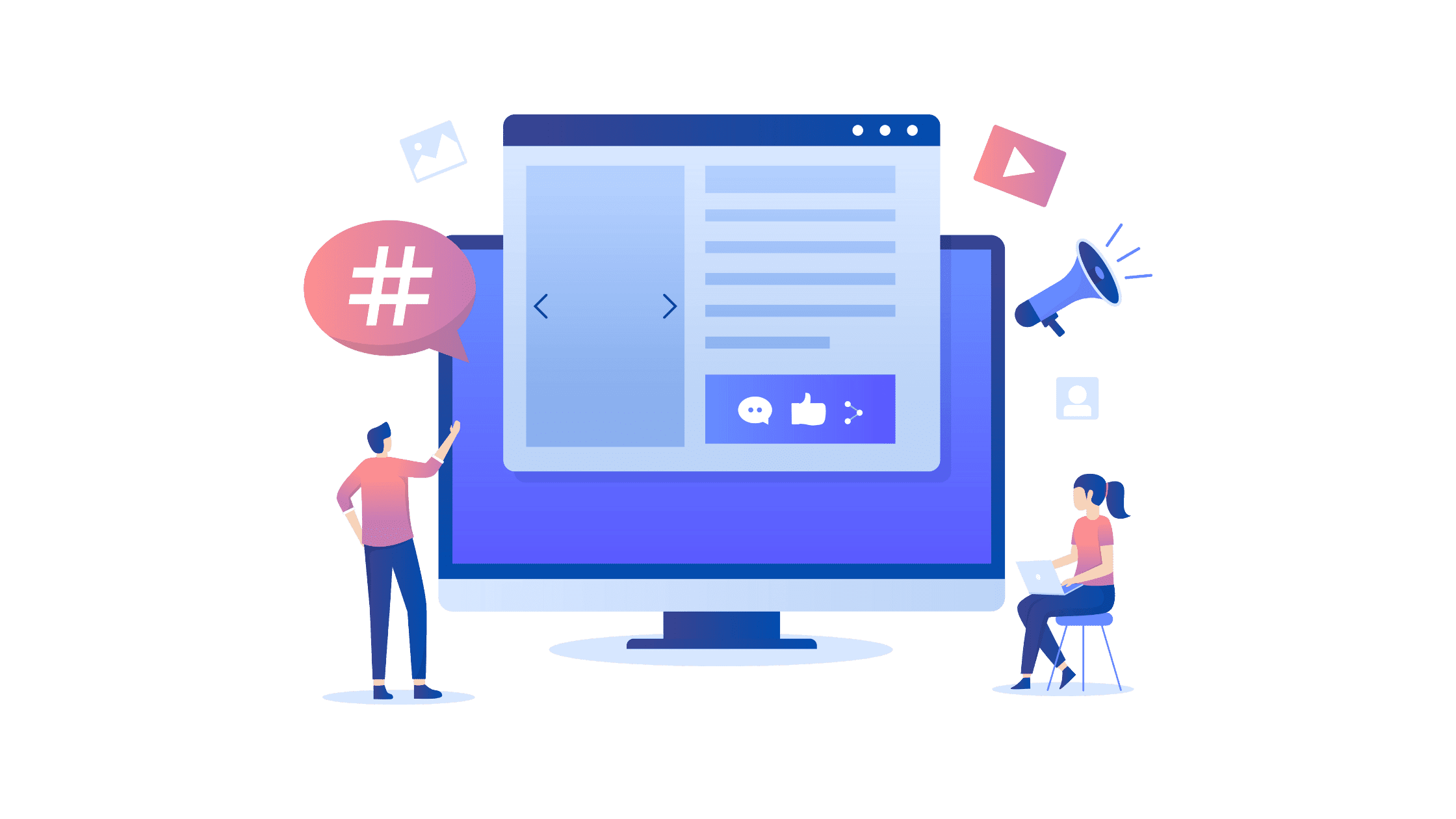 Working with brands is a great way to monetize your blog, while also bringing trustworthiness to your personal brand. 
Through these collaborations, you can build relationships that will bring you long-term benefits– as well as extend your reach and grow your audience.

In addition, you'll be sharing content with your readers and followers and recommending products that they may find useful.
As long as you choose which brands you affiliate yourself with carefully, there are no downsides to brand partnerships and relationships!
How to Work with Brands as a Blogger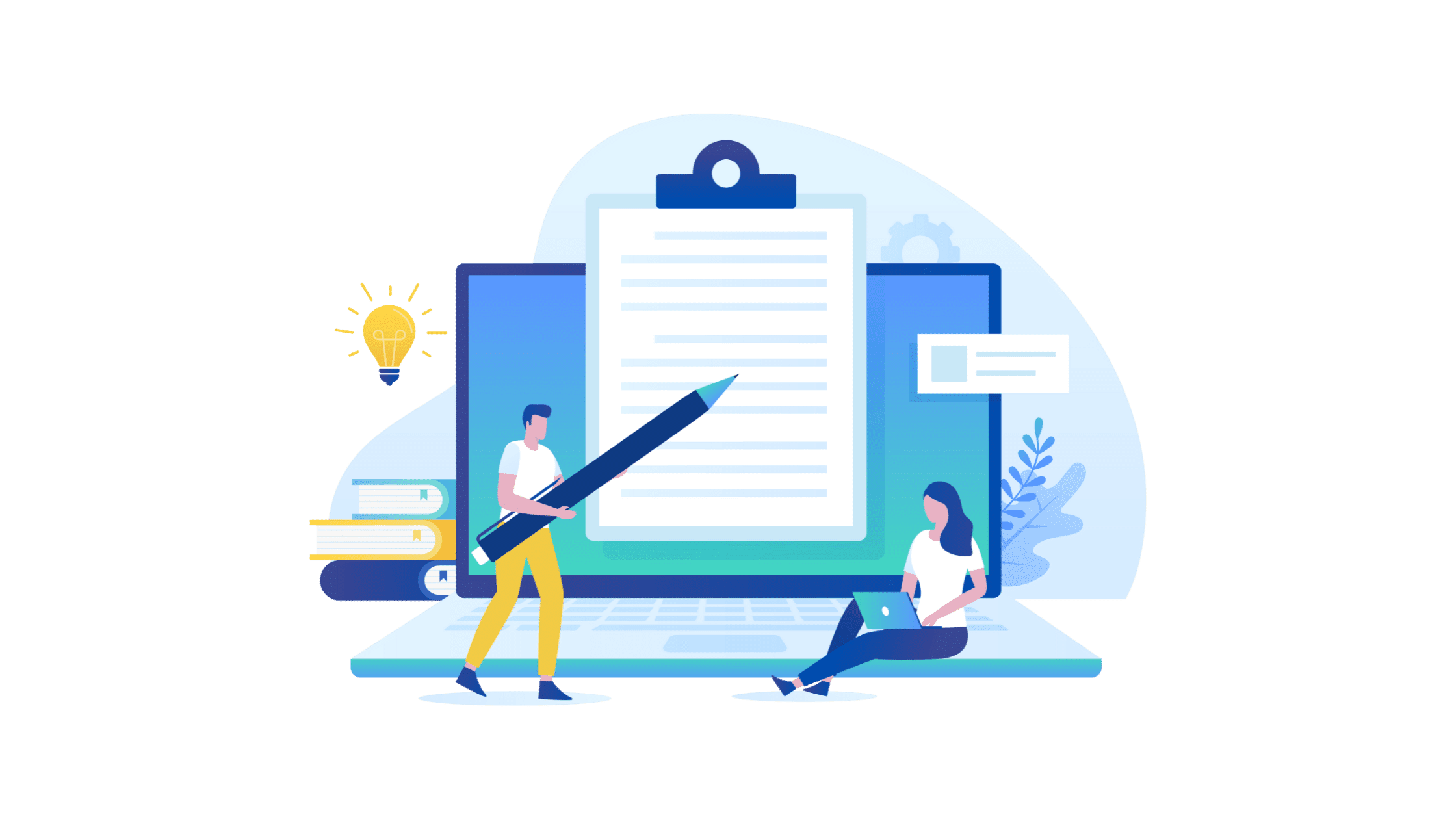 So now we've covered the why, let's get down to the how.
It can be challenging getting started– but once you've got your foot through the door, you'll start to reap the benefits almost instantly.
Ready to dive in and learn what you need to know to work with brands as a blogger?
Let's go!
Grow Your Blog and Create Value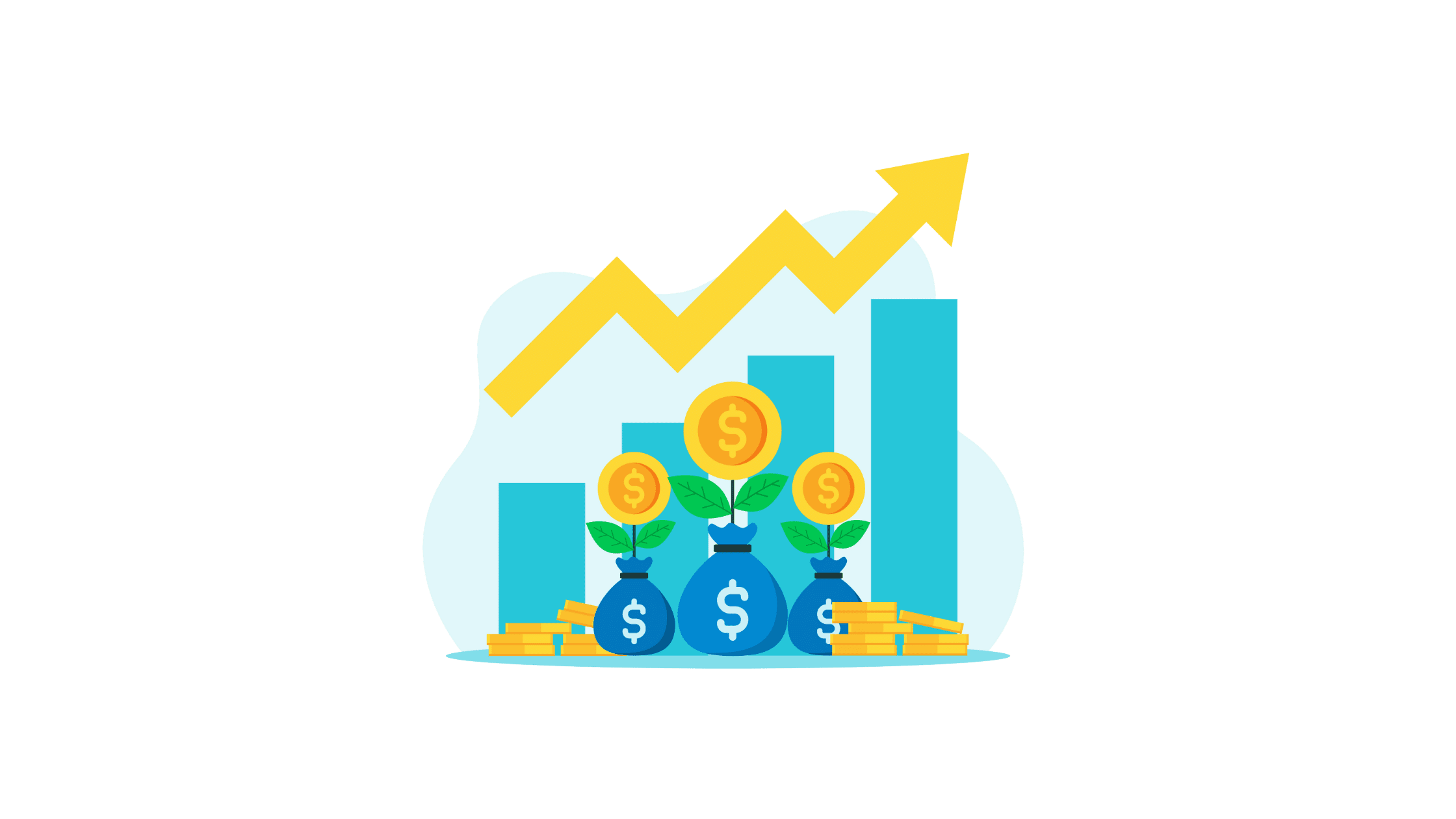 In order to work with other brands, you first need to demonstrate that you're a worthy brand partner.
The first way to do this is by making sure that you have an adequate and consistent audience for your blog.

This isn't the only thing brands will look at, though. Brands are looking for an engaged audience who regularly interact with your posts, through comments, likes, shares, and more.
An audience who are engaged are an audience who are more likely to take action, making them ideal for brands to interact with as well.
Value is what you can bring to the brand. While you may be hoping for a brand partnership for what the brand can bring you, it's important to remember that this is a partnership.
We've already talked about the importance of having an engaged, active, and consistent audience. The next thing to consider is your brand digital footprint.

What social media platforms are you on? Do your followers engage with you there as well? 
While you don't have to be on every single platform, it is important that the platforms you are on have significant presence and unique content.
Above all, make sure that brands and potential audiences can find you! 
Cross-link between platforms, make sure your SEO is top-notch, place social widgets on your blog, and ensure your branding is consistent.
Decide on a Brand Strategy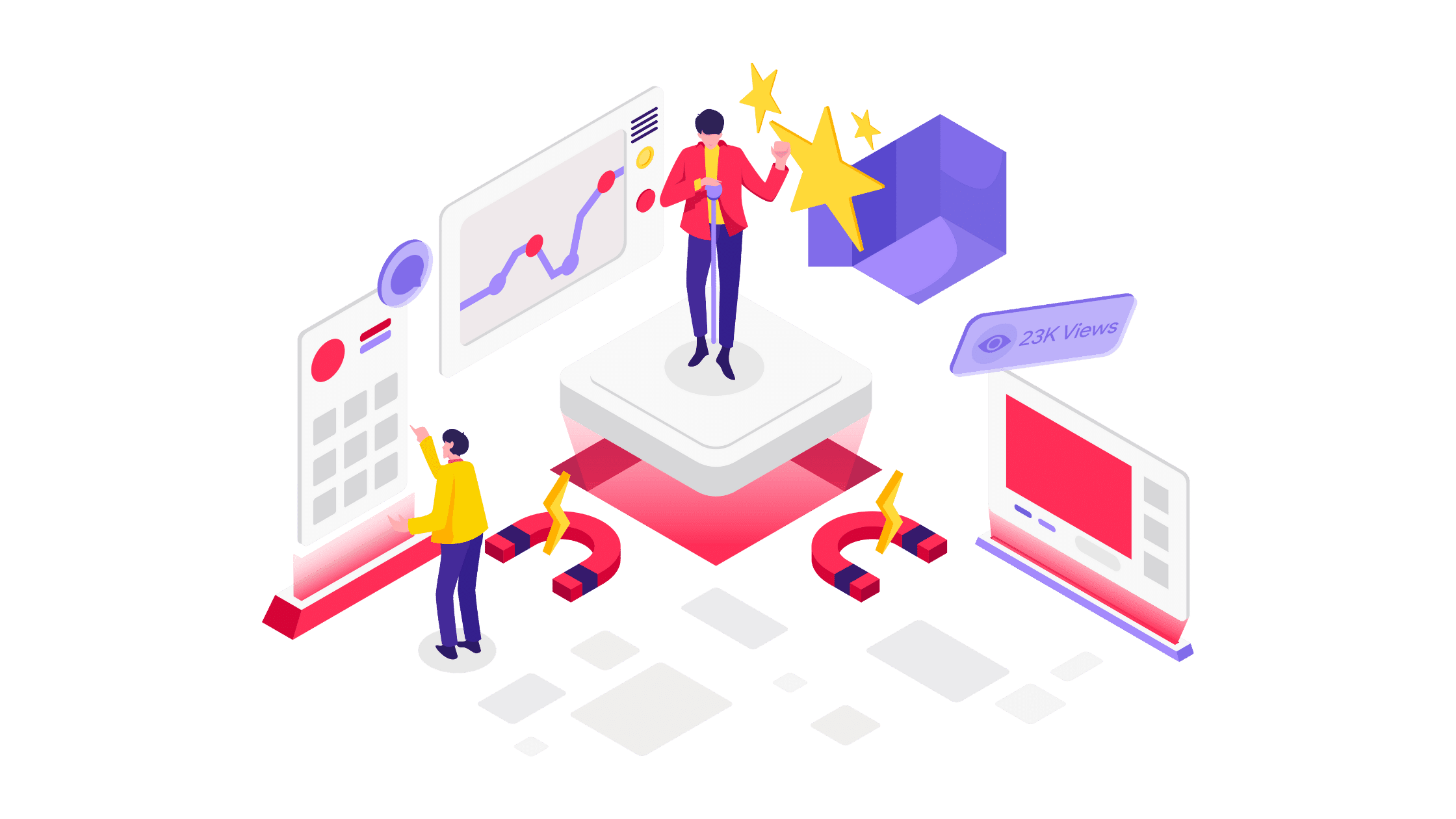 When you decide to start approaching brands—or if a brand approaches you—it's good to know ahead of time what your brand strategy is going to be.
Know ahead of time what your USPs (unique selling points) are, and what makes you the ideal brand partner. Prepare your pitch ahead of time so that you won't be thrown off when it comes time to talk to brands.
Above all else, know what you and your blog stand for, and what aligns with your brand. There's nothing more off-putting than blogs who do strange brand partnerships! 
Remaining genuine and true to your brand will only help build trust and reliability.
Collaborations
Collaborations can mean many different things, and can cover projects that are both short-term and long-term.
With this kind of work, the blogger and the brand will work together to come up with a campaign or strategy that works for everyone involved.

One of the major benefits of this is that the blogger will have input into what this involves.
Be aware that sometimes people will say "collaboration" when they actually mean that they want something from you for nothing in return. This all comes back to aligning yourself with the right brands.
Sponsored Posts
Sponsored posts can be a great form of collaboration with a brand with a fantastic return for you.
Often, the brand will have their own message they would like you to display and promote on your blog and social media. They'll pay you for this and will usually take care of the copy.
Sometimes, you'll be asked to prepare the copy and/or accompanying high-quality photographs. If this is the case, you are well within your rights to ask for higher compensation (within reason).
Be aware that when working with sponsored posts you should always disclose this to your audience, as you have a monetary gain by promoting it.

This comes back to the issue of being genuine and ensuring that all collaborations are a fit with your personal brand and blog message!
Make sure that you set your terms when working with sponsored posts. Editing power, what you both expect to deliver and achieve, and content sign-off are all important things to set out clearly at the start.
The last thing you want is a poorly written or jarringly different piece of content on your blog or social channels, as it'll devalue your brand.
Offering Unique Advertising
Unique advertising opportunities will only be applicable to you if you aren't using an advertising network which requires you to display only the ads they offer you.
Things to take into account with unique advertising are the volume of traffic your blog receives, ad placement and type (banners, pop-ups, in-text links, etc), and if you have a history of proven conversion rates on click-throughs. All of these will affect how much you can charge and earn.
If you have organic traffic, your blog will have more value to advertisers! Play your cards right, and this could be a handy passive income stream.
Special Giveaways
Giveaways are great for you and your blog audience, as it requires minimal effort on your part and offers something tangible for your audience.

It's usually up to you how you want to market the giveaway, but a standard procedure is typically to leave a comment, tag a friend, and to make sure they're following both your's and the brand's social media.
Sometimes, instead of a giveaway or in addition to, there may be a discount offered by the brand for followers of your blog.

You'll often see this on YouTube with vloggers offering a certain percentage off a particular product if you use a certain keyword or code.
Usually the brand will approach you for a giveaway, rather than the other way around. This, however, can be an excellent way to grow your audience and followers.
Niche vs. Broad
Niche bloggers may have a slightly easier time partnering with brands than broad spectrum bloggers.
With a niche blog, you can really find brands to partner with who expertly fit your brand and focus. Just be sure to get to grips with all of your pitching tools you'll need in order to successfully partner with a brand.

This includes understanding what the common practices, lingo, and challenges of your particular niche are.
With a broad spectrum blog, you may want to consider affiliating yourself with a network partner. They can pair you up with brands that will fit your blog and audience, taking the hard work away from you.
Just be sure that who you partner with is a good match for your brand ethos and blog messaging!
Influencers vs. Micro Influencers
While you may think that in order to have a successful blog, you need to have thousands, if not millions, or followers, this isn't always true. As long as you have a dedicated audience who engage, you can bring value to a brand.
Micro influencers (those with followers of less than 1,000) can sometimes be more effective than influencers. 
A smaller audience who engages more (through comments, shares, likes, etc) shows that they trust you.
Trust is key for brands, as this will show that you're likely to have more influence and thus more conversions for them.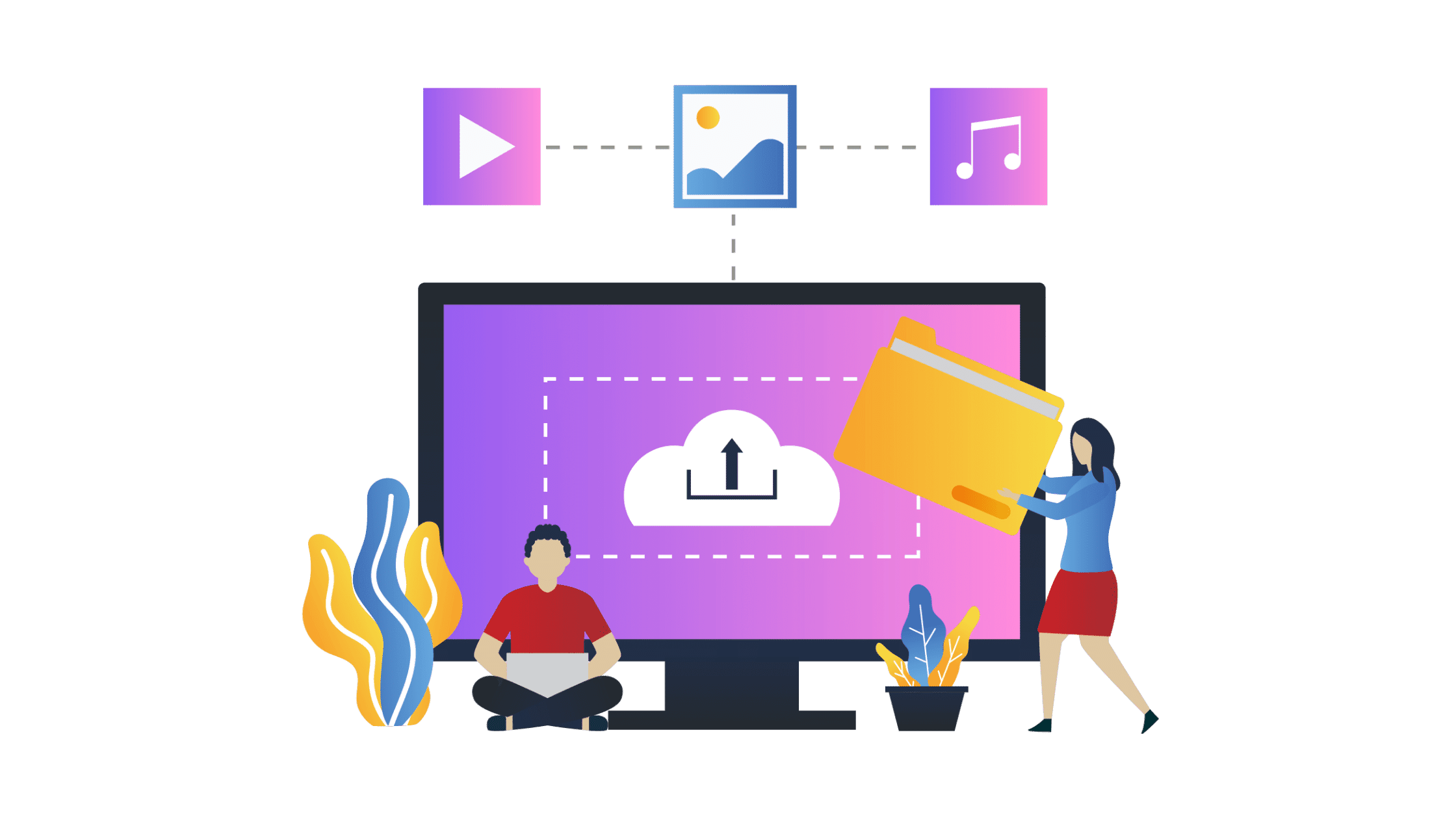 A media kit is a great thing to have on hand when you start approaching brands. Think of it as your opportunity to show brands everything upfront about why you would be a good person to partner with.
Generally, media kids consist of all of the additional information you may want a brand to know about you. This typically includes:
Your contact information and a recent professional photo.

Further information about you, your blog, and your blog's message. Be sure to include the name and address of your blog, too.

Unique page views, visitors, and follower counts (Google Analytics will be very helpful here).

Audience information, such as your demographics, and engagement levels.

Any other brand-affiliated social media platforms and their stats

Your previous successful experiences working with other brands.

What services you offer and your rates (eg, for sponsored posts, reviews, ad placement).
Be careful not to overplay your hand here—if you've worked with brands who are in direct competition with the one you're trying to court in the past, you may not want to advertise this!
Having a media kit ready to go will also mean that once you've made contact with a brand, you can naturally follow up with further information about yourself and your blog.
List Down Brands You Want to Work with (Make Sure That They Align with Your Niche) 
As we've noted time and time again, it's important to work with brands you trust and who will be a good match for your blog, audience, and messaging.
Make a dream list of brands you'd like to work with and start to work through it! The worst they can do is say no!
Don't forget about the smaller brands when making your list, or digital companies. As long as it's a good fit for your blog, there's no harm in giving them a go.
Reach Out to Brands
Reaching out to brands can seem very intimidating at first. 
However, it's important to remember that even if a brand says no to you, that doesn't necessarily mean no forever, it just means not right now.
Before you begin to reach out, make sure you have all of your tools in place to increase your chances of success.
We've already covered most of the following in detail, but when beginning to contact brands ensure that you:
Have your media kit ready to go

Make sure you have an active and engaged audience

Know what your brand is and what you are willing (and not willing) to do

Have a long-term brand strategy in place

Ensure that your brand is easy to find online, as well as any affiliated social media pages.
You can also use networks such as other blogs or LinkedIn to increase your outreach and improve your marketing strategy.
Don't just target the big companies, either. Try reaching out to smaller local companies you already like. 
They may not be able to offer you as much, but you can begin to build a relationship with them (and promote a business you believe in), which may help further down the line.
The key to success is preparation, so put your best foot forward and prepare, prepare, prepare!
What to Include in Your Pitch 
You should treat any brand proposal as a professional interaction and engagement. Be friendly but professional, and be sure to mention how you can be of benefit to the brand.
You should include the following in your initial email (keep it brief):
Dear [insert name]. This is especially important—do your research properly and find out the name of the PR person! You're more likely to be taken seriously if you at least address the right person

Introduce yourself and your blog

Mention what it is about their brand that you love

Introduce the idea that you would like to collaborate, and why your blog/brand would be a good match with theirs
Include a call to action (eg, "Would you be interested in discussing some potential ideas for collaboration?").
You can, at this point, include your media kit, too. The key here is to keep your initial pitch short and sweet. 
You can also wait and send your media kit with a follow-up email about a week after your first contact, but it may be better to include everything in one go first.
Be sure to follow up if you don't hear back—most brands will get in touch, but may just need a gentle nudge as a reminder.
Have a Contract 
To be absolutely clear upfront about what is required of you and what your terms are, make sure you have a contract.

The last thing you want is for the brand to renege on any of the agreed upon terms so always have it in writing.
Many brands will issue contracts themselves, these days, but if they don't it's still a good idea to have one for yourself that you can issue out. Be sure to include:
Don't forget to factor in travel, if necessary, as well as your expenses.
Disclose Your Collaborations
It's incredibly important these days to be honest and transparent with your audience, so always disclose your brand collaborations.
As you have skin in the game, by not disclosing your partnership, you could be accused of deliberately misleading your audience. Avoid this and be upfront and honest! Your audience will appreciate it!
Build Solid Connections 
Work with brands you trust and remain true to your own personal brand. By doing this you'll not only maintain your reputation for your audience, but also build a firm foundation with the brands.
Working successfully with reputable and well-aligned brands opens the doors to further collaboration. Not to mention that many people in the PR world know each other, and can recommend you as a brand partner to each other!
Blogging is all about connecting with others, so make sure that you have a good base to go from and it'll all be smooth sailing from there.
Working with brands as a blogger is a fair bit of work, but can be very fruitful when done correctly.
Preparation is your key to success: do your research into which brands would be a good fit, and spend time building up your audience and blog value.
Remember that honesty and authenticity should be the bottom line of any of your endeavors. Keep this in mind when considering brand partnerships to ensure that anything you take on aligns with your blog's message and personal brand.