Lifestyle Blog Post Ideas
Disclosure: Some of the links below are affiliate links, meaning that at no additional cost to you, I will receive a commission if you click through and make a purchase. Read our full affiliate disclosure here.
Being a lifestyle blogger can lead to a truly fulfilling life! After all, what's better than entertaining other people with snapshots of your day-to-day lifestyle, while also (potentially) making money yourself? But sometimes, it can be hard to sit down, and write a new lifestyle related blog post. That's why I created this list of 100+ inspiring lifestyle blog post ideas to help you overcome writer's block!
100+ Lifestyle Blog Post Ideas for Bloggers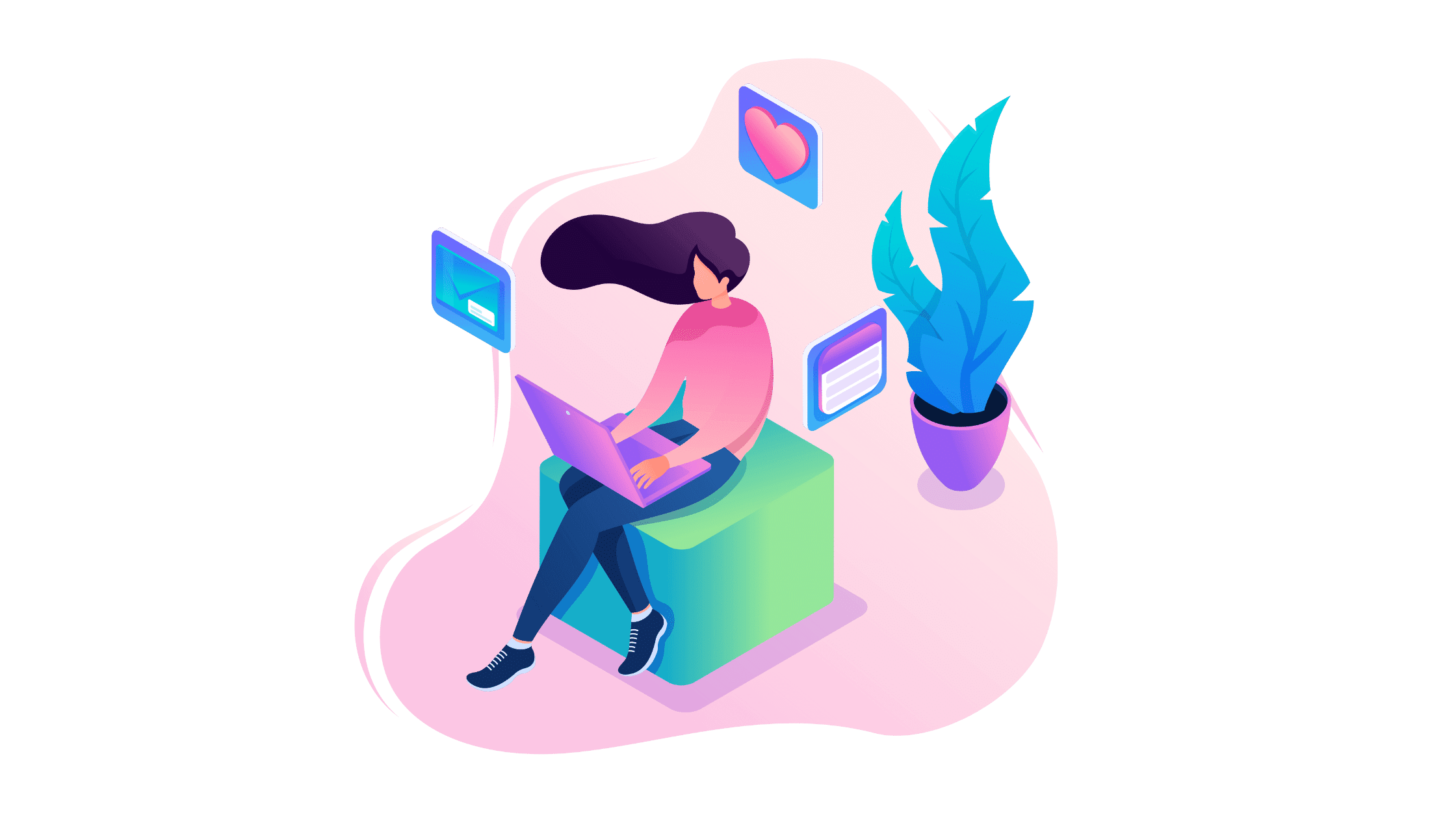 1. Minimalism in Everyday Life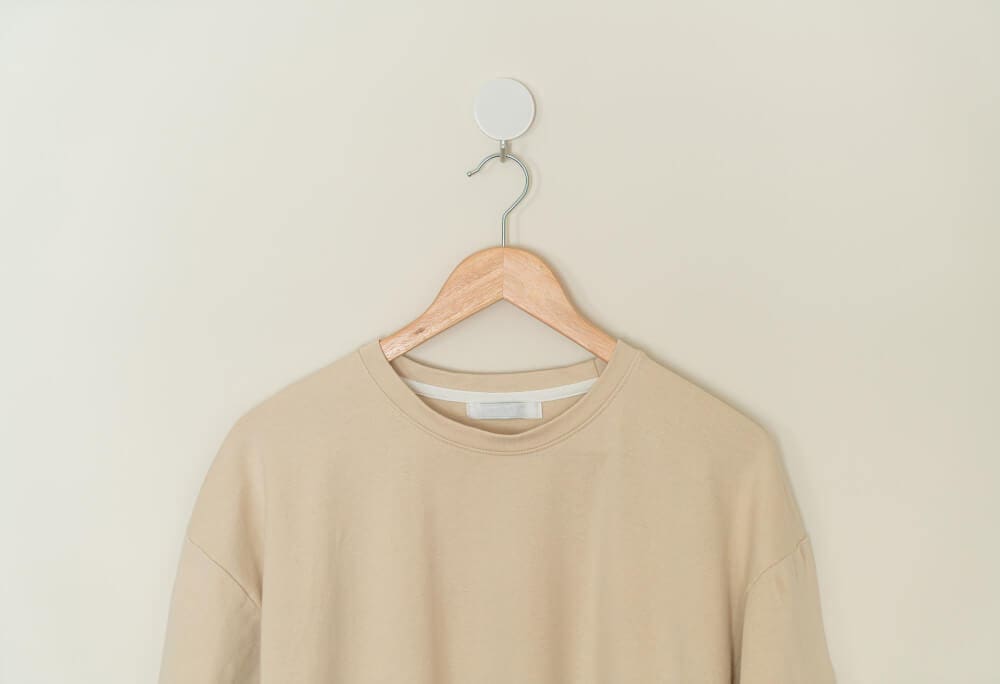 Share tips on how to declutter, simplify, and prioritize aspects of life, leading to a more focused and stress-free lifestyle.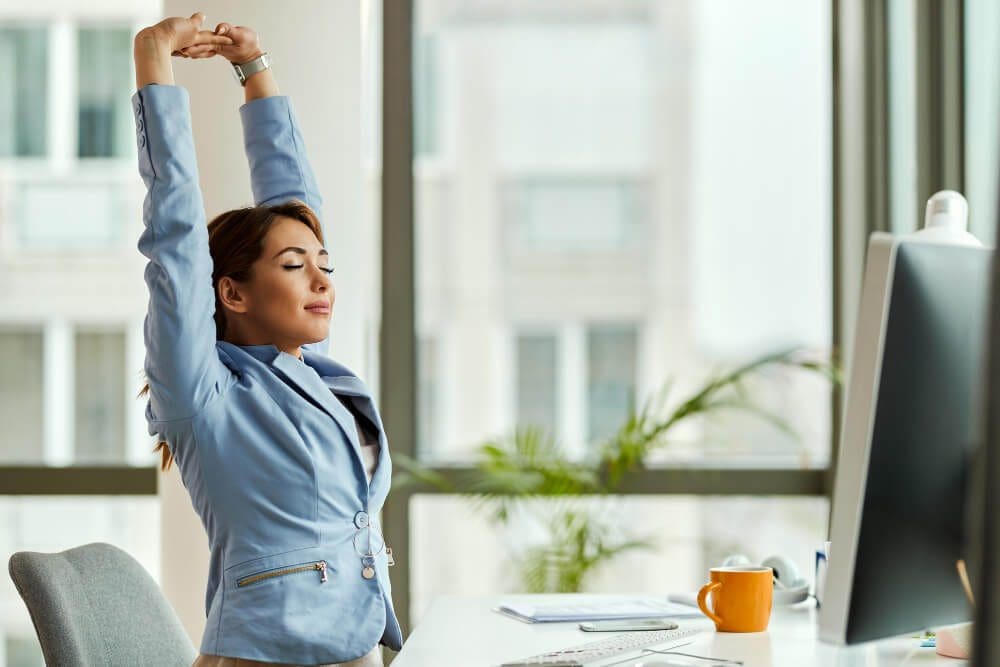 Offer advice on how to maintain a healthy balance between career and personal life, including time management, boundary setting, and self-care practices.
3. Budget-Friendly Home Decor Ideas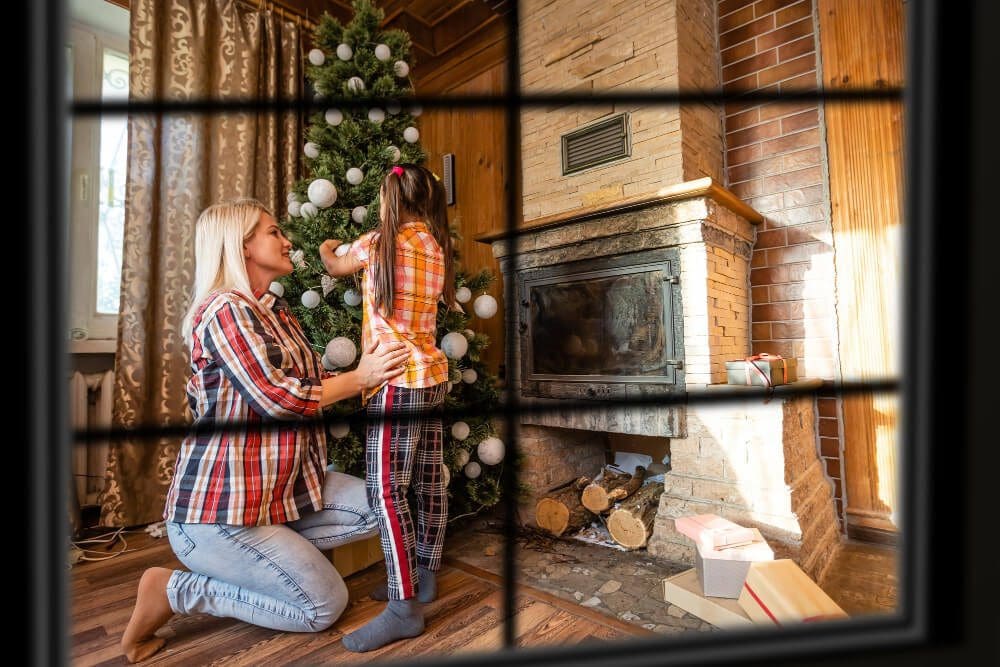 Provide inspiration for readers looking to revamp their living spaces on a budget, with DIY projects and affordable design hacks.
4. Healthy Meal Planning and Prepping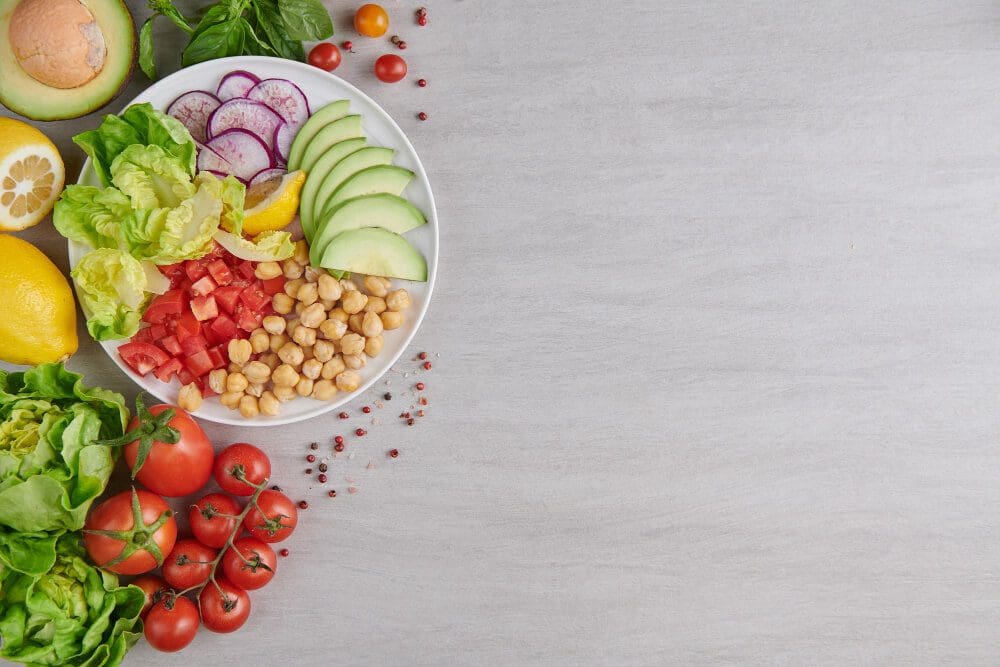 Share recipes and strategies for planning and preparing nutritious meals, helping readers save time and eat healthier throughout the week.
5. Fitness Routines for Busy People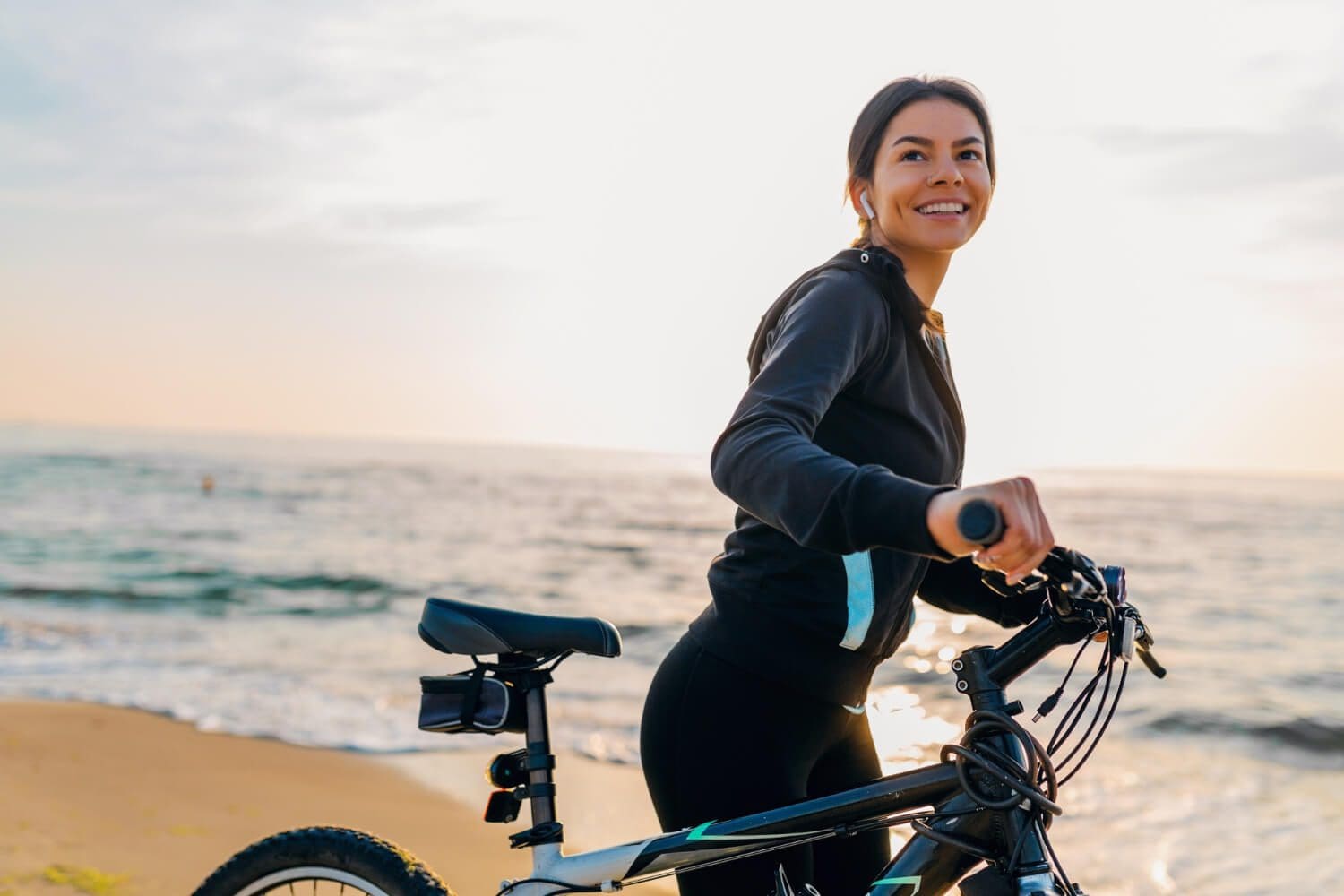 Suggest various workouts that can be done at home or on-the-go to accommodate busy schedules, while still maintaining physical well-being.
6. Stress Management Techniques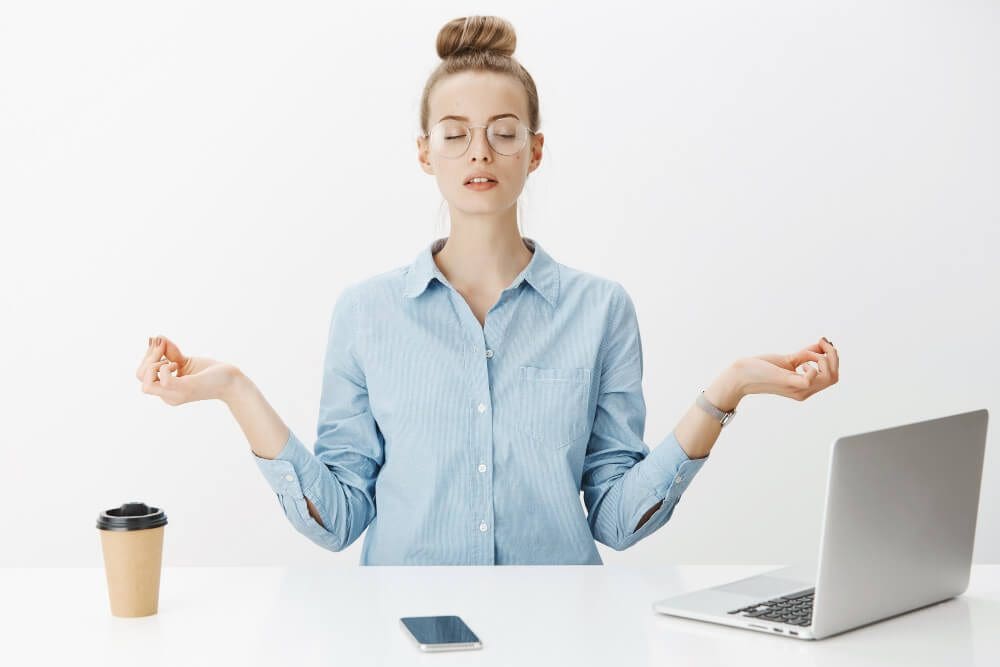 Offer various relaxation methods, such as meditation, journaling, or yoga, to help readers cope with stress and improve their mental health.
7. Travel Hacks for Budget-Conscious Adventurers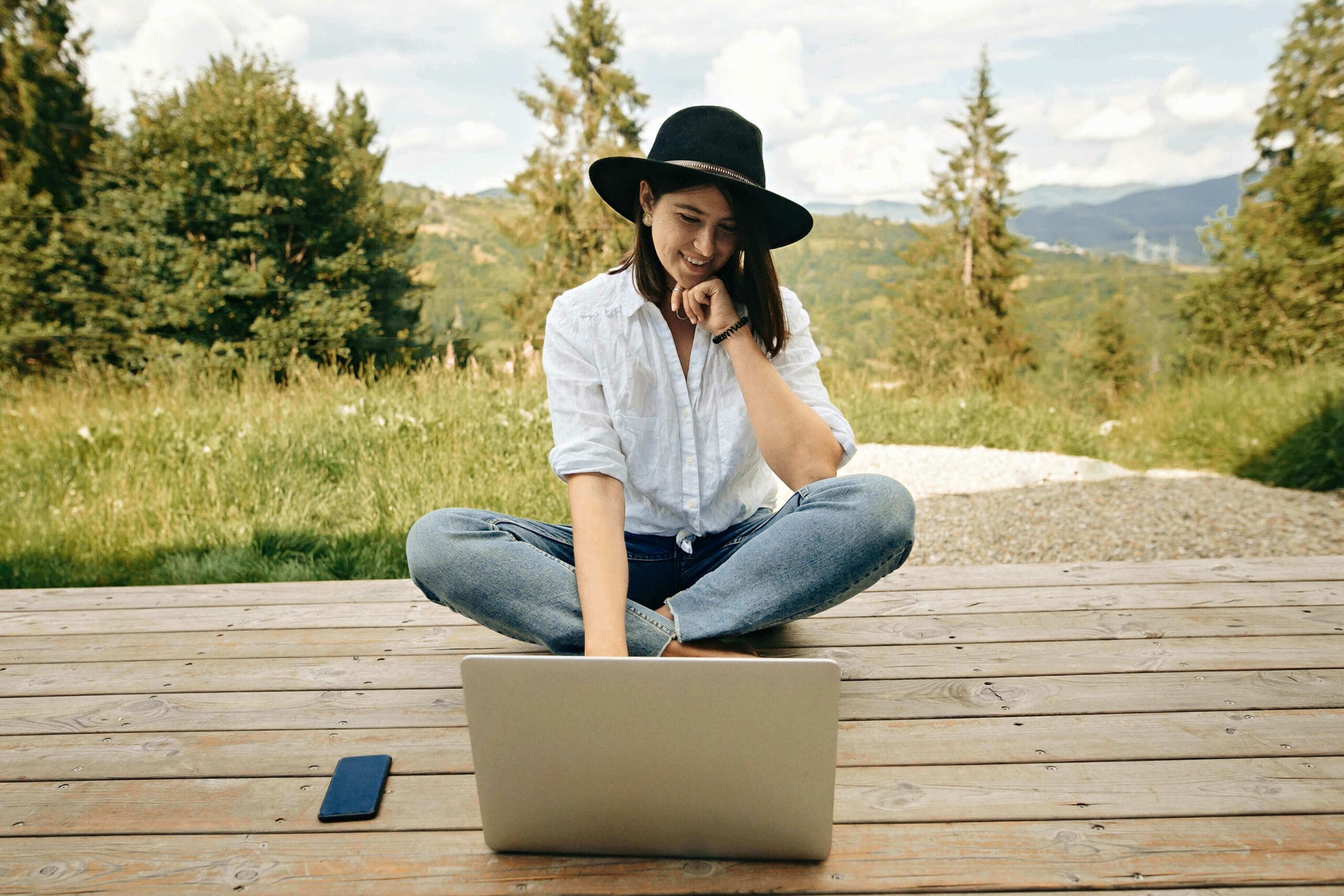 Provide tips and tricks for planning affordable trips, including booking flights, accommodations, and exploring local attractions without breaking the bank.
8. Nurturing Relationships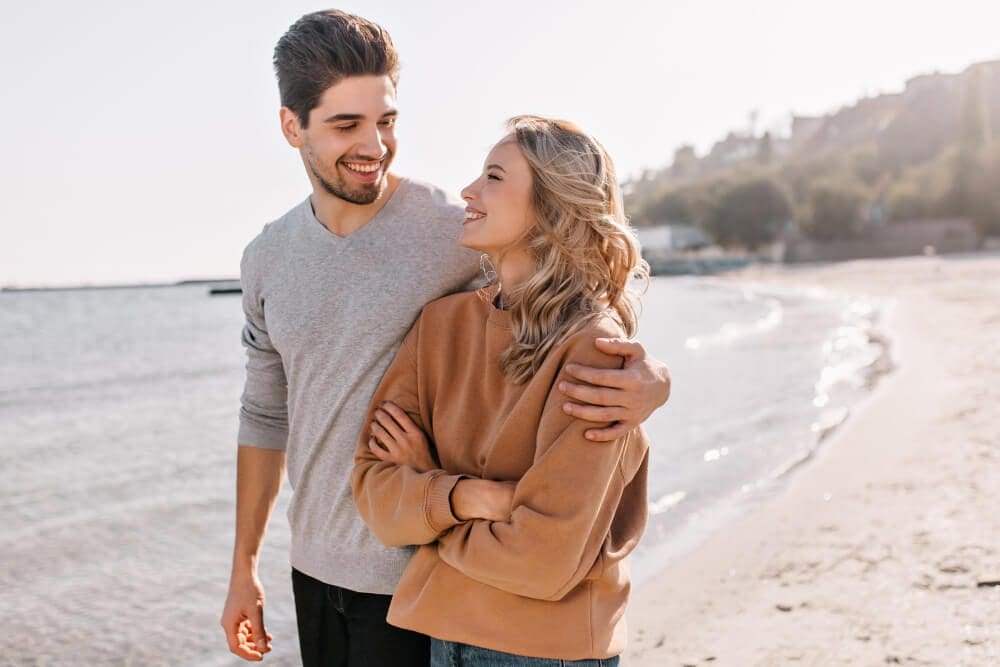 Share advice on how to maintain healthy connections with friends, family, and romantic partners, focusing on communication, understanding, and empathy.
9. Personal Development Book Recommendations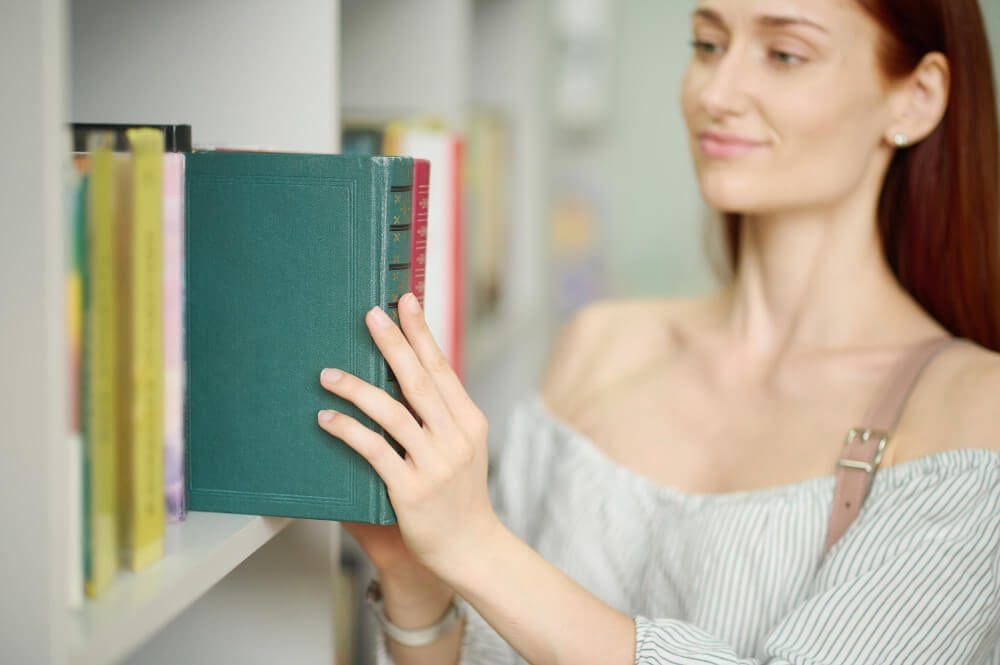 Recommend impactful books that can help readers grow personally and professionally, along with a brief summary and key takeaways.
10. Productivity Hacks and Time Management Tips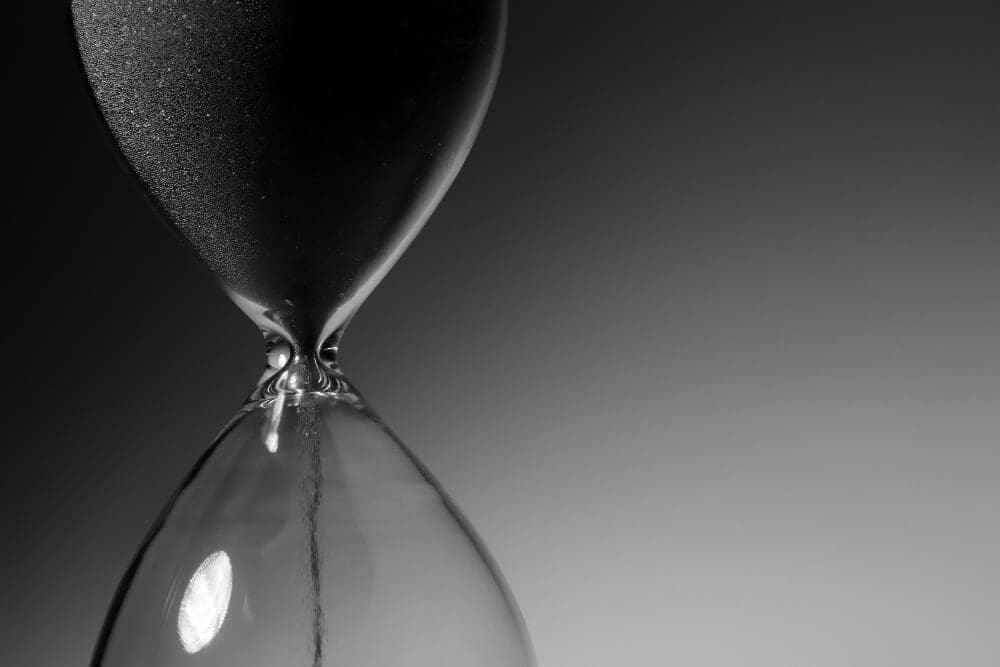 Offer guidance on how to maximize productivity and make the most of daily routines, with tools, techniques, and habits to stay organized.
Coming up with new blog post ideas is one of the many challenges bloggers will face, especially as they become more experienced and cover more obvious topics pertaining to their niche. Hopefully this list of lifestyle blog post ideas is useful and can help lifestyle bloggers power through their writer's block!