What Is TikTok Creator Next?
Disclosure: Some of the links below are affiliate links, meaning that at no additional cost to you, I will receive a commission if you click through and make a purchase. Read our full affiliate disclosure here.
TikTok Creator Next is the next big thing for online content creators.
People who love to educate and entertain can now do so for a living with this latest initiative from the platform!
Bigger and better than their previous monetization of video creation, TikTok Creator Next involves a range of features which aim to enhance the sense of community for TikTok users as well as incentivise talented creators. 
Keep on reading to learn all about these features, and the benefits they bring to TikTok creators and viewers alike!
What is TikTok Creator Next?

Launched in December 2021, TikTok Creator Next makes monetization features and tools easily accessible to eligible creators on the platform.
Eligibility involves a number of different aspects, including views, followers, region, age, and adherence to TikTok's community guidelines. 
TikTok creators can now reap the benefits of Creator Next, as they are incentivised to craft videos that really resonate with their audience. This monetization can lead to TikTok creators developing sustainable, long-term careers through content creation.

Brands can also benefit hugely from the Creator Next Marketplace feature, which streamlines the process of collaboration between brands and creators in a number of ways.
TikTok Creator Next Features

TikTok Creator Next has an excellent range of features for the monetization of video creation, allowing viewers to show their appreciation and creators to make money from their work.
These features also work to create a sense of community amongst viewers and creators, as videos become even more centered around resonating with viewers.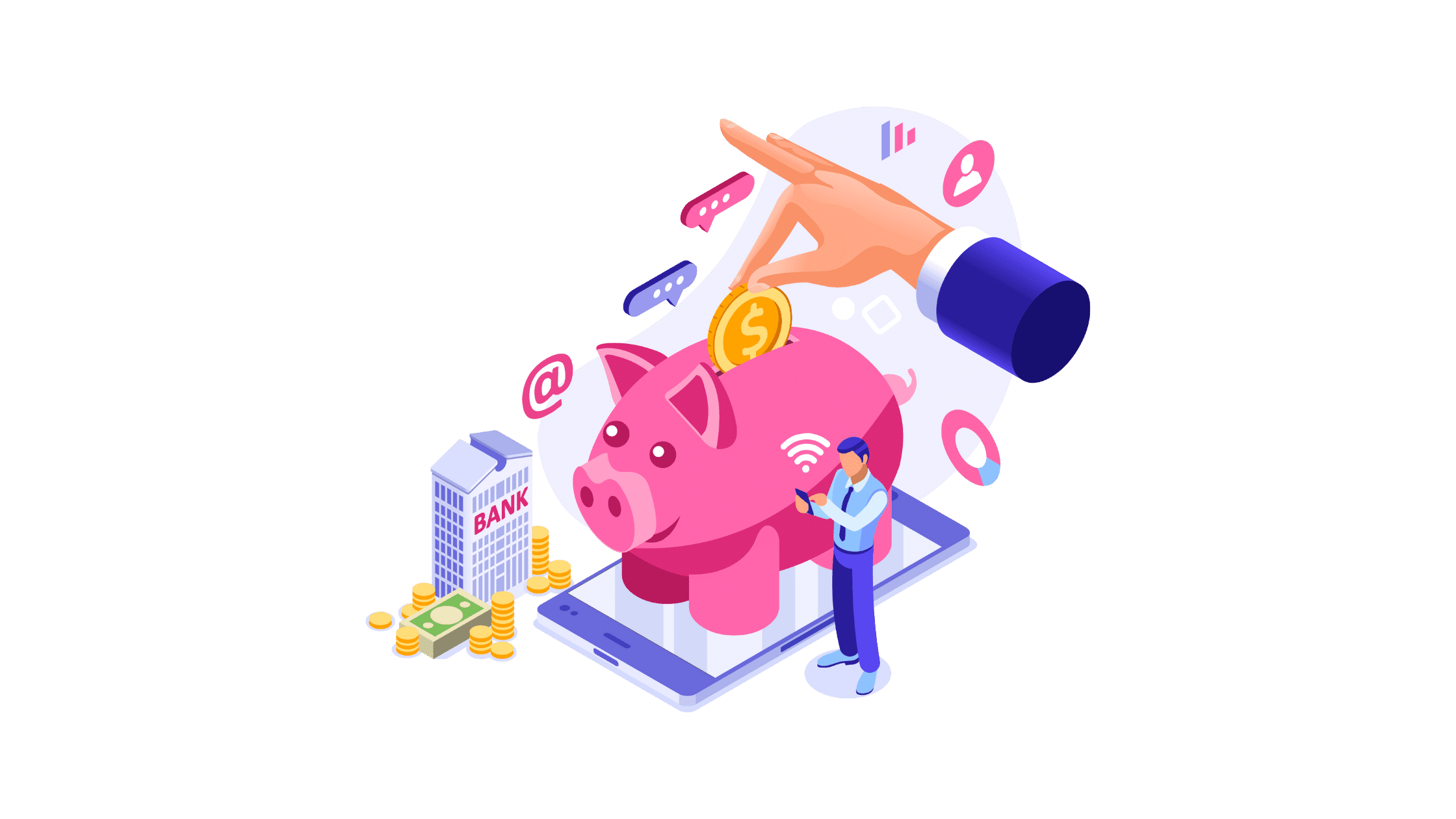 The Creator Fund has been established to give back to the talented creators of TikTok in order to fund creators for the work that they do. 
TikTok has committed £231 million for funding over the next three years, and any eligible creator has the opportunity to make as much of that as possible- there are no maximum funding limits per creator. 
Through this initiative, TikTok creators can earn money doing what they're passionate about. 
Many creators on TikTok are doing incredible work to not only entertain but also to educate on a vast range of topics- and even to hold people socially accountable.
2. TikTok Creator Marketplace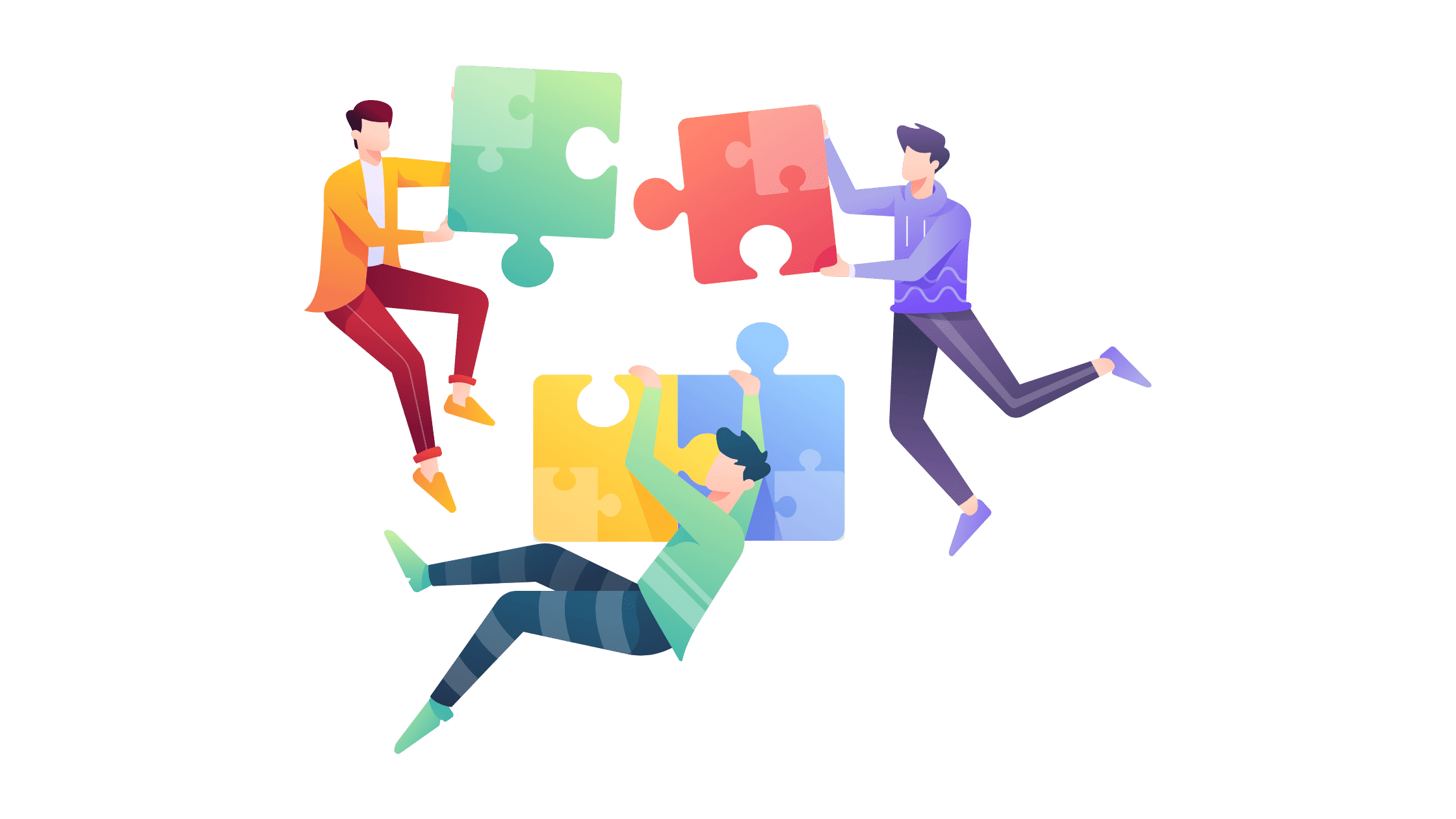 TikTok Creator Marketplace is a platform for creator collaboration with high-quality brands. This feature formalizes partnerships, and provides solutions for previously unofficial partnerships. 
With this, TikTok can ensure productive partnerships that are beneficial to both brands and creators. 
Brands can sharpen up their marketing choices by inspecting individual creator data, such as comprehensive analytics on the type of audience a creator is reaching. 
Finding the right creator for marketing campaigns is simplified by a search function which allows brands to find the perfect creator to suit their needs.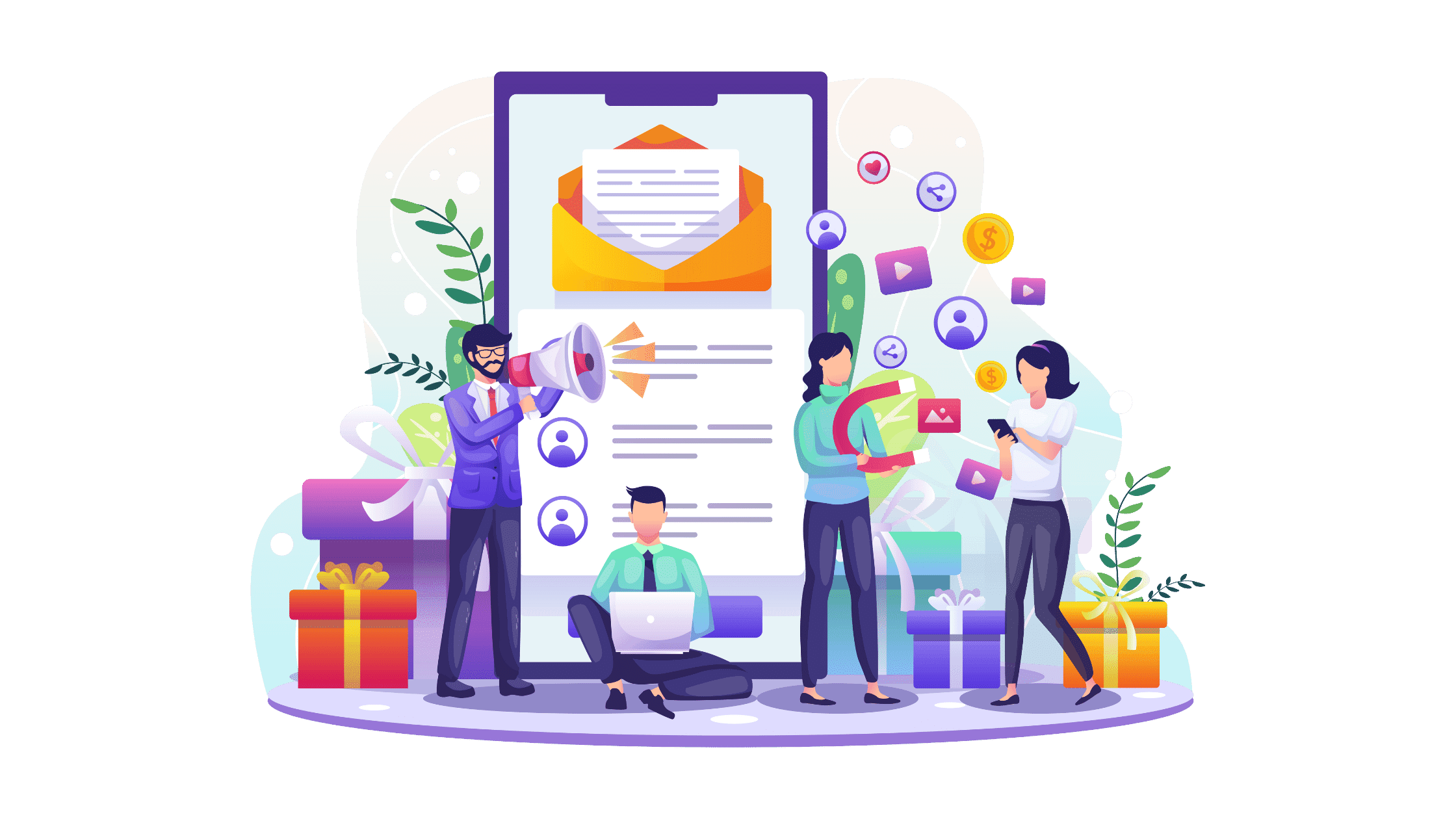 LIVE Gifts is a way for TikTok users to react to videos and express their appreciation for the creators' work. 
By receiving Live Gifts, creators can collect diamonds which are reflective of their videos' popularity. 
To enjoy LIVE Gifts, Creators only need 1000 followers and for their account to be at least 30 days old, as well as making sure that they are in line with TikTok community guidelines and terms of service. 
This feature opens up platforms and money-making opportunities to people who previously would not have had an avenue. 
However, it's important to know that the flow of money is highly inconsistent as viewer interest ebbs and flows. So, though a creator may make a good amount of money one week, this flow might dry out the next.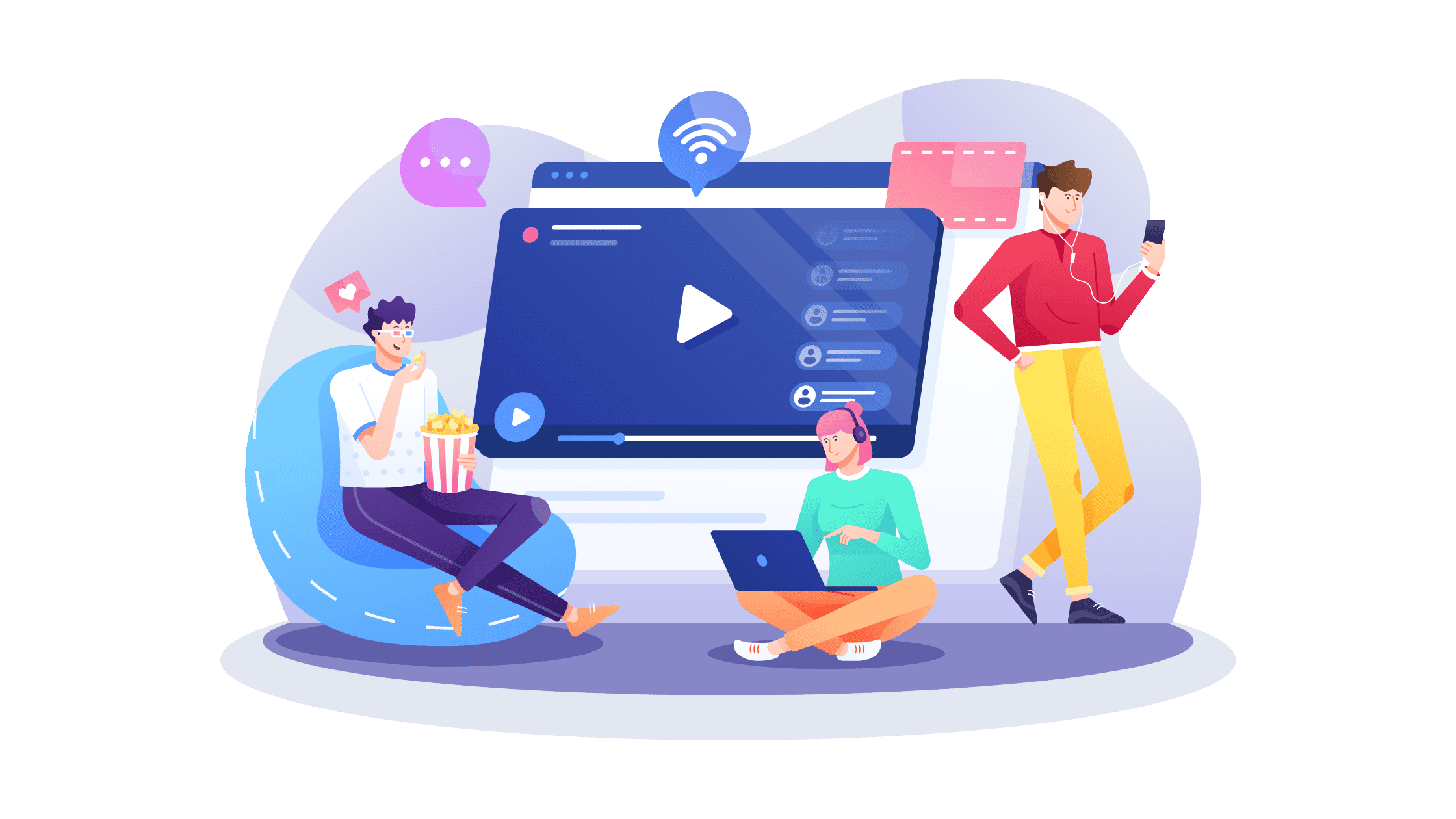 Viewers can drop gifts in the comment section of videos to show appreciation for the work of a creator. Receiving these is another way for creators to collect diamonds. 
Diamonds are a key marker of a creator's viewer popularity, and can be redeemed for money from TikTok. 
Through this feature, viewers can directly transform their appreciation into monetary earning for the creator. This then further incentivises creators to go the extra mile with their videos in order to resonate with their audience. 
It also strengthens the connection between creator and viewer, working to foster the sense of community that TikTok aims to achieve. 
The same ebb and flow of money-making applies to Video Gifts as it does to LIVE Gifts. Interest can gather and drop off very rapidly, meaning creators cannot rely on this income to be steady. 
The TikTok Gifts system and virtual currency is bypassed through the Tips feature, as viewers can tip creators directly to show their appreciation of their work. 
This feature was developed initially in October 2021 for testing, but is now accessible to all TikTok Creator Next users. 
Tips are not given directly in response to a video, but for the creator's content in general. 
However, there are certain limitations on this feature: Tips cannot exceed $100, and creators can only receive a maximum of $500 in tips a day. Only a small processing fee is taken by TikTok from the tipped amount. 
Again, these tips are not recommended to be relied on as a consistent income, as they'll tend to vary weekly depending on viewership. 
Who is Eligible For TikTok Creator Next?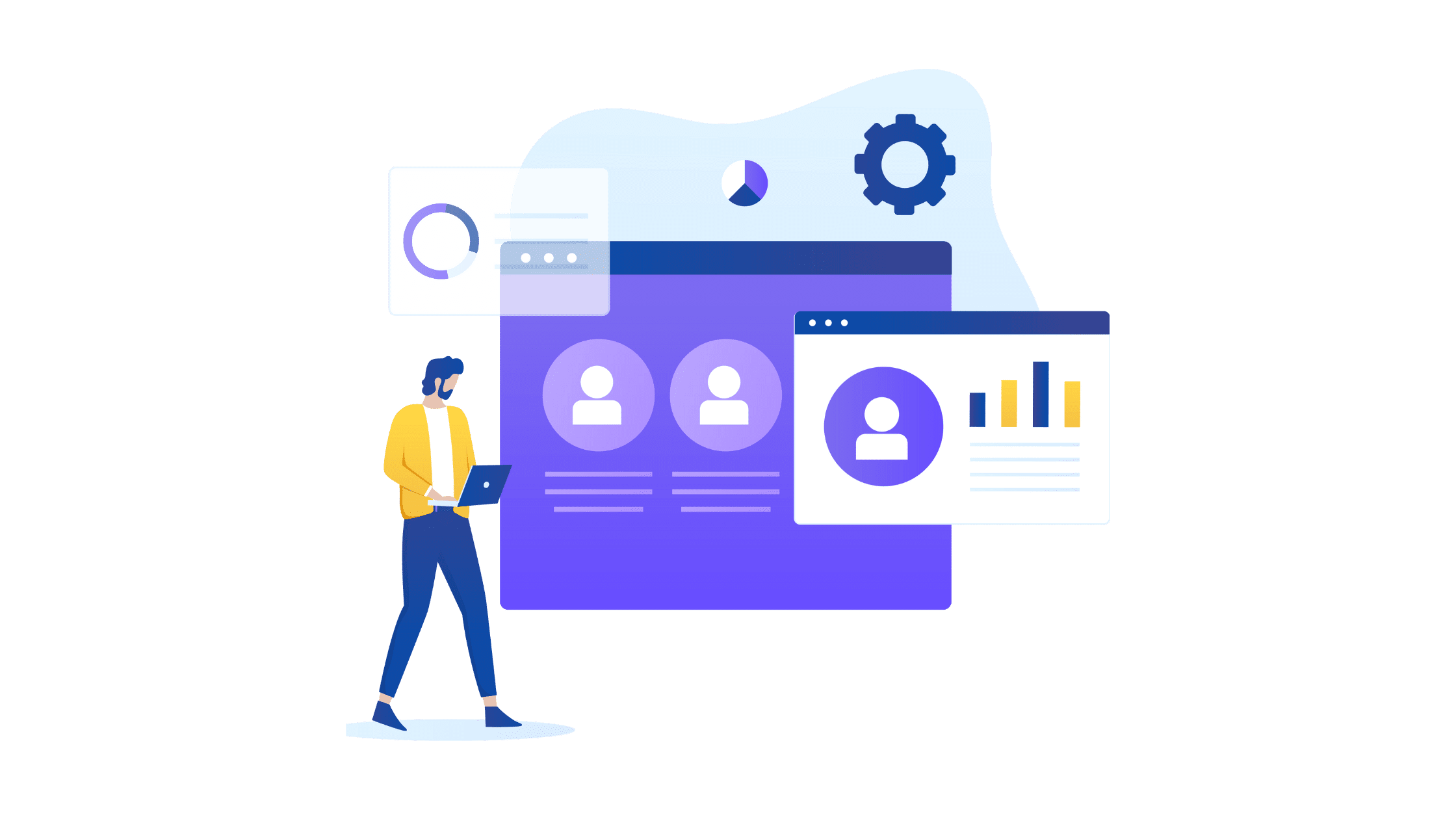 The criteria to access TikTok Creator Next is dependent on a few factors…
The

views you are receiving (at least 100,000 over the past month)


The

amount of followers

you have (region-dependent)

The

amount of posts

you are making (at least 3 within the past month)

Be in good standing with the

TikTok official community guidelines

and terms of service

Based in the

United States, UK, Germany, France, Italy, or Spain

Creators who are

18 years of age

or older 
Community guidelines are hugely important to TikTok and its users, as the platform is committed to progressive social action and accountability. 
A good percentage of TikTok users (20% plus) have over 20,000 followers or more. That makes TikTok Creator Next open to a huge amount of people, thus opening up career paths to people who are truly passionate about this work. 
How to Apply for TikTok Creator Next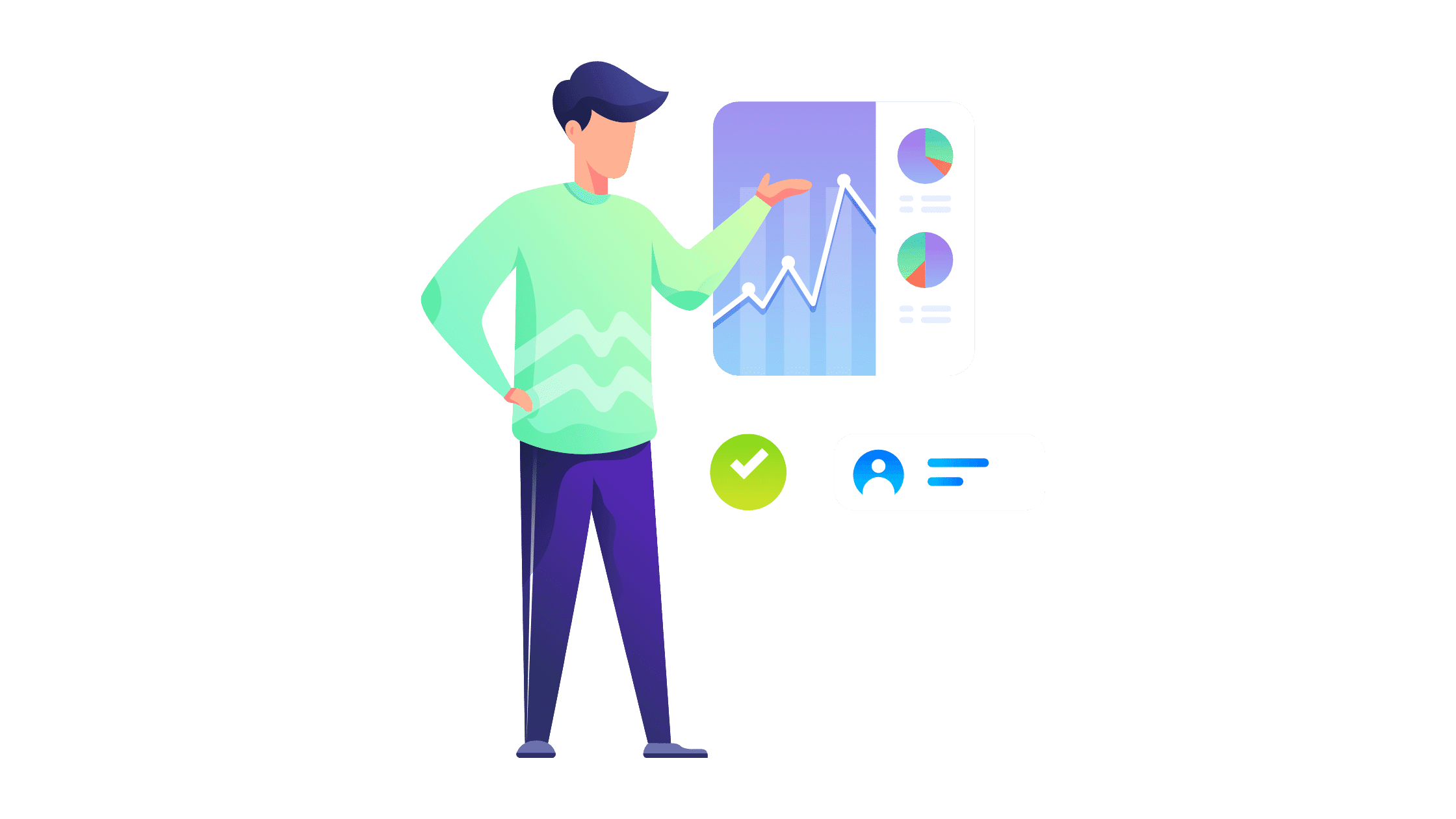 If you meet the eligibility requirements, you can go right ahead and apply to become a money-making TikTok extraordinaire through TikTok Creator Next. 
As mentioned above, eligibility involves a requisite number of views, followers, minimum age requirement of 18 years old, and for you to be based in the United States, United Kingdom, Germany, France, Italy, or Spain.
To apply for TikTok Creator Next:
On your TikTok app, go to the bottom right corner to access your

Profile. 

Then, access your

Settings

by tapping the icon with three lines in the top right corner. 

Find

Creator Tools

. 

At the bottom of this list, tap

Apply

. 

The

on-screen instructions will guide you the rest of the way!

Creator Next vs. Creator Fund: What's The Difference?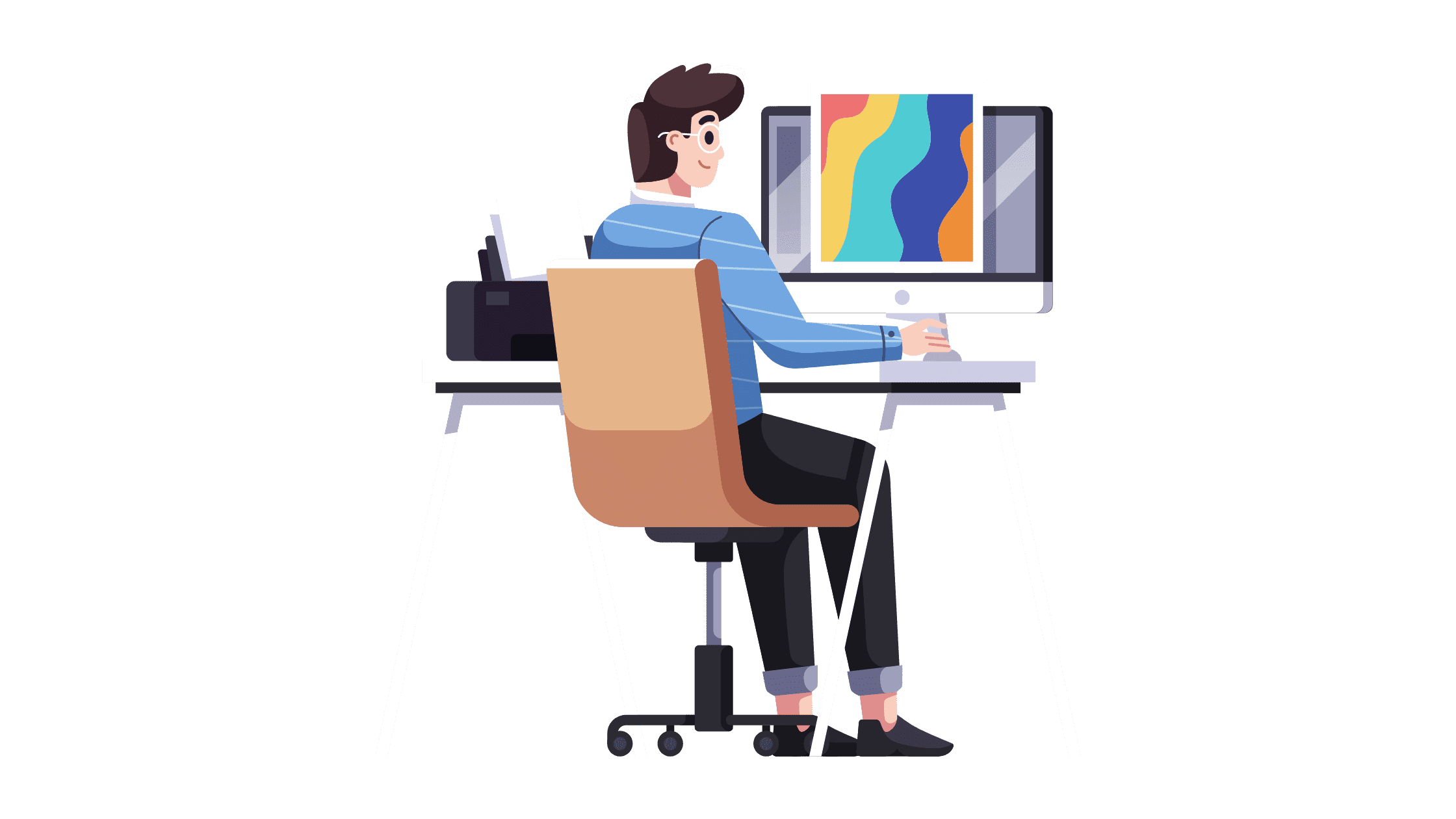 With the Creator Fund, TikTok aims to fund creators for their work according to their views and followers-based metrics. 
However, viewers themselves cannot directly show their appreciation with monetized rewards through the Creator Fund.

With Creator Next, viewers can directly and visibly show appreciation for creators through the Gifts system or Tips. 
This fosters a greater sense of community among viewers and creators, with an exchange of service for gifts and money. 
This also gives viewers greater power over how much they want to reflect their appreciation with, and incentivizes creators to really resonate with their viewers through the creation of their videos.

However, it's important to keep in mind that both Creator Fund and TikTok Creator Next are unreliable sources of income as they both rely on viewership numbers that can vary from week to week.  
Benefits of TikTok Creator Next for Brands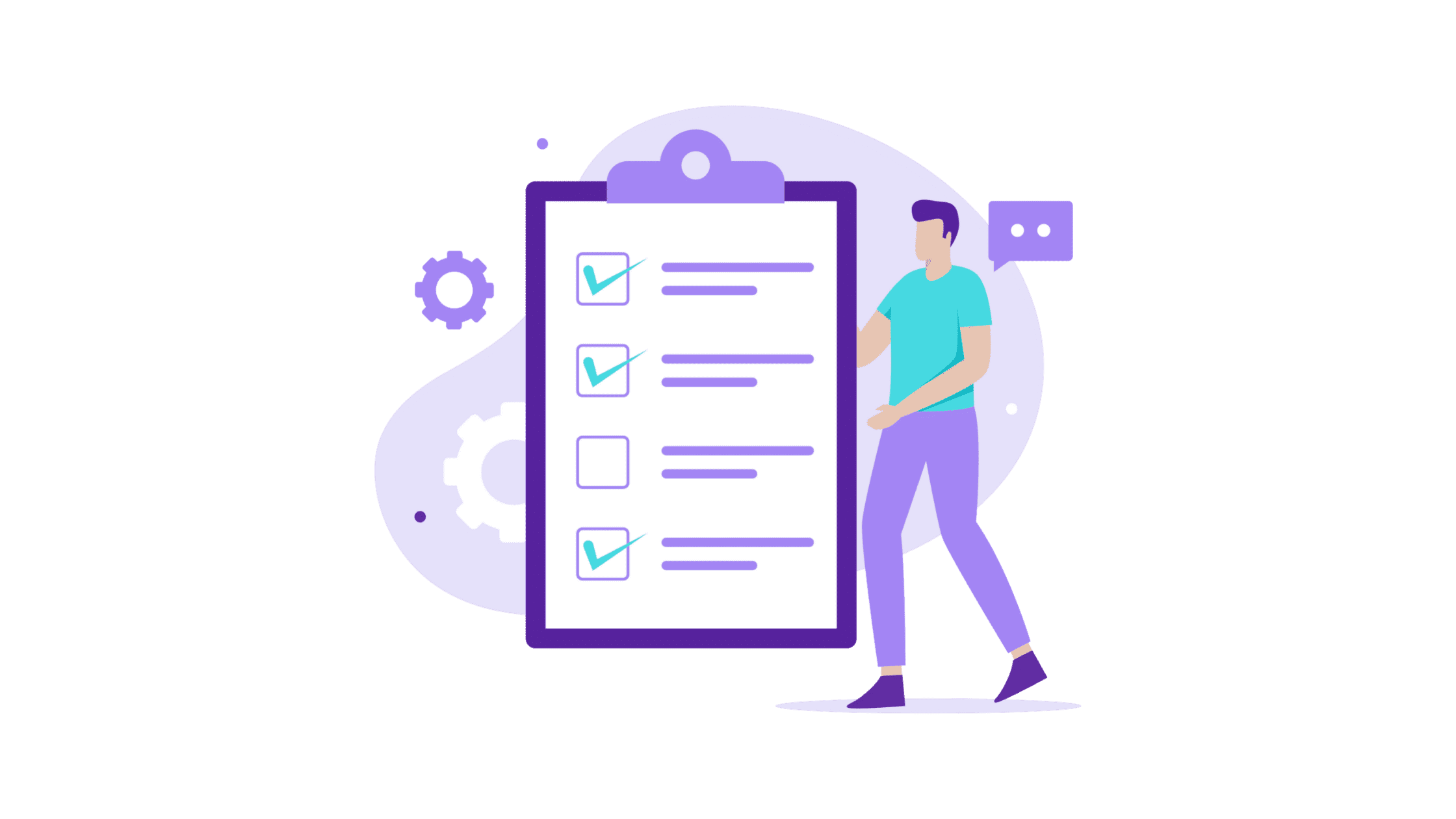 There are multiple benefits of TikTok Creator Next for brands! This initiative is especially excellent for finding partnerships, enabling successful collaboration, and for market strategizing purposes. 
1. Sign Up And Discover Creators 
Marketing through TikTok is ideal for advertising clothing brands, skincare, food, and a whole range of goods.
Brands can immediately get to searching for the perfect creator to collaborate with; creators who perfectly align with a brand's values and intentions.
Through the use of engagement metrics and data analytics, this process is extremely simple. Brands can even put out ads for interested creators to apply to!
2. Align On Campaign Details 
After the partnership has been proposed, partners then agree to campaign details such as video length and product use within the video.
Working out all of these details to suit both the brand and the creator's image and values is the best way to achieve effective end results.
3. Analyze Campaign Metrics
Creators' brand collaboration videos are required to divulge their brand affiliations, and will contain links within their videos to collaboration campaigns on the Creator Next Marketplace. 
Viewers can then follow these links to access the campaign and further offerings of the brand. 
With the video posted, partners can sit back and watch the response via the comprehensive analytics systems built into the platform. 
Viewership numbers and trends are completely and transparently available for brands and creators to analyze, and they'll be able to keep an eye on real-time campaign data in relation to impact and reach!
TikTok Creator Next aims to provide talented and passionate creators a livelihood for the important work they do- entertaining, enlightening, and bringing joy to the online community! 
Many TikTok users gain valuable information from the platform, while others use it to feel a real sense of community that is often lacking for many in this modern world. 
Young people can be positively informed about history, politics, and world news through TikTok more so than through any other source. 
Creators deserve compensation for providing a valuable service, and can be positively incentivized to put even more passion into their work. 
Viewers can also feel a deeper connection to their online community through the exchange of money and gifts, showing their appreciation for the impact of creators on their lives.
However, while TikTok Creator Next offers creators an avenue to enter into a long-term career, it's important for creators to understand that there's no guarantee to make a steady amount of income each week. 
Finally, brand marketing is now also easier than ever on TikTok, with the Marketplace feature of Creator Next. 
With greater control over who is representing their brand and how they represent it, TikTok has become a hugely prominent and effective marketing platform. 
Metrics and data analytics make marketing campaigns incredibly easy to manage and strategize for even greater business success.