Personal Finance Blog Post Ideas for Bloggers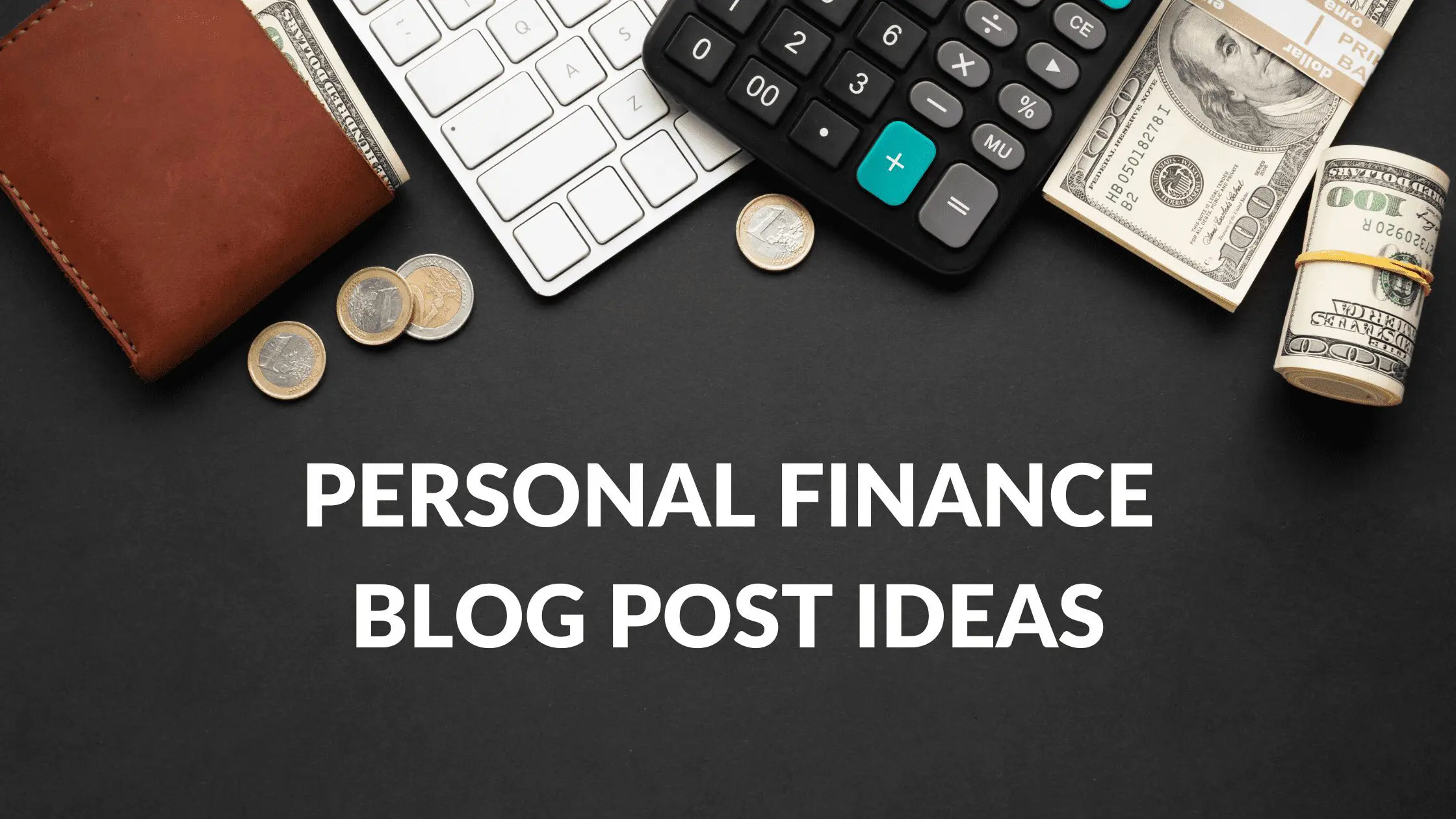 Disclosure: Some of the links below are affiliate links, meaning that at no additional cost to you, I will receive a commission if you click through and make a purchase. Read our full affiliate disclosure here.
Being a personal finance blogger can lead to a truly fulfilling life! After all, what's better than helping other people improve their personal finances, while also (potentially) making money yourself? But sometimes, it can be hard to sit down, and write a new personal finance related blog post. That's why I created this list of 100+ inspiring personal finance blog post ideas to help you overcome writer's block!
100+ Personal Finance Blog Post Ideas for Bloggers

1. The Importance of Budgeting for Beginners
Explaining the basics of creating a budget and how it can help your readers manage expenses and achieve their financial goals.
2. Maximizing Credit Card Rewards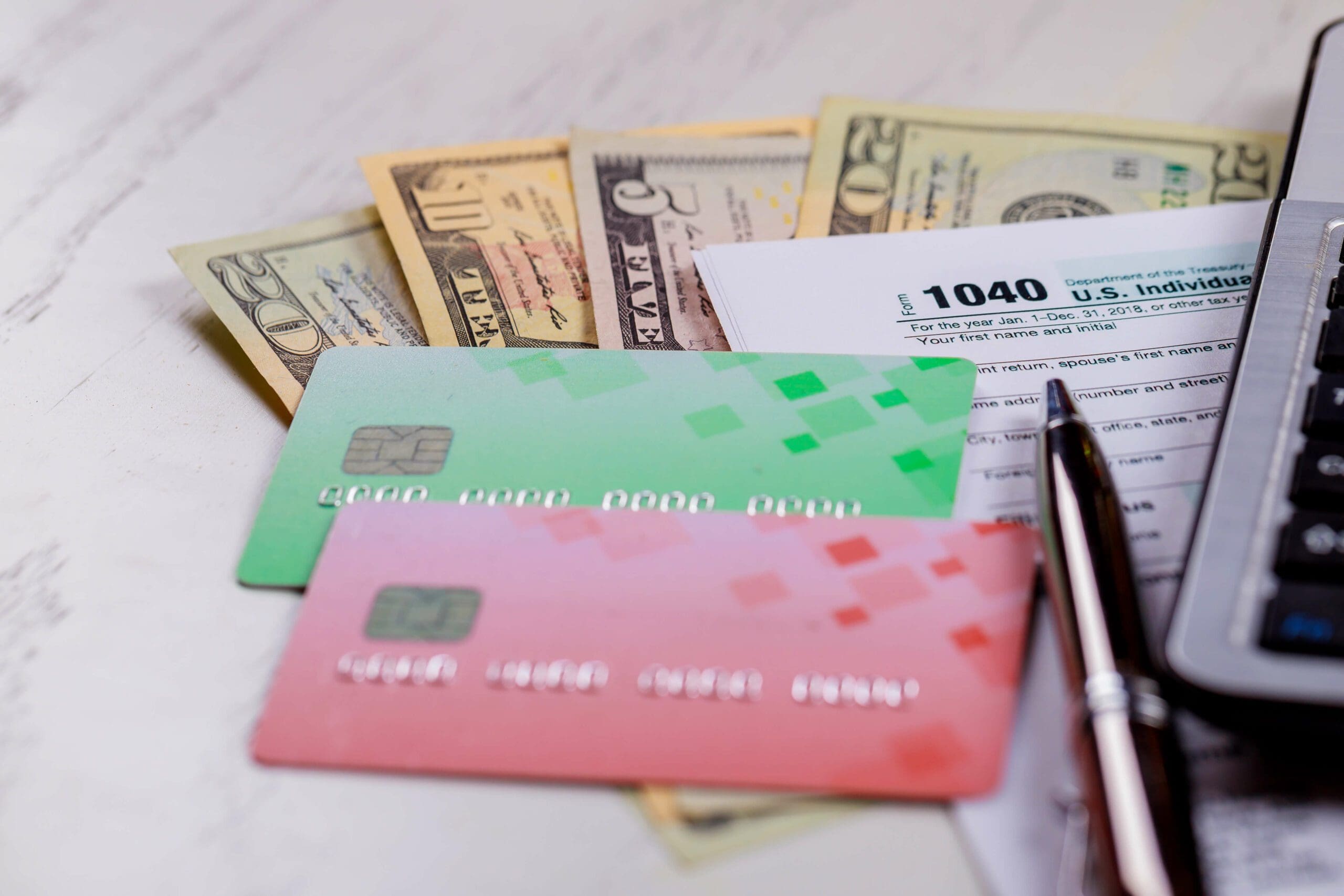 Discussing how to choose a credit card and strategies for readers to earn rewards points.
3. Investing 101: How to Get Started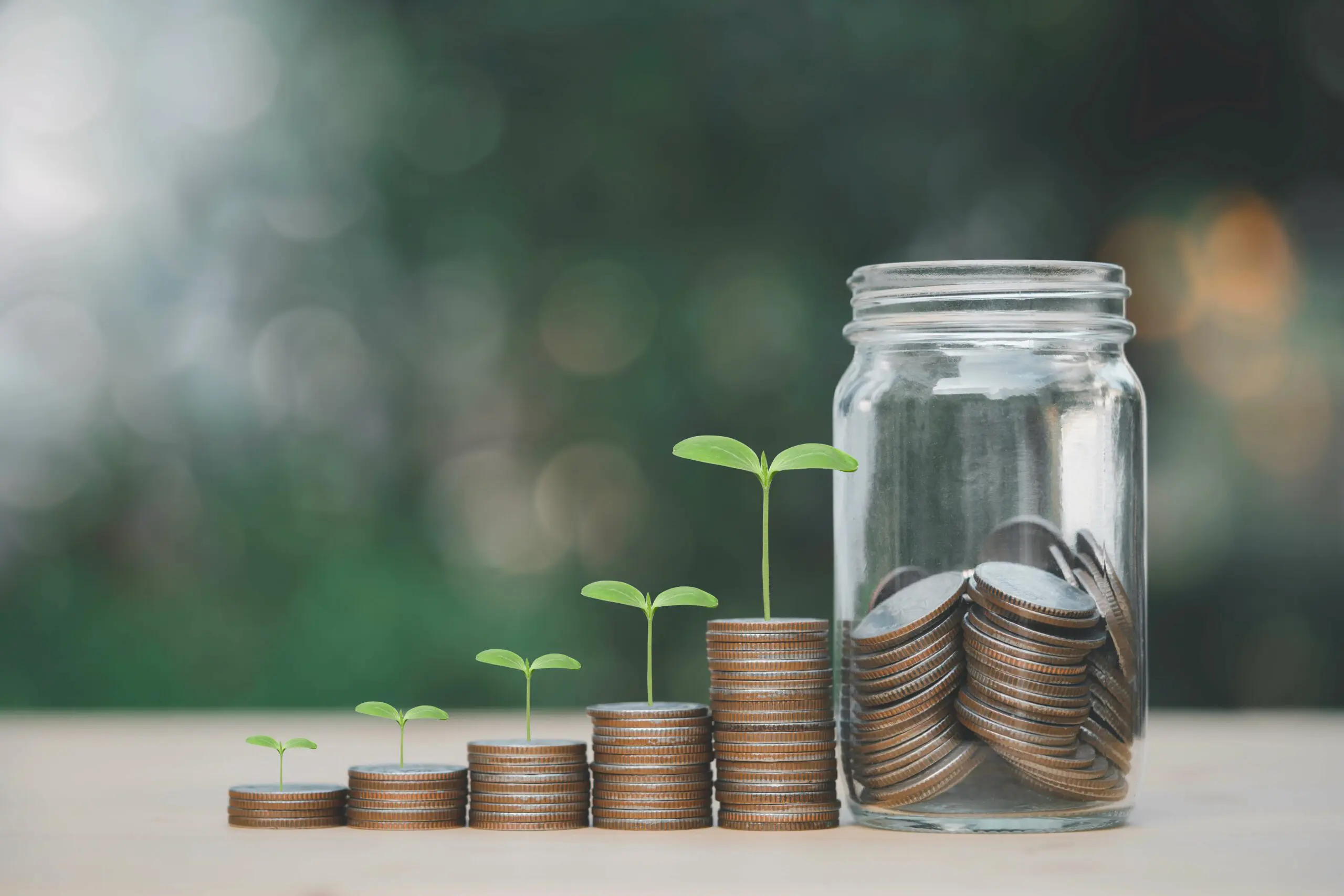 An introduction to different types of investments and how to create a portfolio.
4. Debt Reduction Strategies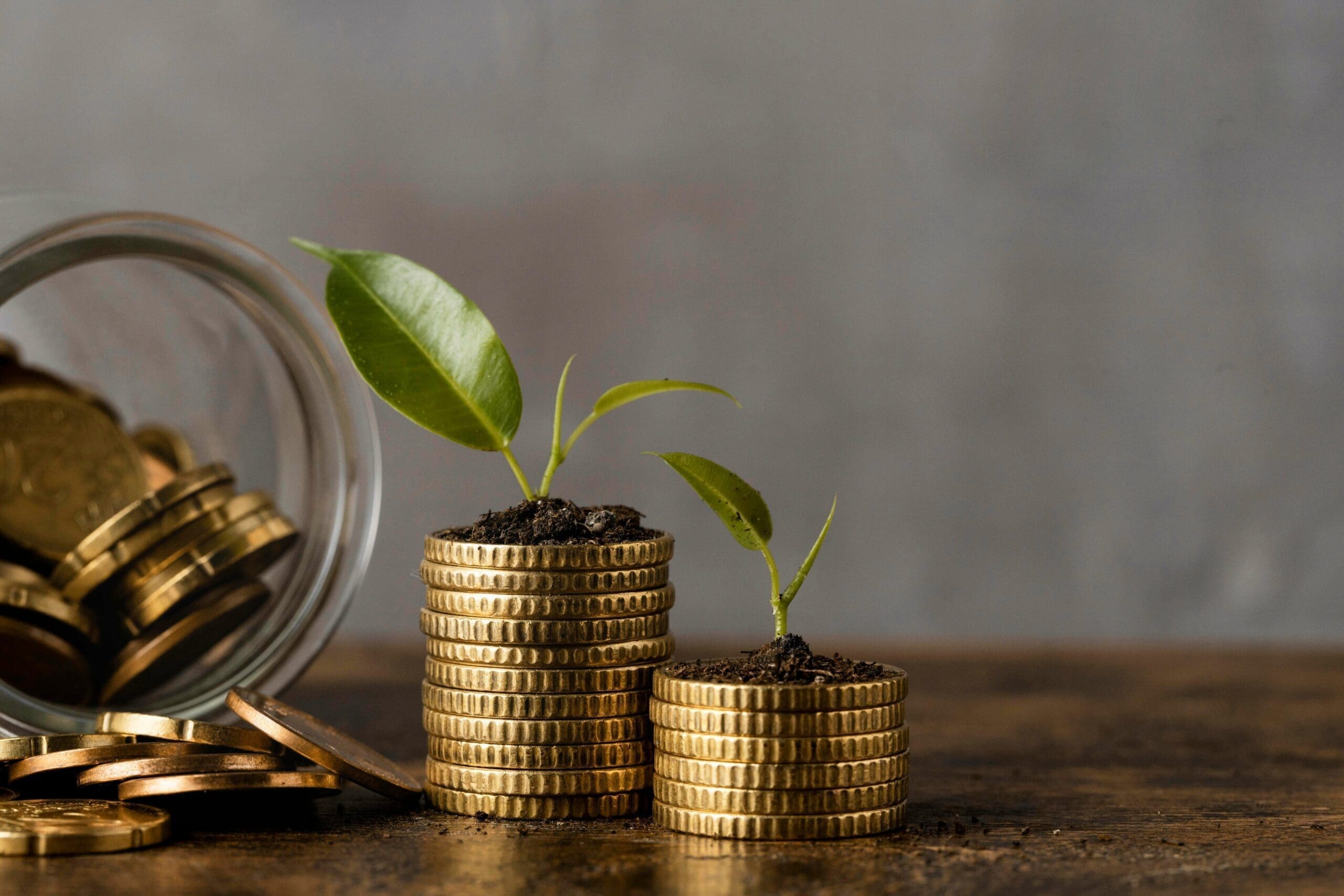 Explaining different methods for paying off debt, such as the debt snowball or debt avalanche method.
5. The Pros and Cons of Renting vs. Buying a Home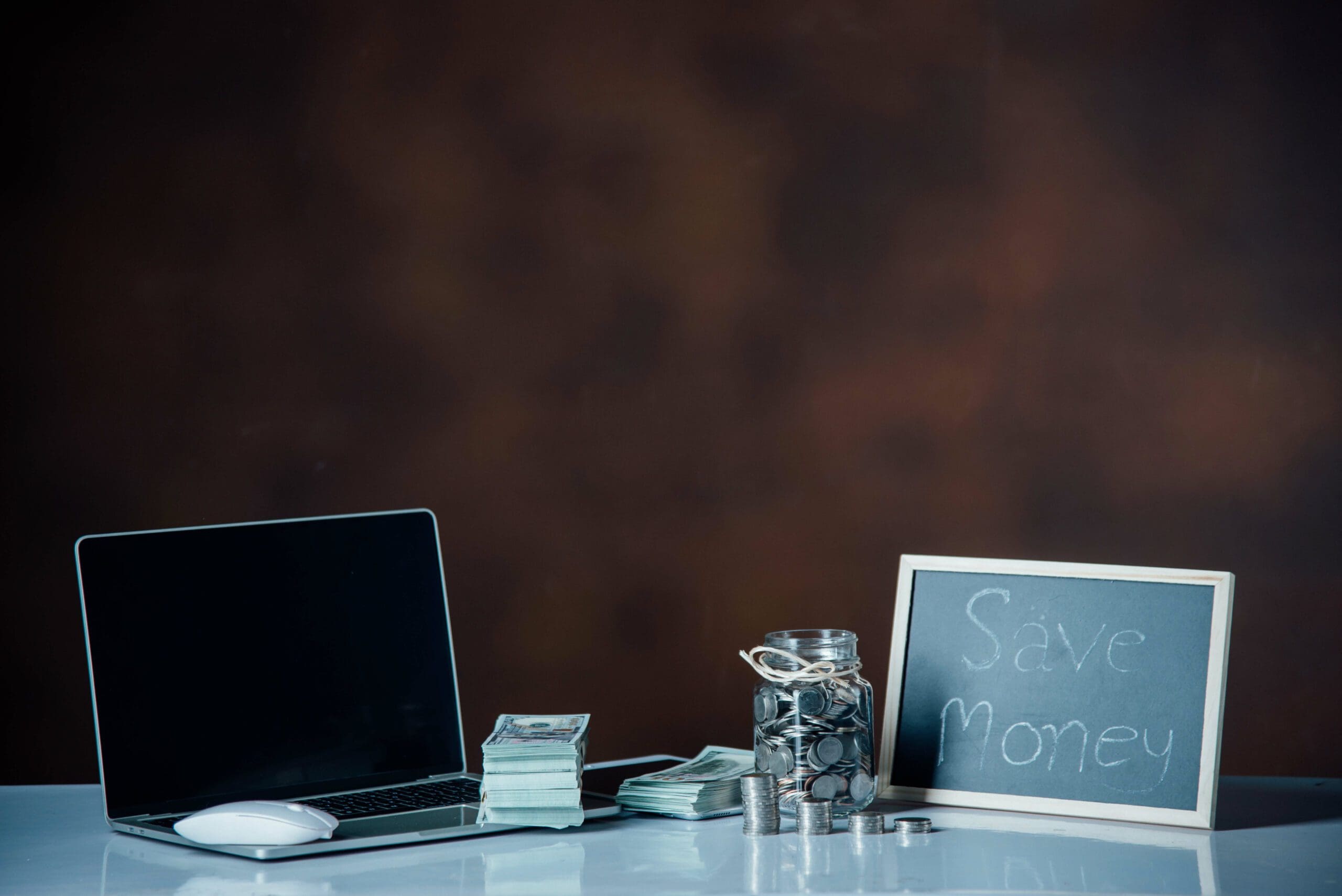 Comparing the financial benefits and drawbacks of renting versus buying a home.
6. Why You Need an Emergency Fund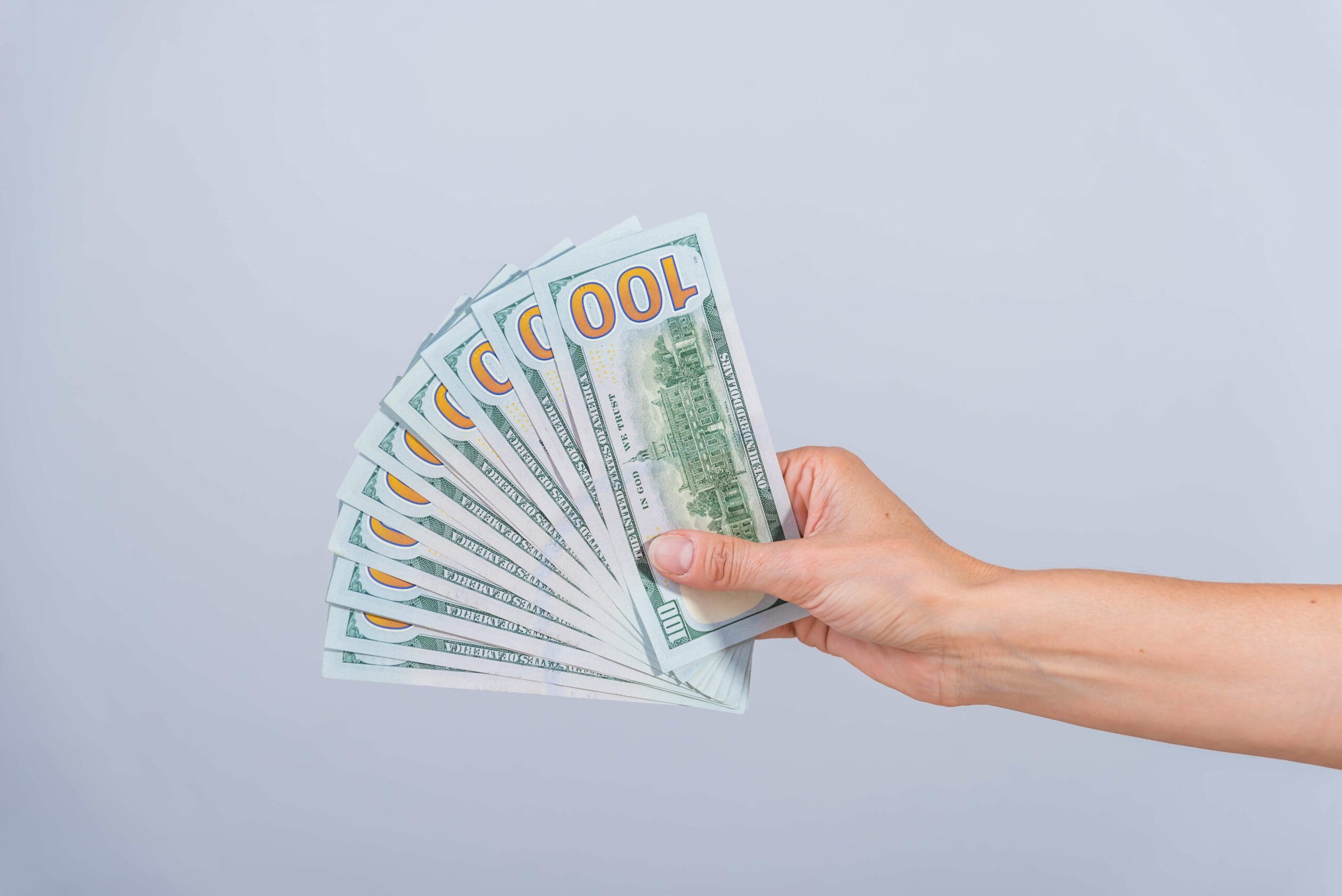 Discussing the importance of having a savings cushion in case of unexpected expenses.
7. How to Improve Your Credit Score
Explaining the factors that determine credit scores and providing tips for improving them.
8. The Best Apps for Managing Finances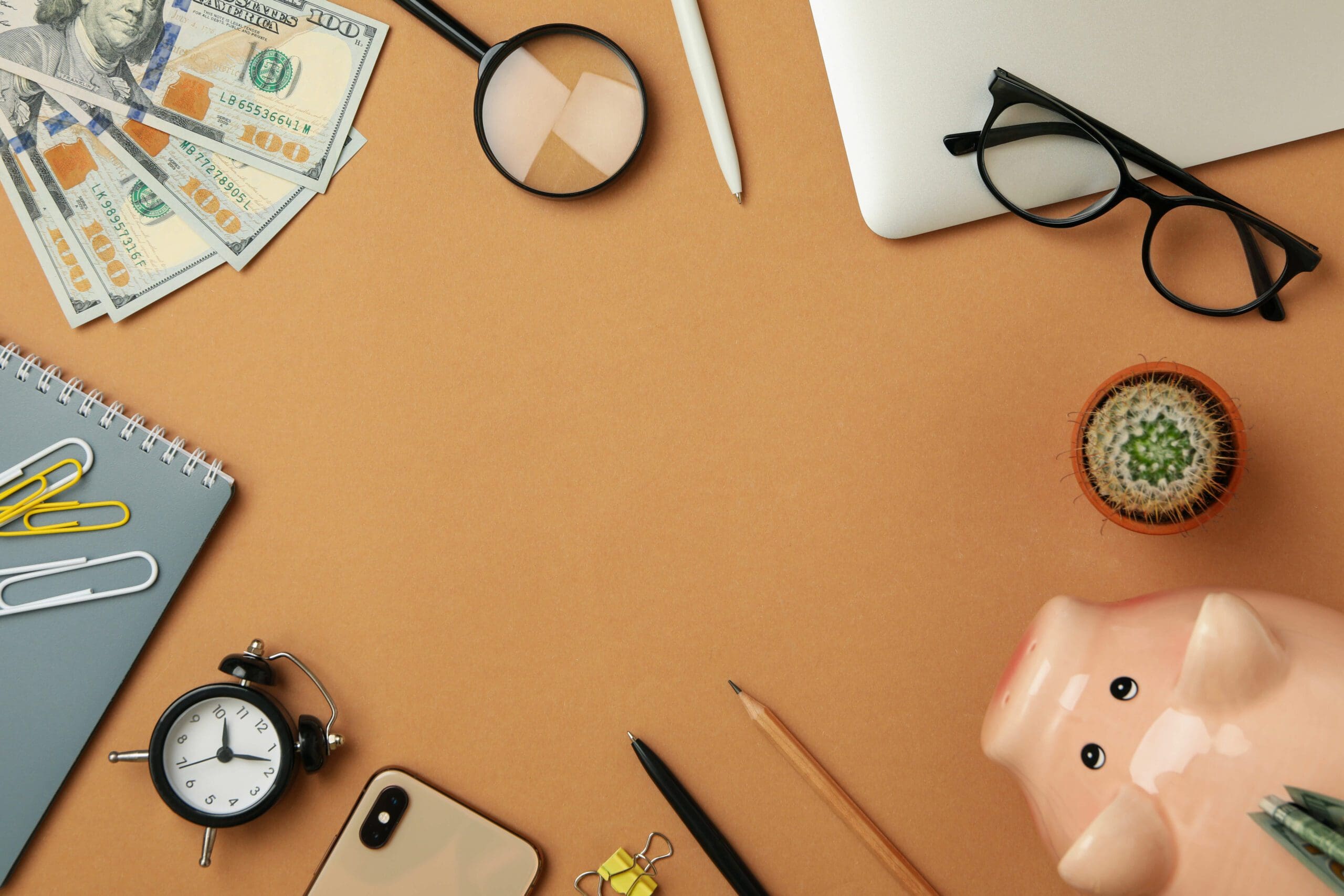 Reviewing the top personal finance apps and how they can help track expenses, create budgets, and more.
9. How to Save for a Down Payment on a House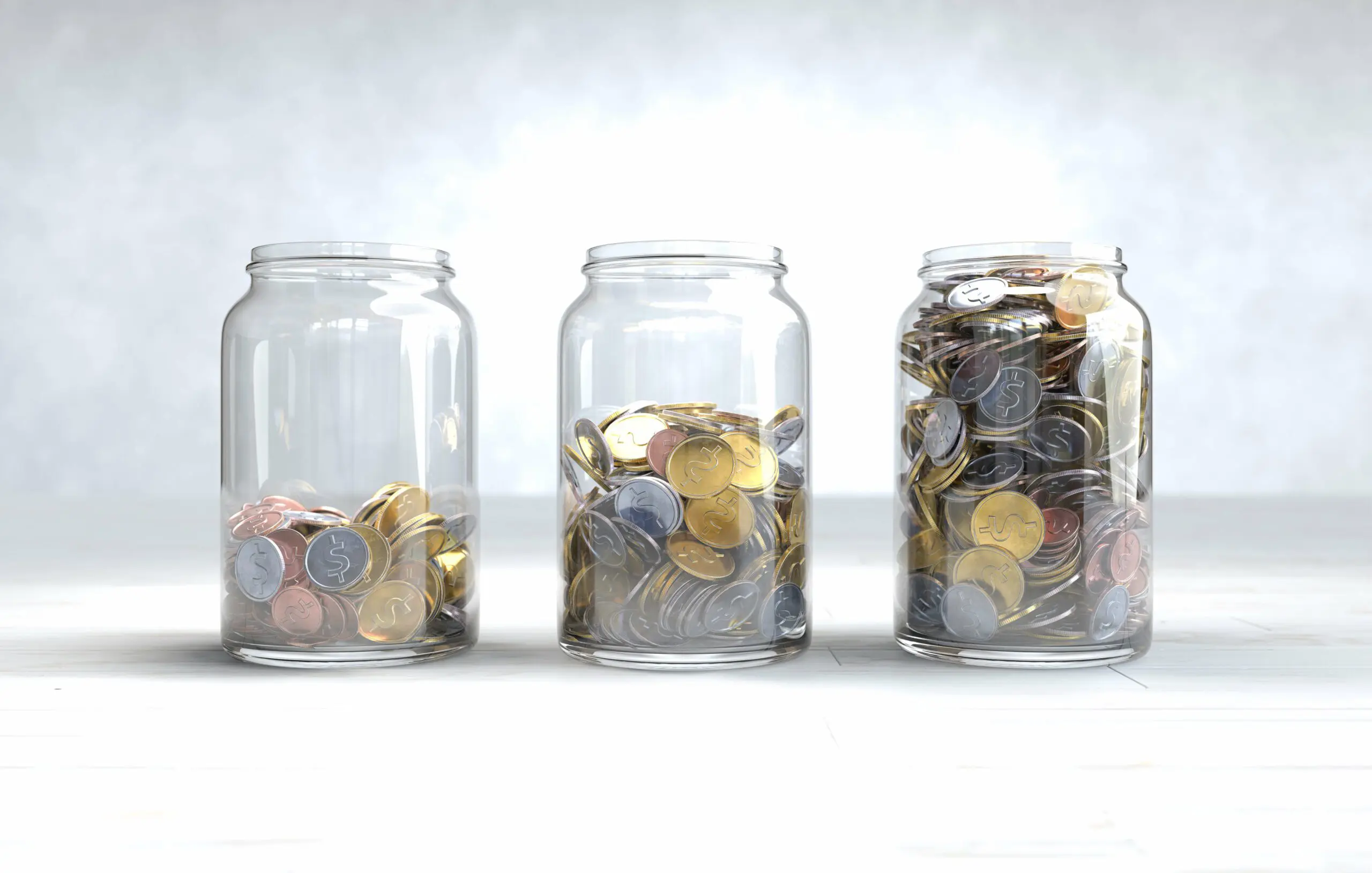 Giving advice on how to save money for a down payment on a house and tips for becoming a homeowner.
Coming up with new blog post ideas is one of the many challenges bloggers will face, especially as they become more experienced and cover more obvious topics pertaining to their niche. Hopefully this list of personal finance blog post ideas is useful and can help personal finance bloggers power through their writer's block!