Notion is a productivity and organization tool that allows users to create and manage tasks, notes, wikis, and databases in a single workspace. It can be used for personal productivity, project management, and team collaboration. Notion has a flexible, block-based structure that allows users to create custom pages and organize information in a way that suits their needs. It is available as a web application and also has mobile and desktop apps.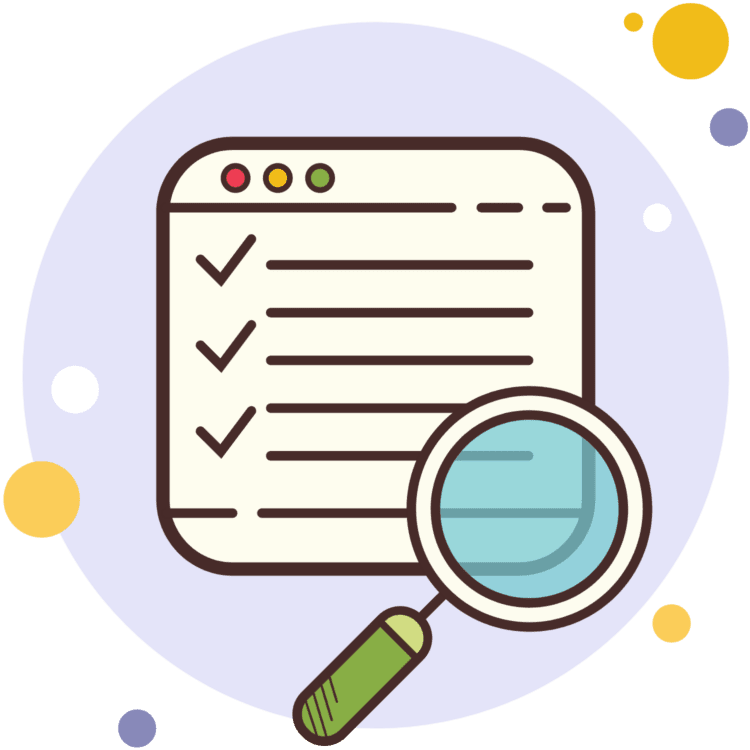 Try Notion for free and experience a new type of organization and productivity tool!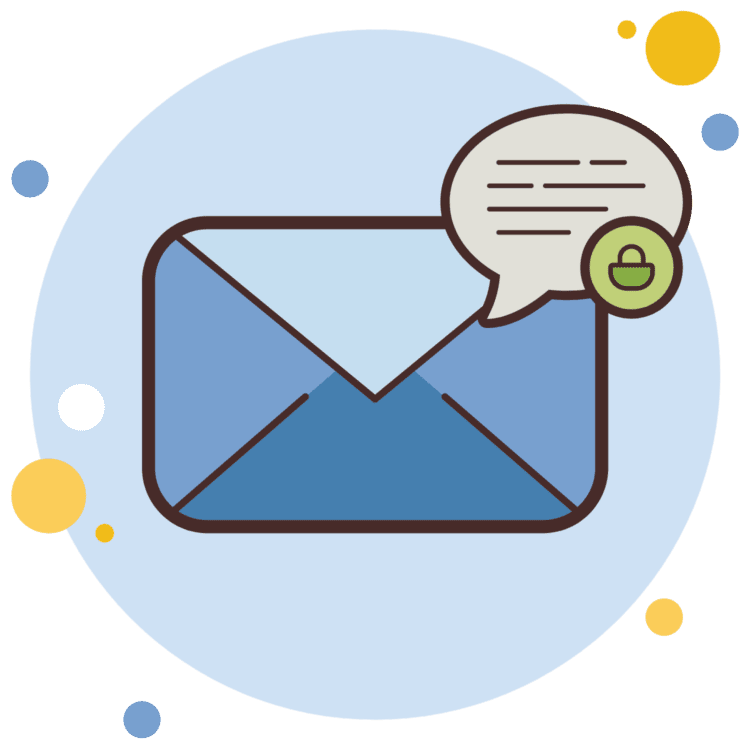 Explore our full collection of articles on blogging productivity and reviews of productivity tools!
Usefulness to Bloggers

Free Tool Offerings

Support for Users

Content Management Tools

Database and Spreadsheet Tools
Platform Details
Name: Notion
Date Founded: 2004
Website: Notion.com
Notion was founded by Ivan Zhao, Simon Last, and Andrew Sinkov in 2013. The three co-founders met while working at other companies, and they decided to start Notion to create a new kind of productivity tool that would be more flexible and powerful than existing options. The company is based in San Francisco, California, and continues to innovate and improve the product to date.
Notion FAQs
This section contains answers to some of the most frequently asked questions about Notion.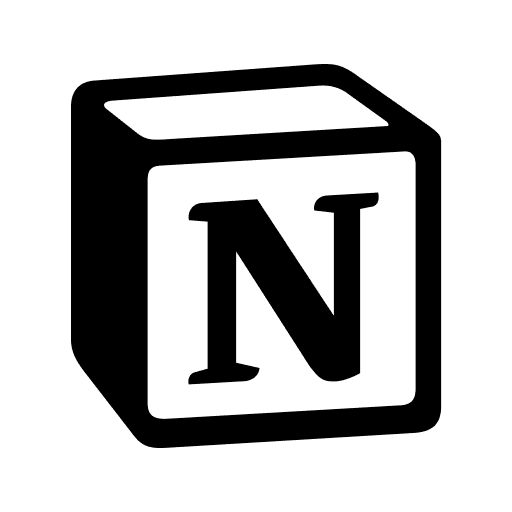 What is Notion?
Notion is a productivity and organization tool that allows users to create and manage tasks, notes, wikis, and databases in a single workspace. It provides a single platform for users to organize and centralize information, notes, tasks, projects, and more in a customizable, flexible way. It's designed for individuals, teams, and organizations to improve their productivity and collaboration. It has a clean user interface and offers features like templates, databases, calendar views, reminders, and many more. It has both free and paid version and available on multiple platforms like web, Windows, MacOS, iOS and Android.
How Can Bloggers Use Notion?
Bloggers can use Notion in a variety of ways to help with their writing, organizing, and publishing processes. Some ways bloggers can use Notion include:
Writing and editing: Bloggers can use Notion to write and edit their blog posts. Notion offers a clean, distraction-free writing interface and powerful formatting options, making it a great tool for crafting posts.

Research and note-taking: Notion can be used as a research hub, where bloggers can gather links, quotes, and notes on their topic. They can use the database feature to organize and categorize their research to make it easier to find and use later.

Blog post ideas: Bloggers can use Notion to keep track of post ideas, outlines, and drafts. They can also use Notion's calendar feature to schedule posts in advance.

Outreach and networking: Bloggers can use Notion to keep track of contacts and relationships, as well as opportunities for guest blogging, collaborations, and other networking opportunities.

Analytics: Bloggers can use Notion to track their blog's analytics such as website visits, number of comments, revenue from ads and sponsored posts, etc.
Is Notion Free?
Notion offers both a free and paid version of its service. The free version of Notion allows users to use a limited number of features, such as creating tasks, notes, and wikis, and organizing them using basic formatting options. Users can also collaborate with others using the free version.
The paid version of Notion, called Notion Pro, offers additional features, such as the ability to use advanced formatting options, create custom databases, and access more advanced collaboration tools, such as page sharing and permissions.
In addition, there is a limit on the amount of storage space you get with the free version, you are limited to 1000 blocks. While on the paid version, you have access to unlimited storage.
It's worth noting that the free version of Notion may be more than enough for individual users or smaller teams, depending on their needs, but larger teams or organizations may find that they need the additional features and storage offered by Notion Pro.
Does Notion Integrate with Other Apps?
Yes, Notion can easily integrate with other apps and services. Here are a few examples:
Calendar integration: Notion can integrate with calendars such as Google Calendar, Outlook, and iCal to show your events and deadlines in Notion.

Task management: Notion can integrate with other apps like Trello, Asana, or Todoist to create and manage tasks.

Productivity apps: Notion can integrate with apps like Evernote, OneNote, or Bear to import or export notes and documents.

Email: Notion can integrate with email clients like Gmail, Outlook and Apple Mail to help create and manage emails.

Communication apps: Notion can integrate with communication apps like Slack and Microsoft Teams to collaborate more easily

Zapier integration: Notion can be integrated with more than 2000 apps via Zapier, which allows you to automate certain workflows and move data seamlessly between apps.