How to Turn Your Blog Into a Book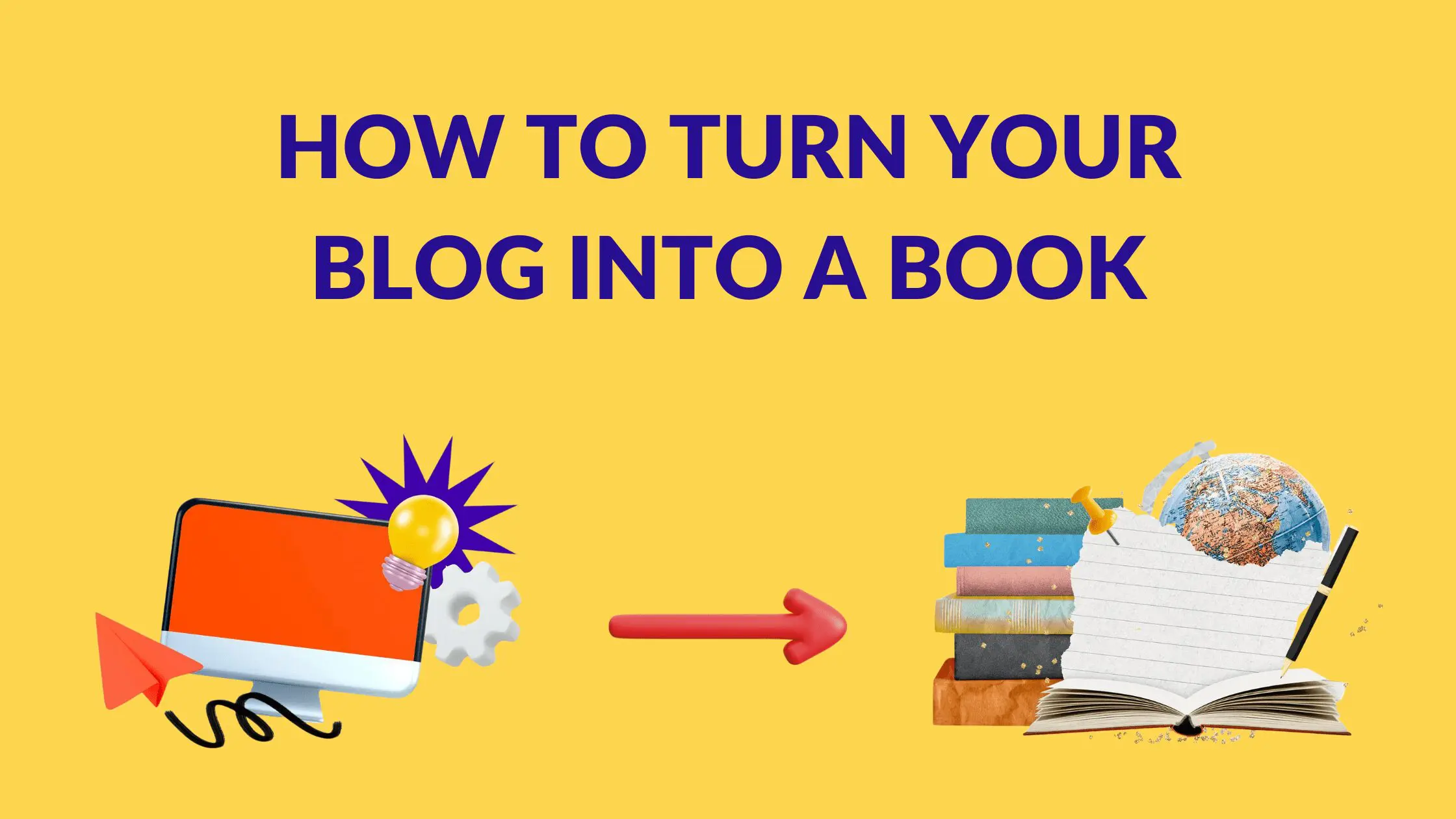 Disclosure: Some of the links below are affiliate links, meaning that at no additional cost to you, I will receive a commission if you click through and make a purchase. Read our full affiliate disclosure here.
At one point or another, every blogger has, or will, wonder if they have what it takes to write a book. Well, they most certainly do. In fact, many bloggers have written enough related content to compile a book already. Bloggers are essentially authors, scripting, writing, and creating content in much the same way an author does -they just do it on a blog-by-blog basis. So, how do you turn your blog into a book? 
If you're wondering how to turn your blog into a book, you're not alone. As bloggers discover new, innovative ways to get their content out there, the rise in popularity of eBooks has created an opportunity that many thought was too difficult or narrow to pursue. Not anymore. 
In this article, we look at why bloggers are turning their blogs into books and what it takes to make a book from a blog. From the types of blogs best suited for conversion into books to what you'll need to get started and how to go from blogger to Pulitzer Prize winner, becoming an author has never been easier.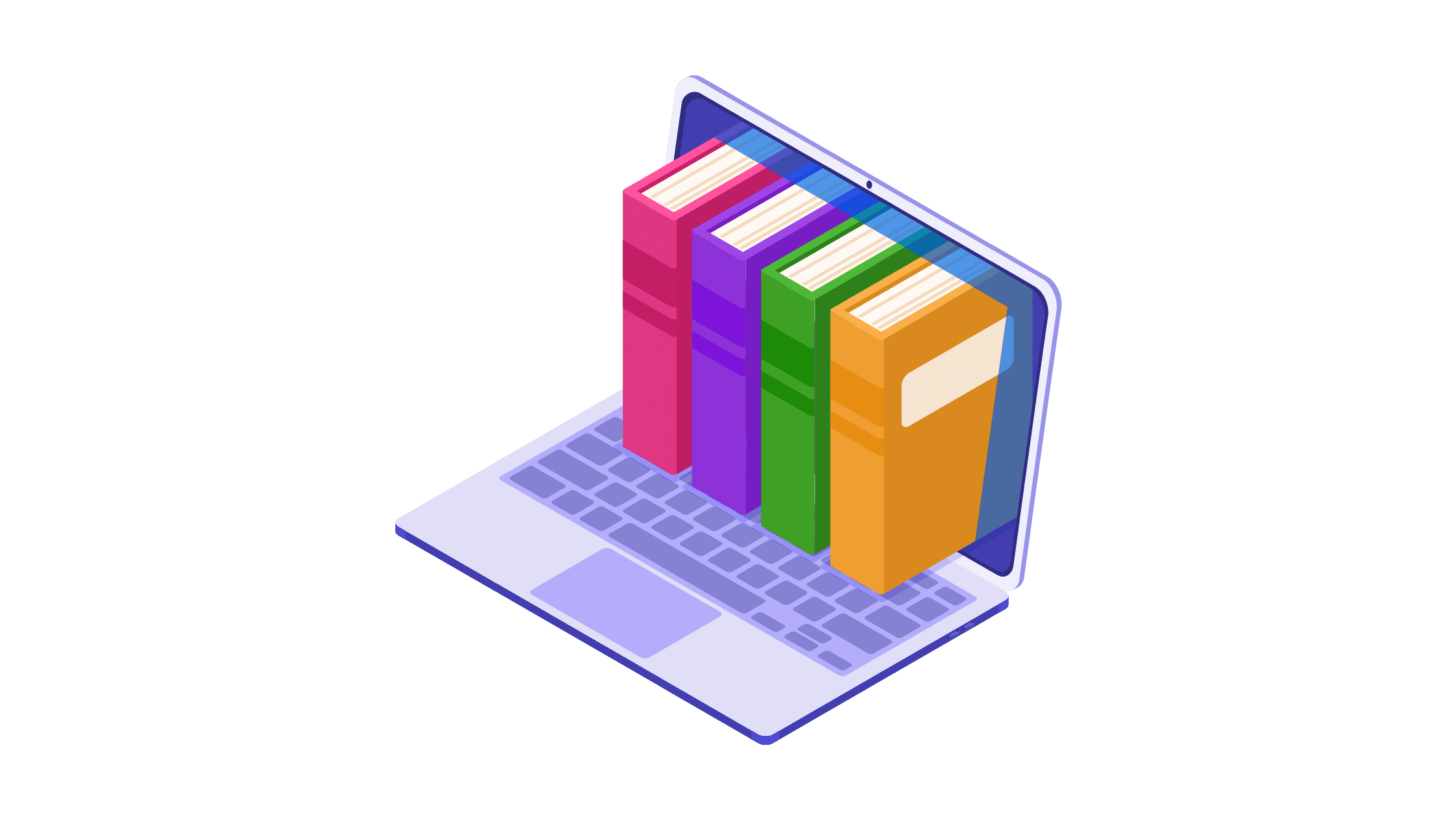 The 'blog-author' is not a new concept. Many authors blog, and many bloggers have written excellent books. Some famous writers began their careers by blogging, and most bloggers have precisely what it takes to put a whole book together. 
Book publishing is changing
Traditional publishing once meant jumping through hoops and competing against many other talented writers just to get the attention of a publisher. Then, once they were in, writers often had to either give up control of their material or risk losing out on their book deal. 
Today, things have changed. The self-published book is a reality that many rely on to make a living. eBooks have made a solid comeback in the wake of COVID-19 and the rise of innovative tools that enable them to do so. From side hustles to fledgling literary careers, figuring out how to write a book from blog content is accessible, simple, and profitable. 
How blogs are becoming the new books
With over 600 million blogs already out there and throngs of richly talented content creators coming to the party, it was only a matter of time before the blog challenged the mighty book. 
Blog and video content are being consumed at far greater rates than traditional books. But that doesn't mean these longer-form bundles of content are any less popular than they used to be. Since print books hit a 2012 record low of 591 million copies sold, they have made a steady comeback. Book sales have since grown by an impressive 33.45%, hitting almost 800 million sales in 2022, and they're showing no sign of slowing down. 
You see, books are still content. And while blogs are that much easier to consume (and free), people are still willing to pay for the more comprehensive, carefully curated, and edited content offered by books.
Why Convert a Blog Into a Book?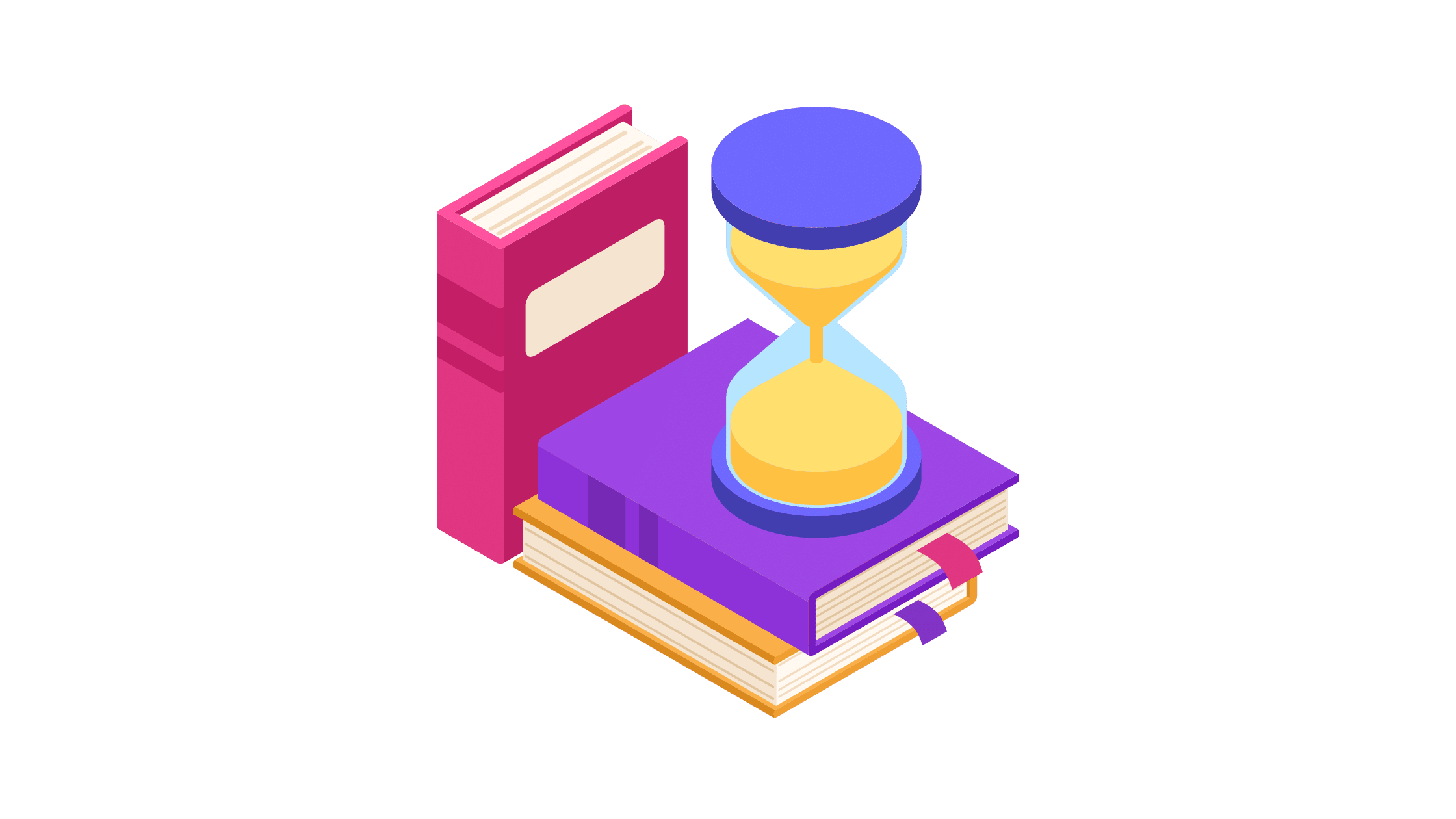 Now, you may be wondering why a blogger would go to the trouble of turning their blogs into a book when they can just keep on blogging. Aside from your blog content already being written, making money with a book is a little easier than monetizing a brand-new blog – and a great way to earn extra revenue, not to mention how easy learning how to turn your blog into a book is.  
To reach a new audience (even though you already have one)
Think about it. Your followers are just waiting for you to give them something to get stuck into. They already know about you, like what you produce, and are ready to buy.
While transforming your blog into a book is a fantastic opportunity to tap into a brand new market, you already have access to one that is easy to market to and very likely to read it. 
To consolidate your content
Seasoned bloggers often take stock of the content they've produced over the years. After reviewing every (published and unpublished) post in their collection, they're surprised to see just how much they've created.
Putting your content into a book is a great way to publish the best of your blogging and an effective way of tying it all together. Think of it as a 'greatest hits' album for your best blogs. 
Because the niche is tapped dry
Sometimes, the niche you're blogging in becomes untenable, choked up with competition, and flooded with so much content that Google has a hard time finding the best of it to rank. When this happens, you can either abandon the niche and target a different one or create something new. 
If you can find a unique angle and write a book from blogs, it may be well-received by a market tired of struggling to find high-quality posts like yours. Before exiting a niche, it may be a good idea to 'leave' your book behind for people to use as an overview of the content you created there.  
To create a new passive income stream
eBooks are a popular passive income option that delivers revenue long after publishing. Simply publish your eBook, watch the dollars roll in, and enjoy the benefits of a lucrative passive income stream that keeps on giving without you having to do much. 
Because you have enough good content to do so
Most adult fiction novels run between 70,000 and 120,000 words. Considering the ideal length for a blog post is around 2,100 to 2,400 words, then you'd need somewhere in the region of 30 to 50 individual blog posts to constitute a 'novel-length' book. 
While it's unlikely your blogs will make for an enthralling story epic that could make it to Hollywood, if you're sitting on that much content, you're ready to go. And you probably won't even need all of them, either. 
How to Turn Your Blog Into a Book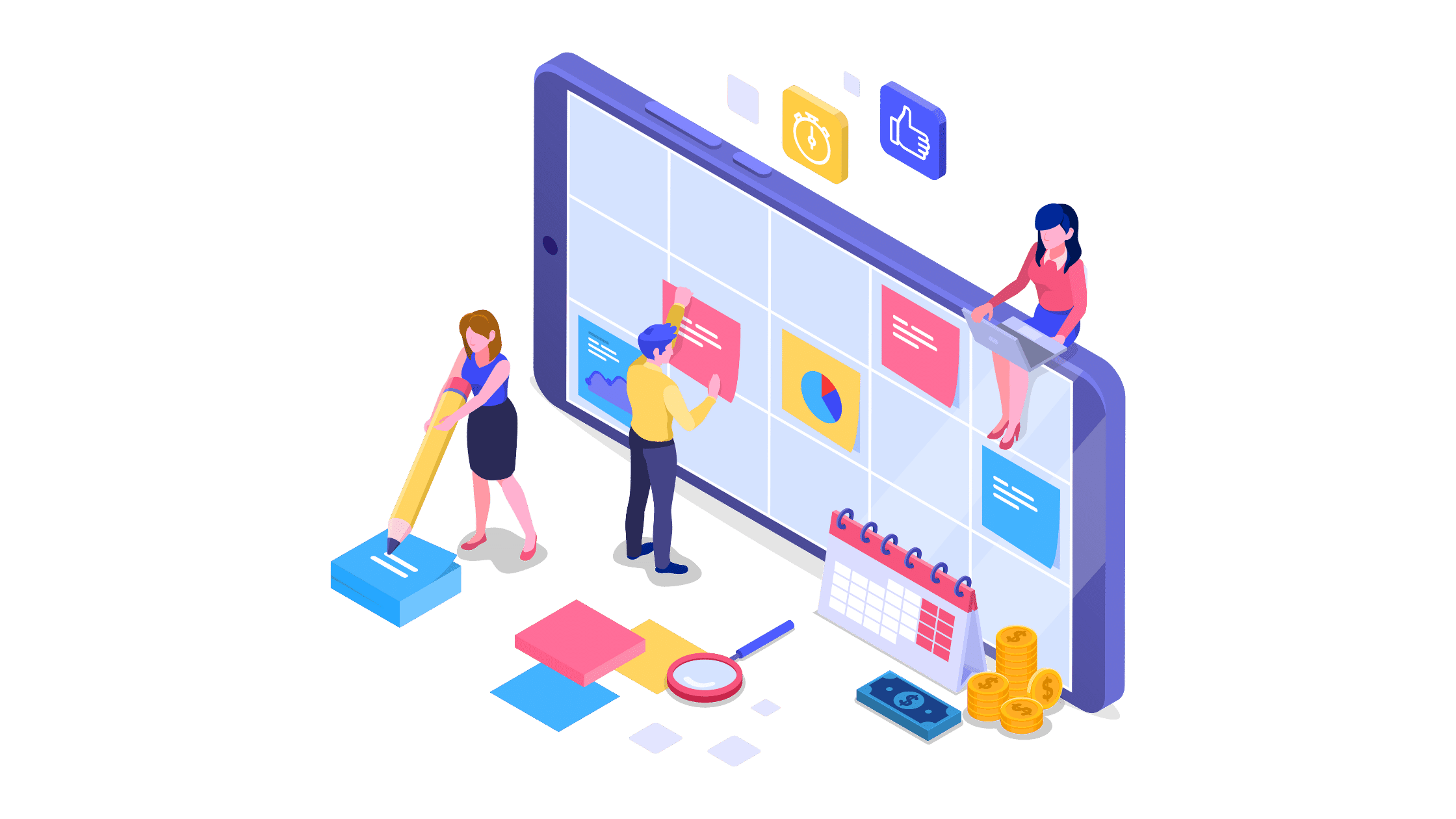 How you choose to make a book from a blog is up to you. Some bloggers simply copy and paste everything into a single document, edit it, and publish. Others take their time, carefully curating and editing everything into a compelling narrative that would impress even the biggest publishing houses.  
Armed with the tools (like Canva) and resources (such as Amazon KDP) needed to create a book, almost every blogger, with the time, passion, and dedication to write a book from blogs, has the capacity to do so. We've summarized the essential steps for writing a book using your blog and listed some non-negotiables you'll need to take care of before it hits the shelves (or online stores).
1. Consider What You're Getting Into
While creating a good blog post can take a couple of hours, putting a book together is different. From reviewing your blog collection to editing, writing extra content, designing your book, and publishing, turning your blog into a book takes effort and time. 
Depending on the reasons for putting a book together, the last thing you need is for your blog to take a hit as a result. Think about your capacity and what your blog currently requires of you. 
Do you have the resources? Do you have enough money to invest in compiling a book? You'll need to consider the cost of the tools you'll be using, any paid outsourced work (graphic designer, proofreaders, agent commissions), and fees you'll incur marketing your book. 
Is there enough time? How to make a book from a blog can often take more time than you budgeted for. Anything from unexpected problems to editing delays and rewrites can significantly extend your timeline. 
What does your audience want? Ask yourself if your current audience even wants a book from you. While they probably do, grabbing new market share can be challenging.
2. Review Your Blog Content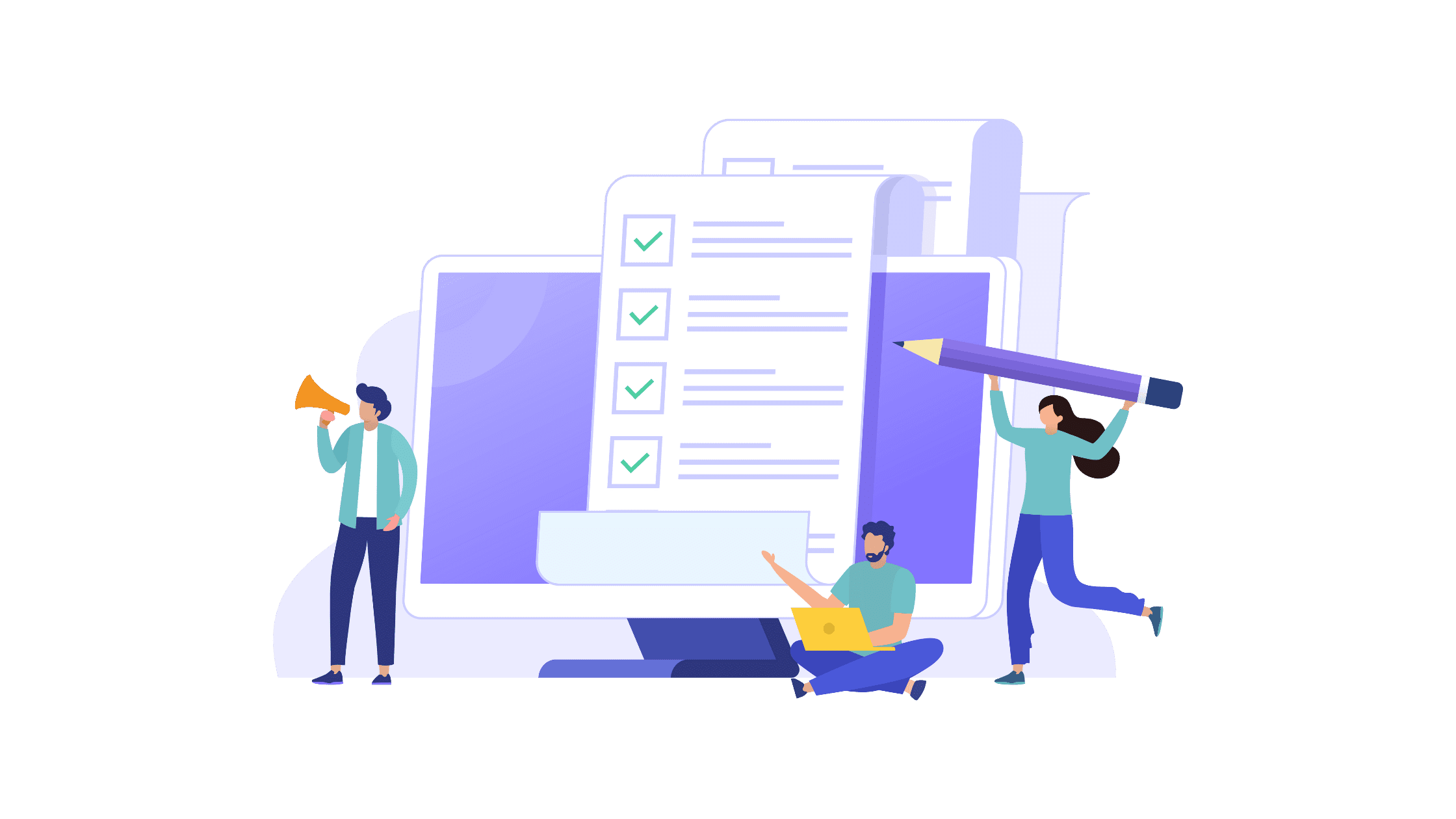 Once you've confirmed that you have what you need to make a book from a blog, the next step is to review the content you'll be using for it. Look at your existing blog content and consider which you'll use for your book. 
Look for content gaps – These are either opportunities for new blogs to write and include in your book or holes that could cause problems with your overall book narrative. 
Organize by relevance & importance – Sort through your blog and categorize posts according to the likelihood you'll want to include them in your book. Work to arrange them into related sections, and think about how you'll link them together.  
Shortlist your top blog content – Choose the top contenders you know will make it into your book and exclude any blog content you won't use. 
3. Develop an Outline for Your Book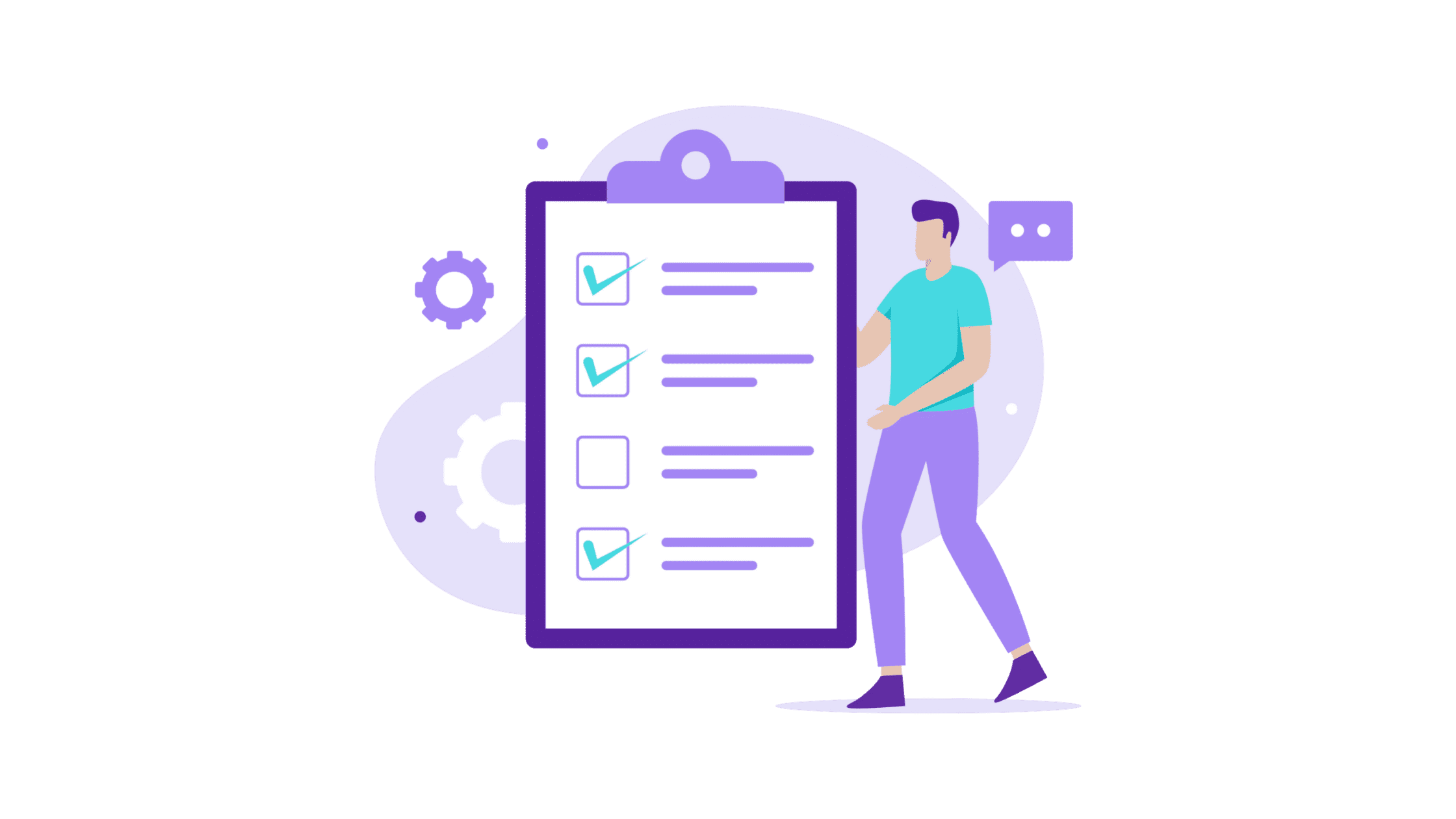 Now that you have a good idea of the content you'll be using in your book, it's time to start working on your publication. Developing an outline for your book is essential to understanding how it will turn out and which content goes where.
Publishing format – One of the first decisions you'll have to make is whether you want your book to be a digital publication (eBook), a printed book, or both. eBooks are much more accessible and affordable to publish online and are the most popular option. Printed book publications are also becoming more accessible, with print-on-demand options and small-batch publishers making it possible for anyone to produce a hard copy of their book. 
Framework – This is the general structure of the book. It defines the layout and 'bones' of the content and lists the sections, chapters, and flow.
Length – Establishing how long you want your book to be, ensures that you have enough content from the get-go. This prevents you from creating something that is too short or too long for anyone to read. There is no limit on the length of a book, but the average eBook ranges anywhere from 10 pages to as many as 100 or more. 
Chapters – After creating your book outline and establishing its estimated length, you should list your chapters and define the major sections next. Don't forget to include a foreword/introduction and a closing. 
Your book's outline should have a unified structure and follow a similar format and flow themes. This ensures you have a good 'plan' for how your book will look when you're done. The outline should serve as a guideline and can be tweaked later on.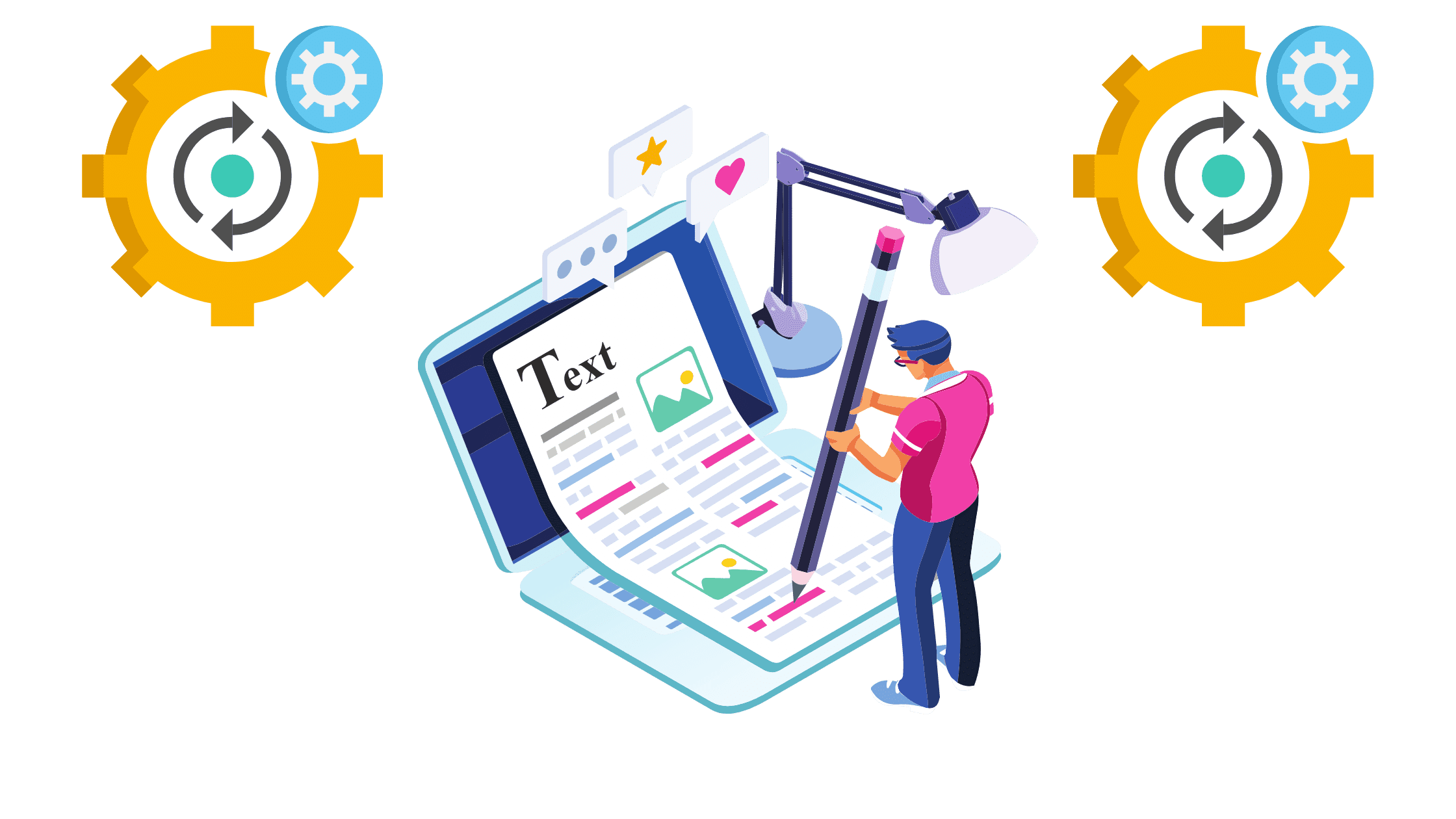 At this point, your book should be coming together nicely. You've reviewed the content you need to write a book from blogs and developed a clear and understandable outline. Now the real work begins. 
Update for relevancy and context – Although you've reviewed and selected your blog content, you'll need to update it to ensure it's not outdated or incorrect. This means going through every post and checking for errors, refreshing for recency, and adding or removing necessary or conflicting material.  
Write additional content to fill in gaps – You should also 'glue' your posts together by adding connecting content. This material helps blog posts flow into each other without causing any breaks or gaps.  
Expand on material and create linkages – This includes creating fresh content to ensure everything makes sense. If necessary, you may also add sections or notes that link posts separated by chapters. 
It would be easy to simply take your chosen blog content and paste it into your book. However, there's more to how to make a book from a blog than good content. You'll need to find a way to connect everything together, creating a narrative that flows nicely and doesn't confuse your readers.
For this critical phase of how to turn your blog into a book to work, you'll need to apply your creative mind and writing skill. 
5.  Proofing, Editing, and Designing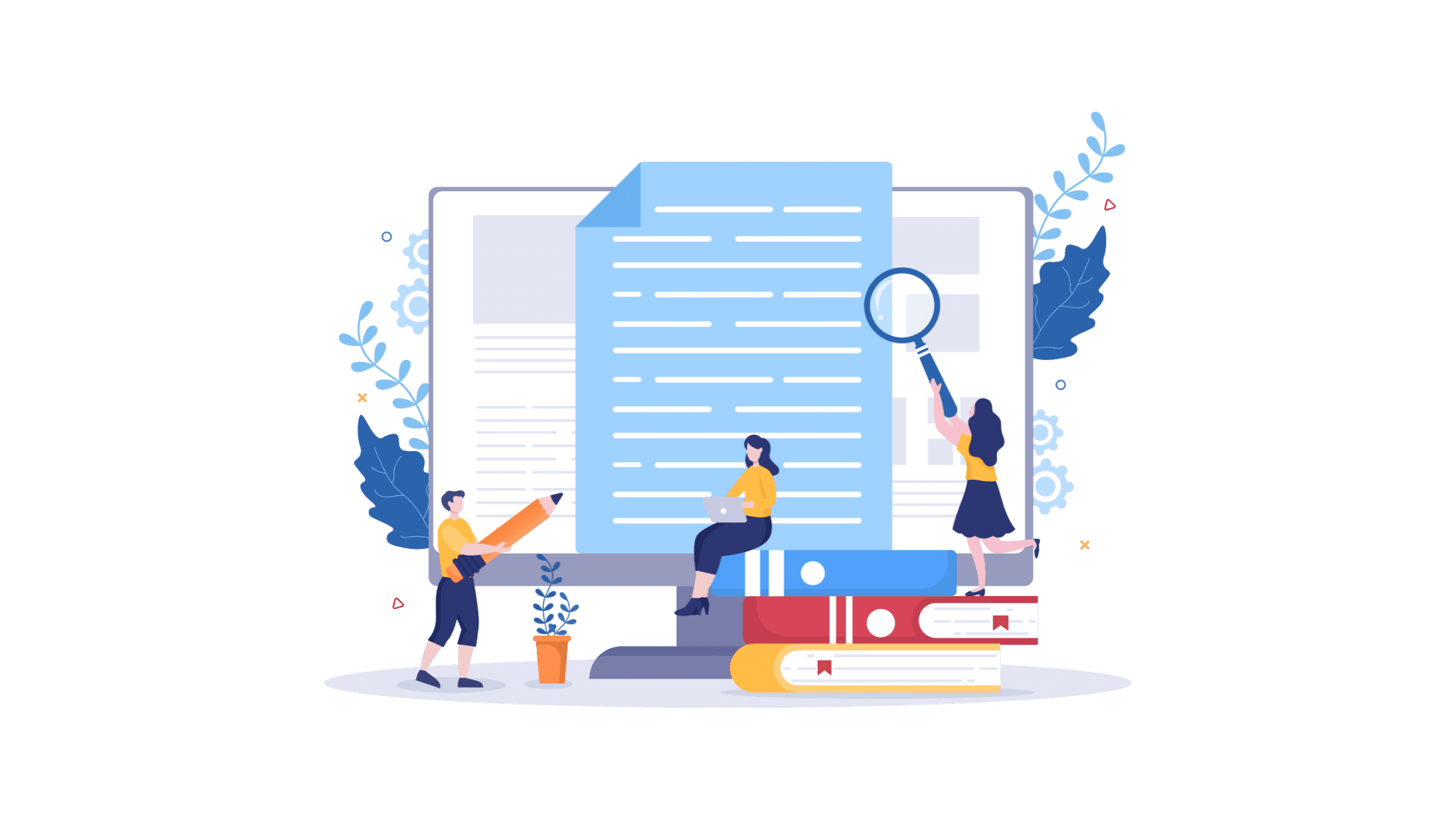 You've now completed the first draft of your book. Congratulations! You've got most of the heavy lifting out of the way, and you're into the more creative aspects of your masterpiece. This phase, however, can either make or break your book's success and often requires a little outside help. 
Proofreading – This is where someone gives your rough draft a once over to check for errors, analyze the flow and critique your book's layout. It is advisable to 1) Get external proofreaders (the more 'fresh eyes,' the better) and 2) Have someone proofread your book multiple times. 
Editing – Unlike proofreading (which looks for mistakes and issues), editing involves actually making these changes and revising the content. As a blogger, you're likely capable of doing this yourself, but if you want to end up with a professional, worthy publication, rope in an experienced editor to take care of this for you. 
Graphics – Depending on the blog content used in your book, you may or may not need to include graphics. While traditional books often ignore images and illustrations, with the rise in eBooks and access to incredible graphic design tools like Canva, it's always a good idea to include visuals.
Cover – All books (both print and eBooks) need a cover. A well-designed cover will give readers a snapshot of what's inside the book, is a powerful marketing asset and is often required by publishing platforms. Use your graphic designer to create a cover that people will love.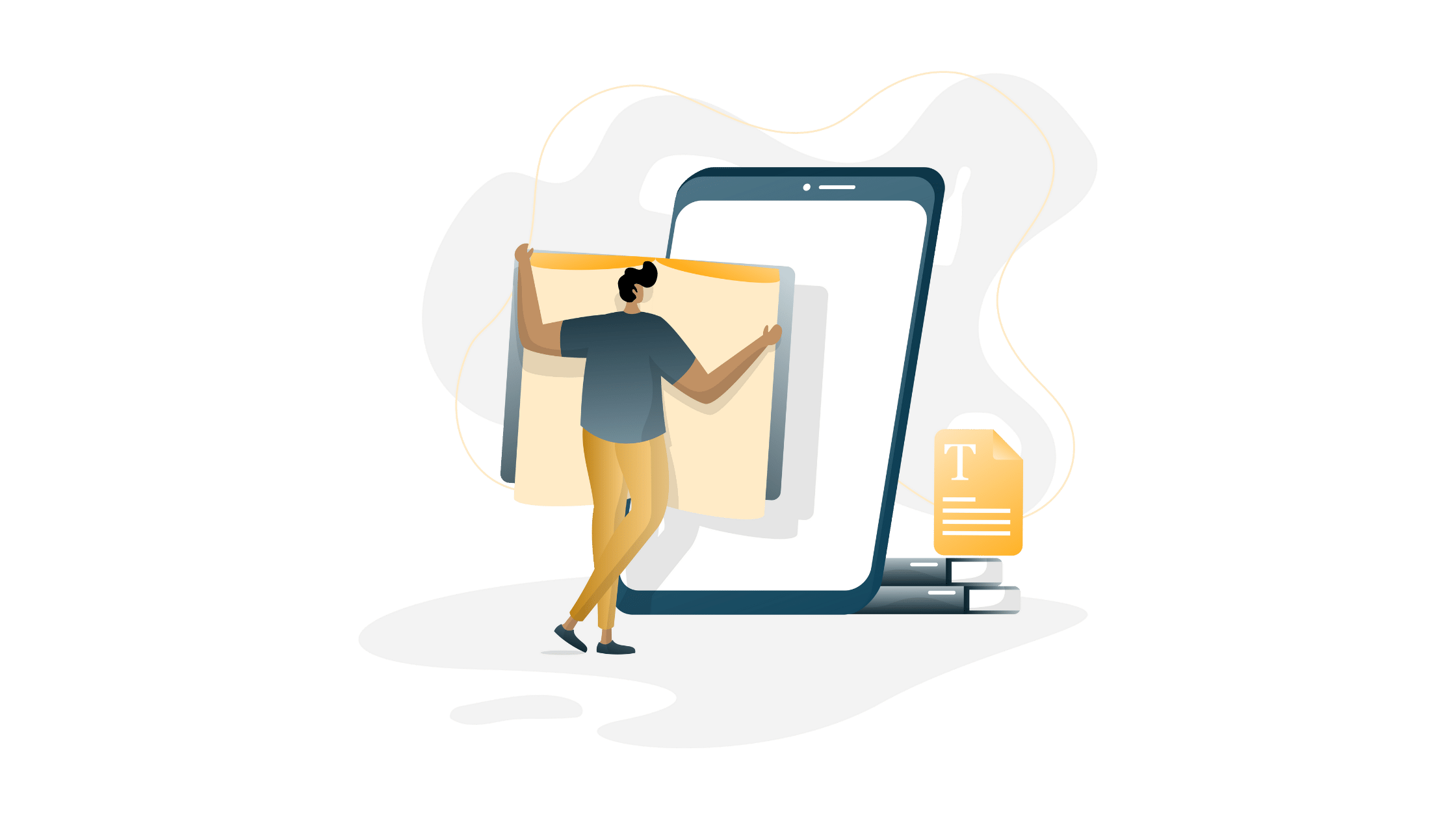 Your book is now ready to head out into the world for people to read. You have a couple of choices to make here, which will determine how well your book will do. 
Price – Establish how much your book is going to retail for. Many eBook-selling platforms will help you to choose a price based on demand and other factors. Think about your initial objectives and price in line with what you're hoping to get from your efforts. Of course, you may also choose to offer your book to the world for free. 
Protections & licensing – Depending on local laws and regulations, you'll have to ensure that your book is copyrighted and protected from others using it without your permission. 
Publishing time, reach, and commissions – You will have to consider the time you're willing to spend rolling your book out. Additional elements include which markets you want to promote in, and how much you're prepared to pay in commissions for help getting your book out there. 
7. Marketing, Promoting, and Selling Your Book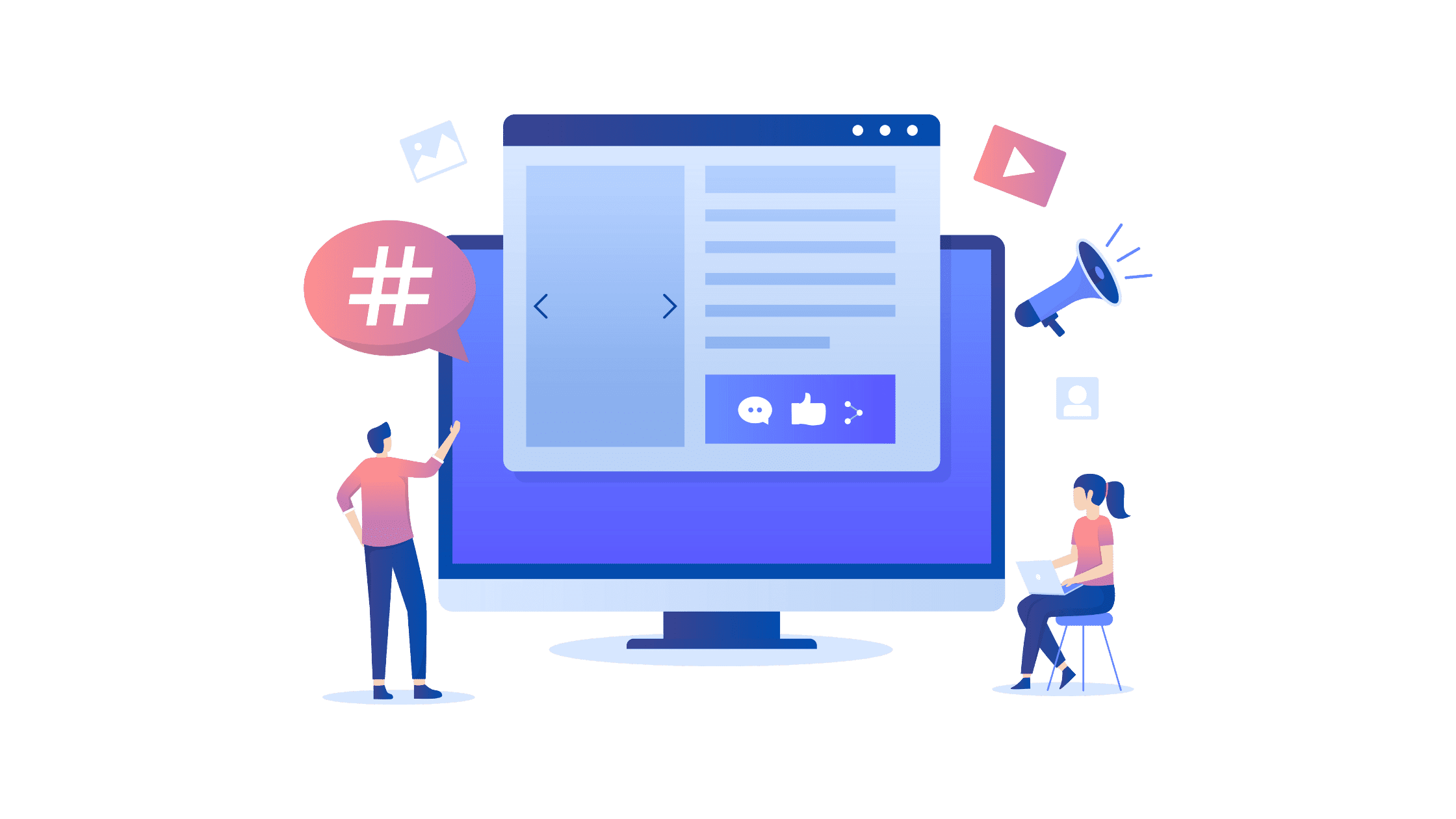 Most publishers will take care of the logistics and details of marketing your book. But, if you're going it alone as a self-publisher, you'll need to promote your publication yourself and find the right place to offer it to people. 
Selling your book – Amazon KDP is one of the most popular platforms on which to sell eBooks right now, along with other digital marketplaces like Gumroad. Many other options are available to you, with some offering print-on-demand solutions and others simply helping you market your publication. 
Marketing your book – The best way to promote your book is, that's right, to blog about it! Blogging about your book and providing links for readers to purchase it is still the most effective way to get the word out. You can also turn to social media to let people know where they can get their hands on your new book. 
Final Word-Becoming a Best Selling Book Blogger

With so many tools at your disposal and a treasure trove of great blog content, you can learn how to turn your blog into a book with ease. The rise in self-published book sales and increasing demand for high-quality book content mean that bloggers everywhere are realizing that they're authors in the making too.
Look at your blog inventory and consider how it would shape up as a book. If you can see potential, there's nothing stopping you from re-purposing your content into a lucrative asset that you can be proud of. With so many tools to design beautiful eBooks and innovative platforms to market and sell them, transforming your blog into a high-quality book has never been easier.
Taking the time to make a book from a blog and then publishing your first book is an exciting step, but it can also be a complex and challenging one. Be patient, prioritize the right markets, and choose platforms or channels to give your book the proper exposure it needs.
Bloggers are authors – many of them just don't know it yet.