How to Write a Product Comparison Blog Post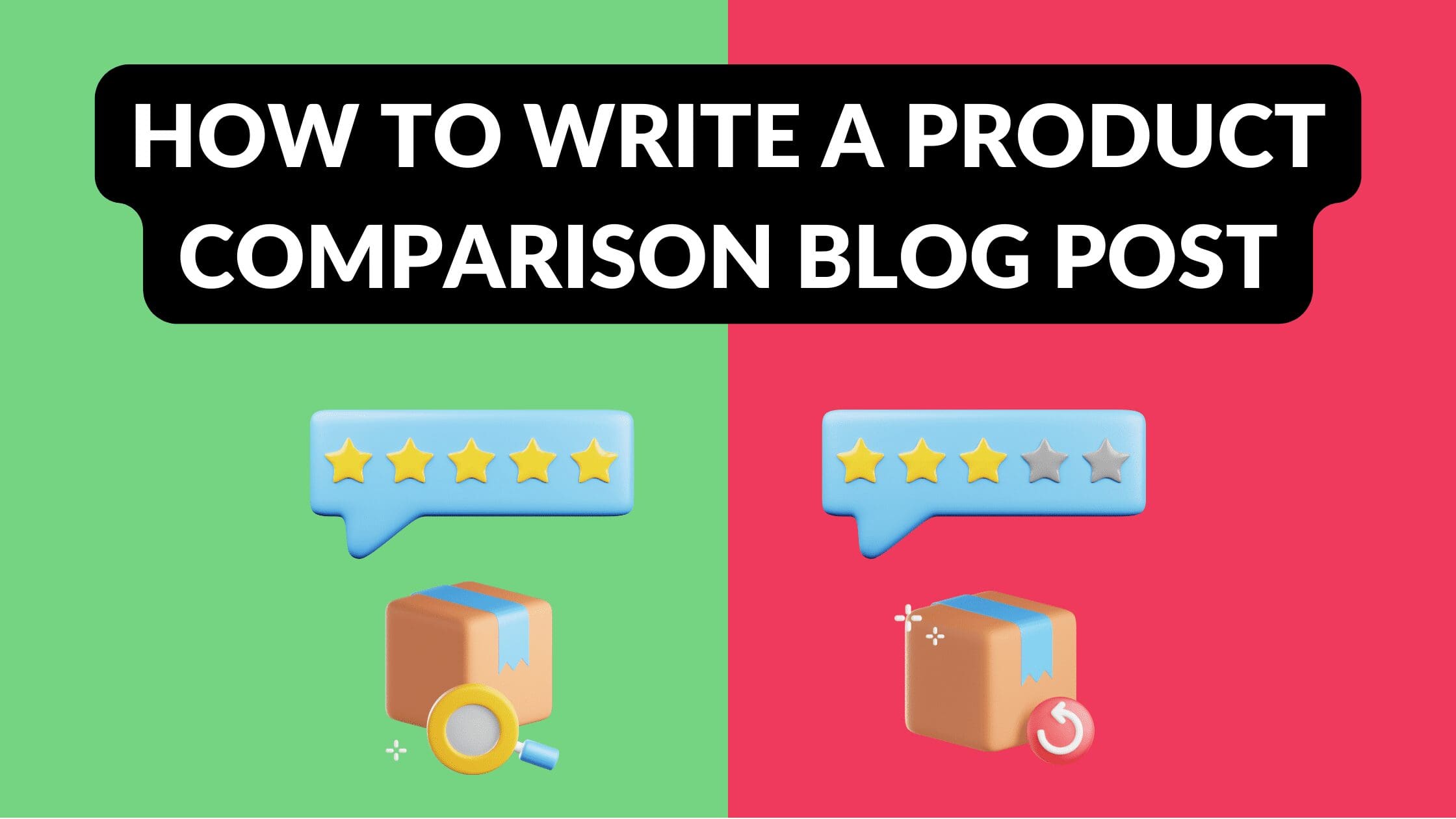 Disclosure: Some of the links below are affiliate links, meaning that at no additional cost to you, I will receive a commission if you click through and make a purchase. Read our full affiliate disclosure here.
Writing blog posts is a great way to improve the SEO of your website, generate traffic, and make money. However, how successful your blogs are comes down to the content you produce!
The aim is to write about topics that are relevant to a large number of your visitors, fit the overall topic of your website, and that users might share after reading. 
One of the significant issues for many consumers this decade is that they're completely overwhelmed with options. This is why product comparison blog posts are so relevant, and why people will continue searching for them in large numbers.
In this article, we're going to teach you how to write a product comparison blog post that blows away the competition!
What is a Comparison Blog Post?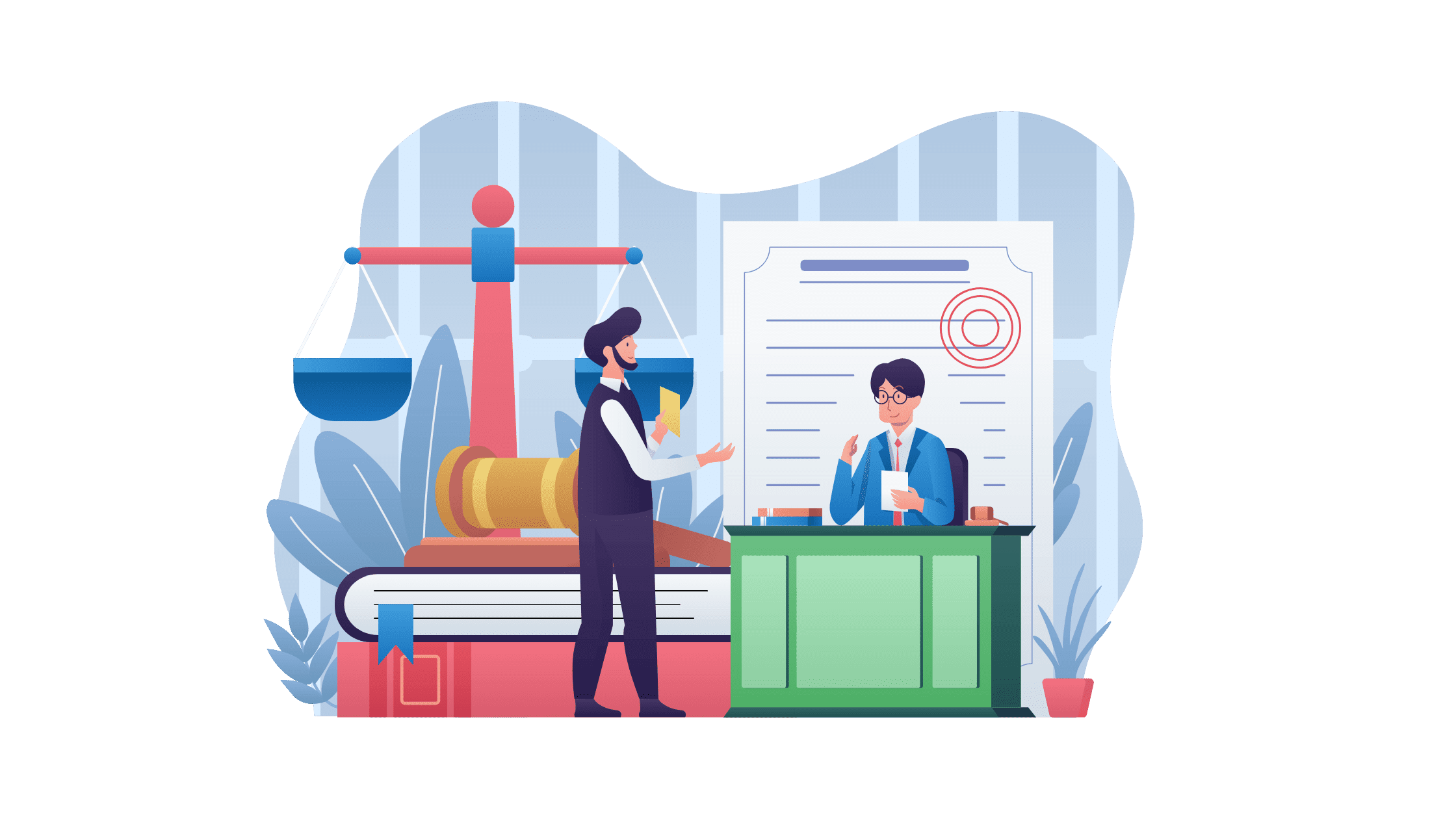 A comparison blog is exactly what it sounds like.
Someone will review two or more similar products, services, or solutions. They will then make direct comparisons between categories like quality, functionality, design, or features. The blog is written for potential customers in order to help them make a decision. 
The blogger will outline how the products or services are similar and where they differ. They may then give their opinion on which of the items or services is superior, or may just provide the facts and allow the reader to decide for themselves!
What Are The Benefits of Creating Product Comparison Blog Posts?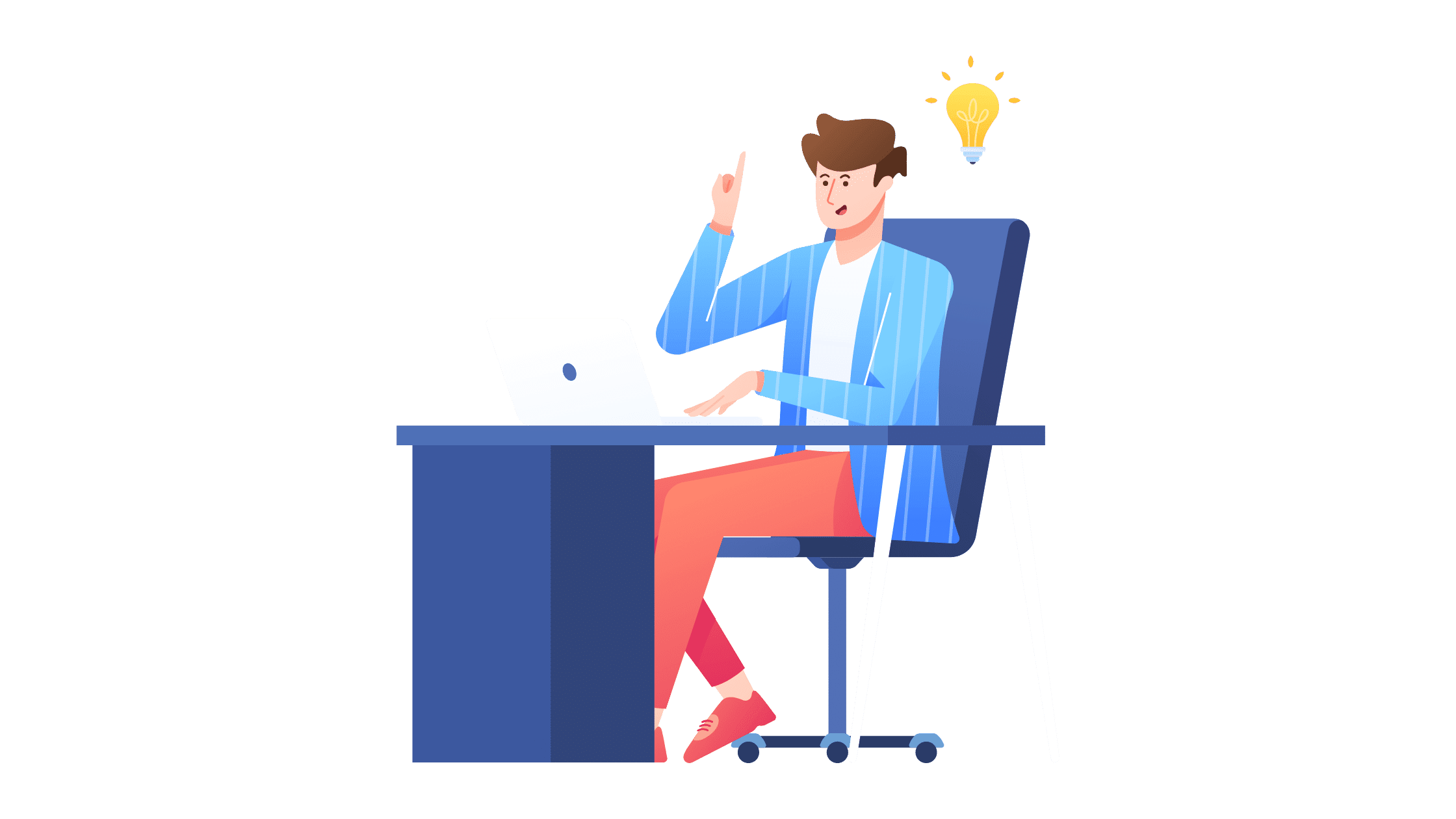 1. Product Comparison Blog Posts Are Incredibly Informative for Your Readers
Shoppers are invested in making informed decisions before they open their wallets.

We're all well aware that many companies today are offering poor quality products, terrible services, or even downright scams. Particularly in the case of a big purchase that will be used for many years, consumers don't want to get it wrong. 
Even after hours of research, shoppers may still be confused. The specs all look so similar on paper, and it can be hard to differentiate two (or more) competing products! 
A product comparison blog can therefore be a huge help to customers who are making purchasing decisions. 
Comparing items side by side— particularly by an expert or at least someone more knowledgeable— can make decision-making more manageable and much less stress-inducing. In the best cases, it's like getting a recommendation from a good friend!
2. Product Comparison Posts Are a Great Way to Do Research 
In order to review products and compare features side by side, you will have to get deep into your research. This will make you more informed about the products and overlying subject of the blog. 
Hopefully, you're already blogging about a topic in your niche area; spending time creating content like this will only make you even more of an expert.
Over time, the more content you make like this, the better your research skills will get! 
3. Product Comparison Posts Can Generate Traffic and Income for Your Blog
When it comes to blog posts, product comparisons are searched for often.

Making quality product comparisons about in demand items or services will be sure to get hits, bringing traffic to your website and generating income!
How to Write a Comparison Blog Post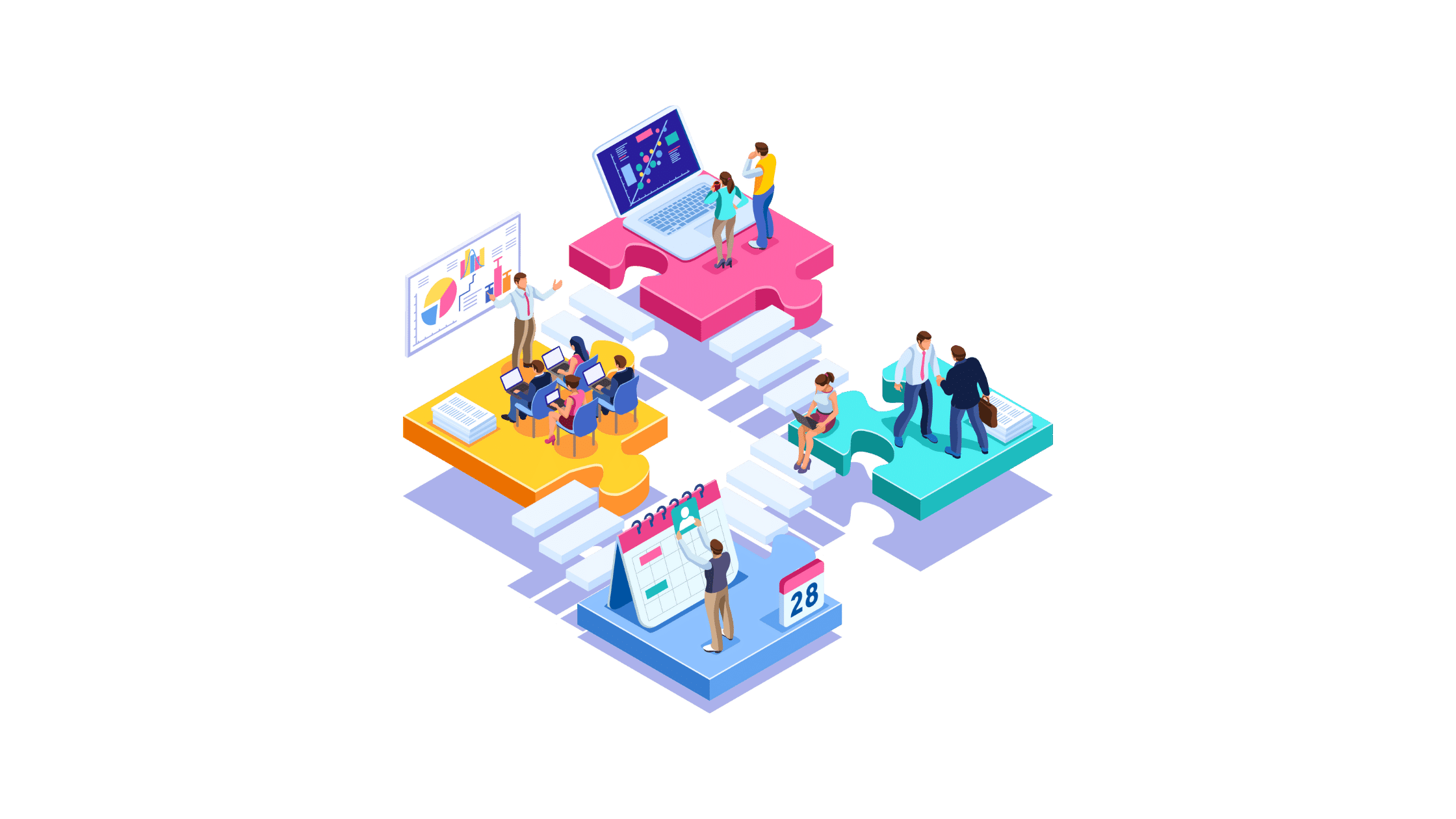 If you're starting from scratch, think about what your niche is going to be. You'll want to find a general topic that your website and blogs will center around.
You should have at least some background in this topic, whether it be a career in the field, past study, or a long-term hobby. Not only should you be knowledgeable, but also passionate about the content you are producing.
Remember, you'll be spending countless hours researching and writing about this area, so it needs to be something that'll hold your interest!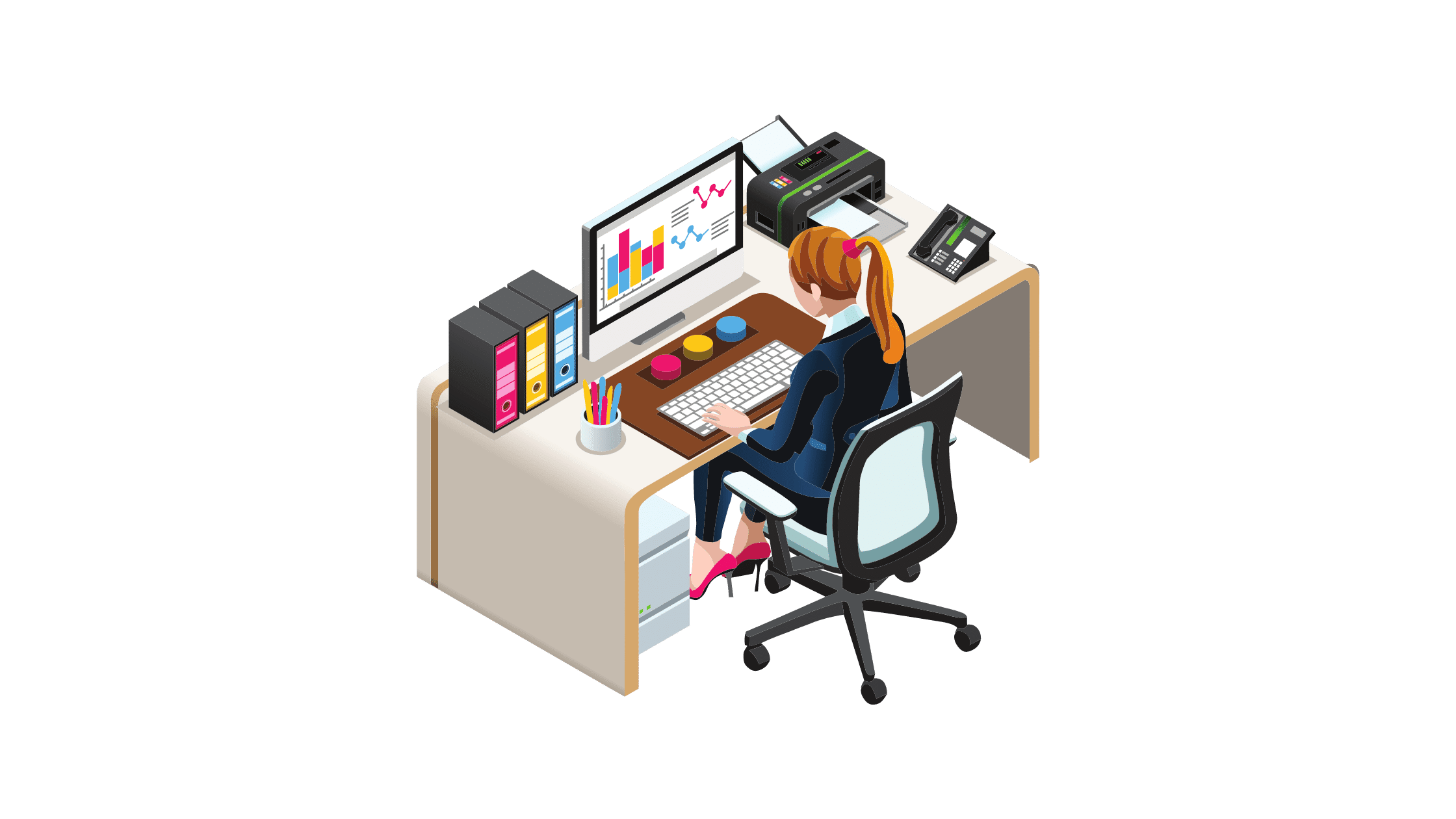 Pick Two Products or Services Related to Your Niche
You want content that will be relevant to your website, but also a topic where you have some type of authority. This makes you a trusted source of information. 
If you can pair this strategy with products or services that are currently trending, you'll be on to a winner. 
If possible, testing the products or services yourself is the best bet so that you can give your personal experience. For some this won't be possible, which is where extensive research comes into play. 
If you are reviewing technical equipment, you'll need to understand and compare specifications, compile user experiences from reviews, and look into things like design and usability. 
The more you understand the products inside and out, the better advice you can give! 
Select Information about the Products or Services to Highlight
Pick what features of the product you think readers will be most interested in. 
If the product is designed to solve a problem, which one solves that problem better? If its function is aesthetic, which is more visually appealing? 
Other factors the majority of customers care about are pricing and quality. When there is a price difference, explain if you feel the increase in quality or functionality is worth the extra cost. This comparison point will be very helpful for consumers. 
2. Have a Strong Headline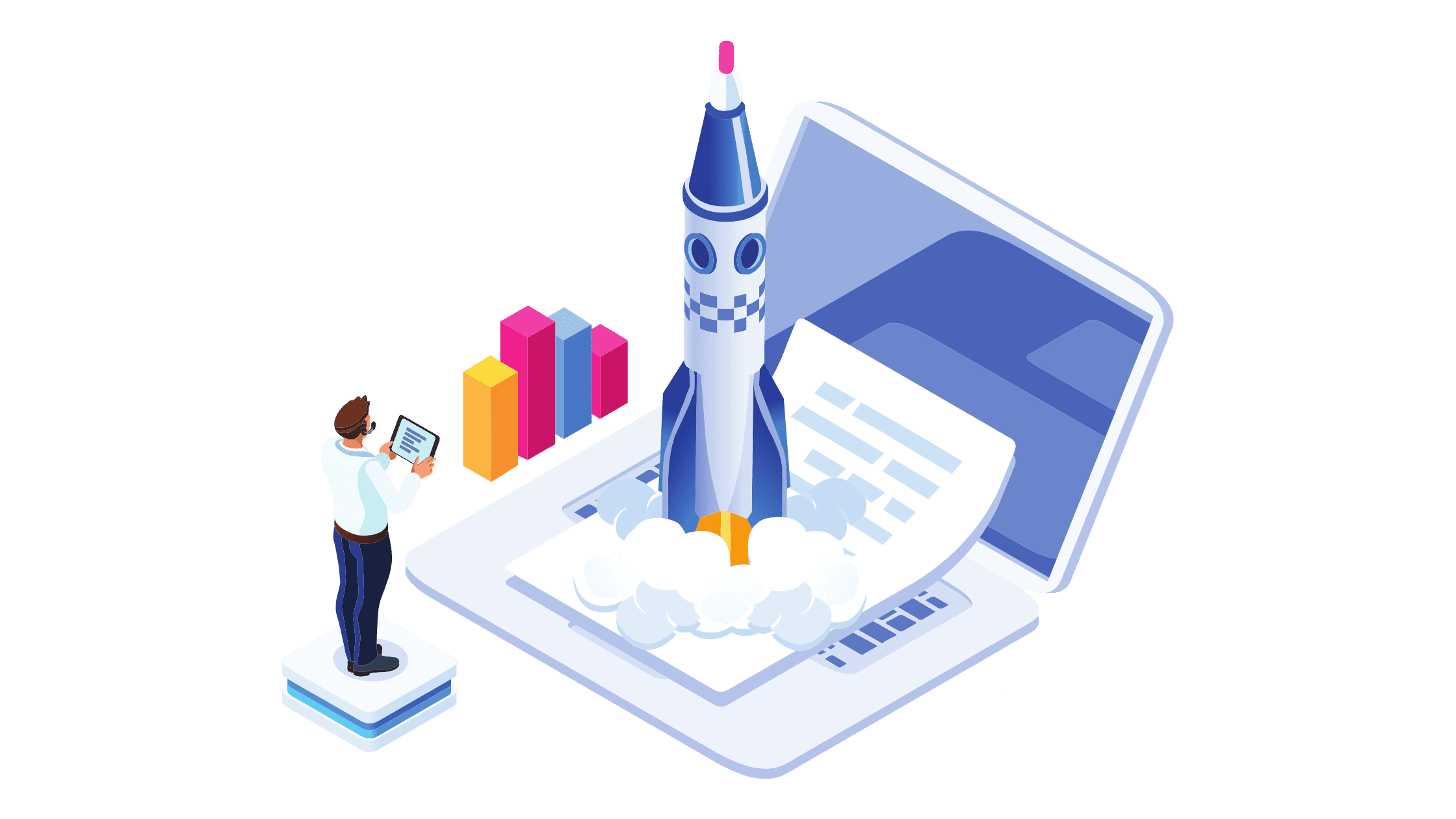 The headline is what pulls your reader in, but it's also vital for readers to be able to find your product. Your headline will affect when your article shows on the results page. 
Make sure you name both products in your headline, along with their function.
If you can include more generic keywords related to your subject in your headline, you'll also be able to pull in clicks from those searching more broadly.
Make sure you include at least the term "vs." in your article, as this flags your article as a comparison post. 
Users search for specific keywords when looking for comparison posts. This includes "vs.", "compared", "alternatives", "against", and "showdown".
By using one of the above keywords in your headline, you're helping direct your readers towards your article. 
Remember: your headline should be just as search engine-optimized as your post, so keep your smart business hat on when crafting it!
3. Write a Straightforward, Pain Point Centric Introduction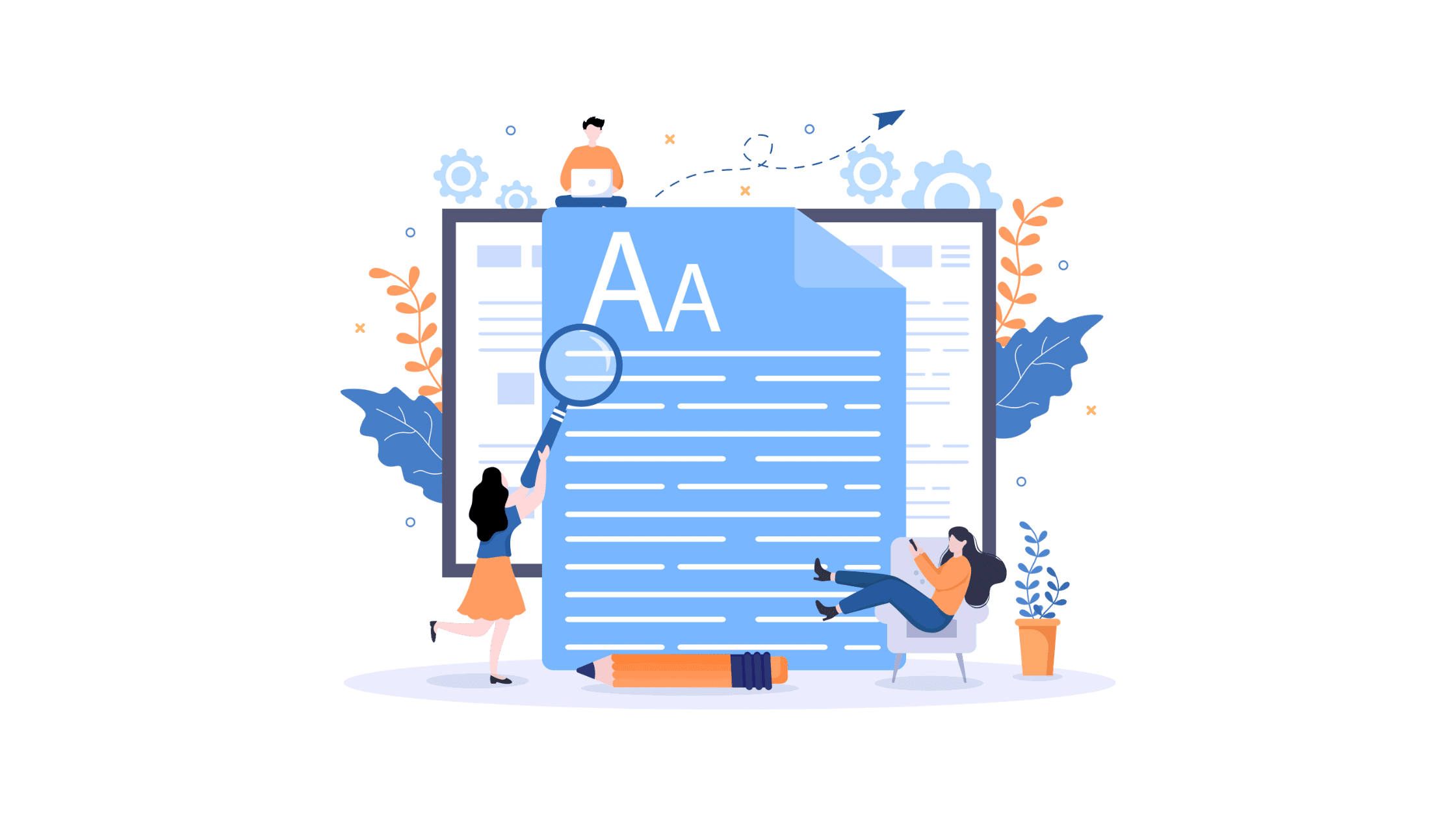 Be clear in your introduction about what two (or more) products you are reviewing, what the products are for, and how you will be comparing them. 
Be sure to let the reader know you'll be addressing whatever you think their main concerns are that lead to them seeking advice on these products. 
This ensures your readers that they are in the right place and reiterates what is in the headline. This will further help with your SEO. 
4. Have a Good Outline, Content Structure, and Flow
Product comparisons should be laid out in a clean and straightforward way. Avoid large chunks of text as this can be tedious for the reader. Instead, use bullet point lists, charts, and infographics when possible. 
Not all visitors will want to read your whole article, no matter how good it may be! Many will be looking for one specific bit of information. Readers should be able to skim through the article to find what they are looking for. 
A clean, eye-catching comparison table with some essential information will appeal to many readers. Create a table with key facts about each product or service, and remember that a table shouldn't have a lot of text. 
This is where you'll compare factors such as prices, specifications, and other metrics that can be listed or quantified. 
5.  Do a Deep Dive, Be Comprehensive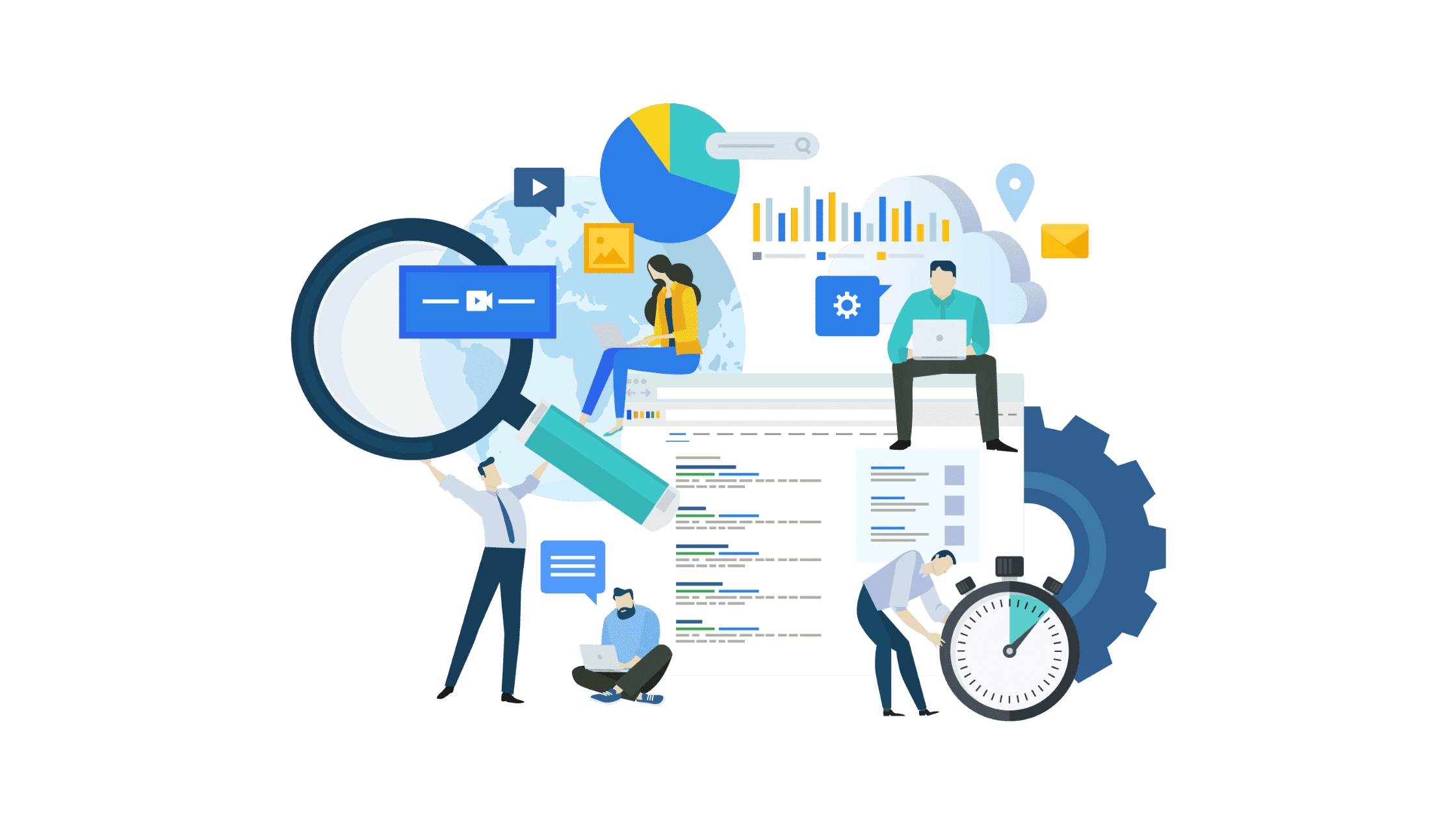 While some readers will search for a product comparison straight away, others will have done some research on each product already and are looking for someone to help them make sense of it. 
If you can add information for your reader that they haven't come across, they'll be more likely to share your blog or return to your website later. 
Consider sources outside of the company's website. Look for independent, unbiased reviews, and search for fine print that isn't as public. 
Explore the Unique Features of What You're Comparing
If you have two products that essentially do the same thing, think about what makes each unique. It can be the small things that tip the scales for someone unsure about two very similar items. 
One minor feature that makes a potential customer's life a tad easier may be all they need in order to be convinced. 
Give a Clear Picture and Examples of Your Comparisons
Think about really painting a picture for your reader. Explain how the product can benefit them and give examples of how that feature can save them time, stress, or money. 
For example, instead of telling someone that one of the smartwatches you are comparing charges in under an hour, explain that they can charge the watch while they shower and get ready for work in the morning. 
Then you can explain that the other watch takes three hours to charge, meaning they'll likely do it overnight. 
If they do this then they won't be able to track their sleep patterns or use the vibrating alarm function, which could disturb their partner. For some individuals, this could be a significant selling point!
Make Sure to Reiterate Who Can Benefit from the Product 
Be sure to explain to your reader who this item best serves and what benefit they can expect to receive from using.

How will it improve their life, even in some small way? 
Don't be afraid to say if there are certain people you think wouldn't benefit from the product you're reviewing, as well. Just remember to back up your opinions with solid, reputable sources and confidence.
6. Summarize and Recommend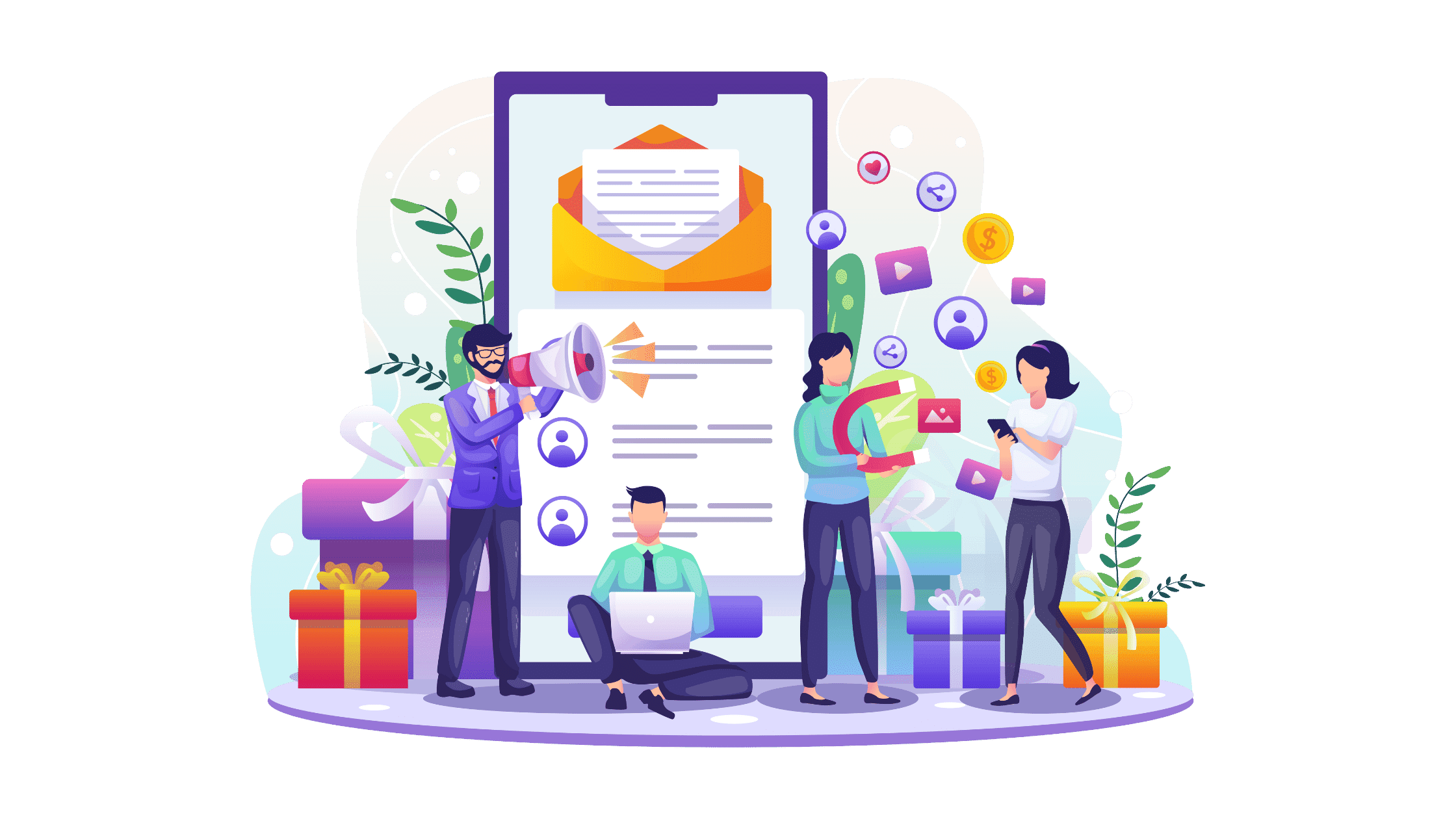 Finish your blog post by summarizing the two products you compared, how they are similar and what makes them different. 
Throughout your article, you may not have said, "I recommend product x", but this is the time to give your opinion. Without a clear recommendation, many readers will leave the article disappointed! 
Alternatively, instead of picking one, you could make a recommendation based on the type of person that is reading. 
For example: "I recommend dogs for active people who live in houses with big yards, but I recommend cats for people who live in apartments and like to stay indoors."
Great Examples of Product Comparison Blog Posts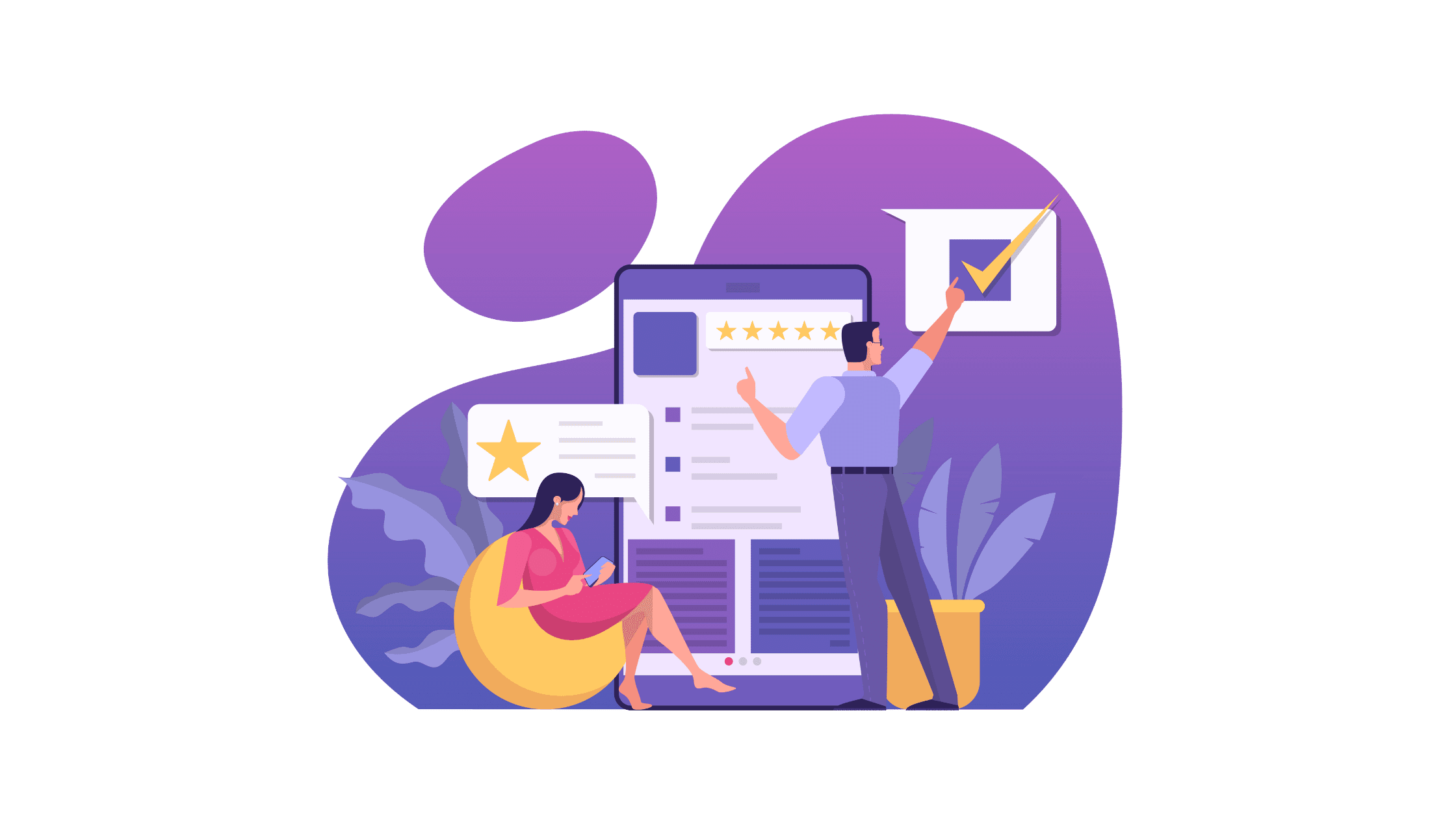 Inkjet vs. Laser Printers: Pros, Cons & Recommendation
This article has a clean layout which is easy to scan, while still managing to cover a lot of information in a short amount of space.

It's clear the writer knows what they are talking about, and it's easy to trust their opinion. They are clear in their recommendation and come across as extremely authoritative. 
Samsung Galaxy vs. Apple iPhone Mobile Phones
This company took on the mammoth task of comparing the iPhone to the Samsung Galaxy, instead of comparing one specific phone to another!
While most iPhone or Samsung users are pretty loyal to the brand, many people are still likely to search for an article like this if they are looking to change or upgrade from a more basic phone. 
For such a big topic, the article is surprisingly concise – sticking to the subjects important to most mobile phone users. 
Hello Fresh vs. Blue Apron: Which Meal-Kit Delivery Service Is Right for You?
This company has found a popular service that more and more families are relying on and breaking down the pricing and pros and cons of each. 
They start with a side-by-side comparison, and then break it all down. They compiled ratings from Trust Pilot and worked out the costs of each meal based on the size of the family plan and meal types. 
They don't make a strong recommendation on either side, but outline the pros of each in order to help you make a decision. 
Blogging can generate traffic and create income from your website, but it's also a great way to share your knowledge with others. 
By writing a product comparison blog about products many people will want help deciding between, you will increase your chances of getting clicks!
However, you need to be prepared to dive into your research and understand these products and services inside and out. 
Many consumers will potentially read your post and make decisions based on your recommendation, so it's important to be accurate and unbiased!