Best Ways to Make Money Writing Short Stories
Disclosure: Some of the links below are affiliate links, meaning that at no additional cost to you, I will receive a commission if you click through and make a purchase. Read our full affiliate disclosure here.
Did you know that you can make money with short stories? That's right, there are many different ways you can take your short story writing talent and monetize it online. Like blogs, short stories are easy to consume, highly engaging, and in demand. From starting a website to publish your short story content to hitting the big time and having one of your compact tales serve as the inspiration behind a Hollywood film epic, your short stories are as good as cash in your pocket.
Short stories are often overlooked in favor of blogs, articles, videos, and even social media posts. But they remain one of the most impactful forms of fictional literature, which can be consumed in one sitting, leave a lasting impression, and often lead their creators to bigger things. And they're handy for earning you money too – which makes how to get paid for short stories a worthy pursuit.
In this post, we delve into the potential to turn your passion for writing short stories into a money-making venture, exploring the elements that make a short story a good one and the best ways to make money writing short stories. 
Getting Paid to Write Short Stories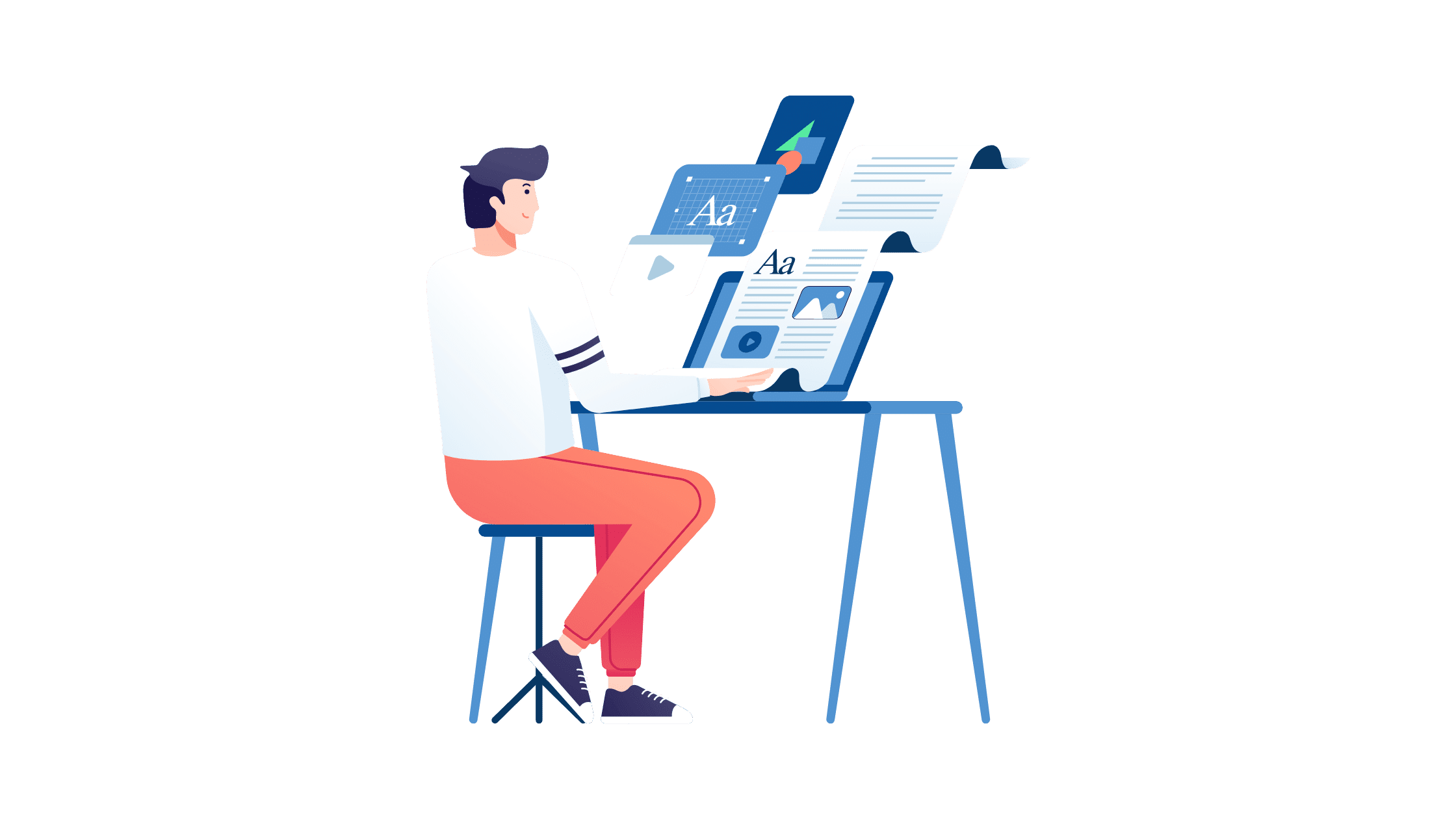 When it comes to learning how to make money online, how to get paid for short stories isn't likely the first thing that comes to mind. And that's what makes them such a great opportunity. While there are many different websites, platforms, and methods behind how to make money with short stories, there aren't very many creators doing it, leaving more opportunities for you. 
What is a short story?
A short story is essentially a fictional piece of prose writing or literature that is shorter, more compact, and more impactful than a standard story. Short stories contain most of the elements that a longer, more comprehensive traditional story might have, but in a scaled-back format and with a narrower narrative involving fewer characters and a self-contained outcome. 
A short story is indented to be read in one session or sitting and focuses on a singular incident or related set of events, told in a way that leaves the reader with a particular mood or profound effect. They possess more expressive language and often move at a faster than usual (although some do the opposite) pace, having a more profound impact on the reader than a regular story. And that's why finding the best ways to make money writing short stories is such an effective monetization option, for creative writers and bloggers alike.
Types of short stories
Short stories come in many different shapes, sizes, and styles. They can (and usually are) written as independent stories or as part of a series of short stories with linkages or chronological connections sometimes connecting them together. 
Here are some of the types and formats you can use to make money with short stories:
Anecdotes– These short stories involve a real person or incident. They are often very short and are used to illustrate a point or support an argument.
Fable– The fable involves telling a short story using mythical creatures or animals. While a Parable involves people, the fable is used to tell a story relating to a moral or with an ethical resolution, usually delivered at the end. 
Flash Fiction– Flash fiction is an increasingly popular form of short content and a great way to get paid for short stories. Usually running up to around 2,000 words, flash fiction doesn't follow the traditional story structure or rules and often involves a twist or surprise ending. 
Feghoot– The feghoot is all about humor. Rich with puns or centering on using a joke structure, feghoots can be very short and are intended to make the reader laugh. 
There are many other different types of short stories, all ranging in various lengths, styles, and structures, but these are the ones that represent the best ways to make money writing short stories. 
What Makes a Good Short Story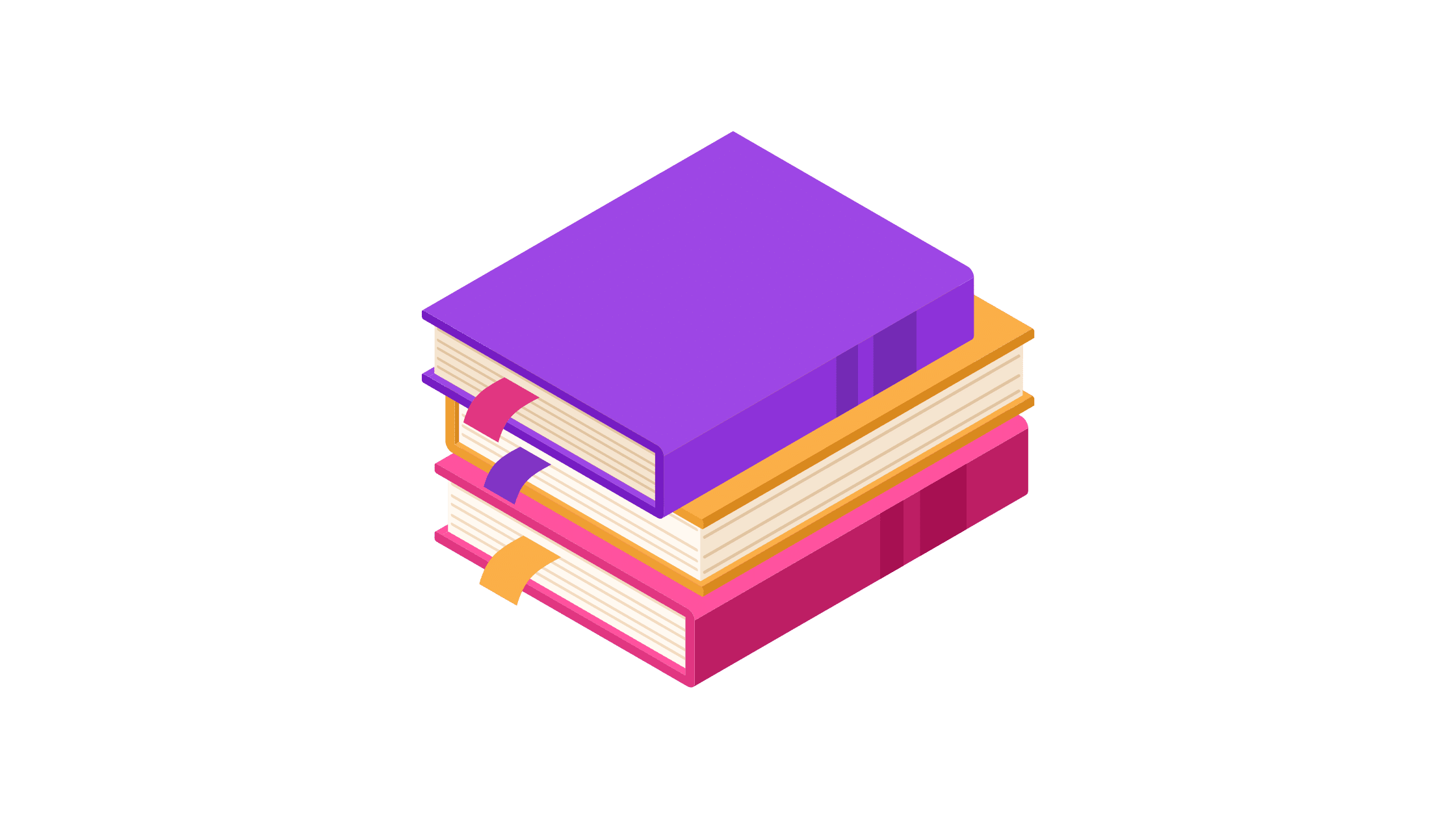 The beauty of writing short stories is that they often don't require much time, effort, or investment in writing them, and they are flexible in how they turn out. While some try to limit what constitutes a good short story, you're free to experiment as much as you want. 
But while your eventual short story can take any form you like, you'll still need to ensure you've got the storytelling basics down if you want to make money with short stories. 
Length – Short stories and blogs share a common question: What is their ideal length? While some short stories are extremely short (mini sagas tell a story in exactly 50 words), others can run much longer than you may think (novelettes can hit 20,000 words). The generally accepted length of a classic short story is anywhere from 1,000 to 4,000 words, with some reaching 8,000. There is technically no limit on word count, though. 
Characters – One of the biggest challenges in short story writing is character development. With short stories moving at a faster pace than traditional stories, fleshing out characters can be difficult. Most creative writers keep things simple by only including a few characters and focusing on them. 
Genre – Choosing a genre depends on how you intend to get paid for short stories that people want to read. You can write in any genre, but some are more successful than others in making money online. The science fiction, comedy, biographical, fantasy, and romance genres are often touted as the most profitable. 
Scope – Does your short story focus on one single incident, or does it involve a more complex storyline? While keeping things simple may be easier, including plot twists, shock events, and unexpected endings is a good idea if you want to make a statement and get noticed. 
Niche – Fiction writers often forget (or refuse to) to consider who they're writing for in the first place. But if you want people to read your short stories and earn money from them, you'll need to consider your niche market and find the one that works best for you. 
Best Ways to Make Money Writing Short Stories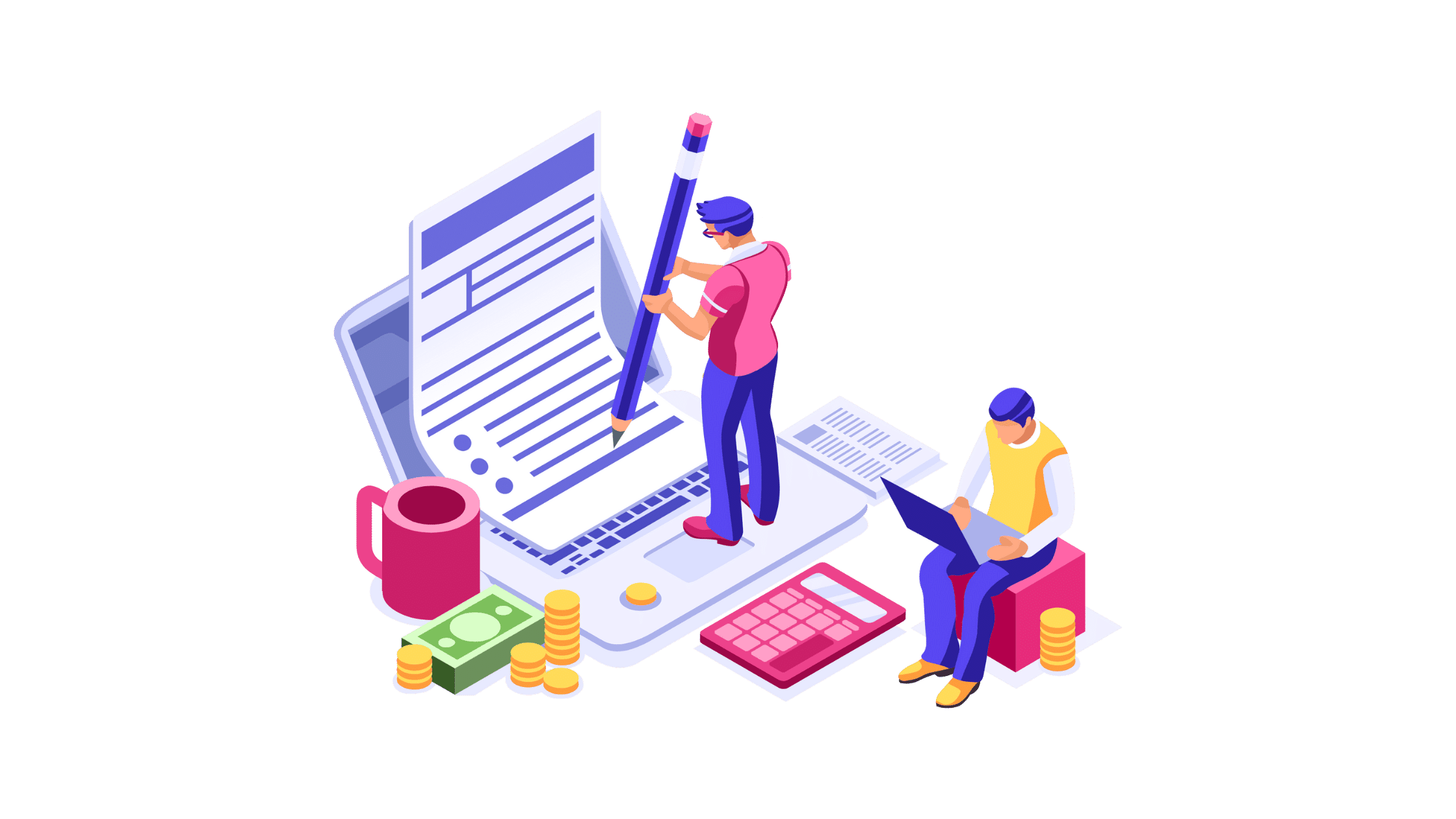 Here are some of the best ways to make money writing short stories.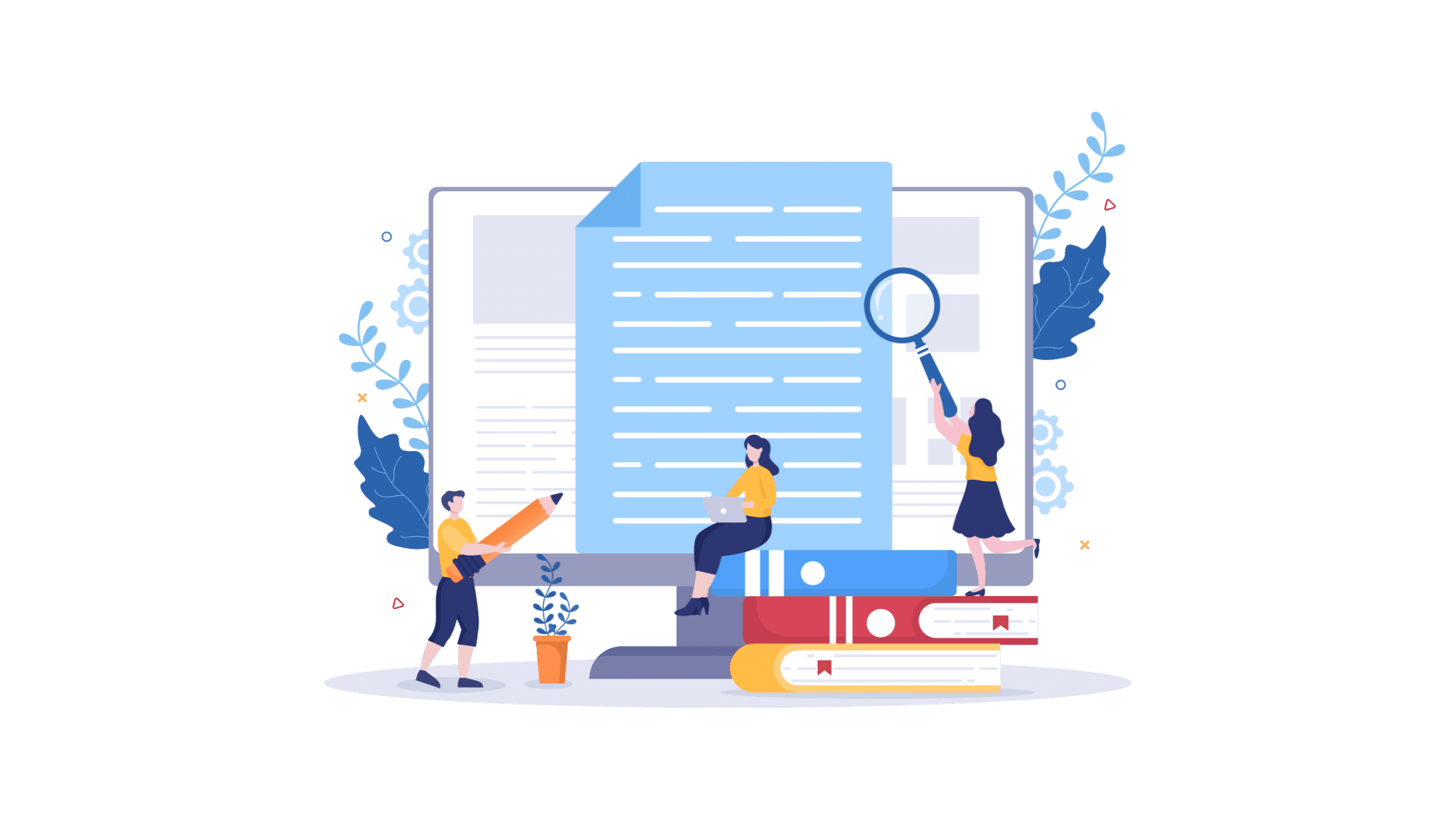 The most common way make money with short stories is to publish them on your own website. If you already have a blog, you can add an extra traffic magnet by creating a short stories section and uploading them there. 
It's a win-win – your short stories bring in additional traffic, netting you more money from display ads or affiliate links (which people visiting for your short stories use when they read your blogs, too), and your blog readers can enjoy your short stories, spending more time on your site. 
2. Use a Content Writing Service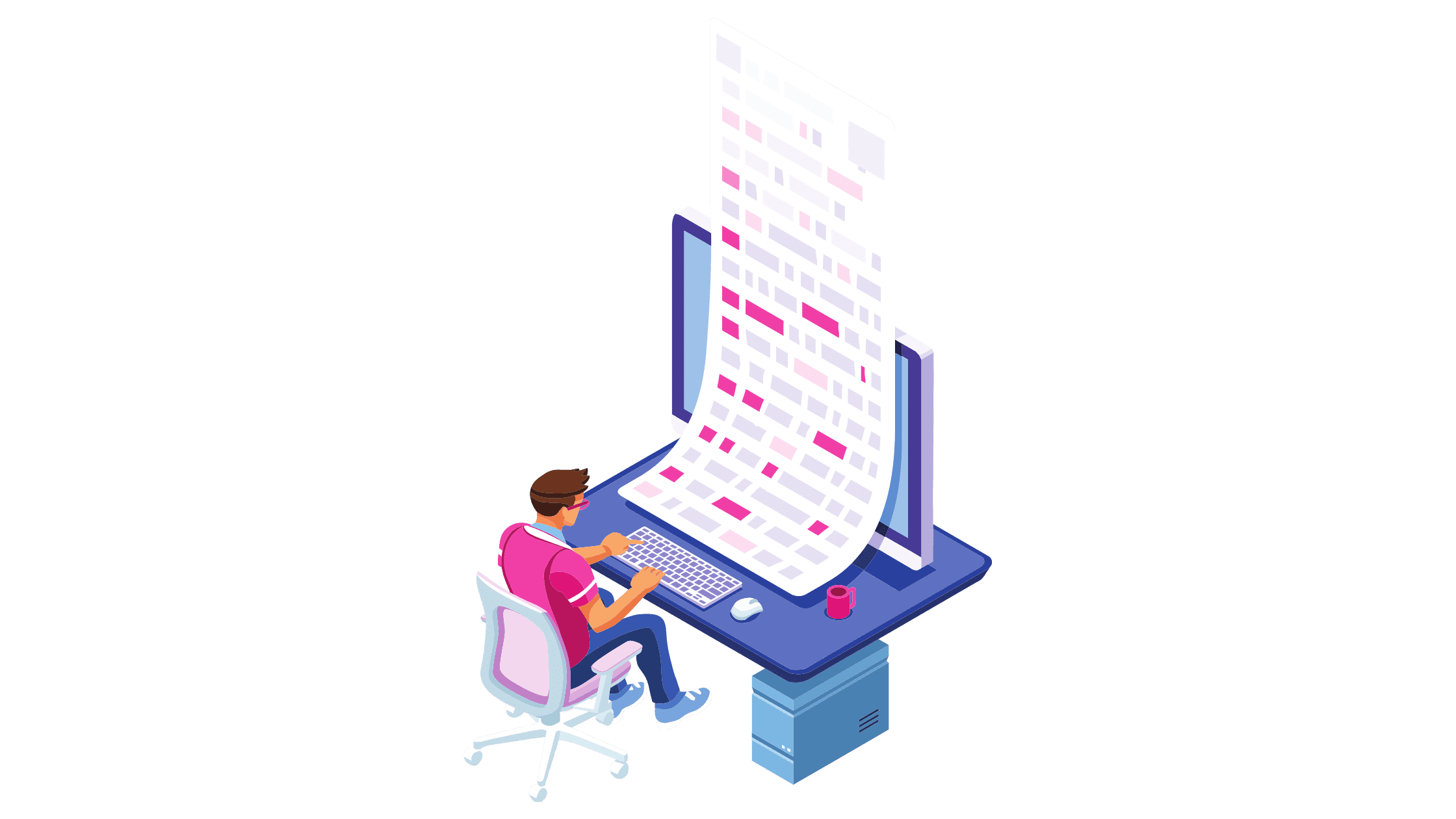 Medium is often seen as the gold standard for content writing services that allow creative writers to get paid for short stories or other content. The platform allows you to publish blogs, articles, and, yes, short stories, among other content types, and earn money from paying subscribers who visit the site to read, well, anything. 
Content writing services are perfect to use to make money with short stories because they already have a built-in audience, meaning you won't need to worry about marketing or tricky monetization integrations – simply write, publish and get paid for short stories. 
How to do it: There are many different content writing services that you can use to publish your short stories and earn, with Medium leading the charge as one of the most popular. 
3. Write a Short Story eBook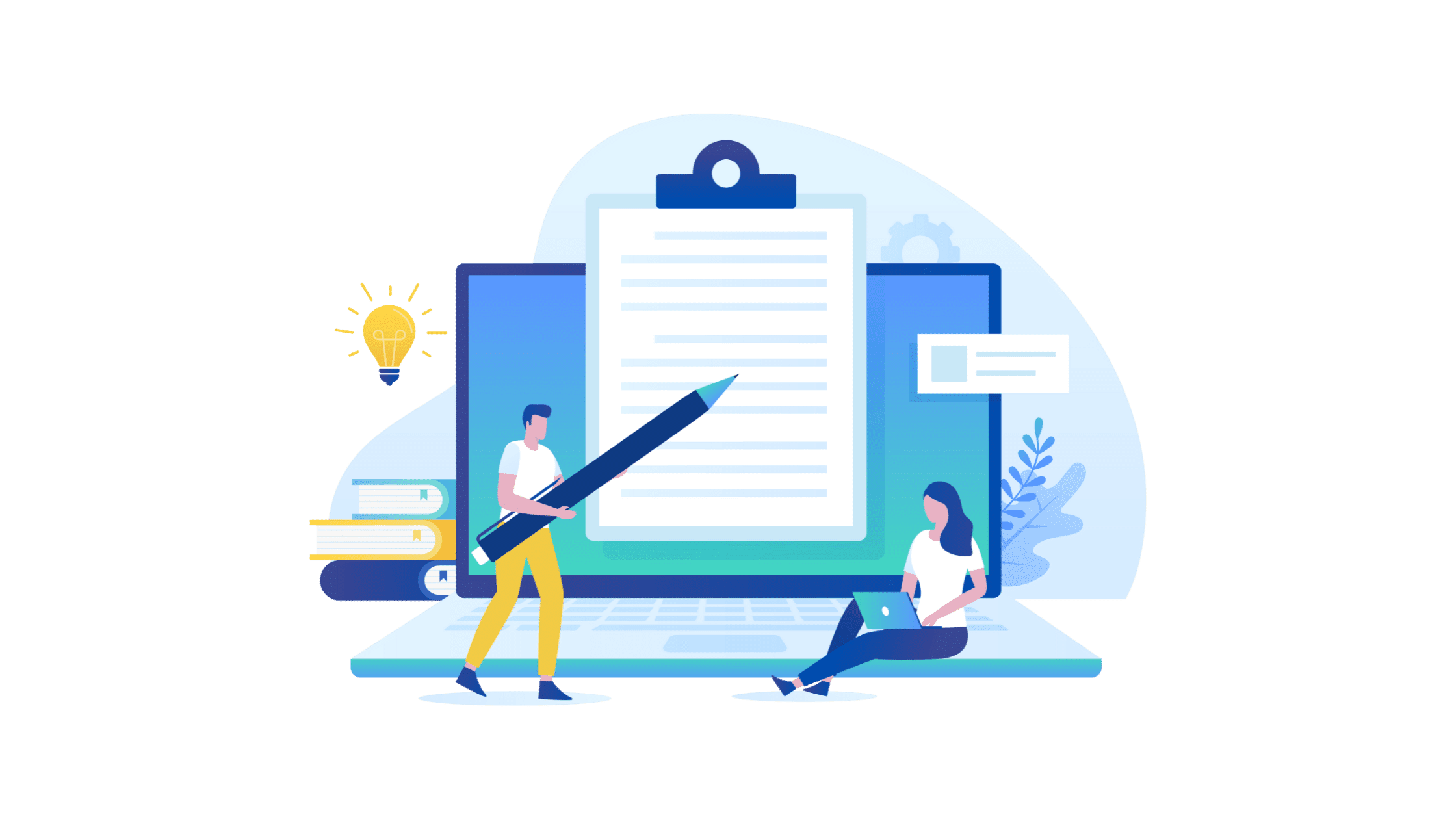 eBooks are fast becoming one of the most popular content mediums online and another of the best ways to make money writing short stories. Easy to create and trending among many different niches, converting your short story into a beautifully illustrated eBook is a profitable option and something you can be proud of once completed. 
You can write your short story and add it to an eBook later, or craft your short story, along with your chosen images and visuals, at the same time, with your eBook. Short story eBooks are great passive income opportunities, as once published, they keep earning. 
How to do it: Amazon Kindle Direct Publishing (KD) is the perfect eBook self-publishing platform for making short stories available to shoppers. You can use Canva to design your illustrations or include stunning stock photography sourced from sites like iStockPhoto.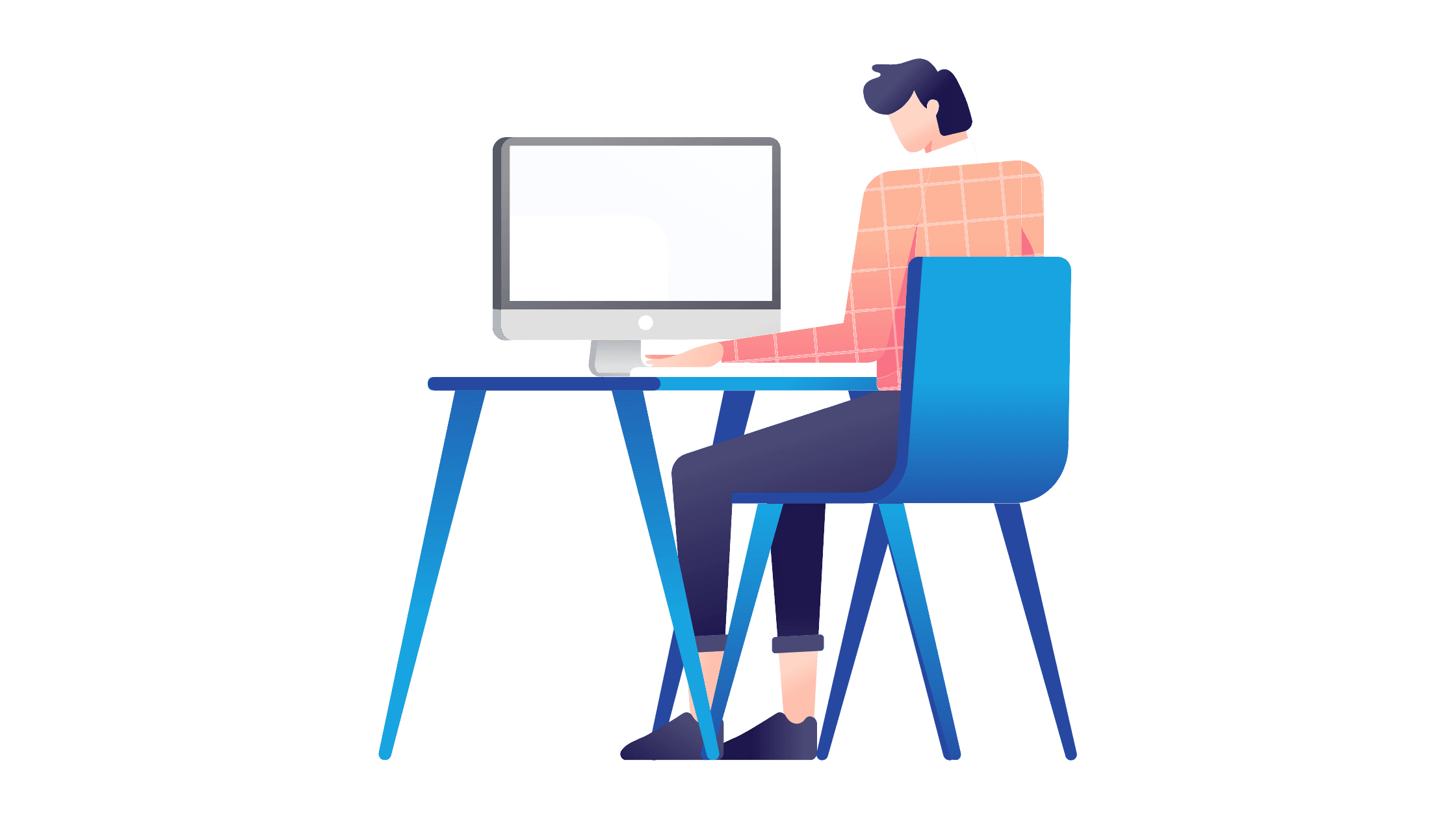 Freelancing involves doing work on a job-by-job basis, and you'd be surprised at the demand for content like short stories. Freelancing and gig platforms allow sellers to advertise their services (in this case, writing short stories) and buyers to connect with creators for on-demand short story writing. Trying to make money with short stories has never been easier.
You can choose to ghost write short stories, where you get paid in exchange for allowing your short stories to be published under someone else's name, or to write for a client after negotiating a fee for your efforts. Freelancing is a great starting point to make money by writing short stories and can earn you great revenue. 
5.  Get Published in a Magazine or Journal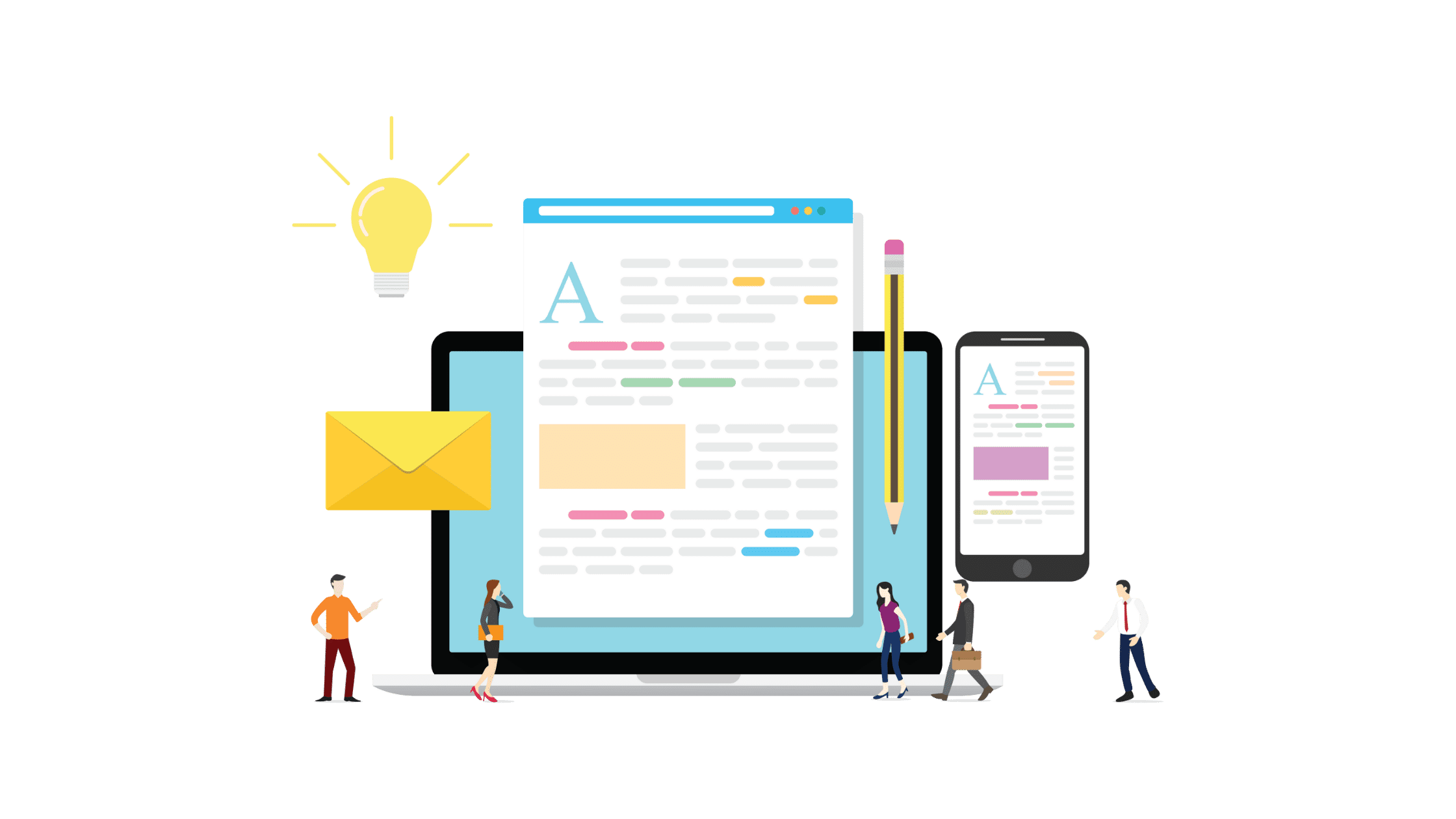 Getting published in print media is still often seen as the top of the short story game. Many magazines, journals, and print publications pay for short stories, and a simple online search will return many different options. Payments can vary, and many don't pay at all, so check before you write. 
Competition for print publications is high, and you may have to build up a good portfolio to get selected and get paid for short stories. While only a few premium publications accept short stories, most mid-level print media businesses will be open to your submissions.
How to do it: While shooting to get published in the print editions of the New York Times or Forbes Magazine may be a little tricky, there are countless other recognized prints like Readers Digest and The Atlantic that readily accept short story submissions. 
6. Use an Online Publication Site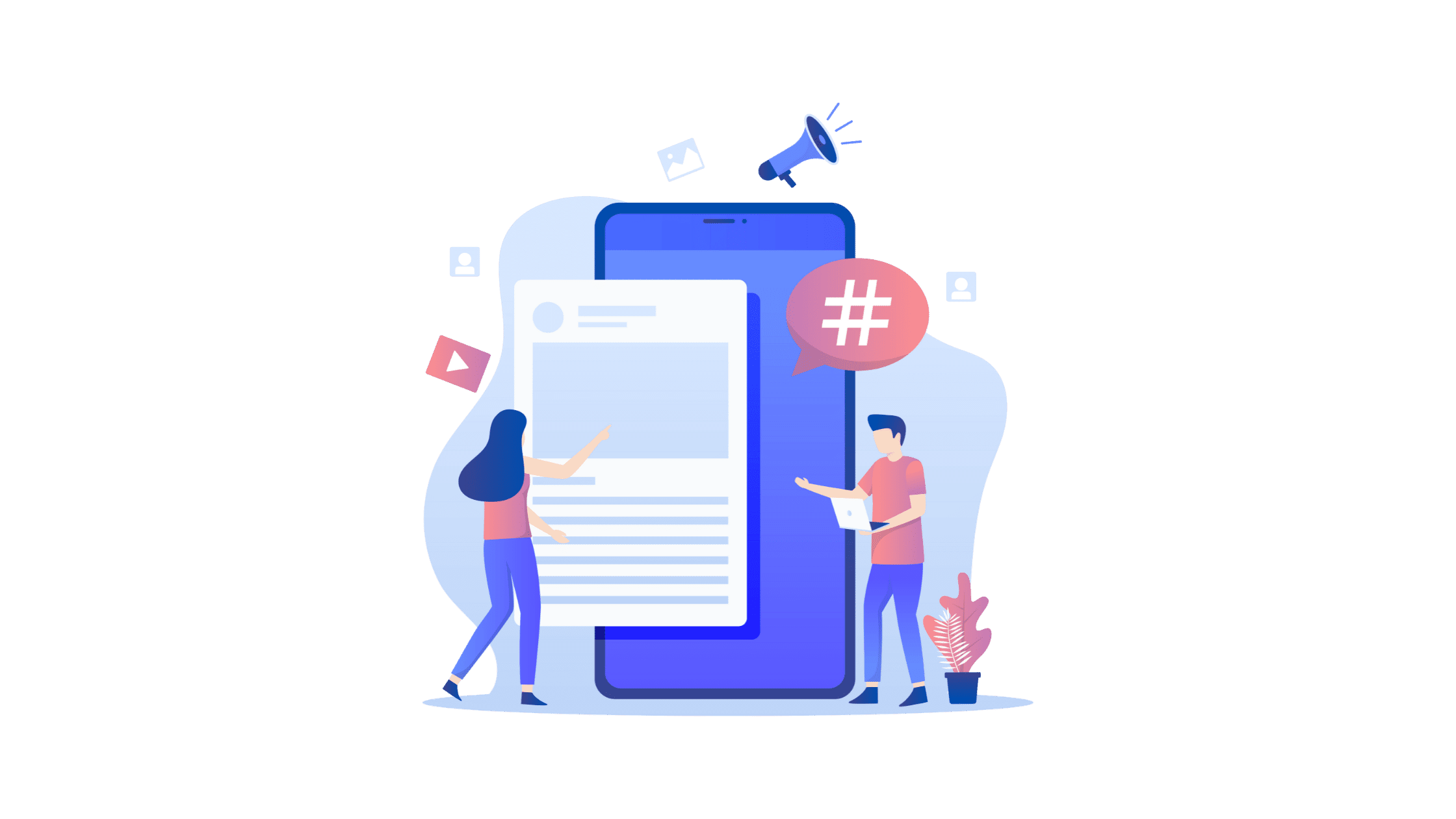 Another of the best ways to make money writing short stories, which is surging in popularity, is to use publication sites and platforms designed for that very purpose. An increasing number of online sites pay for short stories, and many authors use these platforms as a side hustle or secondary revenue stream. 
How to do it: DuoTrope is a multifaceted resource that accepts short story submissions while allowing creative writers to actively search for short story jobs.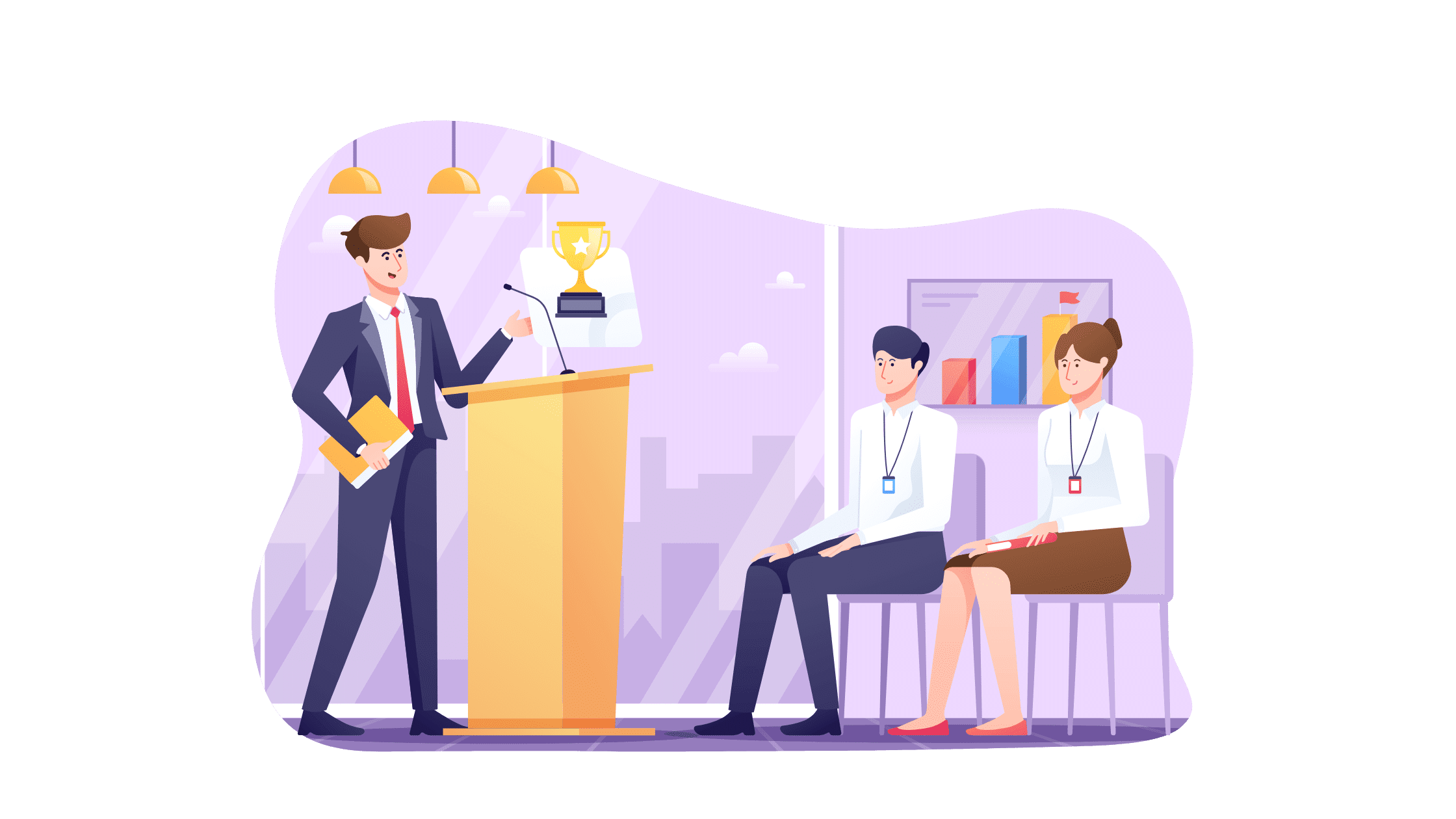 Competitions are a quick and easy method among the best ways to make money writing short stories. Aside from local write-in competitions, countless online competitions are constantly running that reward top short story writers for their submissions. 
From national competitions run by large corporations or educational institutions to local college and community comps, entering your short story into a contest is a great way to measure your short story writing talents against other writers. Competitions are a great alternative for creative writers looking for ways to get paid for short stories without having to sell them.
How to do it: A quick online search will turn up many short story competition opportunities. Even the BBC runs an annual competition that could potentially launch a literary career. There aren't always cash rewards up for grabs, though, with many offering other prizes and some only bragging rights. 
8. Sell Your Collection Online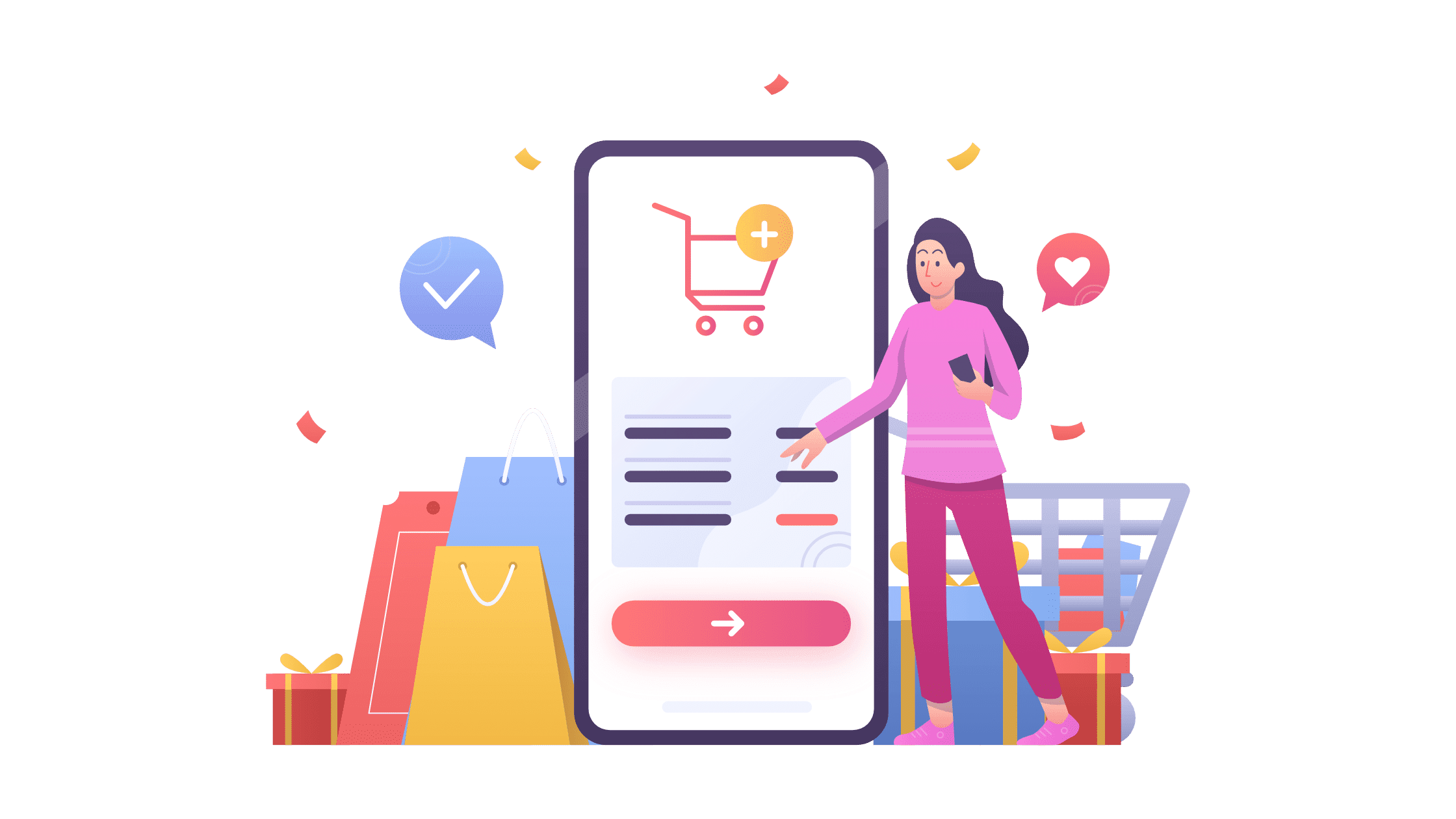 If you've got a ton of short stories you've already written and are looking for a way to monetize them aside from uploading them to your blog or website, you can always sell them online as a collection. eCommerce sites allow you to upload and market your stories as a collection, and you stand to make money with short stories in bundles in the process. 
How to do it: eCommerce platforms are the perfect avenue for selling your short stories online, but Gumroad is geared specifically towards providing a marketplace for digital content like short stories. 
How to make money with short stories is nothing new. For centuries, authors, writers, poets, and creatives have been publishing short stories for people to buy and read. But, with the rise of digital media and the internet, short stories (and fictional written literature in general) have taken a back seat in favor of movies, TV series, and reality television. 
However, written literature has recently started to make a comeback as people look for new mediums and content types to stay entertained. Short stories are finding their way online to websites and platforms where people are willing to pay for short stories worth reading. Online competitions and even print media are always on the lookout for content creators with a talent for these quickfire tales and the avenues to get paid for short stories are growing. 
Many of the best ways to make money writing short stories are going unnoticed by mainstream creatives, providing a gilded opportunity to generate revenue by putting your creative talents to work for you.