Best Online Jobs That Pay Daily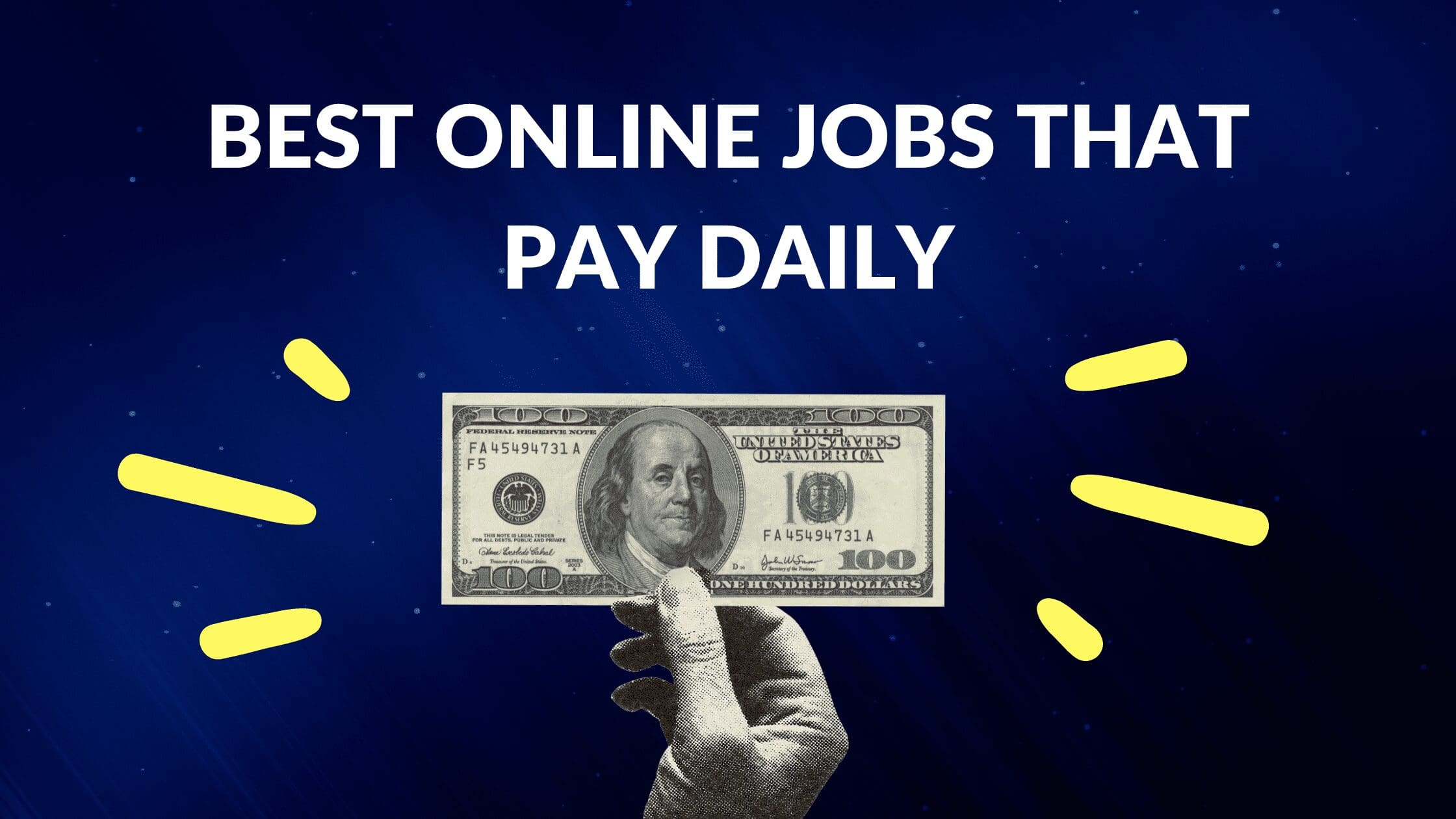 Disclosure: Some of the links below are affiliate links, meaning that at no additional cost to you, I will receive a commission if you click through and make a purchase. Read our full affiliate disclosure here.
It's Friday afternoon, and you're waiting anxiously for that paycheck to clear. You finally receive a notification telling you you're whole again, cash in the bank, rich. But as you head out the door, your phone pings once more. Lease payments, credit card installments, Netflix, student loans, and rent. You're back to square one. Two more weeks before your see any cash in your account. Sound familiar?
Millions of people live paycheck to paycheck, waiting patiently to get paid once or twice a month. But with bills to settle and unexpected expenses popping up, bank balances can drop fast, leaving us with long stretches where we either go hungry or stack up debt, paying more just to pay back the money we borrowed last month – so we can keep paying for the things we need this month. It's a complicated, endless cycle.
But what if there was a way to earn money and get access to it as soon as we've done the work? Better yet, what if there was a way to do this online, at home, and without worrying about getting fired or laid off? There is an answer – online jobs that pay daily. 
In this article, we'll take you through 12 online jobs where you can earn money every day and access it when you need it, without waiting for someone in HR to do it or for your check to clear. Whether setting up your side hustle or looking for the next career opportunity, online jobs that pay daily have put the control back into your hands.
Changing Nature of Work: Online Jobs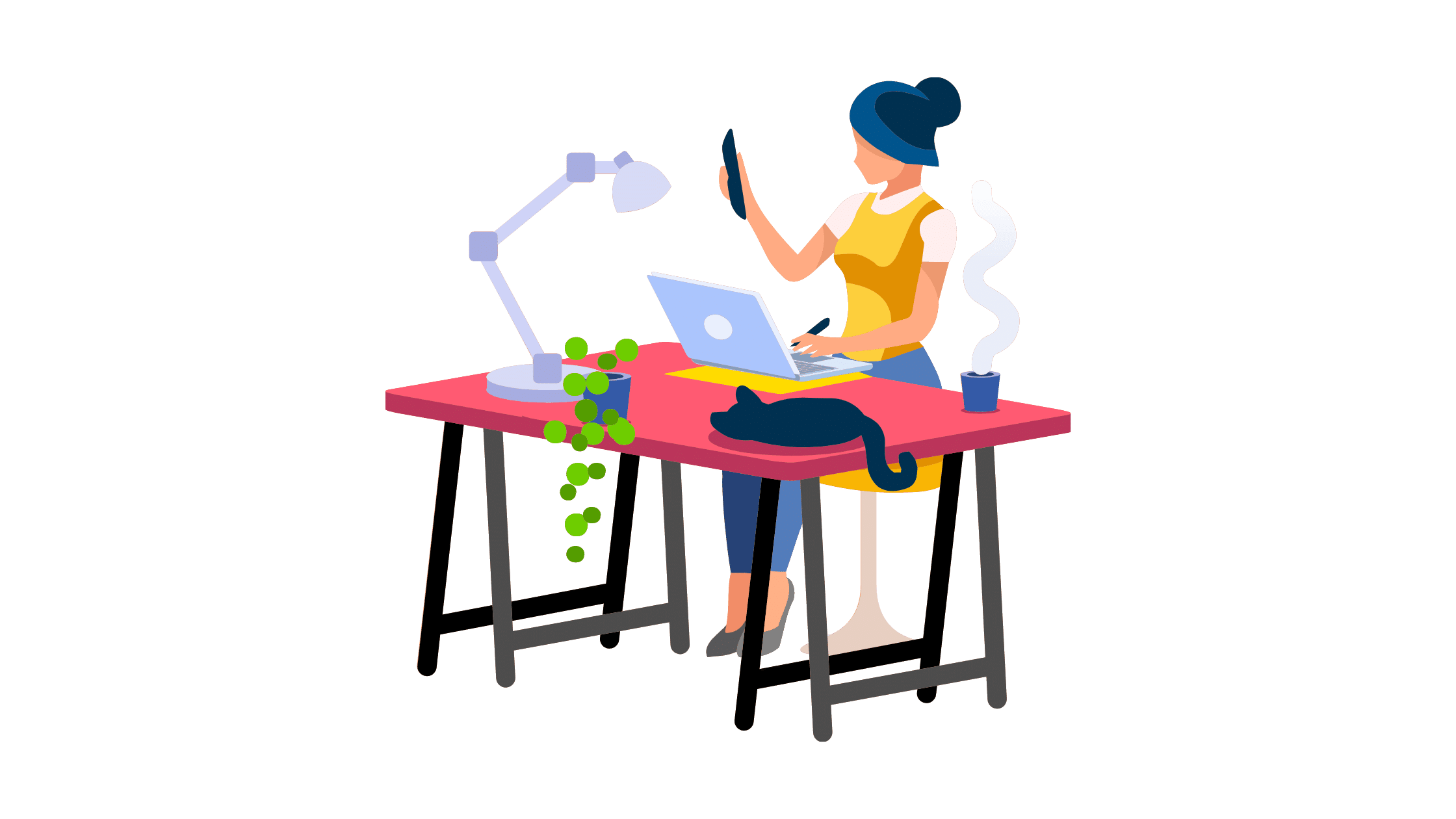 Work is changing, driven by advancements in tech and a complete transformation of the tools we use at work, where we do our jobs, and how we get paid.
Online Jobs in 2022
Working online was once seen as an unregulated digital Wild West. Participants either had to be operating at an advanced developer level or be prepared to earn peanuts. Today, however, working online represents an emerging career option that is on track to become one of the dominant labor markets worldwide. 
Many people have either been forced to find alternate sources of income or have discovered the online job possibilities offered by platforms and sites while looking to leverage the extra free time they suddenly have at their disposal. 
Digital Economies Making it all Possible
The Gig and Passion Economies are exploding in the wake of the COVID-19 pandemic. Millions of people worldwide are now turning to the online space as a source of income that wasn't accessible or profitable enough to them before. 
These sites and platforms quickly staked their claims in the gig and passion economies, innovating and growing into digital marketplaces, leveraged networks, interactive tools, and open source forums that are evolving quickly and are highly user-focused. Today, they are more accessible, easy to understand, and profitable than ever. 
Getting Paid When You Need it
When we get paid by our jobs once or twice a month, bank charges, the IRS, or overdrafts can snap up your cash before you can use it to pay for the most important things, like clothing, rent, and food. One of the advantages of getting paid regularly and consistently is control. You get to control when you access your money, how much of it, and how.
11 Online Jobs That Get You Paid Daily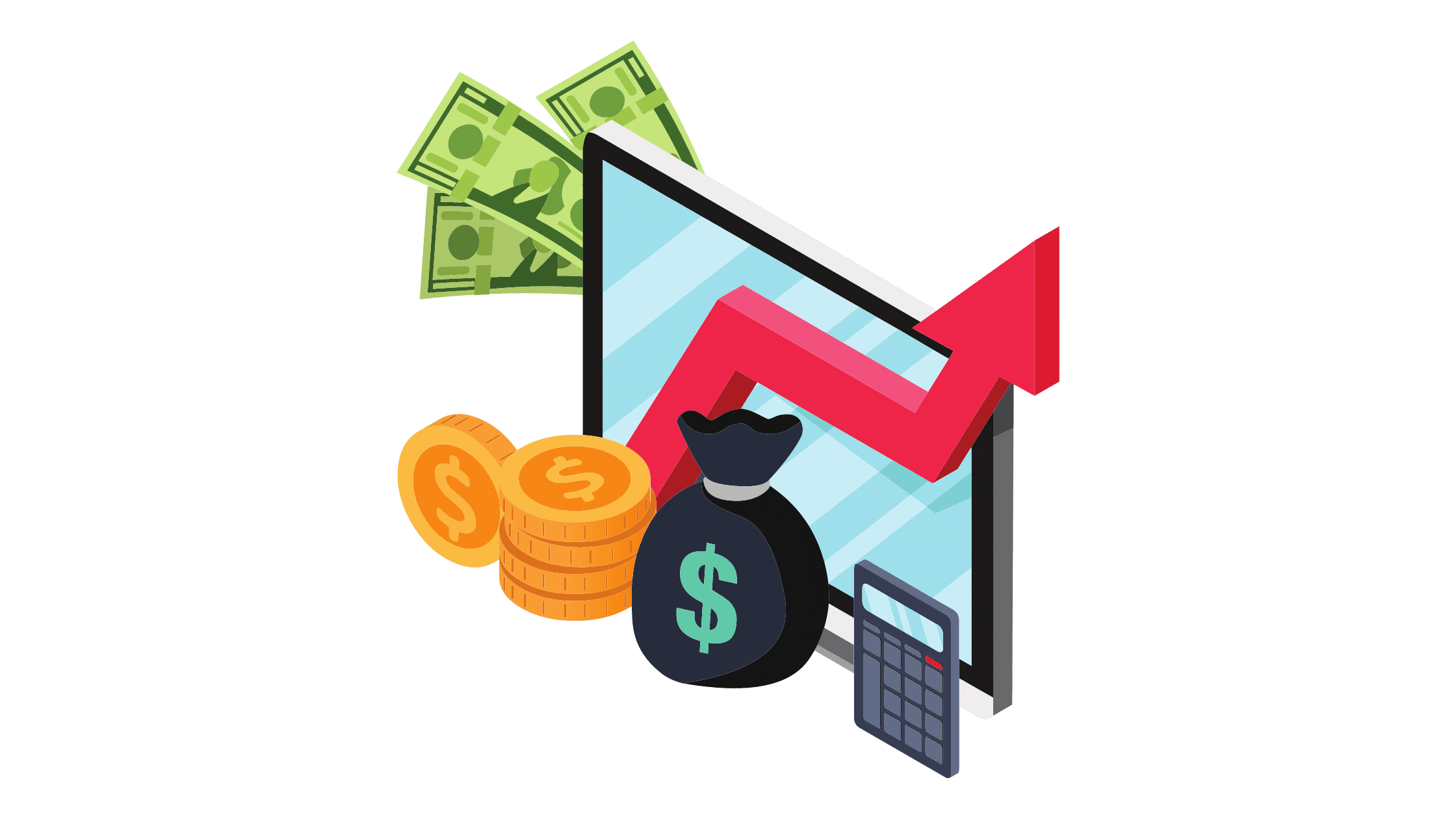 You don't need an expensive college degree to succeed at most of the jobs on this list, or to start an entire self-sustaining business. Of course, skills, experience, and expertise in various fields will give you an advantage over your competition. But ultimately, anyone can go online and kick off a career where they can get paid every day without having to prove specific skills, interview, or demonstrate previous work experience.
While all these jobs offer you the opportunity to earn and access your money every day, you'll need to consider how much you need to make to get by and how long it'll take you to get there.
Earning Potential – How much you can expect to make doing a particular online job.
Weekend change: Just enough for some extra pocket money to enjoy takeout or a movie. 
Part-time pay: Enough to supplement your primary income but not to survive on. 
Full-time income: Good revenue that will be able to sustain you. 
Career earnings: Excellent income with the potential to scale into a fully-fledged business or career.
Startup Time – How long you'll have to wait before seeing expected returns.
Instantly: A few hours to get set up and registered
Immediate: May take a few days for approval and to set everything up
Mid-term: Can take up to a month before you start to see any stable income
Long-term: It'll be more than six months before you're earning what you expect to make. This is due to the time it takes to build a following or scale your business.
Remember, these are merely guidelines to help you understand what to expect when looking for the best online jobs that pay daily.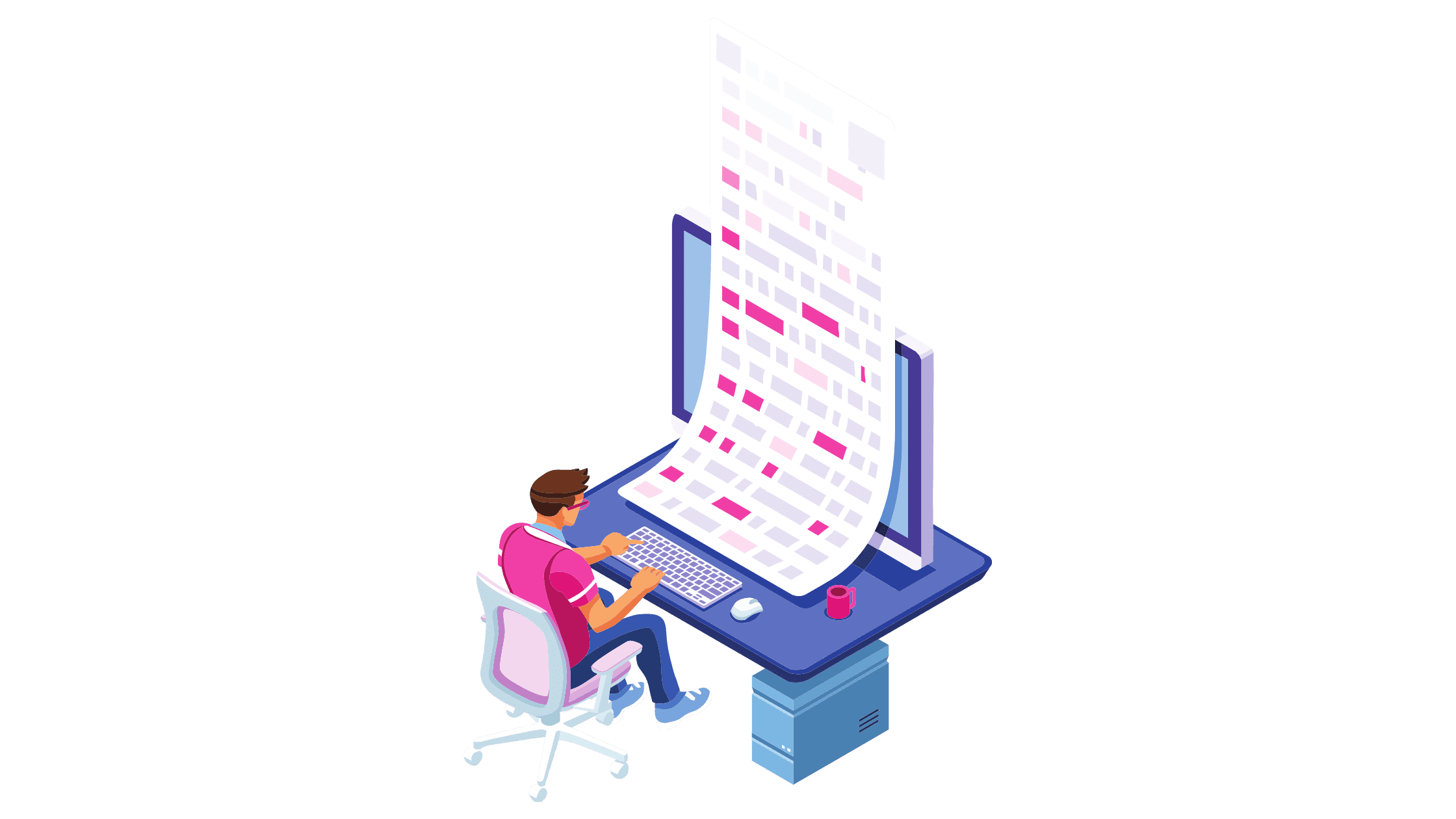 Articles | Ghostwriting | Web Copy | Technical Writing | Reviews
We begin with arguably the most popular among the best online jobs that pay daily. Most copywriters or technical writers request payment upfront before doing the online work, while others agree to advance retainers in exchange for a minimum monthly amount of copy or words. Some platforms also allow you to take short-term collaborations or accept writing gigs for quick cash, AKA freelancing.
Earning potential: Part-time pay
Startup time: Immediate
Best Sites: Fiverr, G2 Crowd (reviews),
2. Independent Content Creator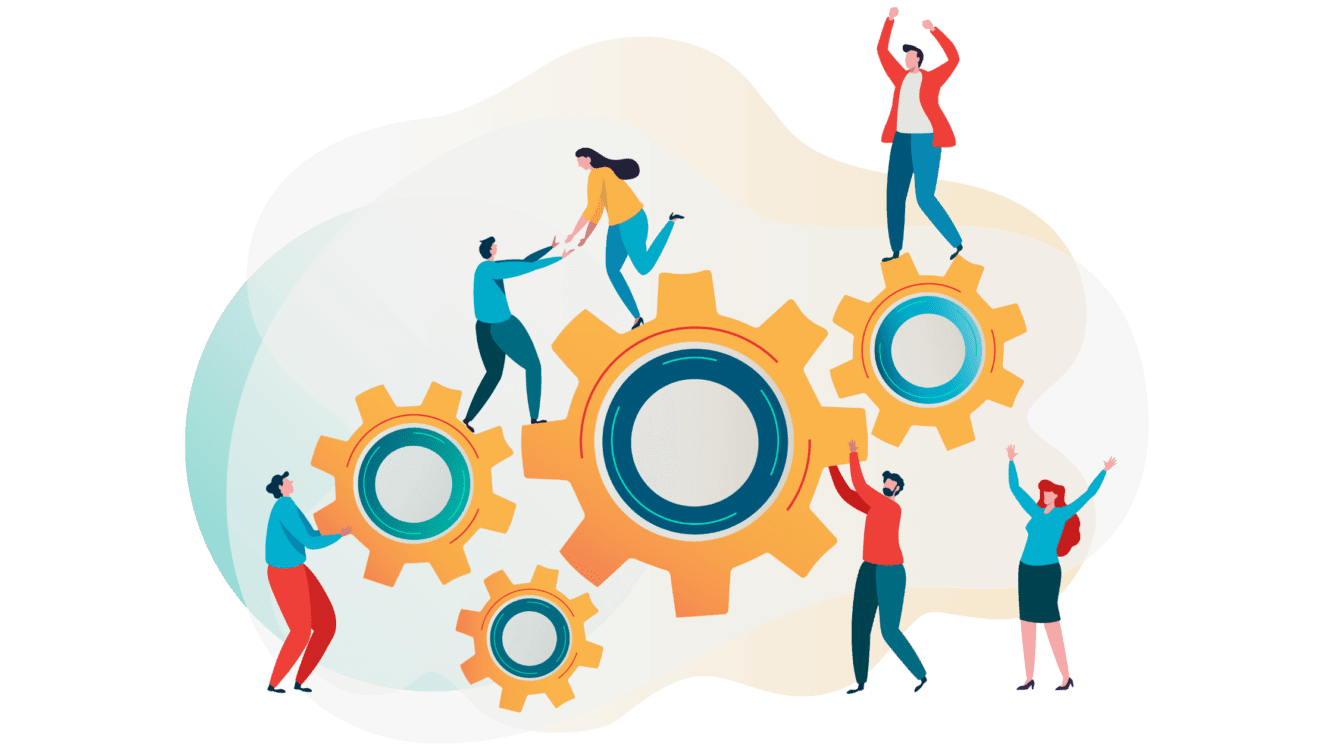 eBooks | Courses | Manuals | Videos | Guides | Podcasts
Independent content creators use their creativity and skill to produce anything and everything. Platforms like Teachable and Skillshare make developing and selling online courses simple, YouTube has taken video to a whole new level, and Canva makes graphic design easy. Throw in demand for art, website themes, videos, podcasts, photography, voiceovers – you name it – clients are willing to pay content creators for their skill and talent in designing, crafting, editing, developing, and making anything you can think of.
Earning potential: Part-time to Career earnings
Startup time: Long-term – A few months to build a following and set up your channels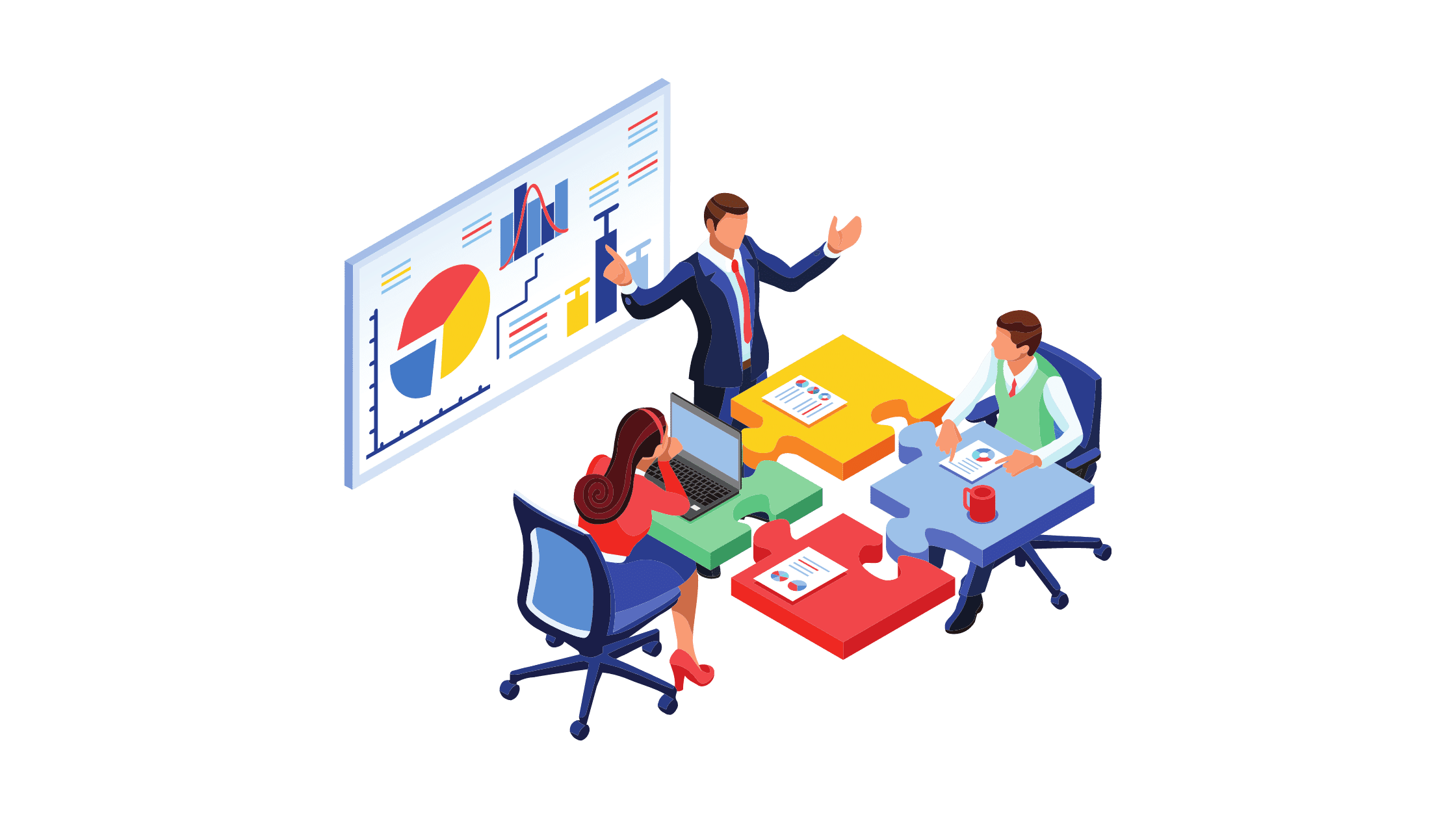 Site Tester | Maintenance | Managing Affiliate Links | Ad Manager | Website Developer
Website managers are experts at building websites for people and maintaining them. More than that, they're also able to test existing sites, reporting on their functionality, security, and overall UX, enrich them by managing affiliate links and ad placements, and even redesign them entirely to boost SEO and appeal.
Earning potential: Career earnings – While starting as a gig opportunity, this job can net you healthy revenue over the long term. 
Startup time: Mid-term
Best Sites: 99designs, LinkedIn, Indeed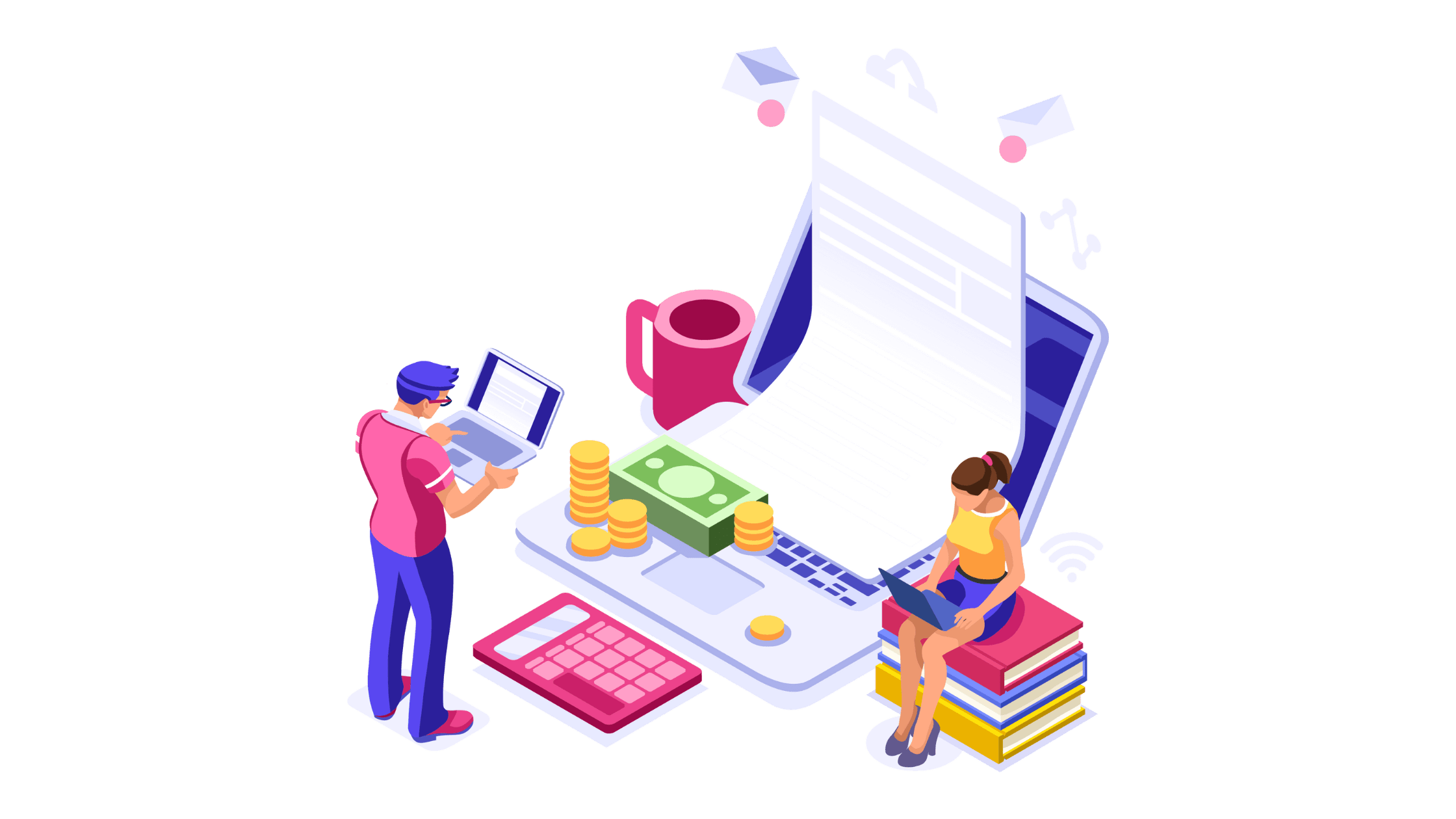 Affiliate Marketing | Ad Income | Subscriptions
Blogging is one of the most lucrative options for the best online jobs that pay daily. While sites like Medium can have you earning from your posts in no time, bloggers looking to start their own websites and build a sustainable and profitable passive revenue stream will need to invest some effort into getting it right. Once you have built a community around your content, you can monetize your blog through affiliate marketing and ad revenue. 
Earning potential: Full-time to Career earnings – depending on the success of your blog
Startup time: Long-term
Best Sites: WordPress (start a blog), Mediavine (ad networks), Canva Affiliate Program (earn quickly)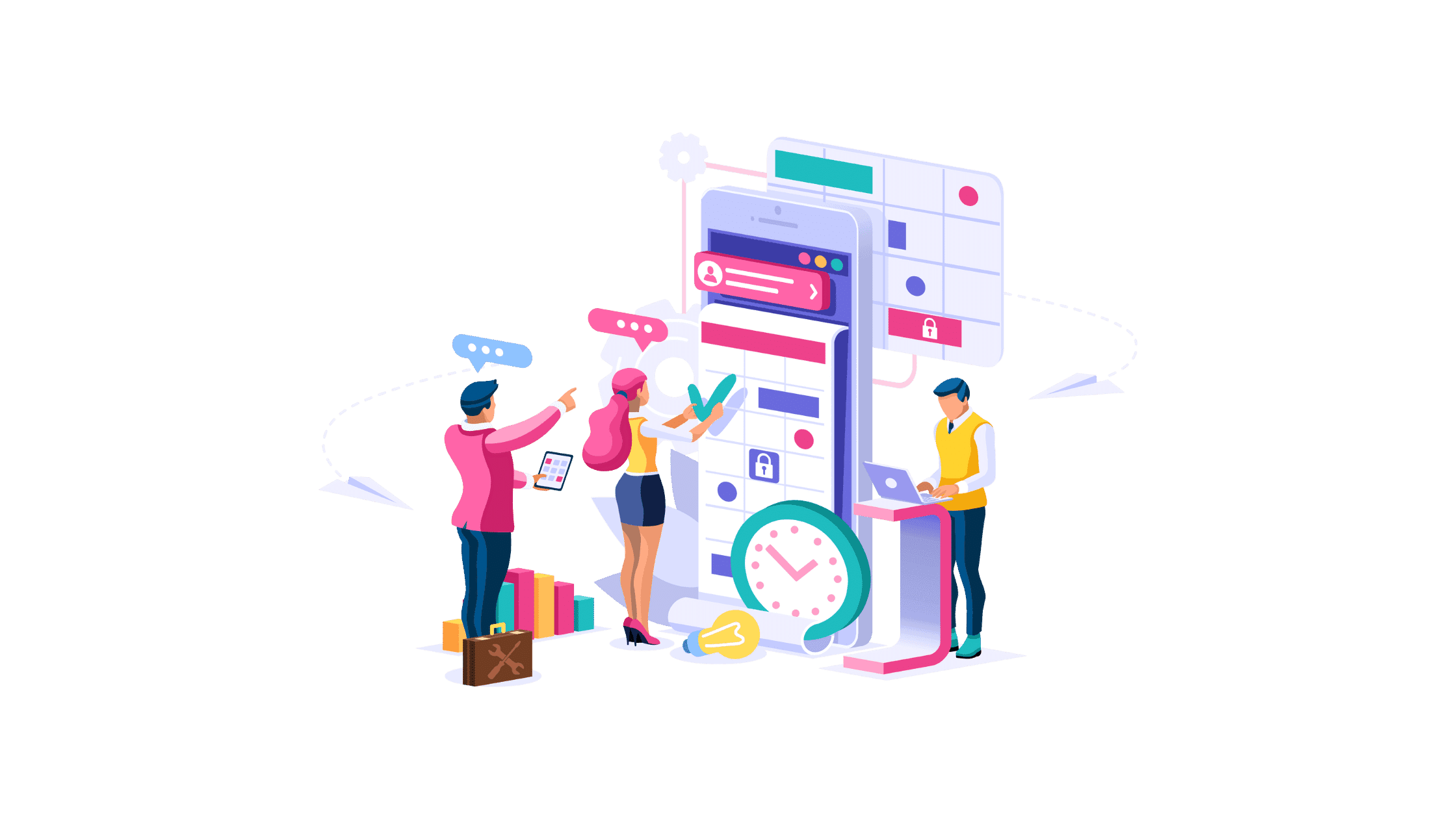 Surveys | Virtual Assistant | Tasks | Data Capturing
These quickfire jobs are perfect for you if you need some cash quickly. Simple microservices and tasks are available everywhere online – you just need to know where to look – and many don't take long to get registered. Paid surveys are the most popular choice, however, there is increasing demand for digital assistant services and micro-work too. 
Earning potential: Weekend change
Startup time: Instantly
Best Sites: Survey Junkie (surveys), Time etc (VA), TaskVirtual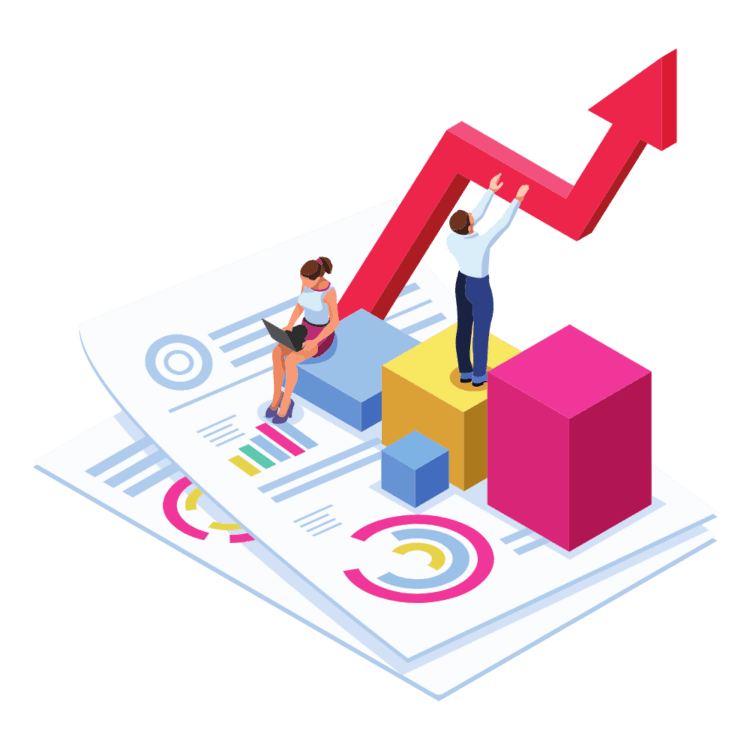 SEO Expert | Leads Generation | Marketing Automation
If you've worked in a marketing department or have digital marketing experience and want to get paid to manage SEO, marketing automation, online marketing campaigns, and ad spending, you'll do well as a marketing expert. Whether using your extensive SEO experience to assist multiple website clients or filling in as a marketing consultant, online marketing professionals can make a good income by collaborating with different clients, either directly or across various online platforms.
Earning potential: Full-time income – without the strings that come with working for one company
Startup time: Mid-term
Best Sites: LinkedIn (find jobs), SEOClerk, 
7. Digital Tasks and Editing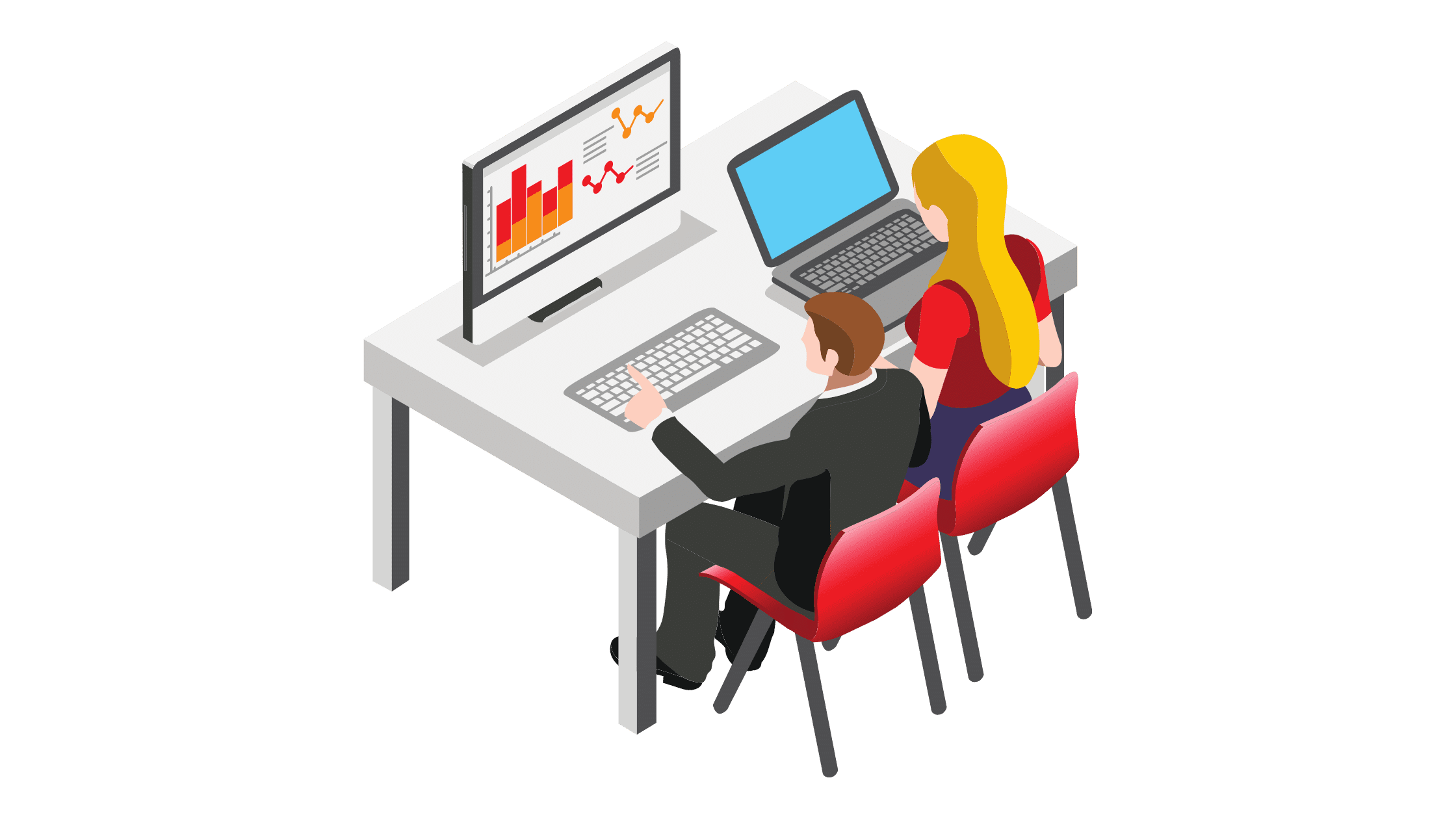 Proofreading | Editing | Transcribing | Translation
Companies are always looking for part-time workers willing to take care of labor-intensive tasks that require a little skill and experience. If you can work fast and love fixing documents, then proofreading and editing are perfect for you, while transcription from video to text and translation services also pay well and are easy gigs to find. Companies pay upfront while freelancing gigs are widely available.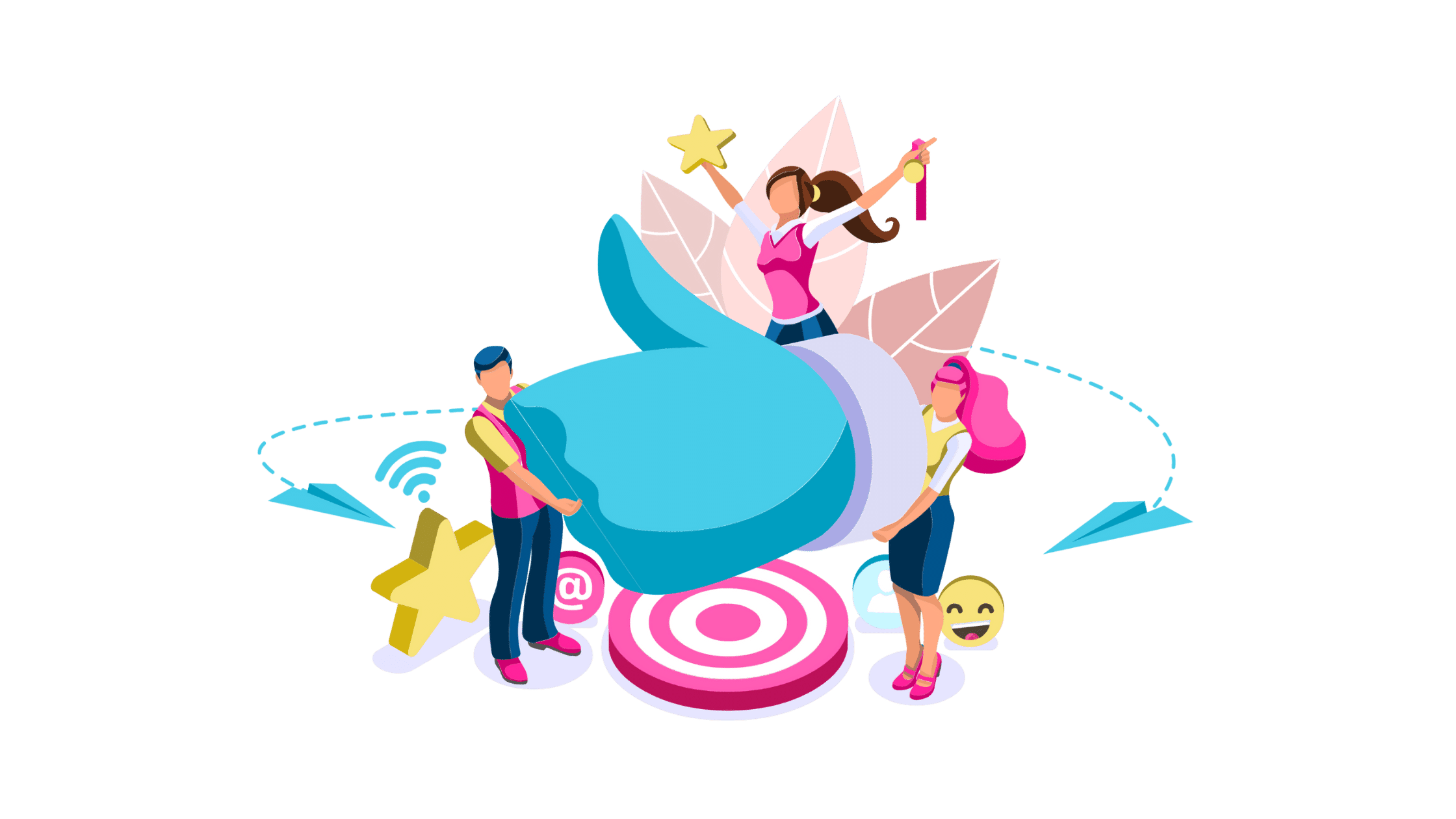 Facebook Ads | Influencer | YouTuber
Do you know social media inside and out? If so, you can approach clients to help them manage their social media activities, manage product promotions in the social media space and improve their online presence. Starting a Facebook Ads business is an especially attractive option, and if you operate on the "influencer level," you can monetize your presence by partnering and actively collaborating with brands. 
Earning potential: Full-time income
Startup time: Mid-range – it'll take a while to build a reputation and relationships
Best sites & platforms: LinkedIn, Hootsuite (tool), Instagram, YouTube (video), Facebook (ads)
9. Freelancing Specialist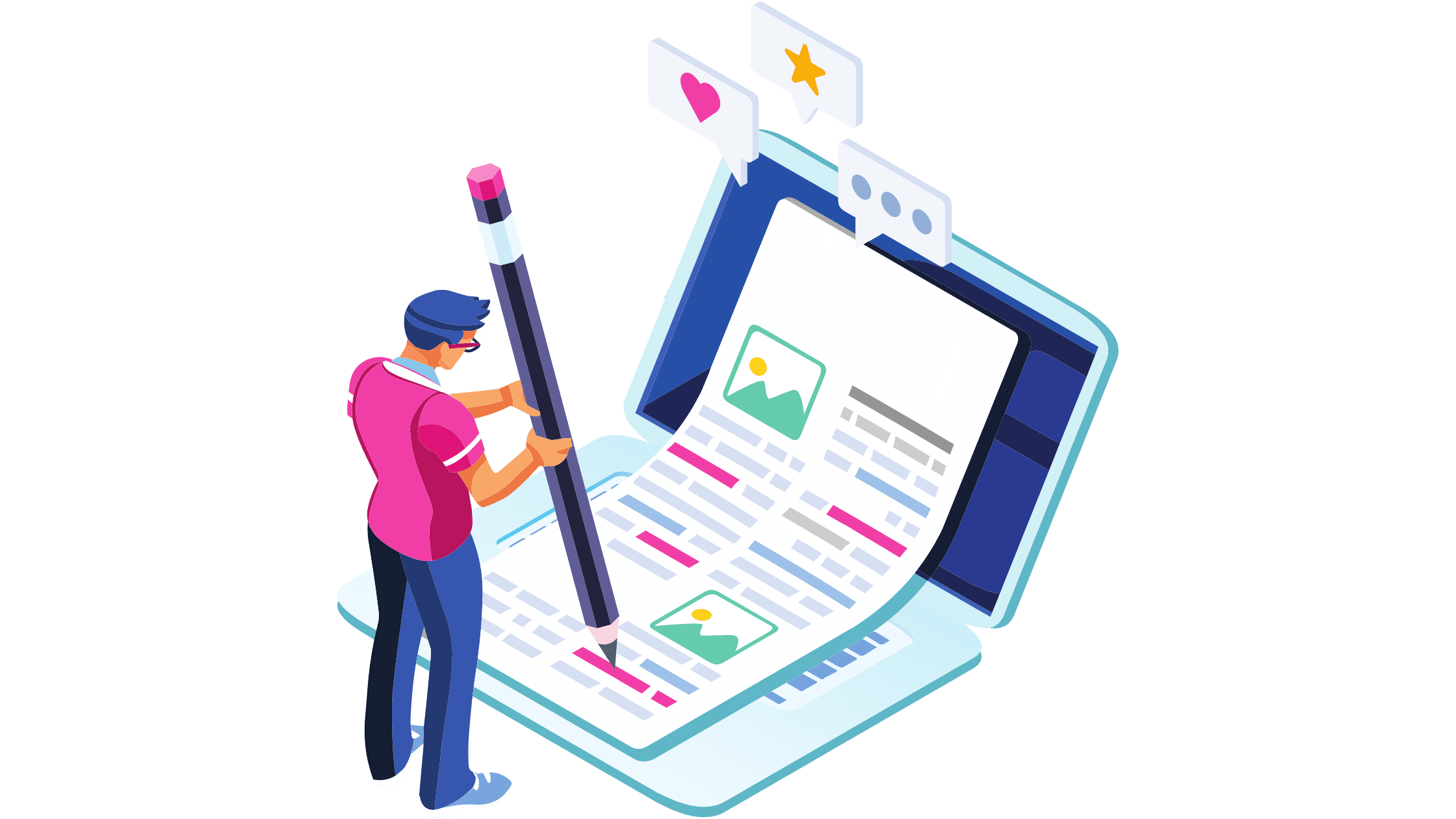 Anything | Writing | Programming | Music | Consulting
With sites like Fiverr and Upwork making freelancing easy, accessible, and profitable, the possibilities are limitless. Freelancers are driving an ever-more popular Gig Economy, taking advantage of the "one-and-done" job model or developing their relationships into long-term partnerships. Freelancers can access their money instantly and choose their working hours – not a bad deal. 
Earning potential: Part-time to Full-time income
Startup time: Immediate – you can be up and running in days on some platforms, and you don't need to do too much marketing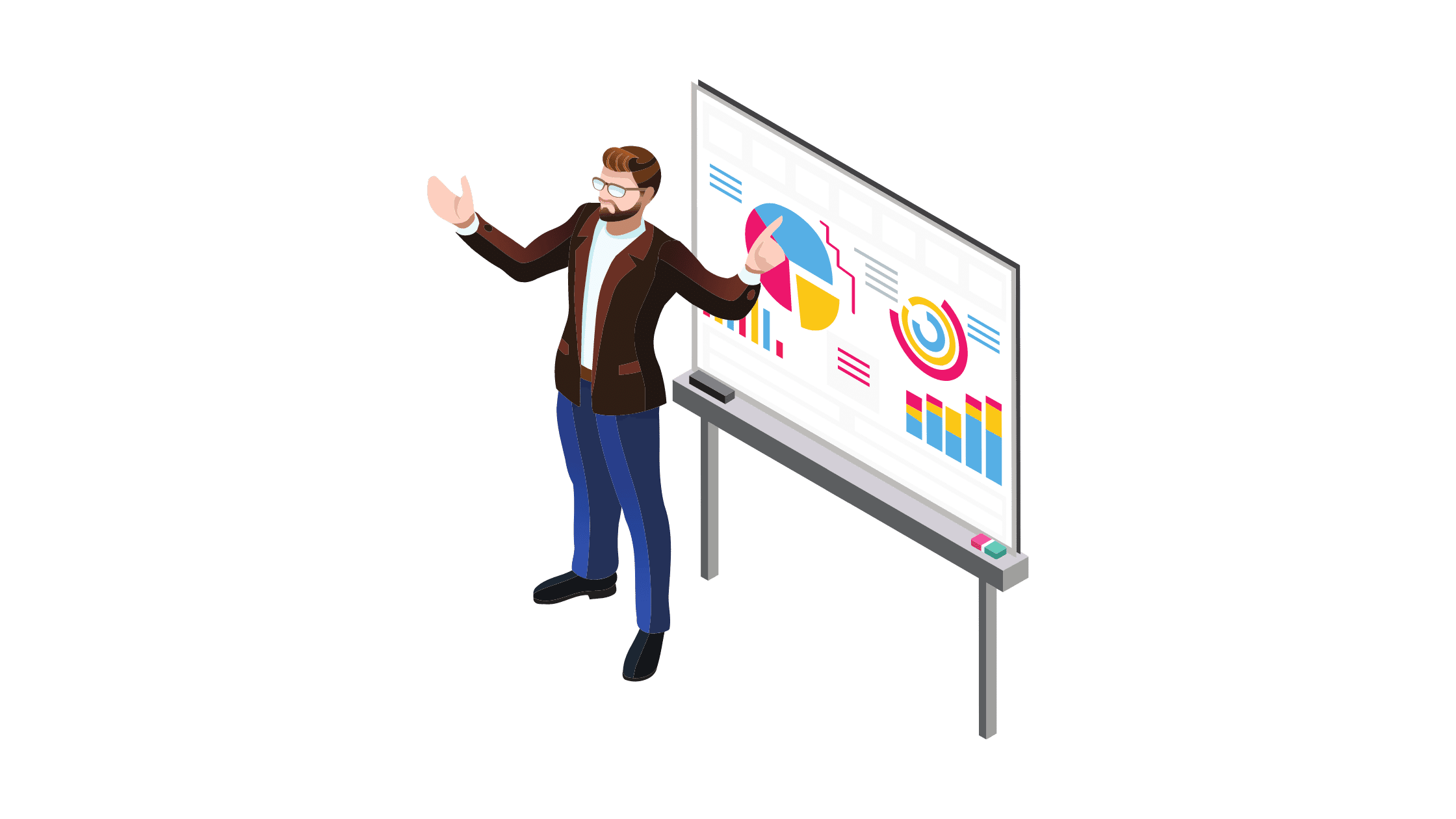 Languages | Dancing | Home-schooling | Life Skills | Fitness
People are realizing that the internet is the perfect classroom. And everyone is taking notice – from companies mandating their employees to take online skills-development training to people simply looking to learn something new. Video chat technology means that hosting live coaching and classes is widely accessible, with social media helping people market their teaching and coaching offerings. 
Earning potential: Full-time
Startup time: Mid-range
Best Sites: Skillshare (creating & selling courses), Noomii (coaching), Tutor.com
11. Online Selling & Trading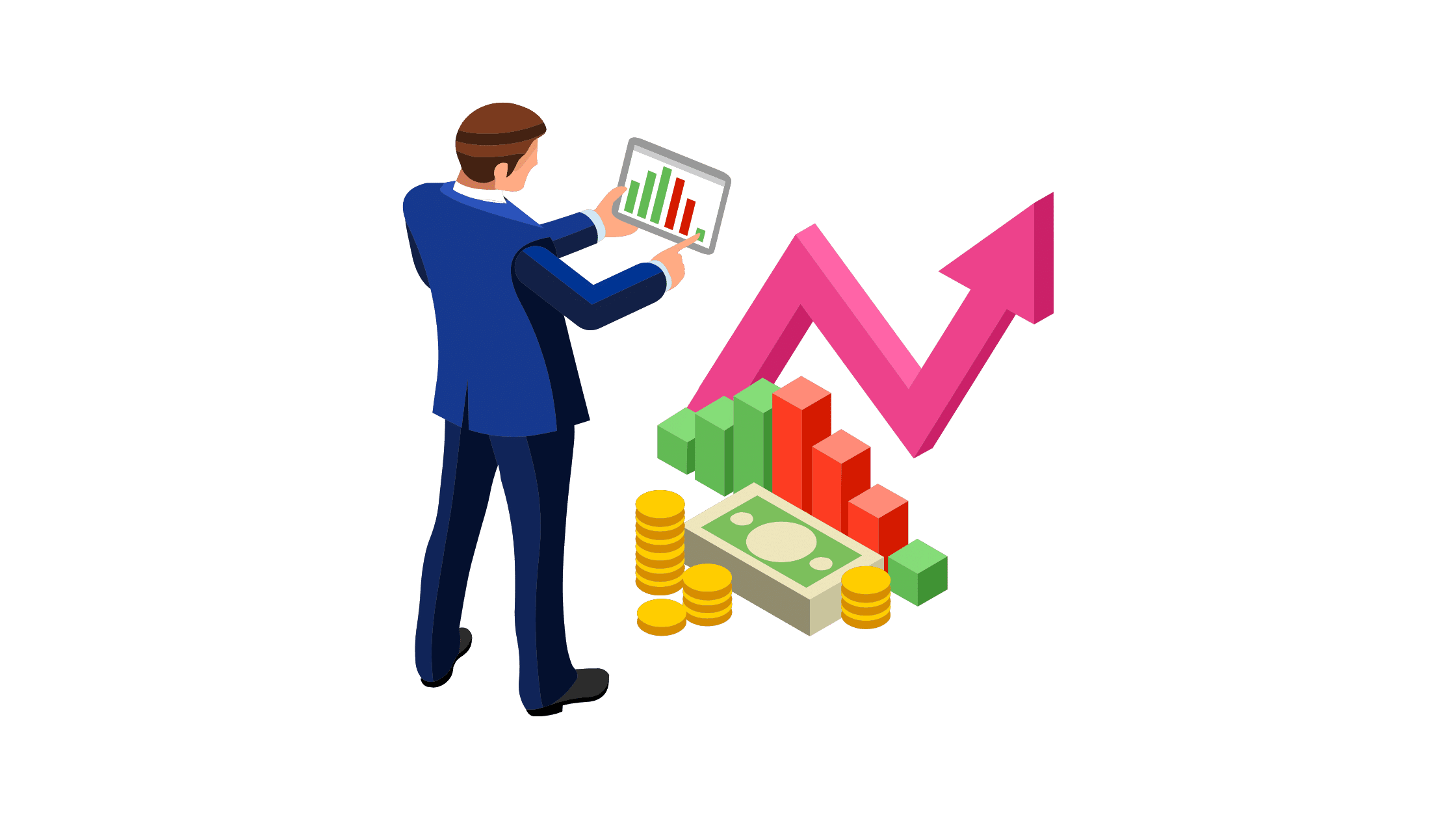 eCommerce | Drop Shipping | Forex | Day Trading
Online marketplaces offer everything from physical goods to digital products and services. You can now set up a custom-designed online store, list your products and earn handsome profits in a single day without having to consult, collaborate or engage with anyone.
Earning potential: Career earnings – eCommerce platforms allow store owners to scale and take their businesses to new heights
Startup time: Instantly
Best Sites: BigCommerce, Shopify, Gumroad
12. Hybrid Services Specialist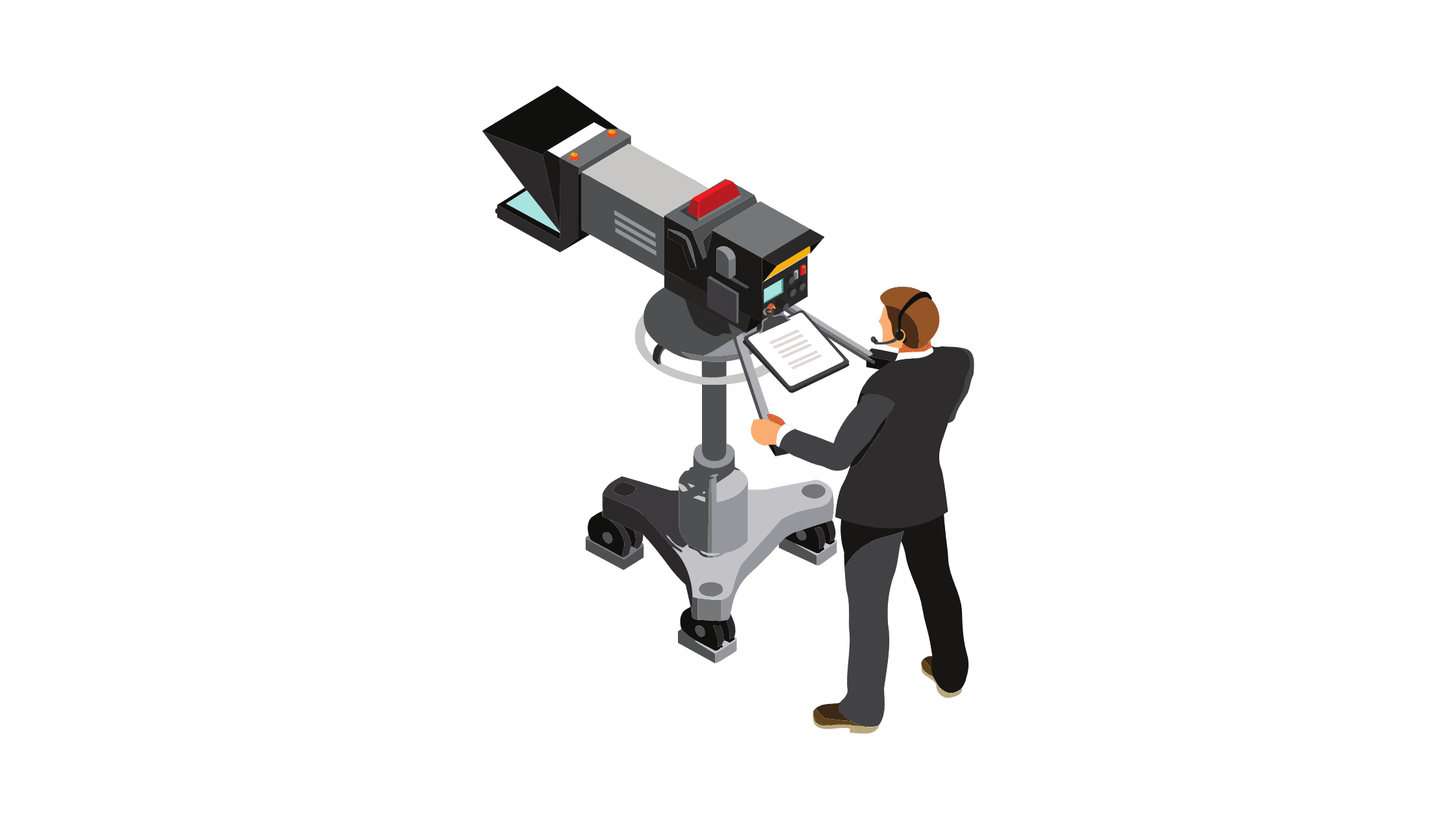 Photography | Videography | Sound Editor | Musician | Product Tester
If you already boast a unique skill or experience but don't want to work for a boss, why not market your talent online? Social media platforms and easy-to-use website-builder sites like WordPress make marketing your services and developing your brand online affordable and effective. 
Earning potential: Full-time
Startup time: Long-term
Best Sites: LinkedIn, Facebook, Envato Market
With the emergence of innovative platforms and apps that allow people to offer their skills and services to companies and people looking to collaborate with professionals and gig workers, finding the best online jobs that pay daily is easier than ever. 
Companies are realizing the value of sourcing their resources online rather than hiring in-house, and demand for independent creators and gig workers are booming. Organizations are re-configuring their operational models and strategies to take advantage of these new marketplaces and platforms, and creators and gig workers are finding new, innovative ways to monetize their skills and passions. 
Jobs in 2022 are starting to look very different from the ones we all chased after before COVID shook things up, and the best online jobs that pay daily are within reach – for everyone.