December 2022 Niche Site Report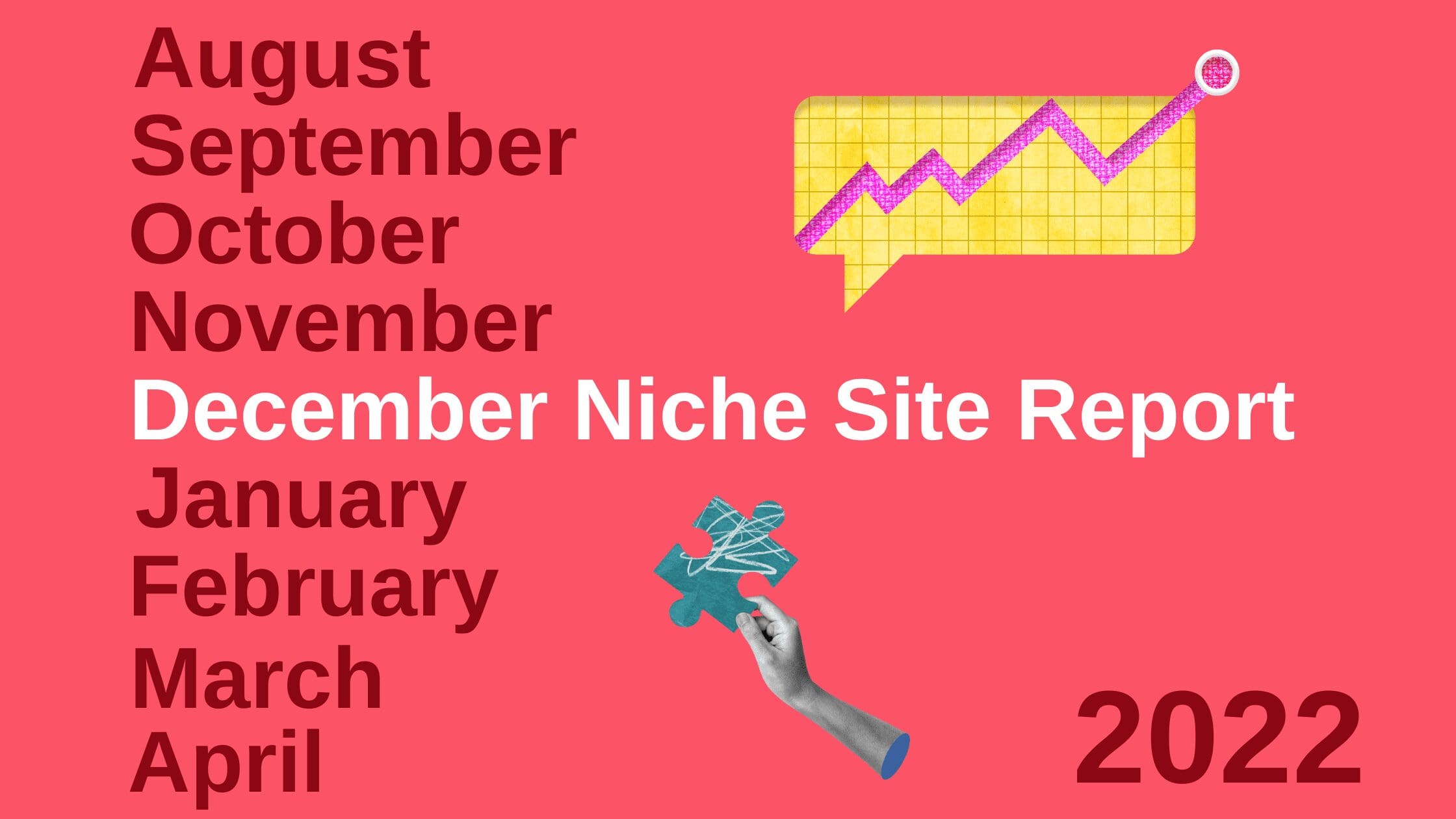 Disclosure: Some of the links below are affiliate links, meaning that at no additional cost to you, I will receive a commission if you click through and make a purchase. Read our full affiliate disclosure here.
For most bloggers, December was a rough finish to an already difficult year, in terms of display ad revenue.
And my sites were no exception.
RPMs continued their drop from end of November until the end of December, finishing the year at historical lows.
I did feel fortunate that I was able to finish 2022 without any of my sites being hit by a Google algorithm update.
Normally, algorithm updates only occur a few times per year.
But in 2022, Google released at least 10 rankings updates, alone!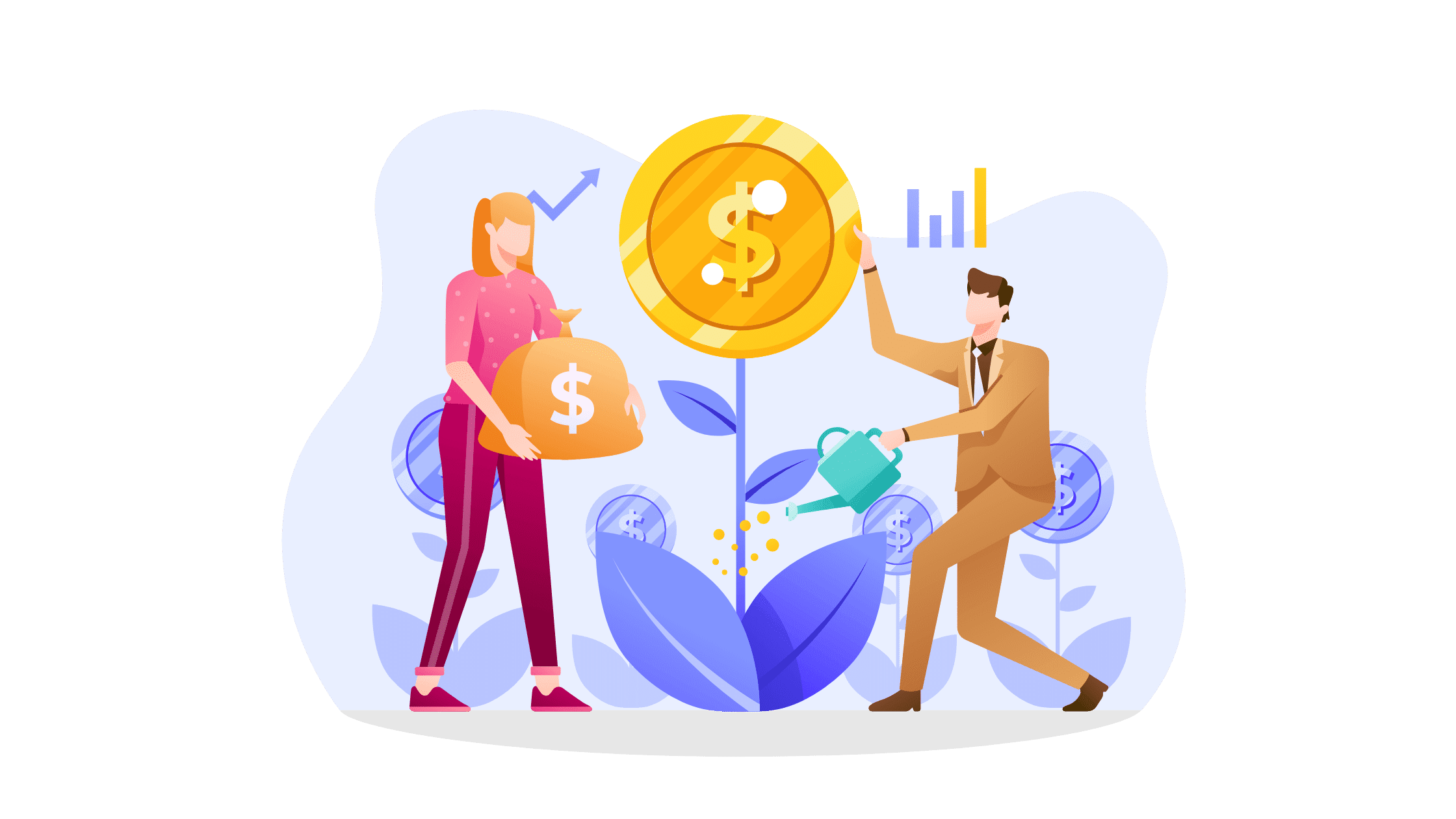 I currently have 5 sites that are earning money (including this site you are reading, Blogging Guide):

Site 1 is in the education niche. This site is the oldest of the niche sites that I currently operate (started in 2015). This site is somewhat unusual for me because it generates money almost exclusively through affiliate sales.
While I haven't added new content in years, it still pays out a decent amount every month. This site was one of my earlier experiments in making money online, and it's performed exceptionally well for something so neglected.
While I considered reviving the site before, I've been content to see it pay out completely passive income for the past several years (and revamping the content would be too expensive to justify any potential upside).
Site 2 is in the marketing niche, and is the second oldest site. I anticipated this site being quite successful, but it has been a challenging journey. While I've managed to find great underutilized keywords, there is so much competition in the space that it is only a matter of weeks before it is saturated by higher authority players.

This site does have a few lucrative software affiliate programs, so it is definitely worth holding on to.
But ironically, this site has been most valuable in showing me how high DA sites can leverage their advantage and how to perform very challenging keyword research in a crowded niche (both skills I plan to apply in my other sites, to varying extents).
Site 3 (Personal Finance Site)
Site 3 is in the personal finance niche. Although it has avoided all Google updates this year, I am a bit worried about investing too much time or money into any YMYL site, given the changes Google has made.

But for now, I plan to keep the site going and adding content. I was excited about this potentially becoming my next site on Mediavine, but the uncertainty of the niche, and the high quality articles required, have made me slow down on this site despite decent growth in pageviews.

Site 4 (Undisclosed Niche)
Site 4 is currently my highest earning site. It is monetized with a number of digital products and has a well established audience.
I also used to generate a significant amount of freelance income through this site, as I originally built it for lead generation, but I have since turned it primarily into an information site, monetized through digital products, sponsored posts, and affiliate marketing.

In case you haven't noticed, I'm a big fan of passive income 🙂
It could definitely be a display ad driven site in terms of sessions and quality of content, but it looks professional without ads, and since the info products are selling well, I am reluctant to make any change.
This is the site I spent the most time on in 2022. Probably close to 40% of my total time spent on blogging. This site is on a domain that I had held for years, but started adding content to in 2018. So it is my top site in terms of site authority.
The pace of additional content increased significantly during the pandemic, and it is now by far my largest site (well over 1,000 posts by the end of 2022).
Site 5 (BloggingGuide.com)
Site 5 is the site you are reading now (Blogging Guide). I created it as a place to organize my thoughts, tips, and experiments related to making money online through digital publishing.

It has since become a bit more narrow in scope, focusing primarily on making money through blogging.
However, it also covers other ways to make money online and various writing platforms and content creator tools, including Medium, Substack, WordPress, Mirror.xyz, Ghost, Revue, Notion, Canva, and Social Media Platforms.
Blogging Guide was originally more of a passion project that grew during 2020, but it has since generated an unexpected amount of traffic. And while I had used lower paying ad networks like Google AdSense for sites in the past, it is the first site that I've pivoted toward premium ad networks (Mediavine) for a majority of the site's revenue.
I documented my experience applying to Mediavine here, and it has since turned out to be fairly lucrative (at least compared to my very low RPMs on my earliest ad based websites). After Site 4, this site took up the most of my time in 2022 (probably 25%). However, I anticipate it will be #1 in 2023, mainly because my established sites are essentially on autopilot, and my remaining time will be heavily fragmented between the 10 newer niche sites.
New Sites Launched This Year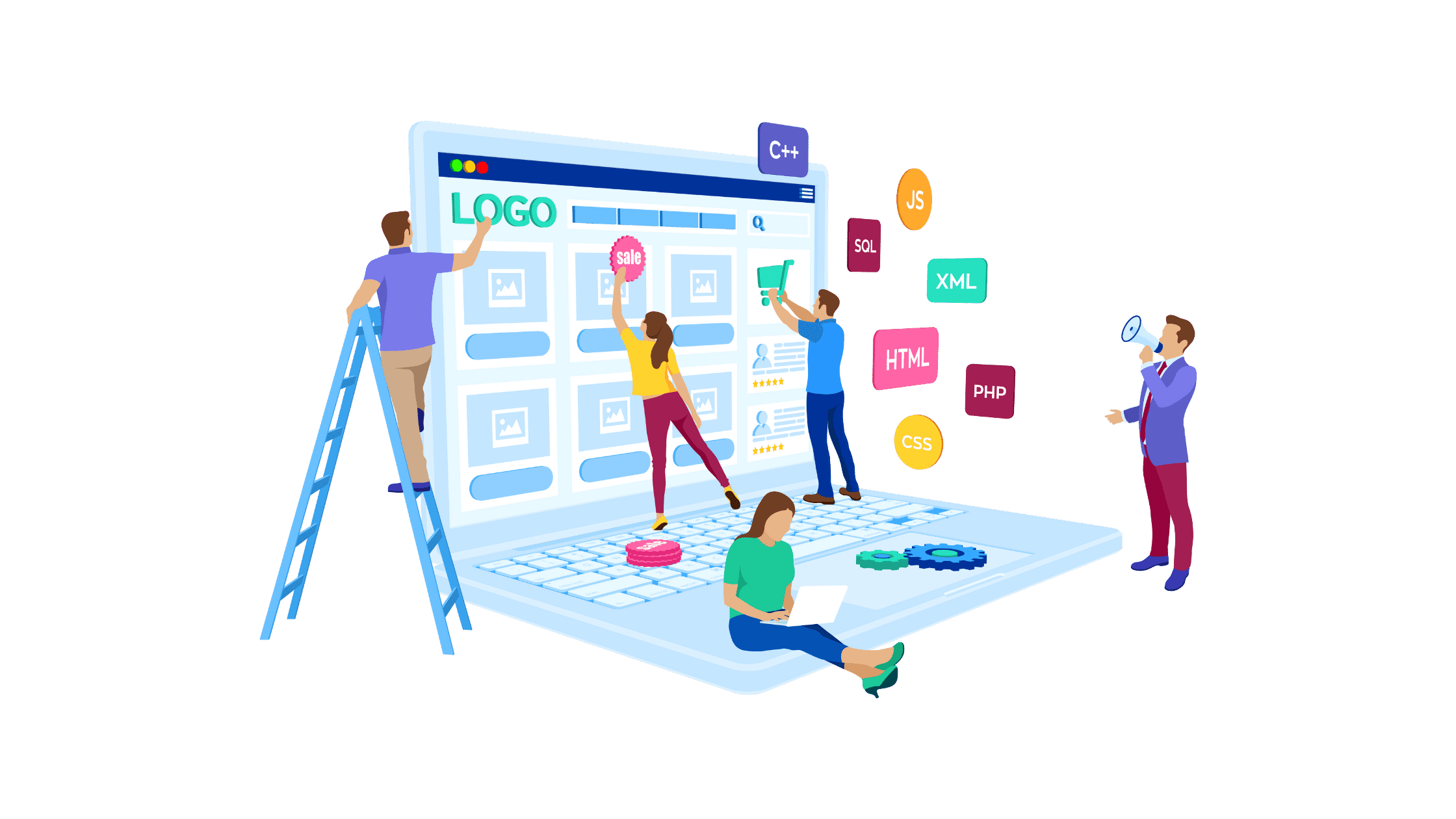 I also spent a fair amount of time launching new niche sites this past year. There are about 10 of these sites (started with 15, have since paired back a few that were not gaining traction or sites that I merged).
All of these sites are basically "pre-revenue" and the plan is to keep these sites affiliate and ad free until they can be (hopefully!) accepted into Mediavine or AdThrive.
While it's still to early to tell, I'm very excited about these sites since, unlike my previous sites, they were built with several years of SEO and digital marketing knowledge from my previous projects. They also all have a fairly specific focus, which is why I classify them as niche sites.
While I'm not revealing the niches of these sites yet, the example I like to give (as this was one site idea I briefly considered) is "Gardening" would be too broad for me to consider it a niche site. My sites would be closer to sites that focused on "urban gardening" or possibly as specific as a site on "rooftop gardening."
The main advantage of these hyper-focused sites it that it is easier to establish topical authority. Why are they easier to establish topical authority, a few reasons:
The Topics Are Much Easier to Cover in Their Entirety. Since the topics are much narrower in scope, they can, with usually a few hundred posts be covered in their entirety!
The Competition is Generally Weaker. There will always be high authority site competitors who encroach upon your long tail keywords, but the more specific you get in terms of topic, the fewer direct competitors you will have!
There are Immediate Opportunities for Internal Linking. Internal linking is probabaly one of the most overlooked concepts in blogging. It's how Google understands the importance and relationship of each post to one another. When you have a smaller topic, it is easier to map out the site in its entirety, and posts articles strategically to form topic clusters (perfect for internal linking).
They Generate More Natural Backlinks. Sites covering broad categories generally require many years to establish enough authority that a journalist would even consider citing them. However, when a journalist is researching a topic in depth, they are more accustomed to seeing smaller niche blogs, which can indeed be the true subject matter expert on a topic. This should lead to more natural backlinks for these niche sites!
I've spent the past month or so reflecting on my 2023 blogging goals, and while I try to remain open to change, there are a few things I am committed to achieving:

1. Doubling Traffic on 5 Existing Sites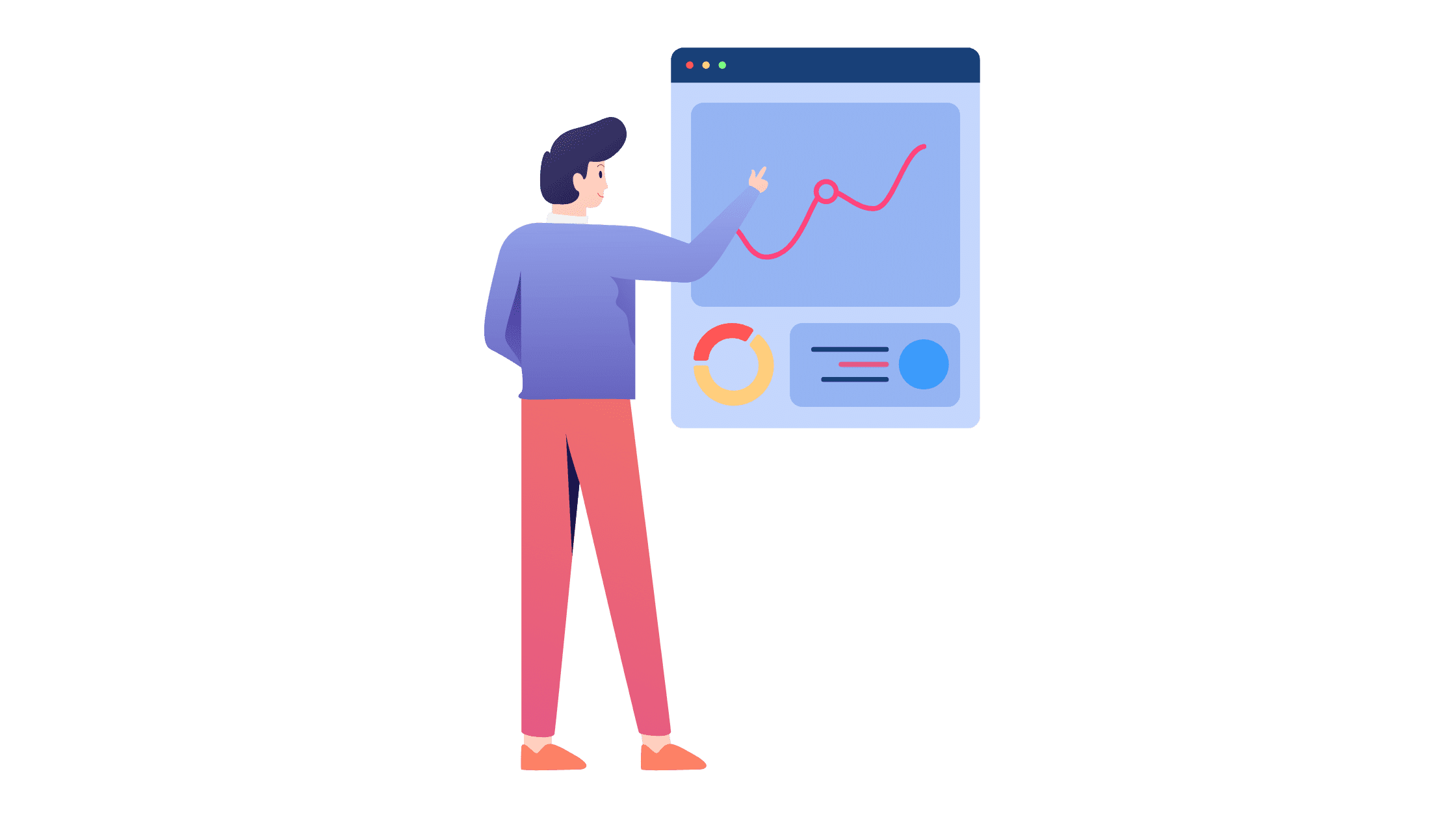 I want to double the traffic on my sites that are currently making money. These sites are all growing steadily and have so far avoided any Google updates, so I think this is definitely possible!
2. Get 2/10 of the Niche Sites Approved for Mediavine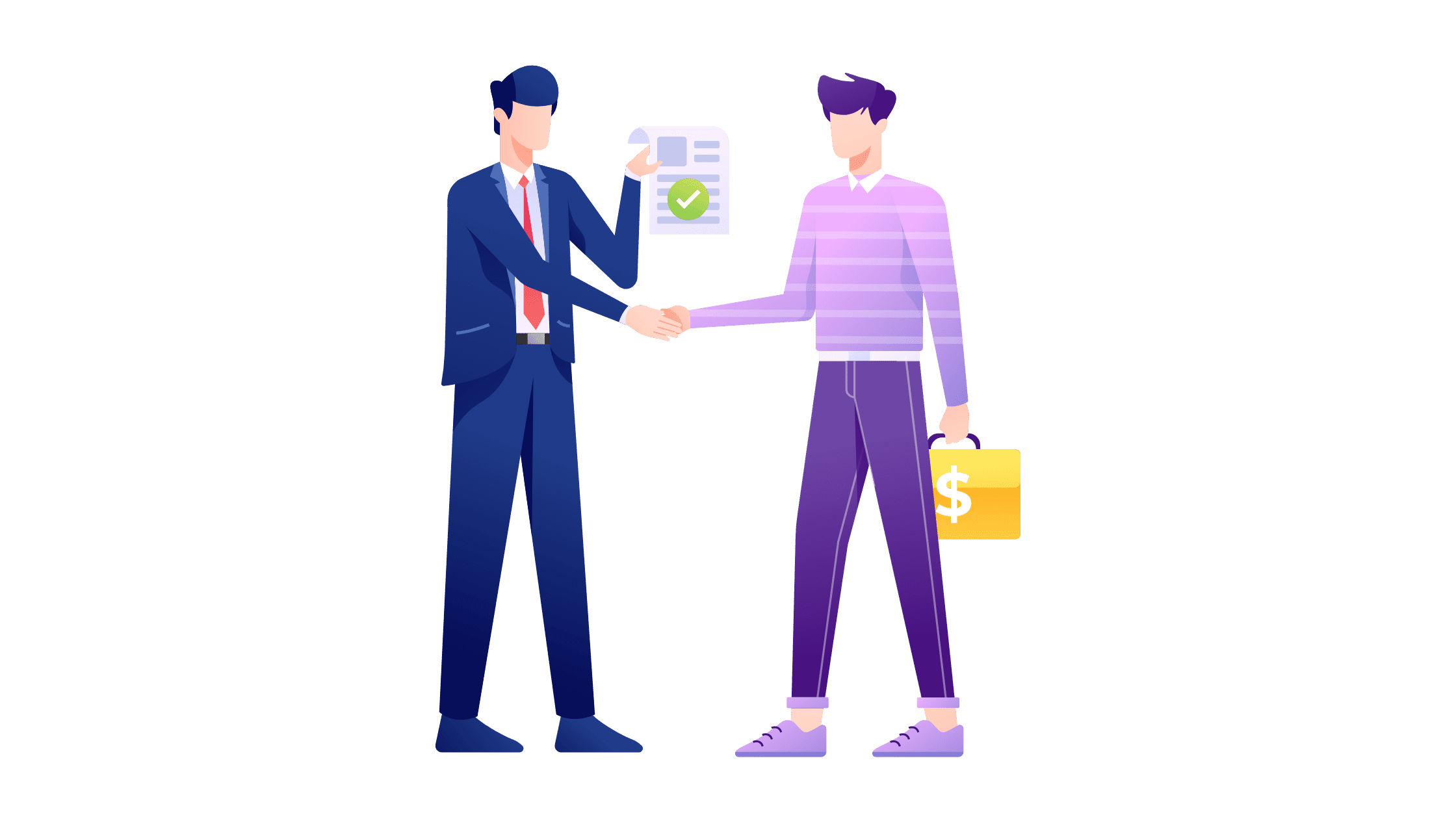 This goal is in many ways the most ambitious-I want to add two more sites to Mediavine or AdThrive. These sites will be 13-15 months old by the end of 2023, meaning they will need to grow fast, and basically avoid any potential delays. While you can get a site in Mediavine in under a year, it's very hard.
One thing that could possibly help me in this goal would be if earnings skyrocketed from Blogging Guide (my existing Mediavine site), and I were accepted into Mediavine Pro, which would theoretically allow me to onboard sites at 25,000 monthly sessions (vs. the current 50,000 session requirement).
More likely, I could reach out to Mediavine at some point in between 25k and 50k sessions and try to convince them to add my sites (something they "unofficially" did for most second sites prior to this year). This is probably far more likely, but wither of the two scenarios would help me reach this goal!
3. Do More Promotion for Blogging Guide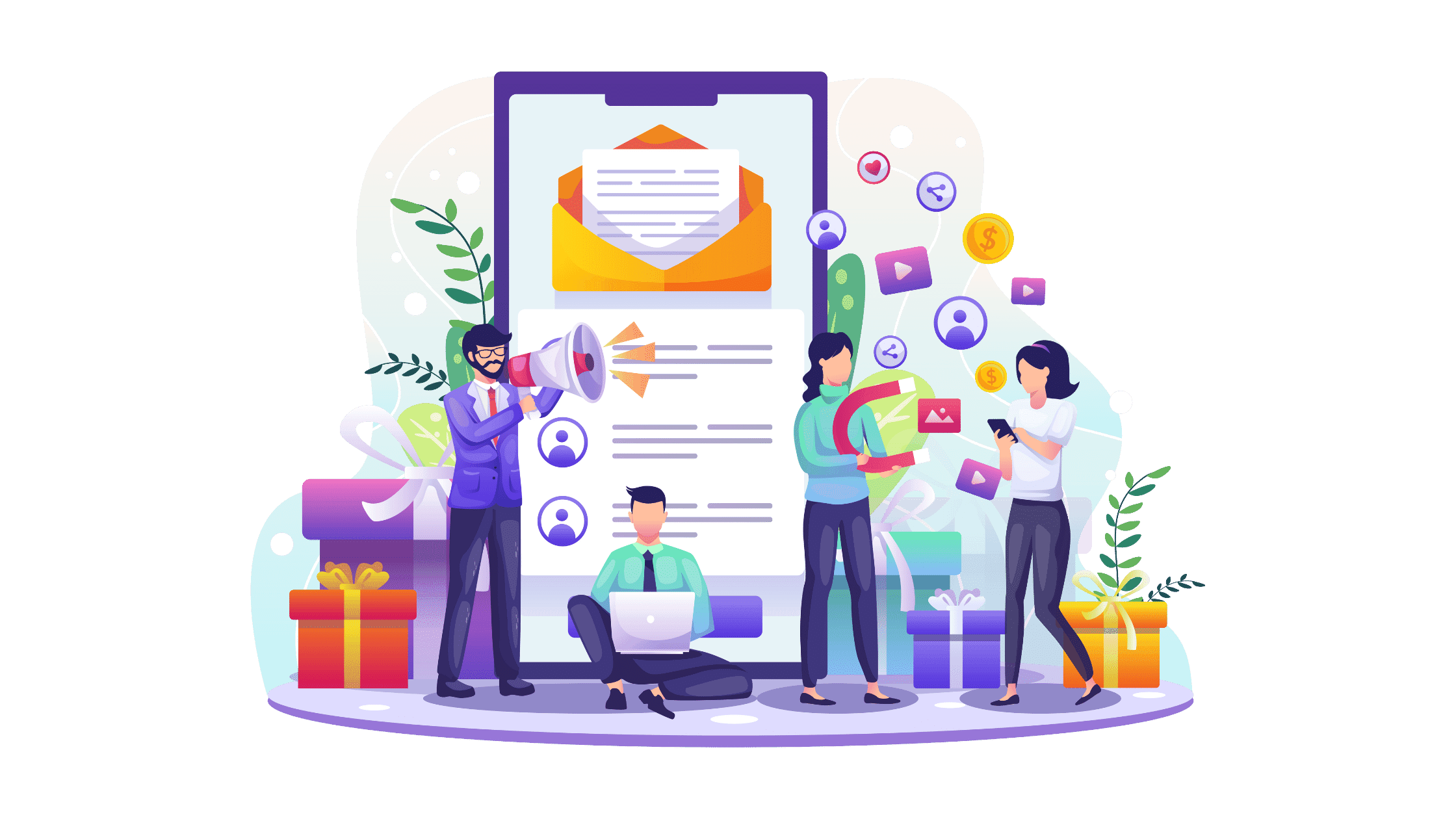 I've done some promotion for Blogging Guide (a few interviews, joining some private forums, a few podcasts), but I want to do more in 2023.
Blogging about blogging, while it sounds fun, is extremely competitive, and there are a few really well established players already in the space. This is why I feel the need to build my brand for this site, more actively.
4. Add More Products to my Various eCommerce Stores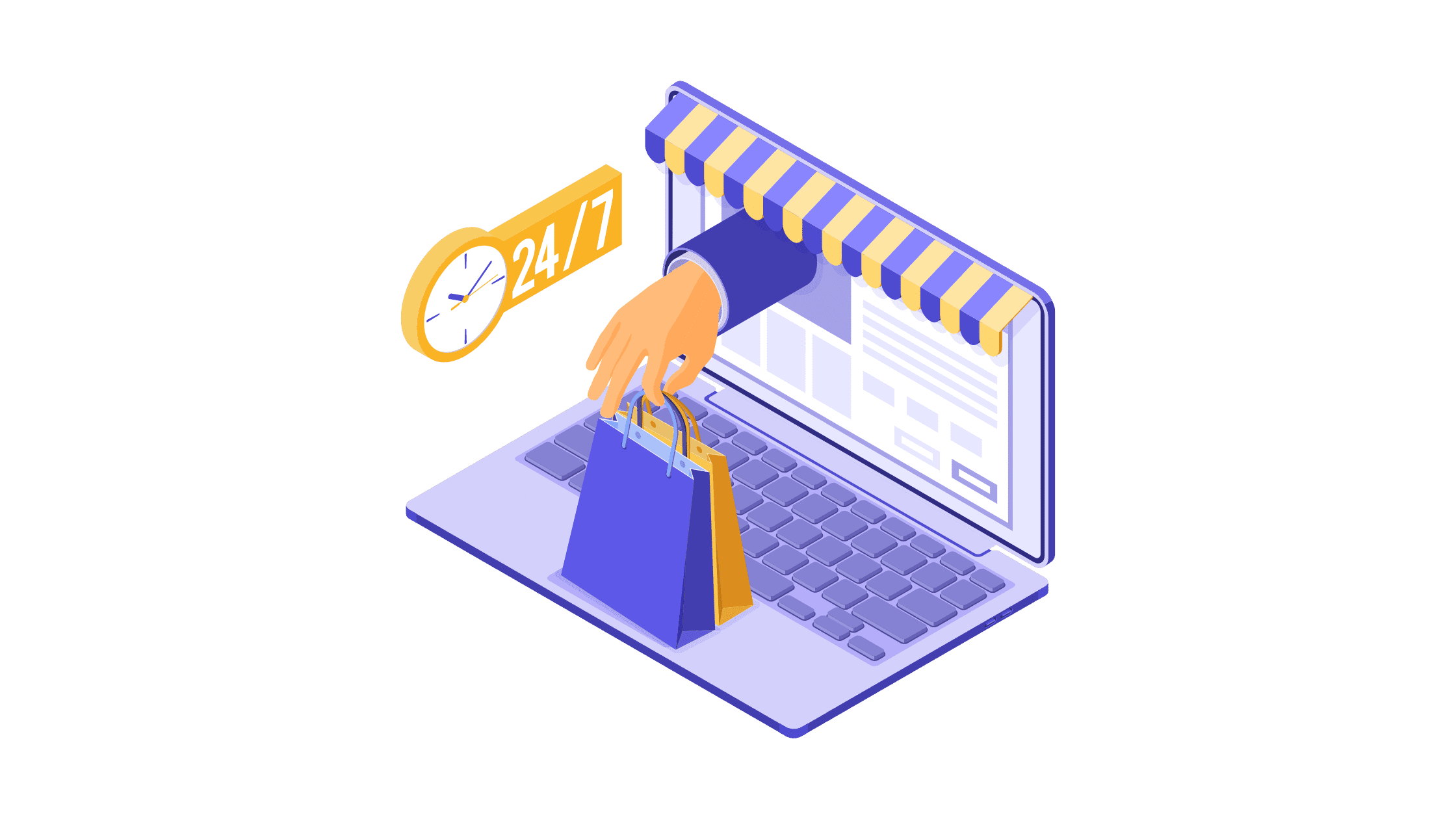 I sell a number of digital products across several eCommerce stores. However, I have since produced new products that I haven't had time to list. I either need to make time to list these or outsource this!
5.  Scale Up Content Production to 7+ Posts Per Day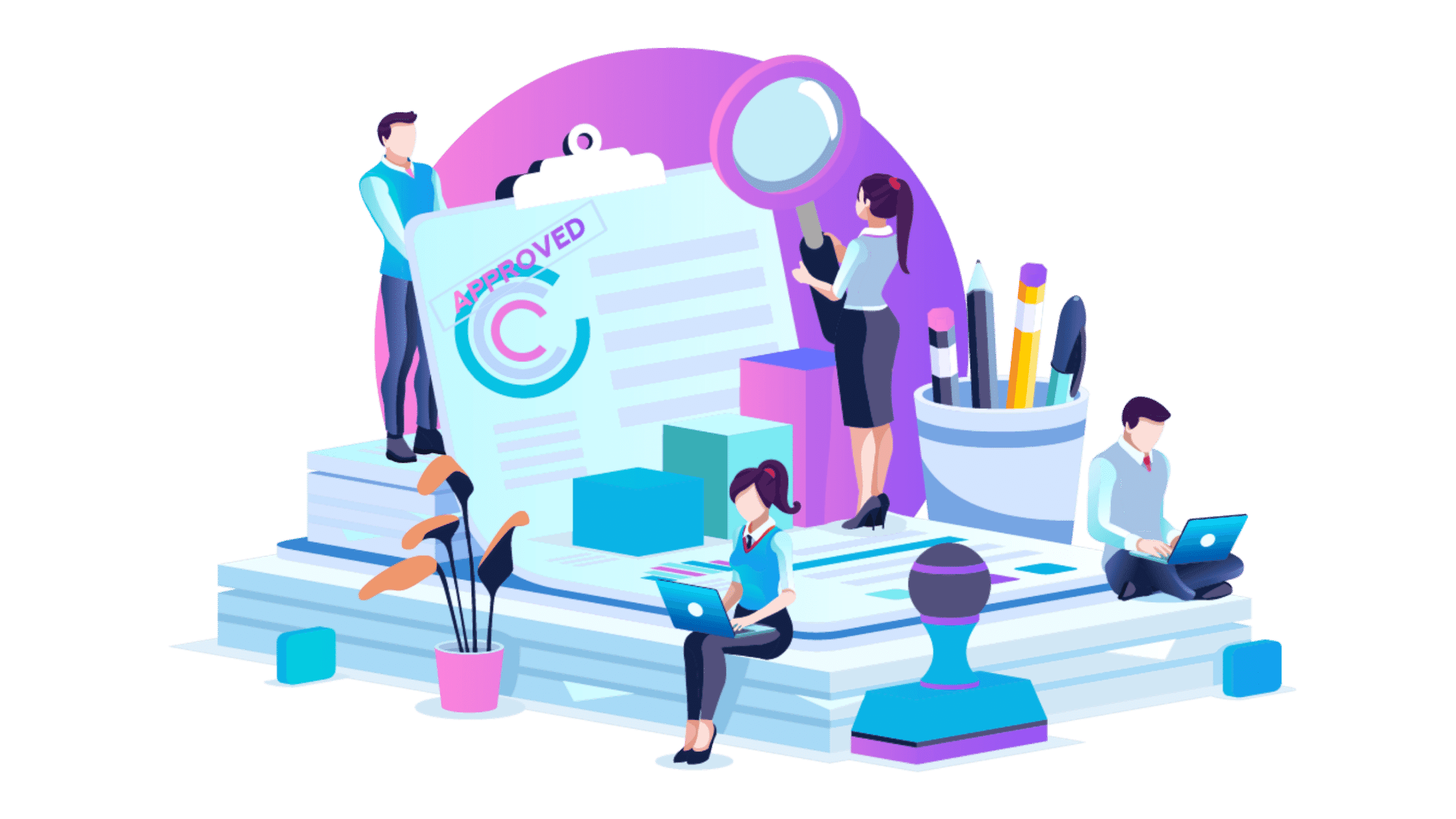 This is an extremely ambitious goal, but I like going after tough goals!
7 posts per day would mean producing over 2,500 blog posts in 2023 (across all my sites)! This works out to roughly 212 per month (which still sounds crazy…I spent much of December discussing my plans with my current writers and have given them a much larger lead time on the content I plan to publish.
Still, this is more than doubling my 2022 level of content production!
And because much of this content will go towards the newer niche sites, these sites will not be generating any revenue for most of the year (if at all).
This means I'll have to invest more money each month (I'll burn through much more money than the currently monetized blogs will generate).

This will be very challenging, and a real tightrope for me to balance, but if I can do it, I could be setting myself up for success in 5+ years, which is the bigger goal.
6. Maintain Posting on Medium and Substack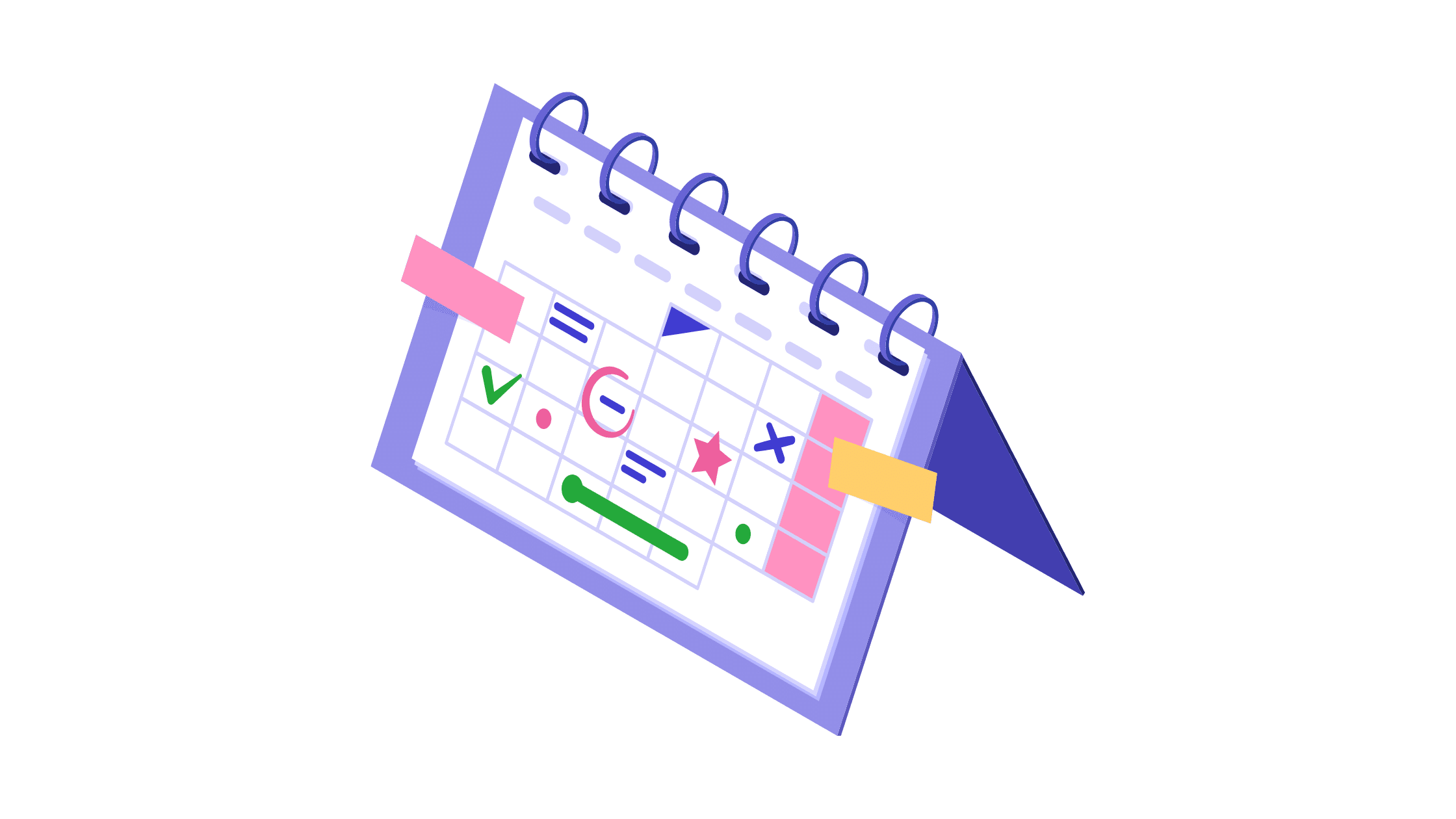 Although I'm going to be busy with all the blog posts for my sites, mentioned in the previous goal, I also need to keep up monthly posting on Medium and Substack, as I have large existing audiences there, which drive residual traffic to all my other content.
7. Migrate Older Sites to Trellis (or Other Simpler, but Faster Themes)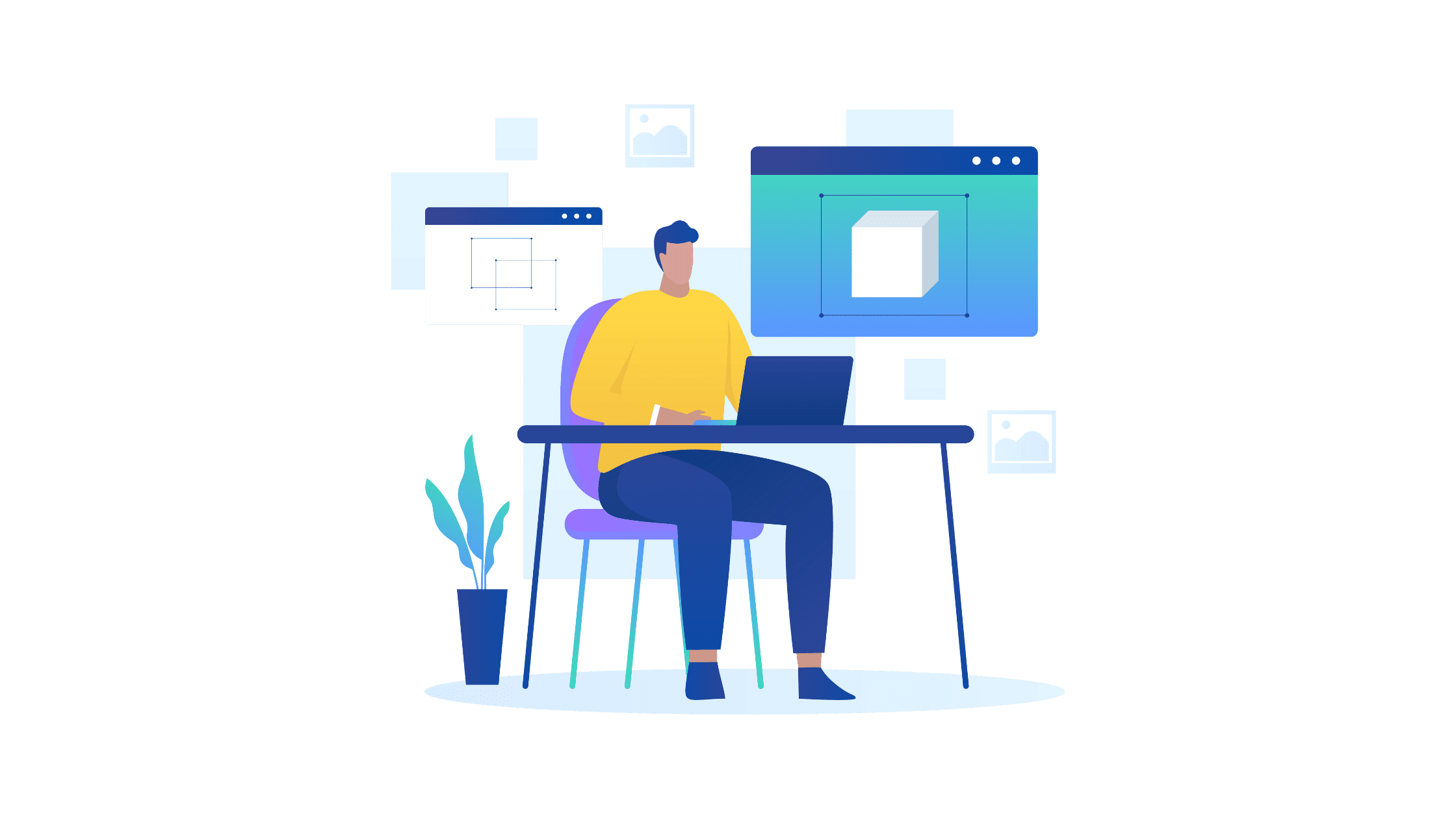 Last, if I have any more time, I'd love to move some of my older sites over to Mediavine's WordPress Theme, Trellis. I've been testing it on my new niche sites and it's crazy fast right out of the box!