When Should You Start a Second Blog?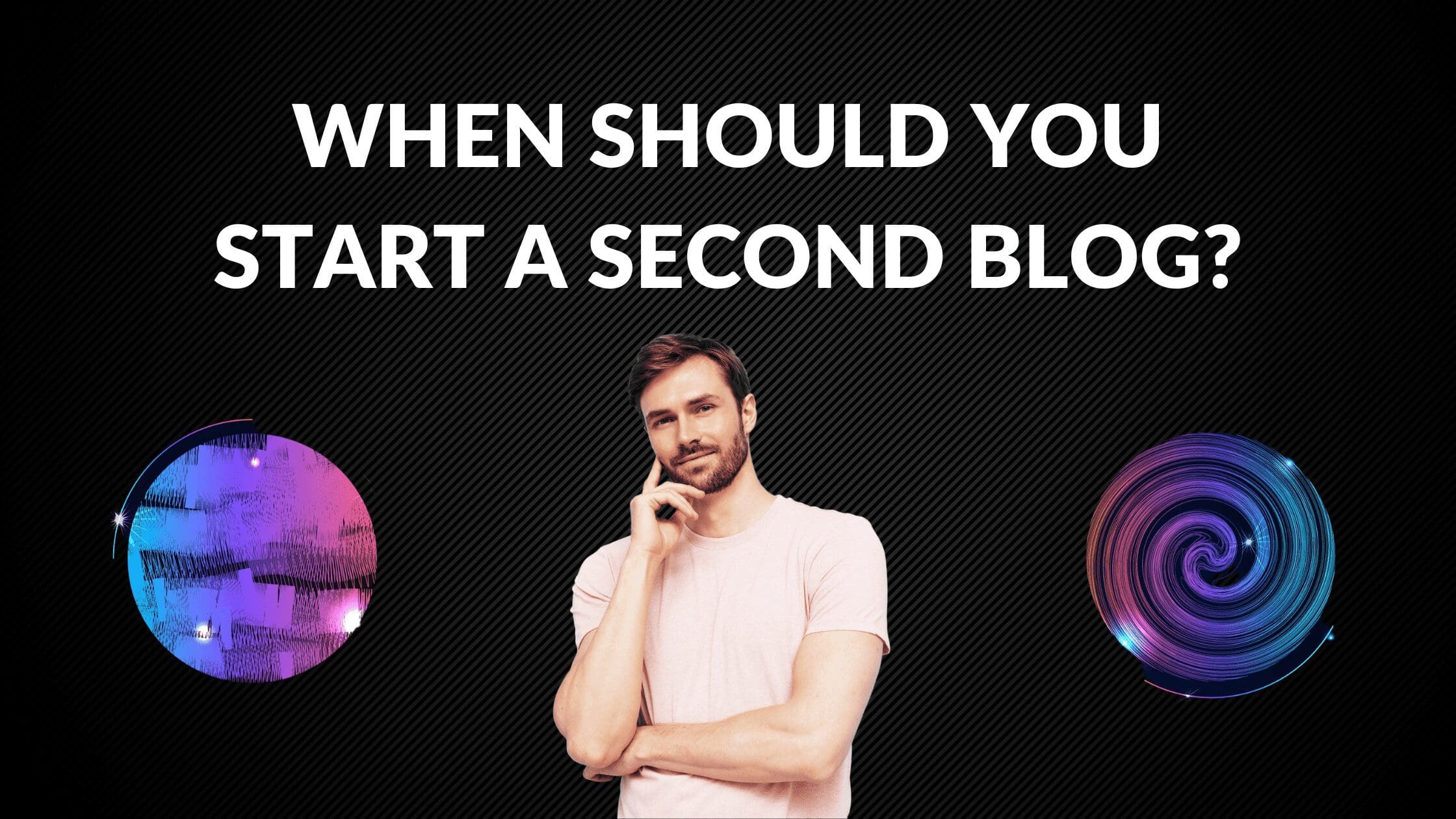 Disclosure: Some of the links below are affiliate links, meaning that at no additional cost to you, I will receive a commission if you click through and make a purchase. Read our full affiliate disclosure here.
Many bloggers wonder when they should start a second blog. Some believe that one blog is enough, while others argue that multiple blogs can help diversify income streams and reach new audiences. So, when is the right time to start a second blog?
For those who have established a successful blog and have exhausted their topic, starting a second blog may be the next logical step. By branching out into a new niche, bloggers can continue to grow their audience and income while pursuing a new passion. However, it's important to note that starting a second blog requires a significant amount of time and effort, and bloggers should only do so if they feel confident in their ability to maintain multiple blogs.
On the other hand, some bloggers may choose to start a second blog right from the start. This can be a smart move for those who want to write about multiple topics and avoid confusing their audience. By creating separate blogs for each topic, bloggers can attract more targeted traffic and establish themselves as experts in each niche.
However, bloggers should be aware that running multiple blogs can be extremely challenging, and they will need to have a solid blogging plan in place to manage their time effectively.
Potential Benefits of Starting a Second Blog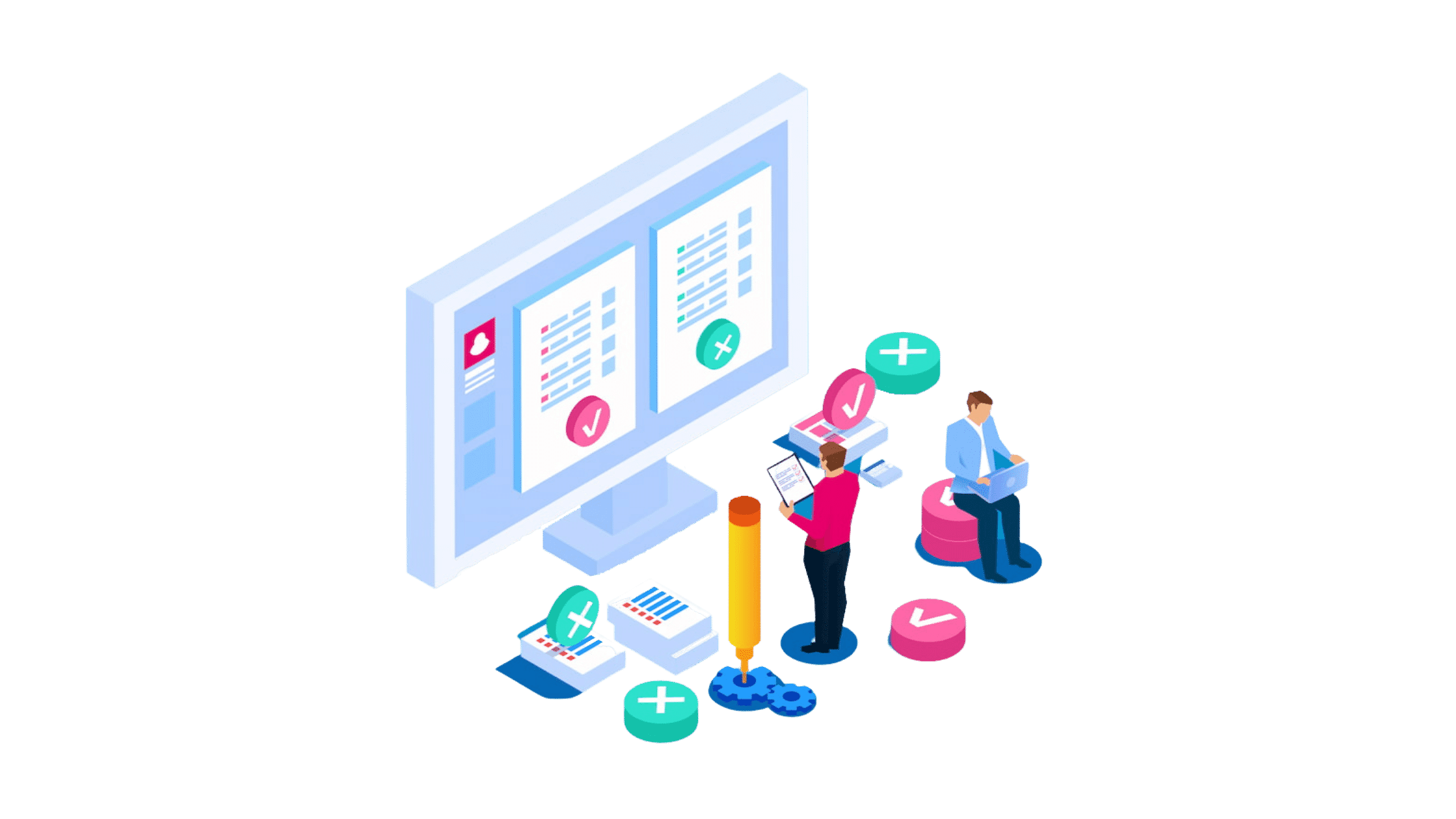 While challenging to pull off, having a second blog does offer a number of unique benefits to bloggers who can successfully implement such a strategy:
1. Greater Creative Freedom

Having a second blog gives writers greater creative freedom. While a blog can cover multiple topics, and encompass multiple niches, this is generally not the recommended strategy. In order to build topical authority and to help Google better understand what your blog is about, bloggers should "niche down" and establish a clear focus when writing.

While focusing on a single niche will result in greater success, it can feel limiting to writers with multiple areas of interest. Building a second blog allows writers to pursue totally unrelated topics, without damaging the ranking of their first site.
2. Diversification
While high quality content and stunning website architecture may make site owners feel invincible from being adversely affected by Google Algorithm updates, the reality is that any website can experience a sudden and dramatic loss in traffic due to a shift in Google's algorithm.
If you have 2 sites, you are less likely to experience a sudden drop in traffic on 2 sites at the same time, compared to a blogger who has 1 blog.
3. Increased Liquidity

One of the biggest benefits of starting a second blog is the increased liquidity felt by the website owner. After all, a huge blog valuation is great, but being able to fully capture this value when it comes time to sell, is even better.
If you own one large website, say valued at $500K, you should be able to get a roughly similar return on your investment as someone with 2 niche sites valued at $250K each.
However, in practice, there is a fairly robust market of buyers of sites valued at $100K-$300K. Conversely, the market of buyers who can afford purchasing a site for $500K is relatively small.

Having two sites allows a blogger to reap short term cash gains if they choose to sell one of the sites, while still holding on to their remaining income producing asset (the other blog).
If you are 100% sure that you will never sell your site, building a single larger site may indeed be more appealing. But if you are not 100% sure, or want the option to sell your blog at a high multiple, without getting out of the blogging business altogether, the niche website portfolio will most likely provide you with the most flexibility and liquidity.
Factors That May Indicate When You Should Start a Second Blog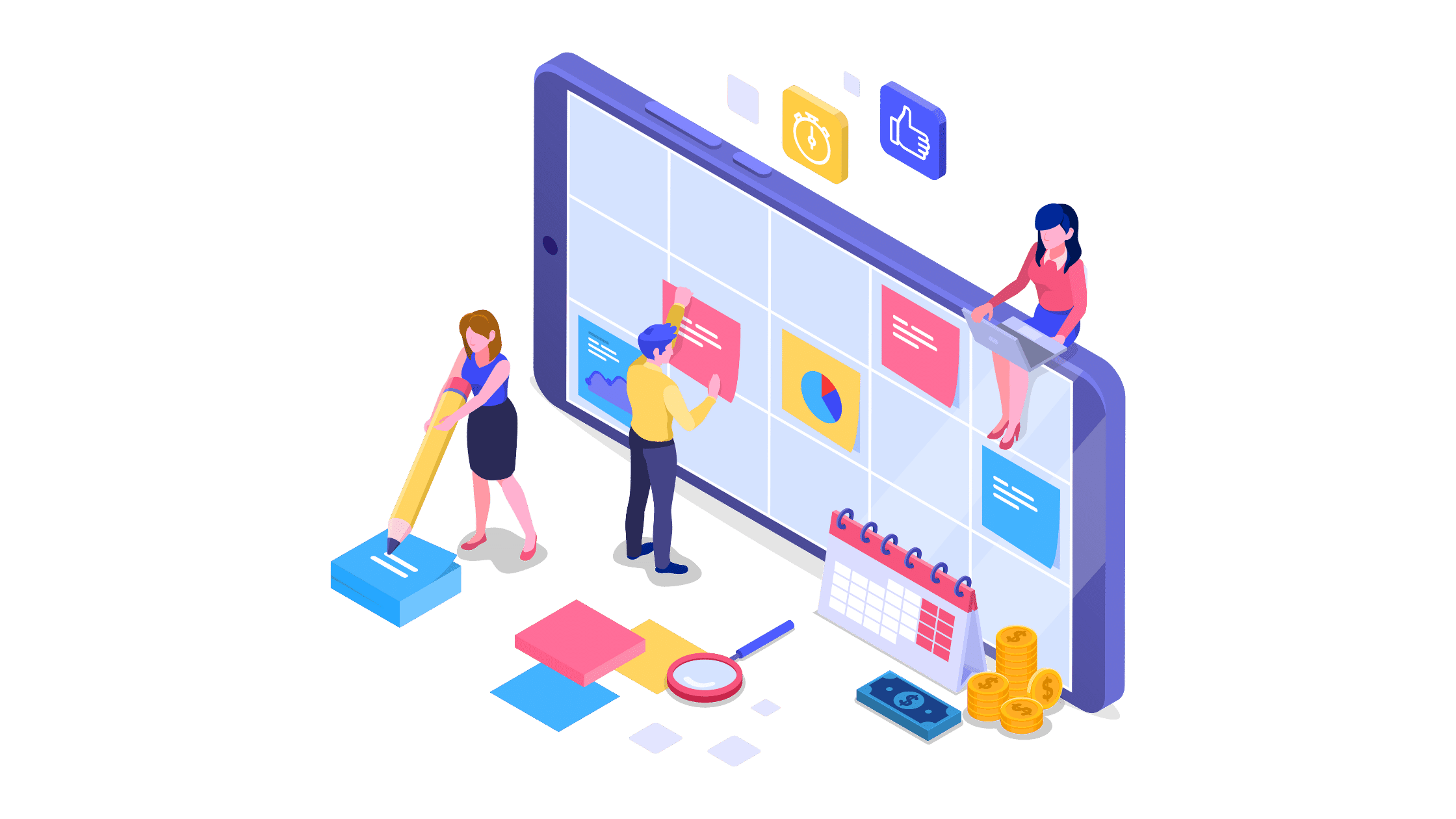 Assuming you've made the decision to start a second blog, how do you actually know when it's the right time to launch a second blog?
Below are some factors that, in my blogging experience, are solid indicators that you can begin researching and creating a second blog:
1. Your First Blog is Profitable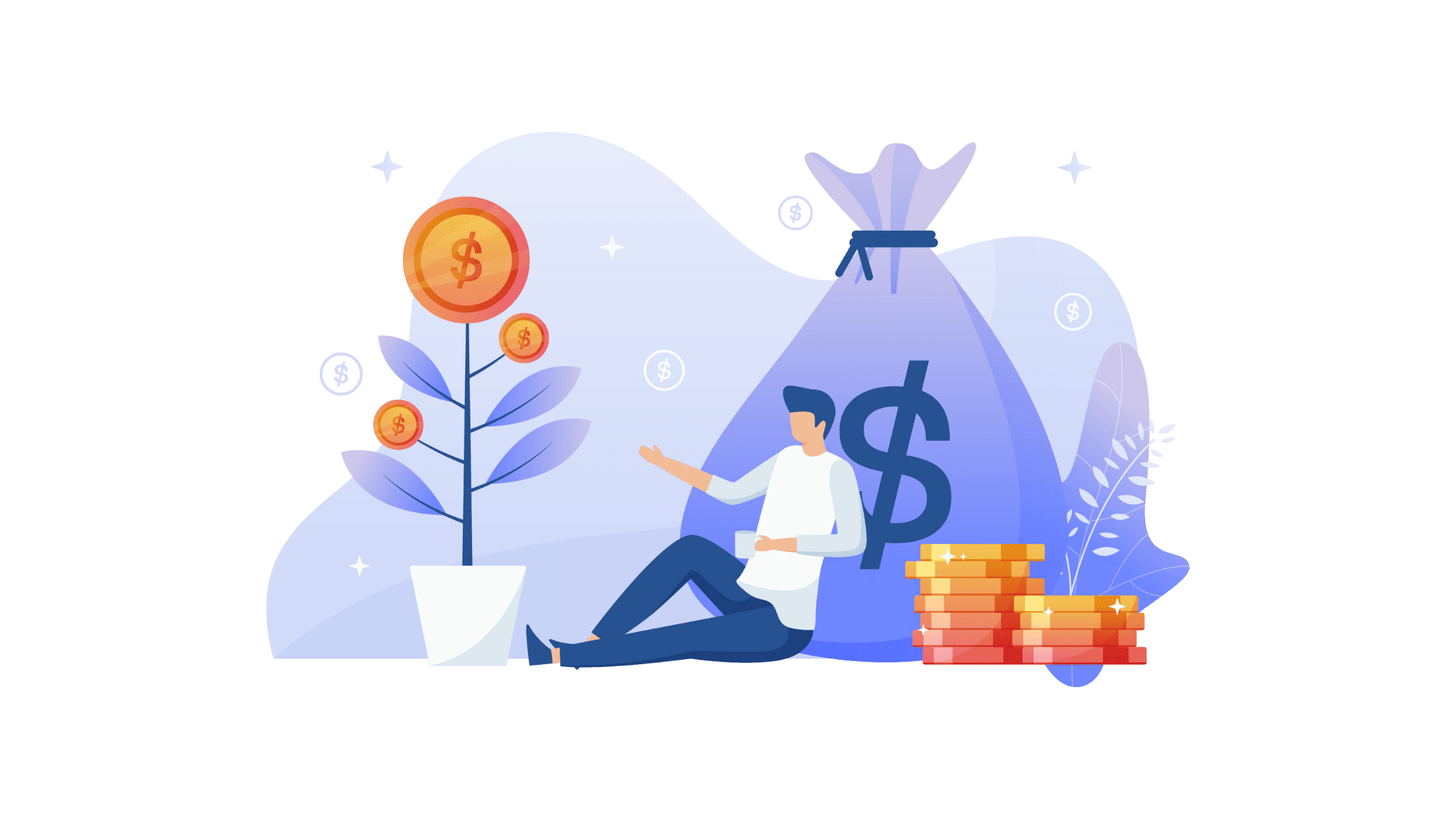 One of the biggest prerequisites for starting a second blog is making sure that your first blog is profitable.
This means that your first blog generates a monthly profit, after you've paid all your blogging expenses.
If you outsource the writing of your blog, make sure to include this as an expense as well! If you are utilizing a blog AI writing tool, you should similarly include this in calculating profit.
While you may find it tempting to launch a second blog as soon as any money starts rolling in from the first blog, make sure that you are at least able to cover all the expenses of the first blog before starting a second blog.
2. Your First Blog's Profit Can Fund The Second Blog
This second point is an extension of the first indicator that it might be time to start a blog: In addition to waiting until your first site is profitable, blogger should wait until the profit generated from their first site can be used to fund the new expenses associated with the second site.
For example, if your first site generates $5,000 per month in display ad revenue, and you spend $2500 per month on freelance writers producing new content + an additional $500 on hosting, graphic design, and various plugins and apps, your first site generates a profit of $2,000 ($5,000-($2,500+$500).
This means that if you can build/scale your second blog for less than $2000 per month, I'd personally say that this is a great sign that you should start your second blog.
3. You Have Sufficient Free Time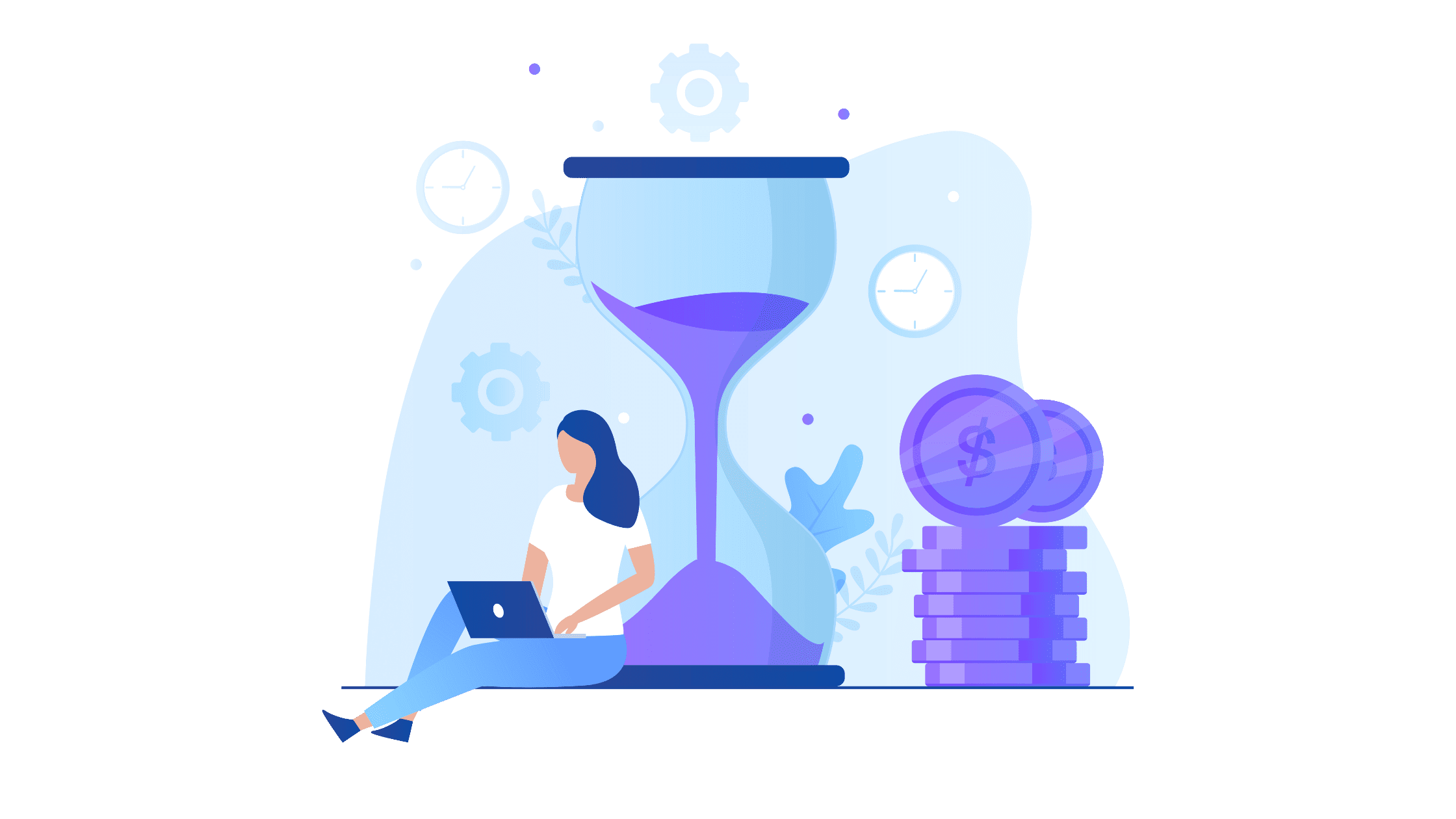 While there are ways to exit a blog successfully (i.e. selling your blog), you should only start a second blog if you have enough time to dedicate to building the blog.
How much time is required to scale a blog?
This will vary based on your niche, relevant expertise, and the degree to which you choose to outsource content.
If you are still working a full-time job, I would generally advise against starting a second blog, even if you are outsourcing much of the writing.
Why?
For many bloggers, being able to quit their first job is one of the greatest benefits of building a successful blog. It is less of a clear financial gain and more of a lifestyle shift that certain people (myself included) appreciate.
However, it is possible to run multiple blogs while working a full time job (or not spending much time focused on the blogs yourself) if you have the money and experience to hire a great team.
This strategy is more of an investment in blogging, and less of a lifestyle hack.
If you are interested in systematizing the blogging process and building a larger business around a series of blogs, you might look into building a niche website portfolio.
Regardless of who is actually doing the work, blogs do require significant effort to become successful. And while there are some synergies between sites (you can use the same writers to write content for both sites, you can duplicate website formatting to get a fast start, you can use previously validated niche keyword research from your first blog to boost your second one, etc.), for most bloggers, it is wise to stick to one blog unless you have an abundance of time to spend on a second blog.
Starting a second blog can be a game changer for a small subset of bloggers. However, for most bloggers, building a single successful blog, and continuing to scale it will almost certainly be the best use of their time.
But depending upon how much time, money, and experience you have, there are certain scenarios in which a second blog can be a great idea.
Generally, once you achieve profitability with your first blog, have enough income from your first blog to fund the second blog, and you have sufficient time to invest, this is a good indicator of when you should consider starting a second blog.