How Much Does a Blog Post Cost?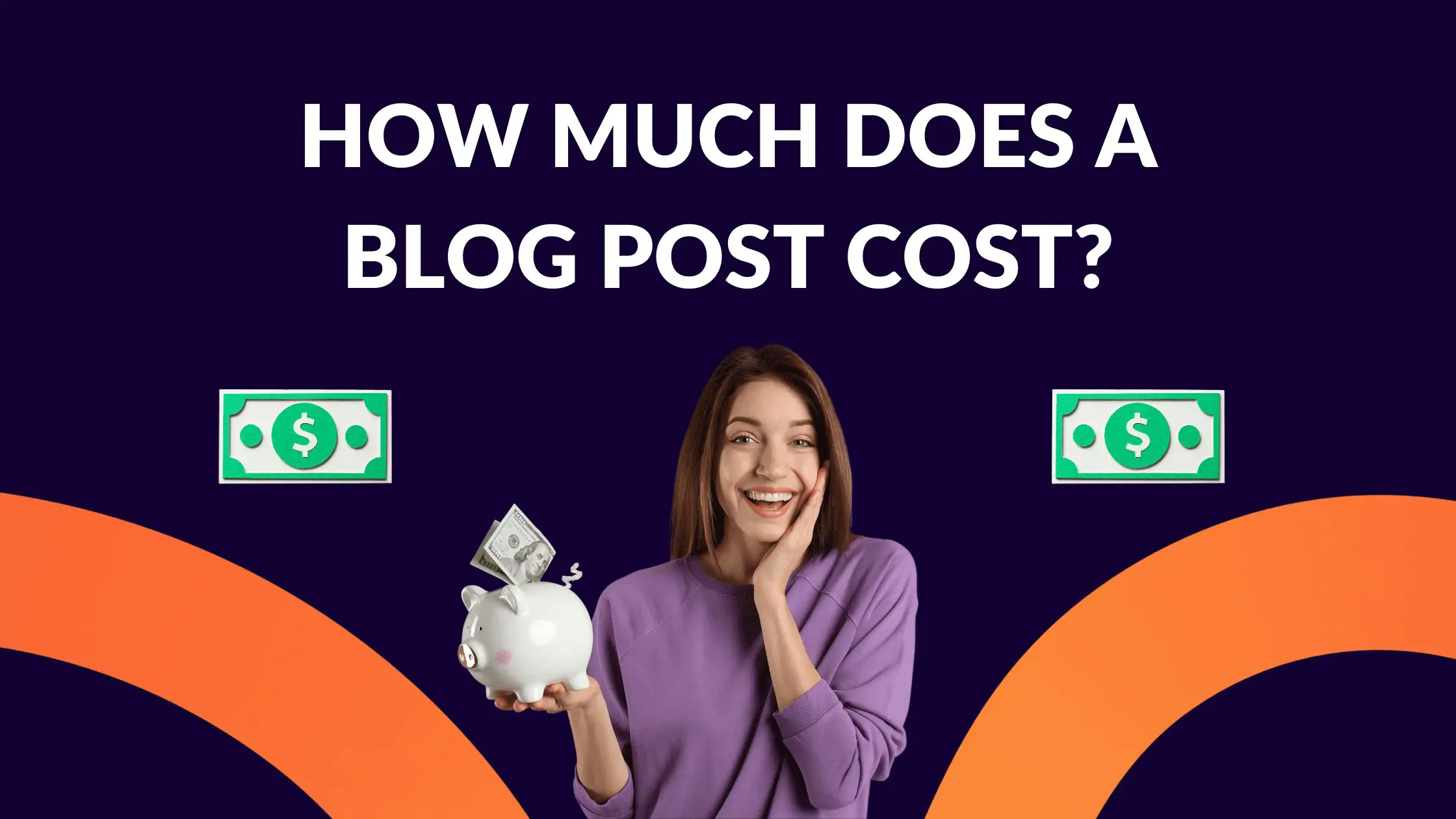 Disclosure: Some of the links below are affiliate links, meaning that at no additional cost to you, I will receive a commission if you click through and make a purchase. Read our full affiliate disclosure here.
How much does a blog post cost? Outsourcing your blog writing may seem expensive, but it really isn't once you consider what you're getting in return.
Bloggers everywhere outsource their blog writing to talented freelancers who craft engaging content on their behalf. Whether you're looking for a ghost-writer, a guest blogger, or a freelancer to take care of your blog content, figuring out how much to pay them can be challenging. 
Pay too little, and you risk getting low-quality content that you must spend hours editing and revising. Pay too much, and you'll end up breaking your budget. So, how much does a blog cost, and what freelance blog writer rates should you be considering? 
In this article, we look at freelance blogger cost, and what it is that influences their rates. From roping in the services of a research writer who'll provide you with a rough draft or even an outline of the blog to hiring a top-level content expert on whom you can count to deliver top-performing posts, you don't even need to review – figuring out how much it costs for outsourcing blog writing is up to you. 
Blog posts are products. And the more people read them, the higher your return for creating them. But bloggers are busy people. As small business owners, they're always tied up managing their websites, dealing with revenues, and engaging with their audiences. This leaves little time to write, edit, post, and publish.
Where Freelance Writers Can Help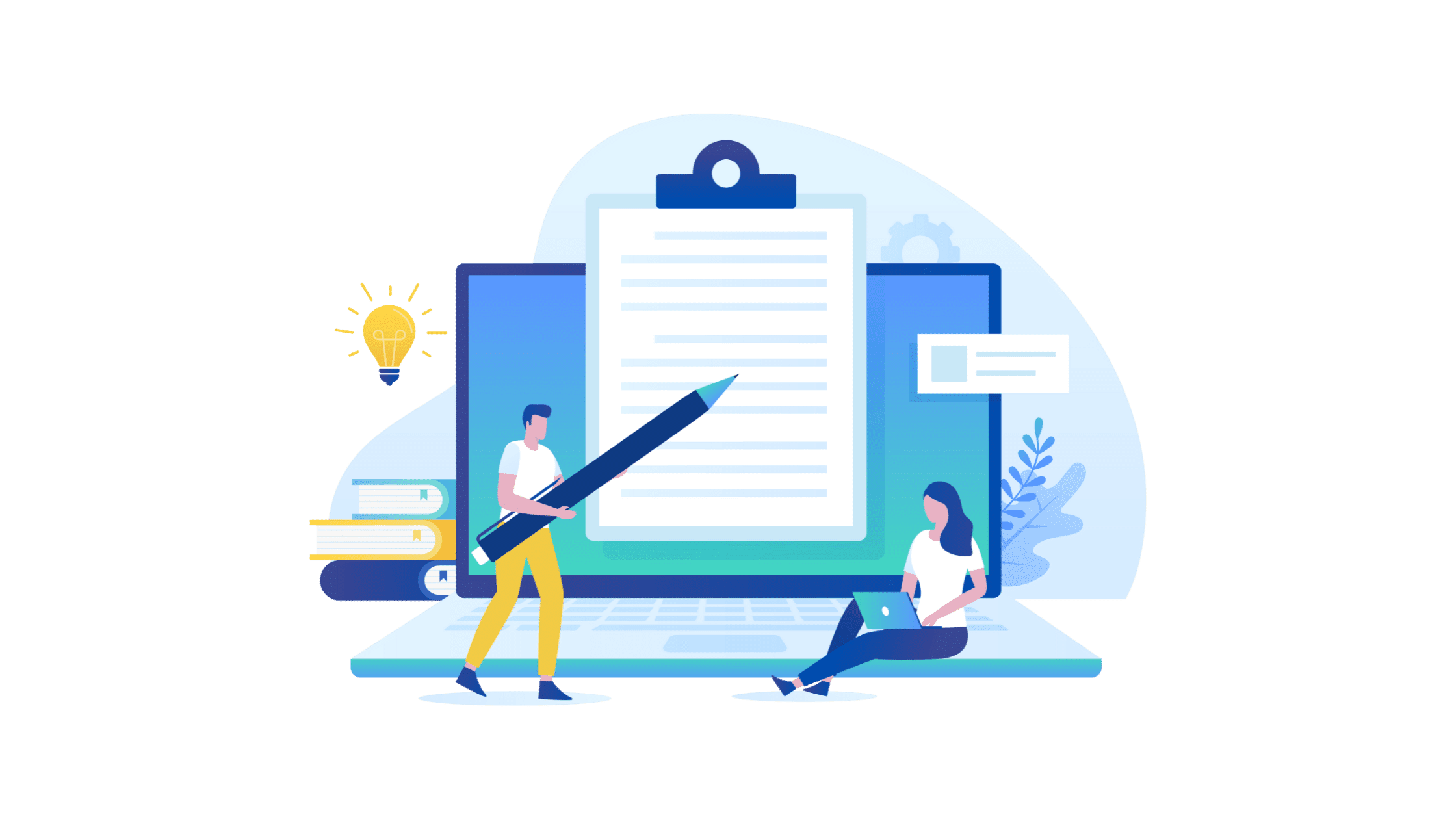 Think of freelance writers as temporary employees who you don't have to pay a full-time salary to worry about dental plans, insurance coverage, or even interviews to get them on board. Freelance writers can bring a different perspective to your blog.
Aside from the time they save you, they introduce new ideas, a fresh angle on your content, and more thought diversity. If you find the right ones to use, your blog could see impressive gains fast, especially if you can manage to snag the freelance blog writer rates you can afford.
Interested in becoming a freelance writer? Here's how to do it. 
Why pay freelancers?
The freelance writing process is pretty straightforward. Freelancers provide you with their skills, time, and creativity in exchange for an agreed-upon rate. You can pay them before, during, or after they're done with your blog, and you get to choose how often to use them (provided they're available). 
How to use freelancers
Some bloggers use a new freelancer for each new blog post. Others, however, prefer to invest in finding the talented ones they can depend on, developing a professional relationship that can last many months or even years.
Bloggers may opt to use freelance writers only when they need them, while others build teams of freelancers around their blogging strategy, keeping them on board as dedicated writers. This guide on how to outsource blog writing will get you started. 
Yes, but is outsourcing blog writing worth it? 
Well, that's up to you. It's simple math really. If using a freelancer will boost your productivity, content creative appeal and give you room to grow and scale your blog without compromising on quality, use them. If not, keep writing.  But if you want to understand how much does a blog post cost in more detail, you'll have to consider a few more elements.
Blog Post Cost vs. Blog Post Revenue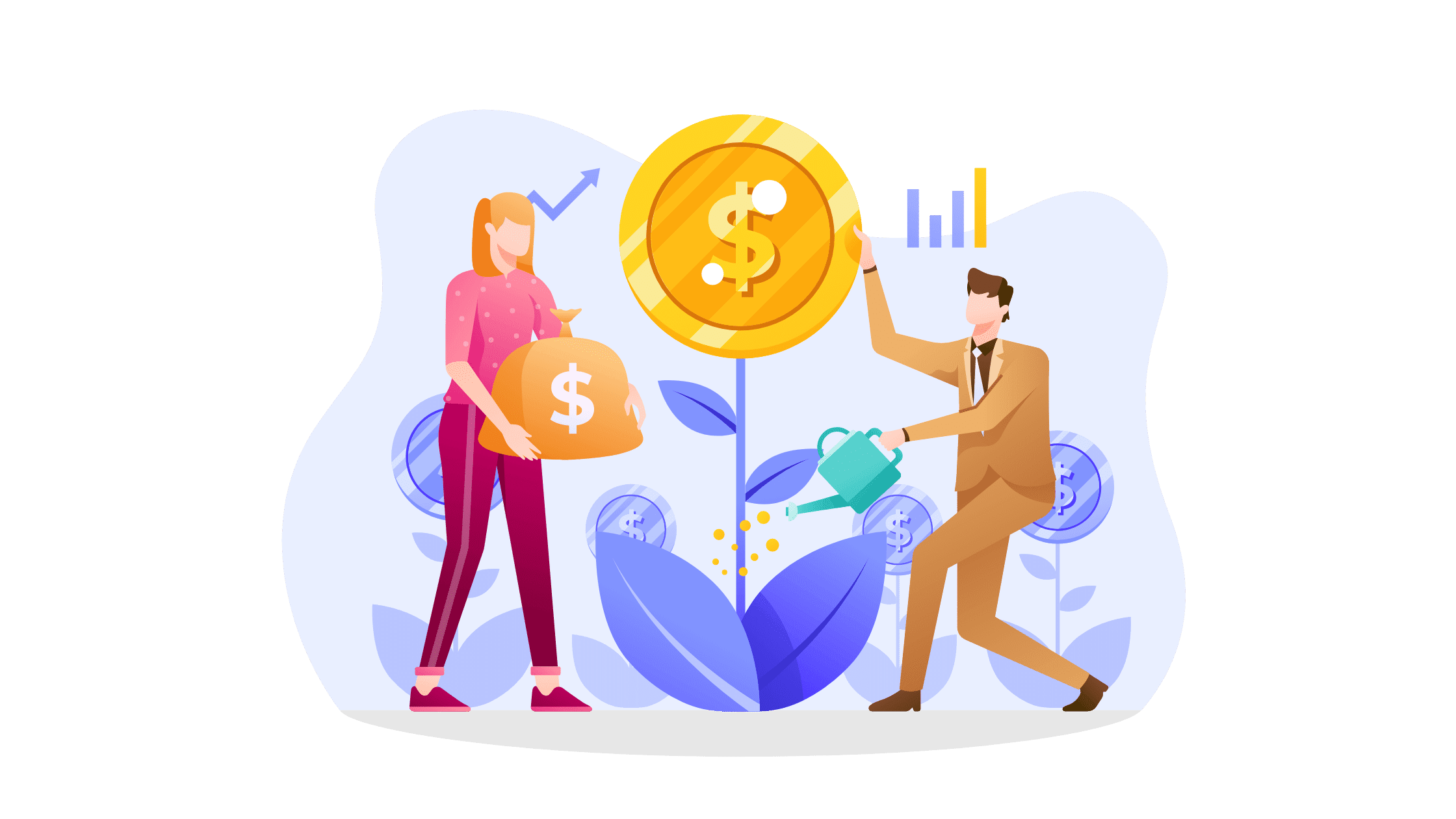 Before committing to using freelance writers for your blog, first you'll need to know if you can afford it. This involves establishing how much freelance blogger costs will set you back. There are many issues to consider here. 
What content quality are you looking for? How much time do you have to find a freelance writer? What happens if things don't work out? Most importantly, will you earn more from a post written by a freelancer than if you wrote it yourself?
Consider your blog opportunity cost
The concept of opportunity cost is a great way to measure if something is worth doing or not. Opportunity cost represents the cost of doing something instead of the alternative. 
In this instance, writing your own blog posts may save you money by not hiring a freelance writer. But the opportunity cost of doing so is the time you could've spent doing something else to benefit your blog, the extra traffic you'll lose out on because a freelancer brings an angle that appeals to a new market, and the rankings boost you won't see as a result of upping your content velocity. 
So where do you begin when trying to understand how much does a blog post cost? More specifically, where do you start in figuring out how much a blog post will cost YOU? We begin with the basics.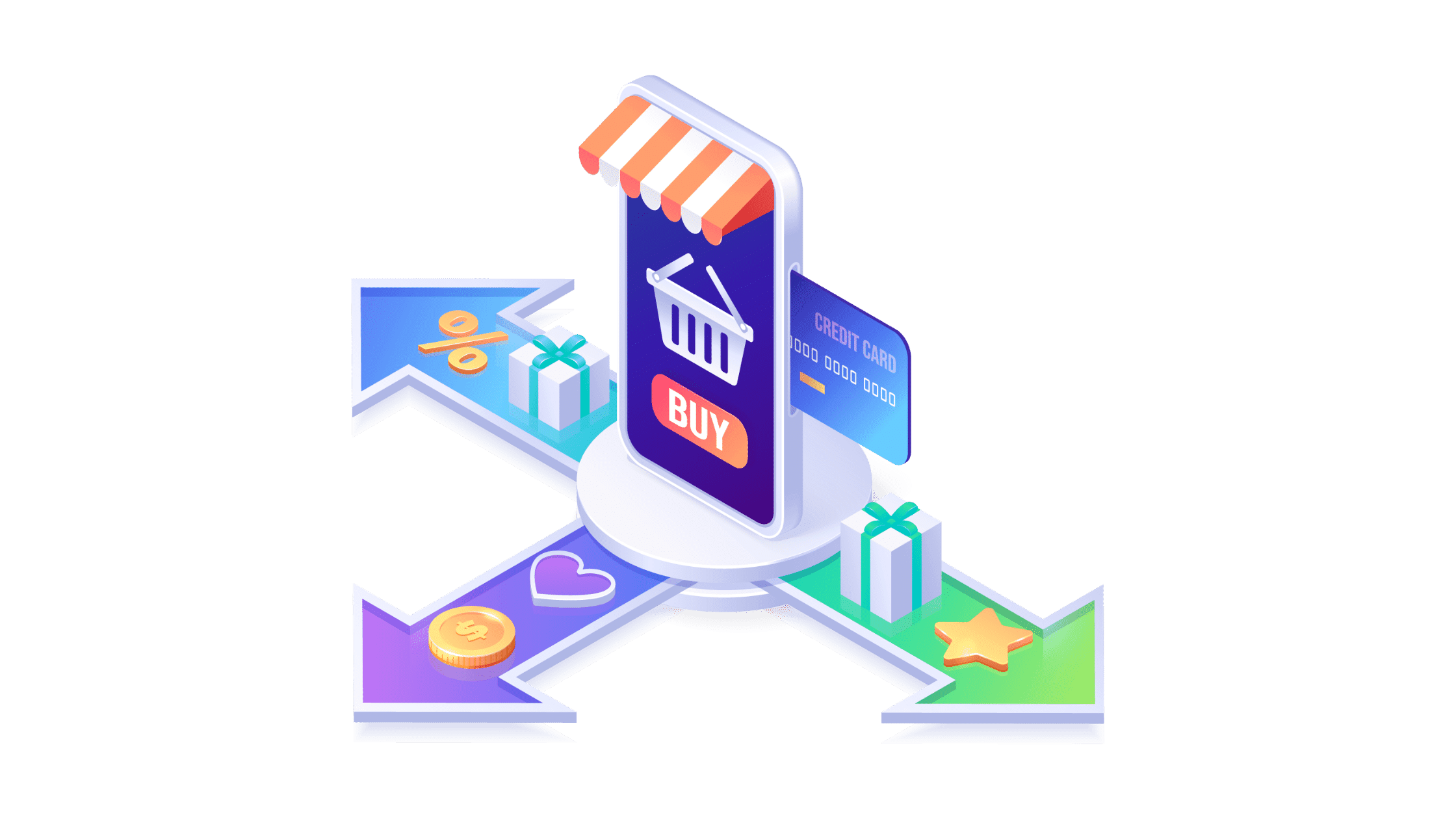 First, think about what your blog needs before considering what you're looking for in (and how much you're prepared to spend on) your freelance writer. This includes understanding the essentials your posts require to do their job, and how much you're investing, on average, into each one. 
By establishing an estimate 'cost-per-post,' you'll have a price baseline number from which to work. This is your pricing starting point and will help you to establish the blog post and freelance blogger cost range in which you can work. 
1. Length of Your Blog Post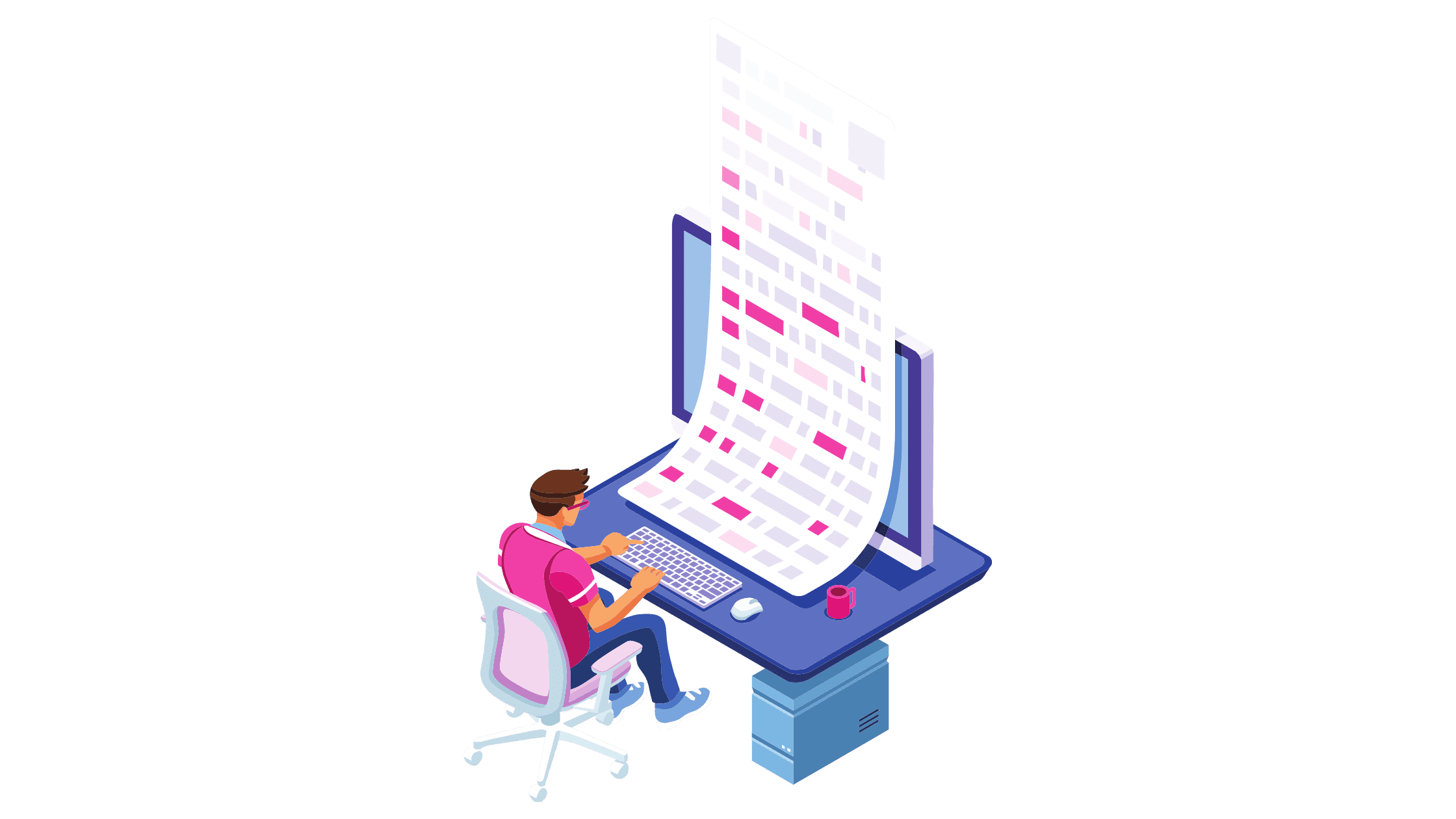 This is usually the first step when deciding on acceptable freelance blog writer rates for your blog content. The longer the post, the more you're going to have to pay for it. Most bloggers are looking for longer-form content that ranks well and provides value to their audiences. 
Short posts: Under 1,000 words– These posts are considered 'content fillers' for most blogs and usually aren't meant for anything major.
Average blog content: 1,000 to 1,800 words– Most blog content falls into this range.
Long-form content: 1,800 to 2,400+ words– Long-form content is prized by Google as it is usually more comprehensive and useful than shorter posts.
This guide will give you a better idea of what the ideal length for a blog post should be. 
2. Blog Post Earning Potential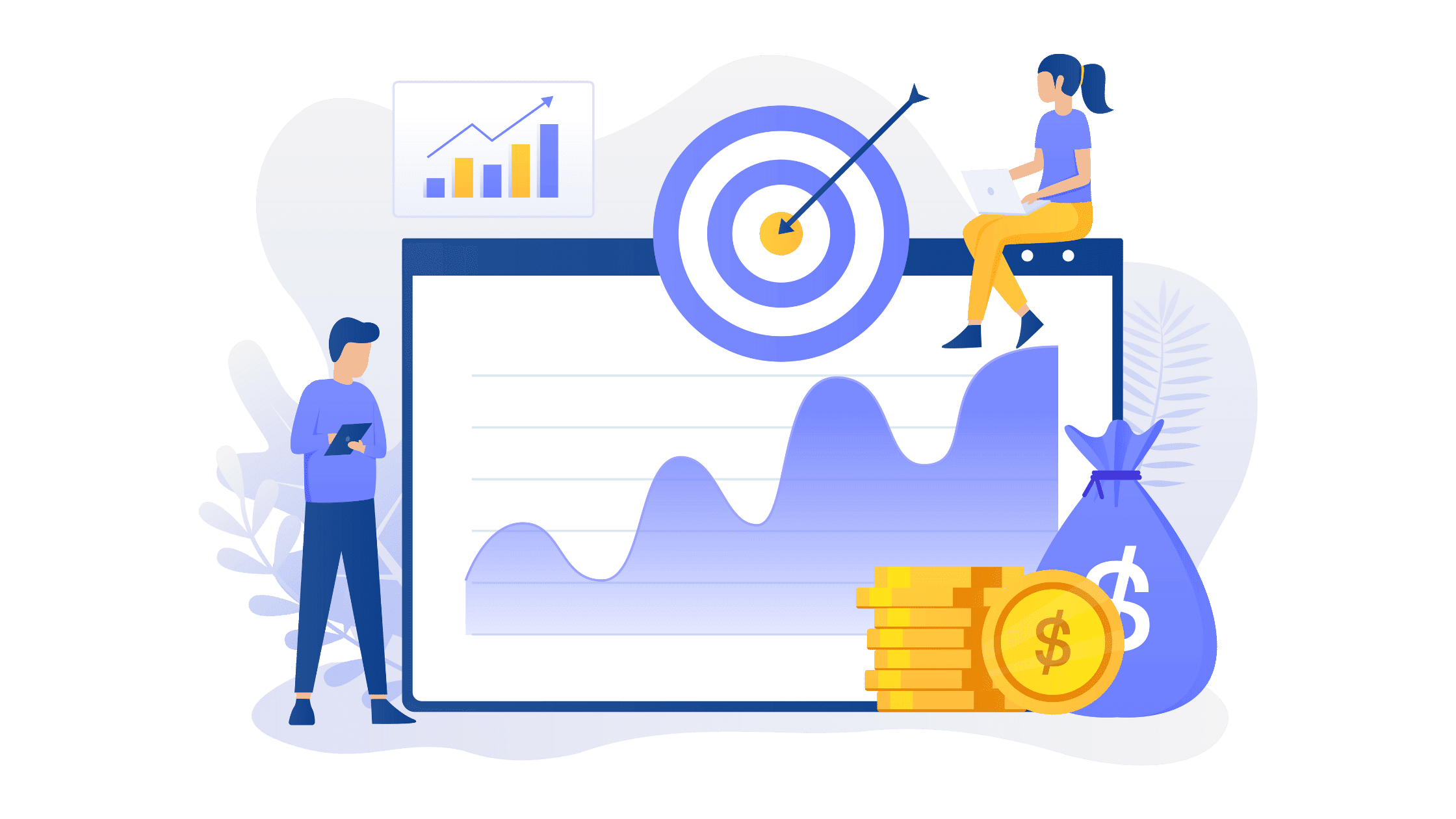 Blogging can be profitable – very profitable. How much revenue are you expecting your blog post to earn for you, and for how long? If you're planning on a post earning income through affiliate marketing and ad revenues, you will want to invest more into it, including doubling down on outsourcing blog writing. 
No direct revenue– These posts cannot be directly monetized. They are intended to perform secondary information roles on your blog.
Limited or variable income– Look at your historical content performance to get an idea of average or standard earnings potential. This is your minimum target revenue level.  
Money-maker– Blog content designed and optimized to net big traffic numbers and solid revenues are the superstars of your blog and deserve the most attention.
Posts that aren't intended to generate big revenues in the short term are still worth investing in, especially if they can potentially earn you money down the line. Repurposing blog content is also a great future option for content created by freelance writers.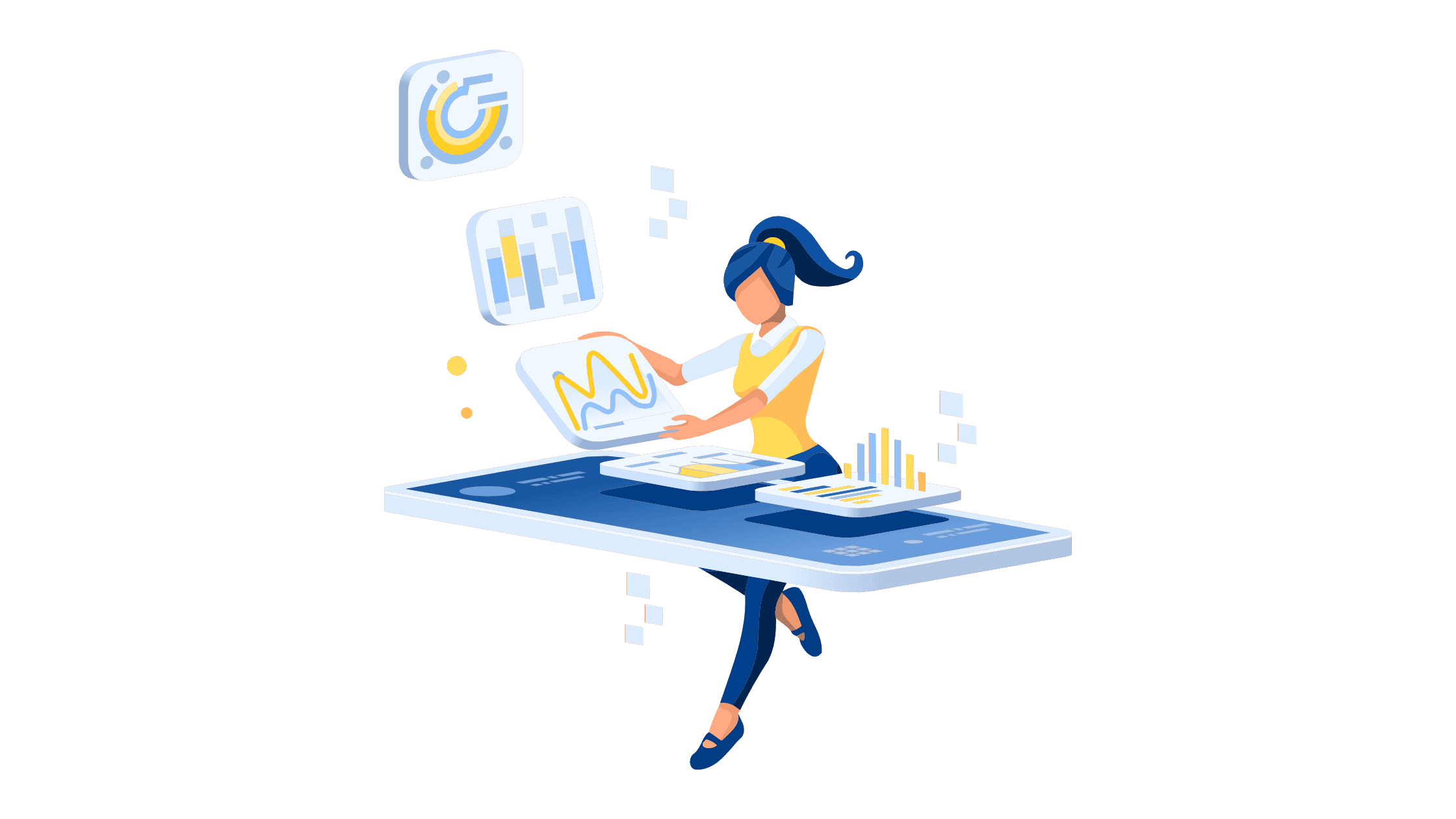 How frequently are you expecting to publish posts? Posting content consistently and often works wonders for your SEO. Content velocity helps you to establish whether you'll need to post more, keep things stable, or post less and tells you how many posts you'll need to outsource. 
The once-off post– These posts are intended one-time content created for a specific purpose or role.
The Weekly regular– Hobby blogs or low-traffic websites mostly post once or twice a week. 
Almost daily– High-velocity, high-revenue blogs require daily posts to stay on top. This means finding writers who can deliver regularly. 
Higher content velocities mean more traffic and better SEO, which also means more money. Understanding blog content velocity will help you to develop an effective blog costing strategy that maximizes your profit margins.  
4. Post Complexity and Impact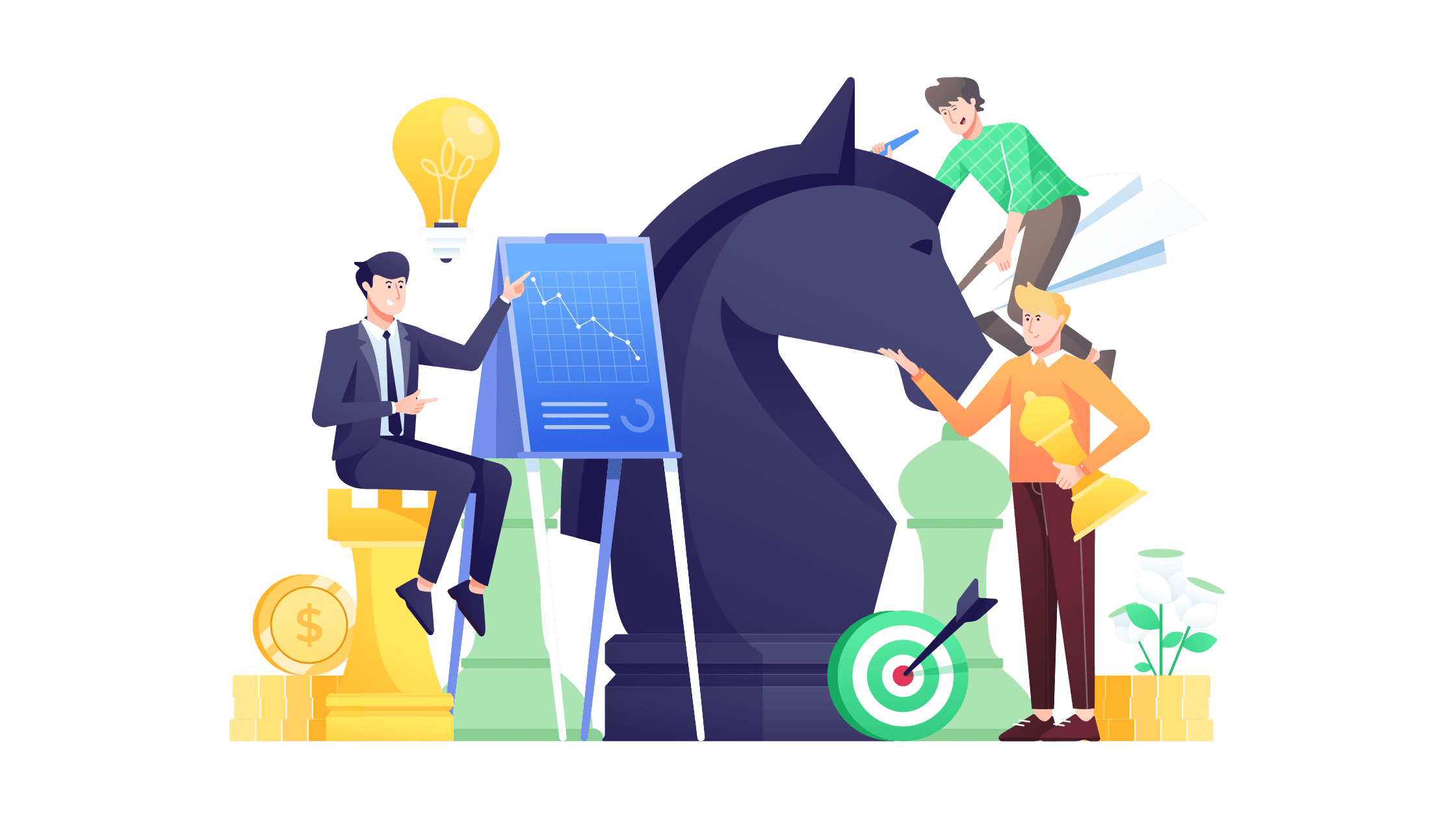 Depending on the depth and scope of your blog content, you'll need to consider the freelance blog writer rates you're willing to pay for outsourcing blog writing. Simple topics in the home and lifestyle niches, for example, are easy and come a dime a dozen, but more complicated subjects, like in the finance and technology niches, require more specialized freelancers to drive their content. 
Basic content– Covers elemental topics that most people can write about. 
Comprehensive content– Still deals with a wide range of topics, but in a little more detail and with an added layer of complexity. 
YMYL content– Is high-impact content that Google scrutinizes for relevancy, accuracy, and trustworthiness. These posts demand a high degree of writer capability. 
The more important the content you're posting for people, the more you'll need to invest in it to ensure that it is as helpful and accurate as possible. YMYL content is especially important here. 
5. Blog Post SEO and Technical Needs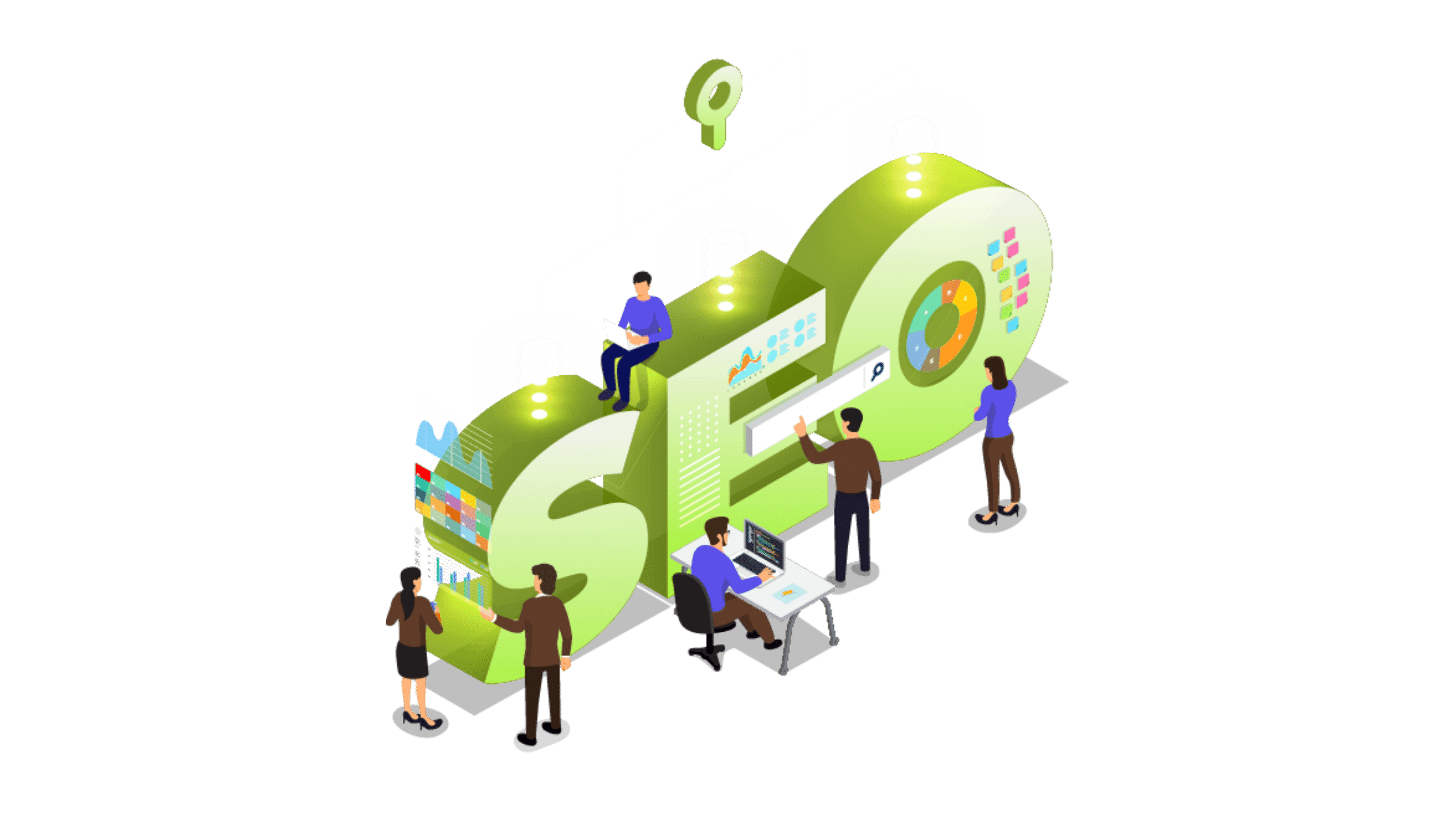 While most bloggers have enough SEO know-how to ensure that they're doing OK on SERPs, having a freelance writer take care of these essential factors for you is a big plus. SEO for bloggers is getting more complex, and many freelance writers offer added SEO options to their clients.  
No SEO– This means that you'll have to optimize everything yourself, including keyword research, linking, and formatting. 
Basic SEO– Here, the essentials are covered. Basic keyword research with limited, mostly outbound, links (which should be audited) and light formatting. 
Advanced SEO–These posts come fully loaded with high-level keyword research and application, extensive backlinking (both internal and external), and comprehensive header, title, and optimal flow formatting. 
Writers who understand the value of SEO for blogs are usually the best people to handle it since they create the content themselves. Plus, you'll still get to double-down, adding your own SEO touches. 
Freelance Blog Writer Pricing Factors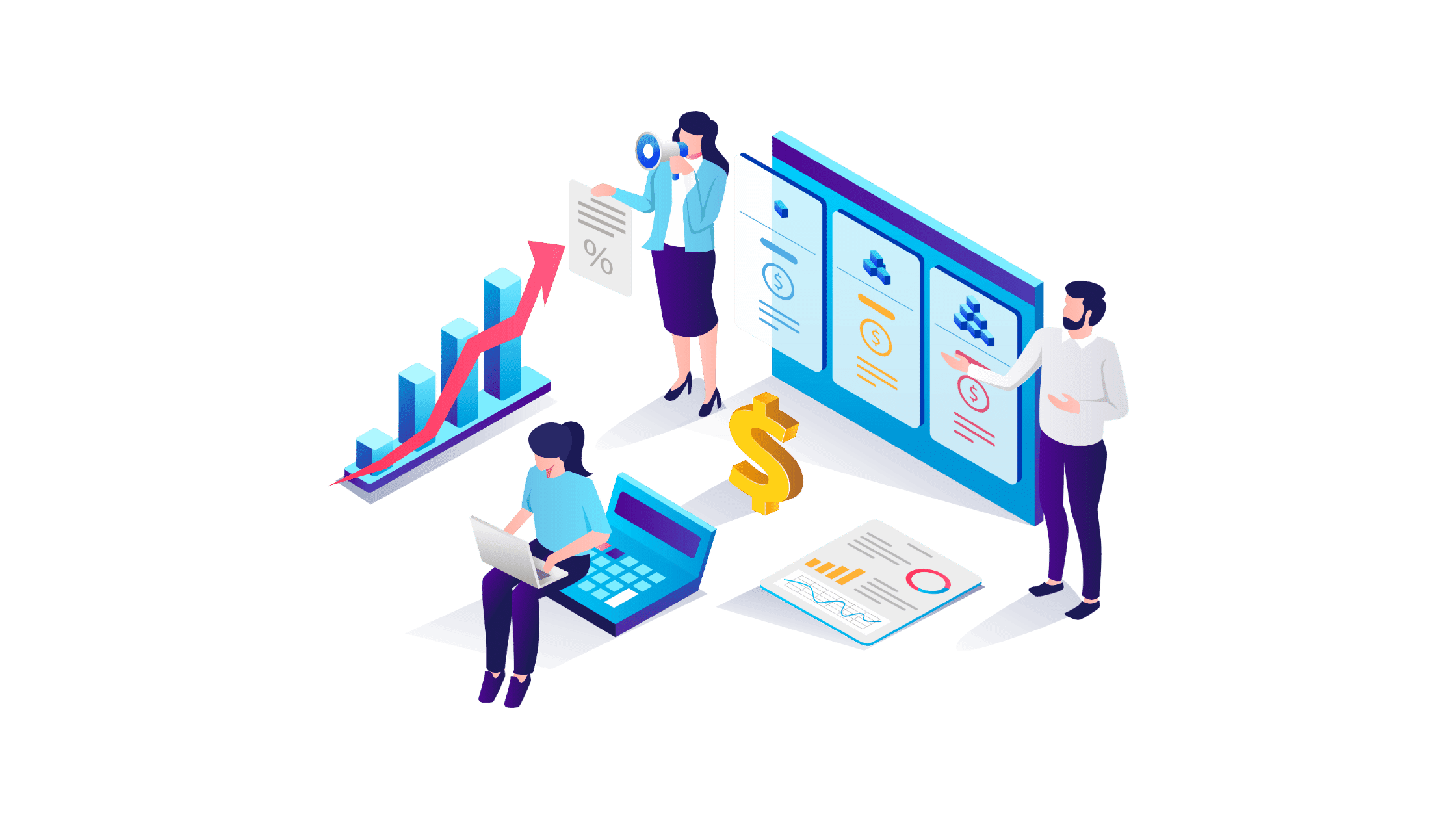 Freelance blog writer rates depend on different elements and variable factors. Some prioritize their time, while others focus on charging for quality. Some writers boast limited experience within a niche but ooze creative talent, and others are topic experts, though they lack that special innovative touch. 
Whatever the case, freelance writers charge a wide range of rates, fees, and costs, determined by myriad factors and elements. Some of these factors matter more to bloggers than others, affecting how much you can afford to pay for outsourcing blog writing.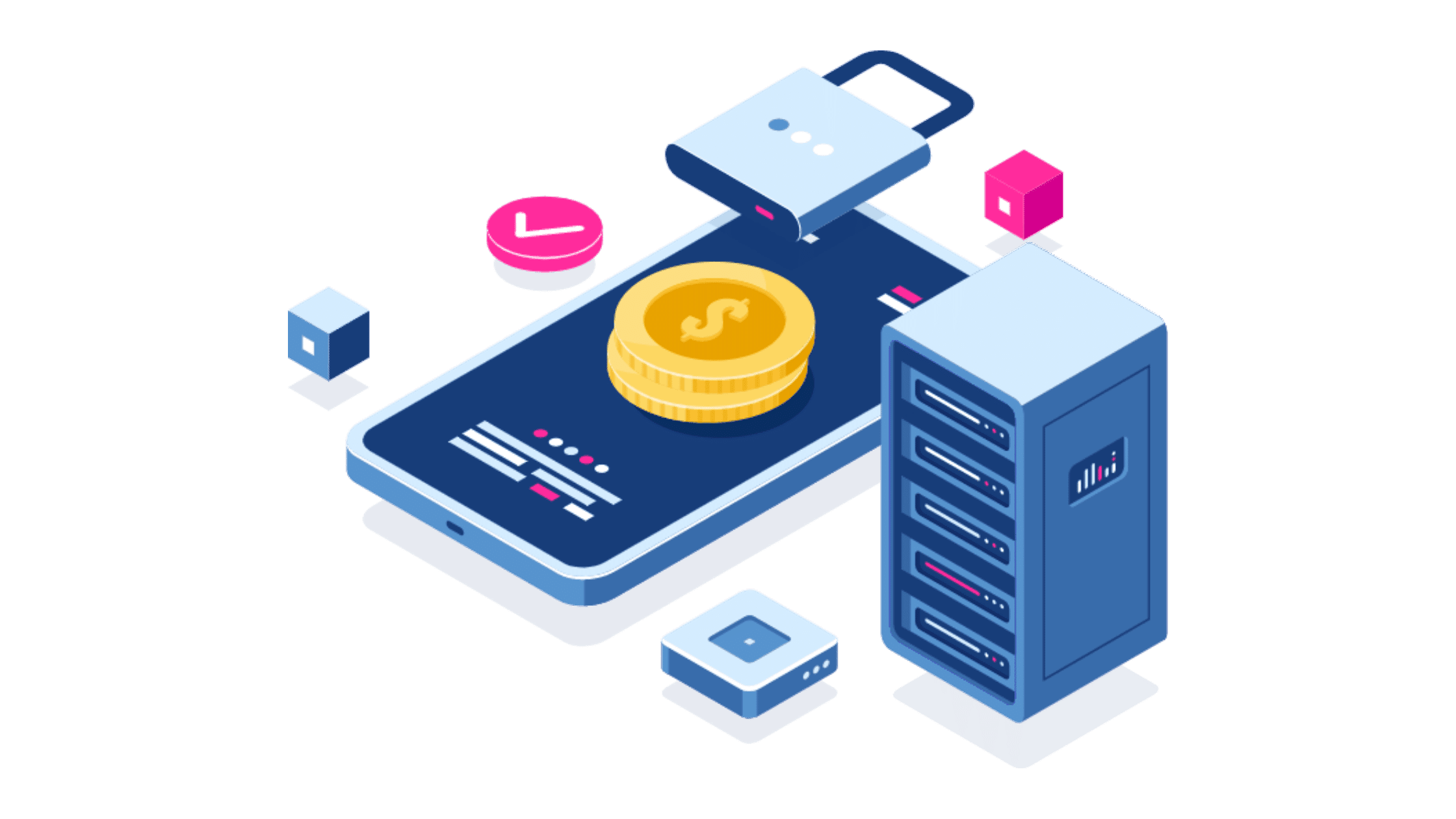 Many freelance writers charge per unit of work (i.e. per post), but some opt to charge for the time they invest or per word they write. This can make determining a typical pricing structure difficult but does allow for flexibility. 
By the hour– Writers charge based on the amount of time they work on your content. Can be difficult to monitor. 
By project– A common structure where the writer charges you per completed post or unit of work. Useful for long-term collaborations. 
By word– Often used by writers working on extended blog content projects or for technical writing. Charging per word can get expensive. 
There are many freelance blogger cost and pricing structures around, with some writers offering more than one option to their clients.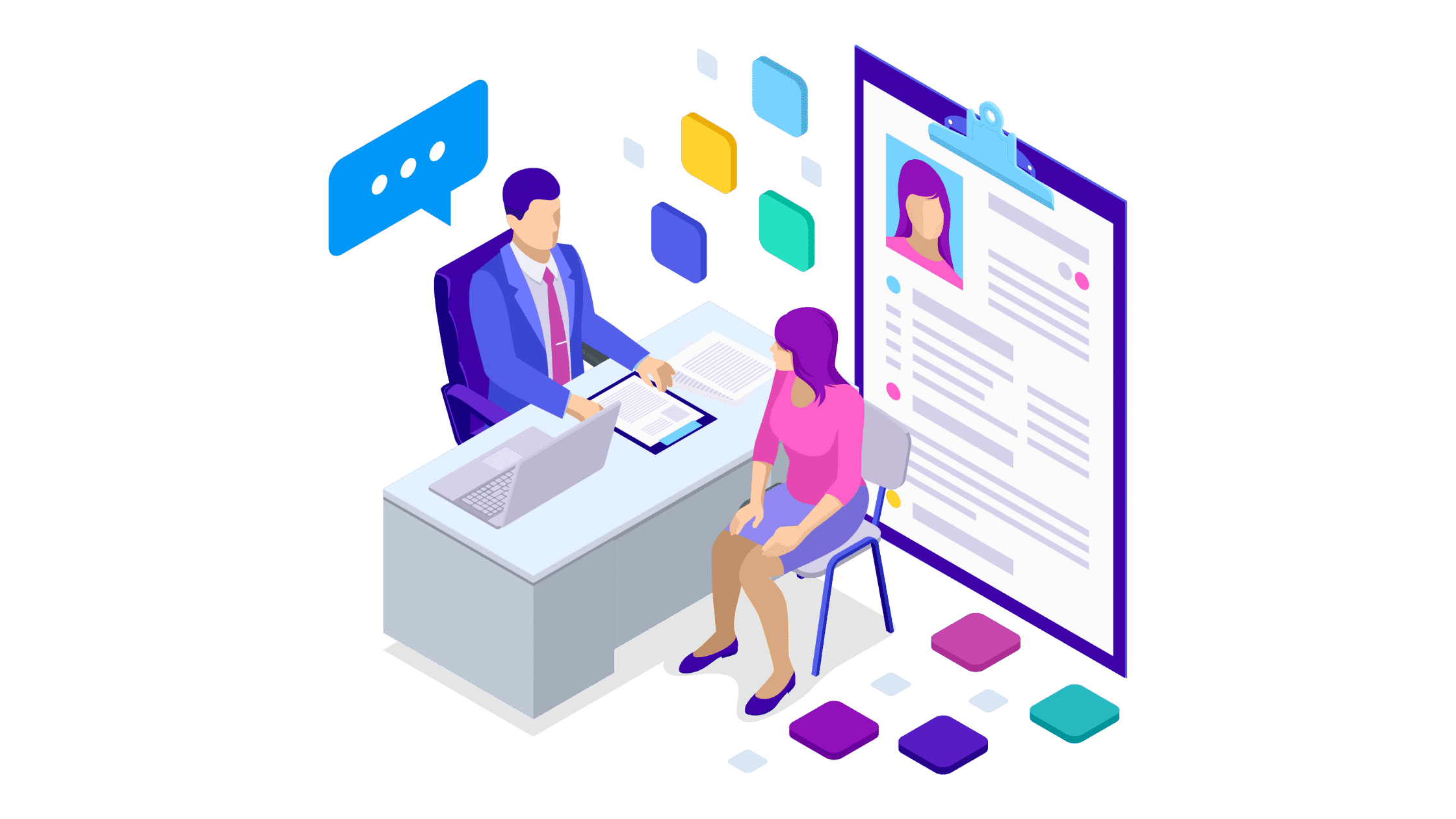 Depending on where you are looking for writers, their experience can vary wildly. As a general rule, the more experienced and specialized a writer is, the more you're going to pay per post. 
Researcher– These are the entry-level writers who are great at covering 'general' content but limited in their overall expertise. 
Mid-level semi-specialist– These writers are relatively experienced and can usually lightly cover more than one specific topic.
Seasoned expert– These are the high-value writers who possess extensive experience around the topic and can prove their value before getting to work. 
Ask the writer about their own experience and, where necessary, for them to prove their knowledge to you with verified documentation or previous content proof.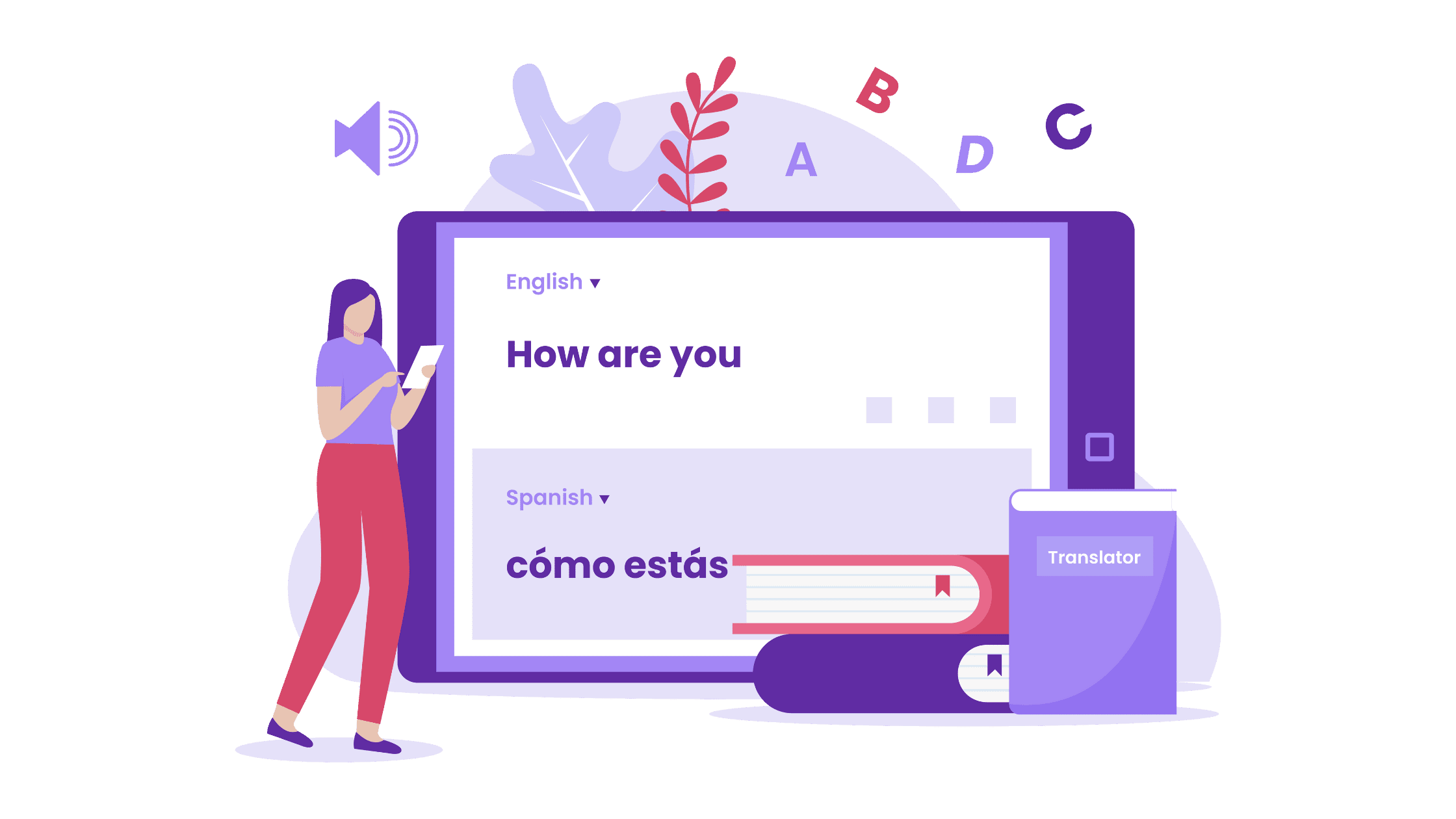 Is the writer a native English speaker? Freelancers boasting your language as their native tongue are naturally much better at writing in it. 
Basic English speakers– These writers have a limited grasp of the language. Their content usually requires extensive editing. 
2nd-language speaker– These writers have learned the language and can write at an acceptable level, though maybe not as high as your blog requires. 
Native speakers– These are natural speakers of your language and are the best option for writing in it. 
While someone may have learned a language or adopted it (even at a young age), nothing quite beats the quality of a first-language content creator. Look at their country of origin and level of education as an effective freelance blogger cost indicator. 
4. Capabilities & Dependability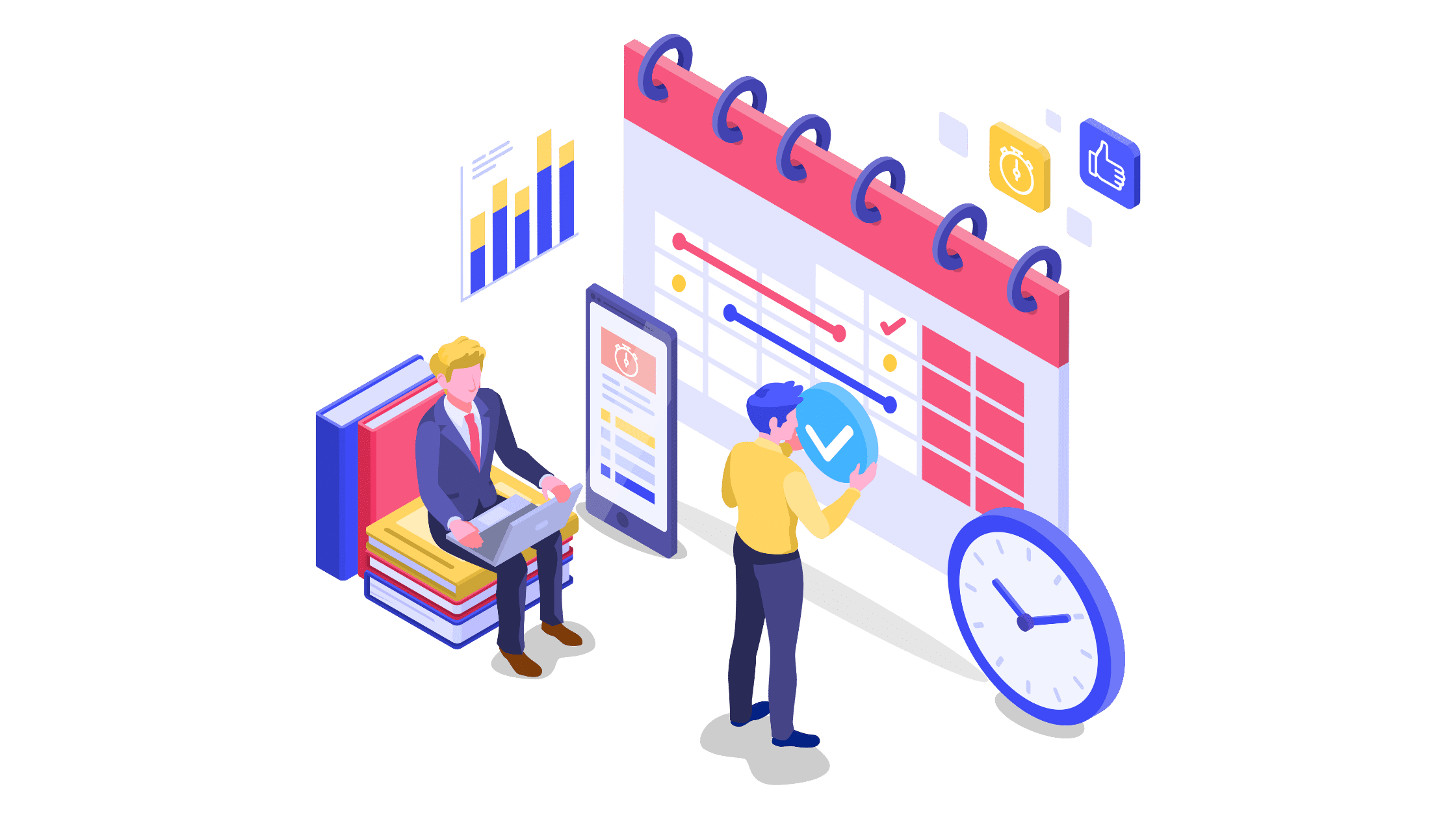 Can the writer guarantee original, accurate, high-quality content written only by them? Many people think they have what it takes to make deadlines, collaborate efficiently and meet expectations, only to realize that they don't.
Little to no trust or organization– These writers often write as a side hustle and cannot guarantee that they'll be able to deliver on time every time. 
Mid-level capabilities– These writers have other clients and projects on the go and can sometimes run into backlogs and delivery issues, though they're generally pretty dependable. 
Full-time content expert– These writers are fully committed to your needs. Using them can feel like having a full-time writer on board, and exchanges are professional and seamless.
While all bloggers outsourcing blog writing hope for a top-level pro writer, finding them can be difficult. Most of the best writers are already fully booked and committed to their blogger partners, or they're charging freelance blog writer rates outside of your budget. 
5. Service Level & Availability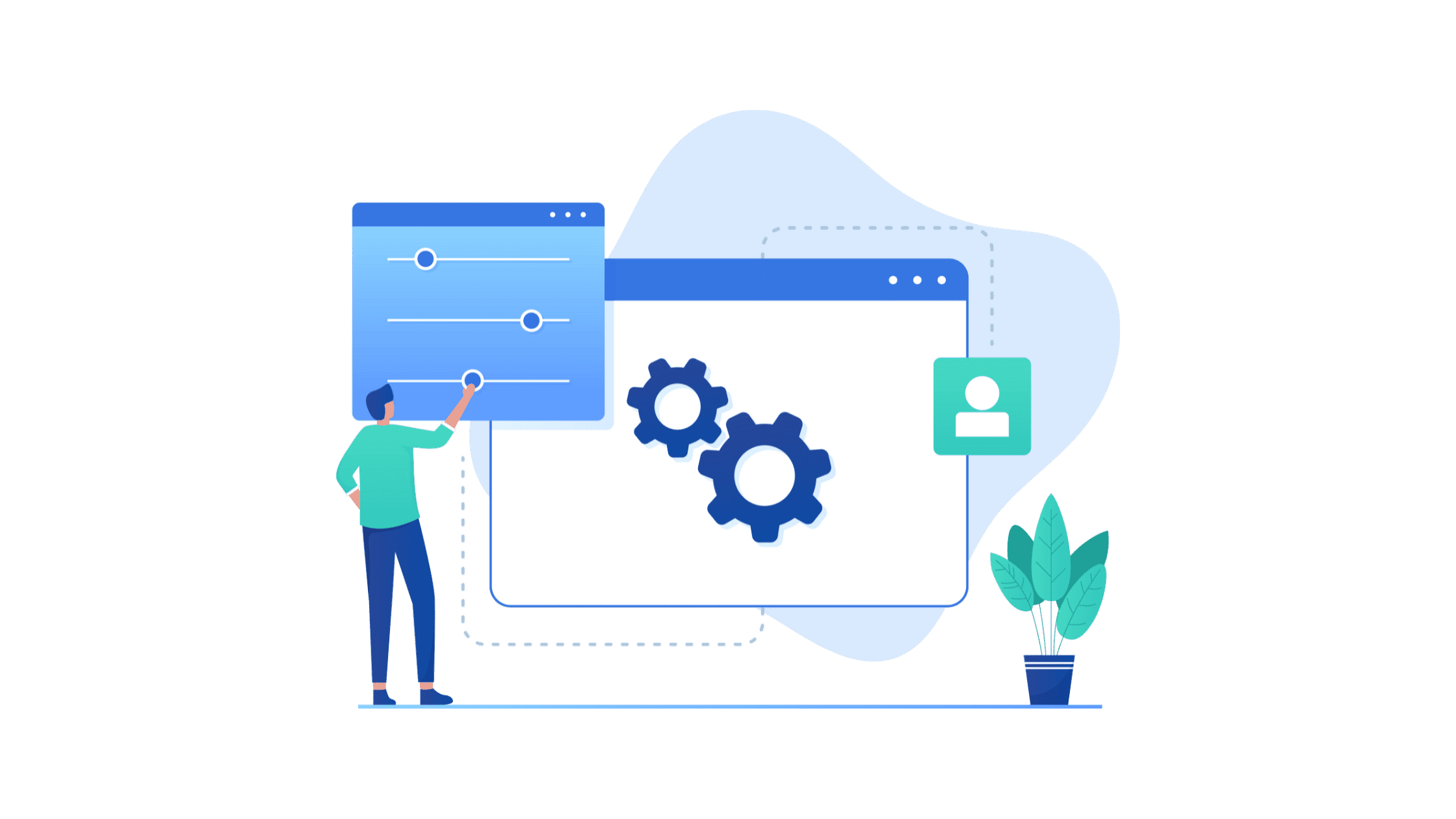 Some writers only offer a drafting or copywriting service without research, editing, formatting, or SEO. Is the writer available to meet your needs? If you're considering using them for multiple posts, you'll have to ensure they will be available when you need them. 
Standard copy drafter– These writers are useful for one-off posts that cost little and aren't central to your blogging strategy. 
Part-time blogger– These writers are great go-to options for when you need them and can be contacted for writing jobs as required, though you won't be able to negotiate the rate. 
Full-service content professional– These writers are willing to collaborate over the long term at an agreed rate and provide everything you need to ensure you're getting the most out of your freelance blog posts. 
Writer service levels and their availability are essential to getting the most out of your blog investments. Low-level writers are great for those once-off posts, but if you're looking to grow your blog and scale your business, building a team of skilled, high-quality writers is essential. 
Freelance Blog Writer Rates in 2023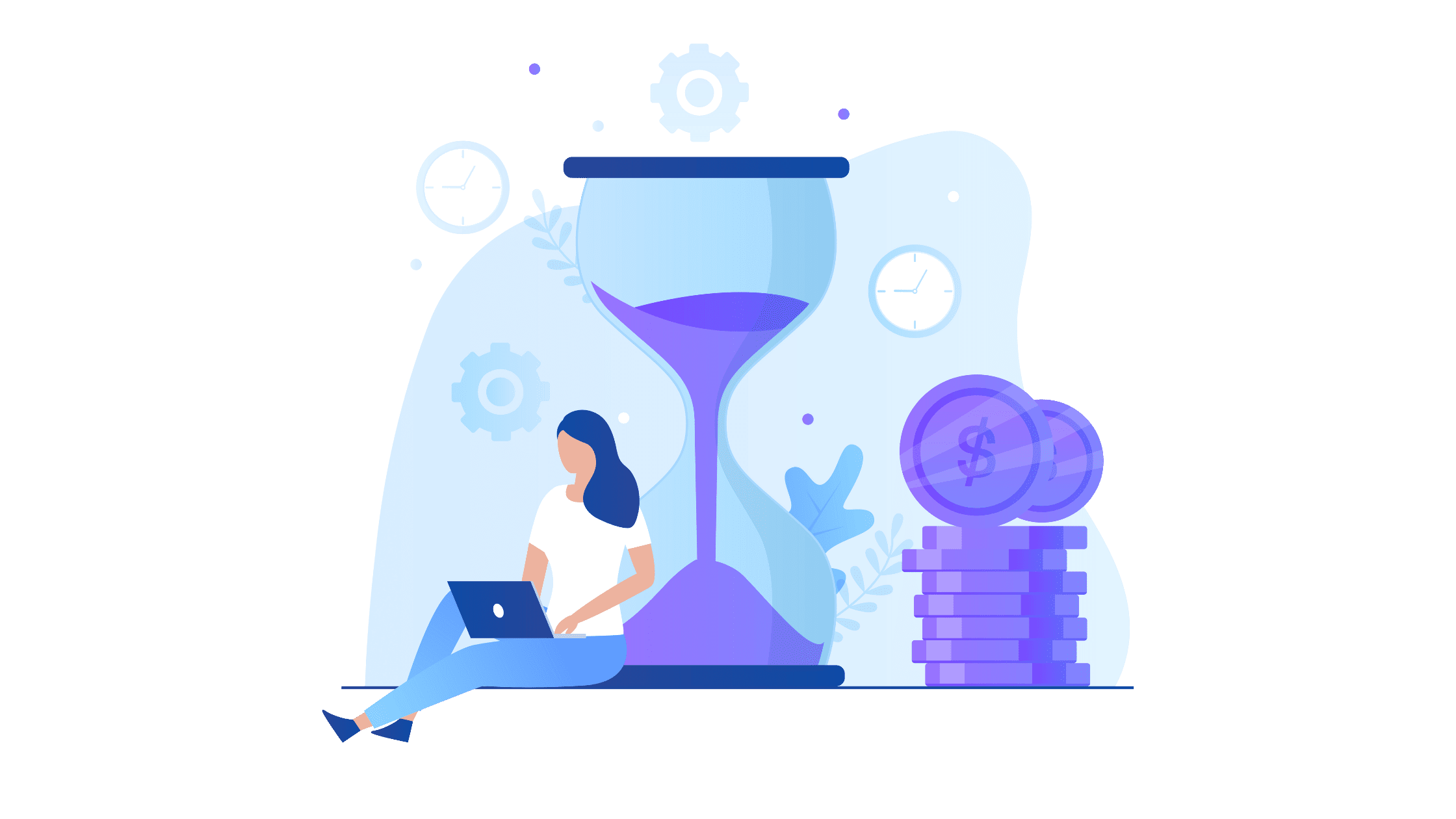 OK, now that we have a good idea of what it is that influences how much you'll be paying for your outsourced blog content, let's take a look at what the typical going rates are for most freelancers. These will have a significant impact on answering the question to how much does a blog post cost.
Freelance blogger costs vary dramatically from platform to platform, across different regions and within different niches, we can get a good idea of what you'll expect to pay for a typical post by considering what many people are willing to pay for a standard post. 
In this instance, we've chosen a 1,800-word blog post on a typical mid-level topic. Take note that this is just a guideline for outsourcing blog writing, and most writers have their own unique set of pricing schedules and elements. 
Content Mill: $5-$20 per Post
Experience: Basic researcher
Language: Limited to basic grasp of writing
Capabilities: Low trust & organization
Service level: Basic copy drafter
Beginner: $20-$50 per Post
Experience: Researcher, with some experience
Language: 2nd-language speaker and grade-level writer
Capabilities: Limited organization
Service level: Part-time copywriter
Mid-Range: $50-$100 per Post
Experience: Mid-level specialist
Language: 2nd-language speaker to native speaker
Capabilities: Average to good
Service level: Part-time blogger
High Quality: $100-$200 per Post
Experience: Higher-level specialist to expert 
Language: Native speaker
Capabilities: High trust and capabilities
Service level: Full-time blogger or content professional
Expert: $200-$500+ per Post
Experience: Seasoned expert
Language: Native speaker with exceptional writing skills
Capabilities: Full-time content expert
Service level: Full-service content professional
Deciding how much to spend on a freelance writer may seem as simple as looking at whether or not you can afford one, but investments take time to deliver returns. Blogging today is a competitive game. If you're not using (and paying for) the blogging tools and resources available to you to get ahead, someone else will.
While paying for outsourcing blog writing to a low-level amateur writer may save you time, you'll still need to spend hours editing, revising, and fact-checking your content. And while splurging on a once-in-a-generation writing talent may leave you enjoying a surge in traffic and booming rankings, doing so may break your bank account in the process. 
In short, paying freelance blog writer rates to content creators is an alternative to doing the work yourself. While you'll still need to check, edit, and revise your content where necessary before publishing, you'll be saving tremendous amounts of time and effort along the way. 
So, how much does a blog post cost? That's entirely up to you.