Learn more about the leading community for online writers. This pages includes an overview of what Blogging Guide is, why it was created, who it is for, as well as a list of some of our most read articles!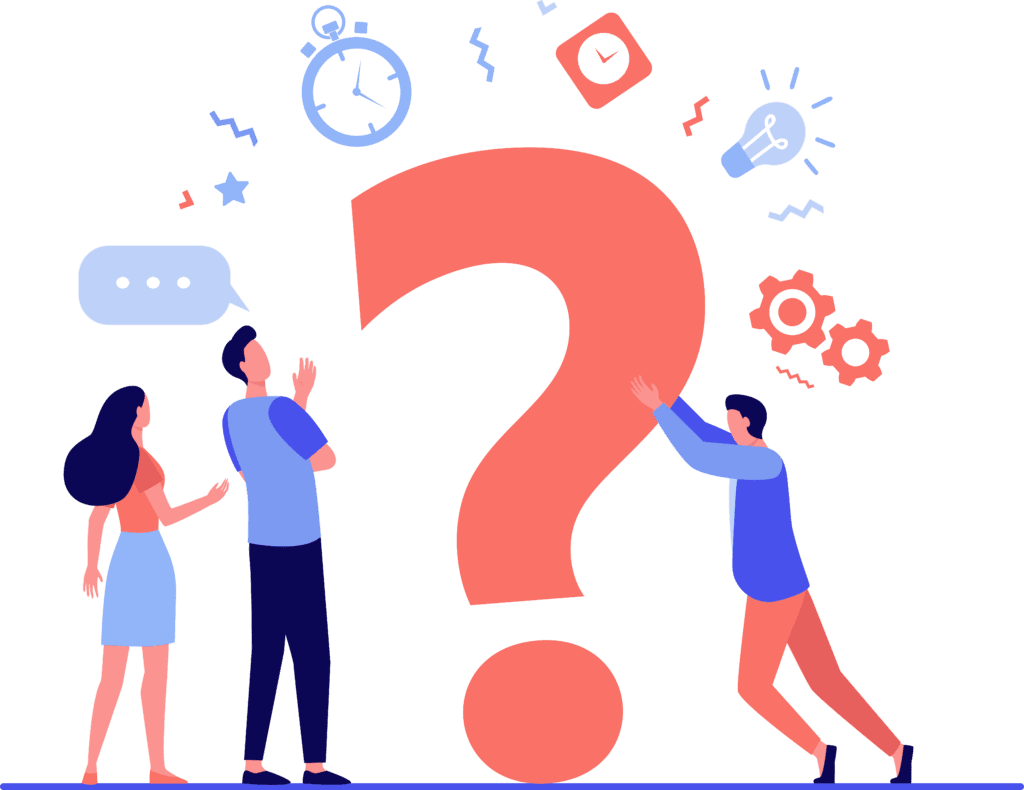 Who is Blogging Guide for?

Hey, Casey Botticello here…
I started Blogging Guide as a platform to share what I was learning in my new role as director of strategic communications for a tech startup, and later my work in research and digital marketing for one of D.C.'s top lobbying and PR firms.
Outside of my day jobs, I've built and sold numerous internet based businesses. Over the past 10 years I've had to learn the ins-and-outs of virtually every subject related to making money online (eCommerce, social media marketing, SEO, drop-shipping, ghost writing, content marketing, email marketing, website design, graphic design, just to name a few).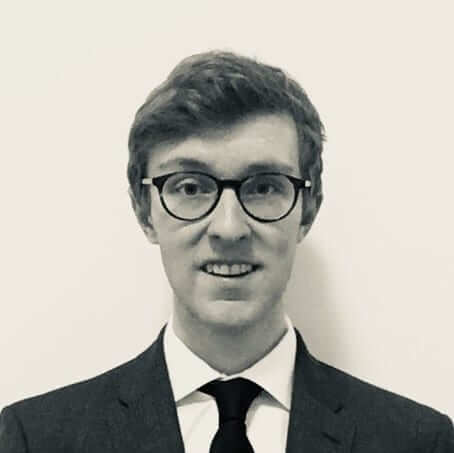 While I still pursue a number of these ventures, I have always loved writing! So I decided to begin exploring what it would take to replace my full-time income through online content creation.
As with many bloggers, entrepreneur, or passion economy content creators, I prioritize my general freedom and control of my scope of work, over maximizing my total earnings. Scaling this income is far more rewarding than money I earned working at a tech startup, in finance, or at an established lobbying firm.
However, the reality was making a full time income through various digital publishing platforms was very challenging. This is mainly because there were very few platform-specific resources for content creators (especially those using multiple digital publishing platforms).
For example, when I first started writing on Medium, there were almost no useful tutorials or articles explaining how to succeed on the platform or how to format my articles. As a new writer, this was both confusing and discouraging.
So as I gradually learned Medium-specific platform tips and formatting tricks, I began writing articles explaining these concepts to help new writers. That collection of articles was eventually organized into a single publication, Medium Blogging Guide.
Today, Medium Blogging Guide is the premier publication dedicated to helping writers achieve success on Medium. Our publication consists of over 250 articles, lists, tutorials, and resources for writers.
Once I figured out a formula for success on Medium, I began exploring other blogging platforms, freelance writer websites, and newsletter creation platforms.
Because I was simultaneously exploring a number of digital publishing platforms (Substack, Amazon KDP, Ghost, HubPages, NewsBreak), I started creating similar guides and tutorials, to help answer the hundreds of questions I was receiving via email from other content creators, per week! That led to the creation of the self-hosted website that you are reading (BloggingGuide.com).
I was hired to do consulting for many of these platforms to offer insight into product issues and help build relationships with the writer community.
I was awarded the Substack Independent Writer Grant, received multiple writer bonuses on Medium, and I was hired by several companies looking to better understand the digital publishing landscape, as the passion economy's growth was accelerated by the pandemic.
However, even though I've had a number of successes, it is worth noting that it took me several years of deliberate work to even get to this point. And I have been experimenting with making money online for well over a decade.
Also, I certainly made a lot of trade offs in my search for more meaningful work (as a top graduate from an Ivy League University, my first job out of college paid ~$100K annually). And much of what I learned in college was not directly transferable to real world or practical skills when it came to making money online, content creation, or entrepreneurship.
I mention this in the hopes that anyone who has put their creative dreams on hold because the perceived opportunity cost is too high, will reconsider going after that creative venture. I know how hard it is to walk away from the steady, higher paying option. But I can also confirm that the journey, although extraordinarily challenging, is well worth it.