March 2023 Niche Site Report
Disclosure: Some of the links below are affiliate links, meaning that at no additional cost to you, I will receive a commission if you click through and make a purchase. Read our full affiliate disclosure here.
March 2023, as a whole, looked pretty good across my portfolio of niche sites. For the sites on various ad networks RPMs were up about 10% compared to January (and I didn't experience quite as big of a drop in January as many publishers reported).
Affiliate sales remained mostly constant, year over year. I've been meaning to apply to some new affiliate programs, but have been preoccupied growing organic search traffic and with optimizing my income from display advertising.
Perhaps most importantly, none of my sites had any massive drops in traffic. In fact, my Niche Site #2 experienced a huge continued surge in growth (more on this below)!
Progress of New Niche Sites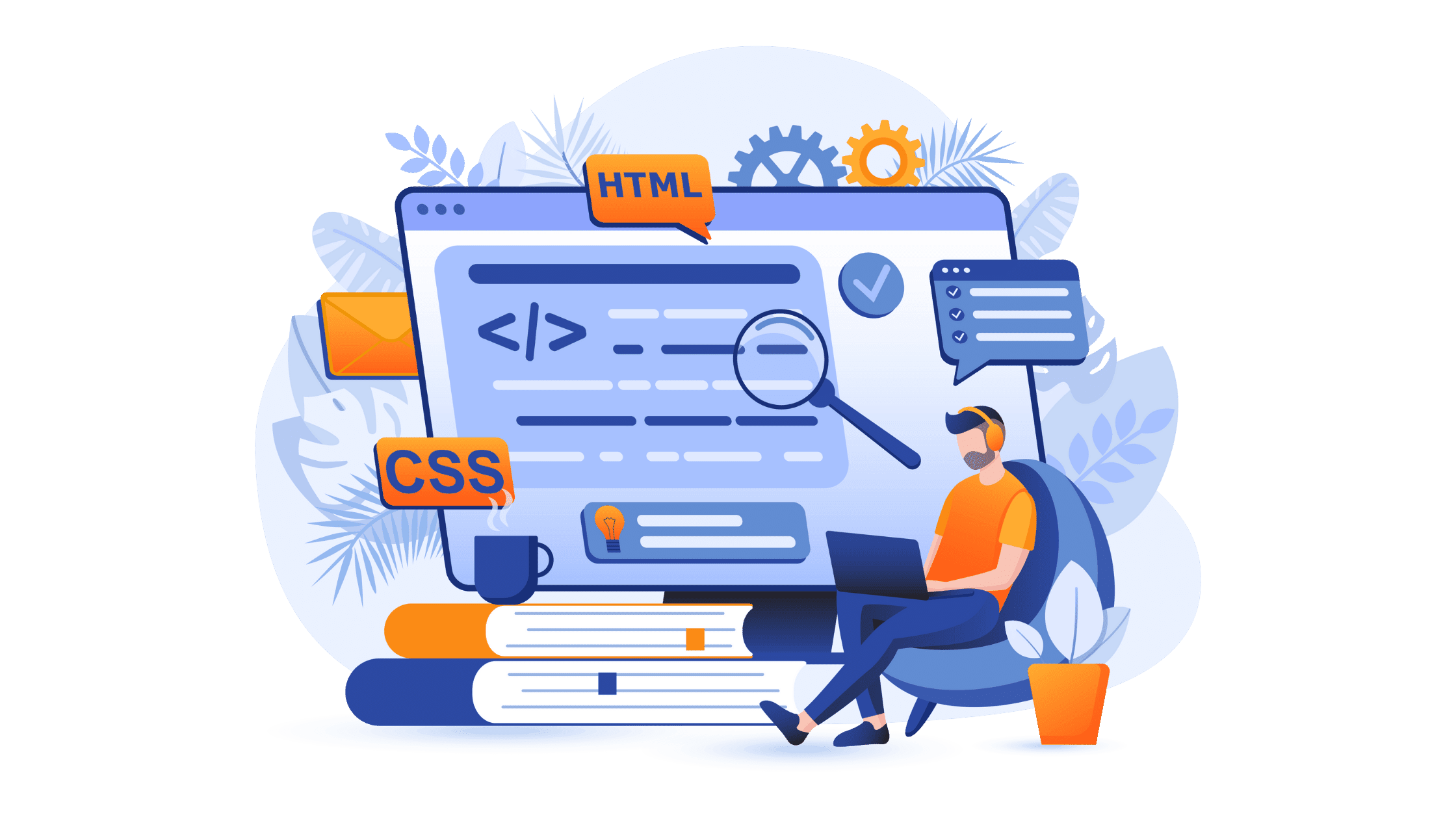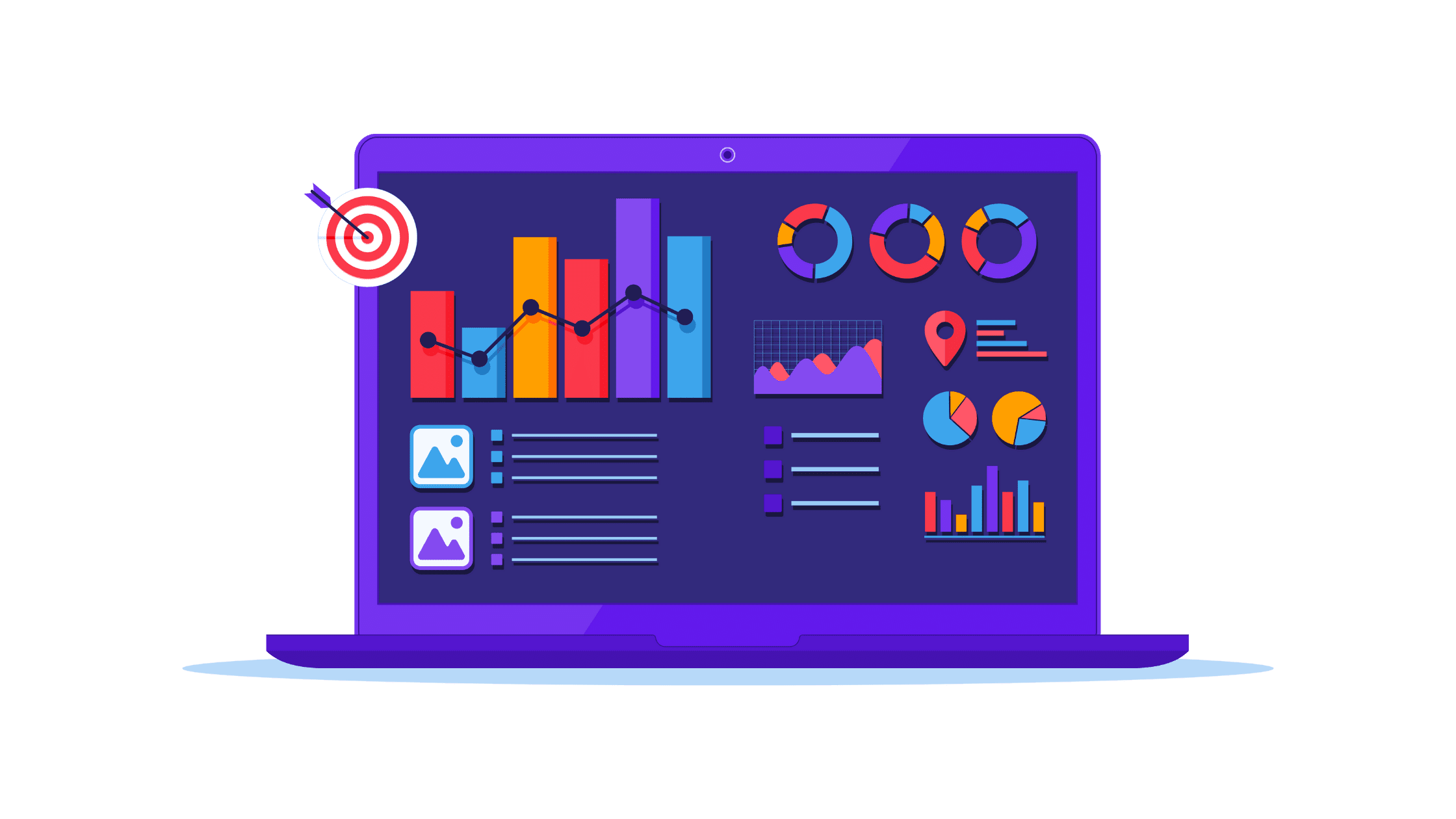 While the first few months of building a new niche site can be very slow, I've made a deliberate effort to scale these sites by maintaining a very high content velocity and establishing topical authority much quicker than usual.
Some highlights from March 2023 for the two niche sites I'm currently focusing on building: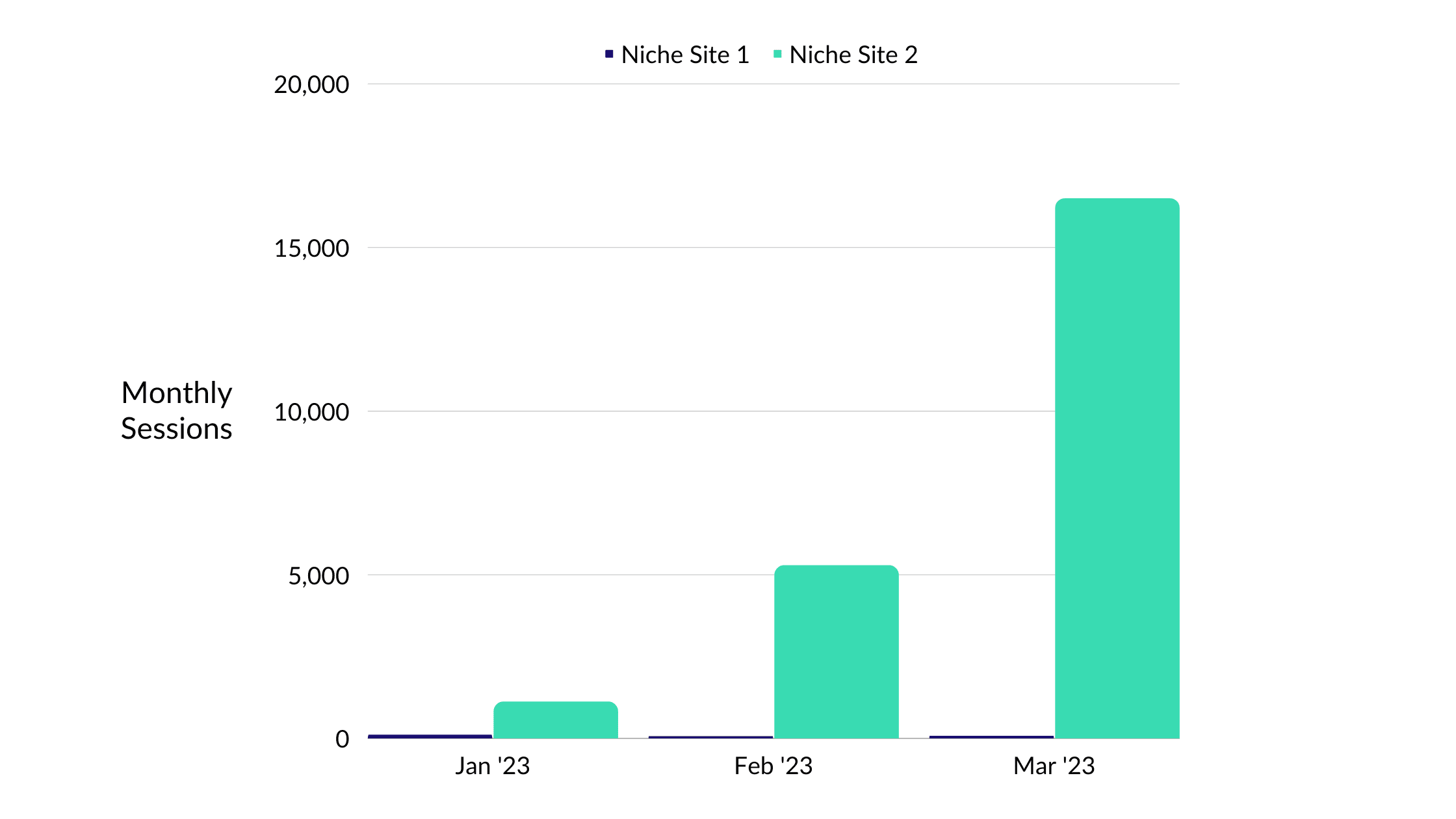 Niche Site 1 (Craft & DIY Niche)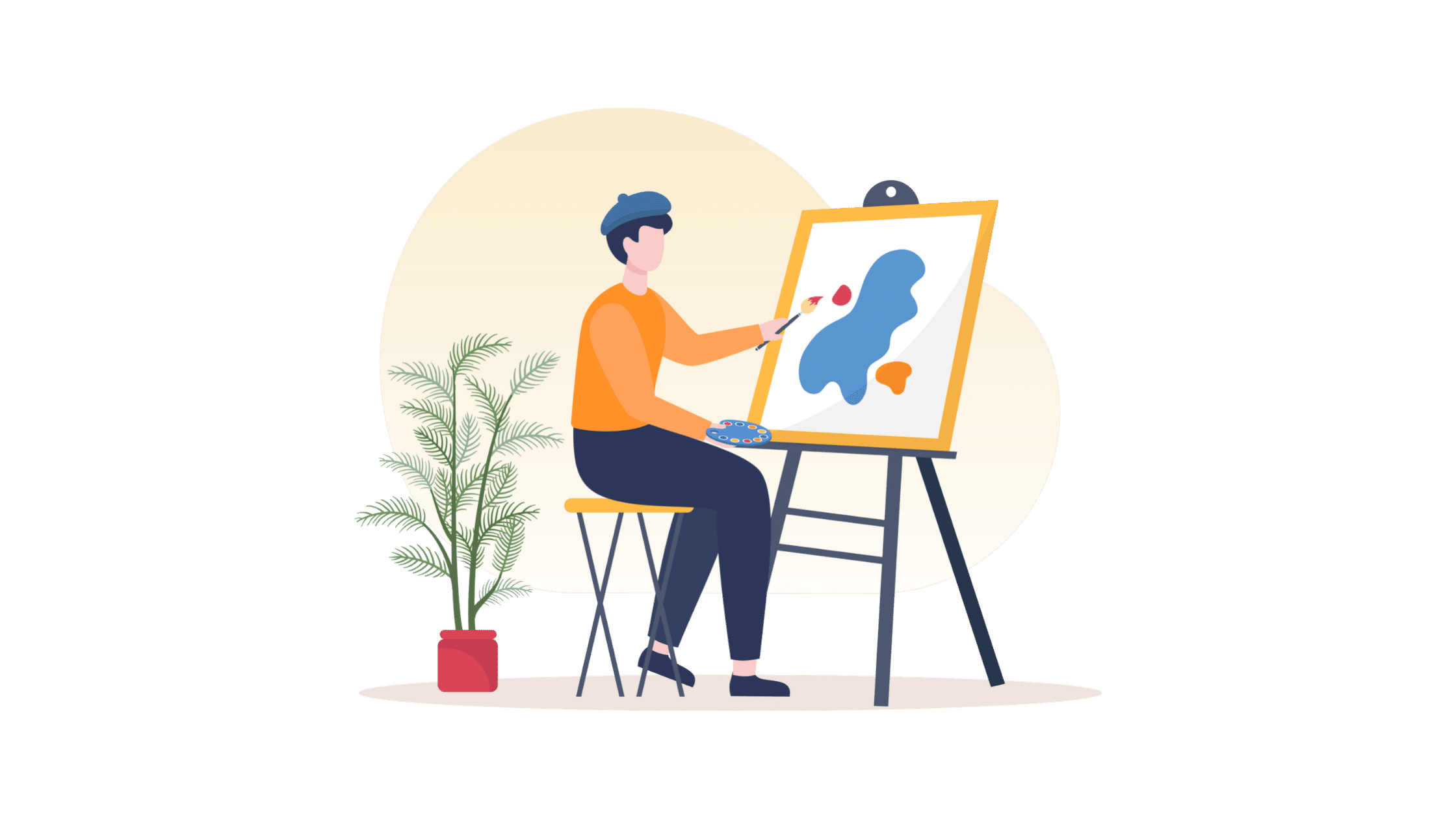 Published 0 new posts to brand new Craft & DIY niche site (Niche Site 1). I have now published a total of 35 posts on this site, since it was created on a brand new domain in November. While I was optimistic because the site was already getting its first clicks last month, this month showed little growth. From Google Search Console:
One good trend is that the total impressions increased noticably over this month. Unfortunately the CTR was pretty low at .8%, but again, a new site this could still be viewed as progress.
In fact, I'd say of the two new niche sites that I'm covering in these reports, this Niche Site 1 is far more typical in terms of site performance.
Many publishers do not see significant activity until 6 months in. There was little change in total sessions (77 sessions this month vs. 67 last month).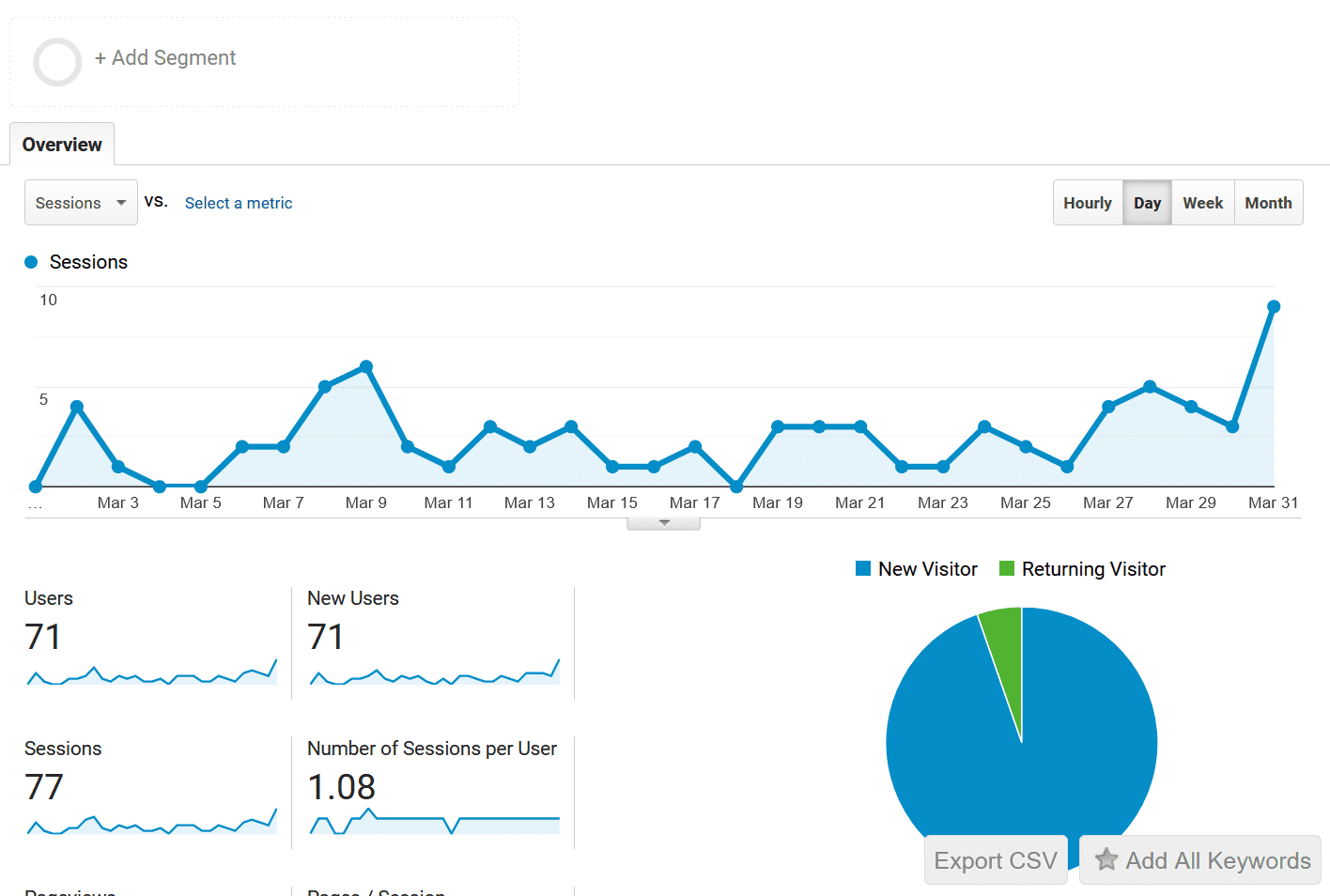 While this site's growth so far has been pretty boring, I'm definitely going to keep going with the site.
However, as my second niche site is performing exponentially better, and I only have finite time and resources, I'm probably just going to let Niche Site 1 sit for a few more months while I wait for the content to rank.
I plan to shift my content production efforts primarily to Niche Site 2 (covered in next section of article).
Niche Site 2 (Technology Niche)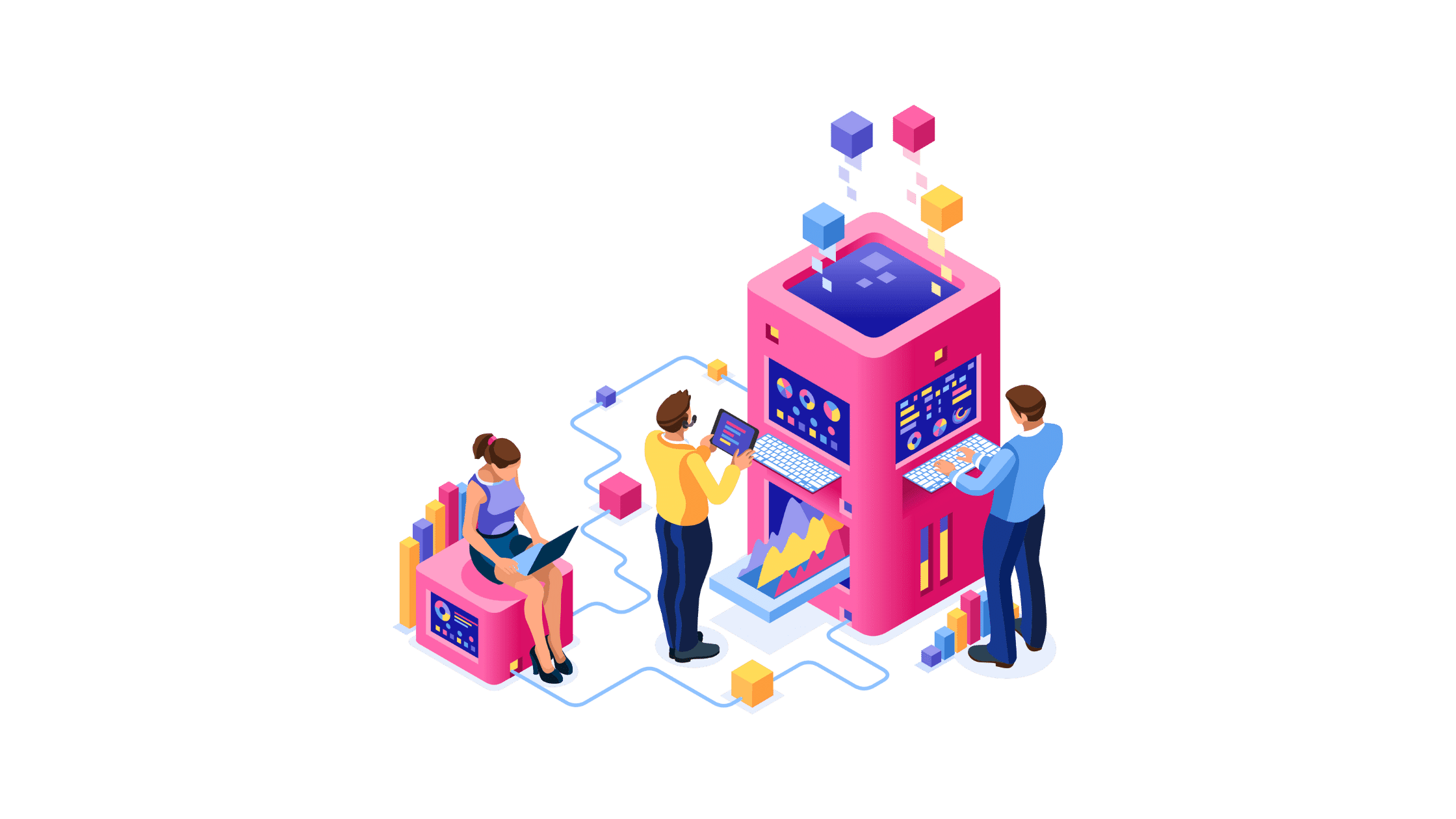 Published 85 new posts to a 6-7 month old technology niche site. I now have over 100 posts published on this site! I built this site on a domain that I had held for about a year or so (but had not used until I built the current site in fall 2022). As is the case for Niche Site 1, March is the third full month of regular content posting.
Based on this site's quick growth in the first few months, I decided to double down on content production and see how the site would react. This was a great call!

It received 13,416 web search clicks in March 2023 alone. This is nearly triple the total number of clicks that the site had rceived in the previous months since it was launched!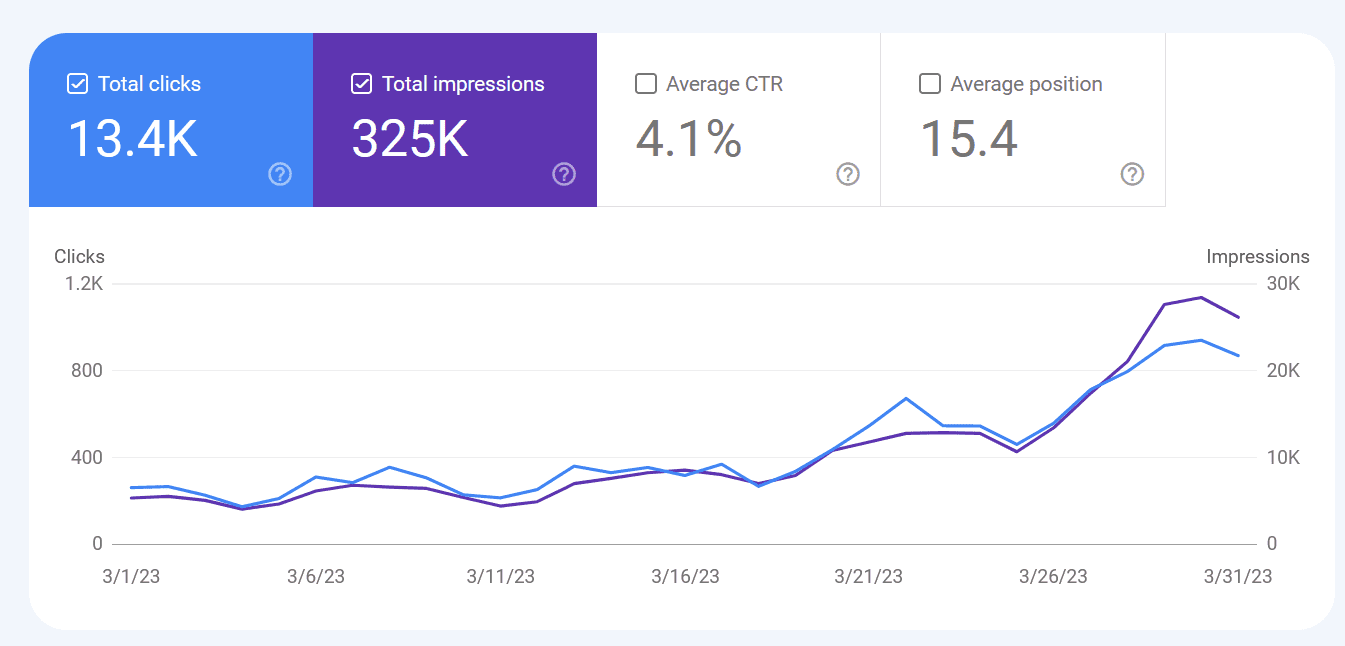 I would not say that this performance is typical, given how early in the process it is occurring.
The supercharged growth is likely due to a combination of factors, mainly: (1) I know the niche very well and am a true subject matter expert in this space (2) Unlike previous sites, I had the topics that I wanted to cover mapped out well ion advance, so nearly every post fits into a few essential and overlapping topic clusters (3) I chose this site because I was confident in my keyword research which suggested a significant gap in 60-80 articles worth of content, which I have now easily covered (4) The articles contained a fair amount of custom visuals (charts, infographics, illustrations, etc.) so I knew it would be relatively easy to help Google recognize this content as high quality.
While not the fastest growth of any site I've seen, it's definitely in the top 1% for its performance in the first full 3 months of posting on it!

Perhaps most important, I think it offers pretty compelling evidence that it is possible to launch a new site in 2023, and see some level of success within the first year.
While this success is not typical for most bloggers, it does represent what is possible when you build a site based on solid keyword research, are able to win featured snippets quickly, and are able to produce unique content at scale.
The average position within the SERPs is 15.4 (roughly the same as last month's 15.6), and surprisingly, the CTR has increased again this month to 4.1% (up from last month's CTR of 3.7%). The site received ~325K total impressions.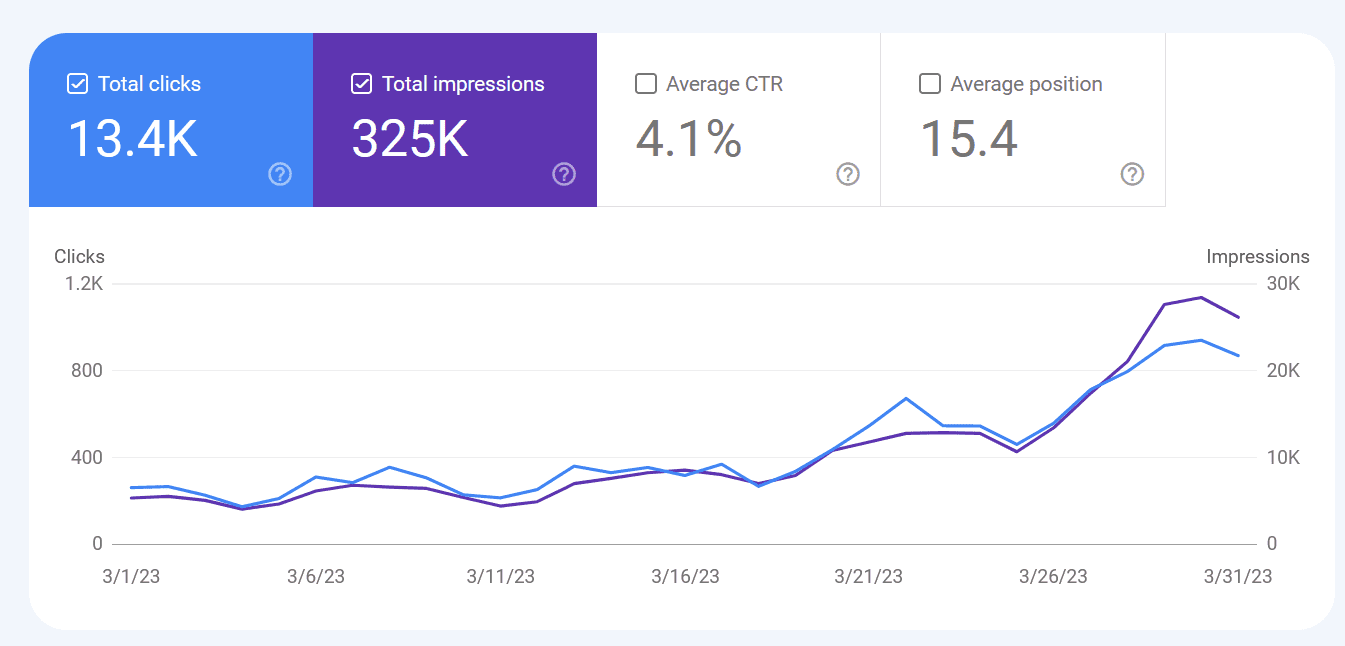 This all resulted in Niche Site 2 reaching 16,498 sessions and 21,503 pageviews for March 2023!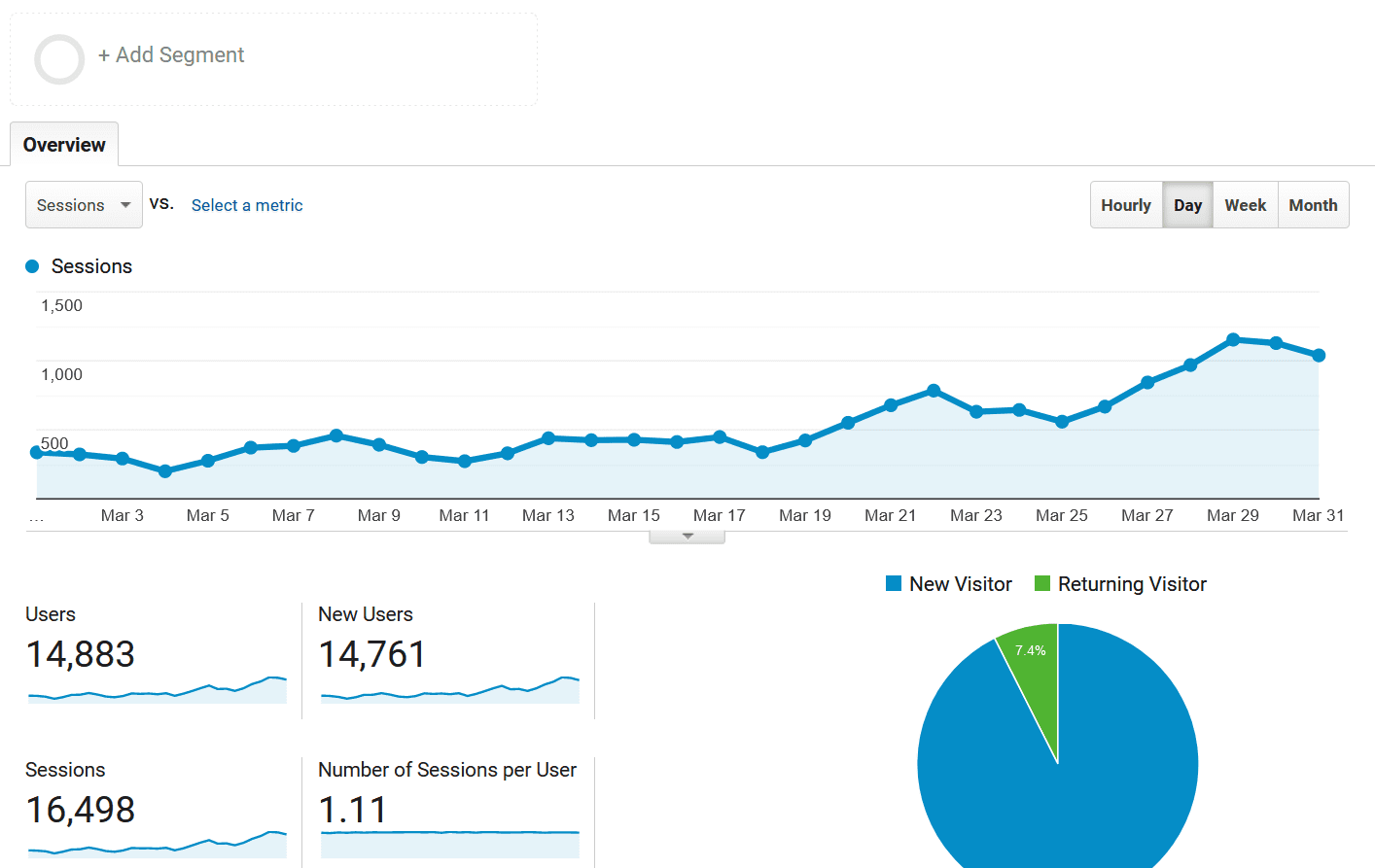 While still a ways off from the 50,000 sessions needed for Mediavine, this initial growth and the traffic trajectory are very exciting!
While I initially thought the goal of getting this site approved by Mediavine by the end of 2023 was pretty ambitious, if the traffic keeps up this explosive level of growth, and can avoid getting hit by any Google updates, it might actually stand a shot!
Other Blogging Goals Accomplished in March 2023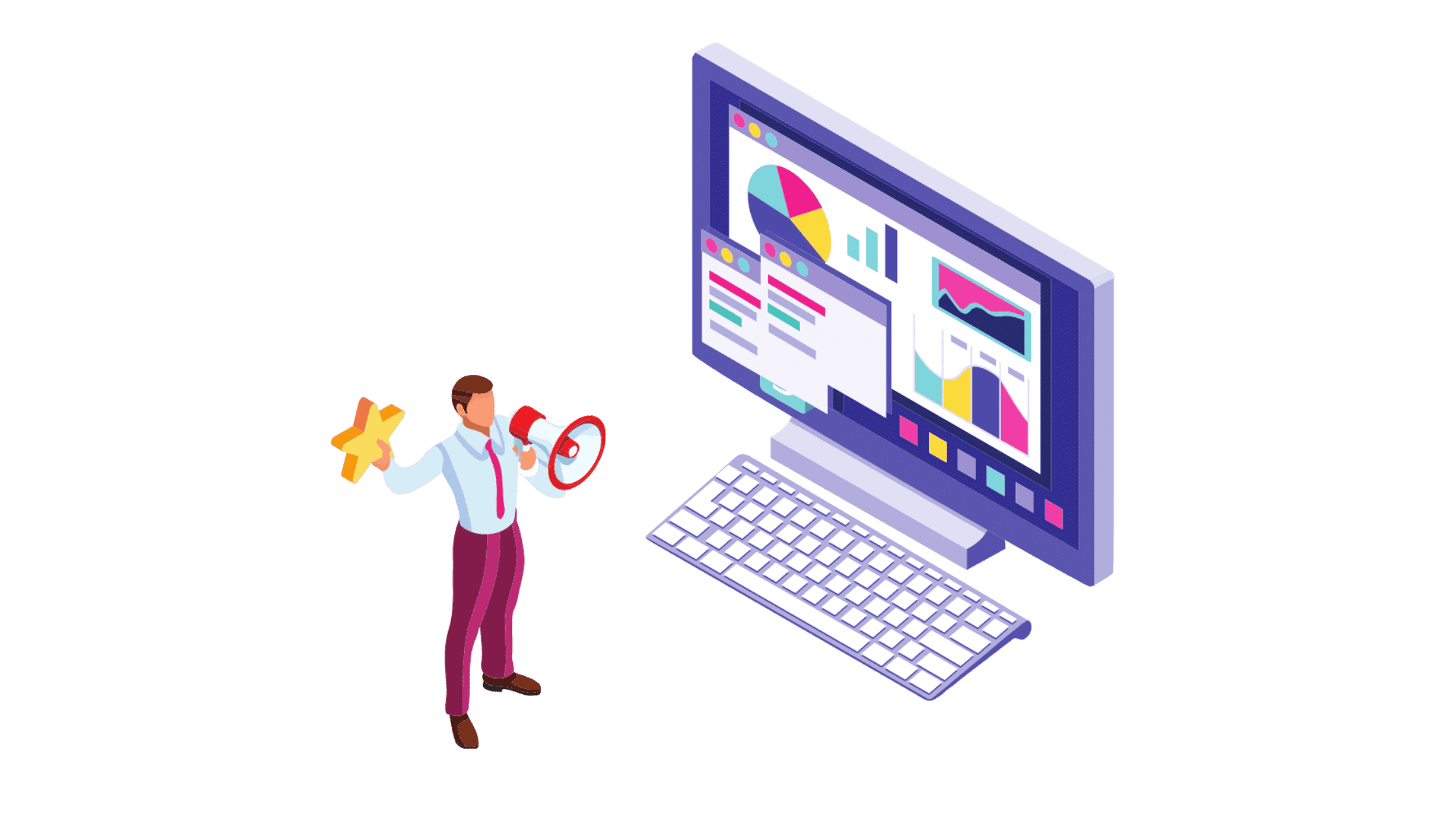 One of my goals for 2023 was to do more promotion for Blogging Guide. While reaching out to podcast hosts, scheduling a time, recording an interview, waiting for it to be posted takes a while, podcasts and interviews are a great way  to get high quality backlinks for your blog.
These backlinks are necessary for Blogging Guide as it is competing with some very high DA sites. I will probably wait at least a year until using this same strategy on my two new niche sites, referenced above.
In March however, I did not have time do one of these interviews for Blogging Guide.
Scaling Content Production
Another one of my goals for 2023 was to massively increase my total monthly content production.
In 2022, I published between 20-50 posts per month. These posts were split across all my 5 main money making sites.
I also did a few extra posts in November and December to help jump start my new series of niche sites (about 35 total).
In 2023, I set a goal of more than doubling my content production.

January was the first month of actually implementing this strategy. And I managed to exceed 140 posts! While this was great, it was not sustainable. So I knew March would be lower.
In total, across all my sites, I published 135 articles in March 2023!
In addition to my small army of writers (5 freelancers), I personally wrote a sizeable chunk of this content.
And while these articles vary in length, the average post was around 2200 words!
While not nearly as much as I did the previous month, it is a far more sustainable level. Still, 160 posts works out to over 5 posts per day, 7 days per week! So, I'm still trying to do a bit less.
Going forward, my goal is to average 2 posts per day, or roughly 60 posts per month.
Pausing new content creation for Niche Site 1 will definitely help by saving me time, money, and mental bandwidth.
As for Niche Site 2, thishas shown unsuaul early growth, si I am going to focus most of my energy next month on adding new/improving existing content on this site.
It's definitely still a gamble as I am taking money/time away from my 5 main sites, but this site is the type of project that, if properly monetized, I could see myself working on for a few years but not so attached that I wouldn't be opposed to eventually selling it.
But the first priority remains getting the site to 50,000 sessions for Mediavine or 100,000 pageviews for AdThrive.
I don't plan on adding any display ads (and only a very small amount of affiliate marketing), until I reach these thresholds.
This will give the site the best chance to reach optimal monetization quickly.
However, the obvious downside of this strategy is that I'll have little to no money coming in, until I can get accepted into an ad network.
I was hoping to get one of my niche sites into a display ad network by the end of the year, but this is still an extremely ambitious goal.
While this goal seemed like a long-shot, Niche Site 2 has given me a glimmer of hope that this may be possible. We will have to see how the rest of 2023 plays out!
Best of luck on your blogging journey!
Until next time!
-Casey