July 2023 Niche Site Report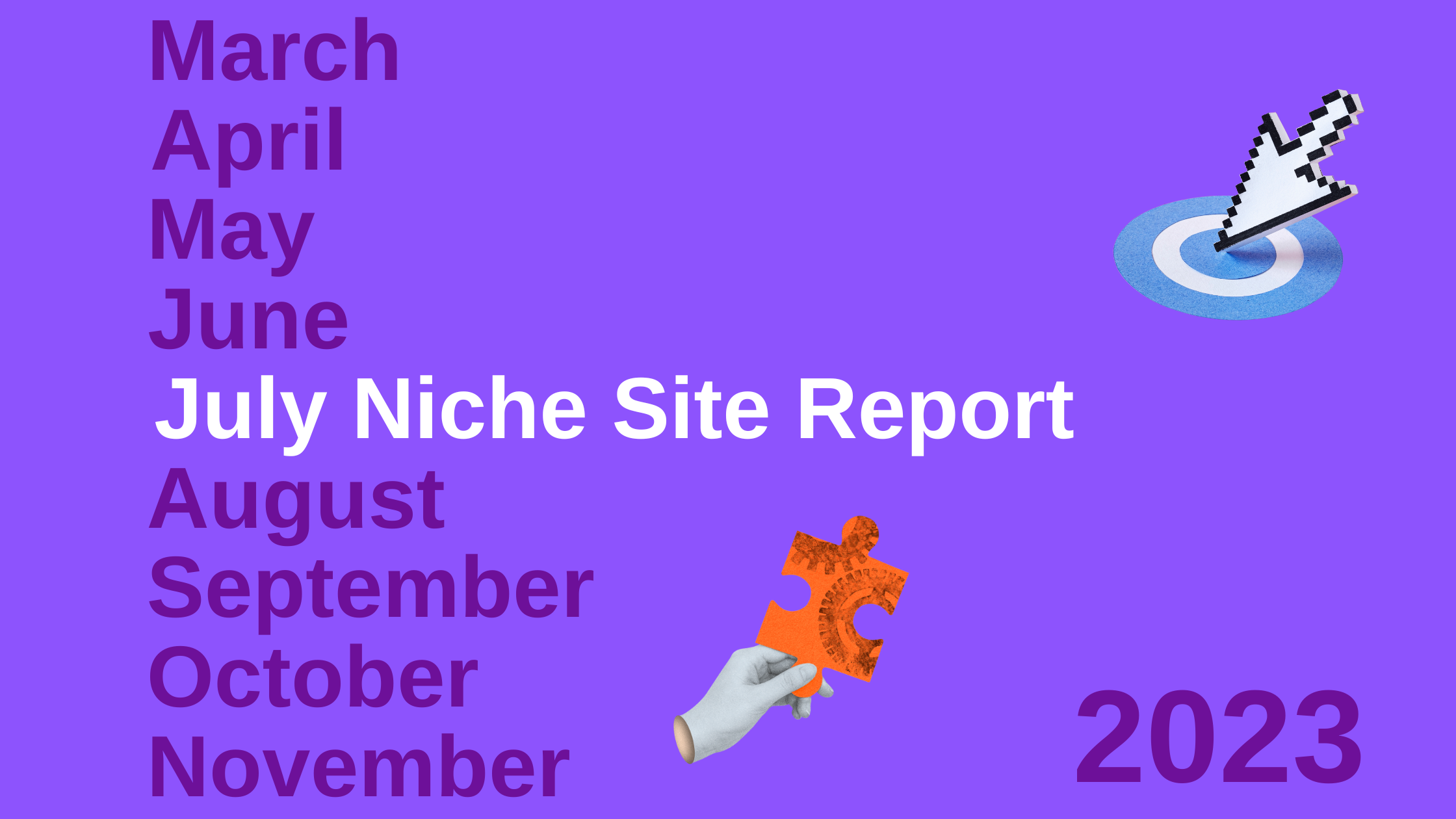 Disclosure: Some of the links below are affiliate links, meaning that at no additional cost to you, I will receive a commission if you click through and make a purchase. Read our full affiliate disclosure here.
July 2023 was an OK month across my portfolio of niche sites.
RPMs across my sites generally dropped compared to the previous month, but that is typical for the month of July.
Specifically, Niche Site 1 reached 2,385 sessions and Niche Site 2 earned $2,230.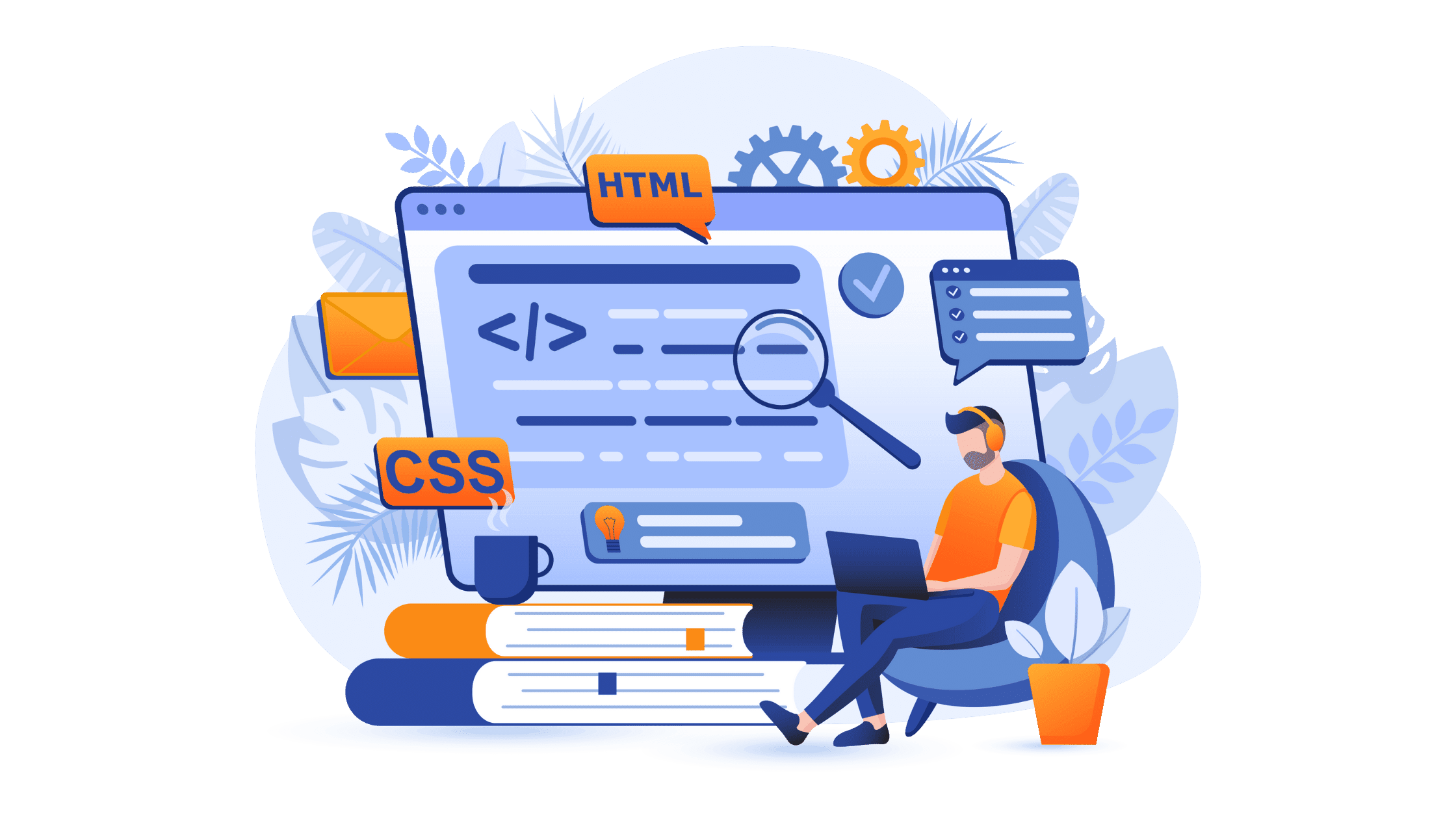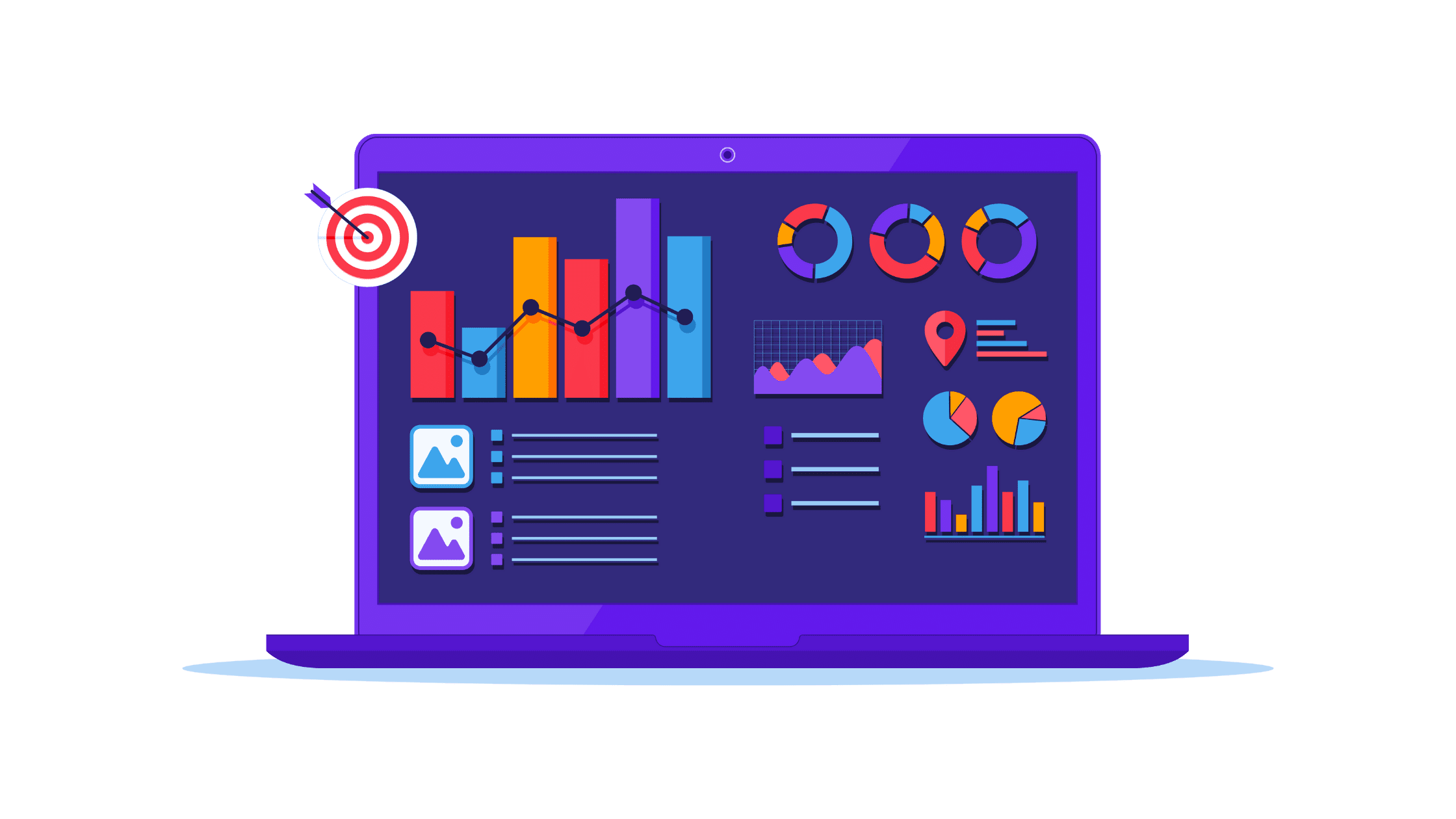 While the first few months of building a new niche site can be very slow, I've made a deliberate effort to scale these sites by maintaining a very high content velocity and establishing topical authority much quicker than usual.
Below is a traffic overview from July 2023 for two of the niche sites I'm currently focusing on building: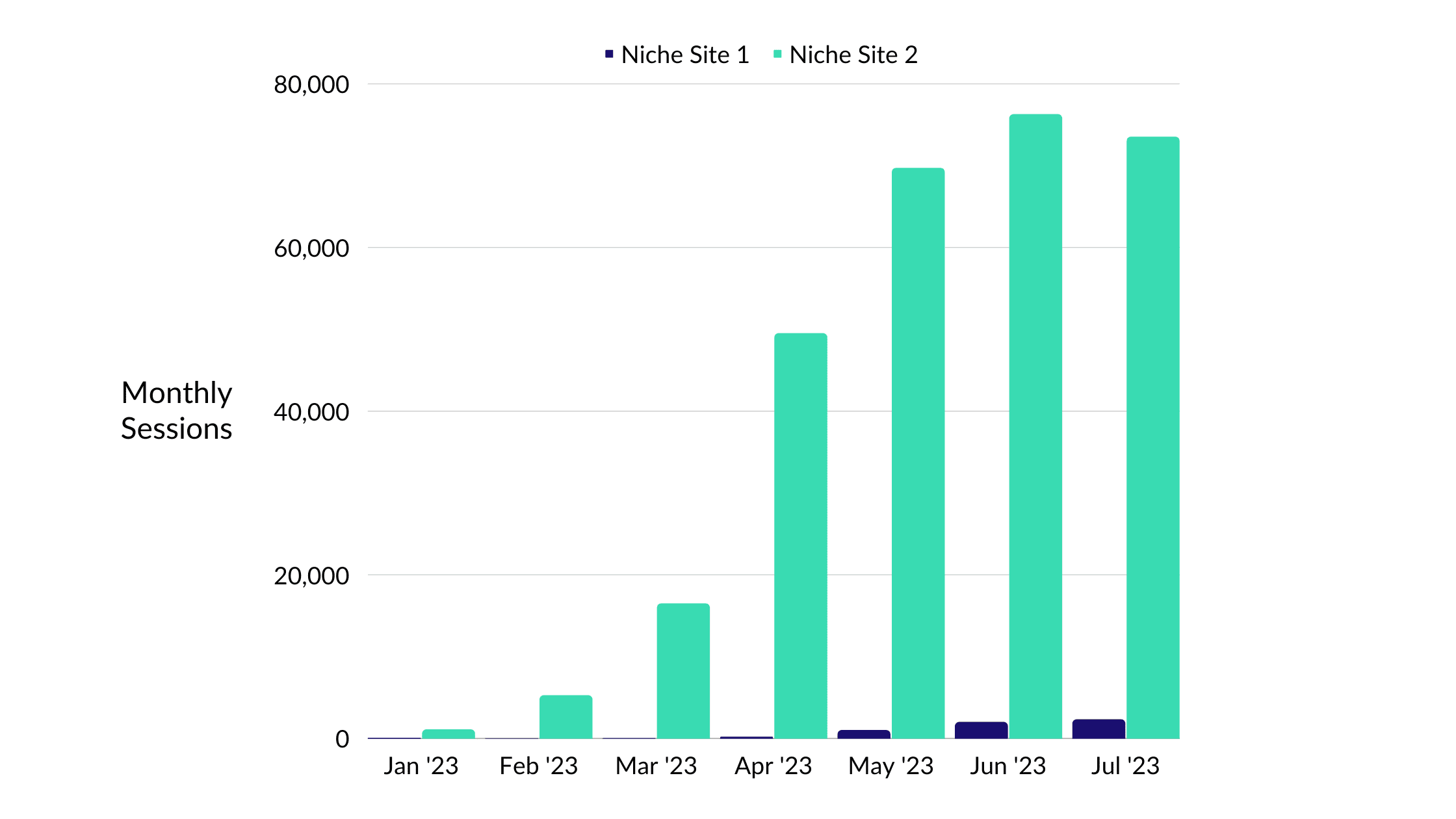 Niche Site 1 (Craft & DIY Niche)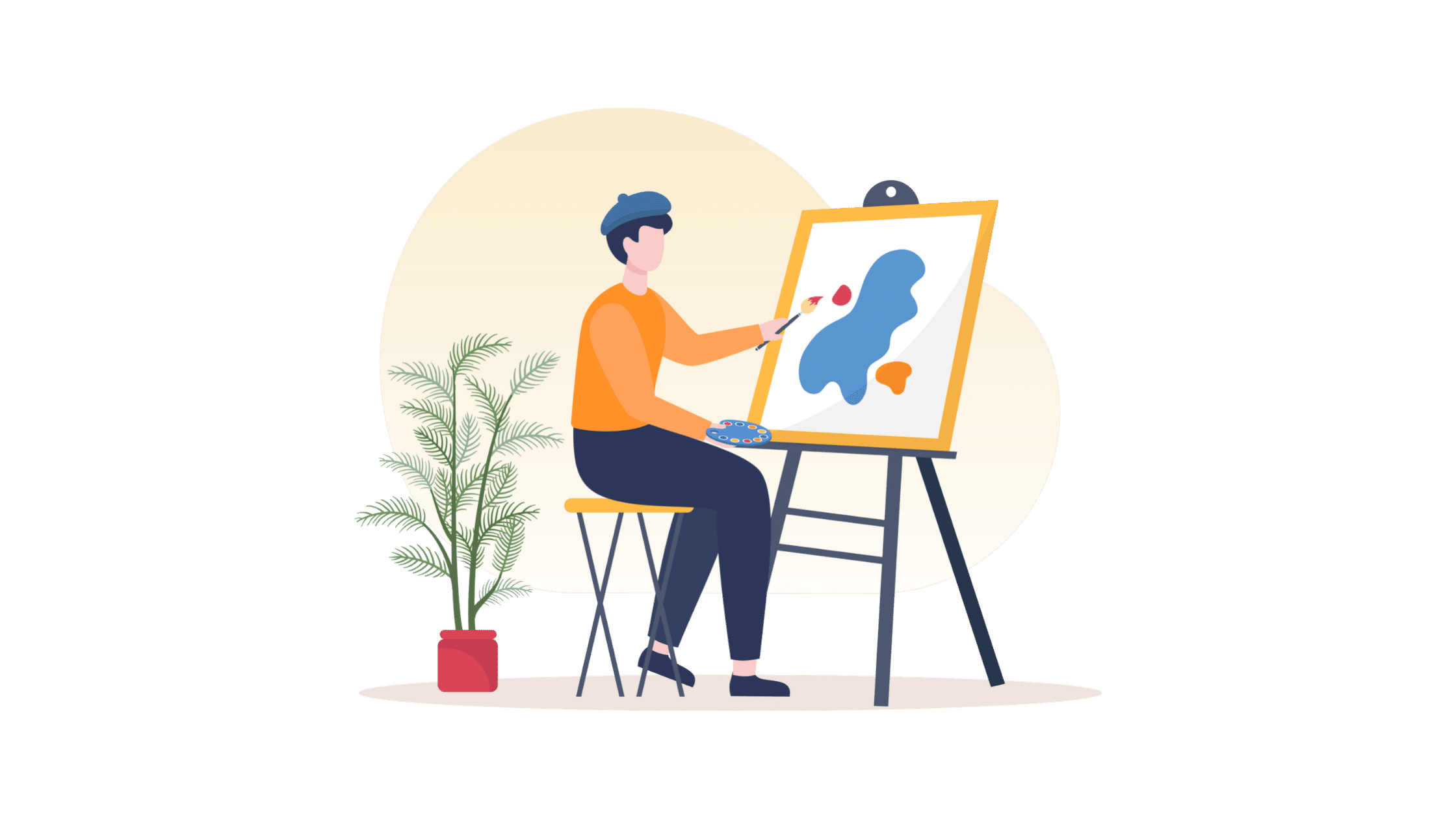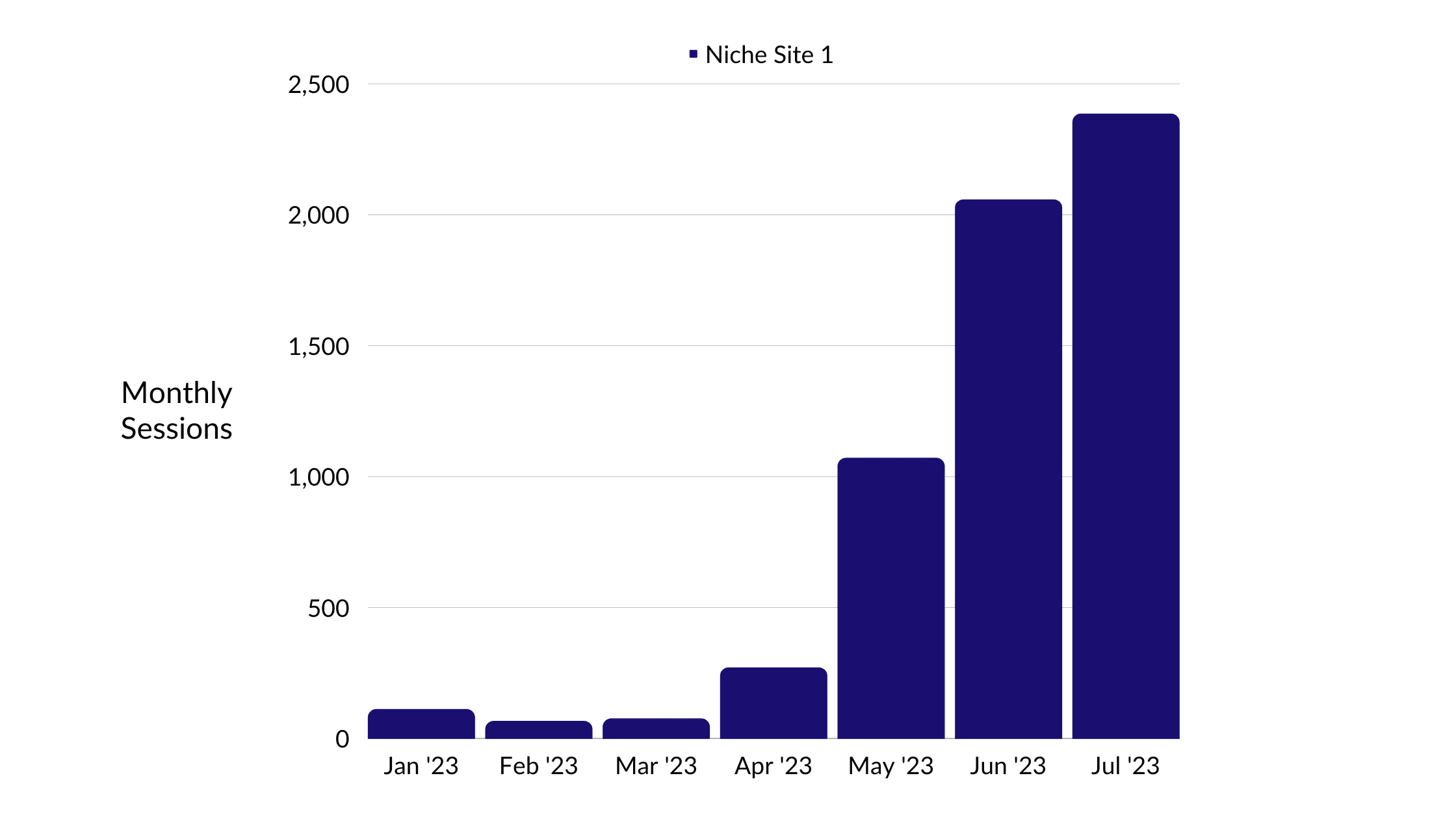 Published 45 new posts to a Craft & DIY niche site (Niche Site 1), built using a new domain. I have now published a total of ~245 posts on this site, since it was created on a brand new domain in November.
Many publishers do not see significant activity until 6 months in, so my expectations have been pretty low for this site.
While the first several months had generated negligible amounts of traffic, this site received 2,385 sessions in July 2023.
I'd say of the two new niche sites that I'm covering in these reports, this Niche Site 1 is far more typical in terms of site performance and growth.
While this site's growth so far has been pretty boring, I'm definitely happy to see it start to gain some traction.
Niche Site 1 will likely require a few more months of fresh content, and more importantly time, in order for the existing content to age.
While it is nowhere near Niche Site 2 in terms of pageviews, it is showing all the right signs that it could reach the same level of earnings:
New posts and pages are being indexed quickly.
Site is ranking for new organic keywords.
However, as my second niche site is still performing exponentially better and is generating decent monthly cash flow, (and I only have finite time and resources) I plan to primarily focus on Niche Site 2 (covered in next section of article)!
Niche Site 2 (Technology Niche)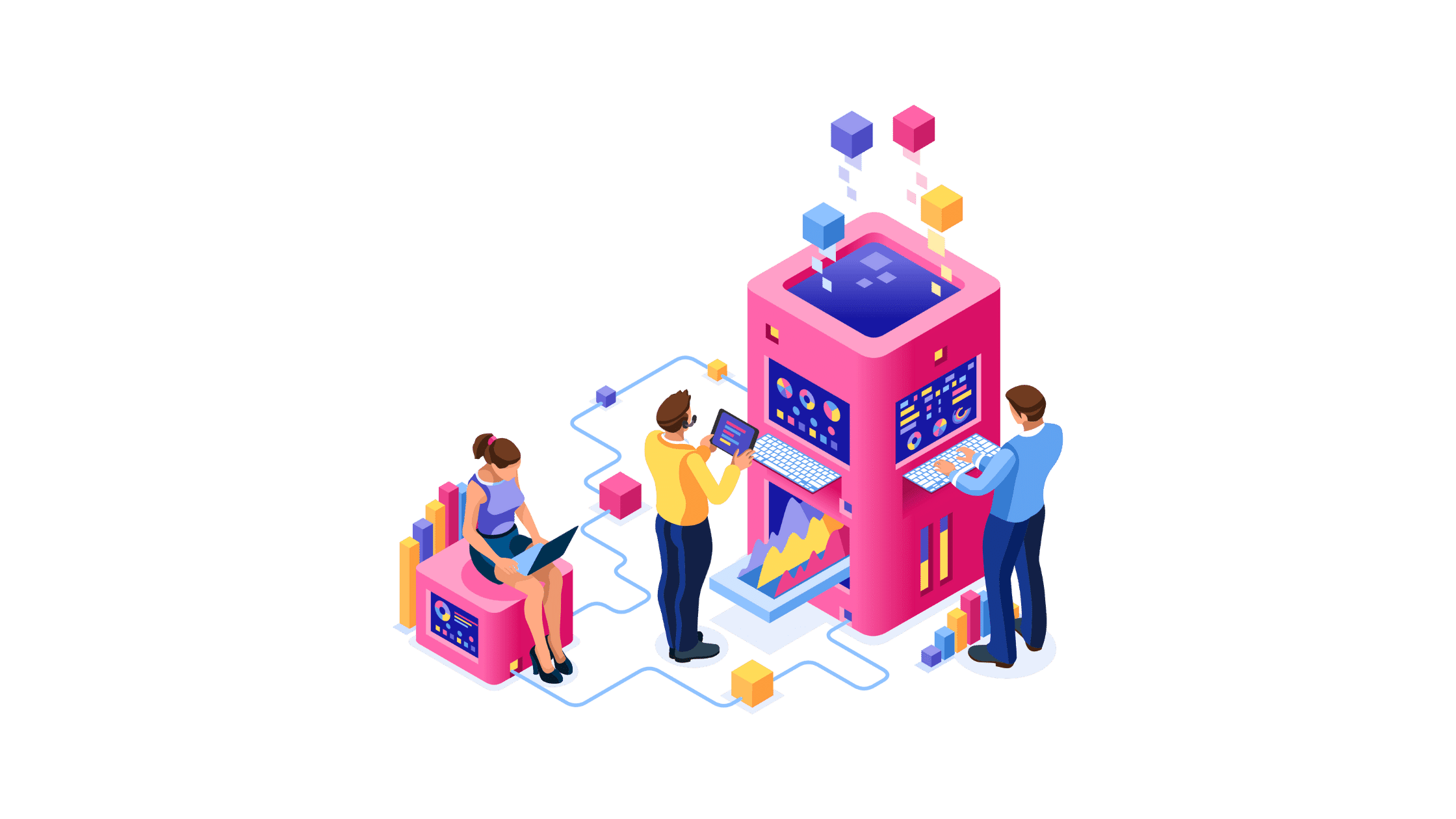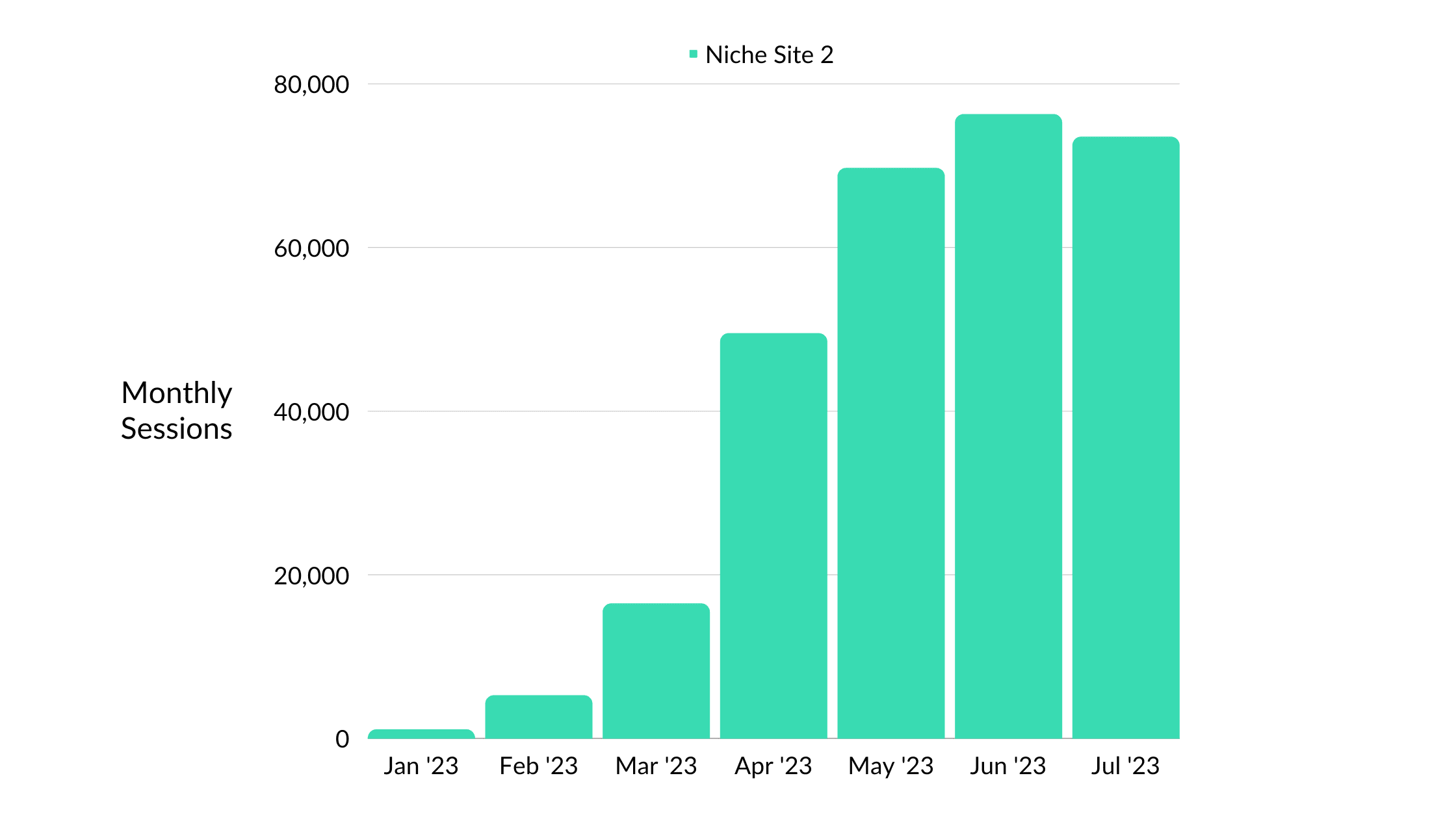 Published 30 new posts to a 10 month old technology niche site. I now have ~230 total posts published on this site. I built this site on an aged domain that I had purchased about a year prior to launching the blog in its current form. July is the seventh full month of regular content posting.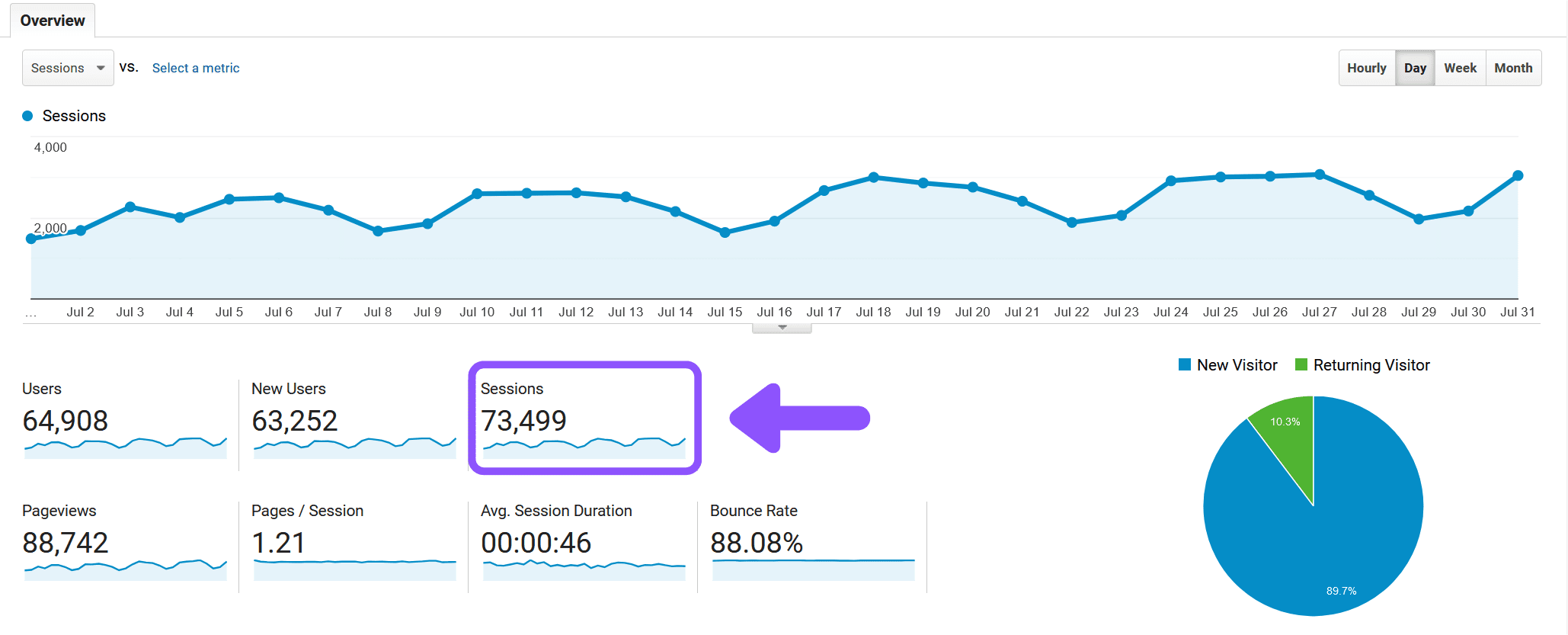 Niche Site 2 generated $2,230.15 in July 2023:
While it's always disappointing when earnings inevitably plateau or drop after several months of step rises, I am overall pretty happy with this site's performance. Traffic only dropped a very small amount so most of the earnings drop can be attributed to lower RPMs.
I am still confident I can continue to grow traffic for this site, but am not expecting to see noticeably higher earnings until later in Q3 or Q4.
I plan to keep adding 20-30 posts per month until the end of the year, and then reevaluate where the site is at.
Best of luck on your blogging journey!
Until next time!
-Casey