How to Find Low Domain Authority Websites with High Traffic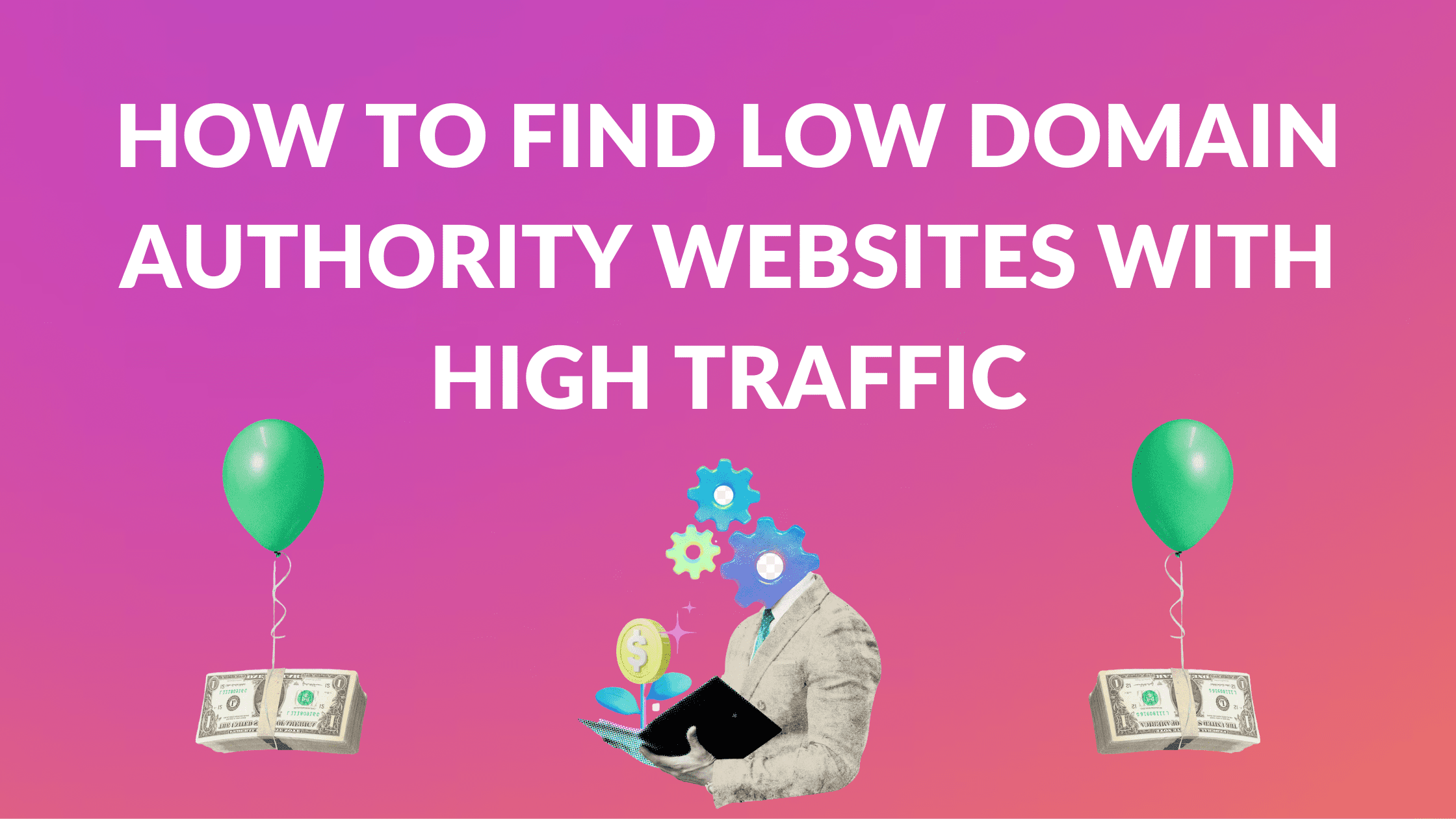 Disclosure: Some of the links below are affiliate links, meaning that at no additional cost to you, I will receive a commission if you click through and make a purchase. Read our full affiliate disclosure here.
When it comes to improving website traffic, finding low domain authority websites with high traffic can be a gold mine. By identifying these sites, website owners can learn what works and what doesn't, and use this knowledge to improve their own site's ranking. However, finding low domain authority websites with high traffic can be challenging, especially for those new to the world of SEO.
One way to find low domain authority websites with high traffic is to use a website authority checker. These tools can help website owners see how their site compares to others in terms of authority and traffic. Some popular website authority checkers include SEMrush, Ahrefs, and Moz.
Another way to find low domain authority websites with high traffic is to use keyword research tools. These tools can help website owners identify keywords that are driving traffic to other sites in their niche. By targeting these keywords, website owners can improve their own site's ranking and drive more traffic to their site.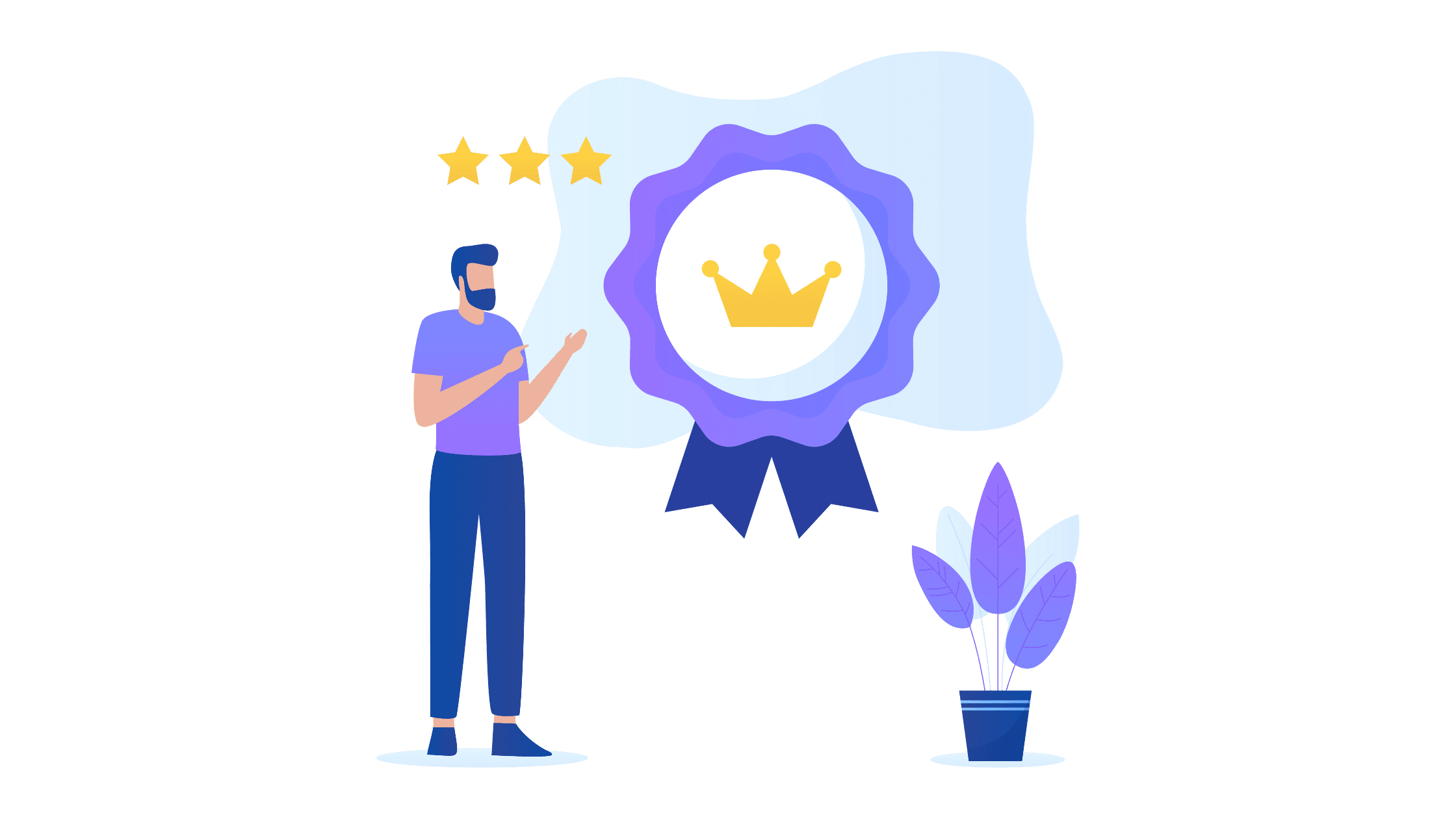 What is Domain Authority?
Domain Authority (DA) is a metric developed by Moz that predicts how well a website will rank on search engine result pages (SERPs). It is a score that ranges from 1 to 100, with higher scores indicating a greater likelihood of ranking on the first page of search results. DA is calculated by analyzing various factors such as the number and quality of inbound links, the age of the domain, and the content relevance.
Importance of Domain Authority
Domain Authority is an important factor in determining the search engine ranking of a website. A higher DA score means that the website has a better chance of ranking higher on SERPs. This, in turn, can lead to increased organic traffic and better visibility for the website.
Improving the DA score of a website requires a combination of on-page and off-page optimization techniques. On-page optimization involves optimizing the website's content, improving website speed, and ensuring that the website is mobile-friendly. Off-page optimization involves building high-quality backlinks from authoritative websites, social media promotion, and guest blogging.
It is important to note that DA is not the only factor that determines a website's search engine ranking. Other factors such as content relevance, user experience, and website speed also play a crucial role in determining the ranking.
Importance of High Website Traffic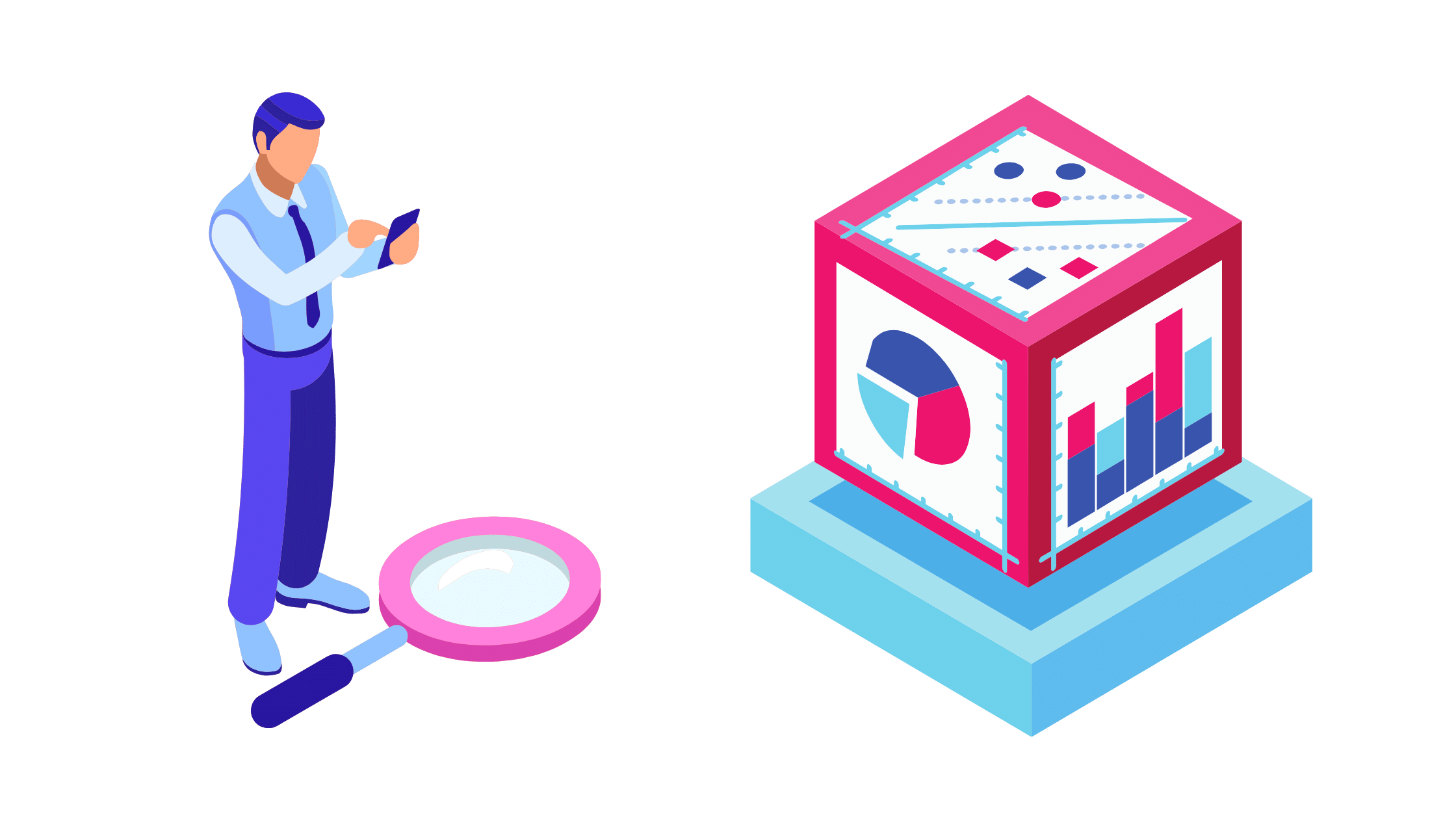 High website traffic is important for a number of reasons. Firstly, it can help to increase brand awareness and attract new customers. The more people that visit a website, the more likely it is that they will tell others about it and share it on social media.
Having a website with high traffic can help generate significant revenue. Websites that have a lot of traffic can monetize their content through display advertising, affiliate marketing, and sponsored posts. The more traffic a website has, the more opportunities there are to make money.
Large amounts of site traffic can help improve a website's search engine rankings. Search engines like Google use website traffic as a ranking factor, so websites that have a lot of traffic are more likely to appear at the top of search engine results pages.
Strategies to Find Low DA Websites with High Traffic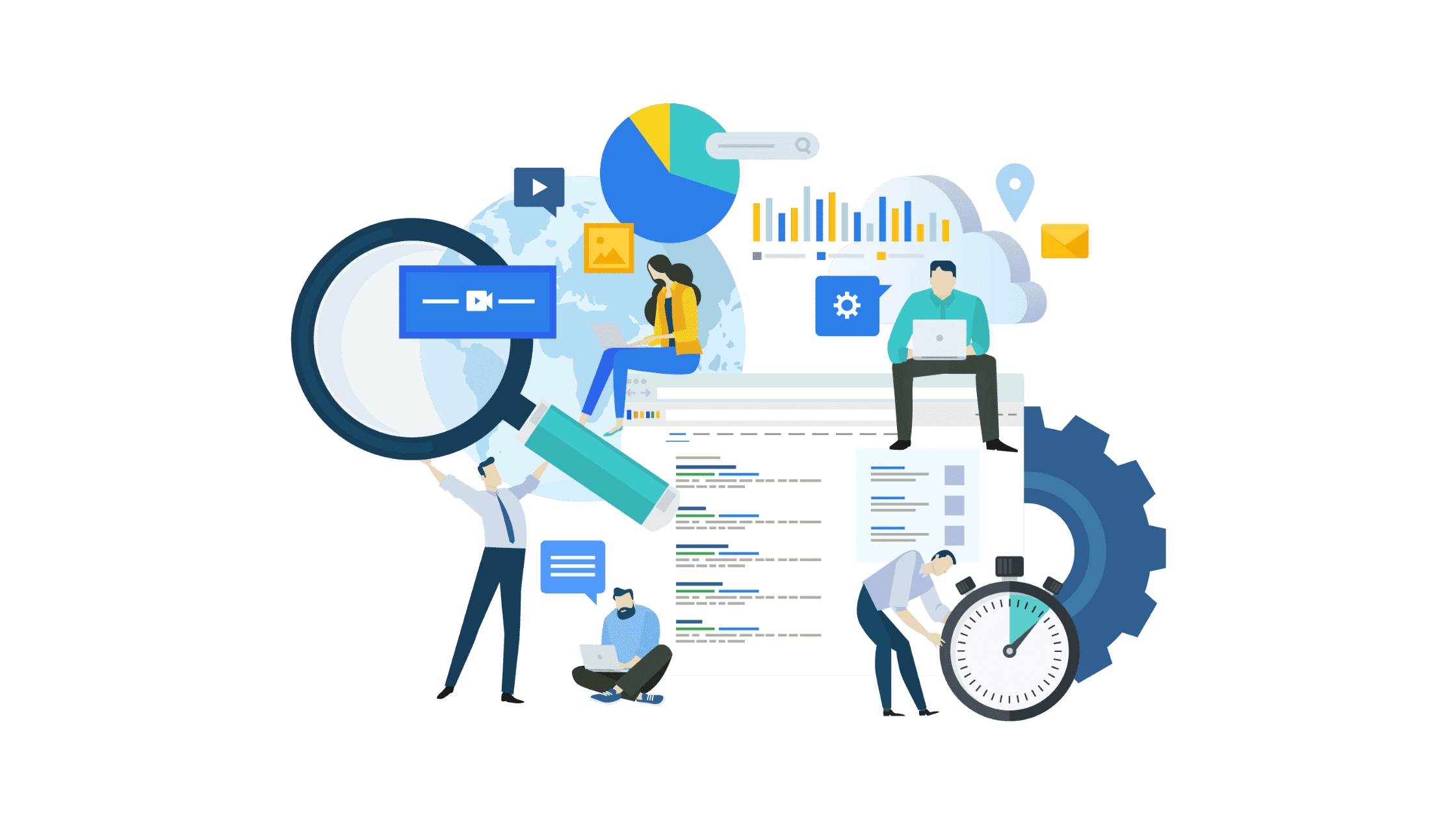 Finding low domain authority websites with high traffic can be a challenge, but there are a few strategies that can help. In this section, we will explore 7 effective methods for finding these websites. Read on to learn more!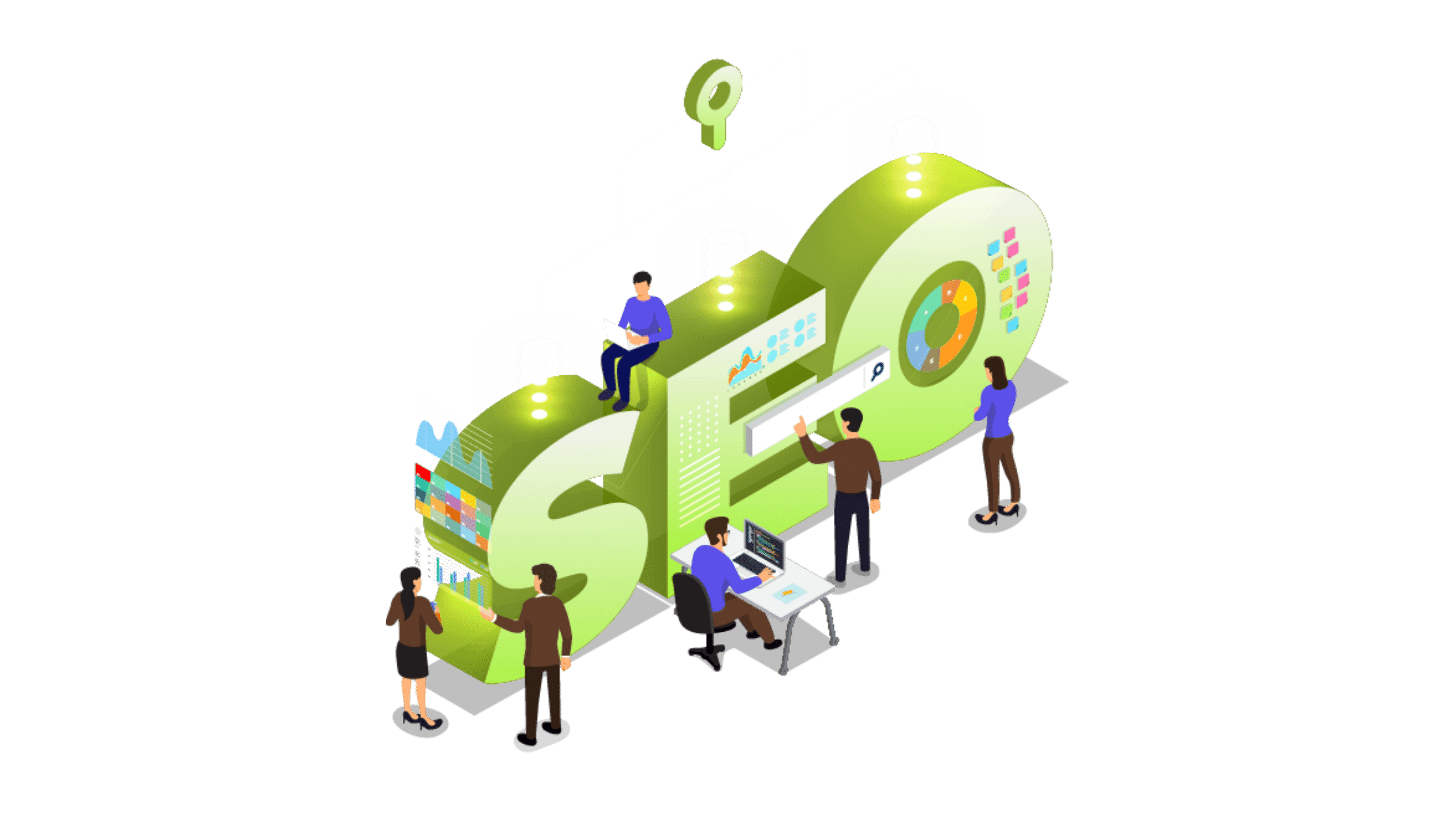 Utilize SEO tools like Ahrefs, SEMrush, or Moz to search for websites within your niche or industry that have lower Domain Authority but still receive substantial organic traffic. These tools often provide a "Traffic" or "Organic Keywords" metric to gauge a site's traffic potential.

You can also use specialty niche finding sites, such as NicheSiteMetrics or NicheFinder. Both of these tools are web-based platform designed to help users identify profitable niche markets for their blogging business.
These tools are very easy to use and cost far less than the bigger tools like Ahrefs or SEMrush. They basically draw data from these two platforms and organize it into easily searchable database.
2. Longtail Keyword Research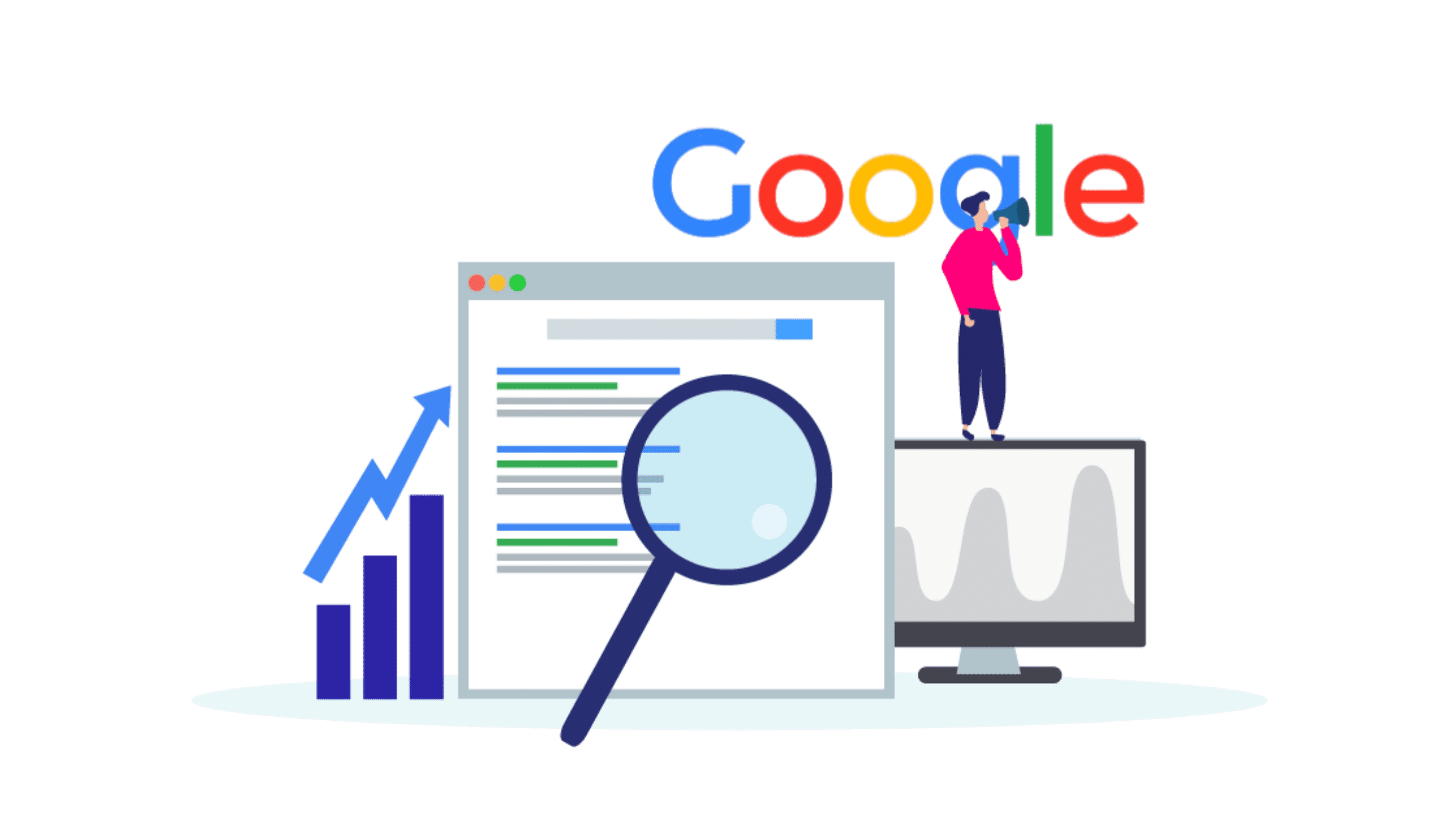 Identify long-tail keywords relevant to your niche or topic. These keywords often have lower competition, making it more likely to find websites with lower DA but high traffic ranking for these terms.
This can be achieved using methods such as the free Alphabet Soup Method of Keyword Research.
3. Explore Niche Forums and Communities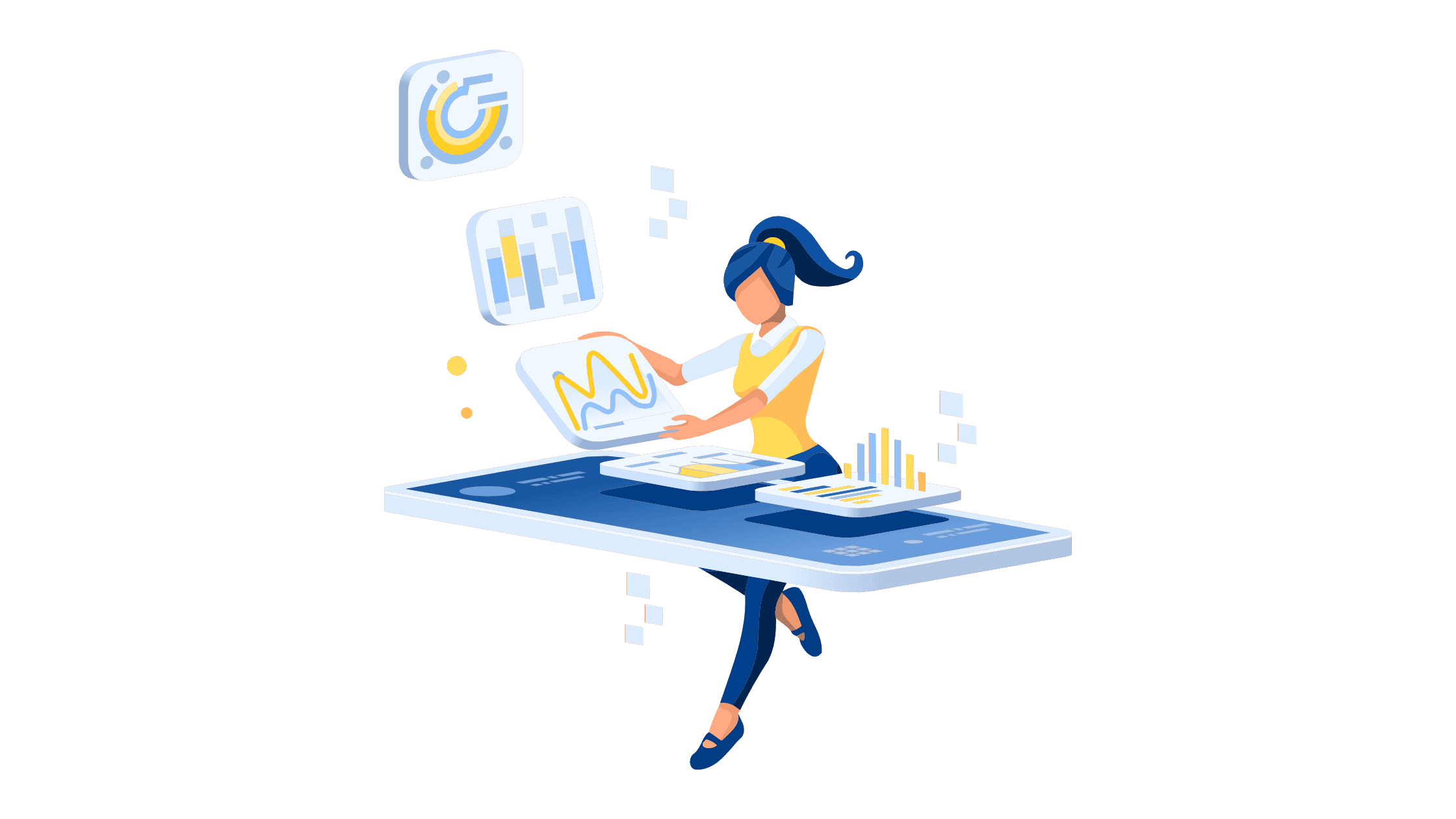 Visit online forums, discussion boards, or social media groups related to your niche. Sometimes, users share links to lesser-known websites that have valuable content and decent traffic.
While many of these groups are quite narrow in their focus, they can be great for finding a micro niche to build a site around,
4. Analyze Social Media Shares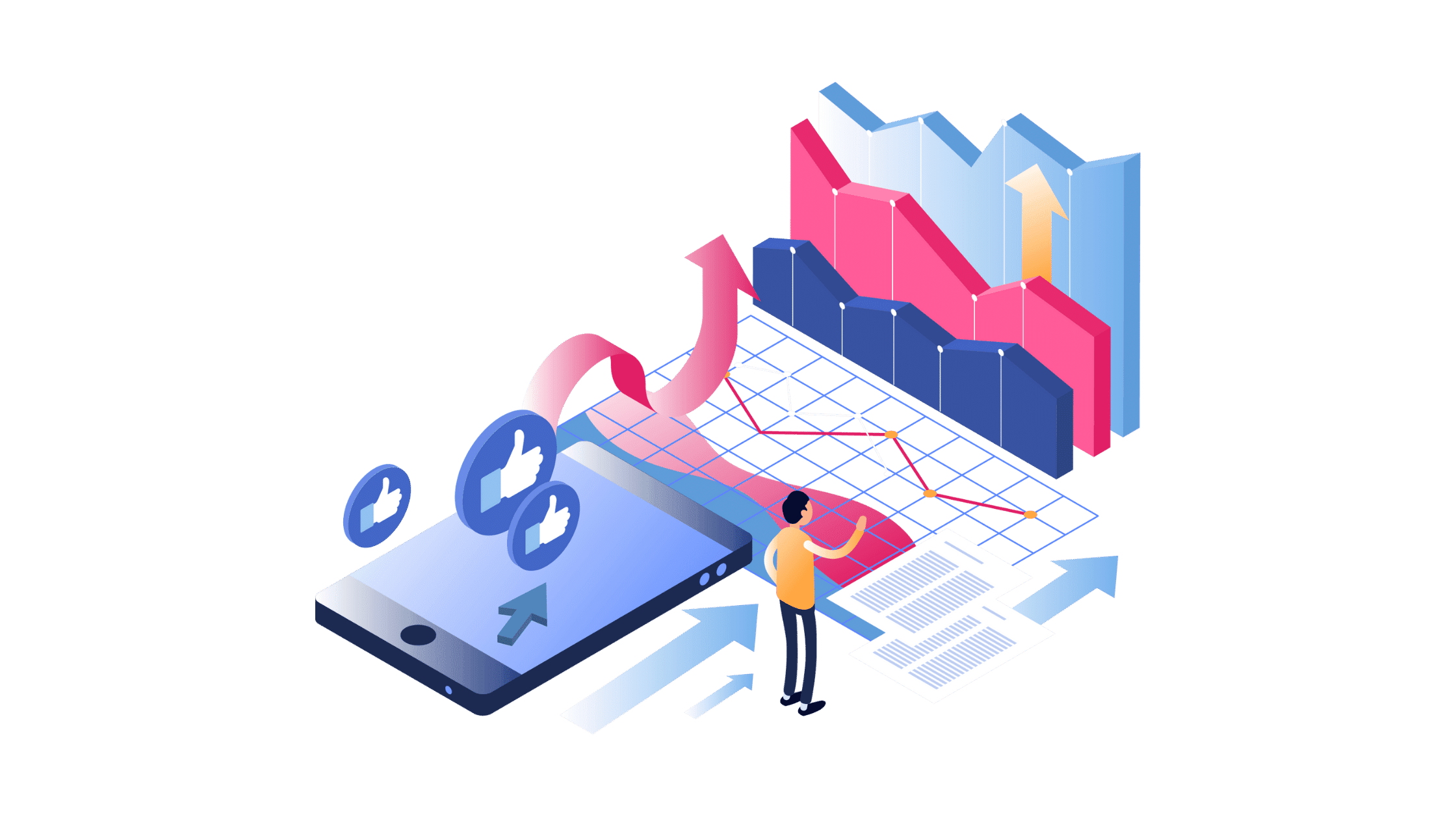 Look for content within your niche that has been widely shared on social media platforms. High social engagement can indicate high traffic. Use tools like BuzzSumo to find popular content and discover the websites behind it.
5. Read Reddit, Quora, and Other UGC Content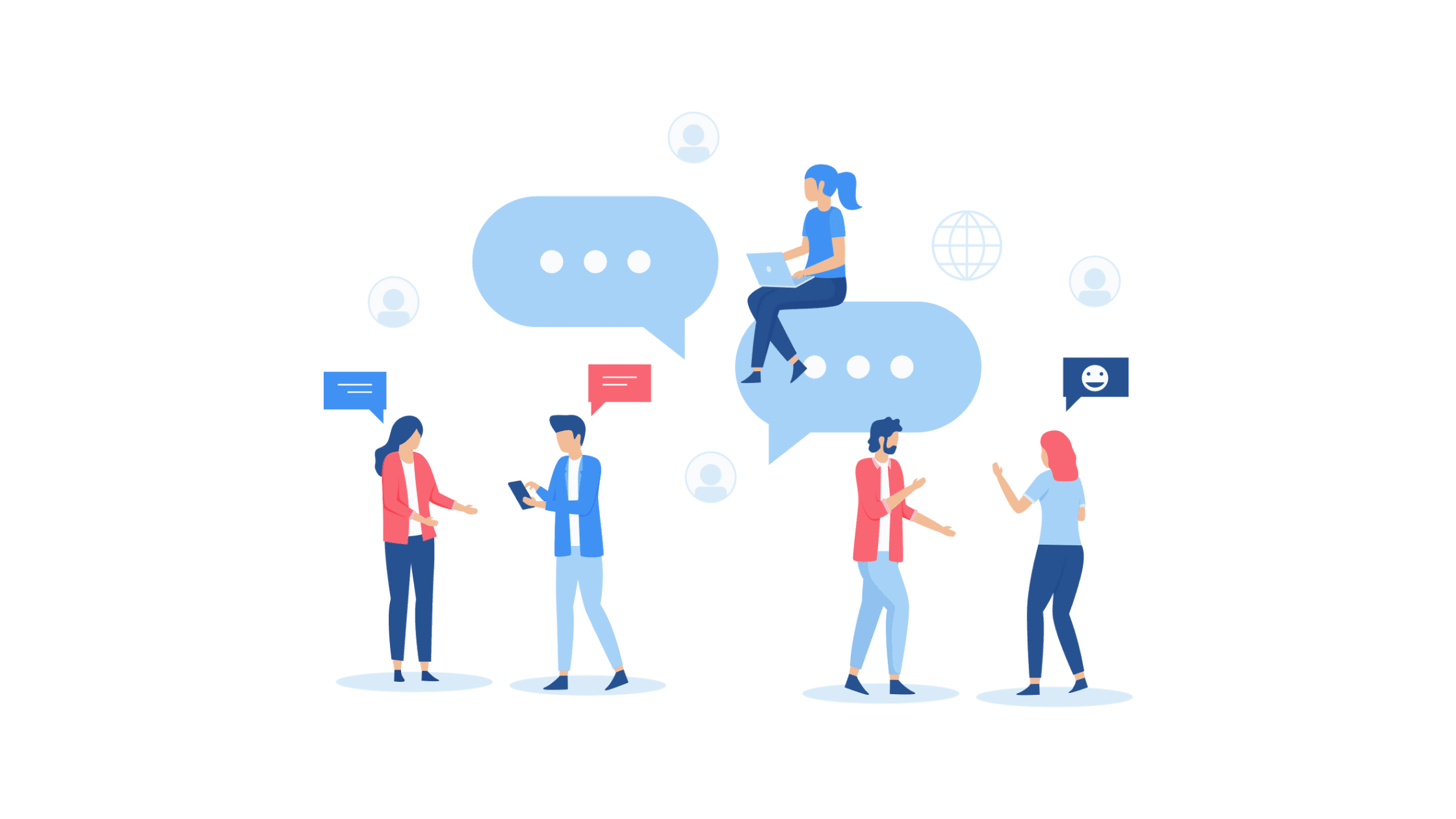 Explore discussions on platforms like Reddit and Quora related to your niche. Users often share links to websites they find useful, even if those websites have lower DA.
6. Interviews and Podcasts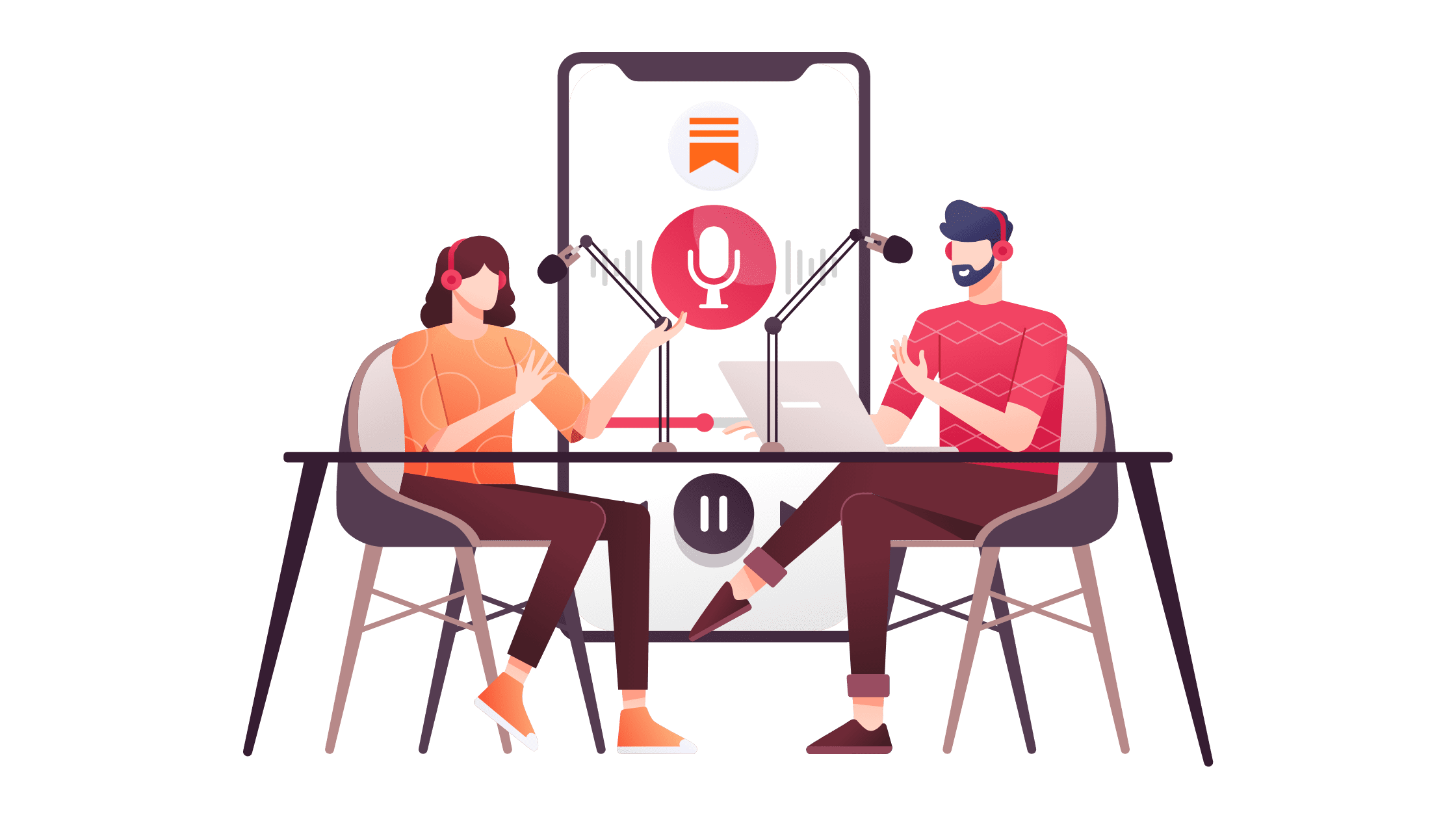 Look for websites that host interviews or podcasts related to your niche. These websites might have lower DA but attract a dedicated audience interested in your niche. Even if podcasts are free to listen to, they can be a great barometer for measuring search potential for a topic.
7. Webinars and Online Events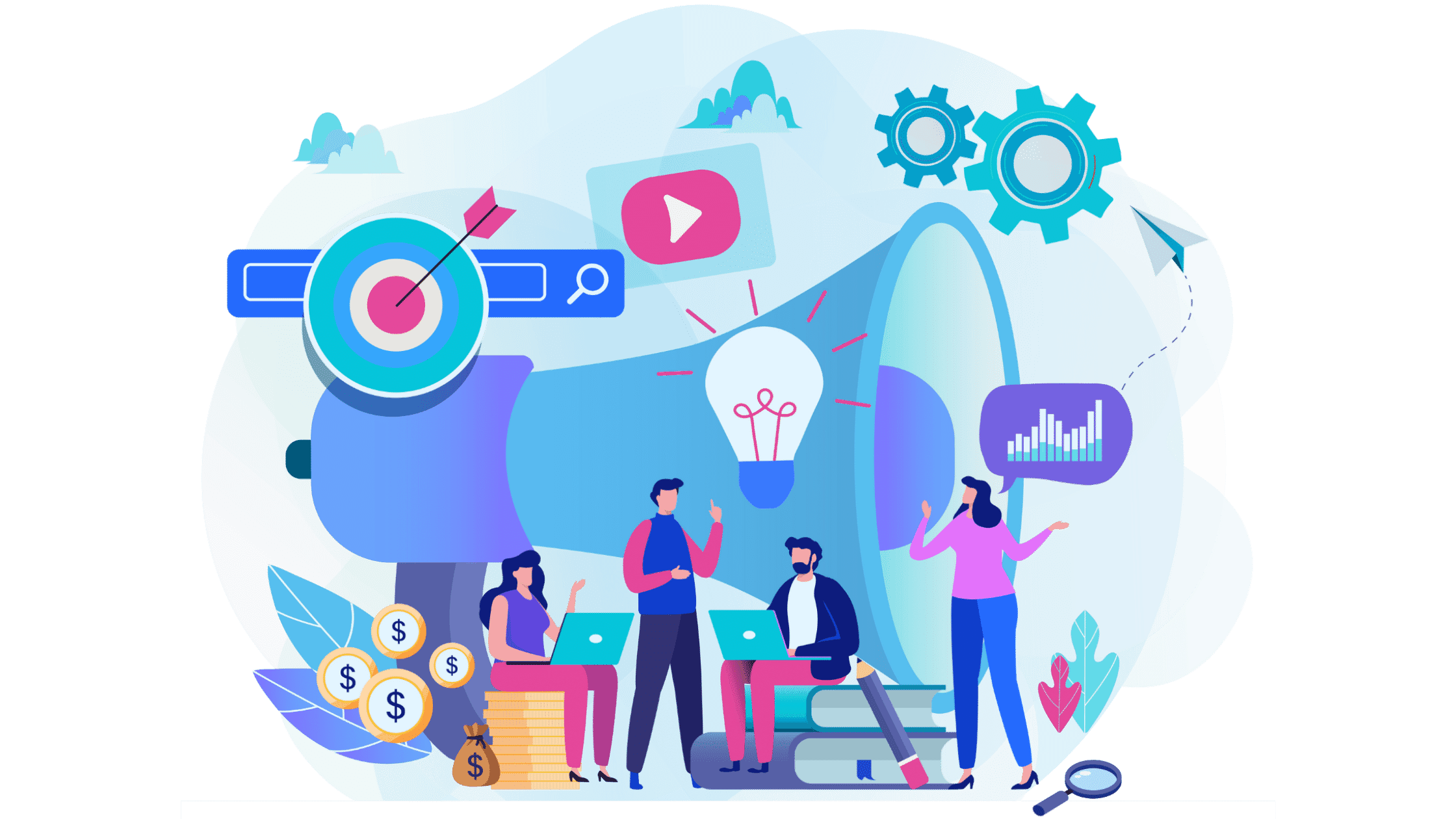 Websites that host webinars, online events, or virtual conferences within your niche might have lower DA but attract a targeted and engaged audience interested in your industry. After all, people attending these events have often paid for admission or were aggressively pursued by digital marketers with large budgets.
Related: How to Build an Online Community
Looking for low domain authority websites with high traffic is a great way to find inspiration for what is currently working in Google. It can also play a major role in validating your niche (or even in the initial niche selection process).
One key thing to keep in mind is that while these tools and techniques are great for identifying potential low hanging fruit, it will take plenty of manual effort to sift through the results to confirm the estimation. You will also need to put together a content creation plan and ultimately, publish a large number of high quality blog posts if you want to compete directly with these sites.