Ready to Create
Amazing
Canva Designs?
Canva is the leading graphic design software for digital creators. Canva allows anyone to create professional looking designs, in just minutes! Canva is user-friendly, and does not require any previous experience with graphic design. The software is drag-and-drop!
One of the best features of Canva is its scalability. Users of Canva are able to share custom designs that they created. Many of these Canva templates are sold as premium Canva templates.
However, this section of our website contains 100% free Canva templates! Simply click the download button beneath a set of Canva templates that you want to access.
Note: In order to open/edit these templates, users must first create a Canva account. These templates can be edited using either the free version of Canva or Canva Pro.
Create a Canva Account
In order to use our Free Canva templates, you first need to create or  log into your Canva account (free or Canva Pro Account).
Browse Canva Templates
Scroll down this page to view all of our free Canva templates. Bookmark this page as we are constantly adding new designs!
Click Download Button
Once you've found a template that you want to use, click the download button beneath the preview image.
Edit and Customize Canva Templates
Once you've opened your free Canva templates, you can edit the templates however you want and use them for yourself!
Free Canva Templates for Blog Banners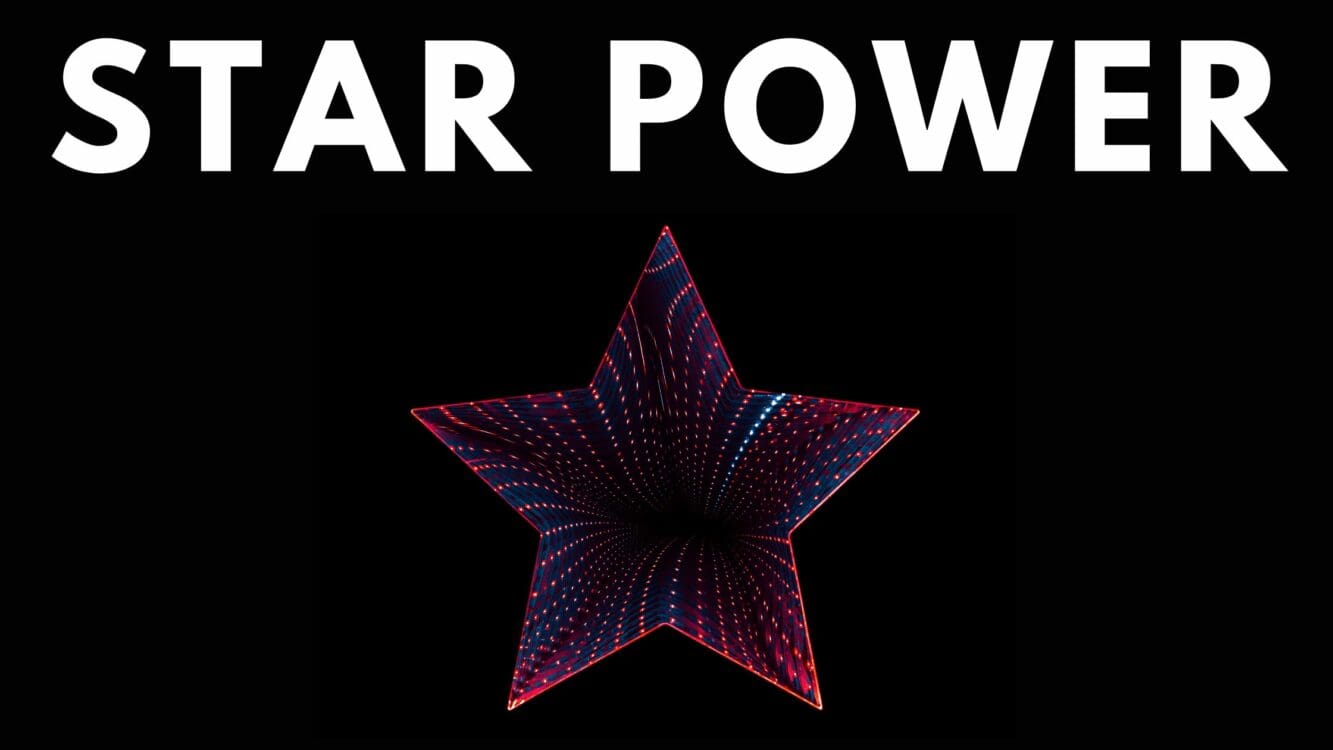 Blog Banners with Black Image Backgrounds (10)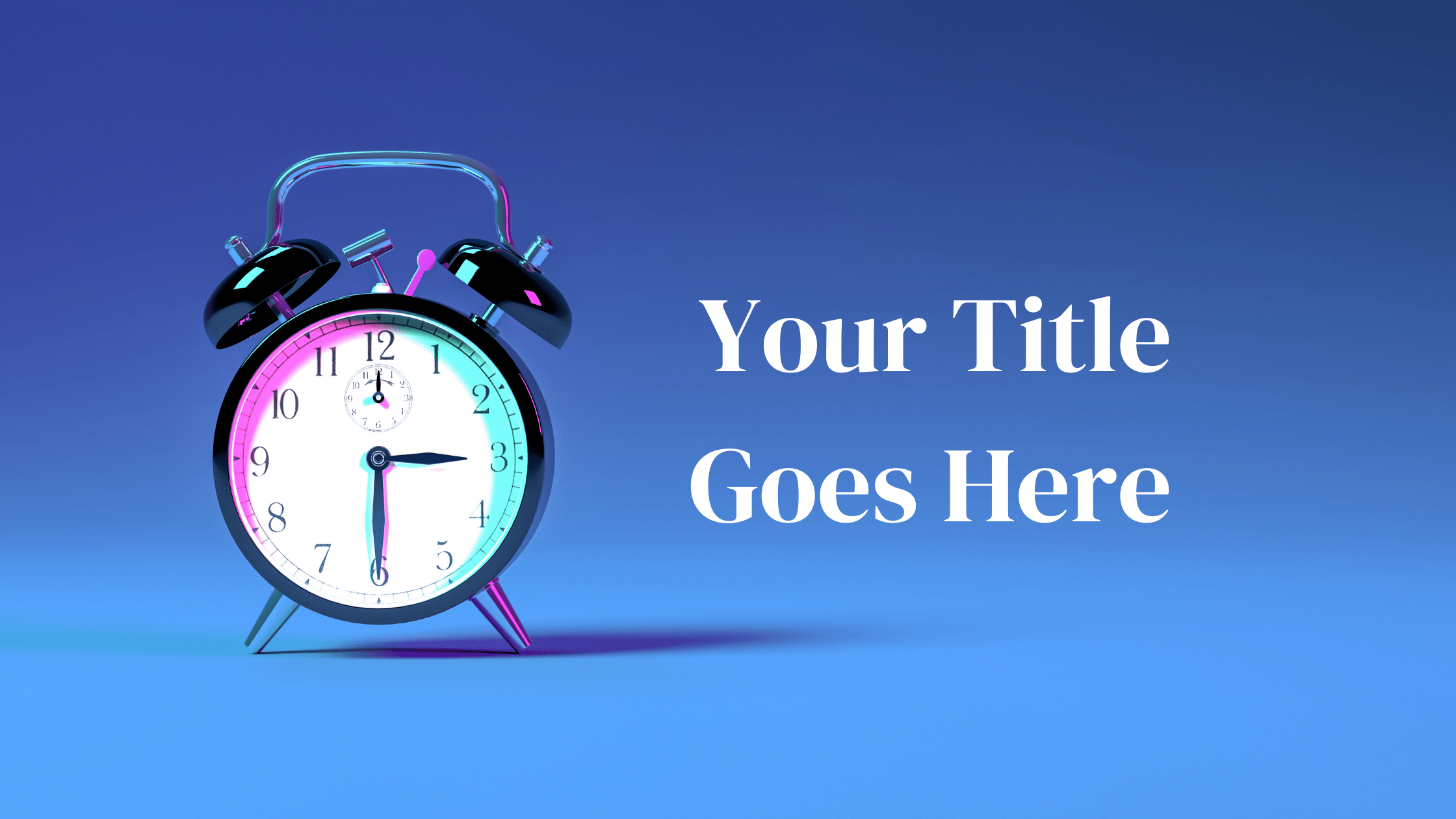 Blog Banners with Colorful Backgrounds (10)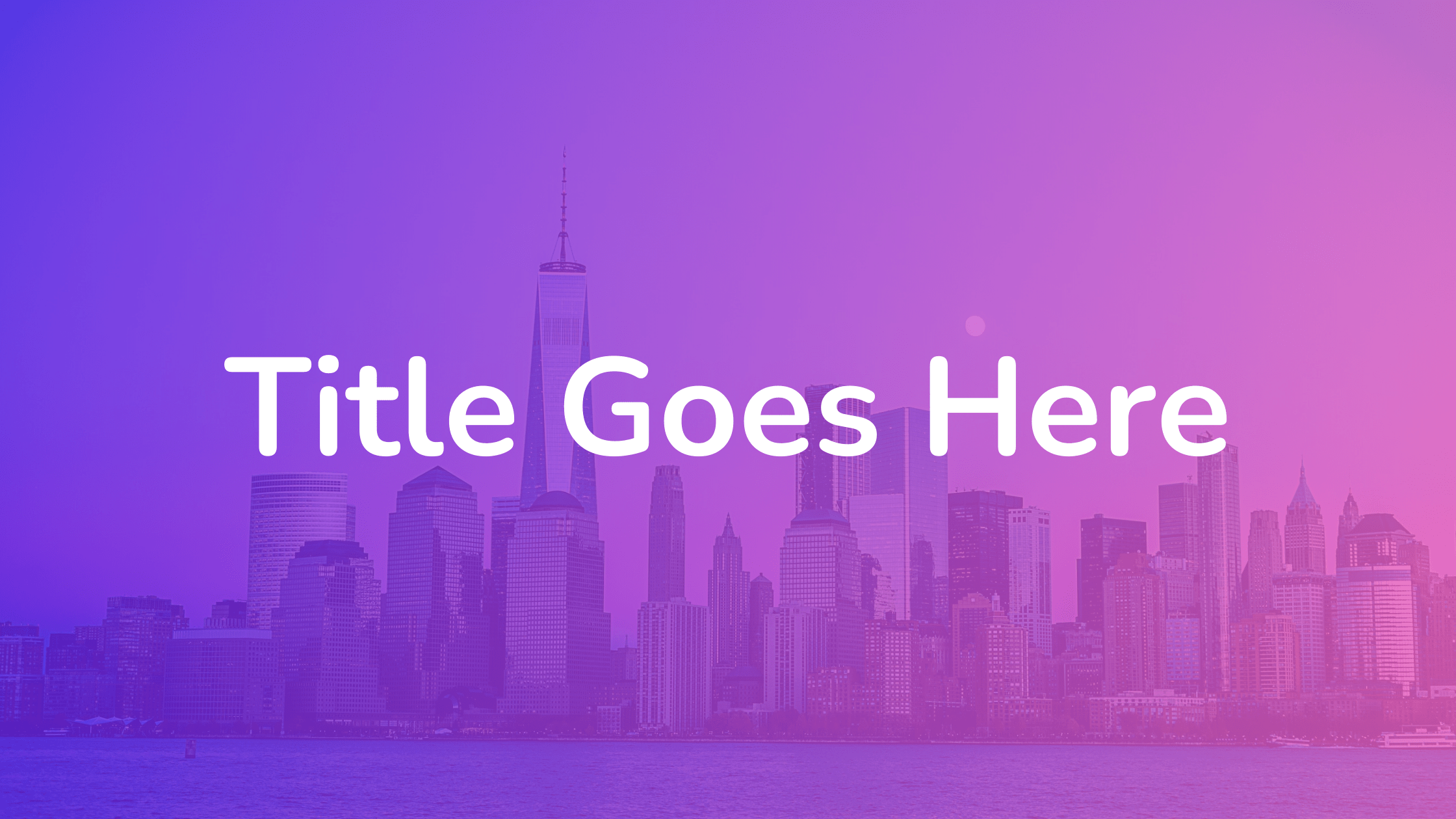 Blog Banners with Color Gradient Overlays (10)
Free Canva Templates for Pinterest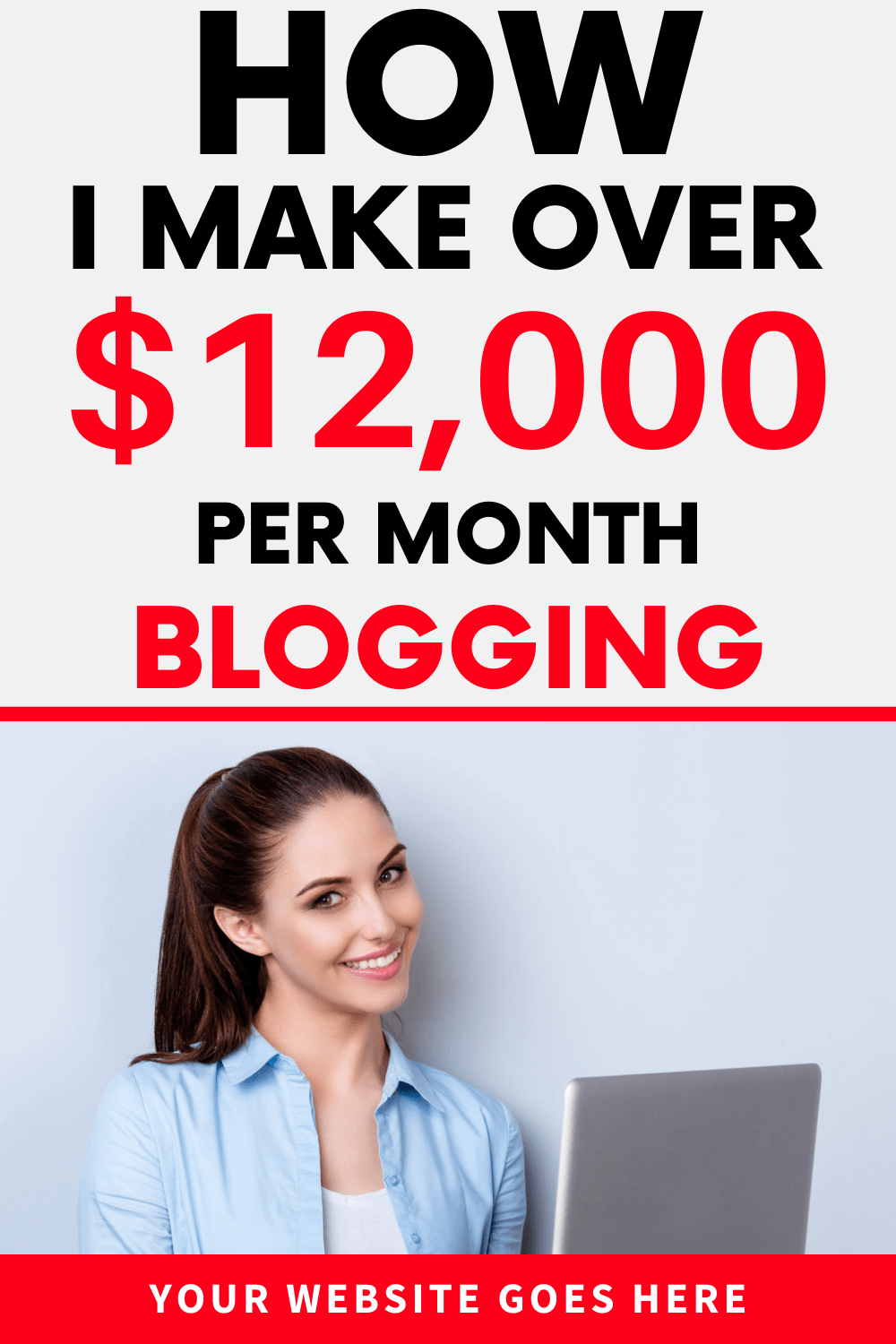 Bright and Bold Pinterest Pins (10)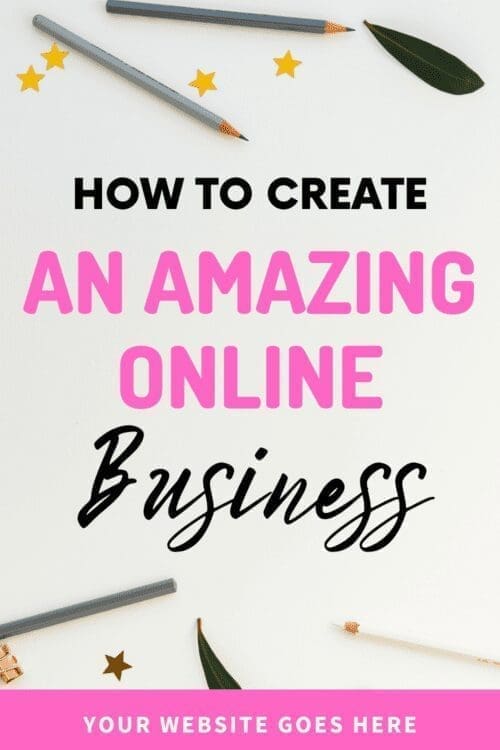 Pinterest Pins with Blank Copy Space (10)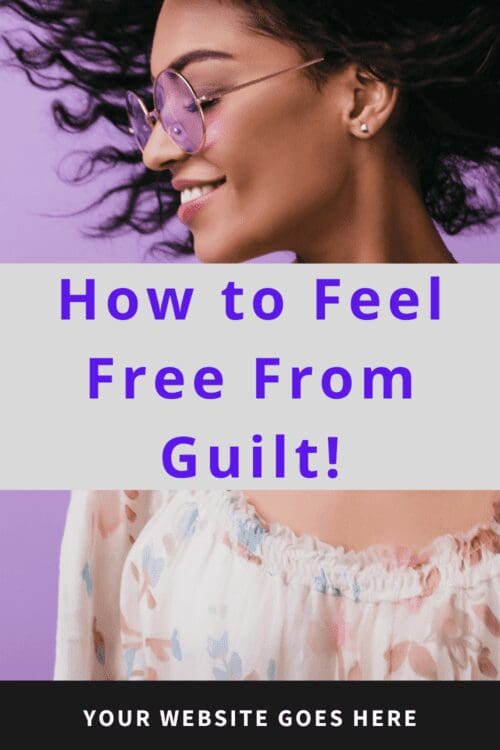 Pinterest Pins with Text Overlay (10)
Free Canva Templates for Instagram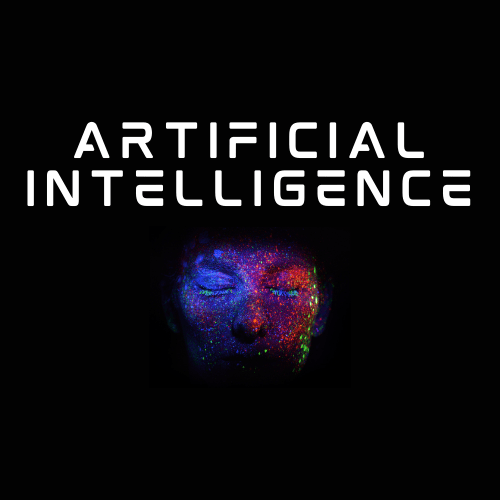 Instagram Posts with Black Image Backgrounds (10)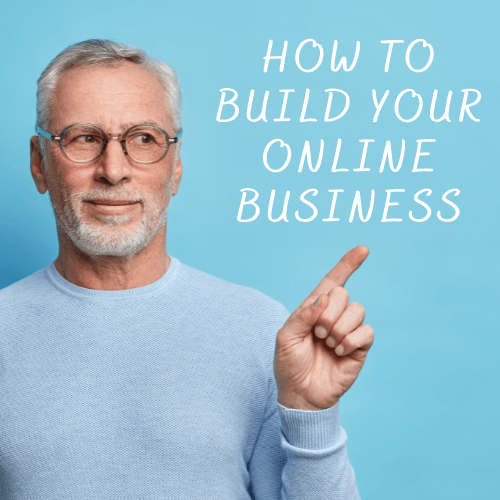 Instagram Posts with Color Backgrounds and Text (10)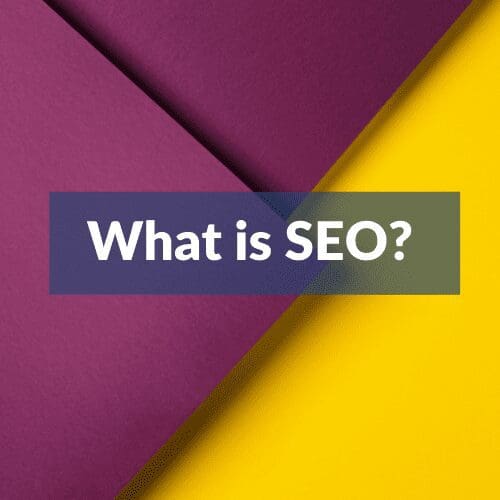 Instagram Posts for Promoting Content (10)
Free Canva Templates with Custom Frames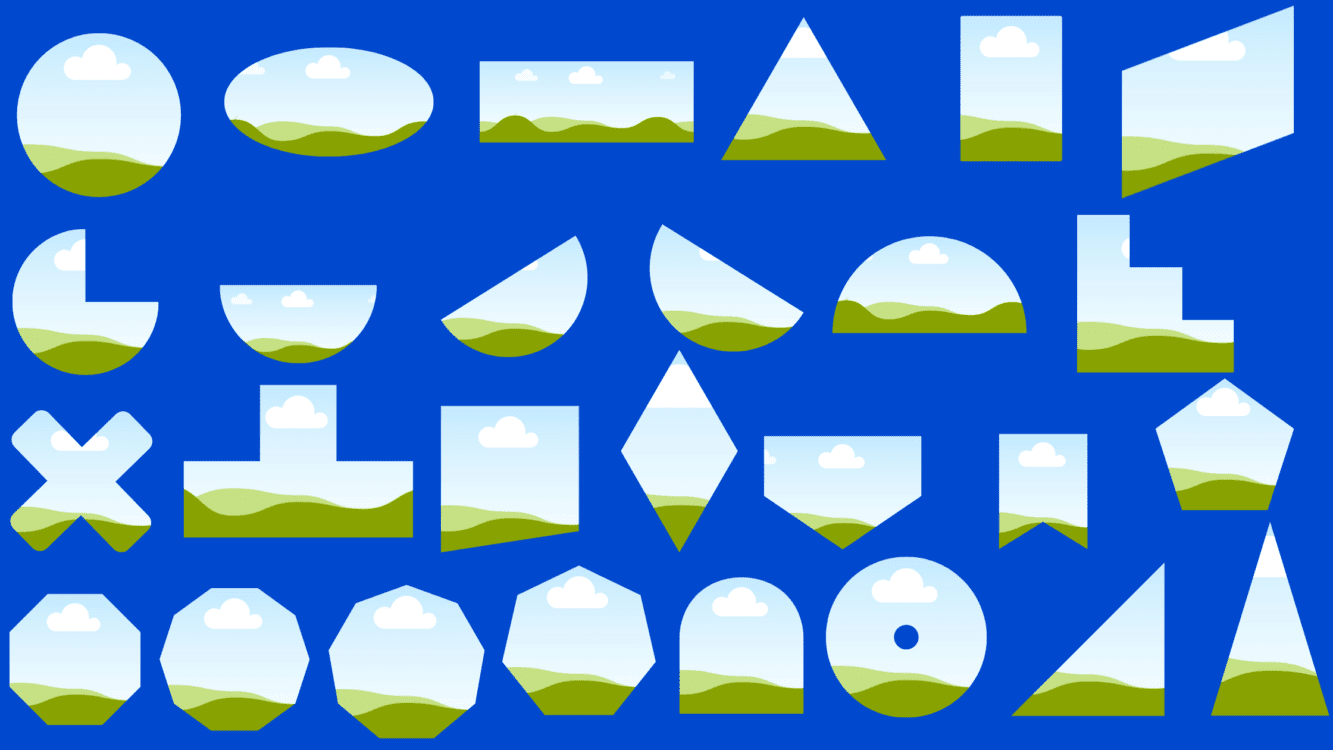 Custom Canva Frames – Standard Shapes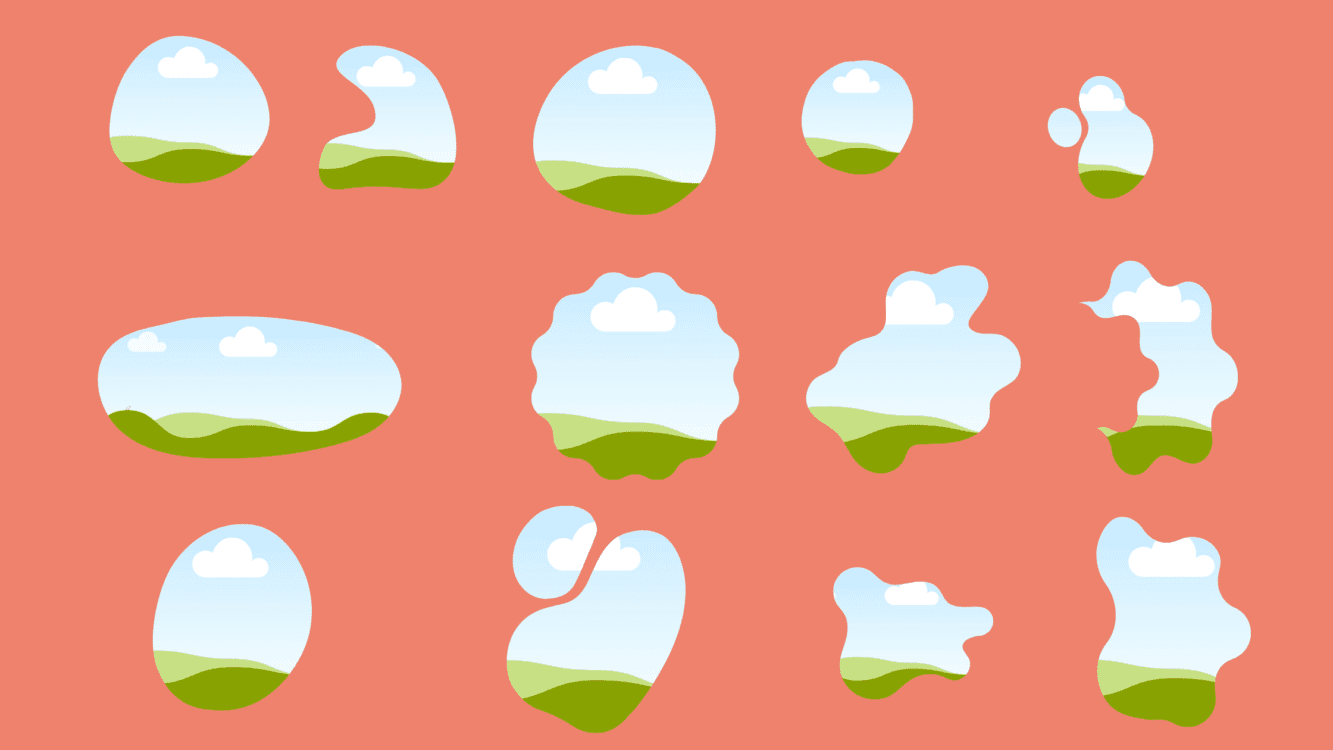 Custom Canva Frames – Irregular Shapes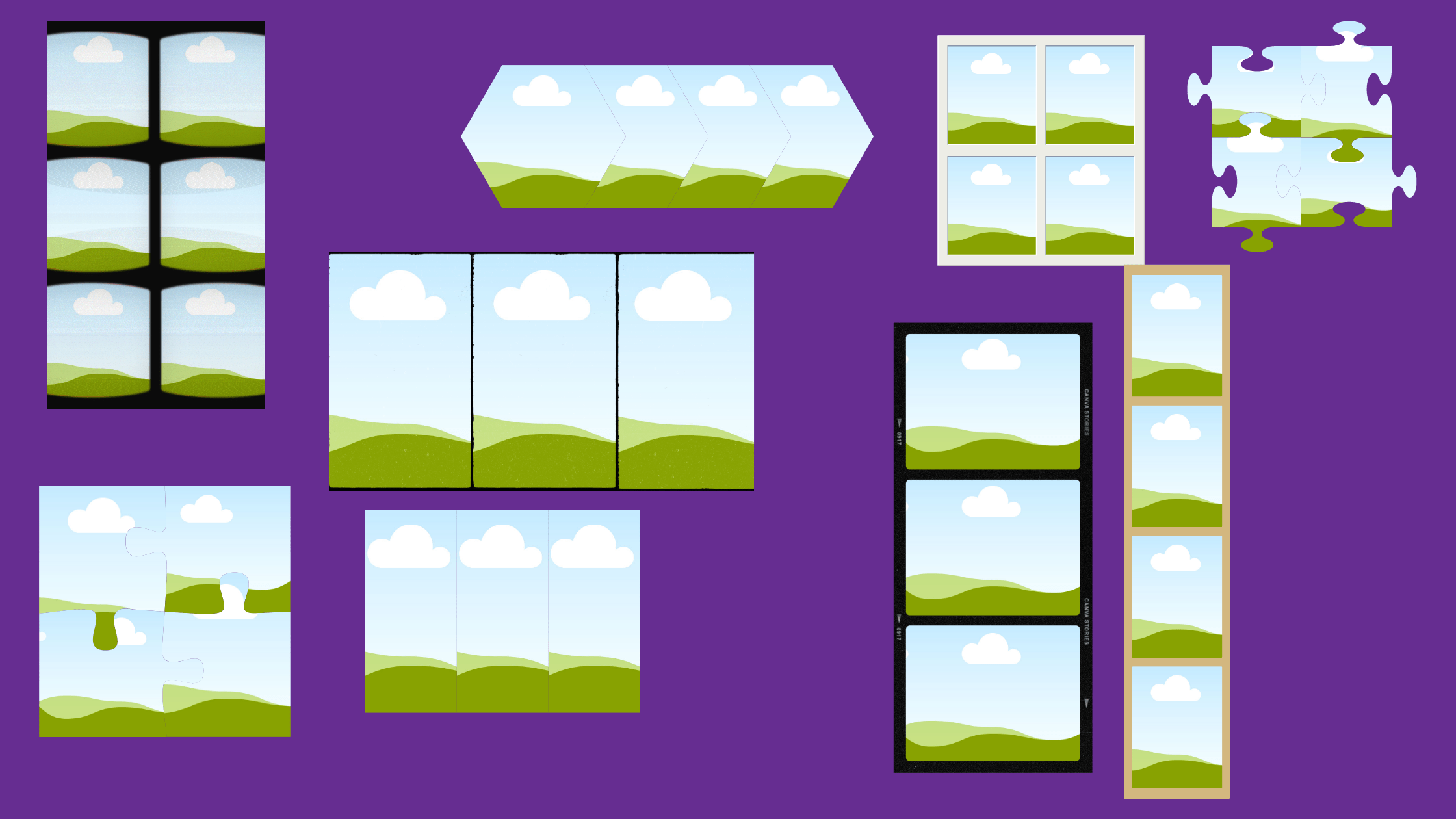 Custom Canva Frames – Multiple Frames Within a Single Image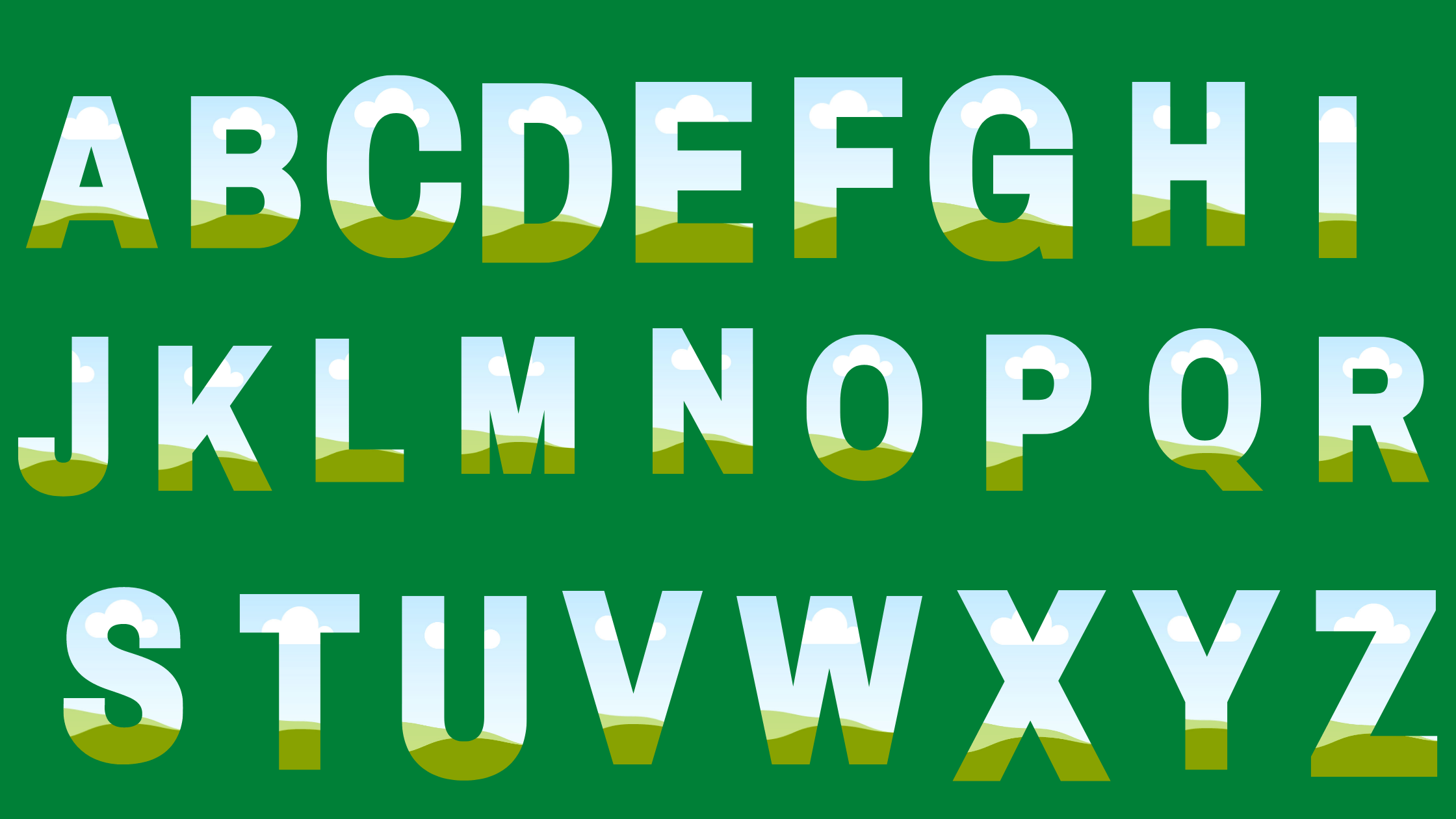 Custom Canva Frames – Letters and Words
Custom Canva Frames – Numbers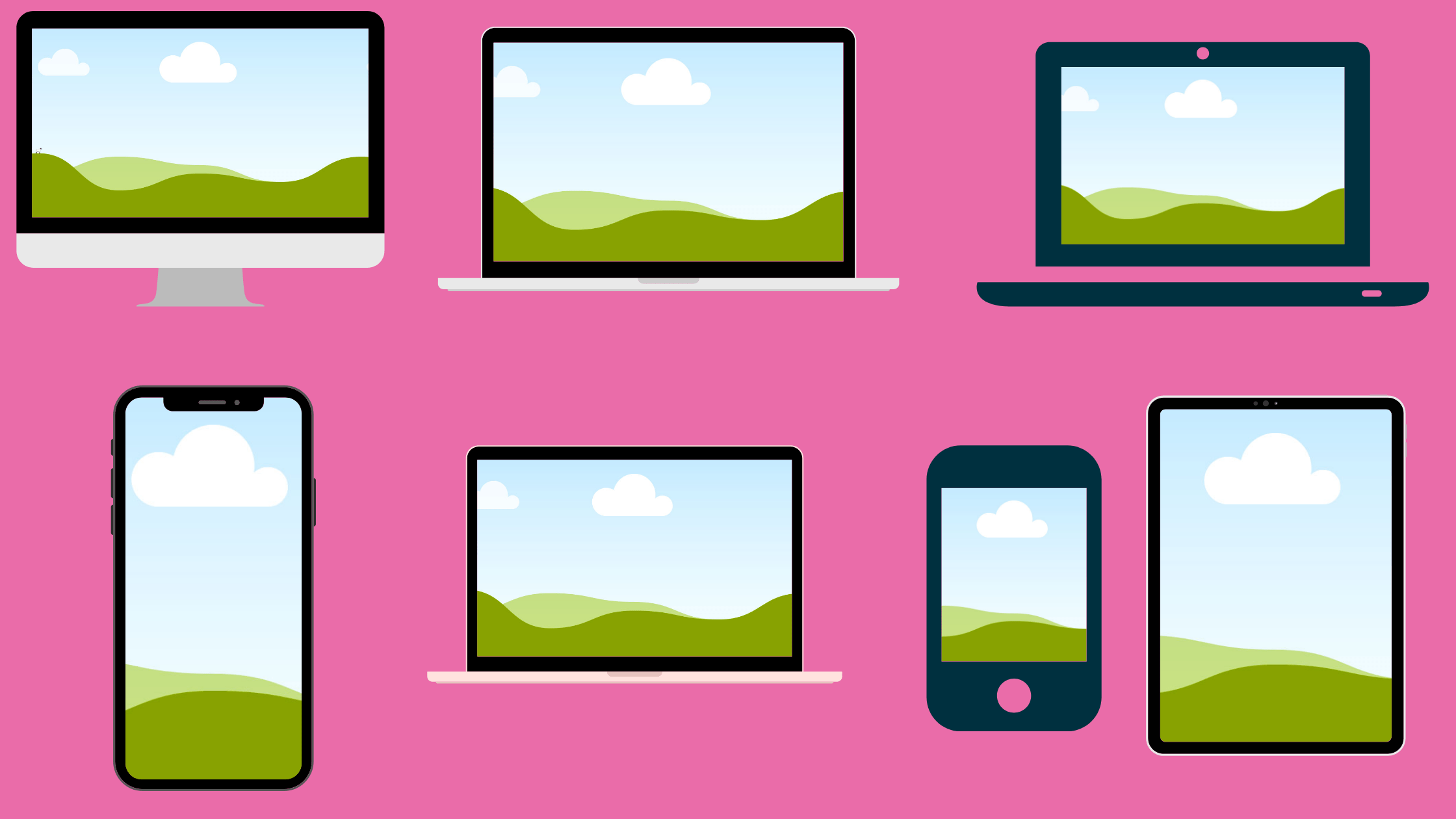 Custom Canva Frames – Technology and Devices